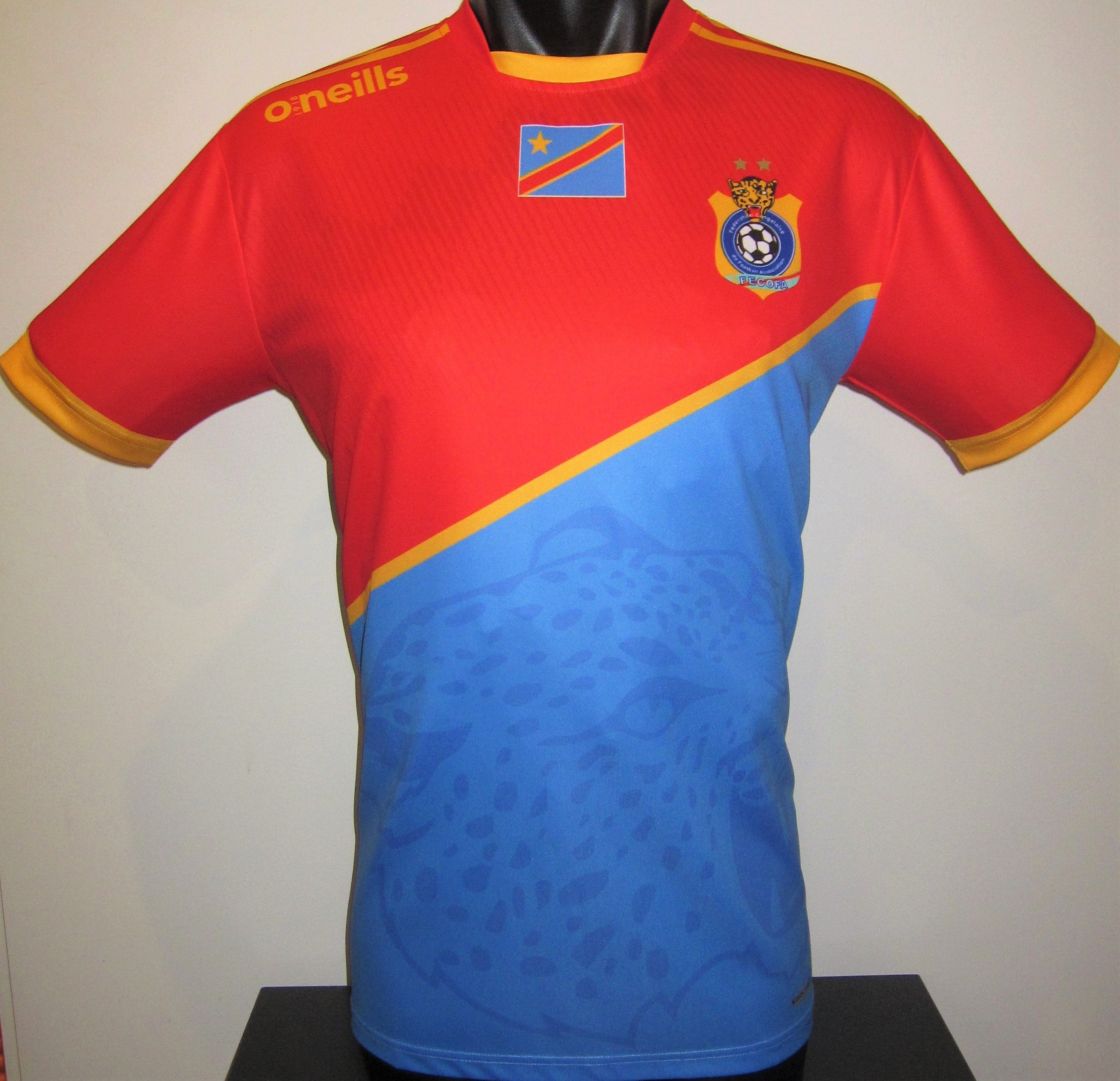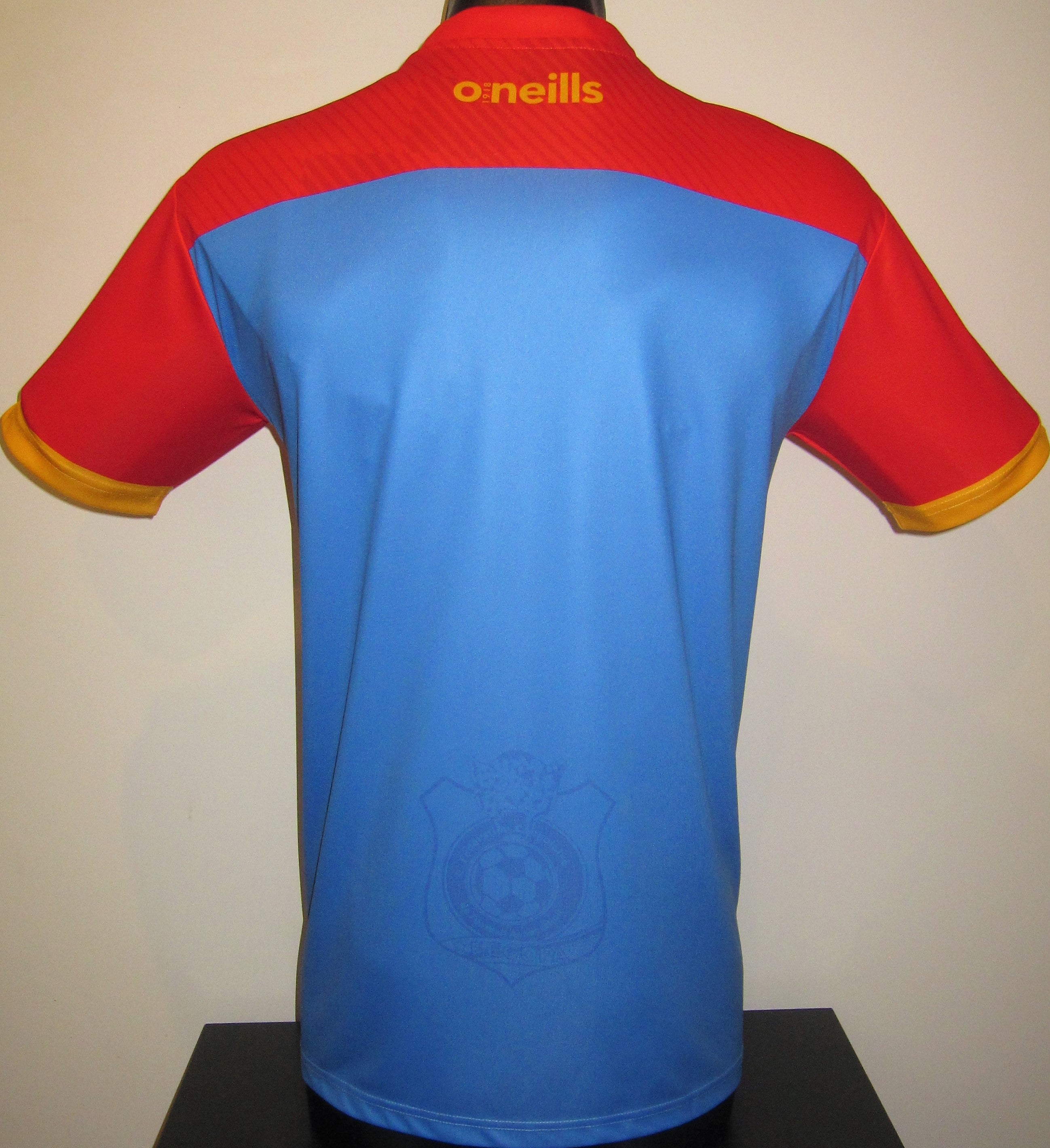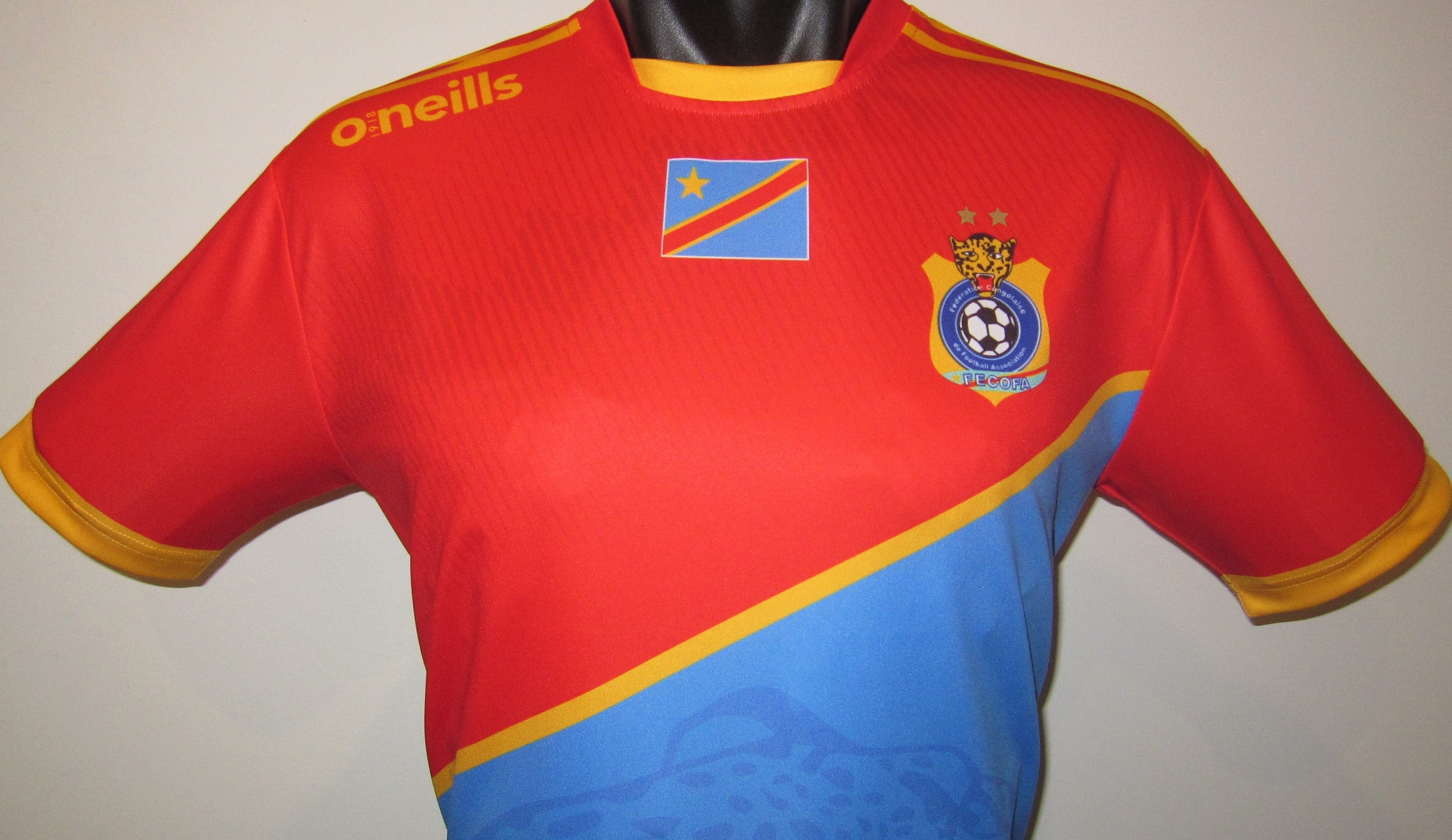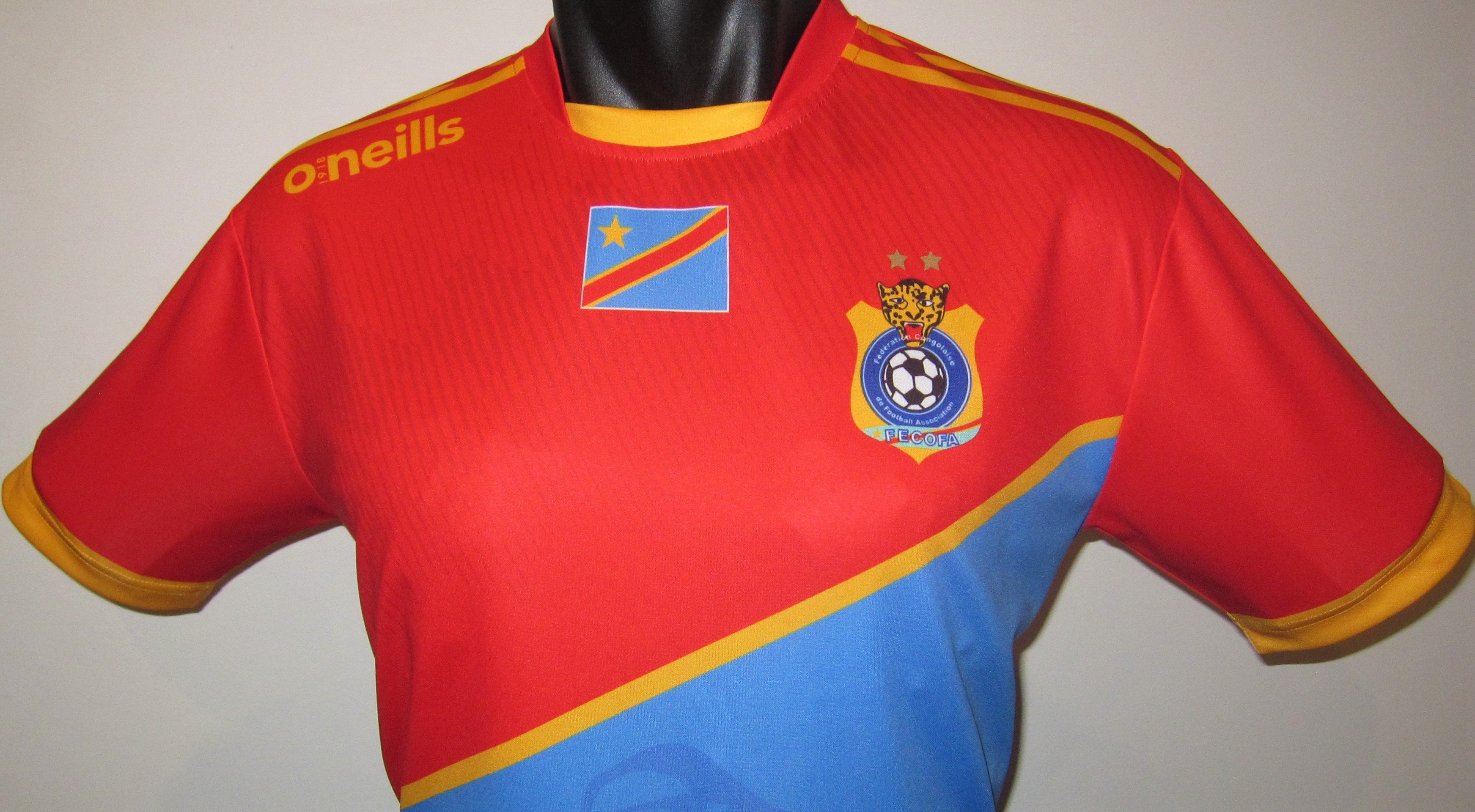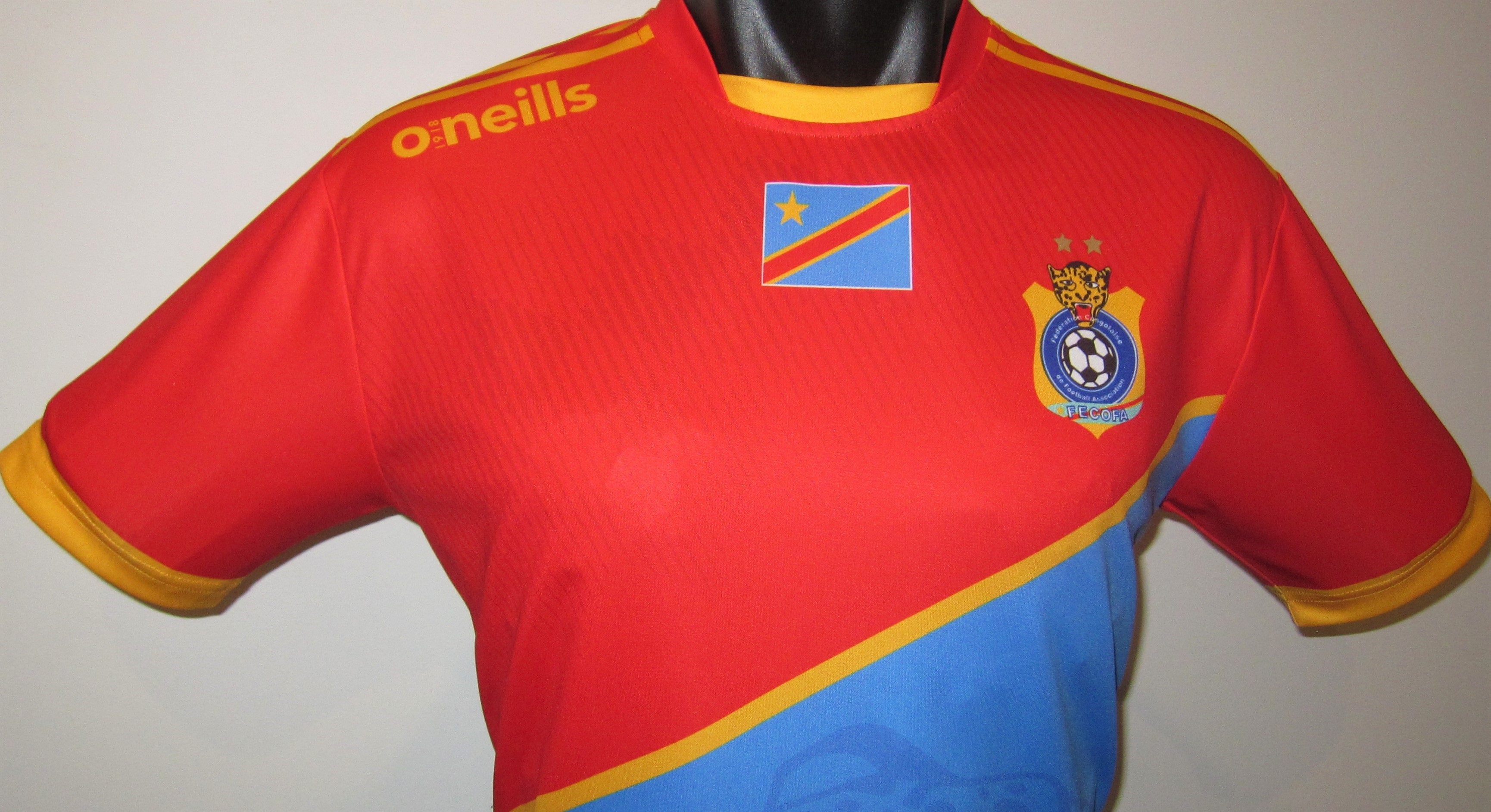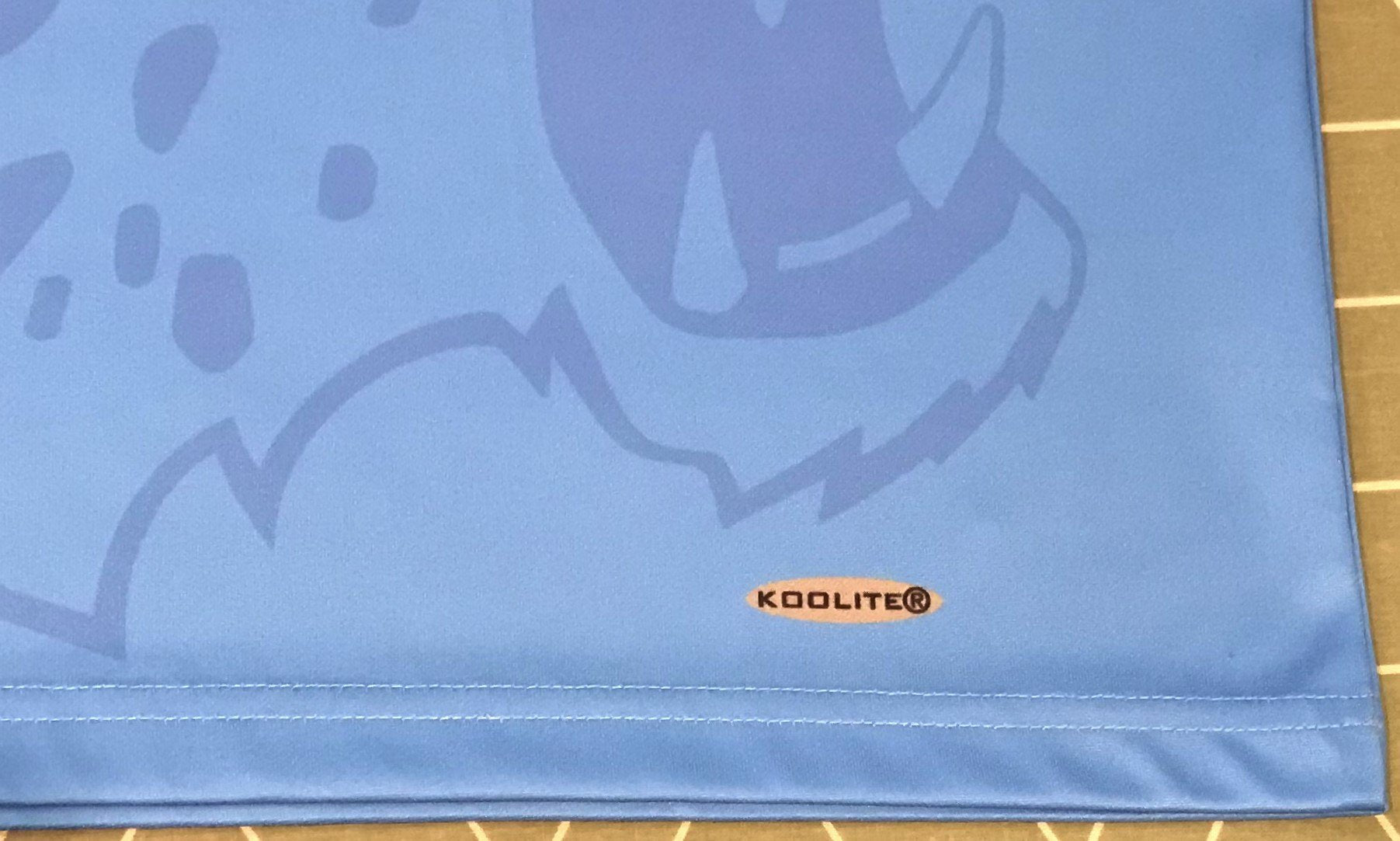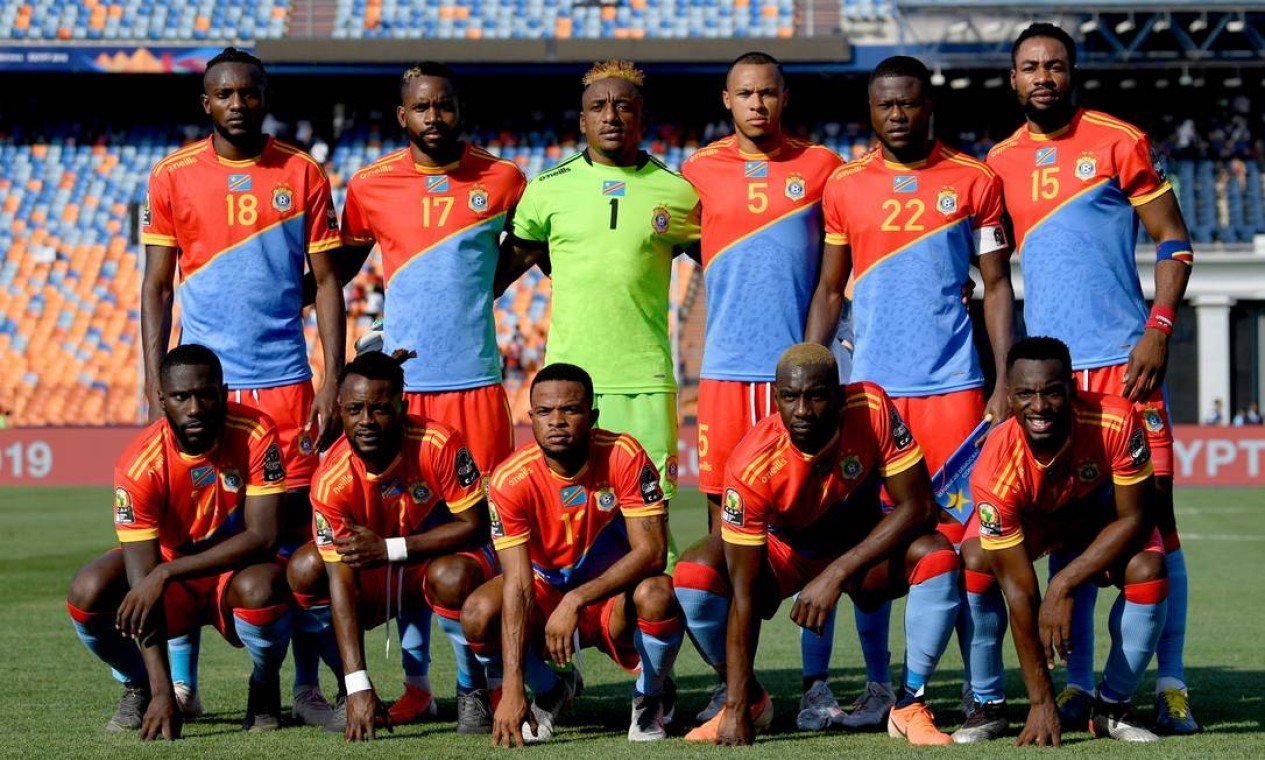 D.R. Congo 2019-20 Home Jersey/Shirt
This is an O'Neills Democratic Republic of the Congo national team home jersey as worn by 'The Leopards' throughout the 2019-20 period.
DR Congo's national team have a rich history of success and they have mostly been one of Africa's stronger teams since their first international match in 1948. The appearance of Zaire (the name of DR Congo between 1971-1997) in the 1974 World Cup marked the first time that a sub-Saharan African team competed at the tournament and Zaire (now DR Congo) has not qualified for the World Cup since then. At the tournament Zaire failed to score any goals and suffered a 9-0 defeat to Yugoslavia, however gave credible performances against Scotland and Brazil. They have won the Africa Cup of Nations twice- in 1968 & 1974 and regularly perform well at the tournament, with their best recent result being a third-place finish in the 2015 edition. Although they have been unable to replicate the success of their golden era in the late 1960s and 1970s, DR Congo have a promising young squad and will be looking to make a return to the World Cup in the near future.