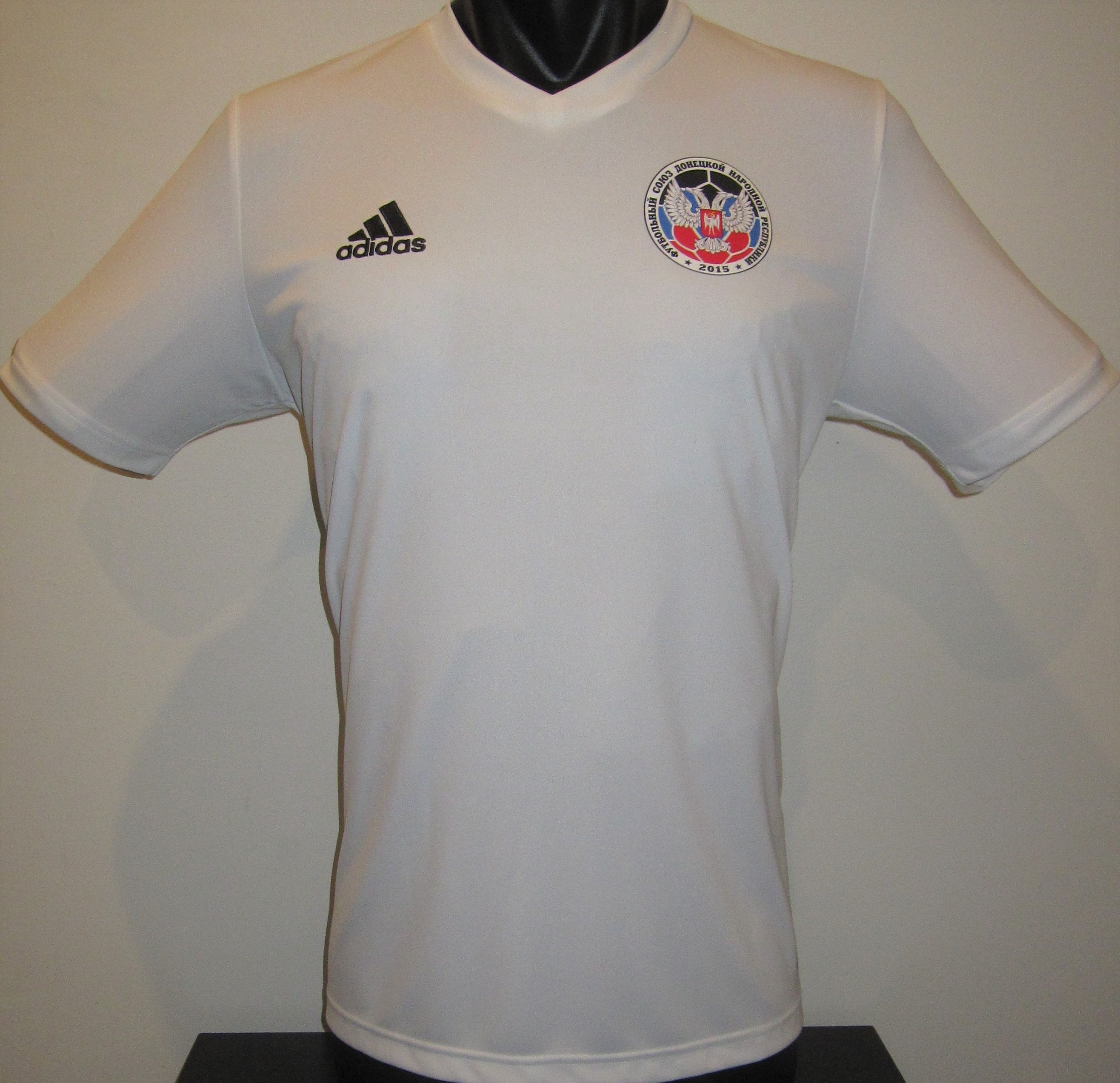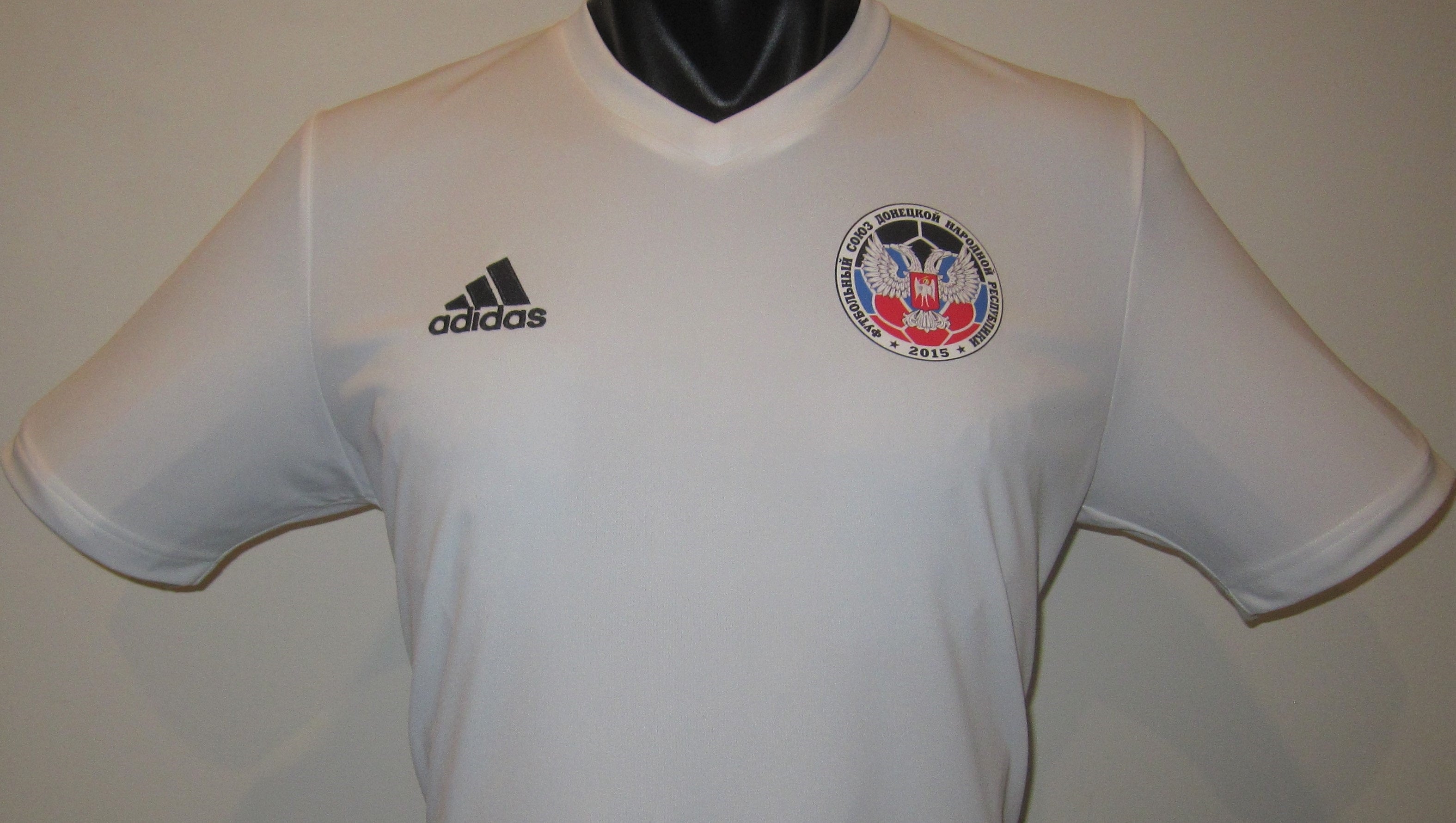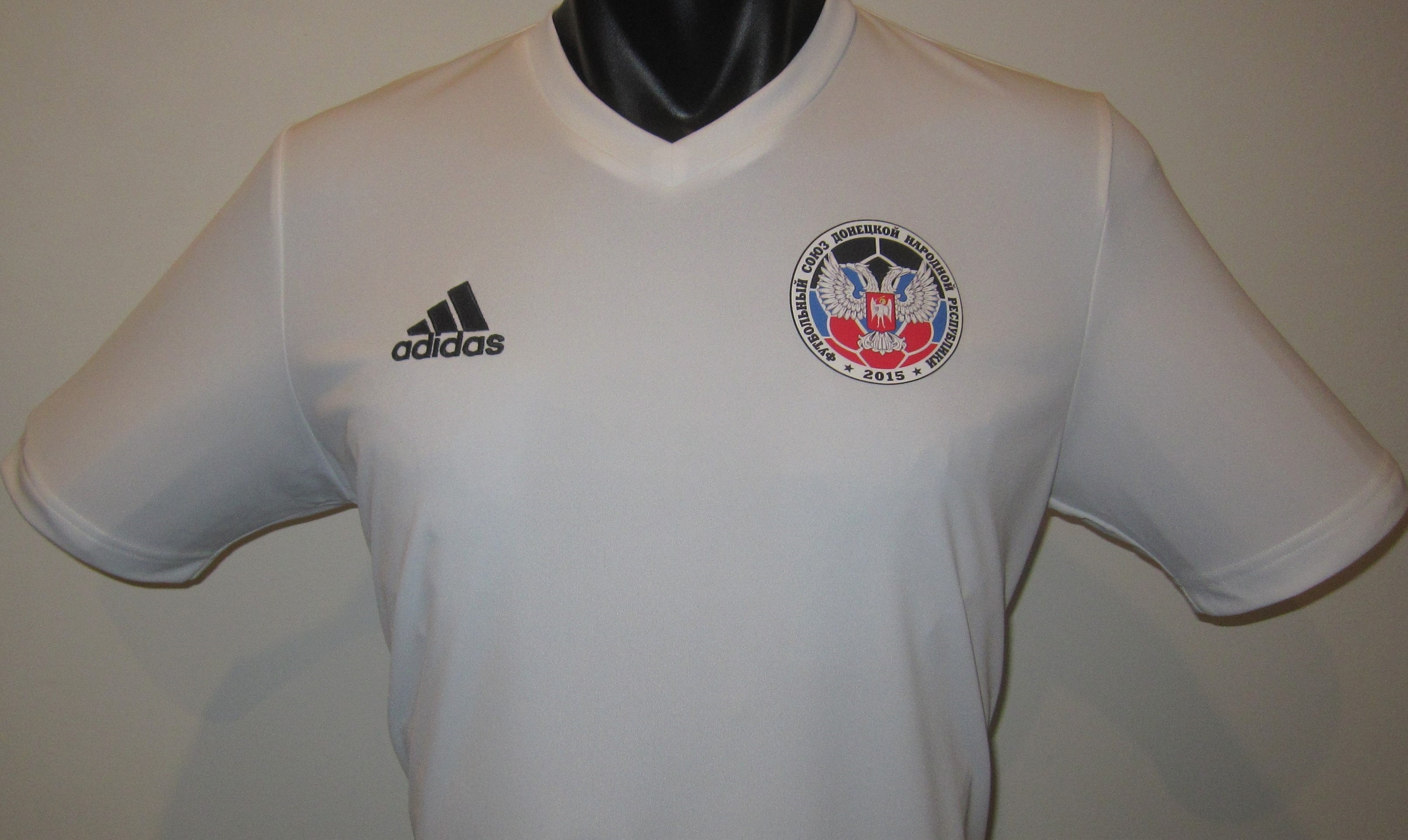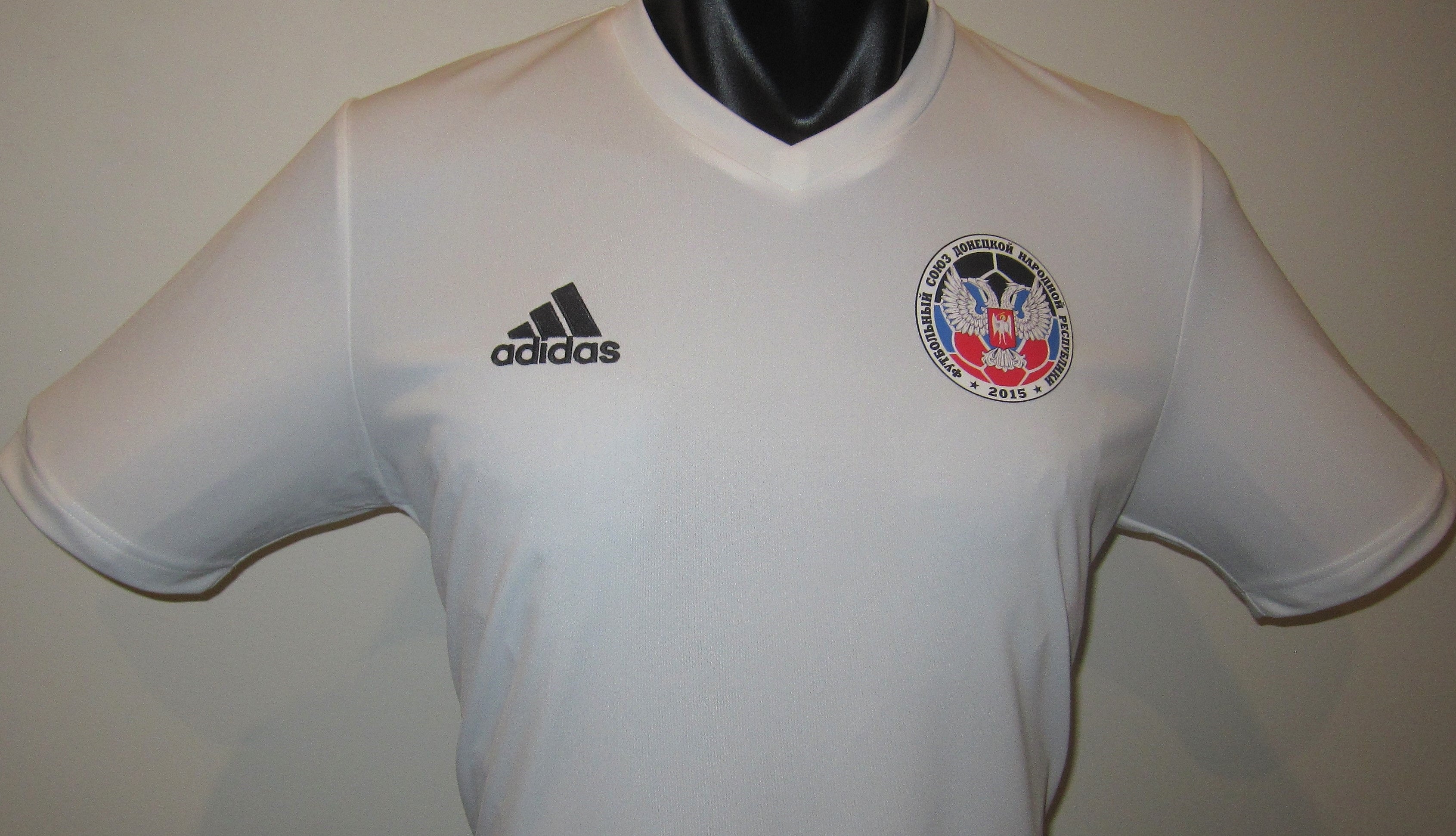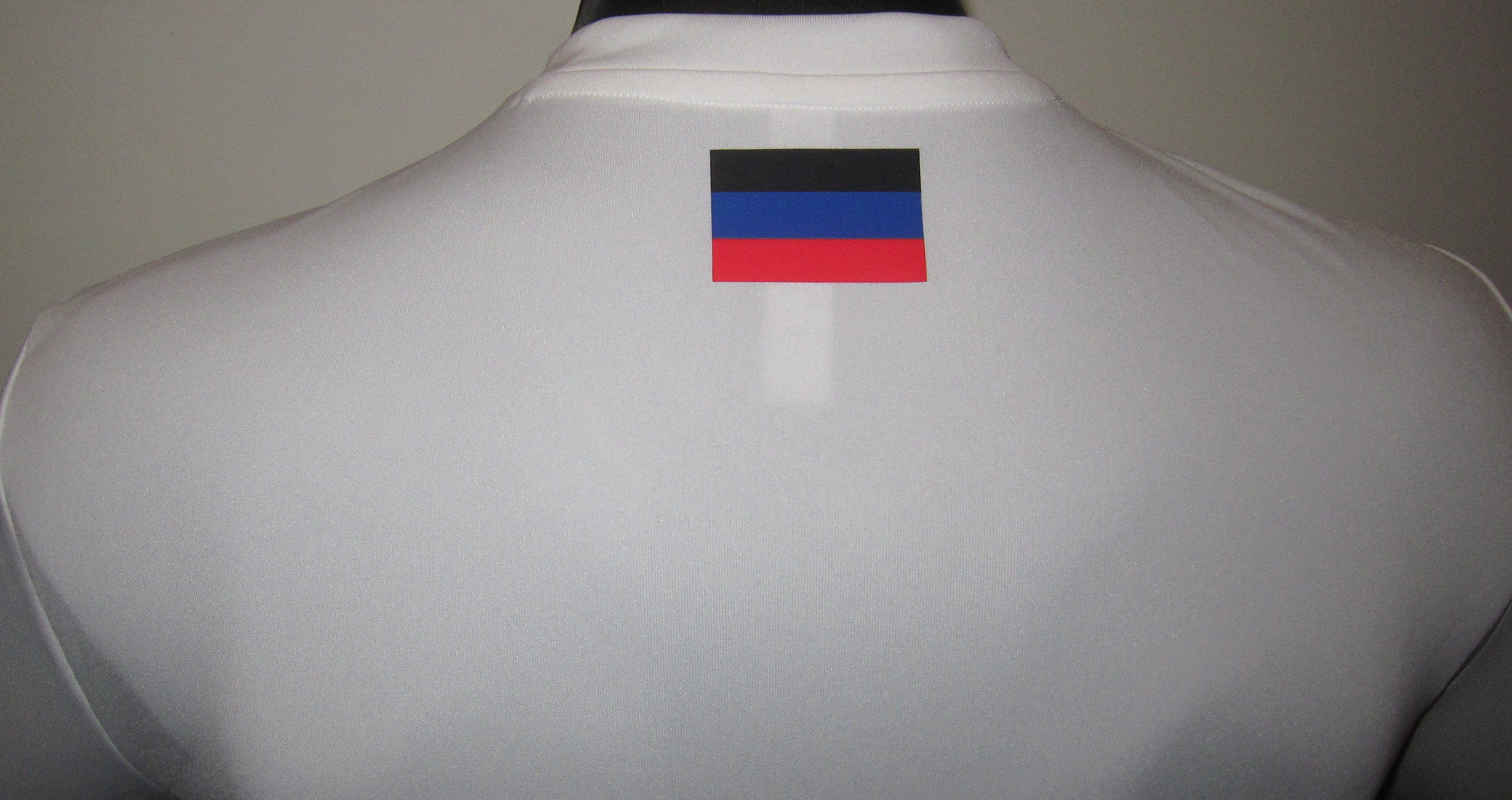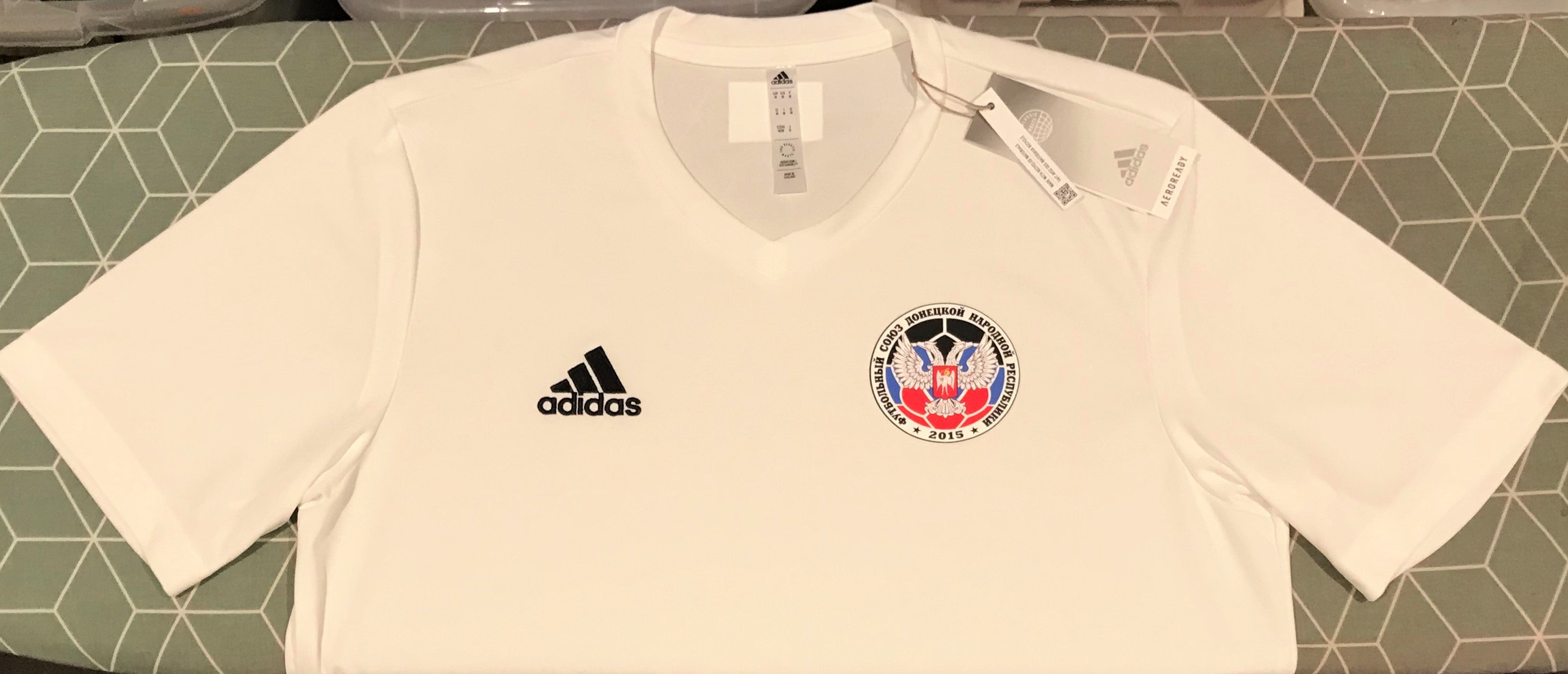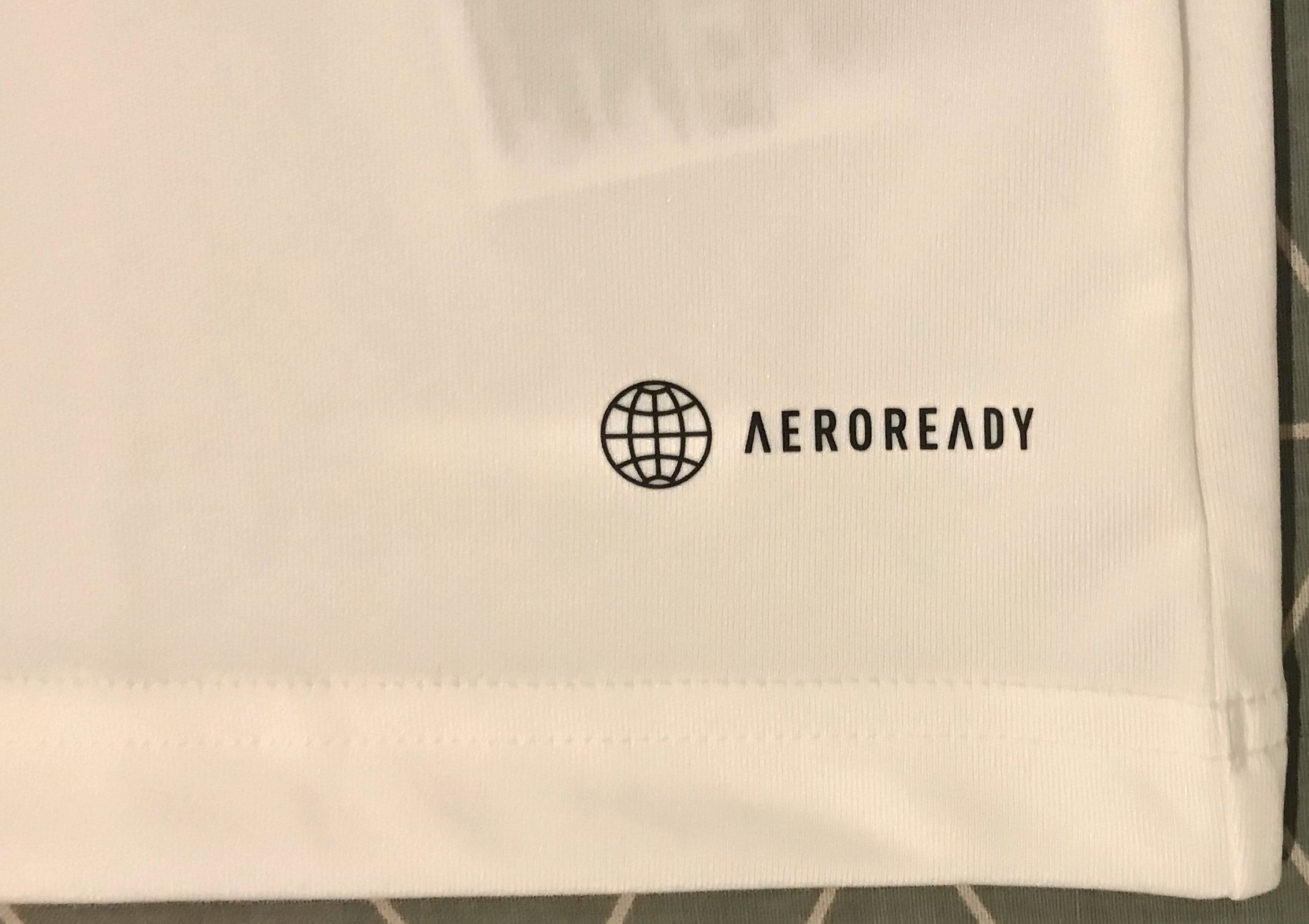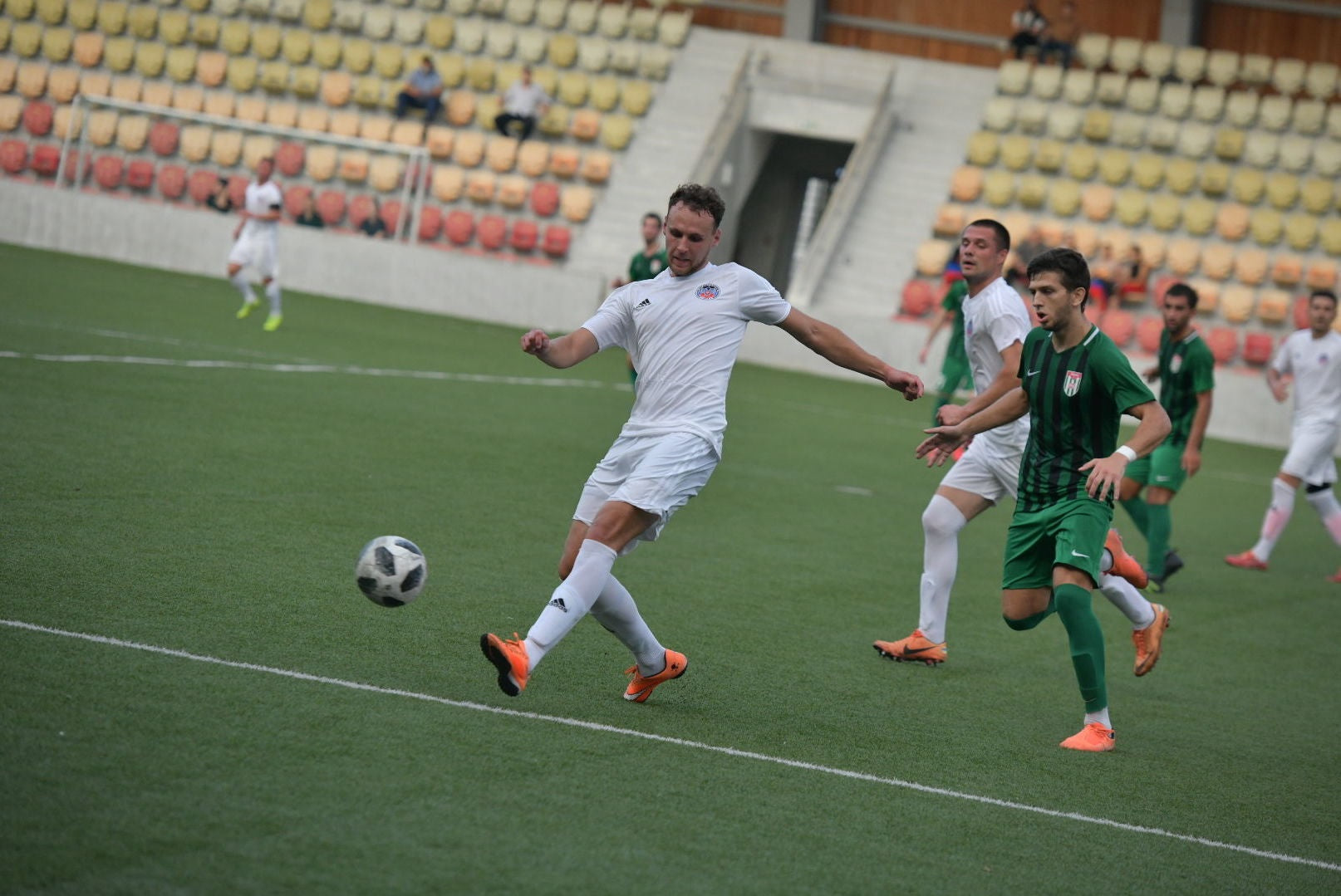 Donetsk People's Republic 2019-20 Home Jersey/Shirt
This is an Adidas Donetsk People's Republic national team home jersey as worn by the team throughout the 2019-20 period.
The Donetsk People's Republic (DPR) is a self-proclaimed state in the eastern Ukrainian Oblast of Donetsk. Although the state lacks any formal recognition by the international community, it is estimated that over 50% of the total population of Donetsk Oblast, around 1,870,000 people, live in DPR-held regions. The DPR formed their national football team in 2015 and have since played a number of friendly matches against other non-recognized national teams in the region including Abkhazia and the Luhansk People's Republic.