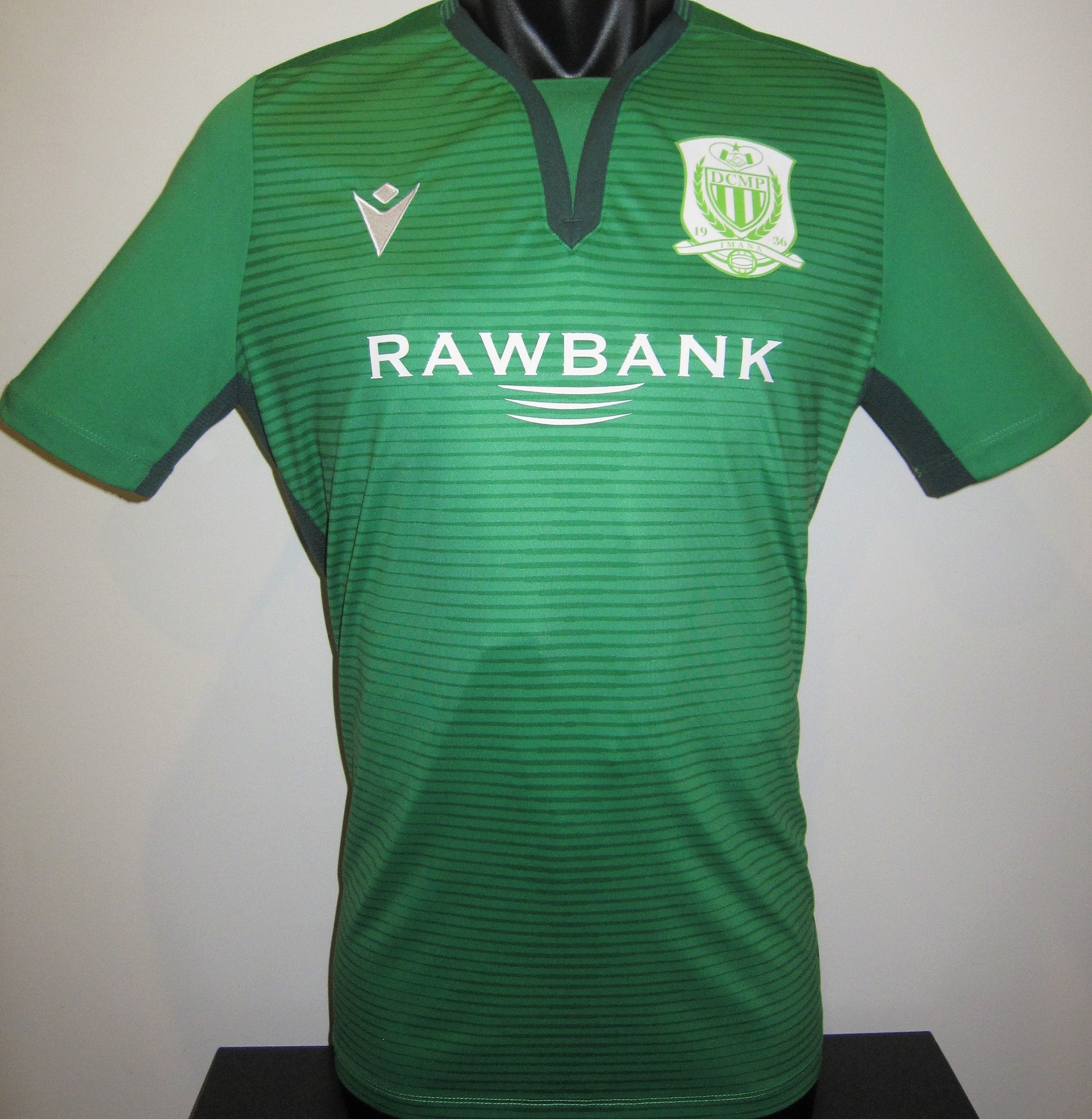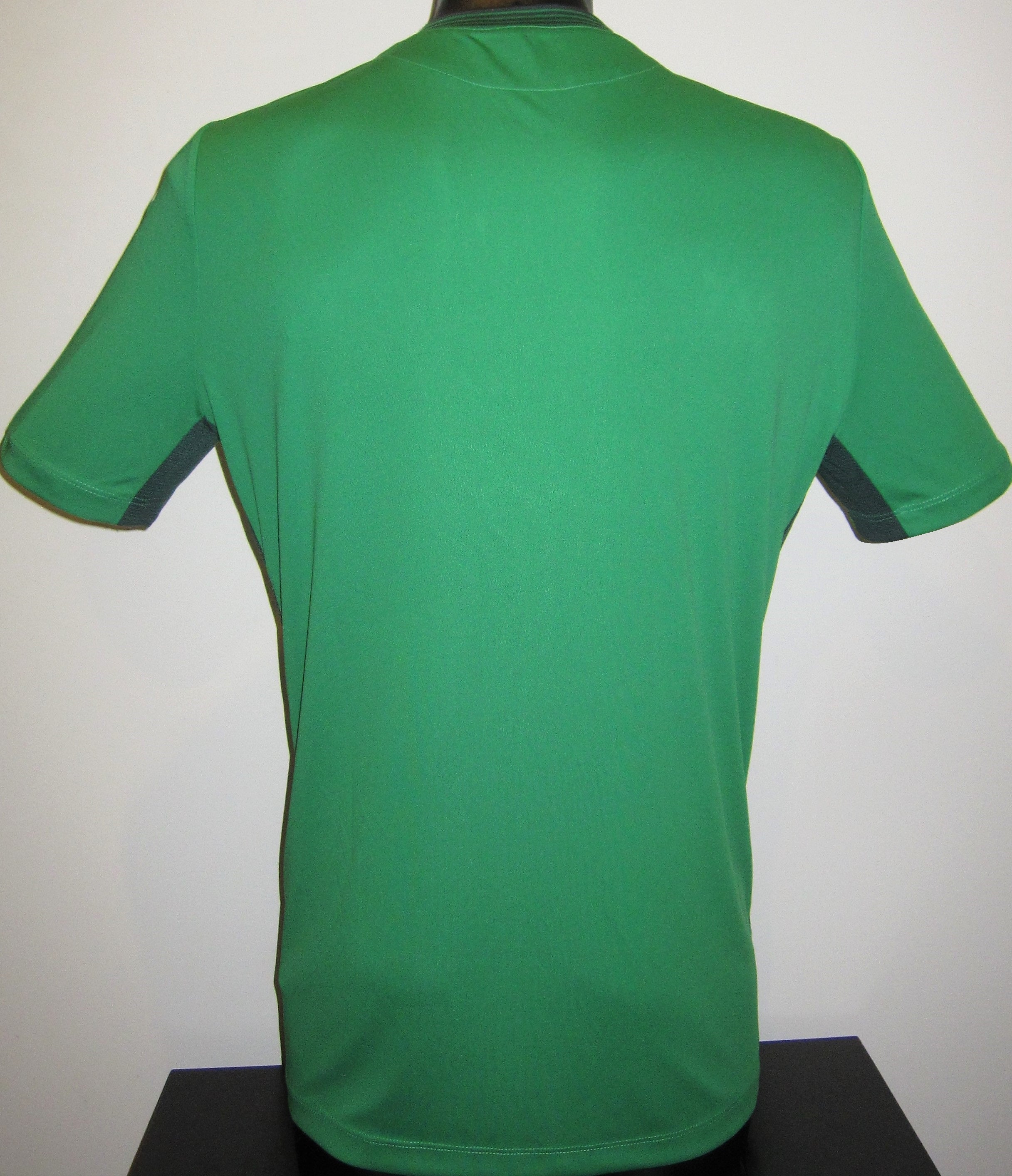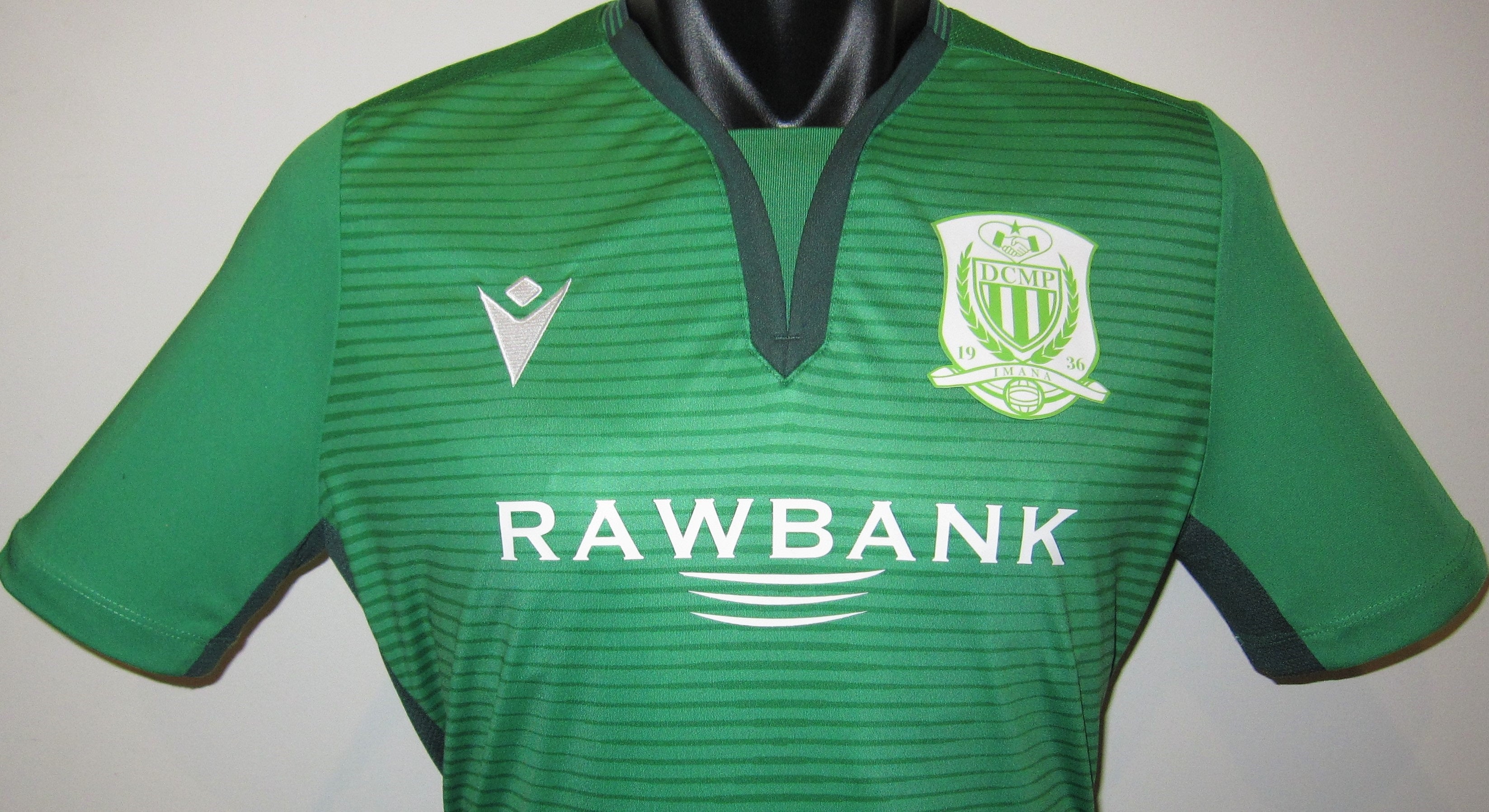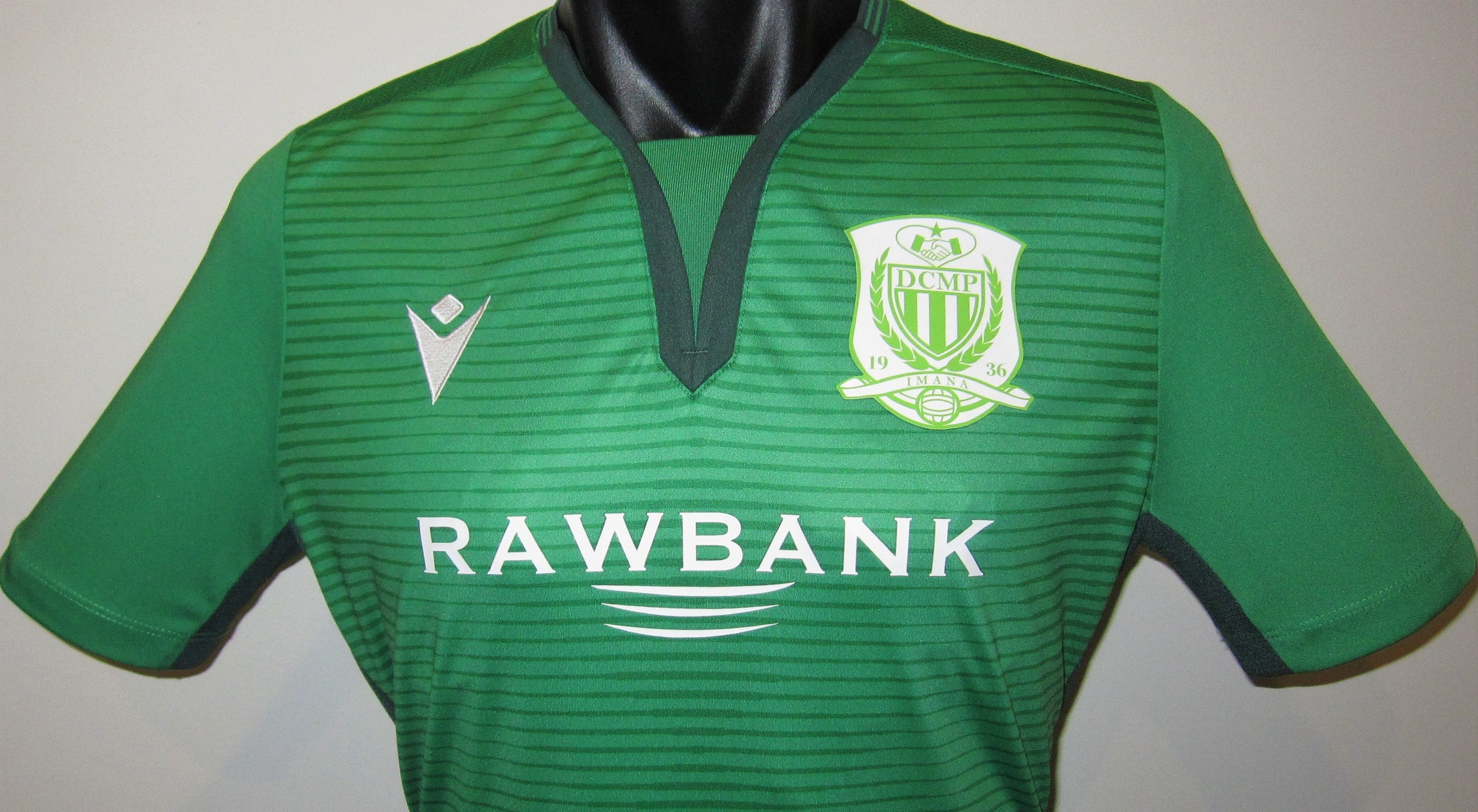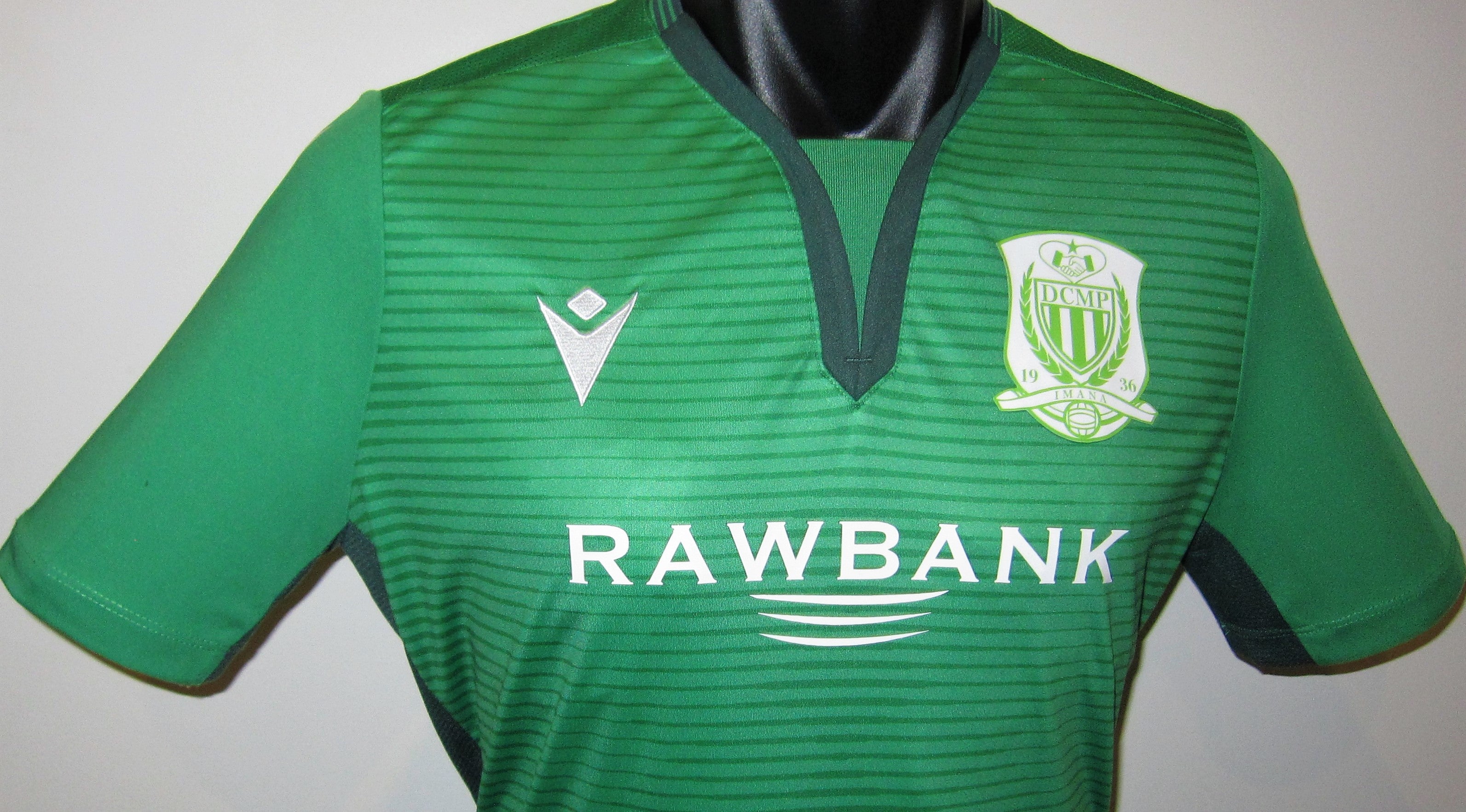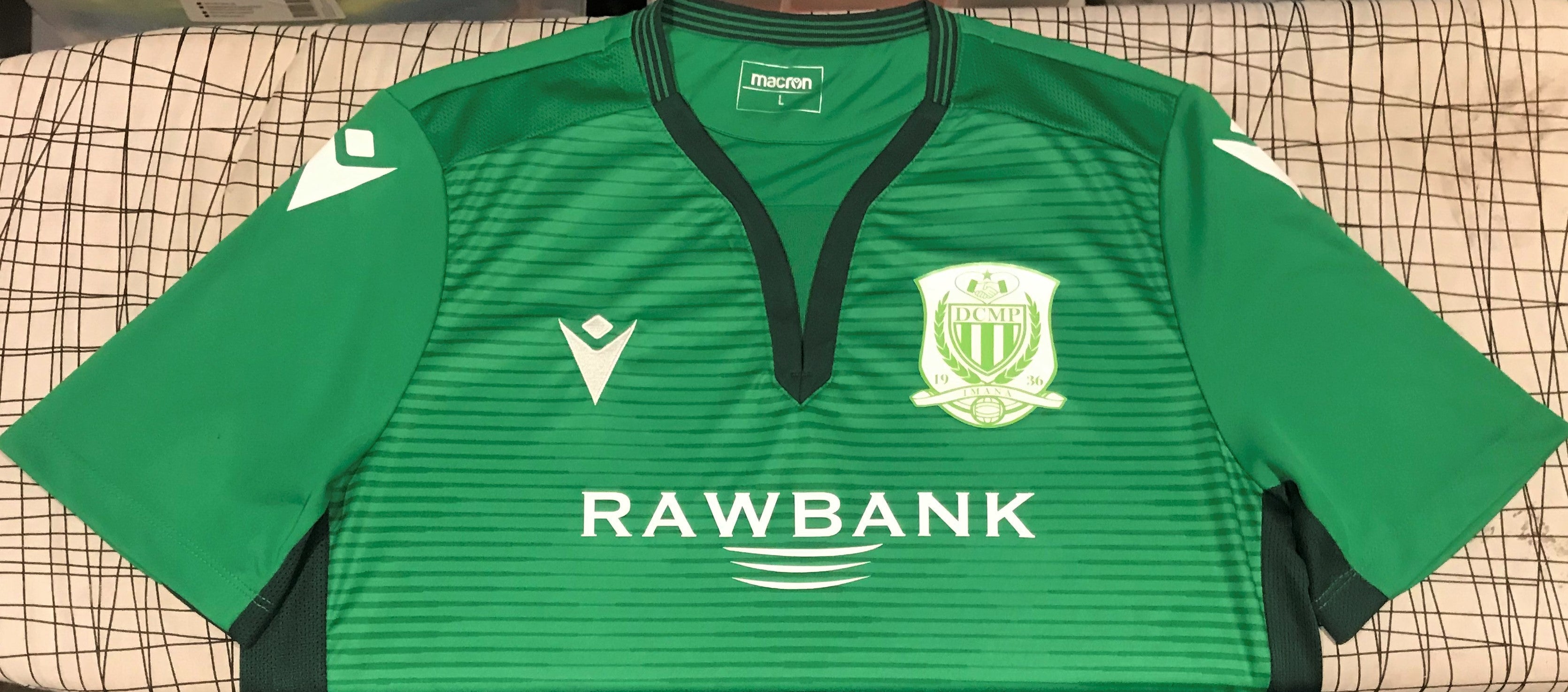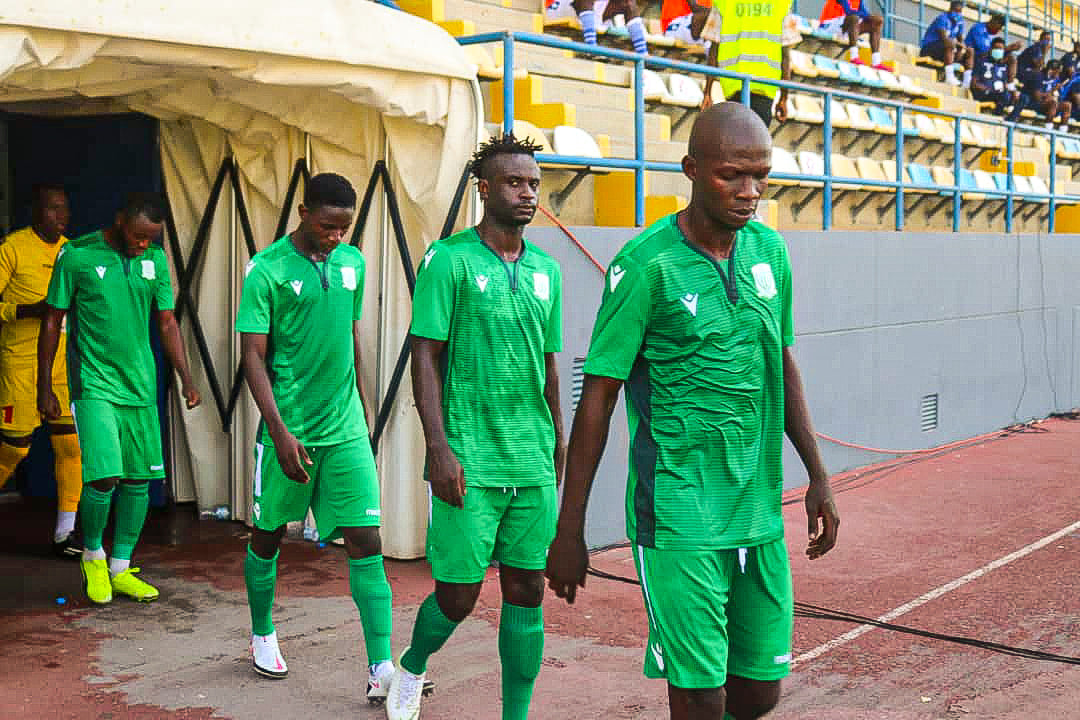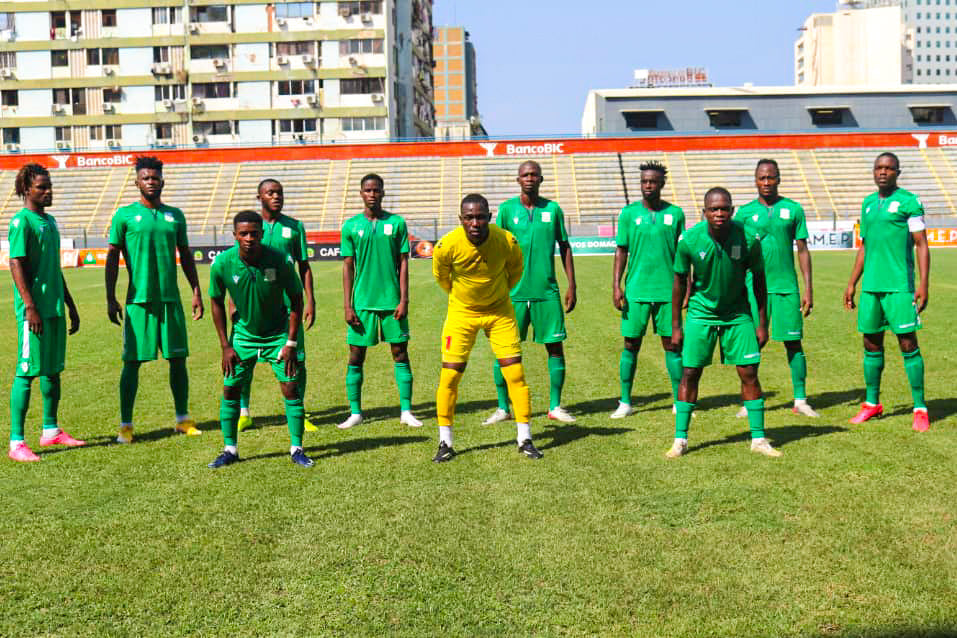 DC Motema Pembe 2020-21 Home Jersey/Shirt
This is a Macron DC Motema Pembe home jersey as worn by the team throughout the 2020-21 period.
Daring Club Motema Pembe (DCMP) compete in the DR Congo's Linafoot and are based in the capital city of Kinshasa. The club is one of the oldest in the country and was founded in 1936, firstly under the name Falcon Daring, then changing to CS Imana in 1949 before assuming their current name in 1985. They have traditionally been one of the strongest clubs in the DR Congo, having won a total of 12 league titles and a record 13 Coupe du Congo titles. Their golden era came in the 1990s, a period in which they 4 league titles as well as the 1994 African Cup Winners' Cup. DCMP were also a strong side in the 1970s and several members of the Zaire squad that competed in the 1974 FIFA World Cup played for the club, including Zaire's captain Kidumu Mantantu. The club has seen less success since their last Coupe du Congo title in 2010 and management issues have played a major part, with the club being split in two in 2014 with several former staff members and players forming a rival club FC Renaissance du Congo. However, since a reorganisation of the club in 2016 their results have improved considerably and DCMP are once again competing with the top clubs in the DR Congo.