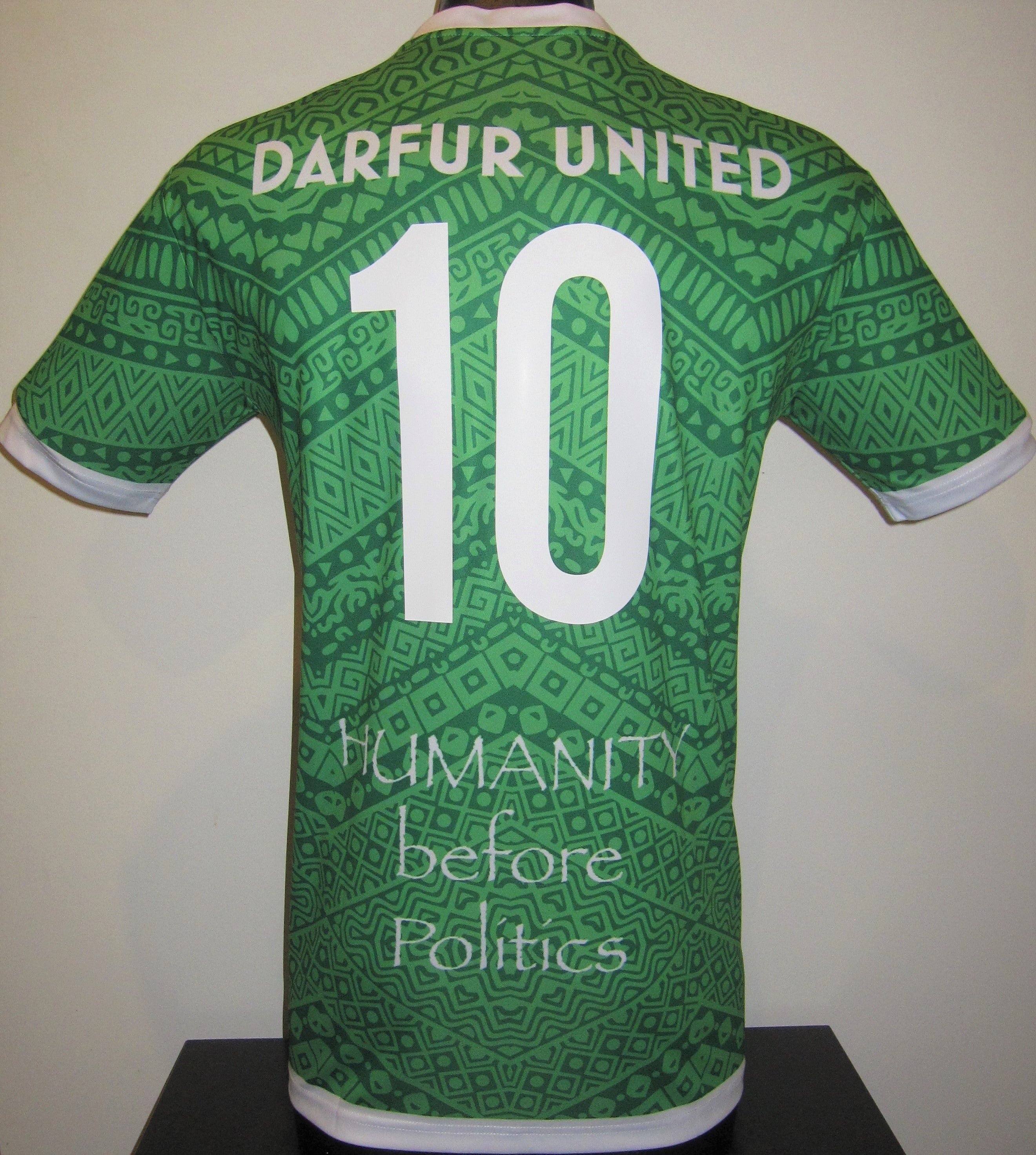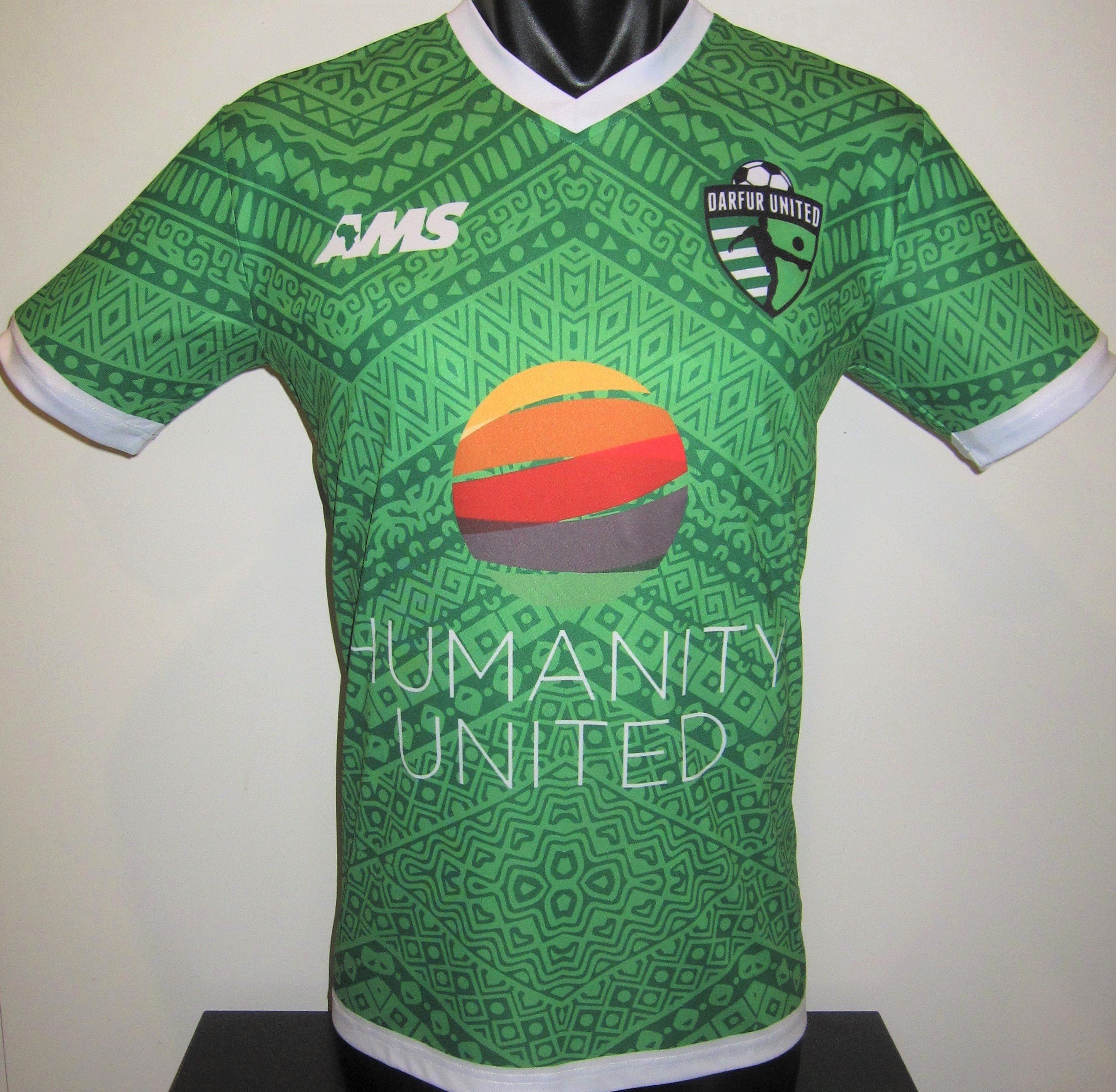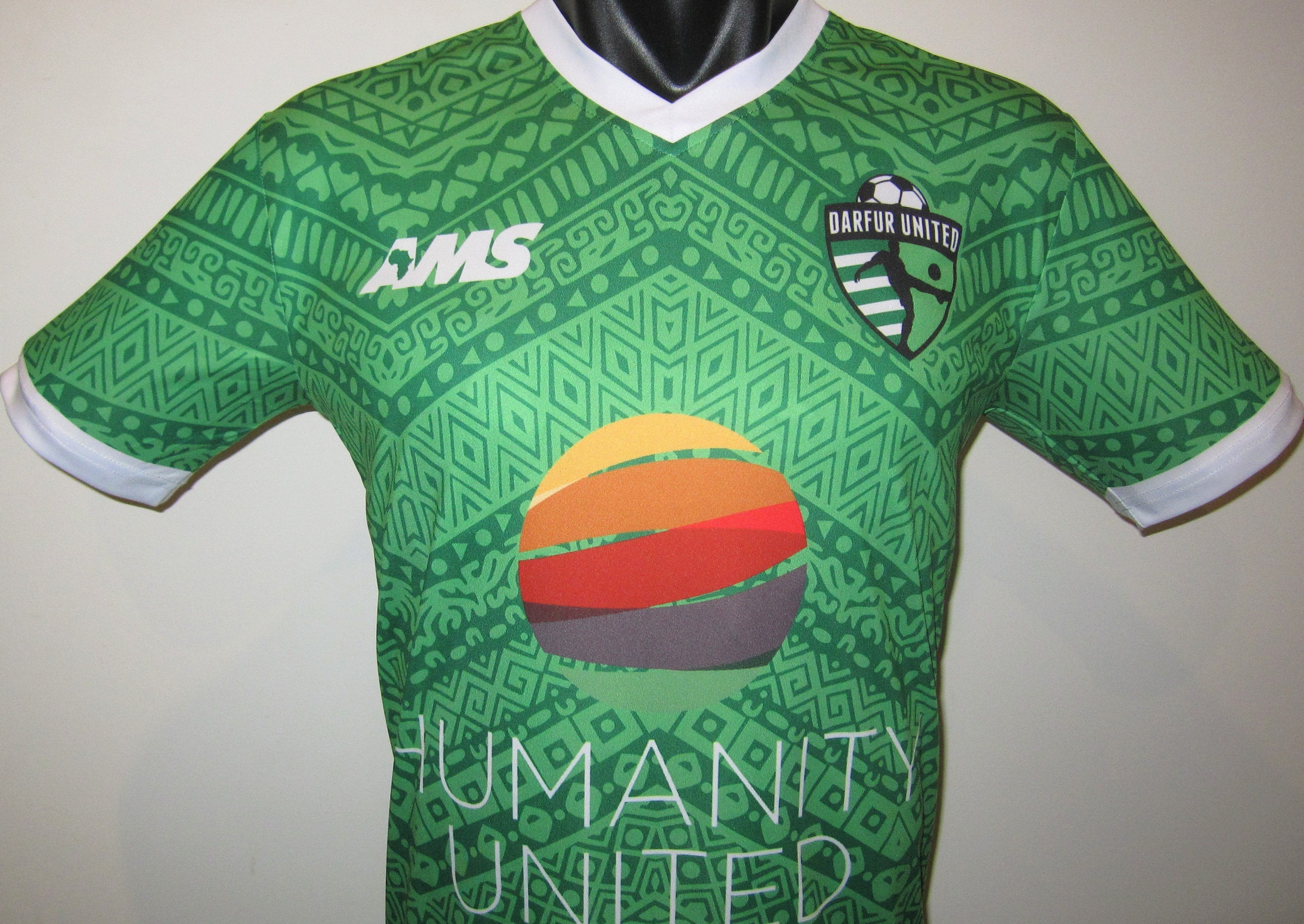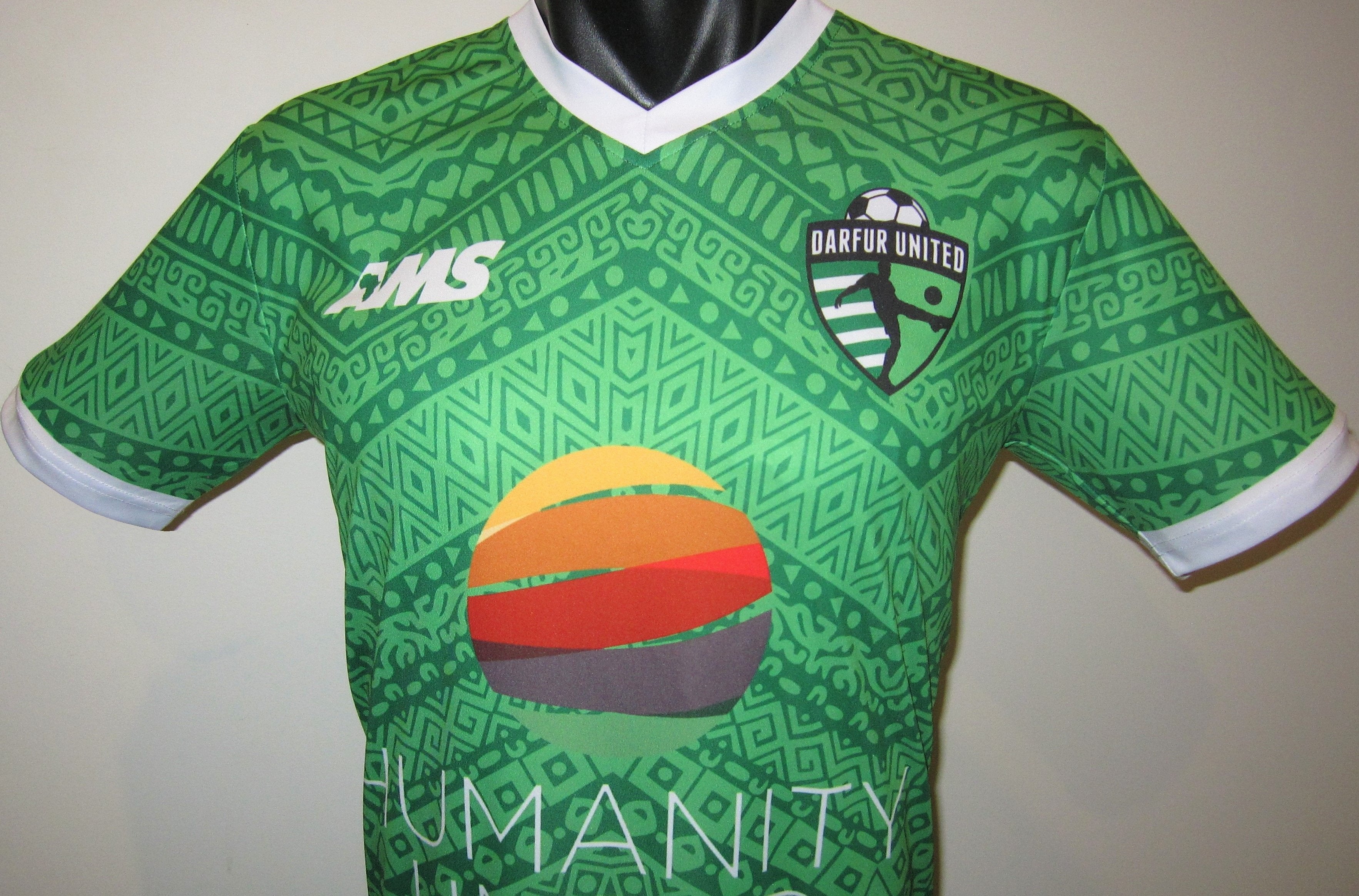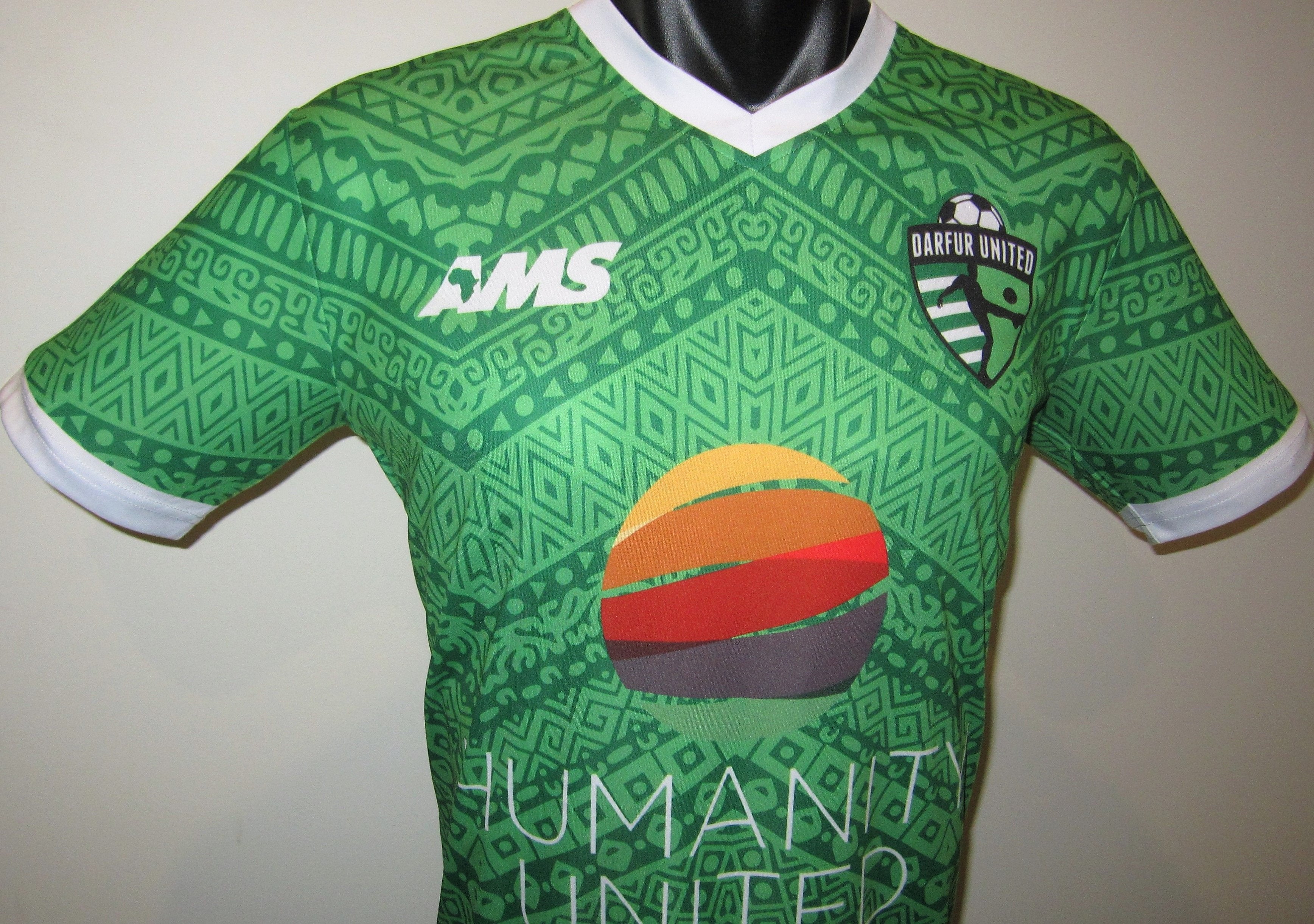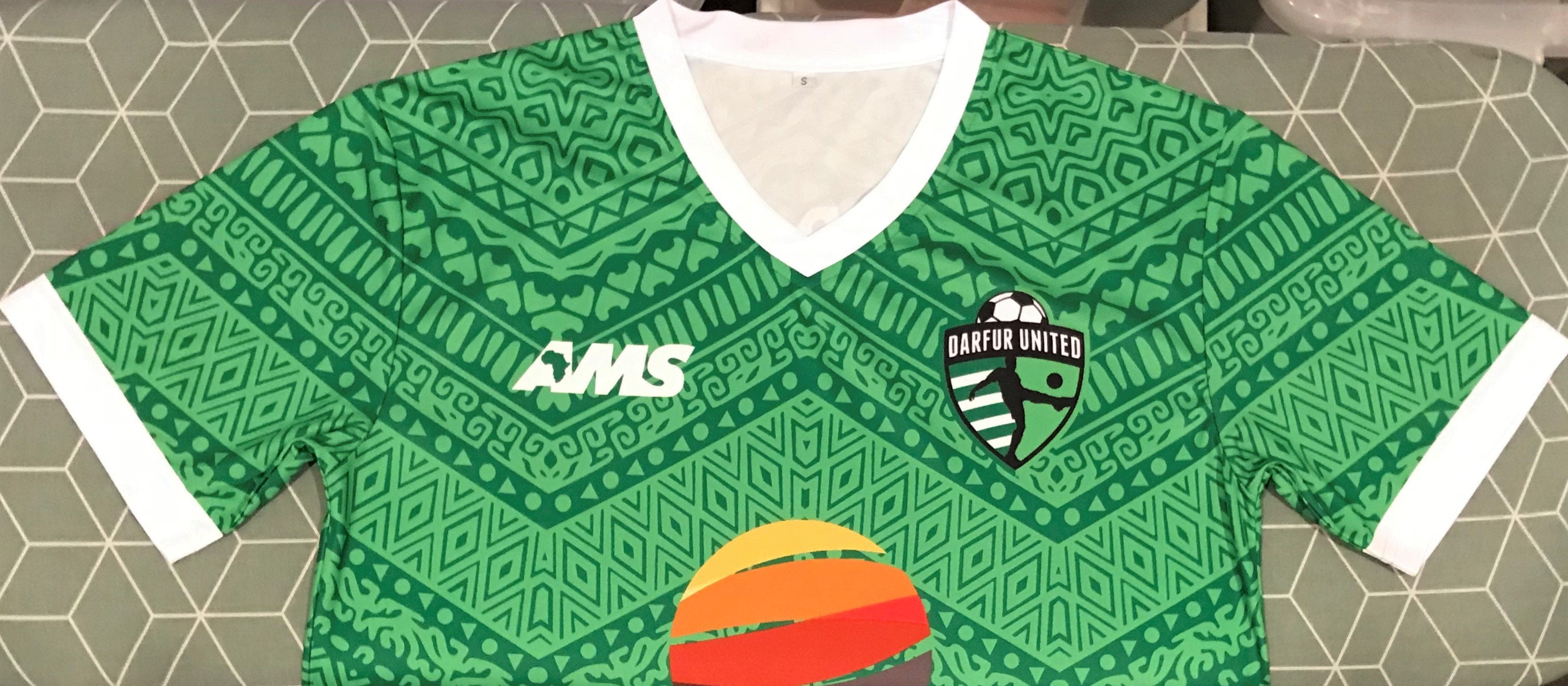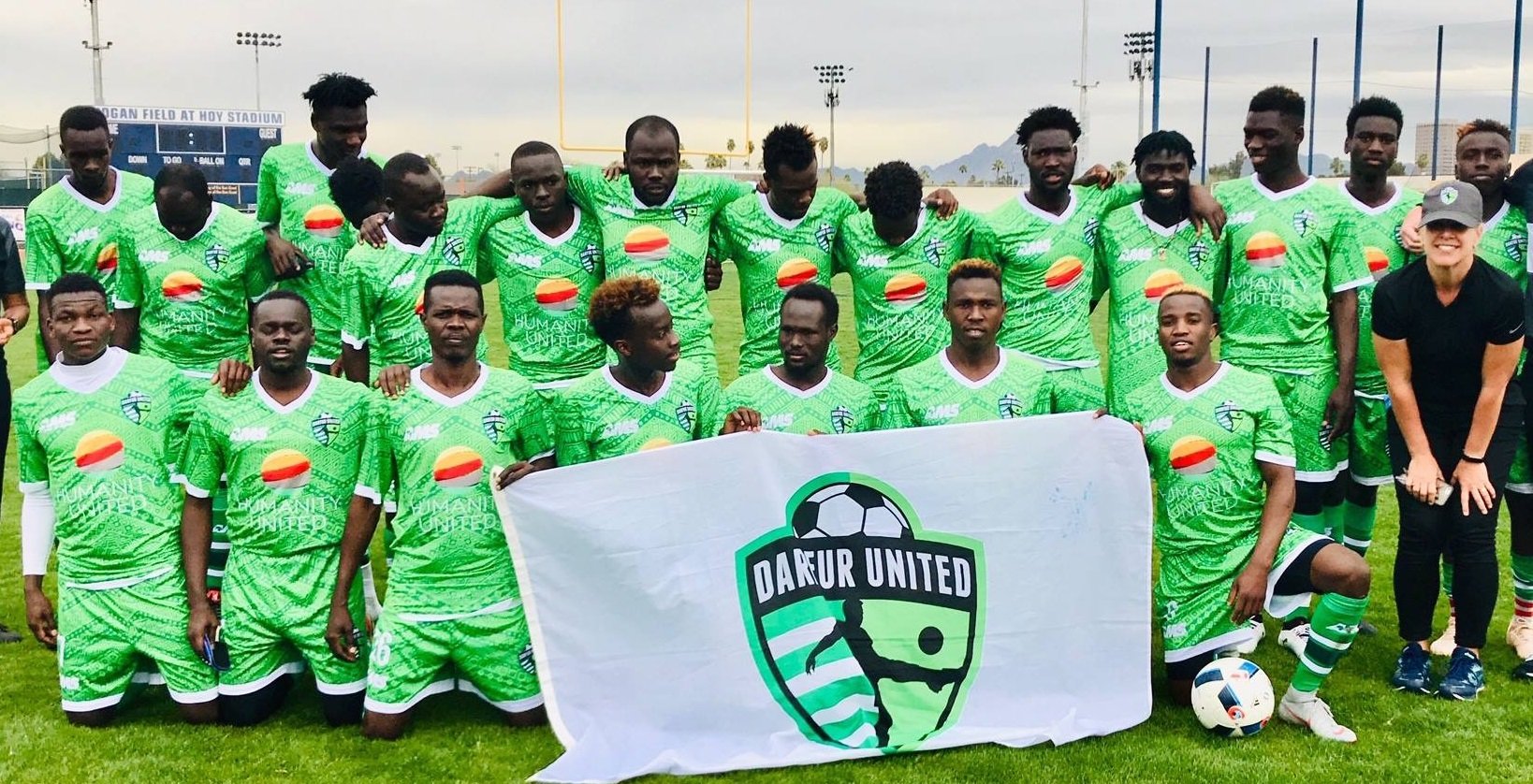 Darfur United 2017-19 Home (#10- BICHARA) Jersey/Shirt
This is an AMS Clothing Darfur United national team 2017-19 home jersey featuring the number of striker Bichara Abderaman.
Darfur United were formed in 2012, with their squad initially comprising of refugees from Chad and now include members of the Darfuri diaspora throughout the world. They have competed in countless major international tournaments and have become a strong symbol of hope for the people of Darfur.