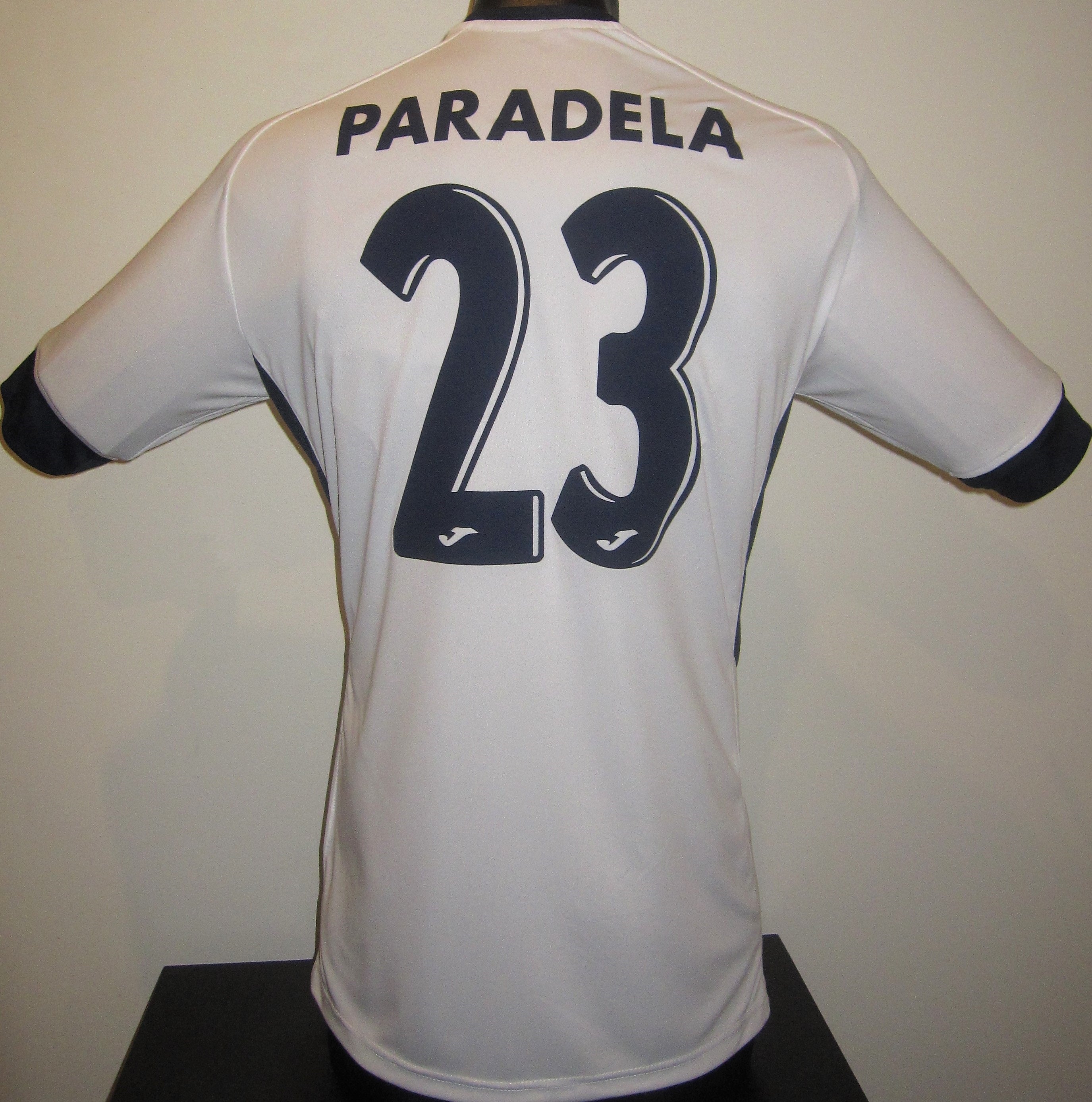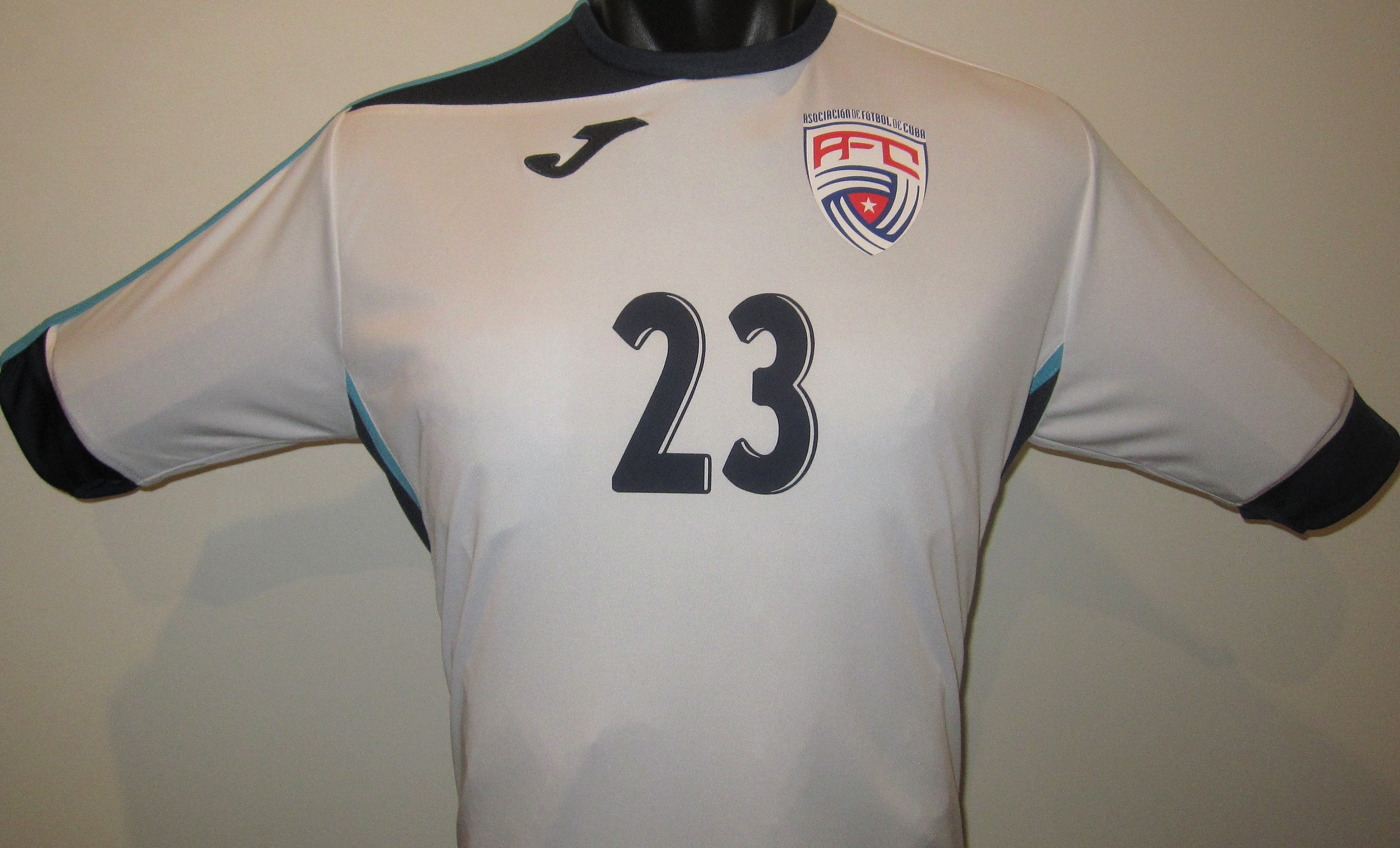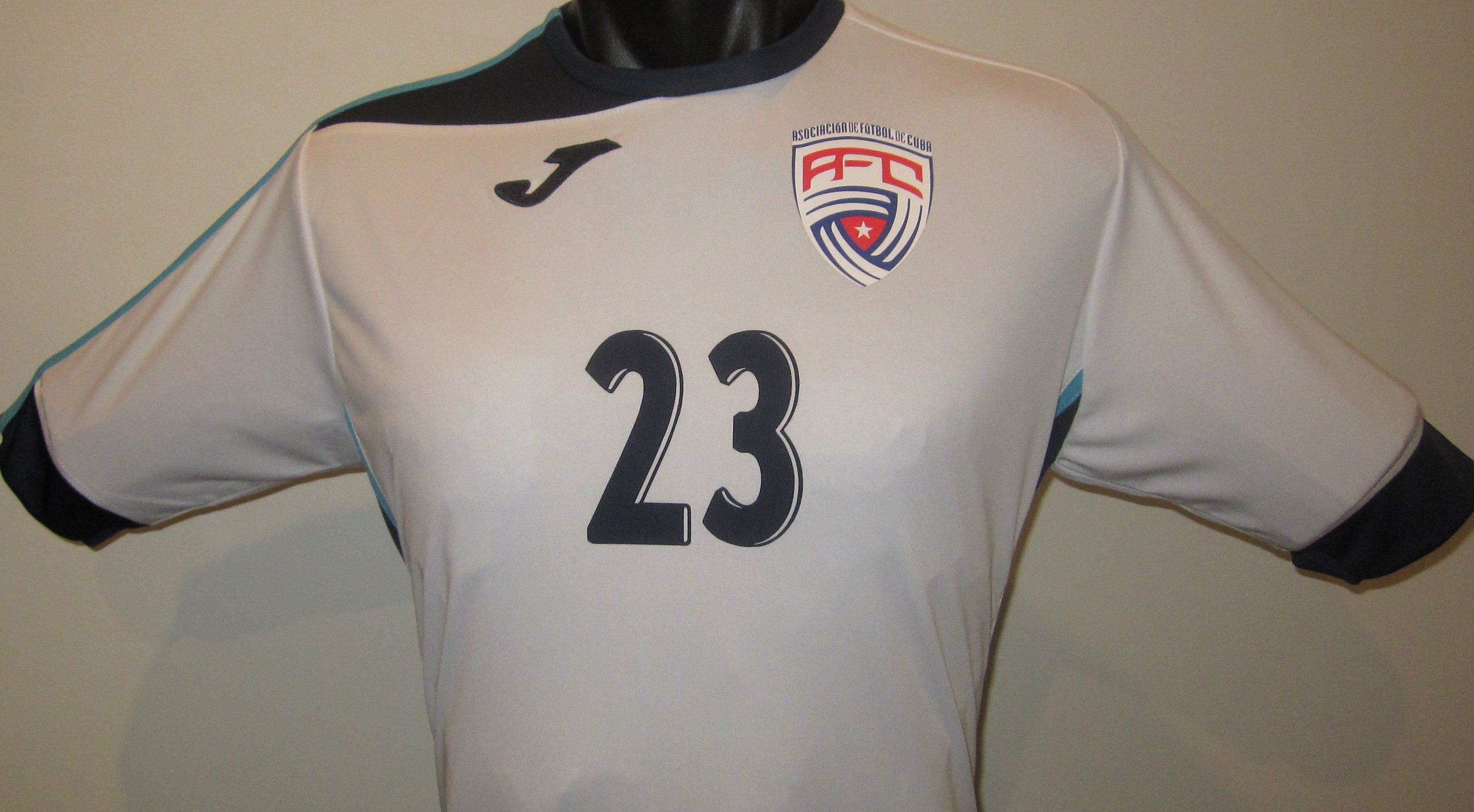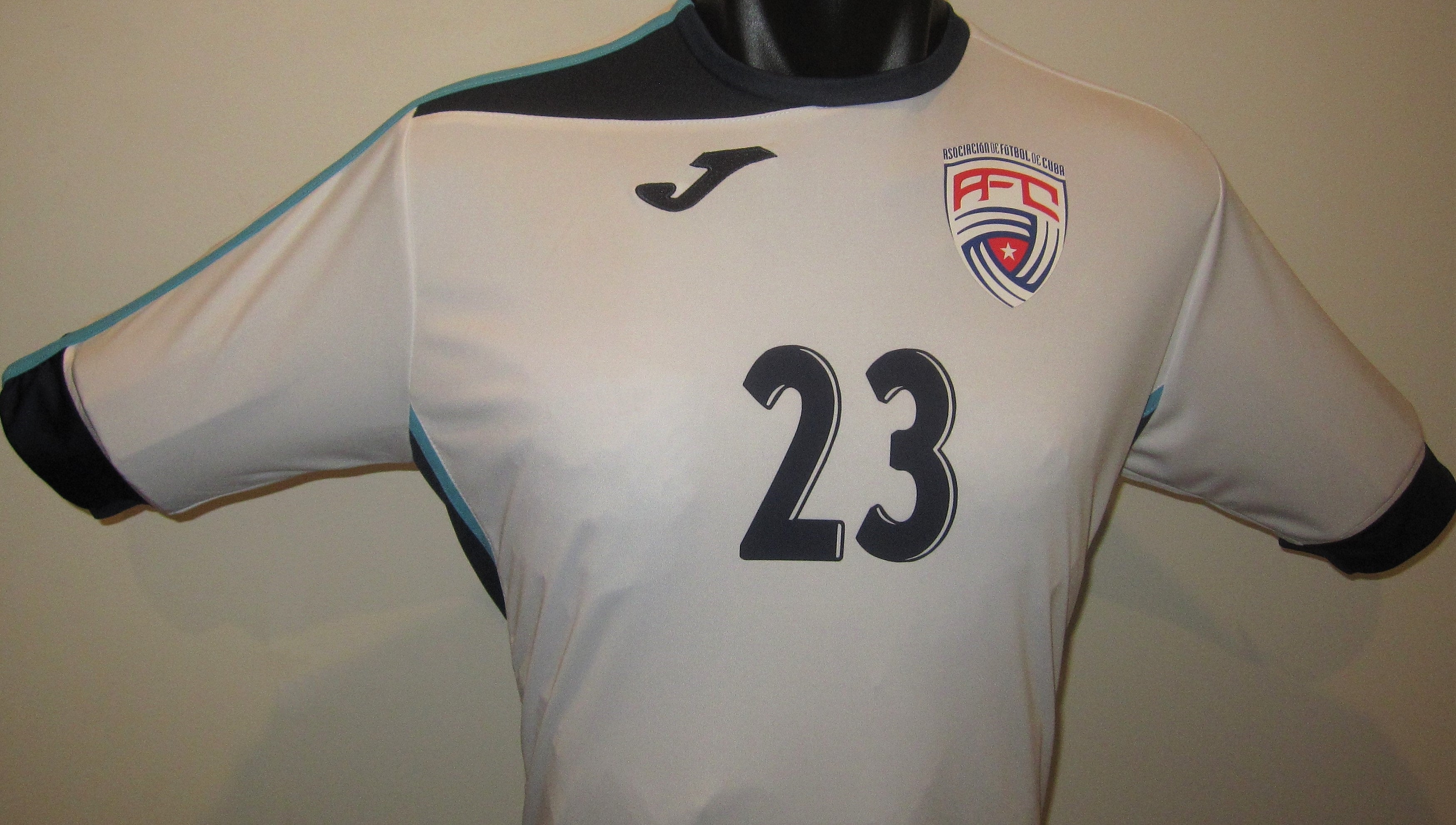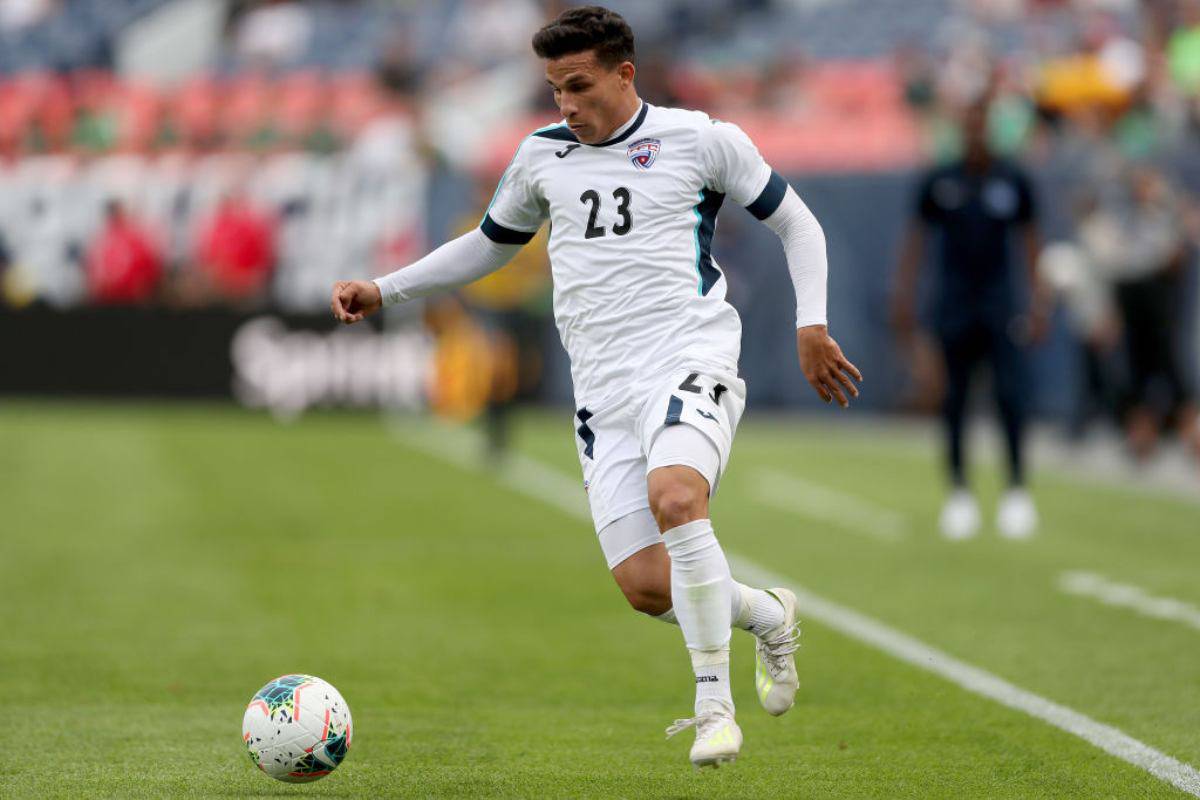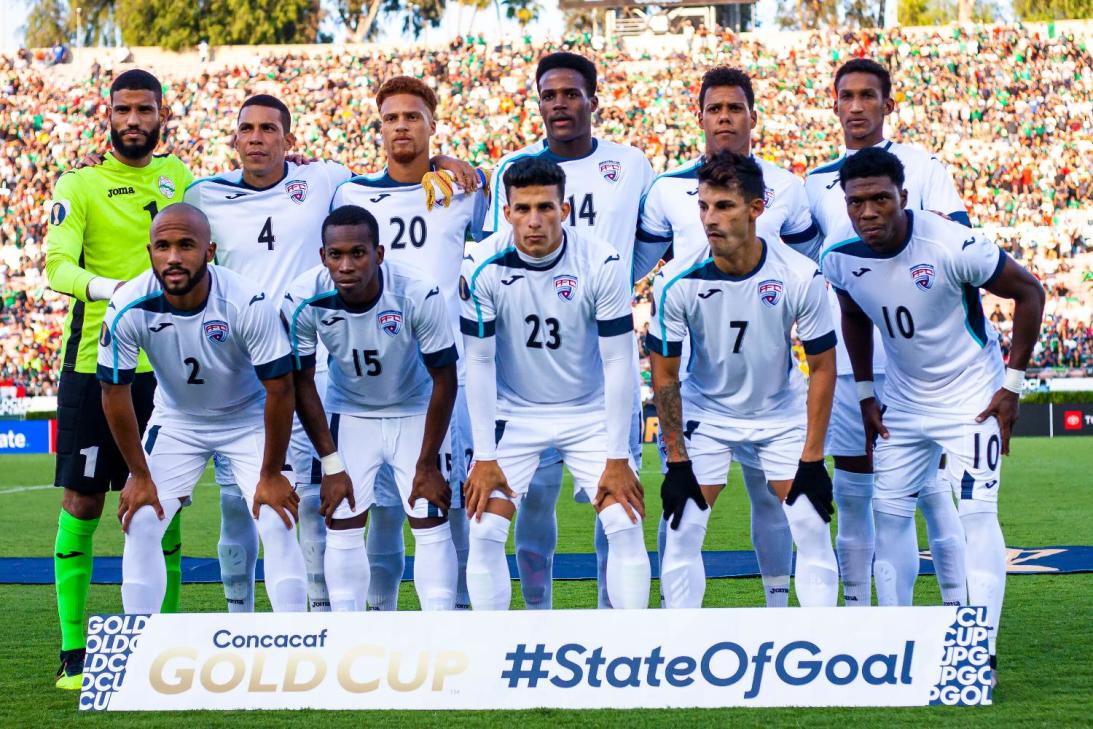 Cuba 2019 Away (PARADELA #23) Jersey/Shirt
This is a Joma Cuba national team 2019 away jersey featuring the name and number of star forward Luis Paradela.
Cuba's national team have a proud history, with their first major success being reaching the Quarter-Finals of the 1938 FIFA World Cup. Although they have not returned to the World Cup since then, Cuba have remained a relatively strong team, regularly qualifying for the CONCACAF Gold Cup, where they have reached the Quarter-Finals three times (in 2003, 2013 & 2015). Cuba have also had success at the Caribbean Cup, having won the 2012 edition and finishing in the top four in every tournament they have competed in. Cuba would have surely achieved greater results if not for the defection of many of their top players to the United States, some of which are playing in the MLS. Despite being less consistent in the past few years, the policy of the Asociación de Fútbol de Cuba against selecting foreign-based players was finally scrapped in 2021, leading to the top local players in Cuba being able to sign for overseas clubs and members of the Cuban diaspora becoming eligible to represent the national team.
Luis Paradela is one of the top Cuban footballers in the modern era, with the 26-year-old becoming the first Cuban soccer player to play in the United States without defecting after joining USL Championship side Reno 1868 on loan in August 2019. Due to the unique unprecedented process, his visa took months to be processed and he was only cleared to arrive in Reno with 6 games remaining in the season. Paradela is from the town of Calimete in Matanzas Province and began his club career with local side FC Matanzas in 2015. His strong performances led to him being signed by Guatemalan club Universidad SC in early 2019 before his brief loan spell at Reno later in that year. In January 2020, he was unable to return to the USL Championship due to pressure from Cuba's football authorities and instead had spells with Salvadoran clubs Jocoro F.C and C.D. Chalatenango. In early 2021, he was signed by Costa Rican club Santos de Guápiles, where he was finally able to fulfill his enormous potential, winning the league's best foreign player award in the 2021-22 season. In 2022, Paradela joined fellow Costa Rican side Deportivo Saprissa, one of the top clubs in Central America and quickly established himself as a fans' favorite, scoring 4 goals in his first 6 matches at the club. At international level, Paradela has been a key member of Cuba's national team, having scored 8 goals in 30 matches since his international debut in 2018.