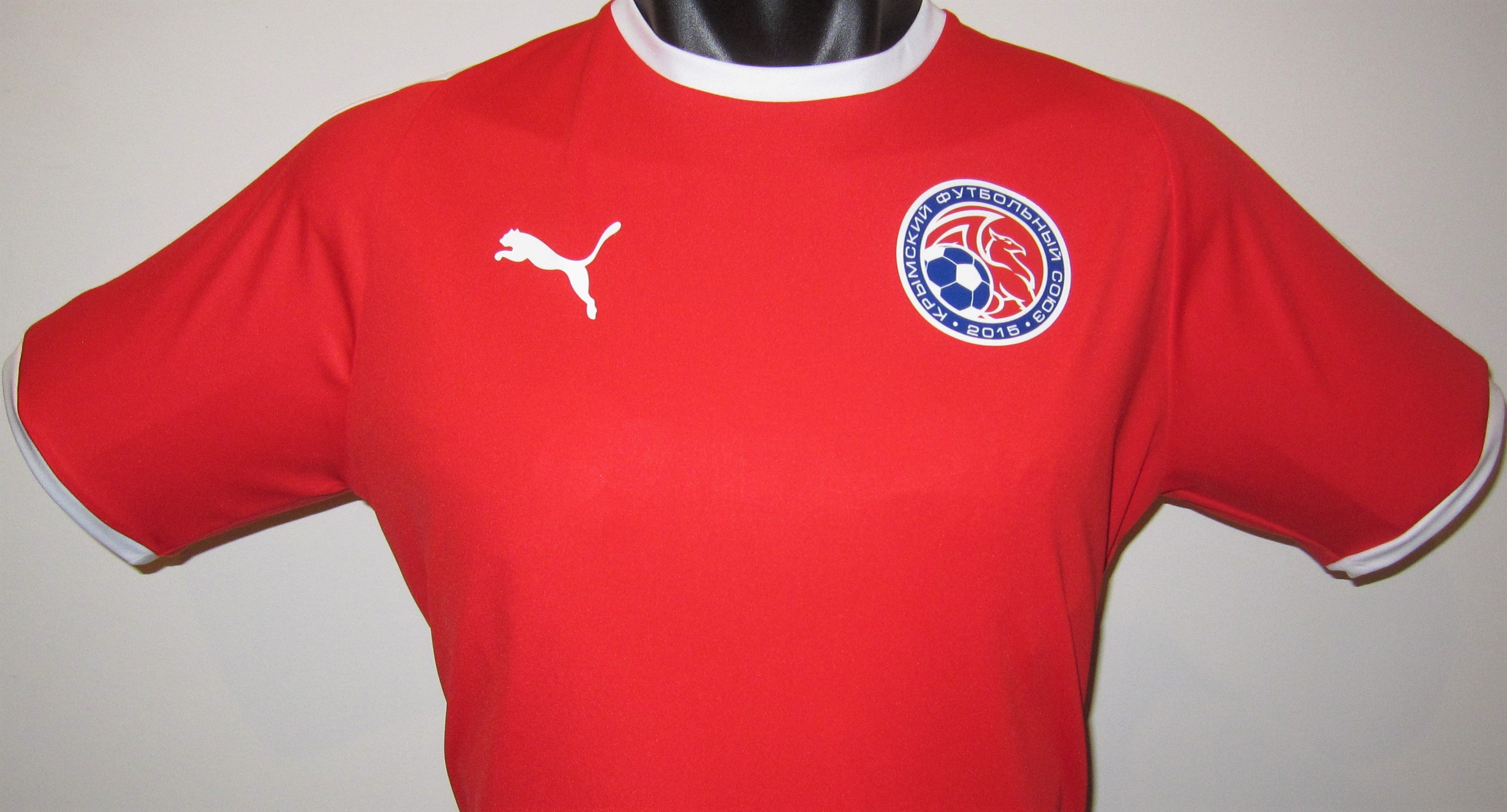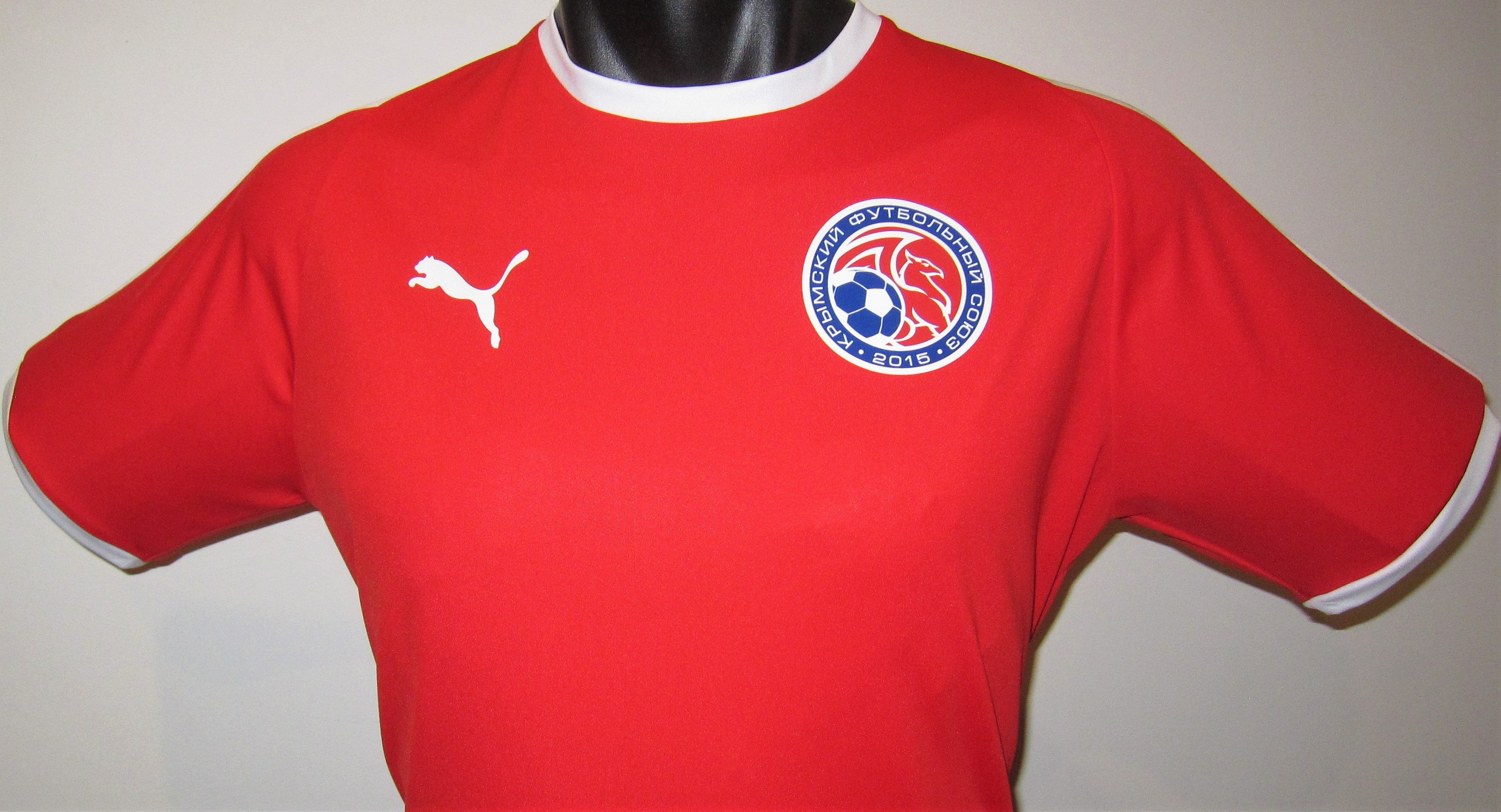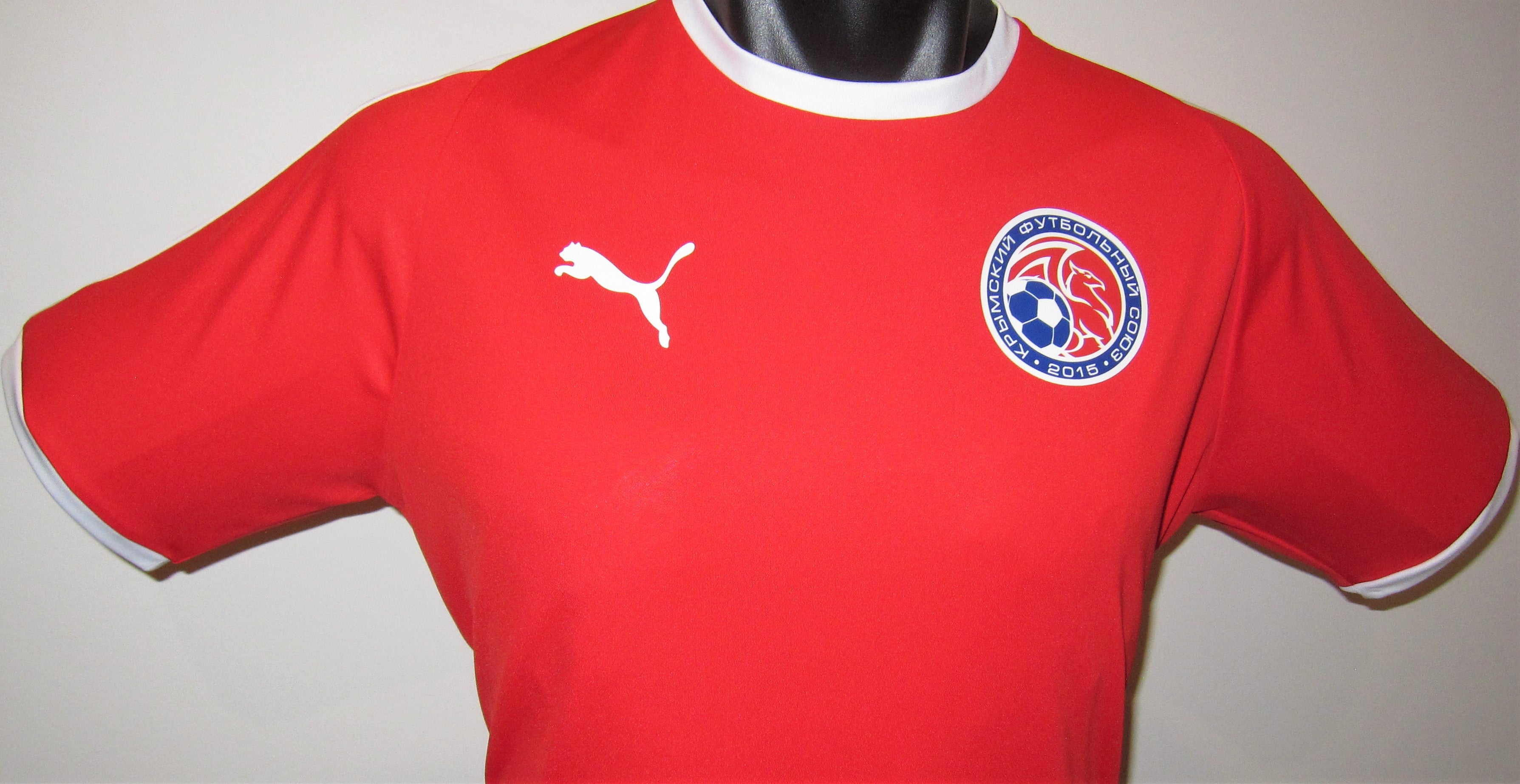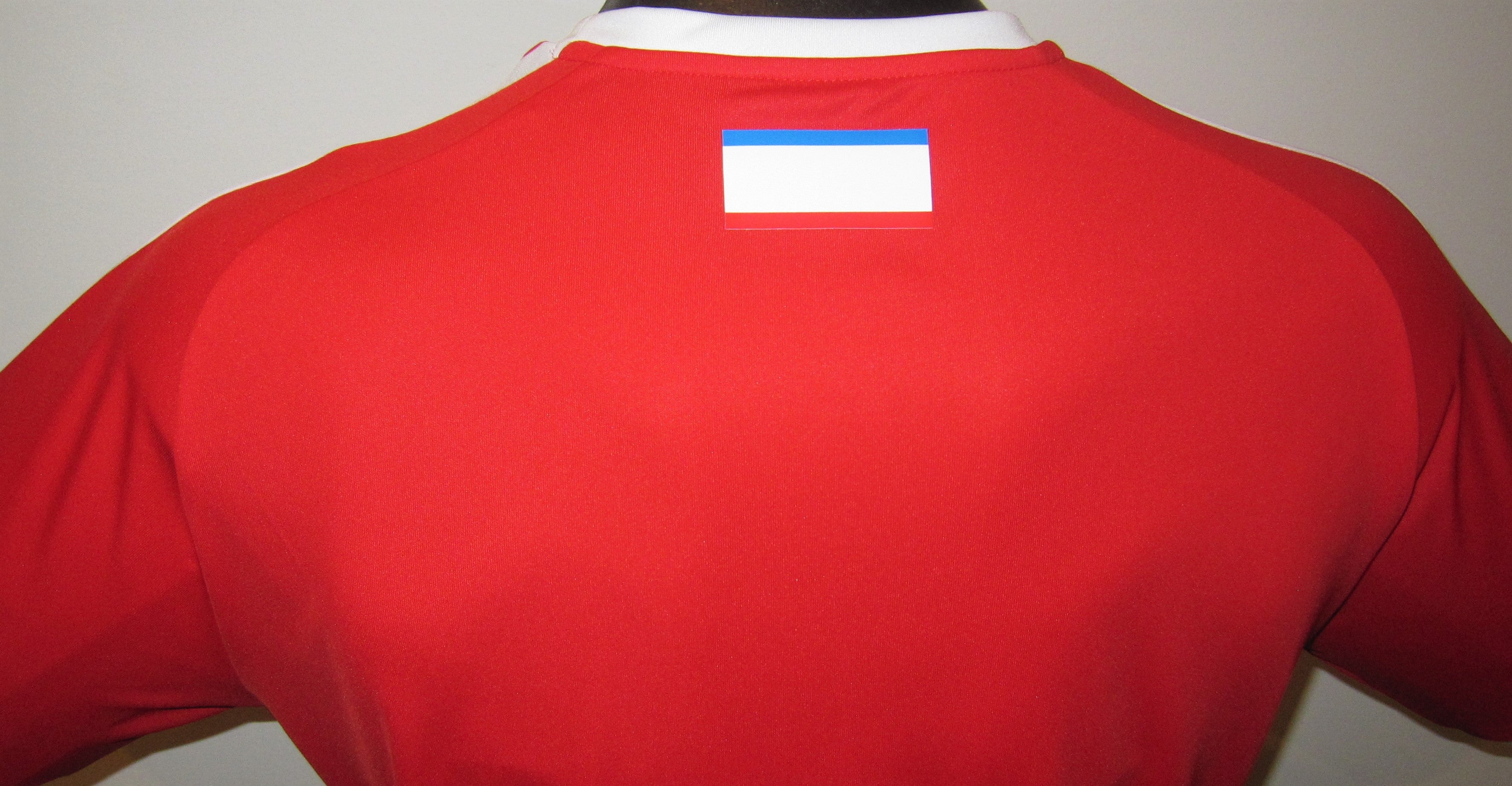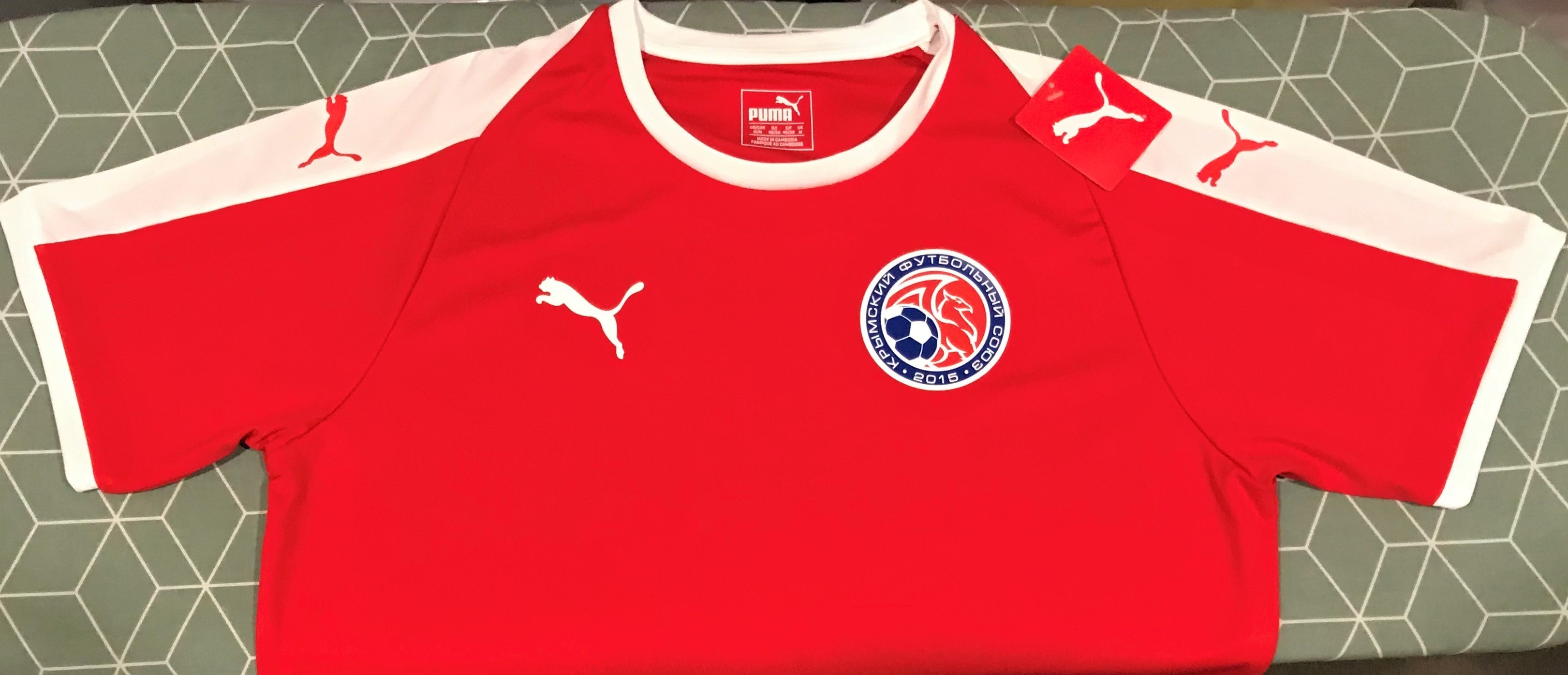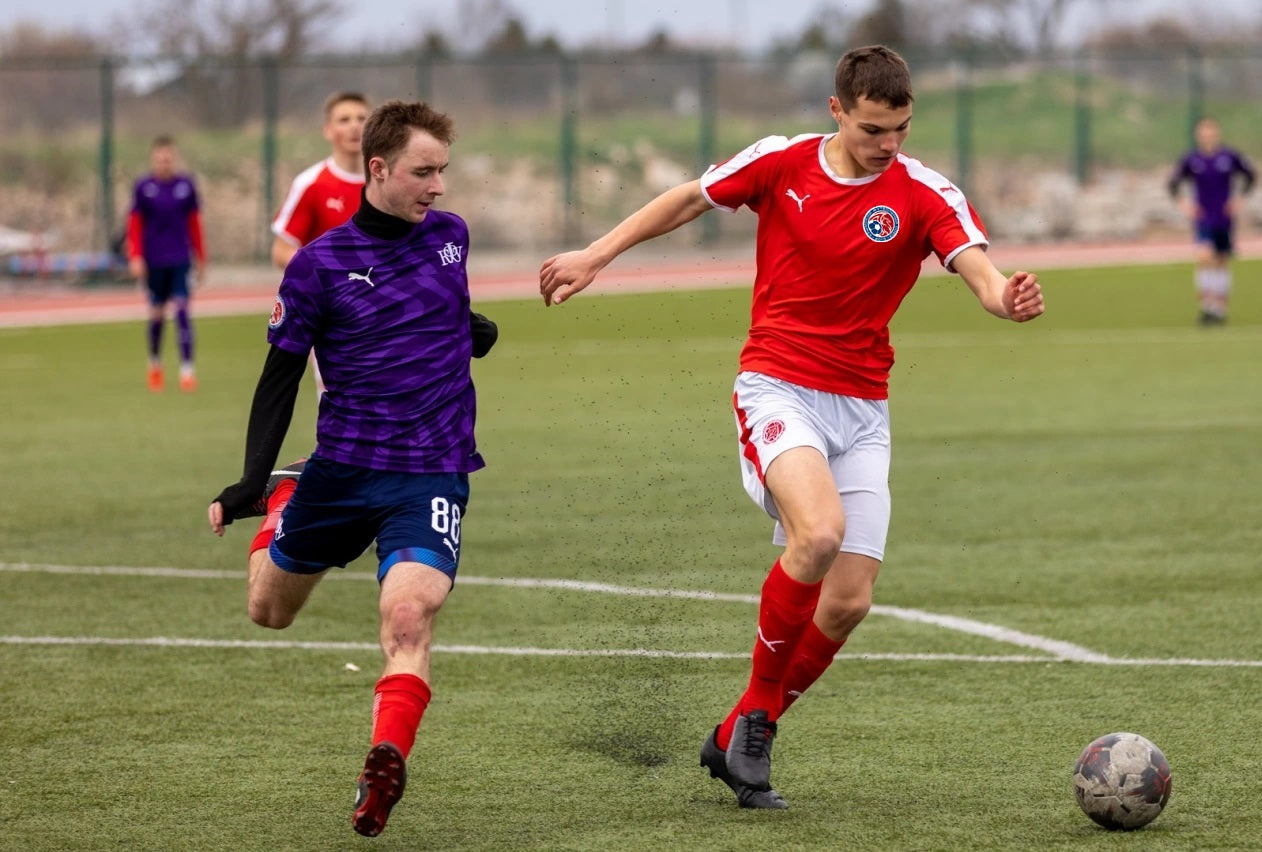 Crimea 2019-20 Home Jersey/Shirt
This is a Puma Crimea national team home jersey as worn by the team throughout the 2019-20 period.
Crimea is a peninsula located on the northern coast of the Black Sea in Eastern Europe, with the region having a total population of about 2.4 million. Following the collapse of the Soviet Union in 1991, Crimea became a part of the newly-independent Ukraine, however in March 2014 it was annexed by Russia and today remains under the control of the Russian Federation, however the majority of the international community still considers Crimea to be a Ukrainian territory. Prior to 2014, football in Crimea was administered by the Football Federation of Ukraine, with clubs in Crimea competing under the Ukrainian football system, including FC Sevastopol and Tavriya Simferopol, the two Crimea-based clubs in the Ukrainian Premier League. After 2014, the Republican Football Federation of Crimea joined the Russian Football Union, however UEFA ordered that Crimea-based clubs be removed from Russian professional competitions, leaving Crimea-based clubs to compete only in the Crimean Premier League with no access to European competitions. The Crimea national team has played sporadically since their first match in 1923, however the current Crimea national team under the Republican Football Federation of Crimea was initially formed in late 2014 and has played various friendly matches over the years but they are yet to appear in an international tournament. Crimea have recently been accepted as members of ConIFA and will potentially be competing in non-FIFA tournaments over the coming years.