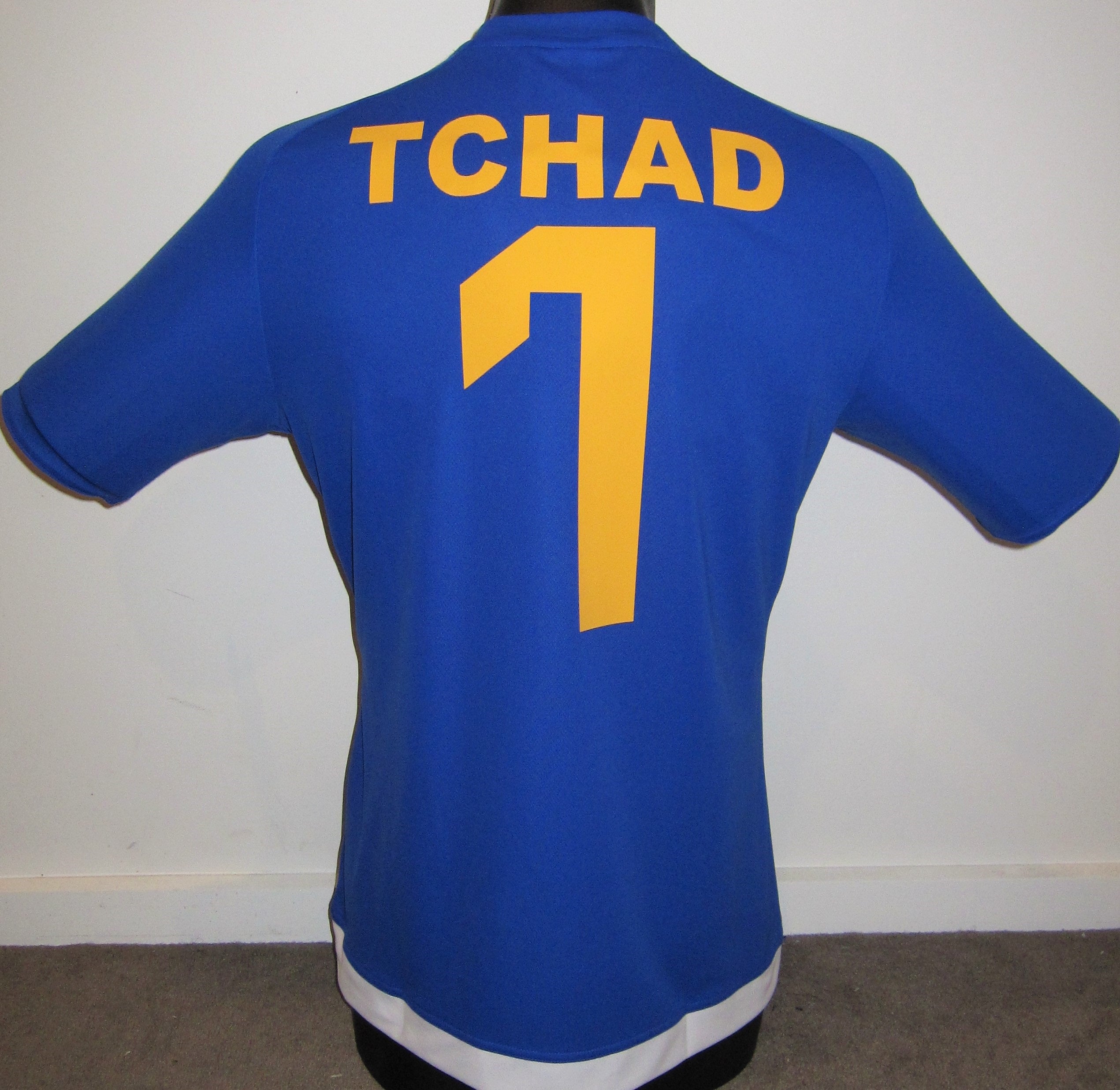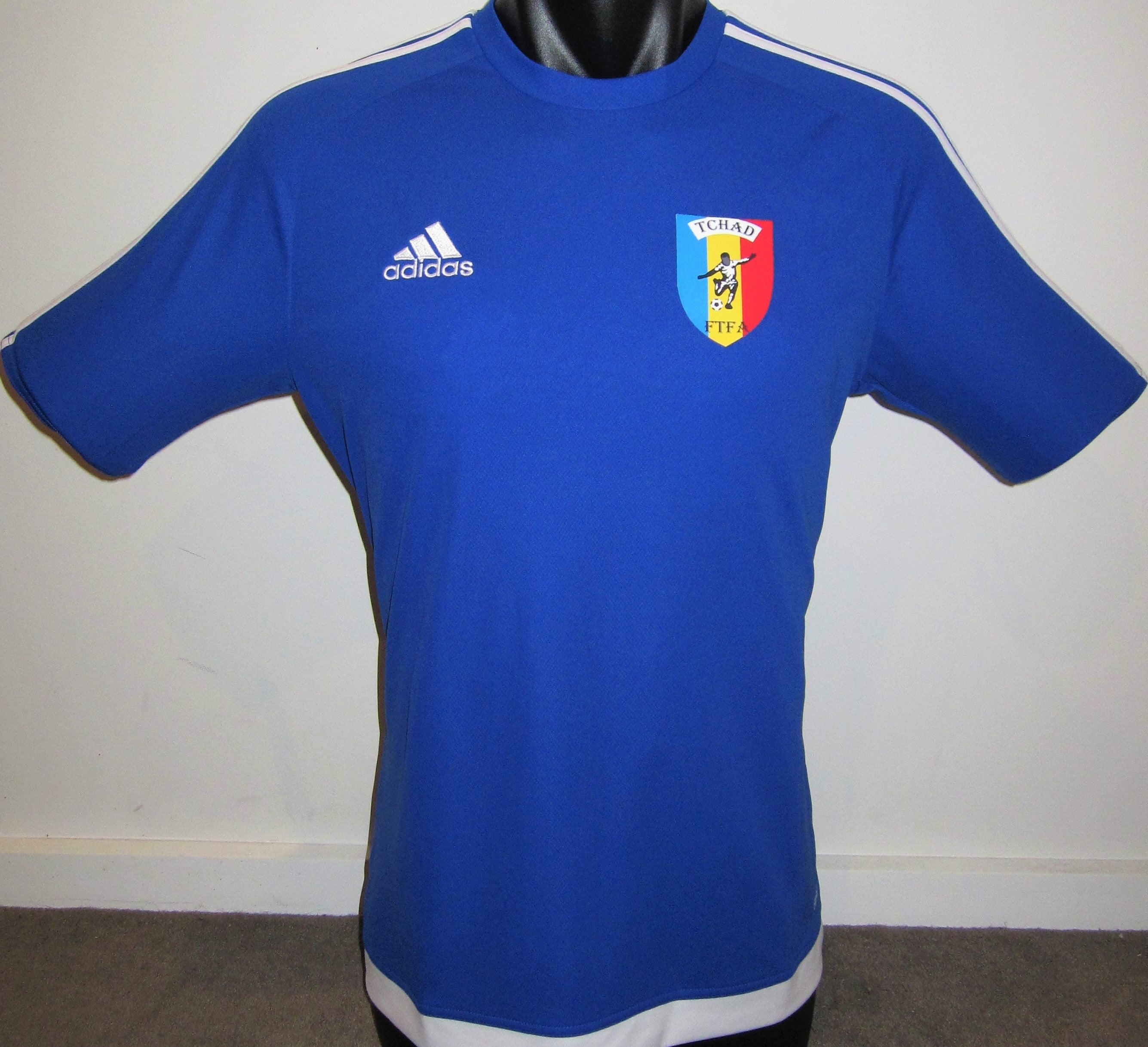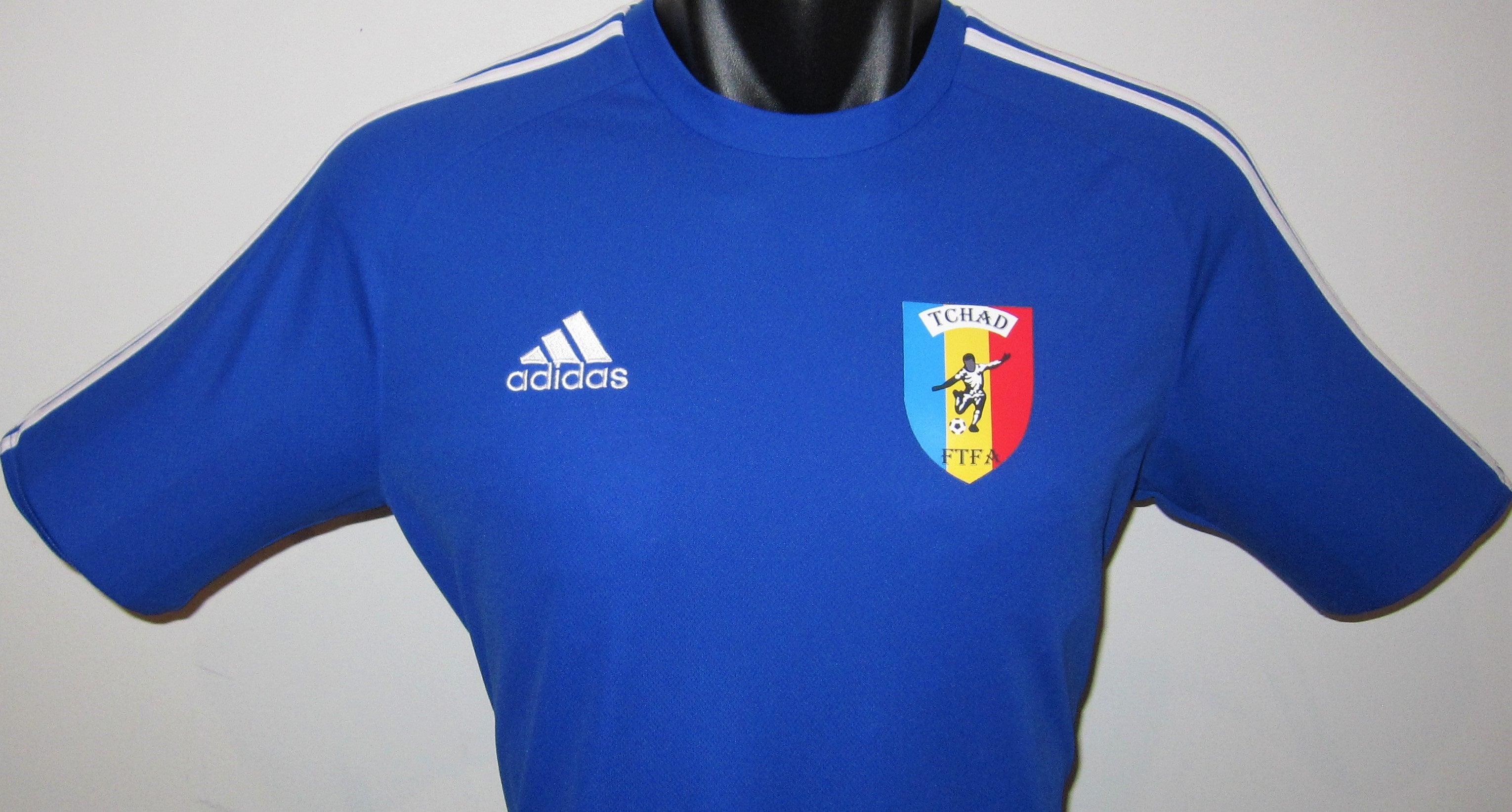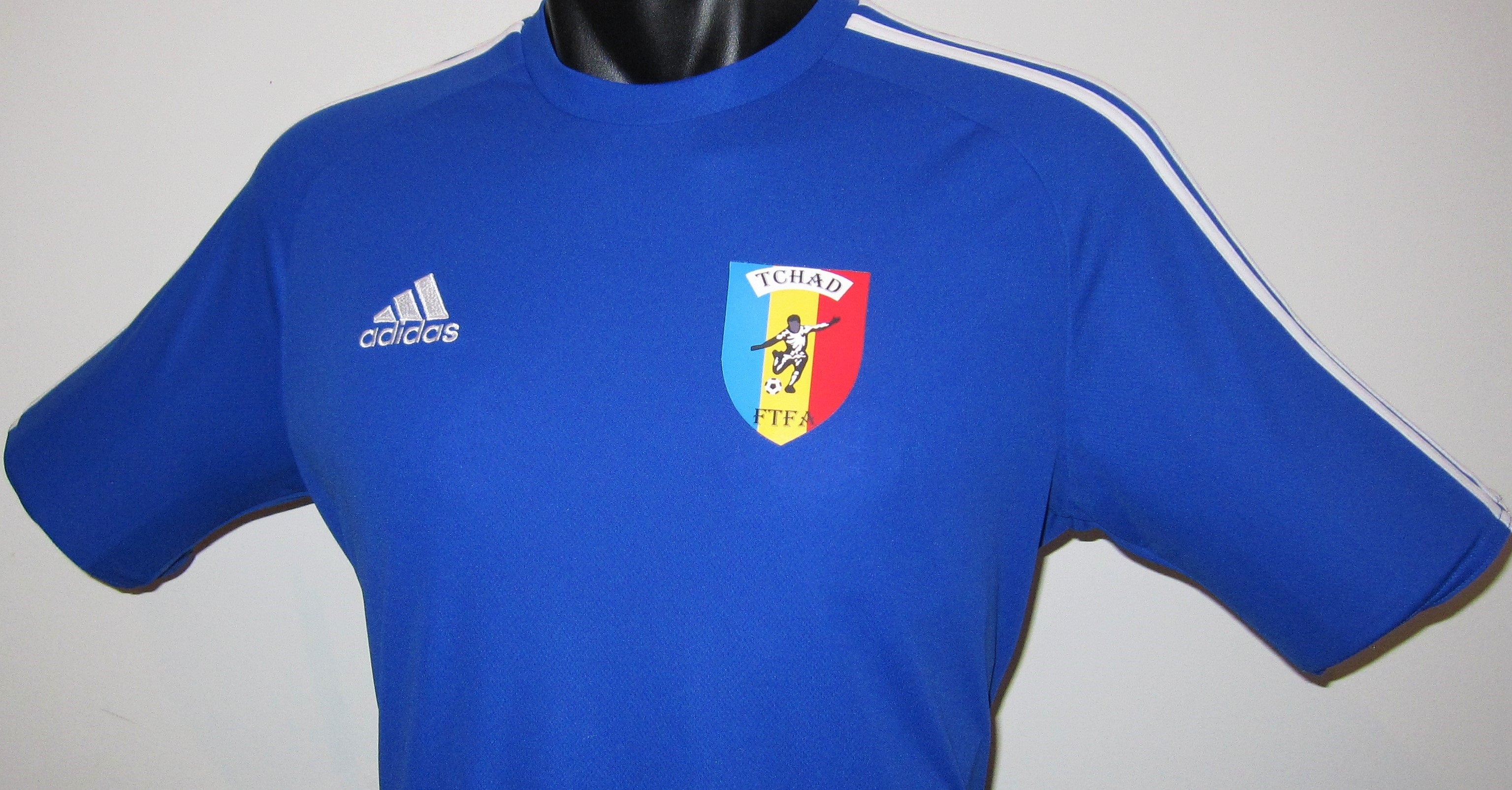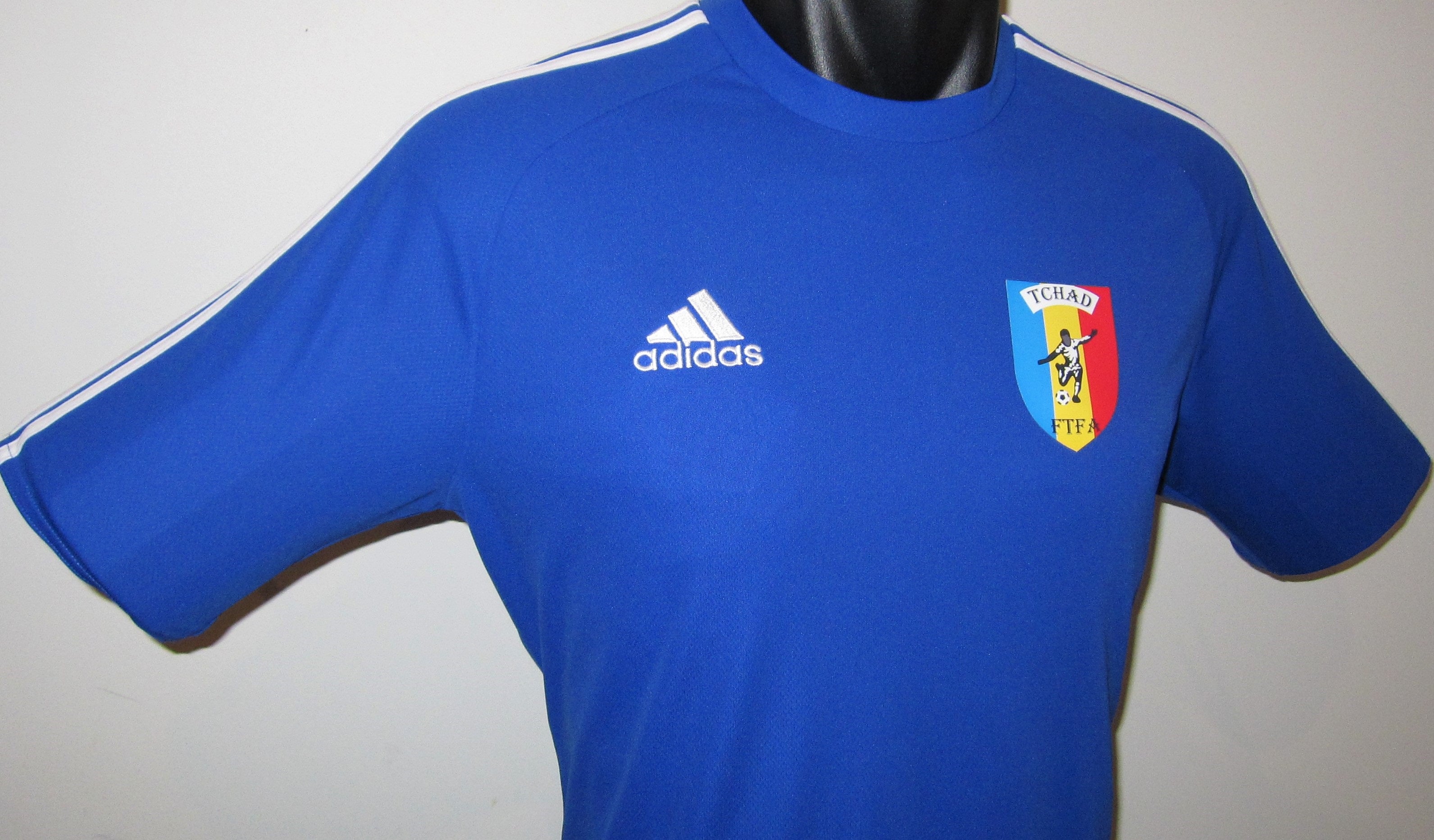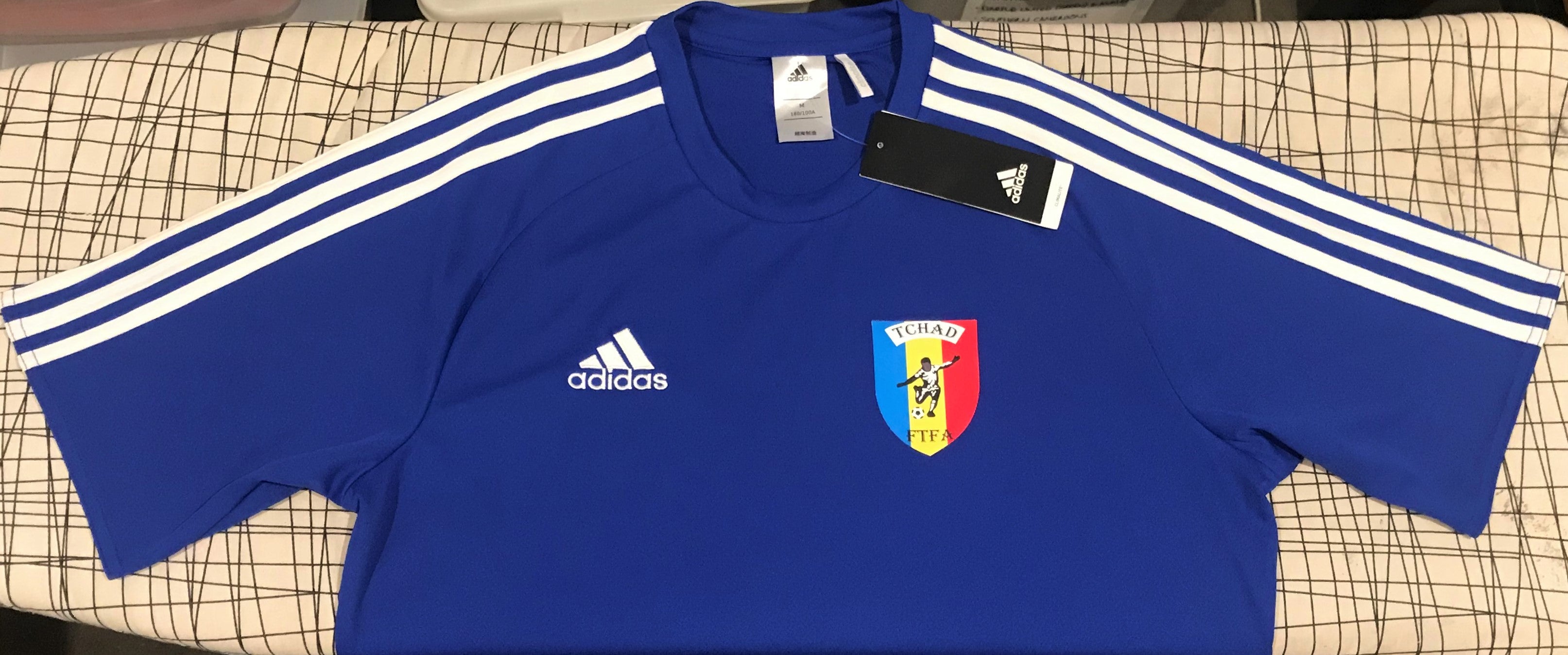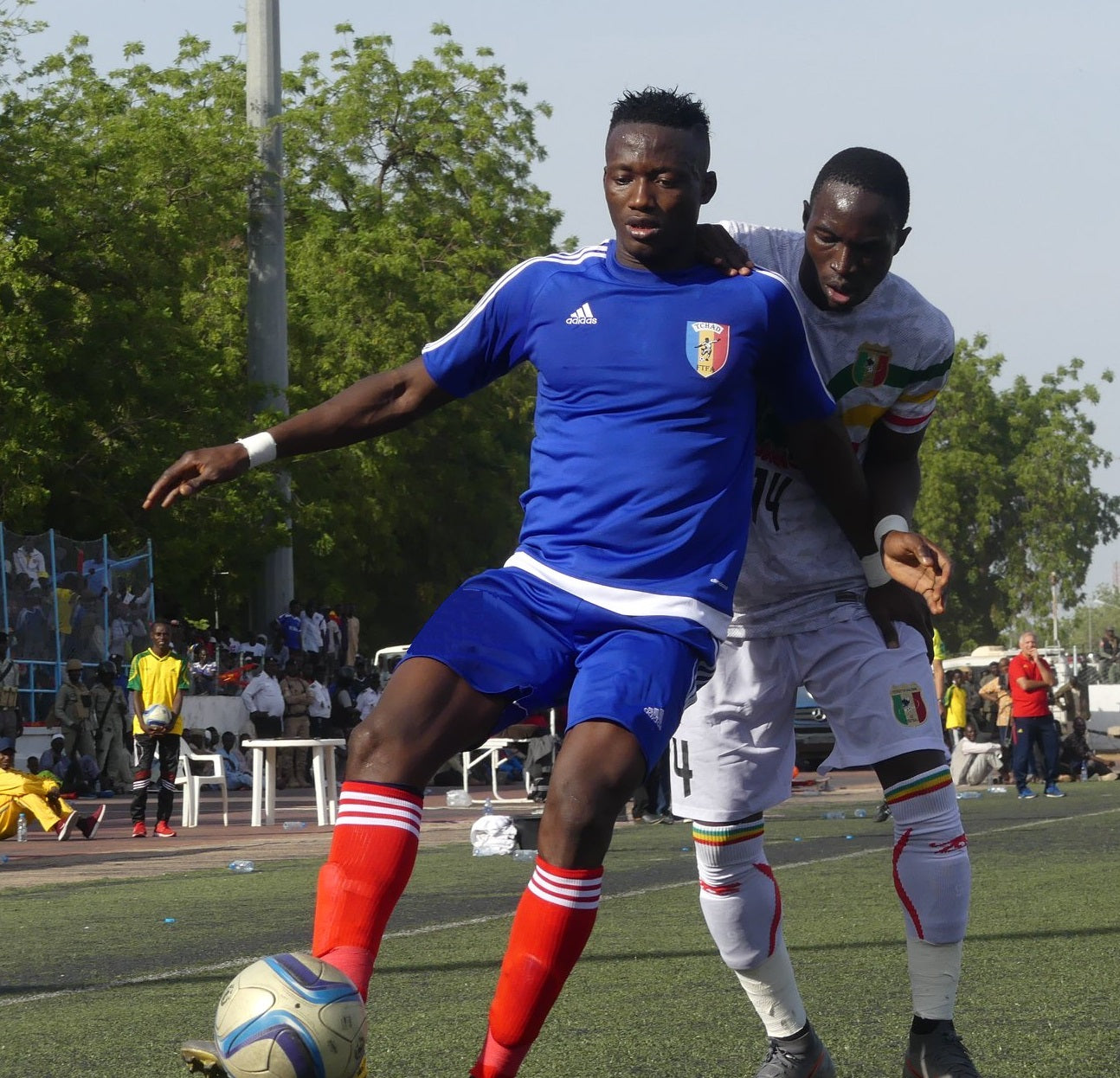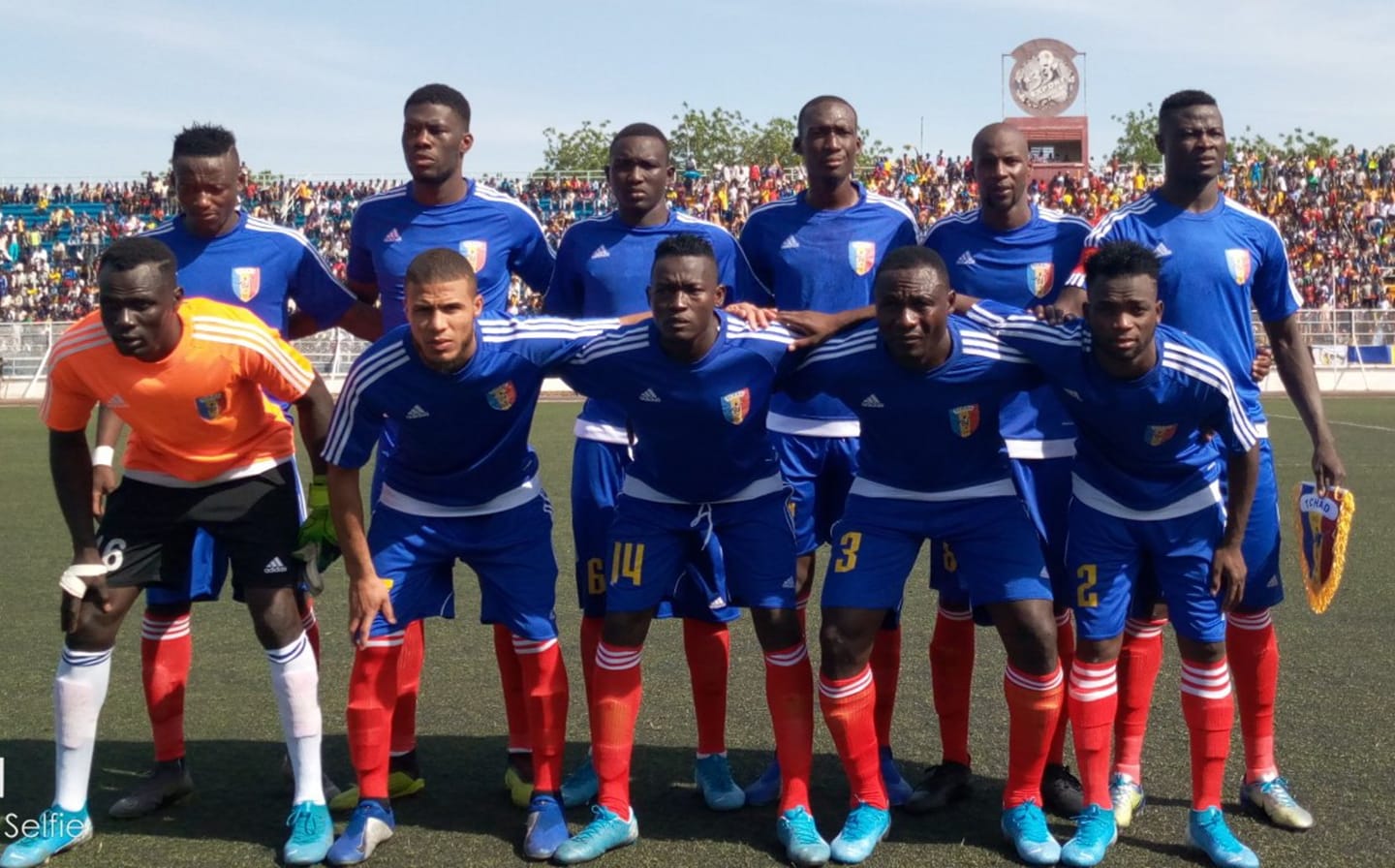 Chad 2019-20 Home (#7- NINGA) Jersey/Shirt
This is an Adidas Chad national team 2019-20 home jersey featuring the number of star striker Casimir Ninga.
The Chad national team have never qualified for a major tournament and haven't achieved much success at international level, however recent results have been promising for Les Sao. Arguably the greatest achievement by the team was winning the 2014 CEMAC Cup title, defeating Congo 3-2 in the final of the Central African regional tournament. In April 2016, Chad reached their highest-ever FIFA ranking of 97 following a number of strong results including an historic victory over Egypt in November 2015. Unfortunately, administrative issues have prevented the further development of Chadian football in recent years, with the national team withdrawing from AFCON 2017 qualification due to financial problems and FIFA imposing a ban on Chad after the Chadian government dissolved the Chadian Football Federation in March 2021.
Casimir Ninga is currently one of Chad's most prominent footballers and is one of the few Chadian players to be playing in a top European league. He currently plays for Ligue 1 club Angers, having joined the club in 2019 after a strong four seasons at fellow Ligue 1 sides Montpellier & Caen. Casimir began his club career with Chad Premier League club Renaissance FC before signing with Gabonese giants AS Mangasport. His stunning performances in Gabon attracted the interest of a number of clubs in Europe and then moved directly to Montpellier.