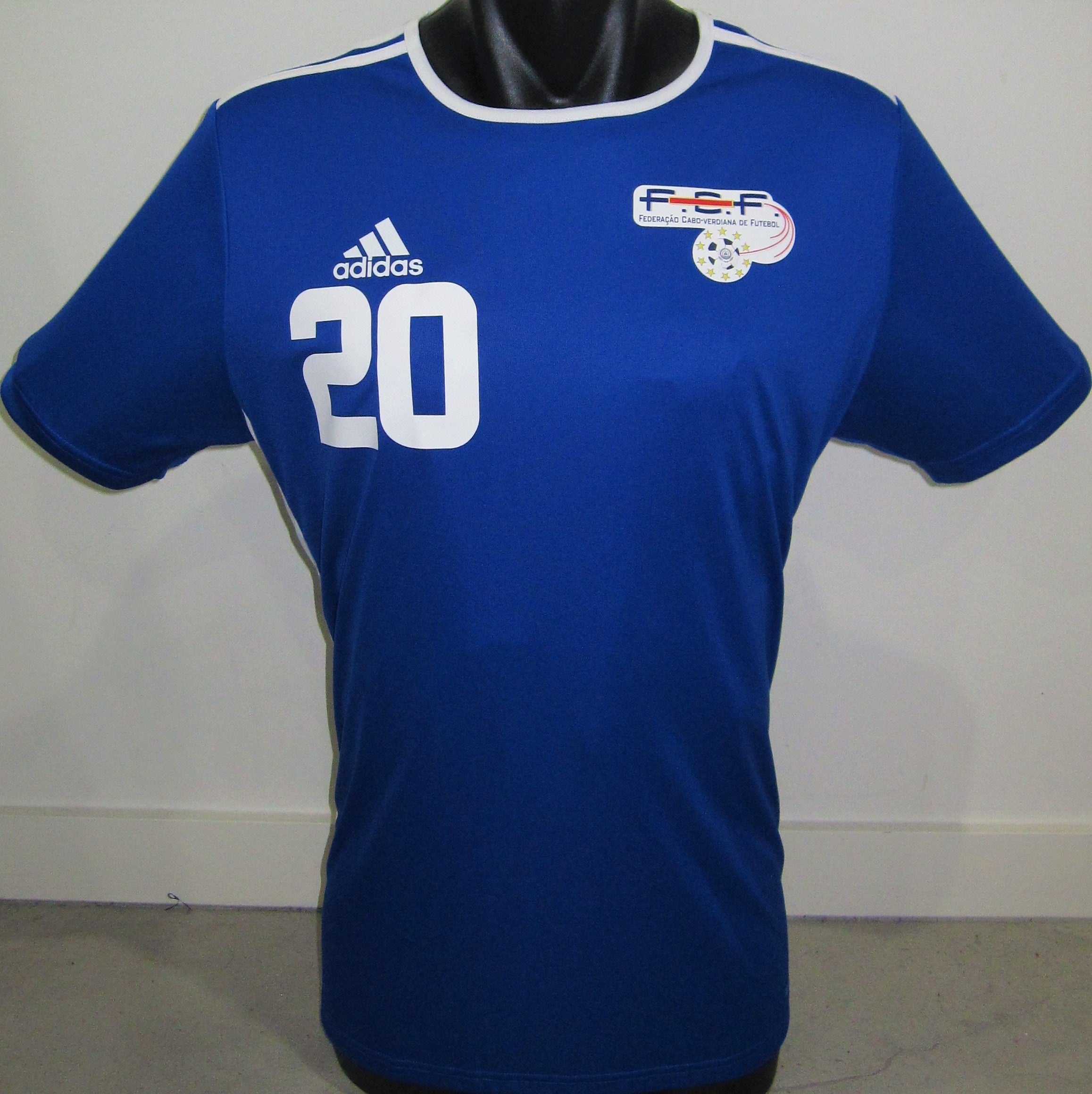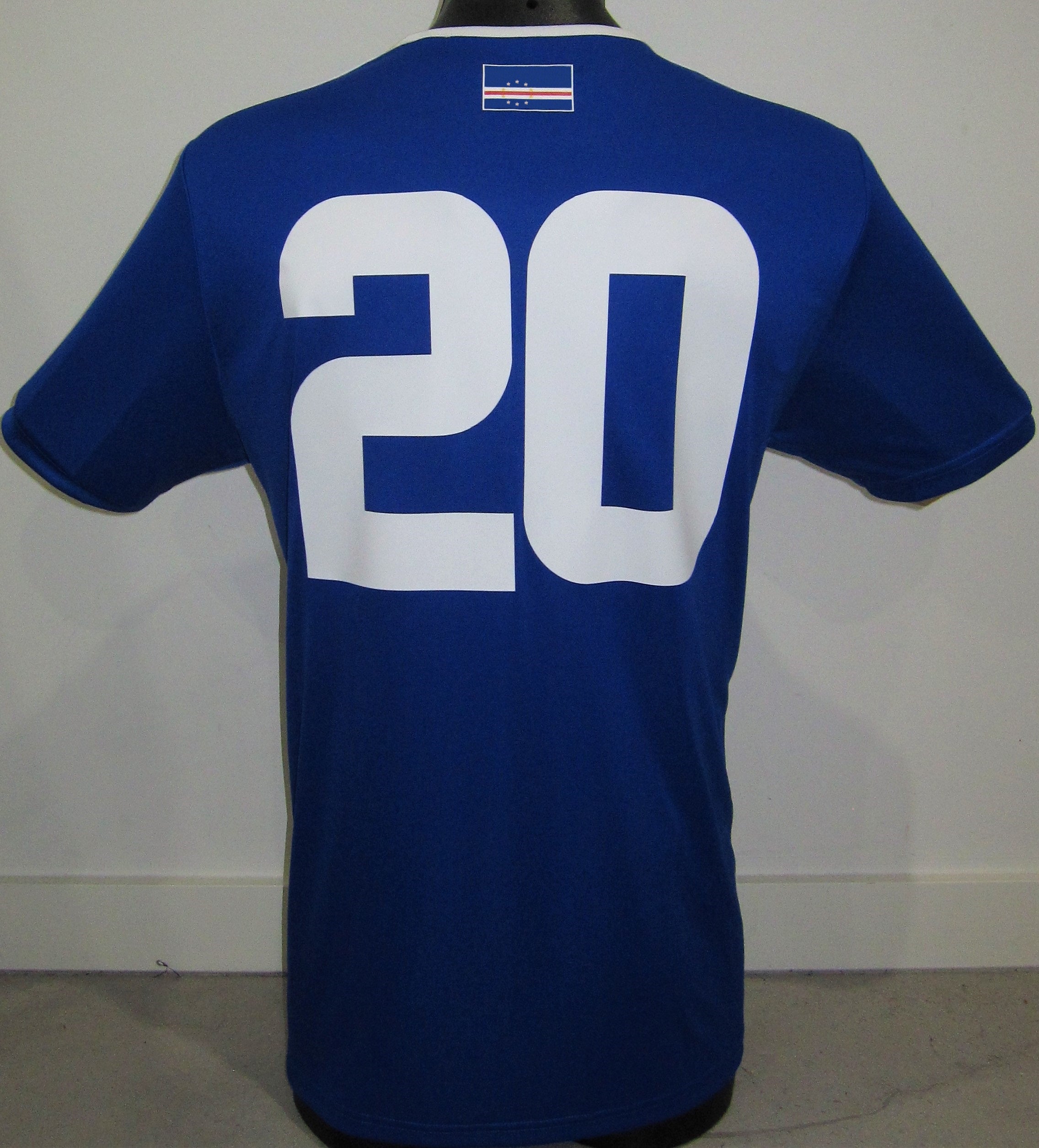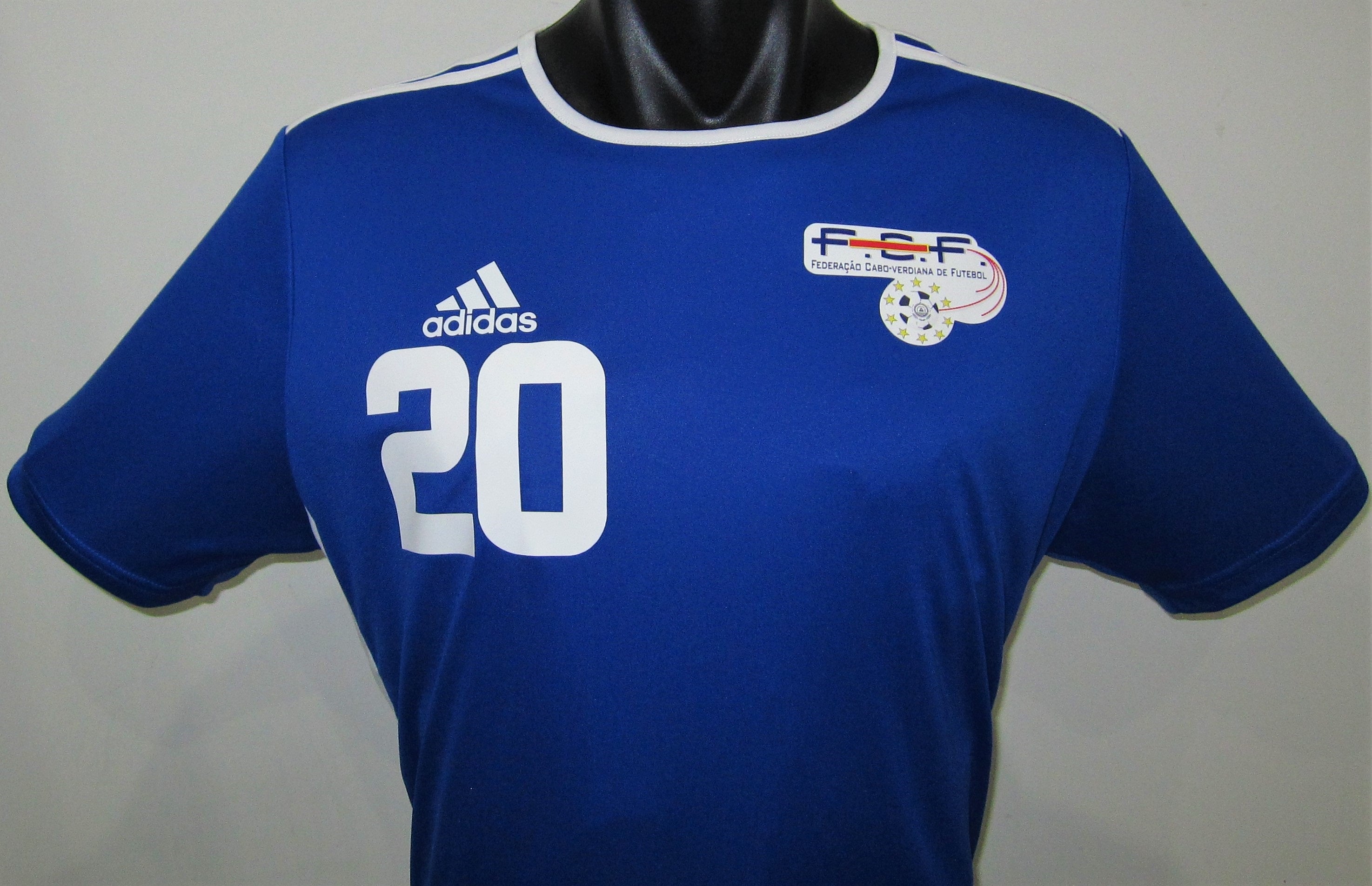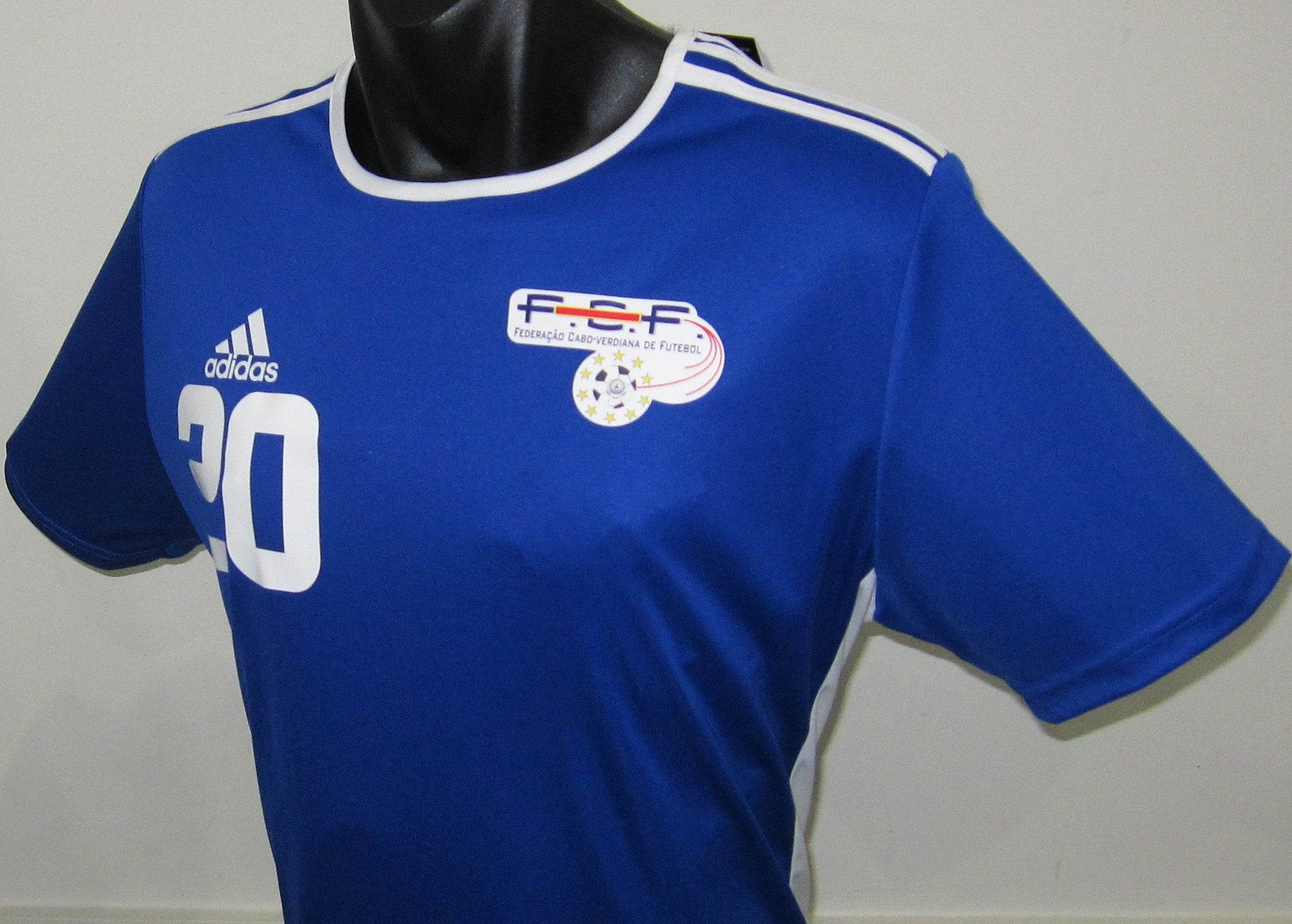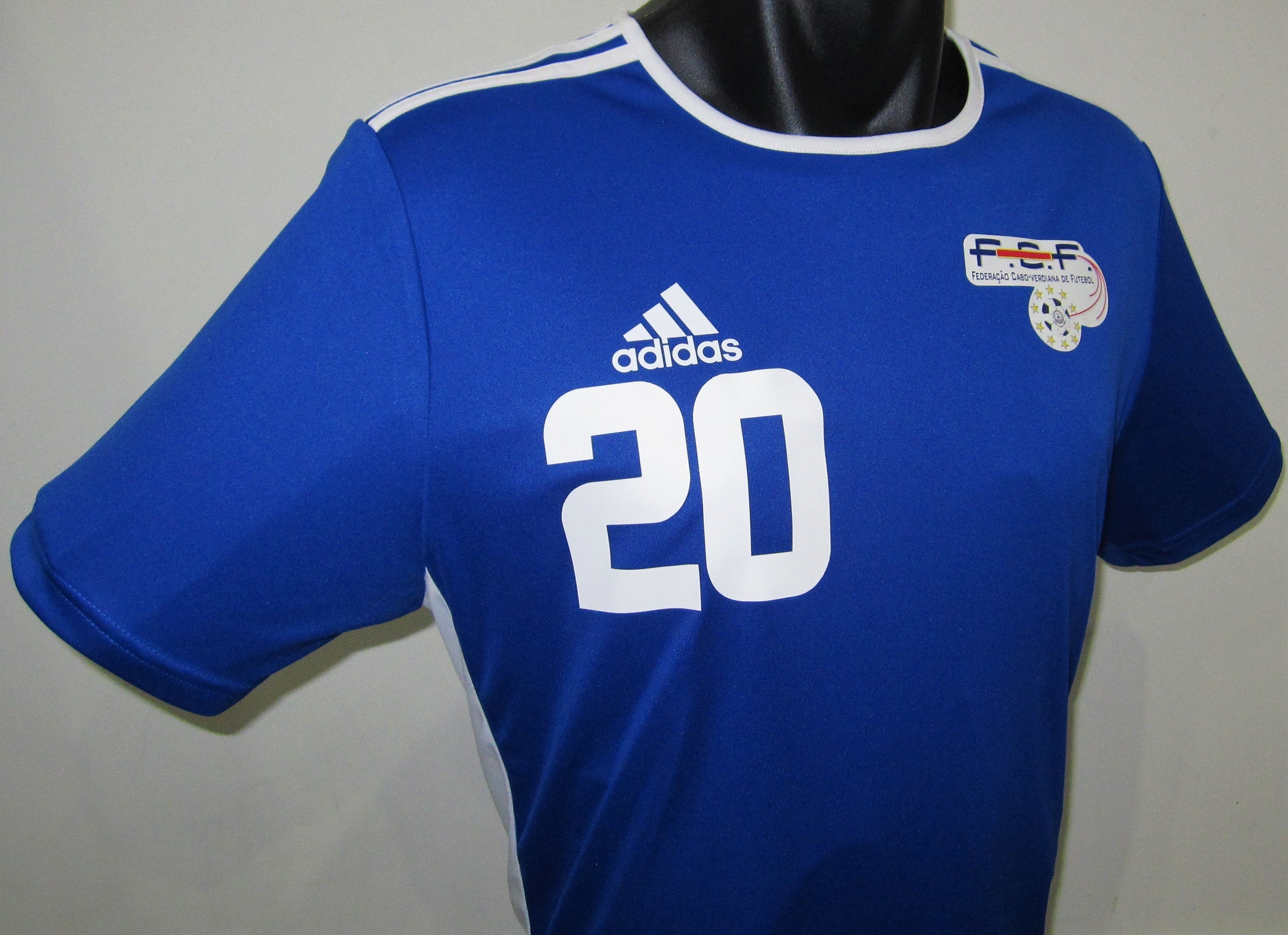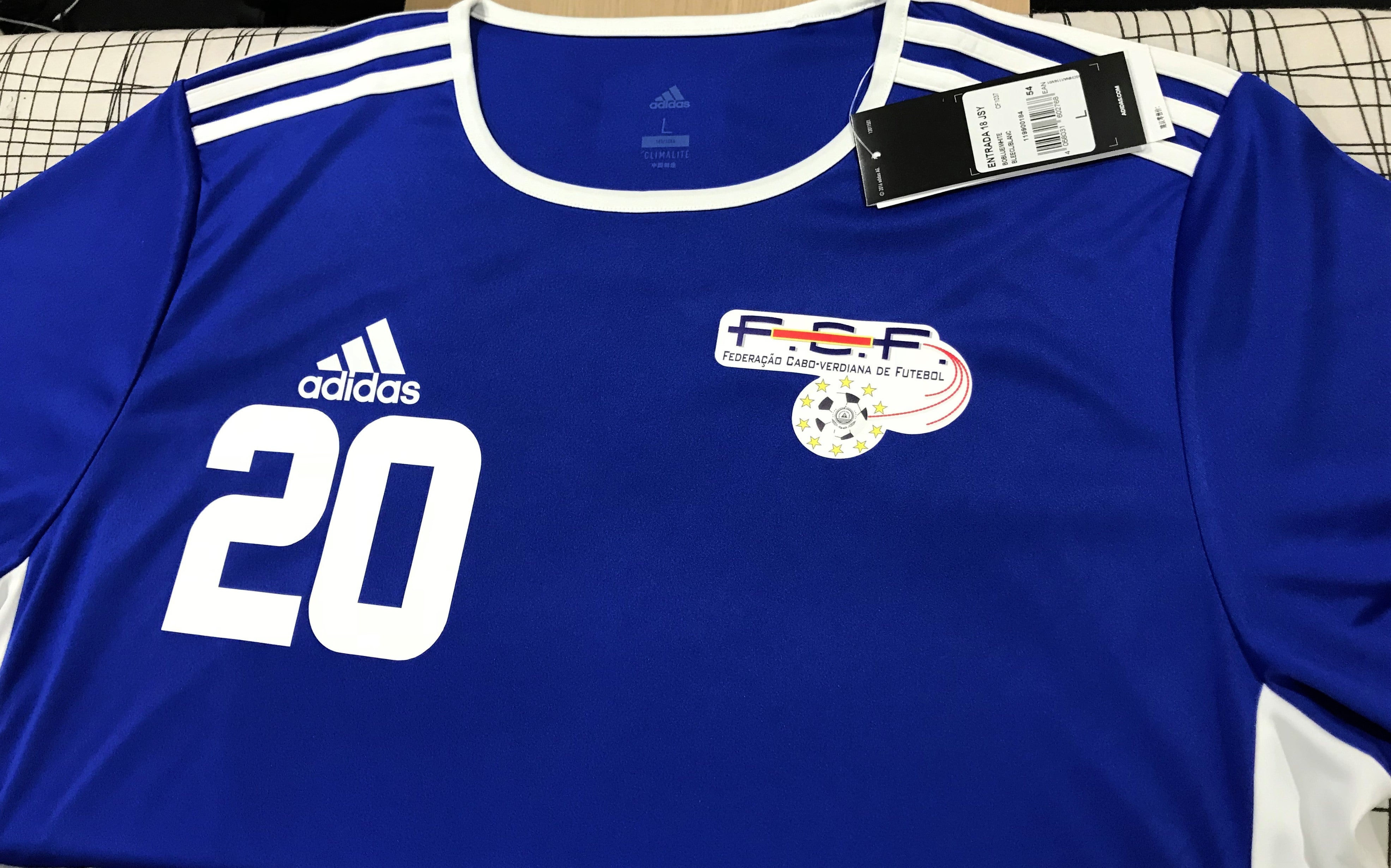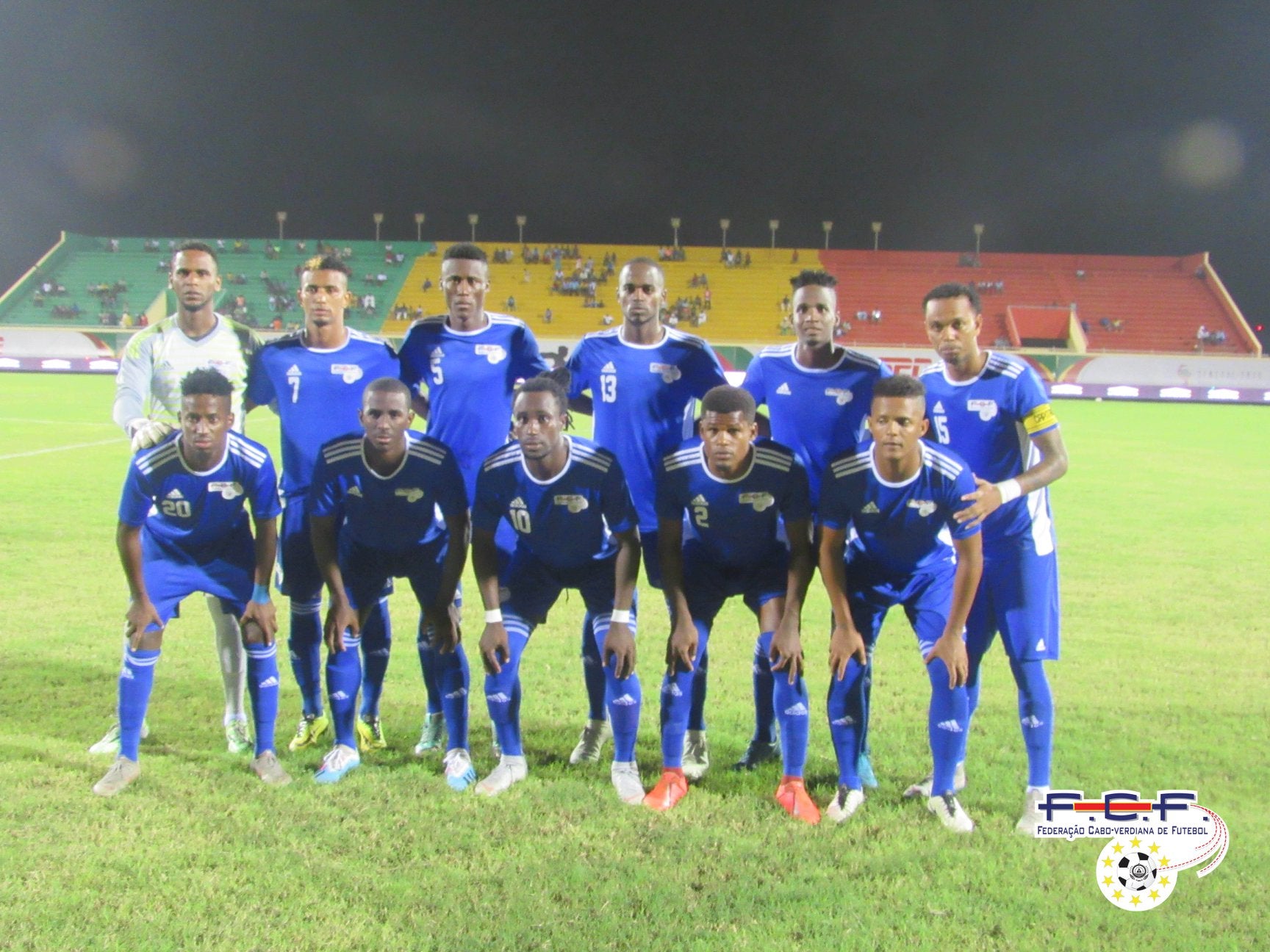 Cape Verde 2018 Home (#20- MENDES) Jersey/Shirt
This is an Adidas Cape Verde national team 2018 home jersey featuring the number of star striker Ryan Mendes.
Ryan Mendes has been one of Cape Verde's leading strikers over the past decade and has mostly played in Europe's top leagues. He began his career in France with Ligue 2 club Le Havre before moving to Ligue 1 club Lille. He then had stints at England's Nottingham Forest and Turkey's Kayserispor, with the 31-year-old now playing at UAE top-tier club Al-Nasr SC Dubai. At international level he has been a key member of the current generation of Cape Verde's national team, having scored 13 goals in 45 matches since debuting in 2010.
Despite having a population of only just over 500,000, Cape Verde have emerged in recent years as a genuine force in African football. Cape Verdeans abroad, who are more numerous than the population of the islands themselves, are a major source of players for the national team, with many of the squad competing in some of Europe's top leagues. Cape Verde first qualified for the Africa Cup of Nations and 2013 and were one of the surprises of the tournament, advancing to the quarter finals at the expense of Morocco and Angola. They qualified for AFCON again in 2015, however didn't make it through the group stage this time.