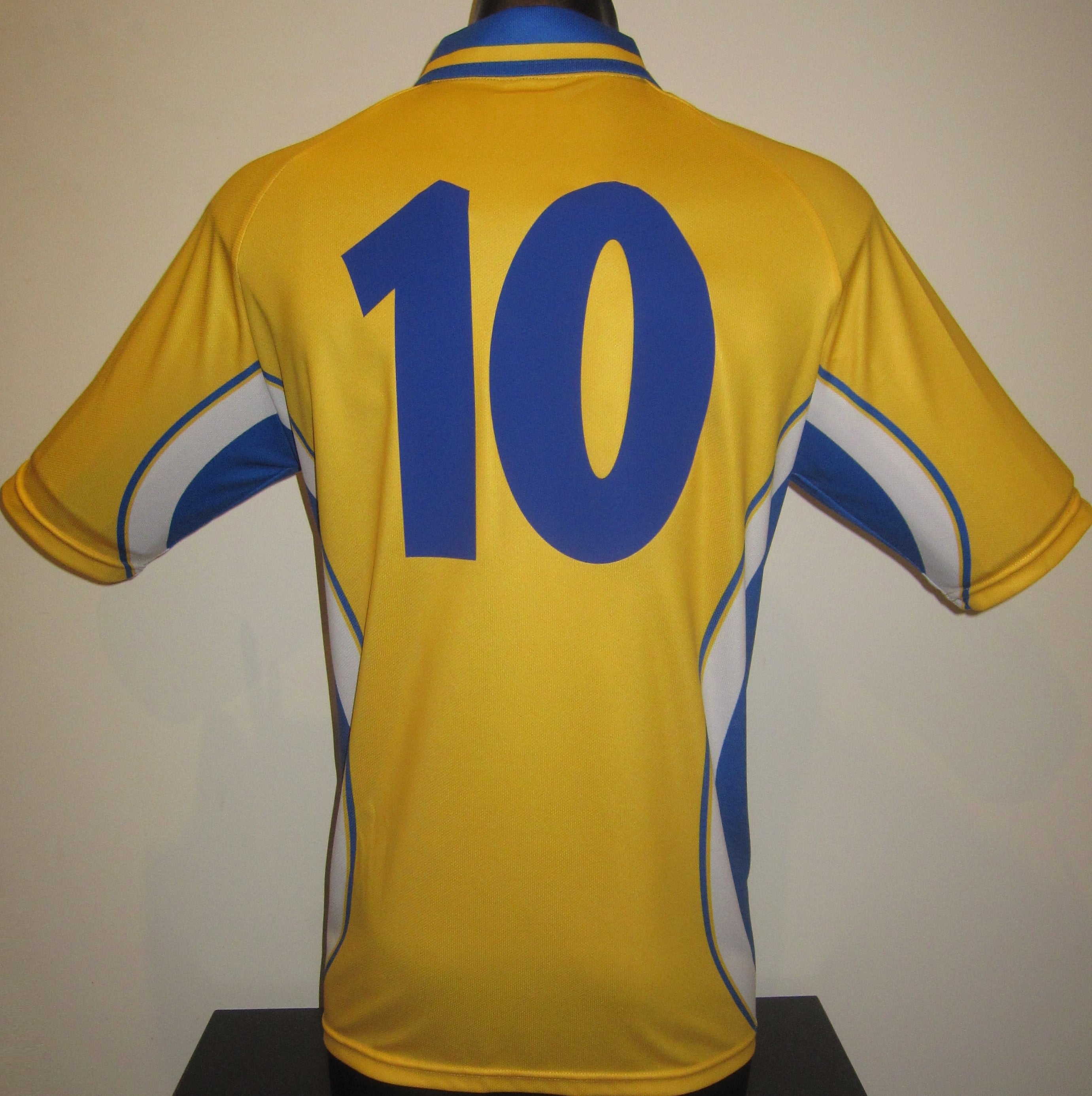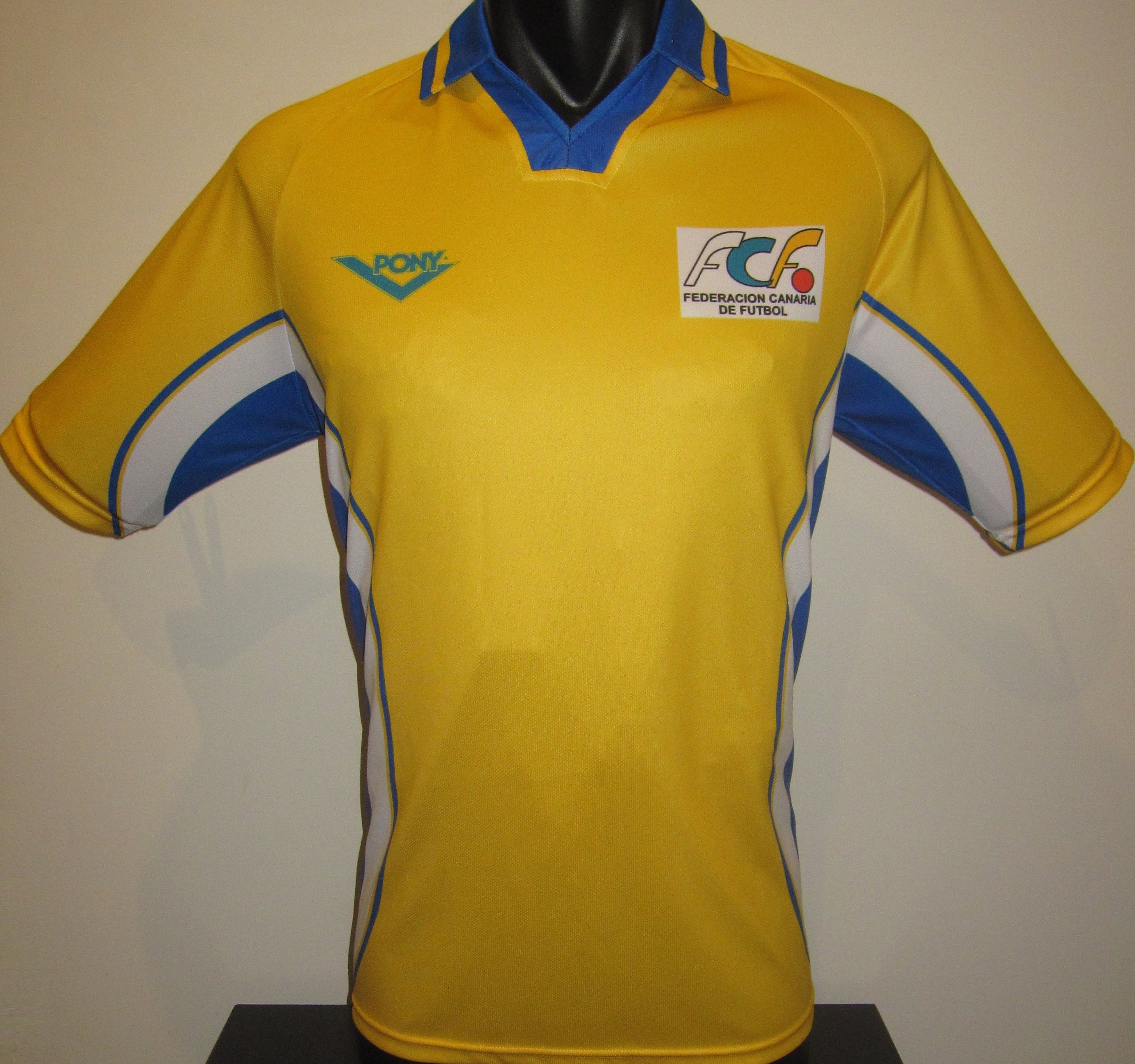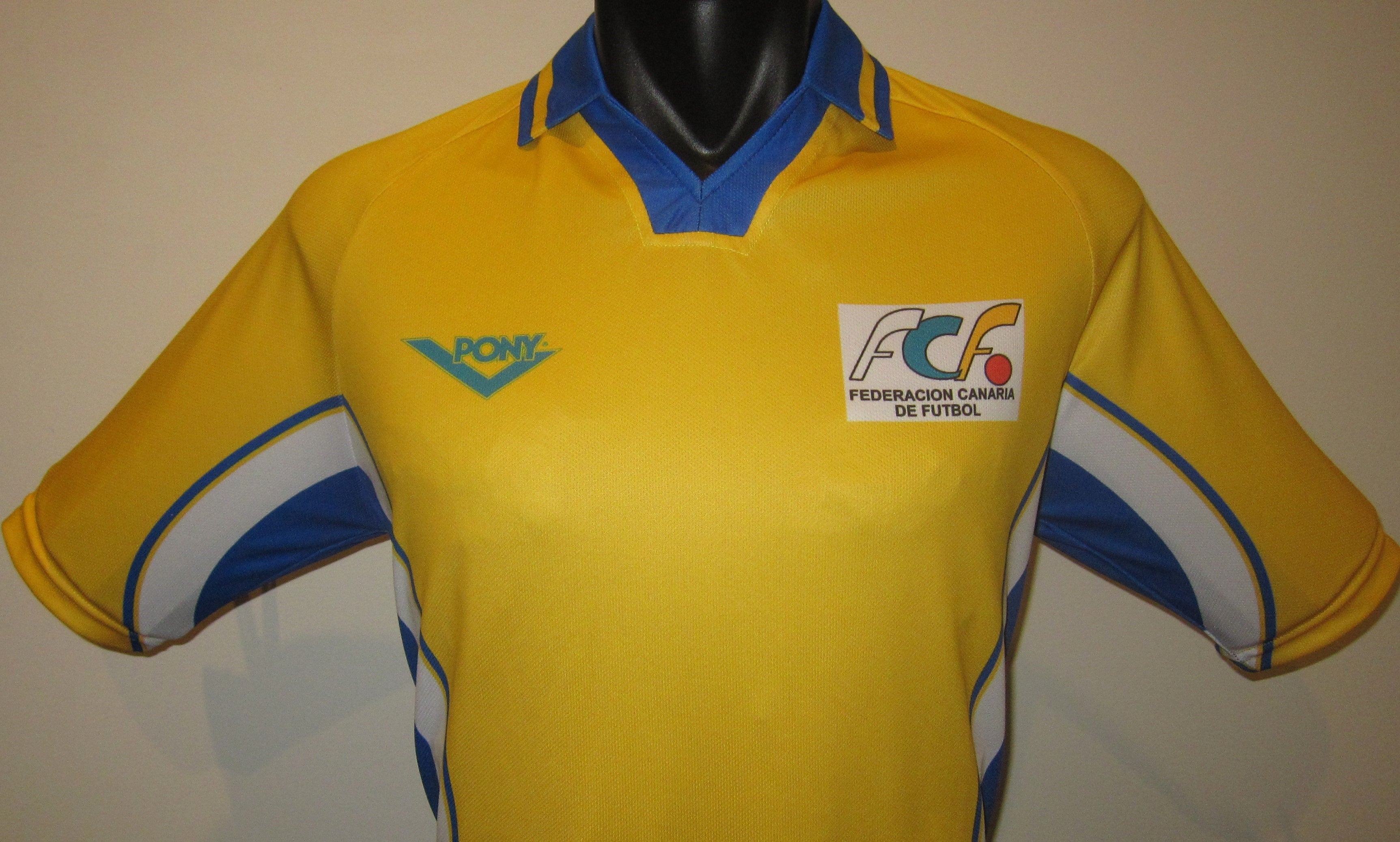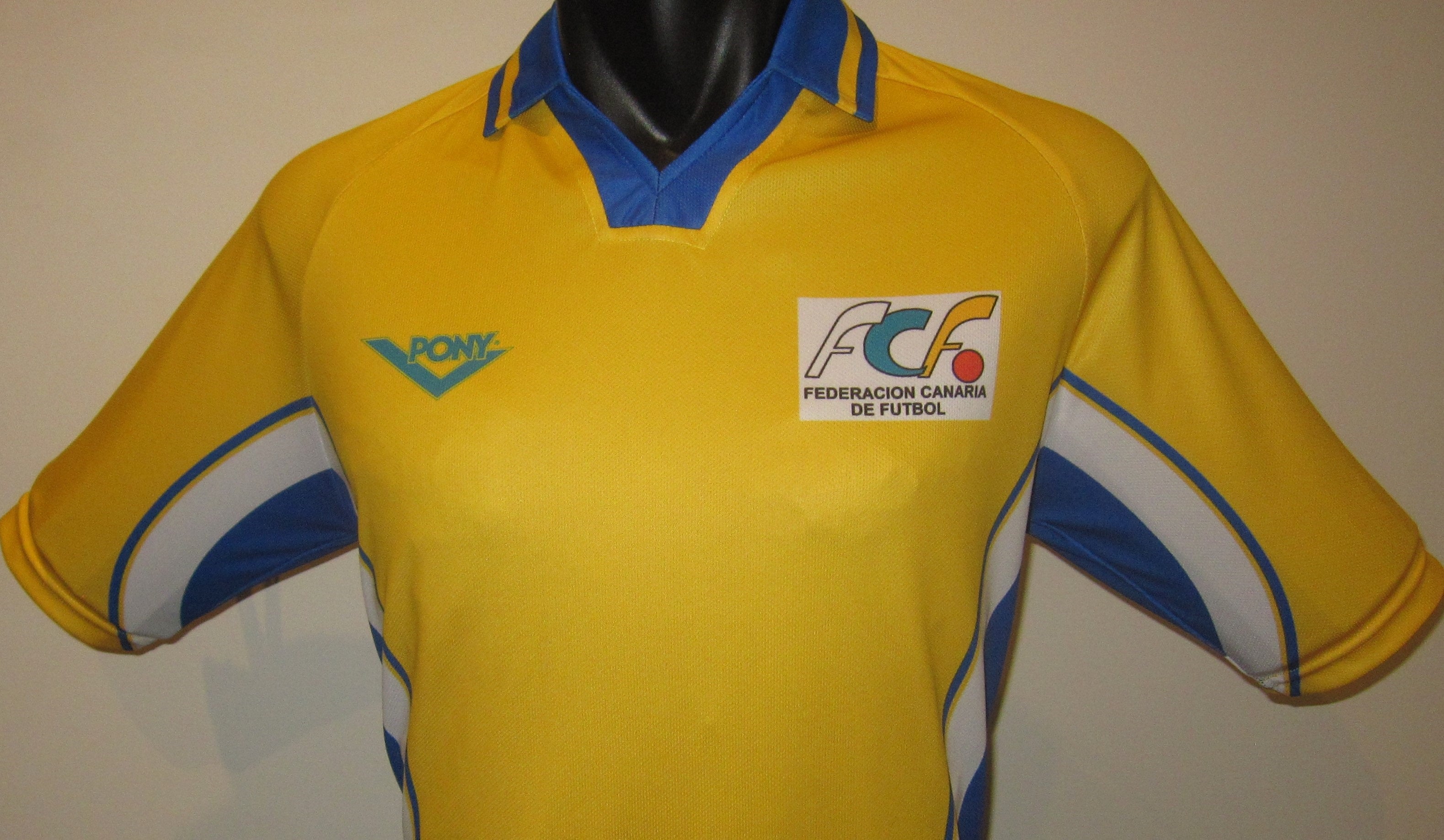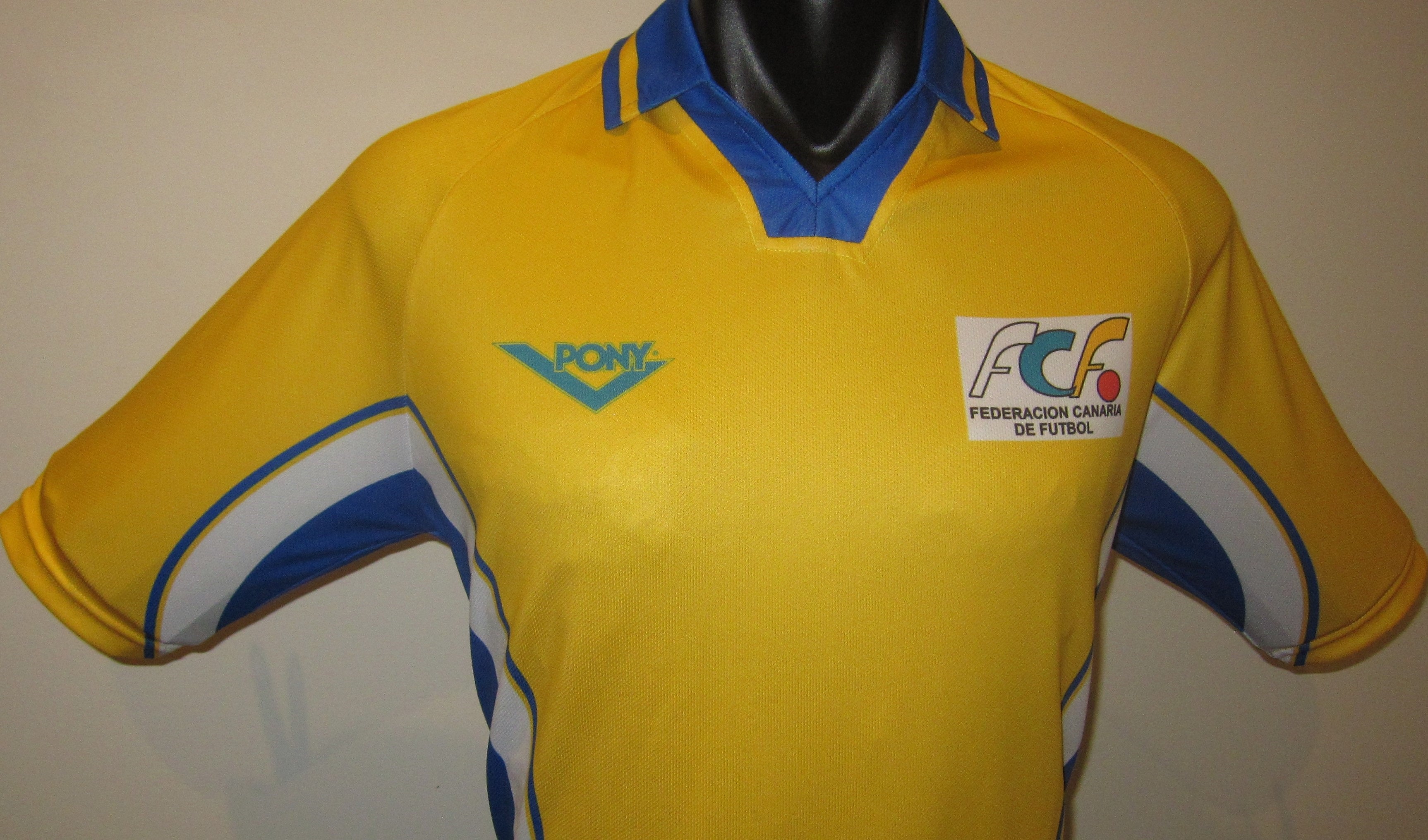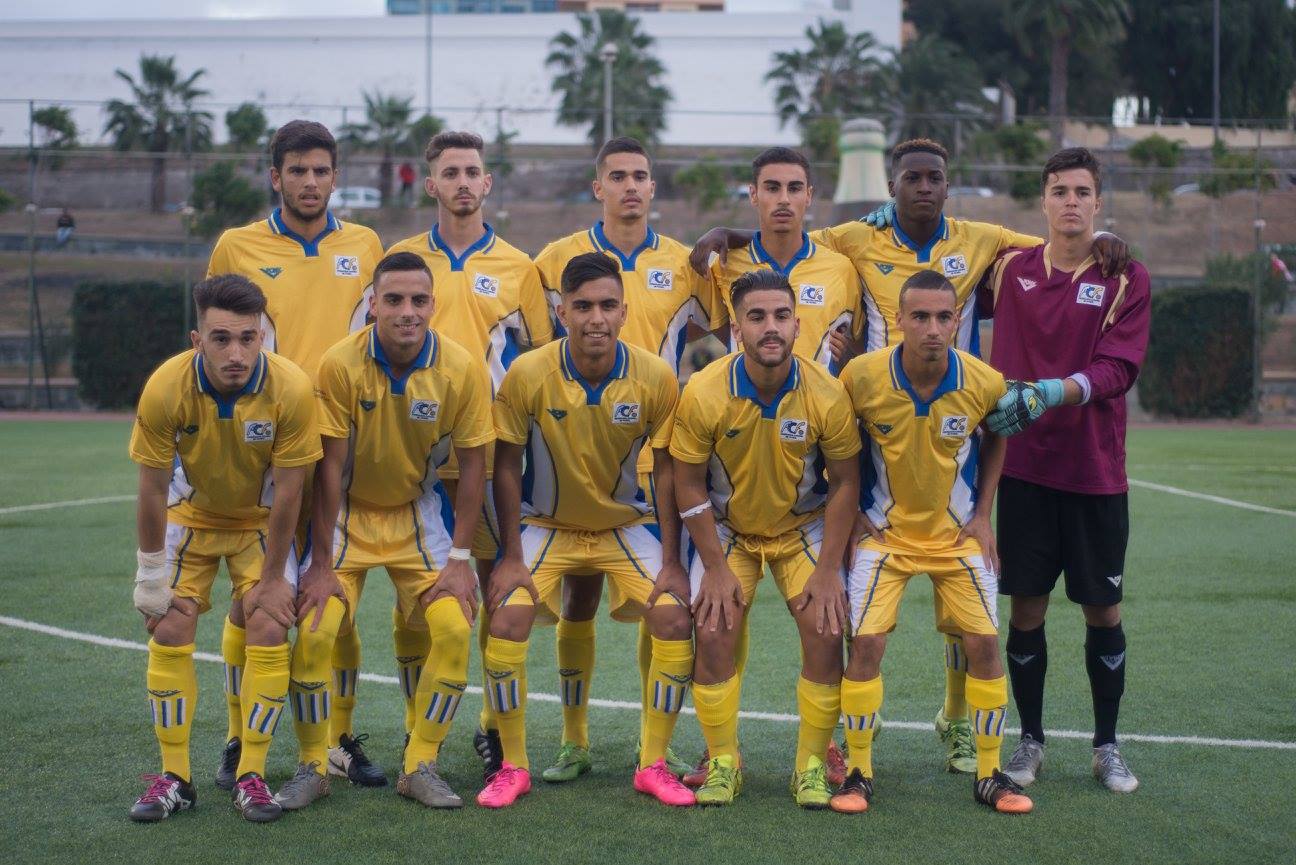 Canary Islands 2019-20 Home (#10) Jersey/Shirt
This is a PONY Canary Islands national team home jersey as worn by Los Canarios (The Canaries) throughout the 2019-20 period.
Los Canarios are the regional football team for the Spanish autonomous region of the Canary Islands, with each autonomous region of Spain having their own representative team that play only friendly matches. The Canary Islands team are one of the more prominent teams amongst this group and have played friendly matches against a range of FIFA-affiliated national teams including Venezuela, Latvia, Angola and the United States. In addition to their representative team, The Canary Islands are home of Spanish professional clubs UD Las Palmas & CD Tenerife, with many global superstars coming from the Canarias including Manchester City star David Silva and Deportivo La Coruña legend Juan Carlos Valerón.