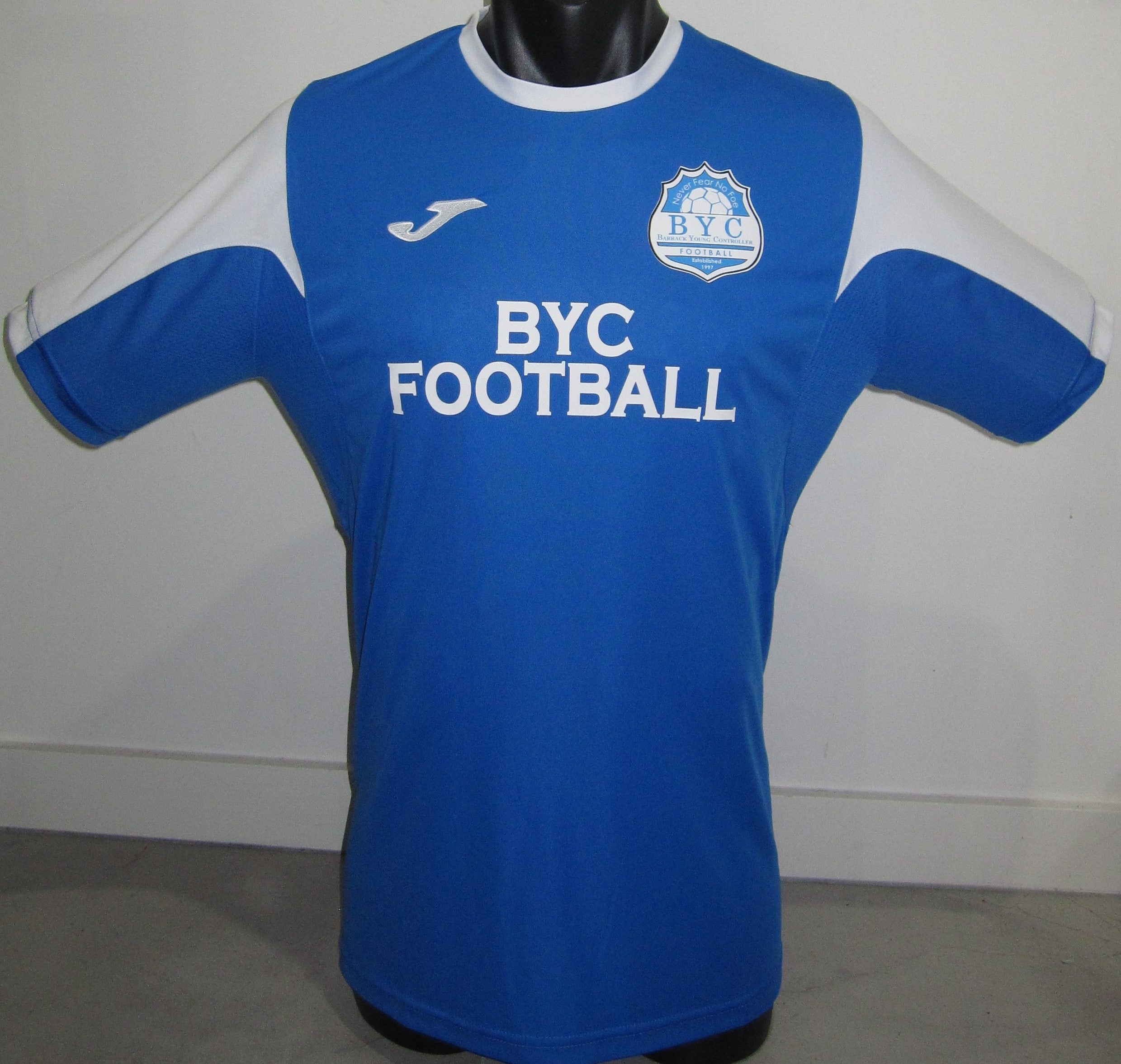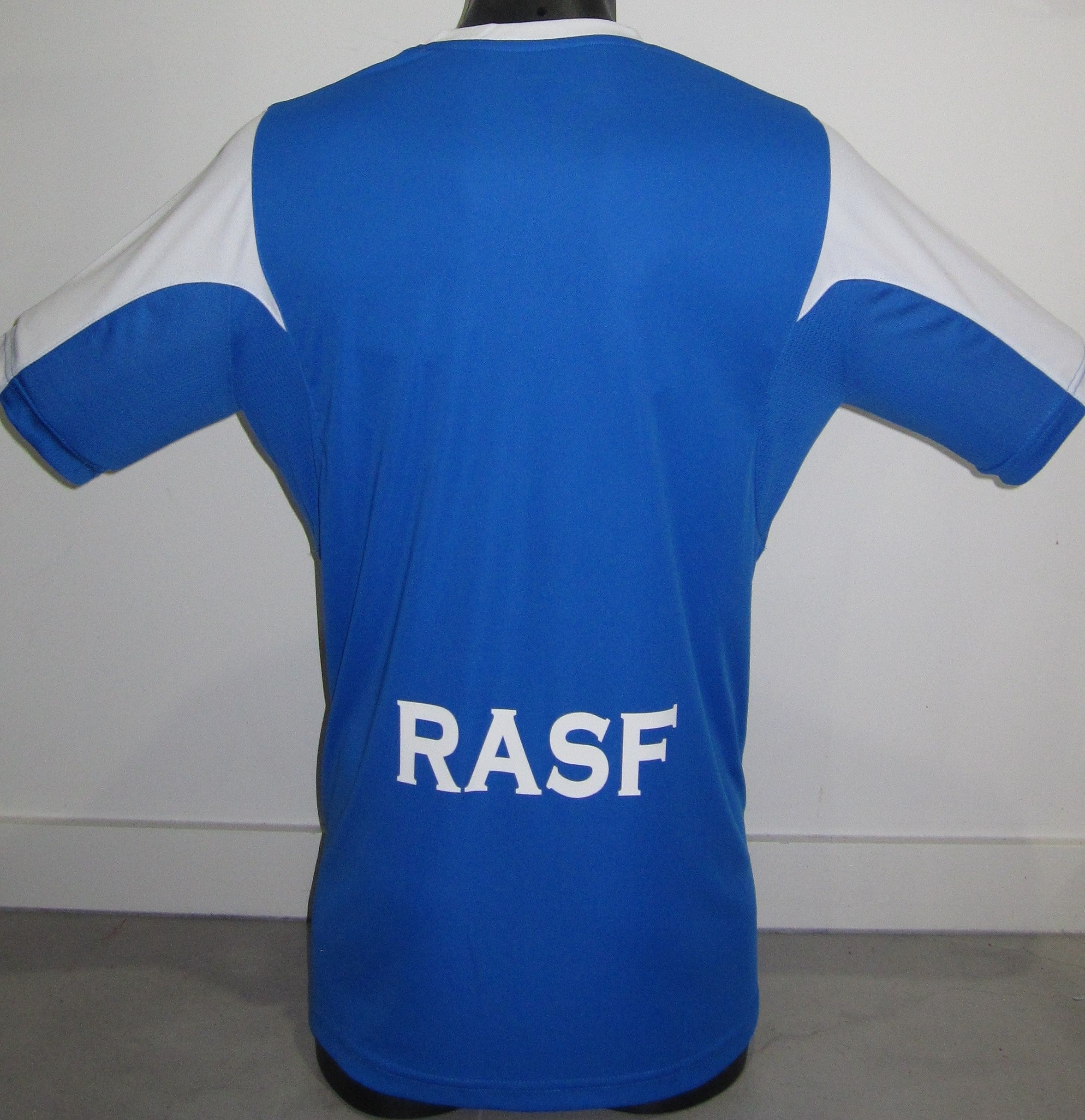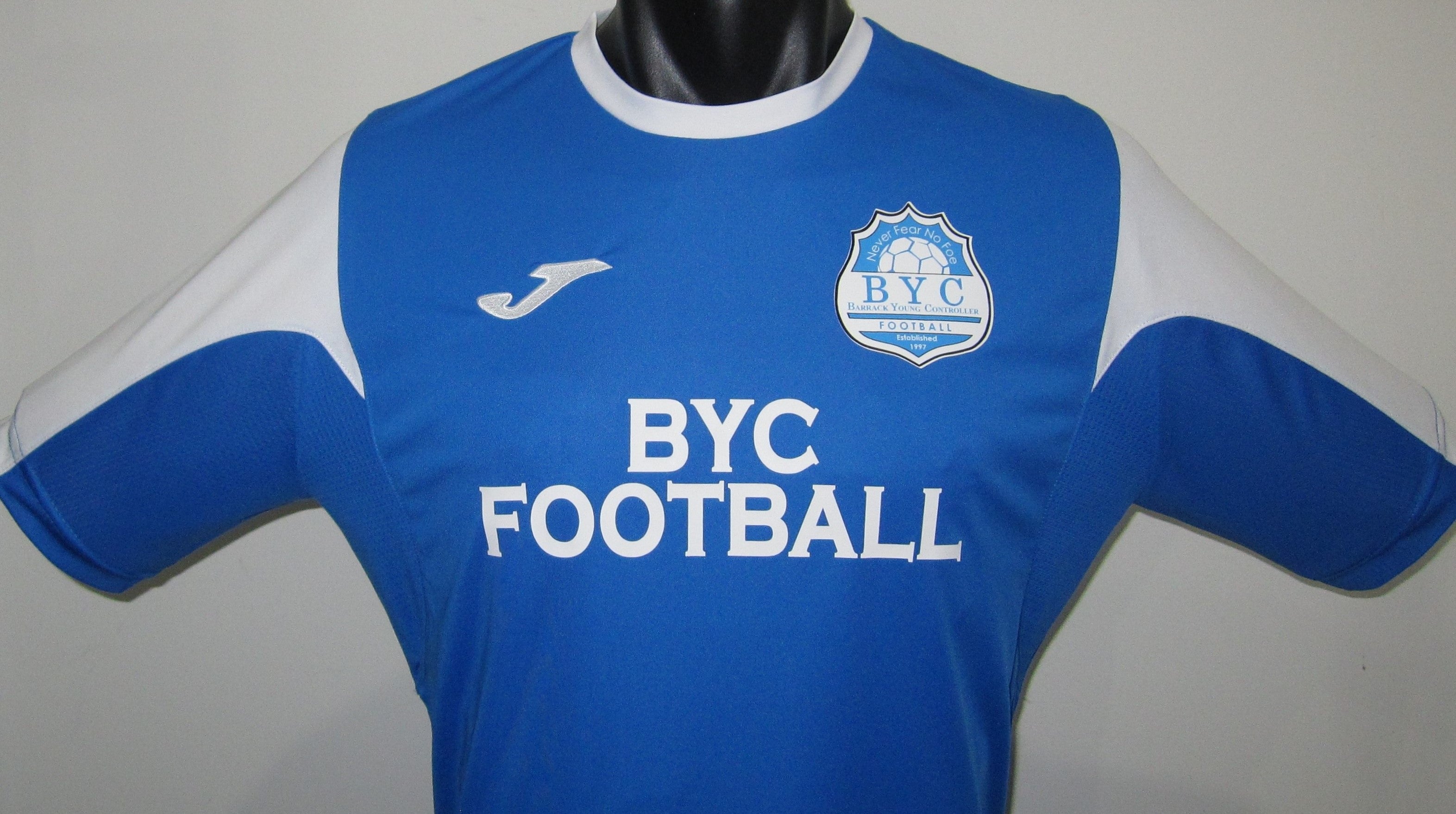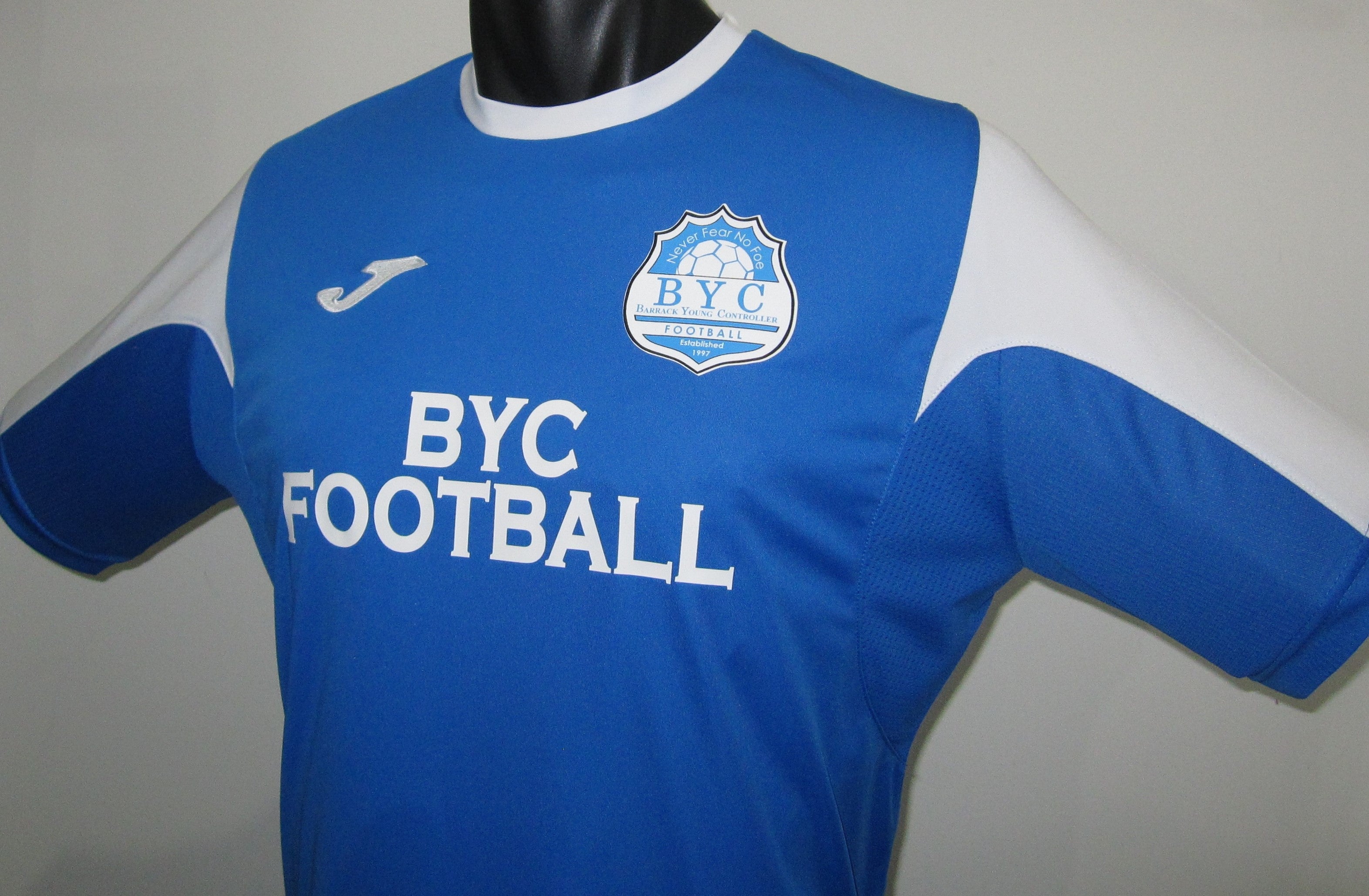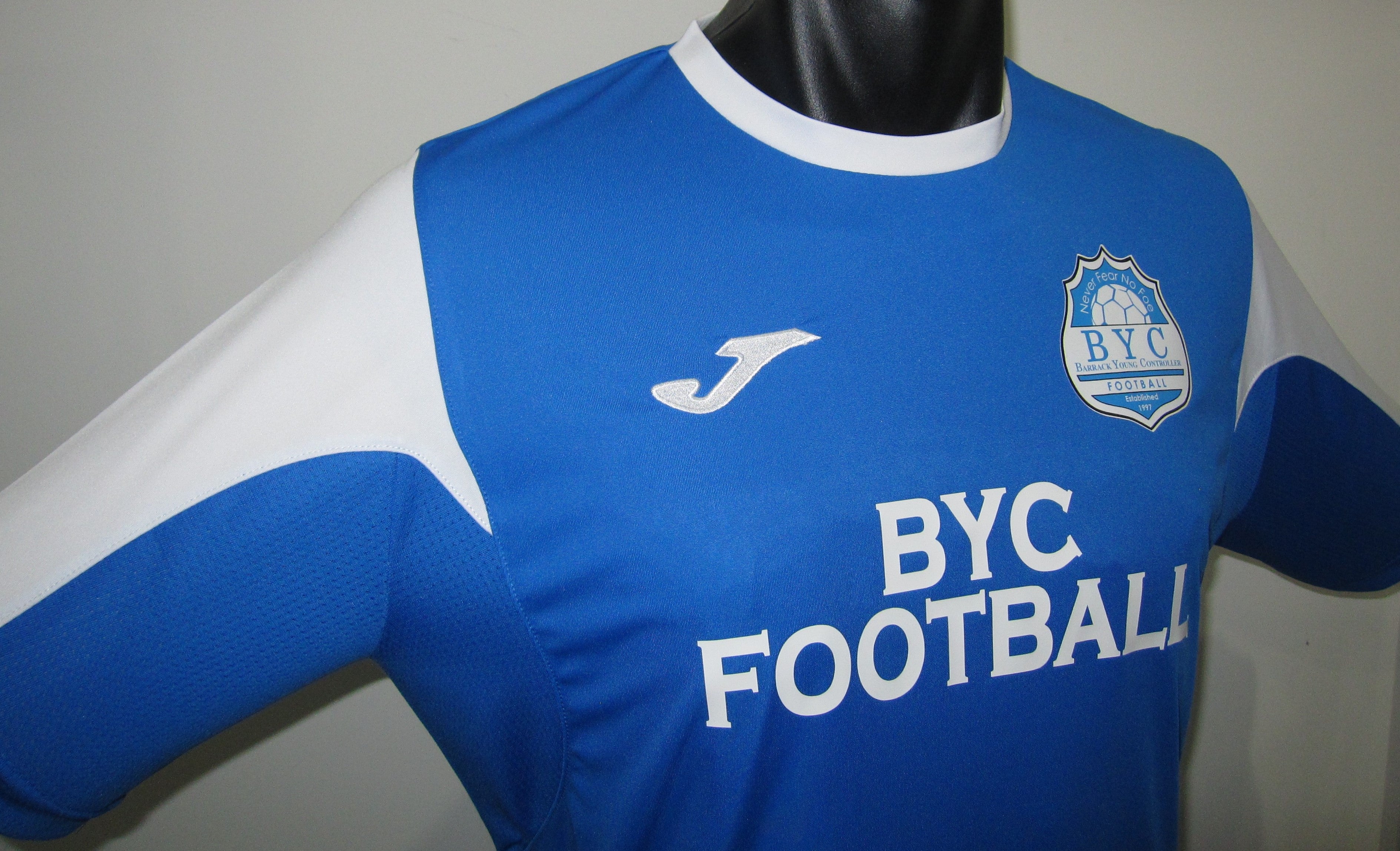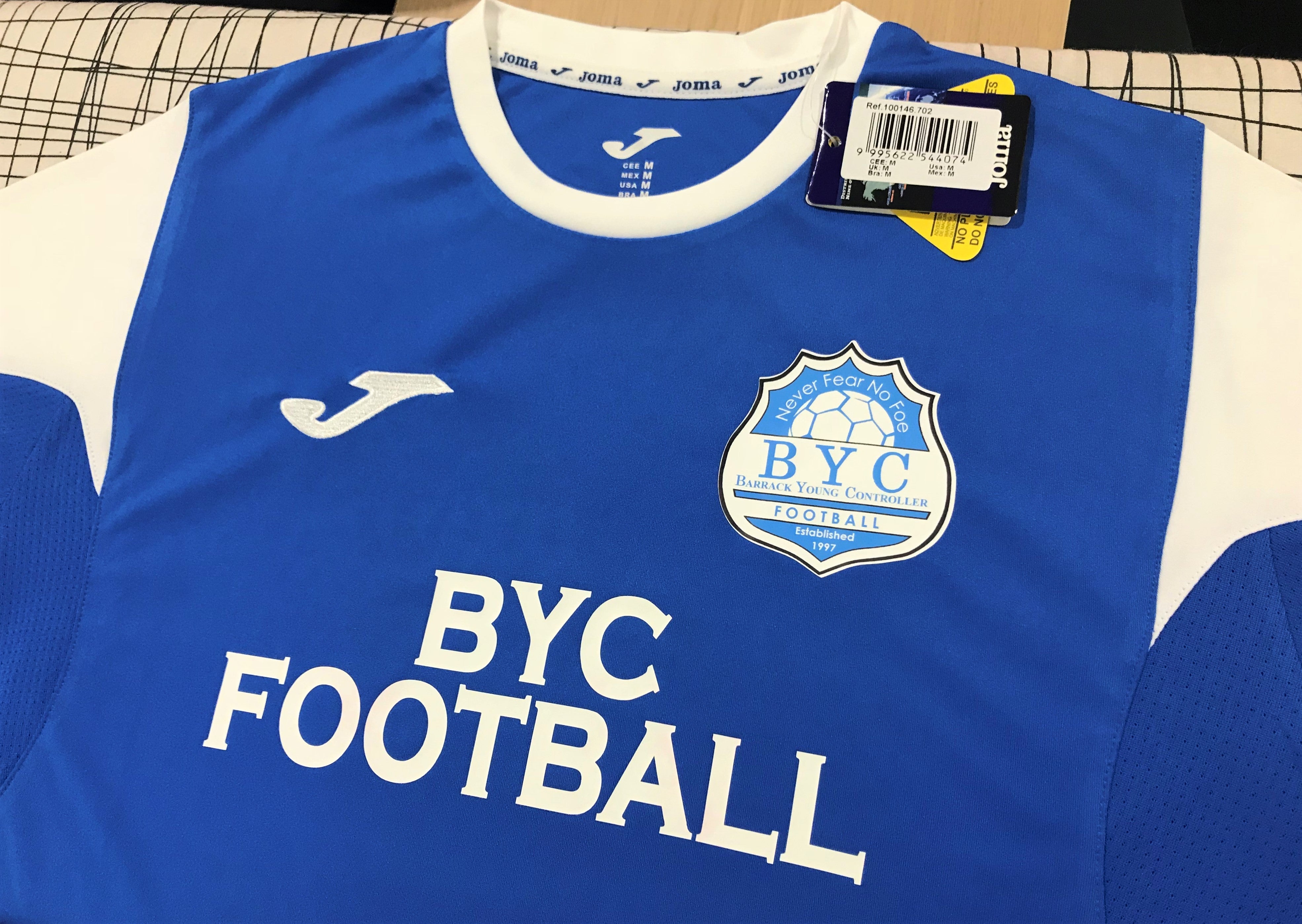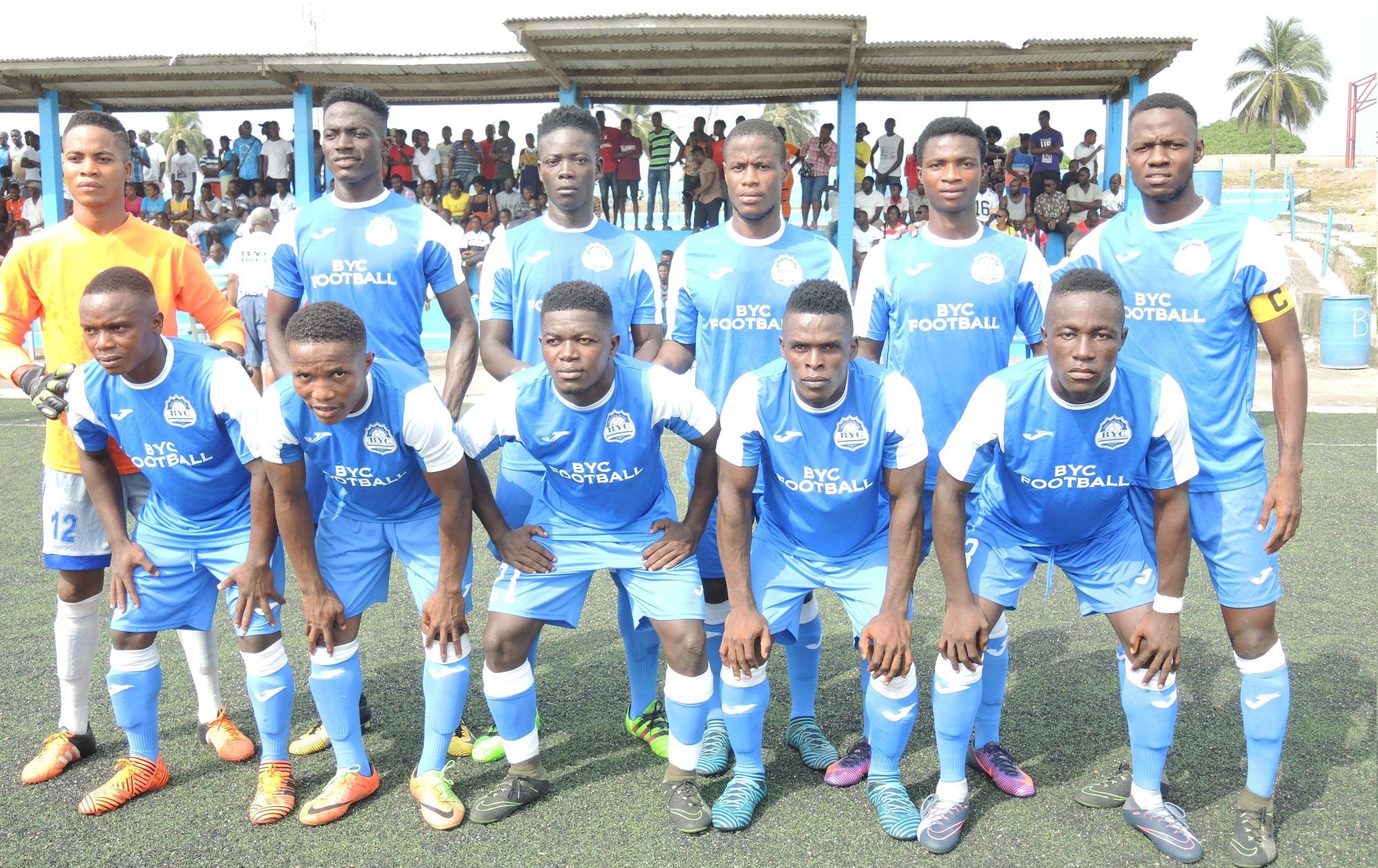 Barrack Young Controllers 2018 Home Jersey/Shirt
This is a Joma Barrack Young Controllers (BYC) FC jersey as worn by the club throughout the 2018 season.
BYC compete in the Liberian Premier League and have been Liberia's strongest club in recent years, winning the league title in 2013, 2014, 2016 and 2018. Another sign of their strength is that their reserve side won the Liberian FA Cup in 2015, which surely is an unprecedented achievement in world football. The Monrovia-based team are supported by club chairman Robert Sirleaf, the son of Liberia's former president Ellen Johnson Sirleaf.