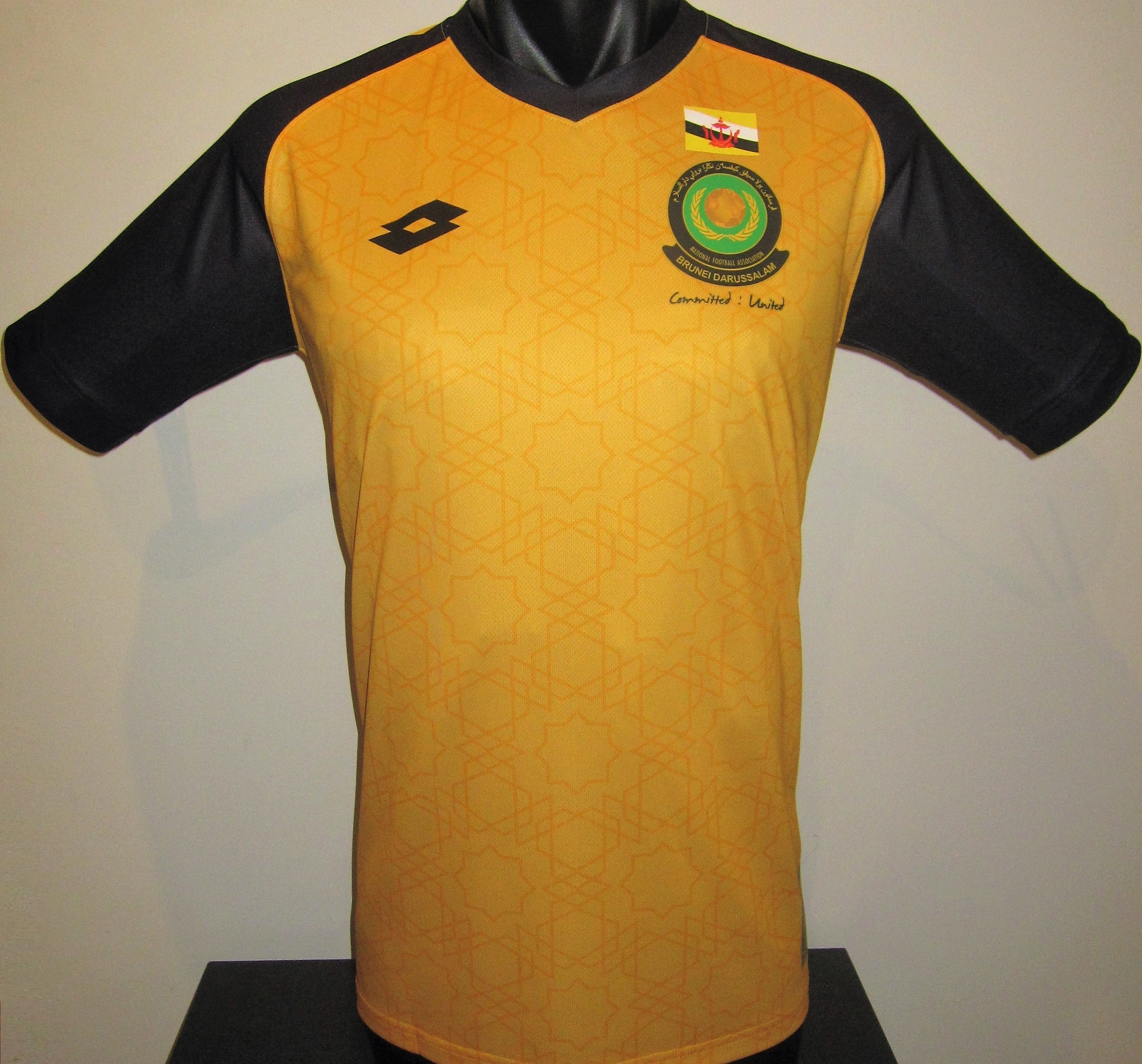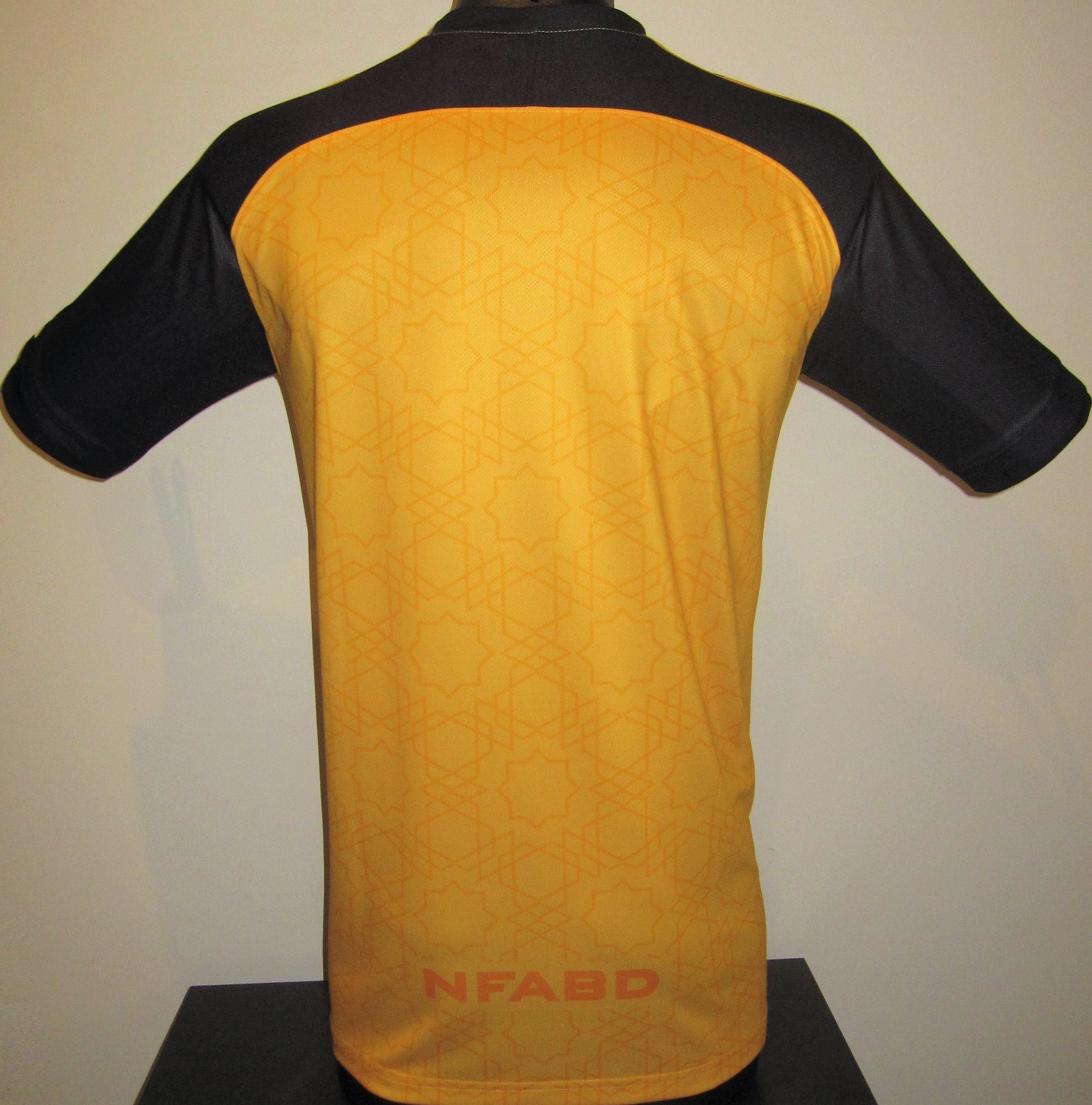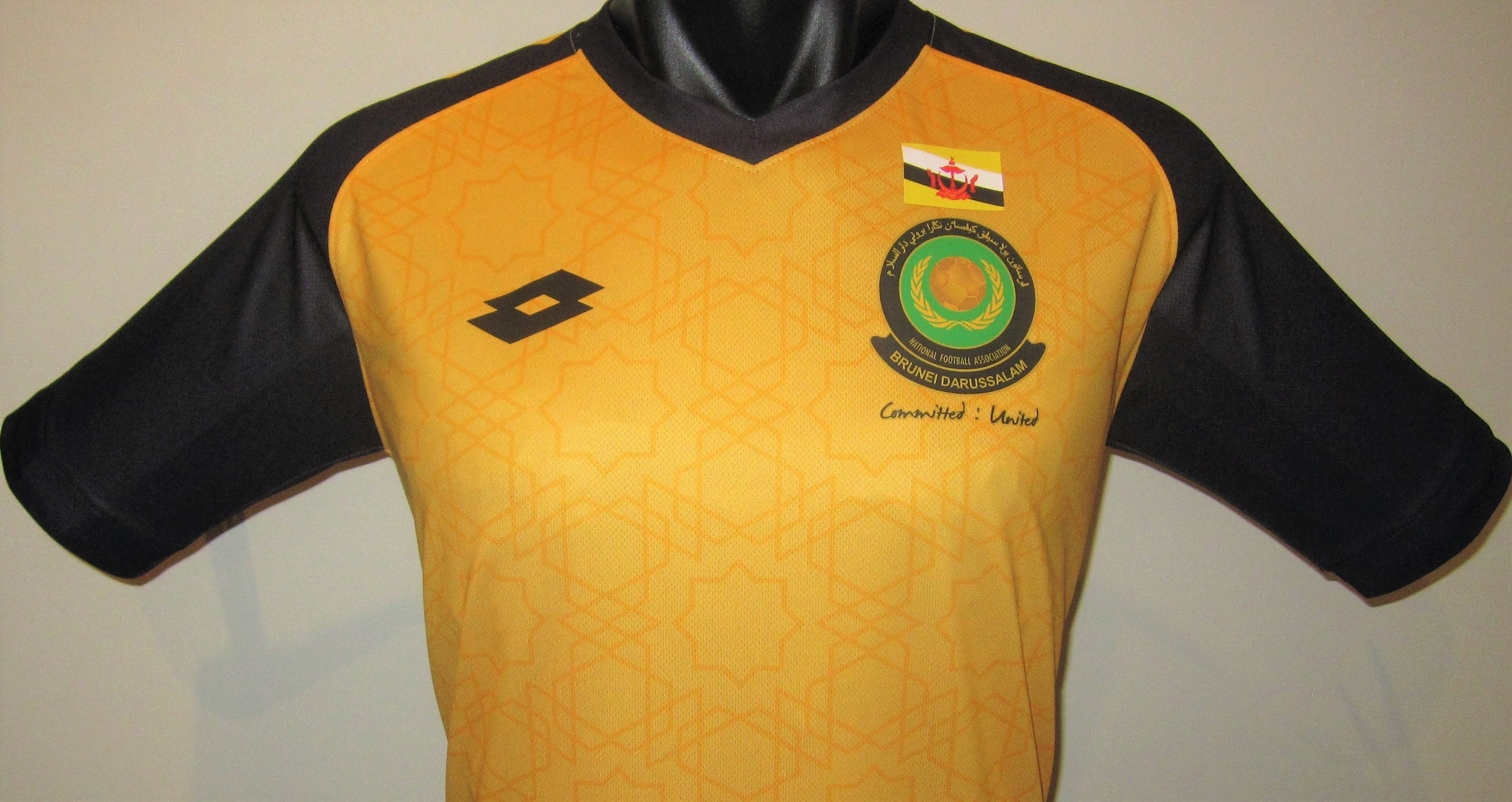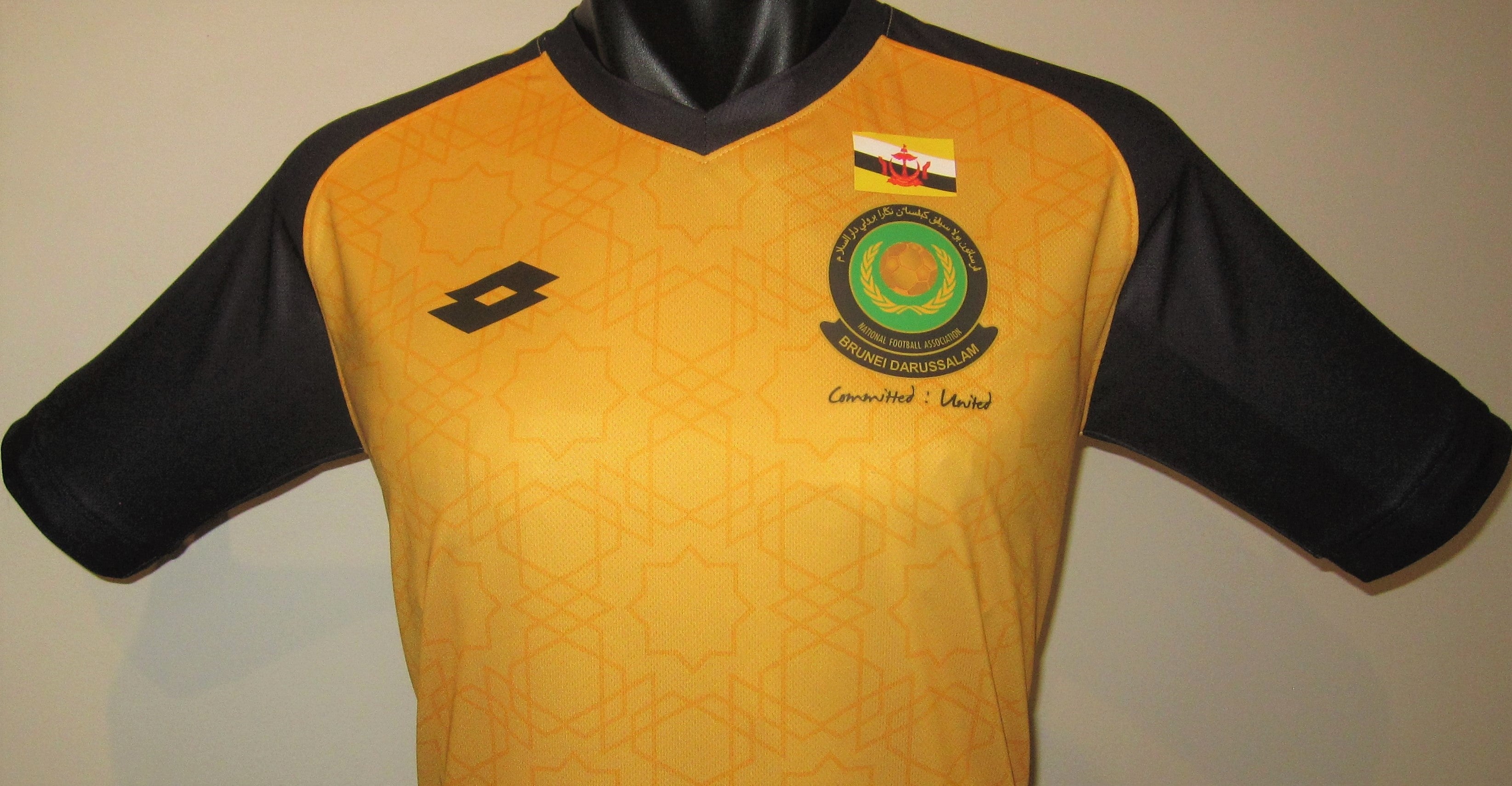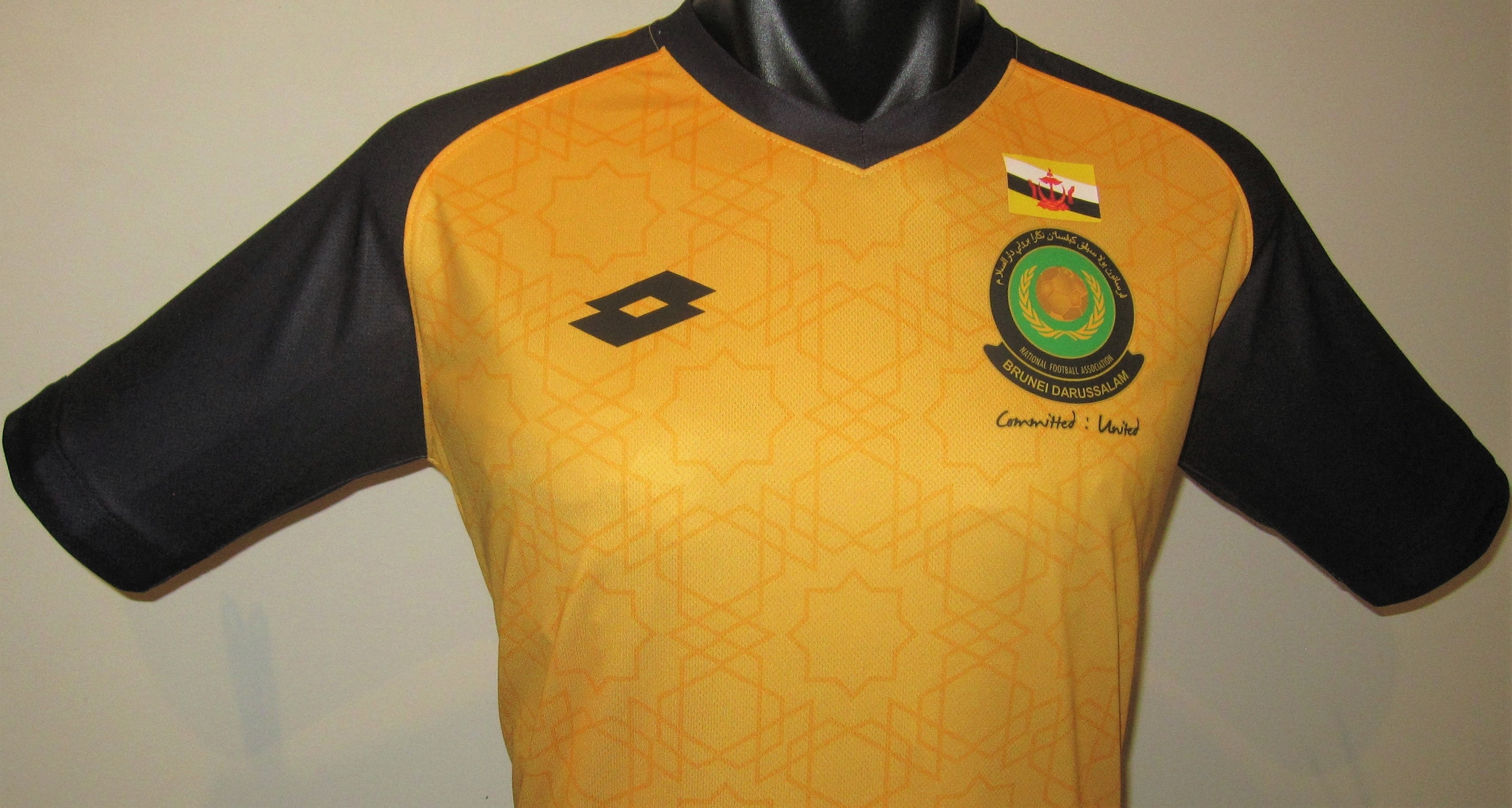 Brunei 2018 Home Jersey/Shirt
This is a Lotto Brunei national team home jersey as worn by the 'Tebuan (The Hornets)' throughout the 2018 period.
Brunei's experience of international football has been more or less restricted to regional Asian competitions, such as the Southeast Asian Games and the AFF Cup. So far, Brunei has entered the World Cup qualifiers only four times, in 1986, 2002, 2018 and 2022. Despite the vast financial resources of Brunei, their football development has been limited and administrative issues have often hindered major progress, with Brunei being banned by FIFA from 2009-2011 due to government interference in the football association. Their greatest achievement to date was winning the 1999 Malaysian Cup, with a Brunei representative team competing in the Malaysian football system since 1979. After regularly struggling to impact both the league and cup competitions, their success in the 1999 Malaysian Cup was a huge shock. Brunei's final season in the Malaysia competitions was in 2005 and since then DPMM FC, the strongest club in Brunei has competed in Singapore's S-League, winning 2 league titles before returning to the Brunei Premier League in 2021.