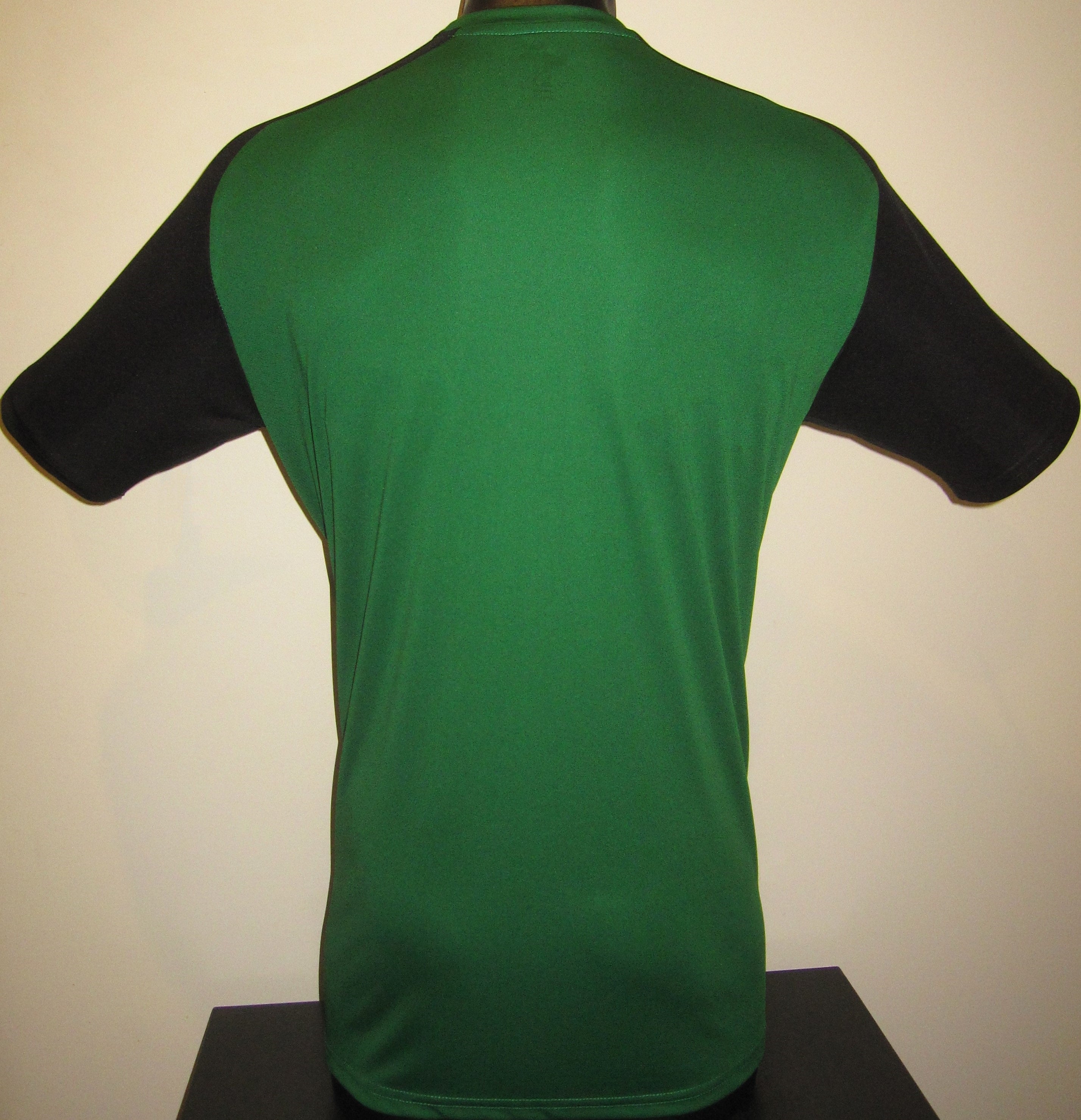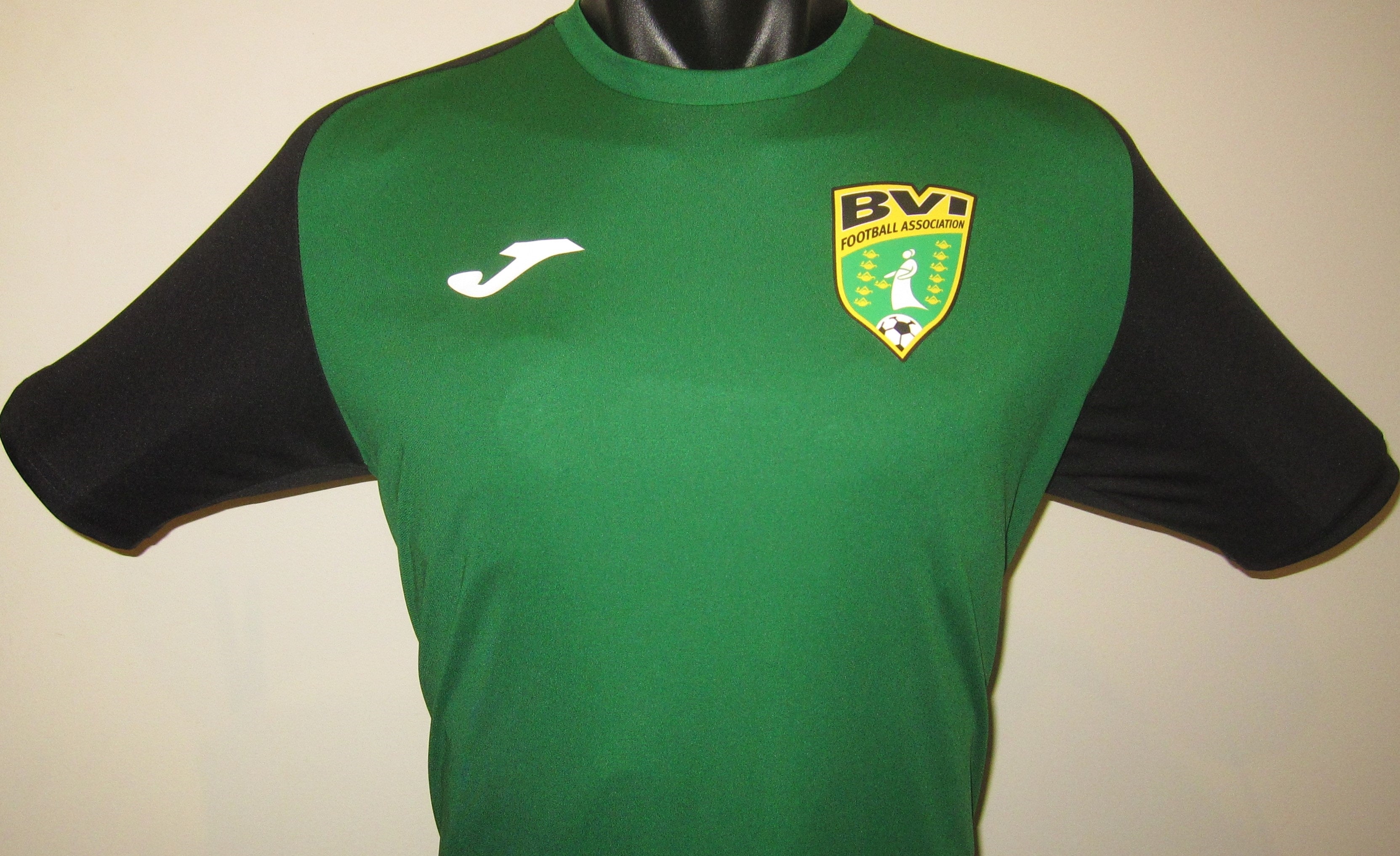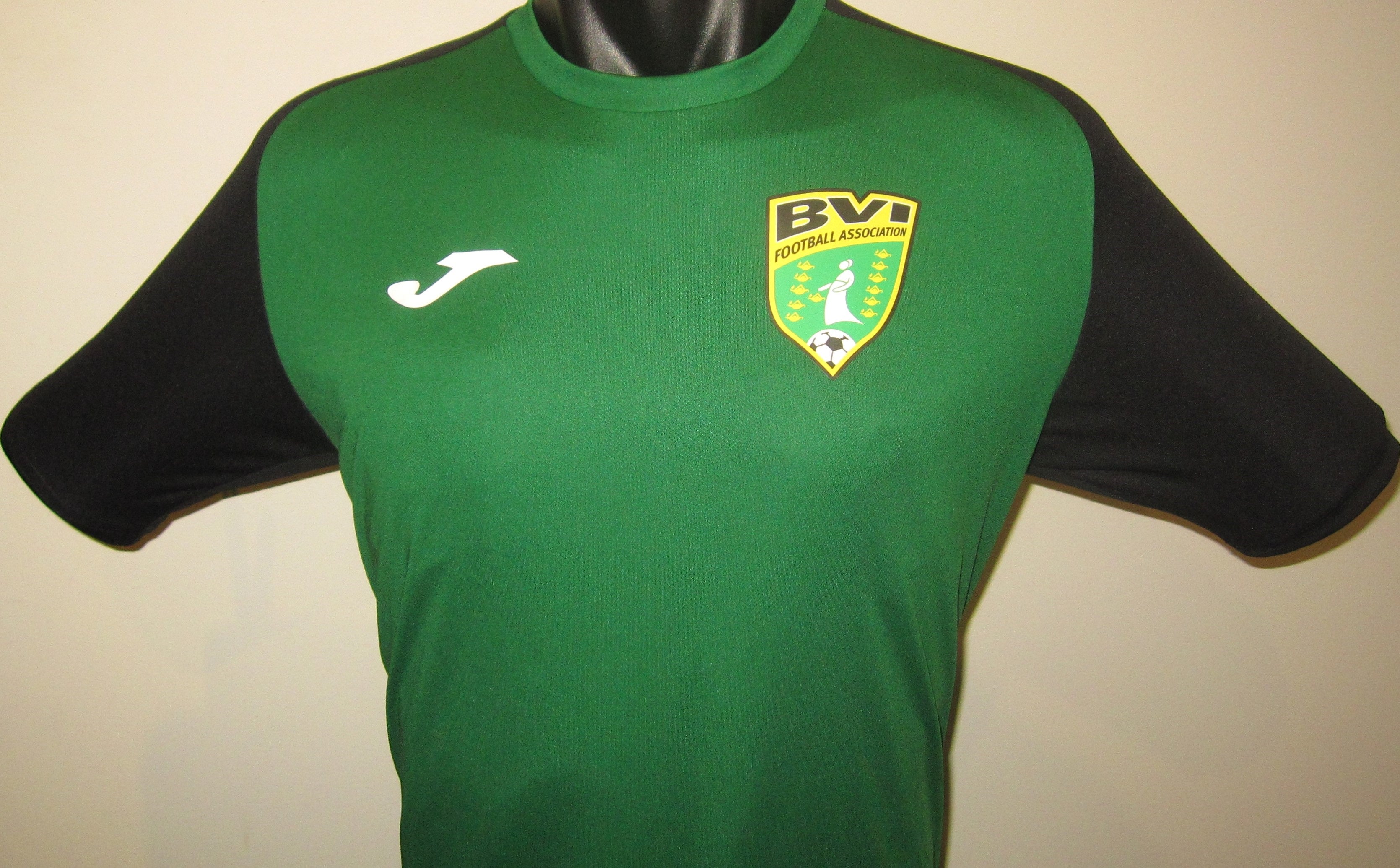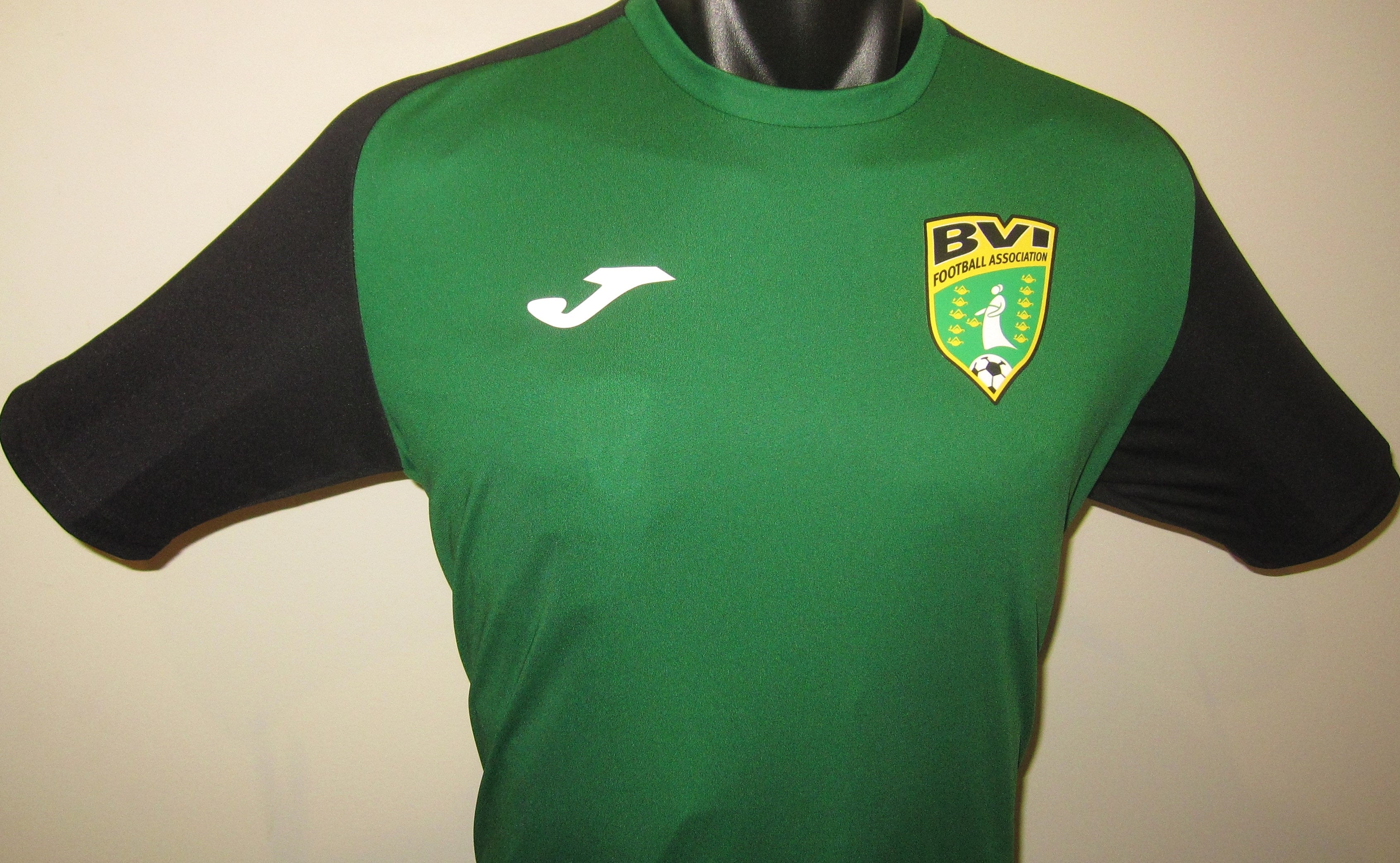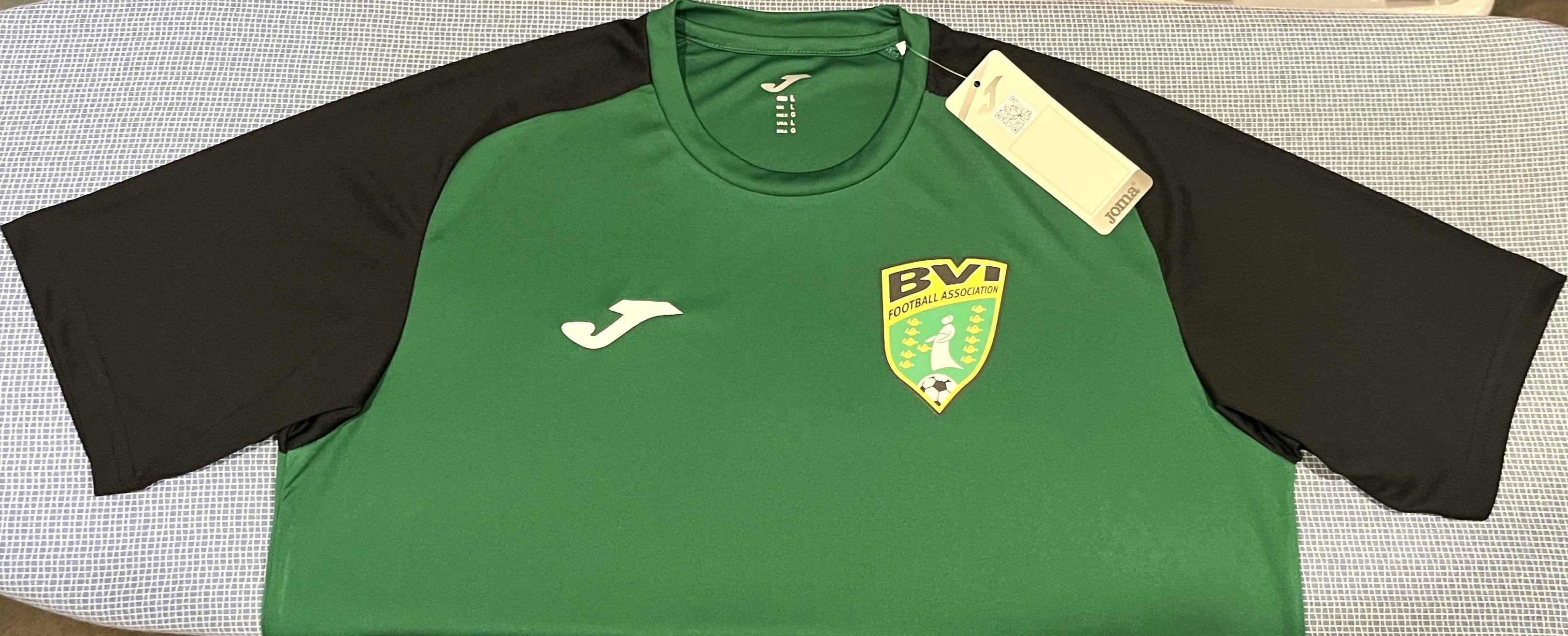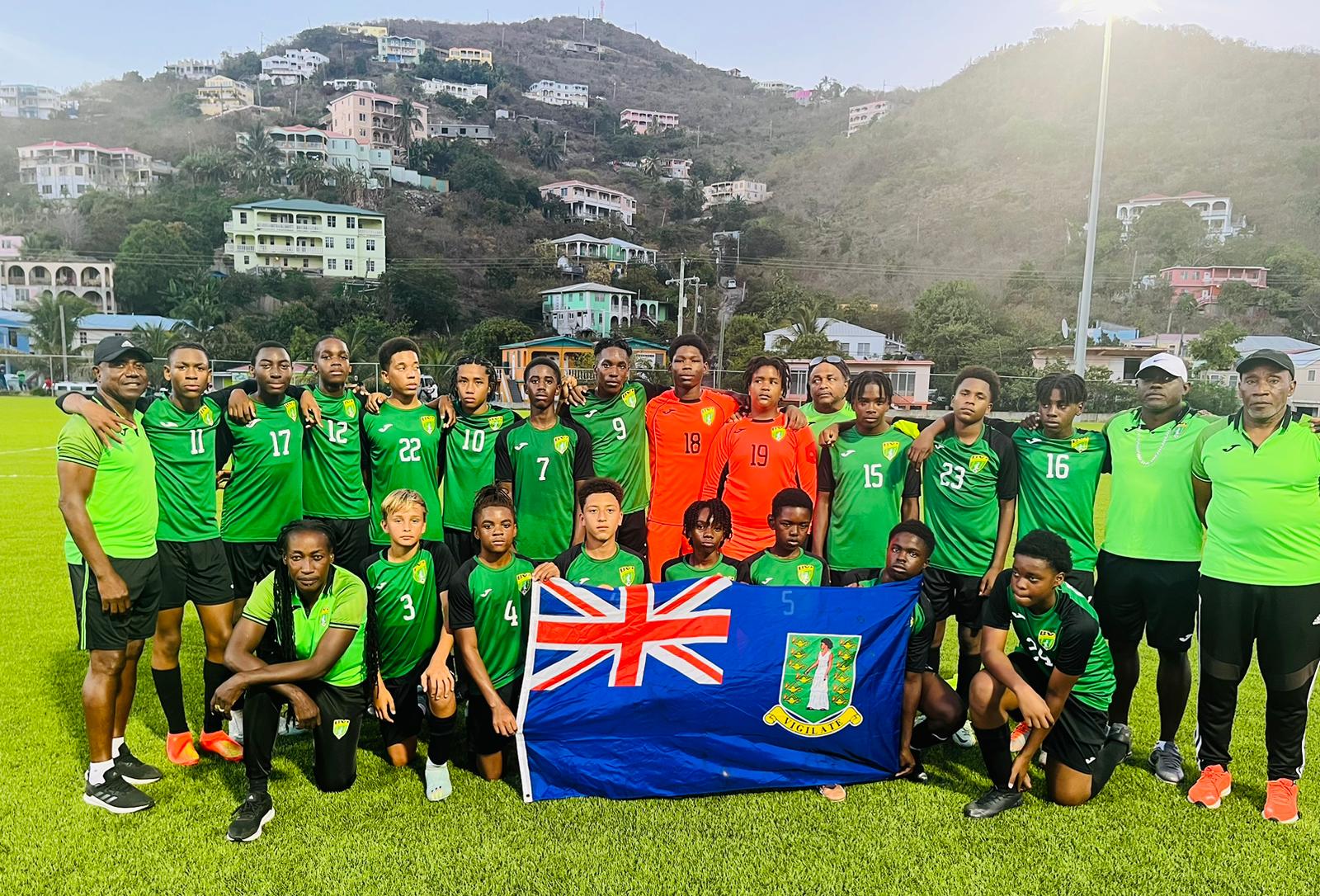 British Virgin Islands 2023 Home Jersey/Shirt
This is a Joma British Virgin Islands national team home jersey as worn by 'The Nature Boys' throughout the 2023 period.
With a population of just over 30,000, it will always be difficult for BVI to produce a competitive national team and they are usually considered to be one of the weaker teams in CONCACAF. They have never reached a FIFA ranking higher than 160 and are currently one of the world's lowest ranked teams sitting at 208. The British Virgin Islands played their first international match in 1991 and have won a total of 14 matches in their history. They have not won a match since 2012, when they defeated Anguilla 1-0 in a friendly.