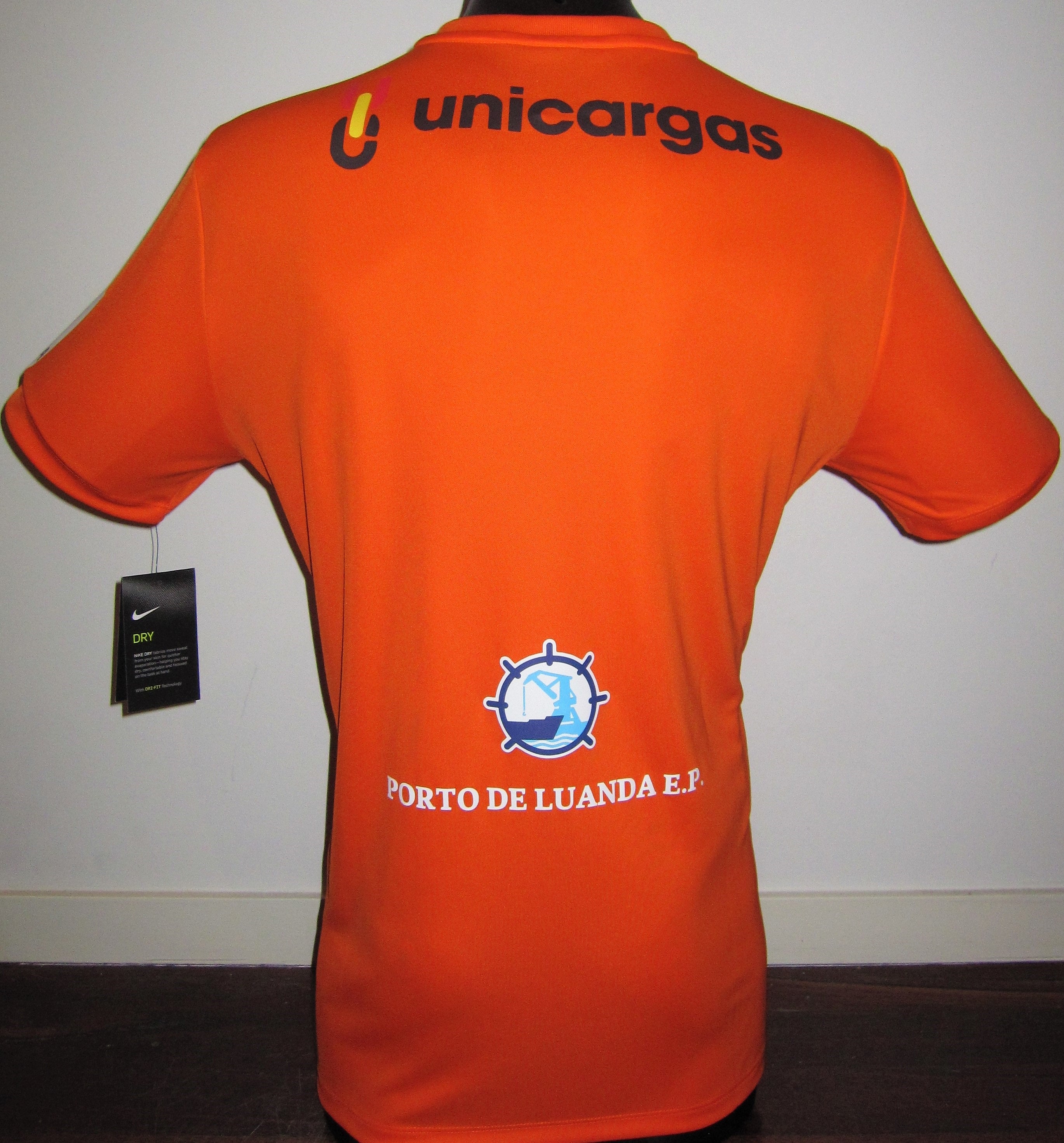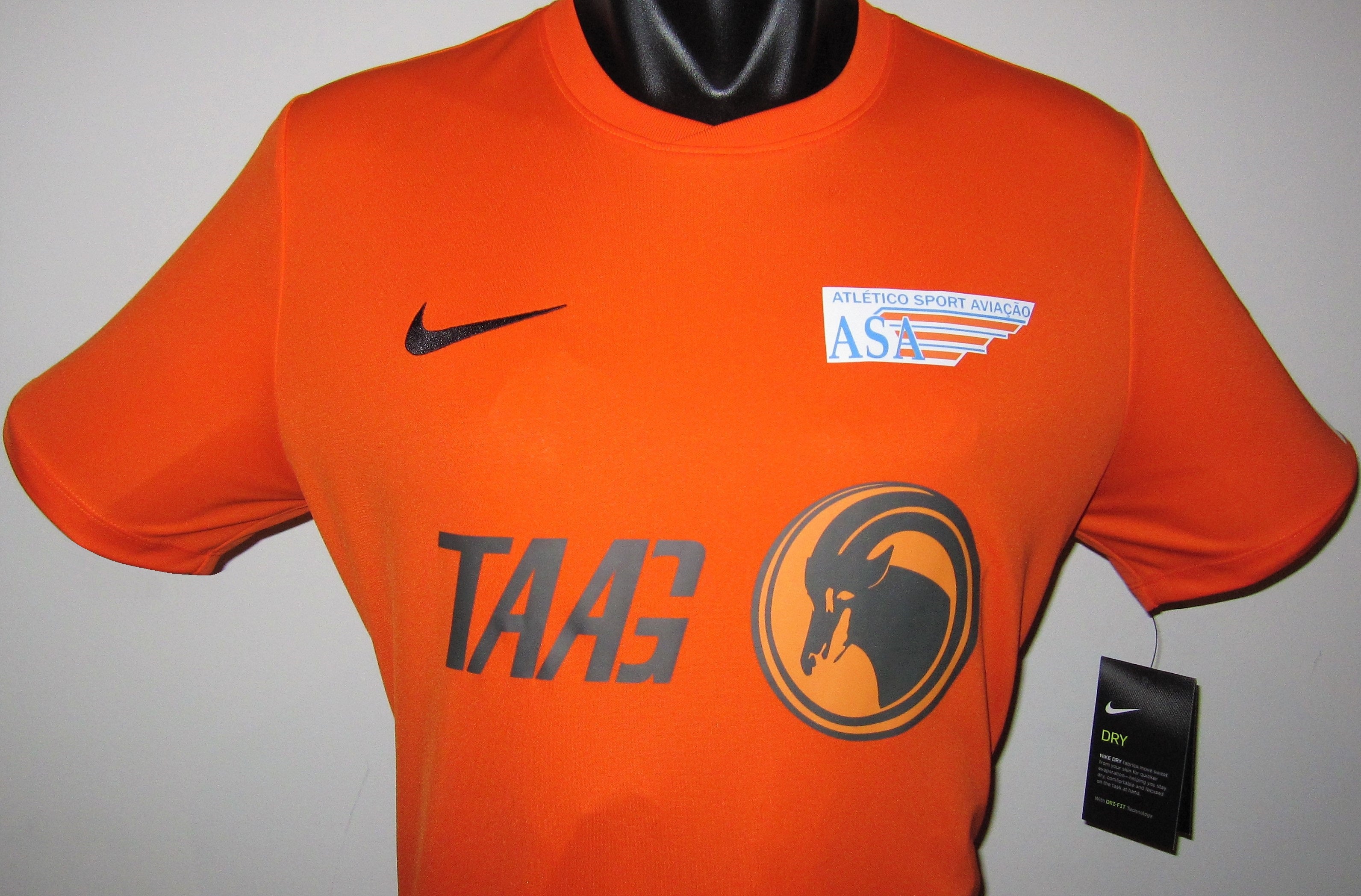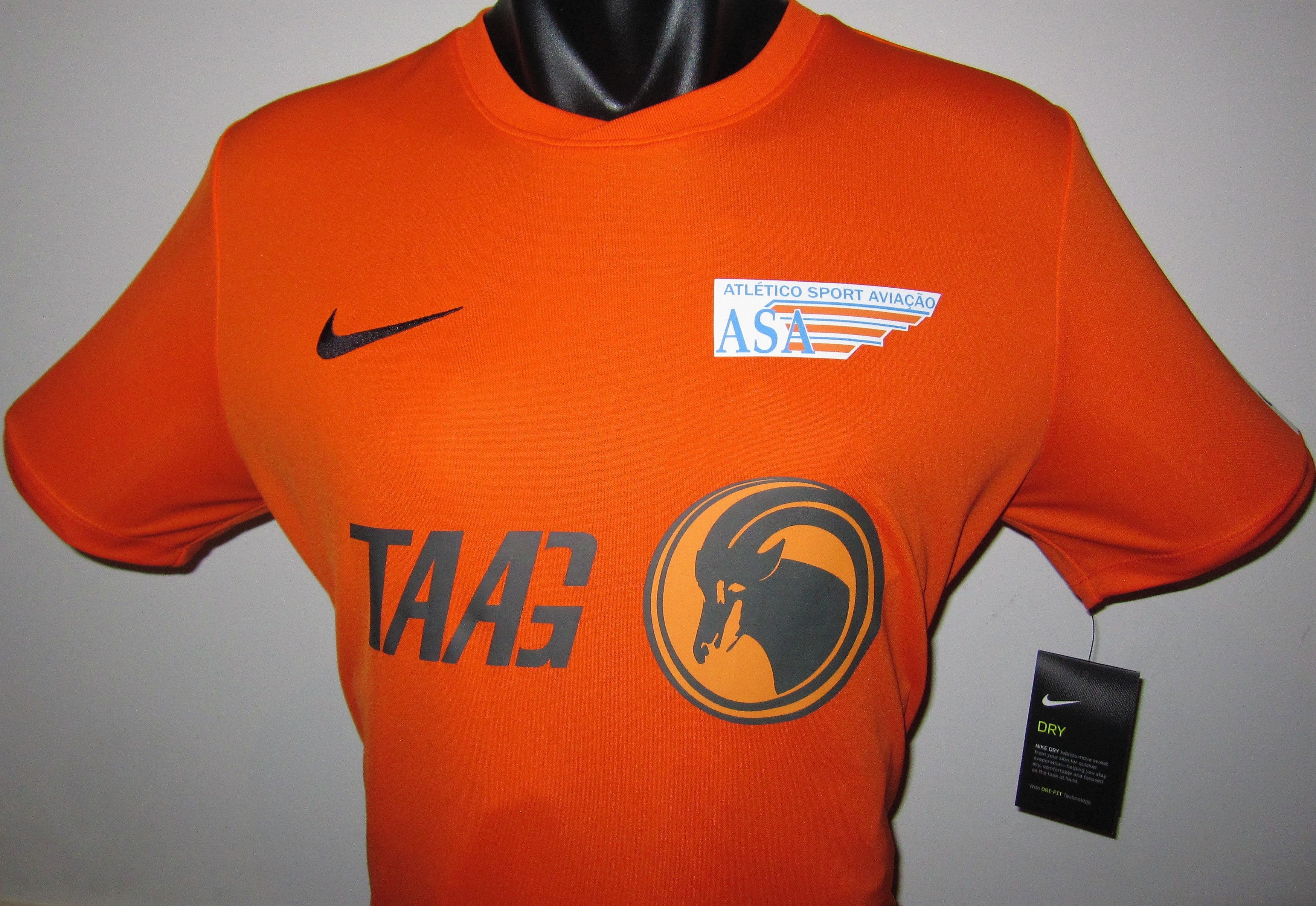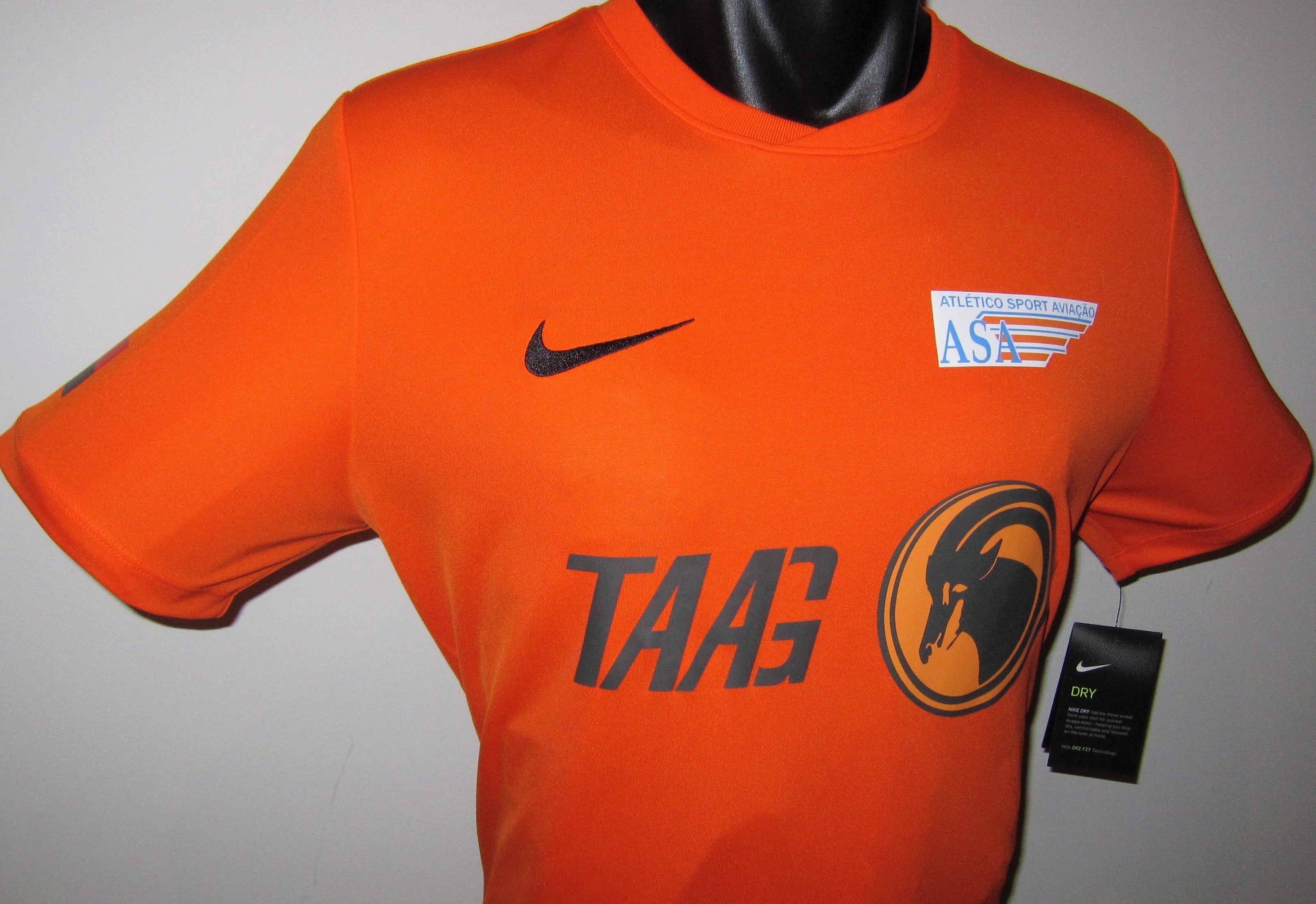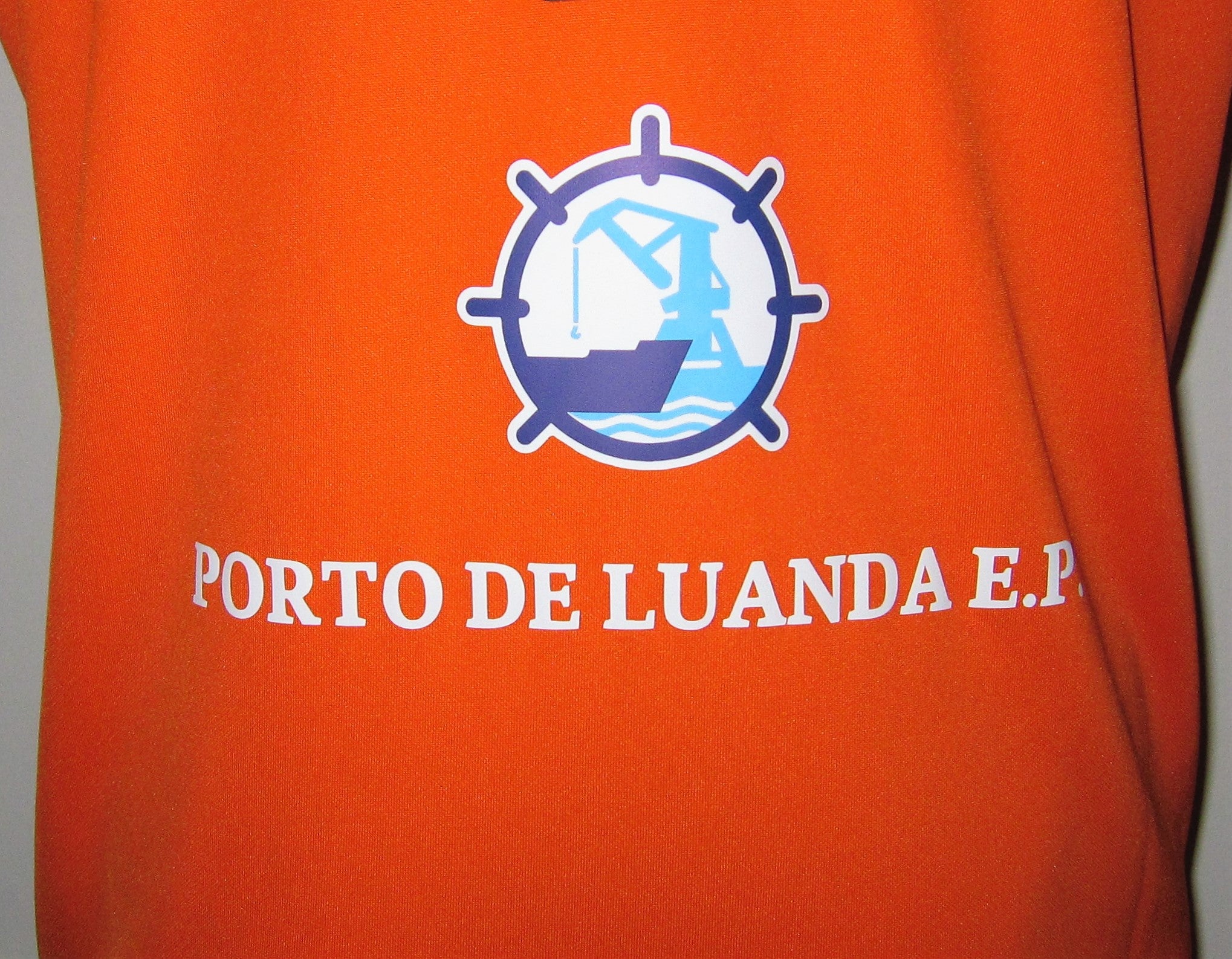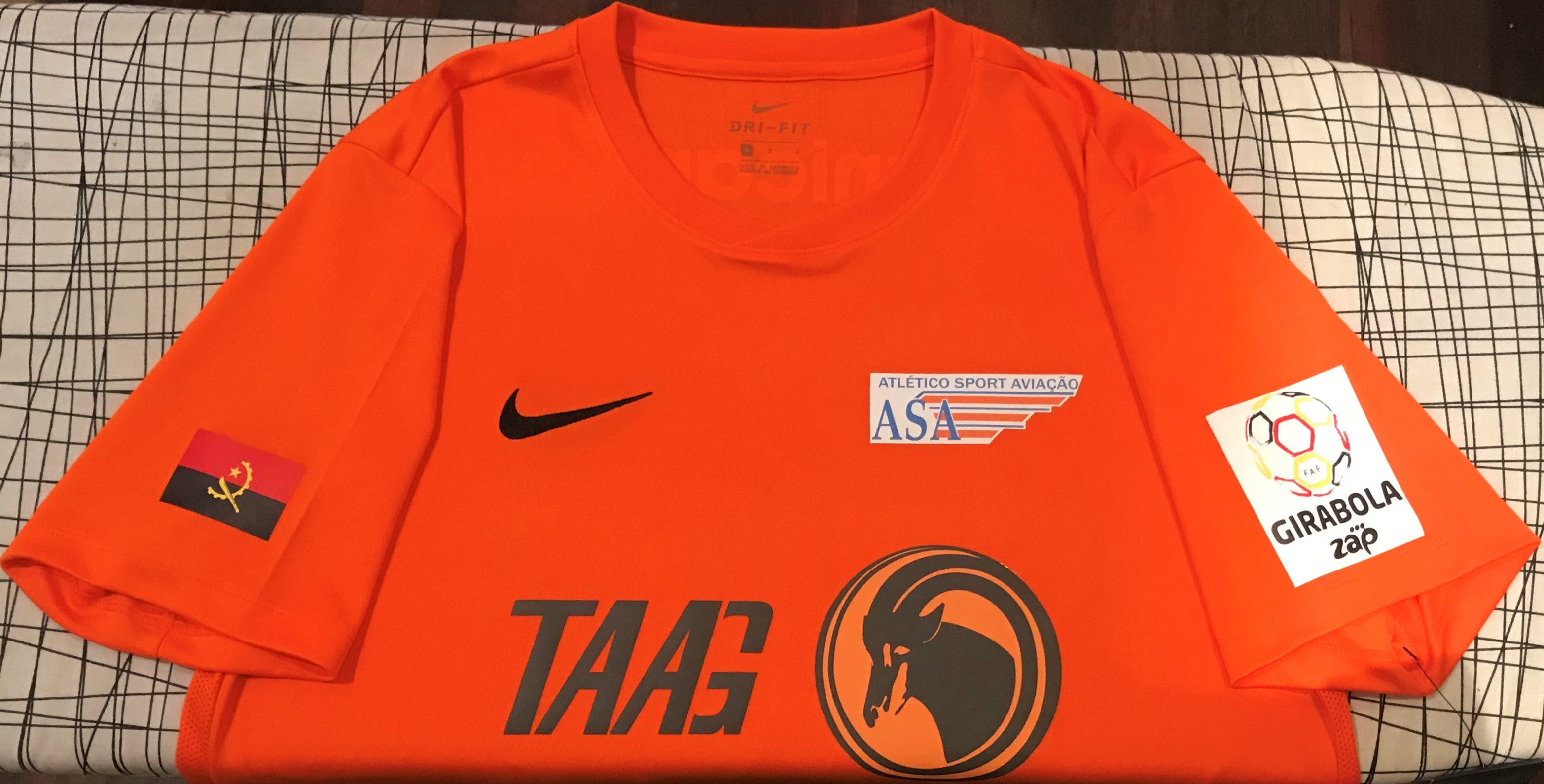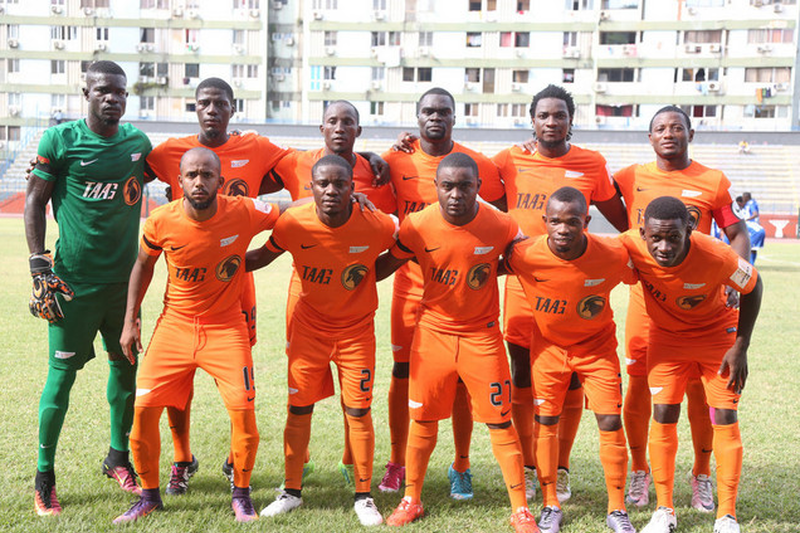 Atlético Sport Aviação 2017-18 Home Jersey/Shirt
This is a Nike Atlético Sport Aviação (ASA) home jersey as worn by the team throughout the 2017-18 period.
Atlético Sport Aviação are based in Luanda, the capital of Angola and currently compete in the Girabola, the top tier of football in Angola. The club was founded in 1953 by a group of workers from TAAG, the national airline of Angola. ASA have won the league title three times, all of these coming in their golden era during the 2000s, where they won the league title in 2002, 2003 & 2004 as well as the Angola Cup title in 2005 & 2010. Recent seasons have seen less success, including being relegated to the 2nd tier, however ASA continue to be a well-supported club and will be looking to return to glory in the coming years.