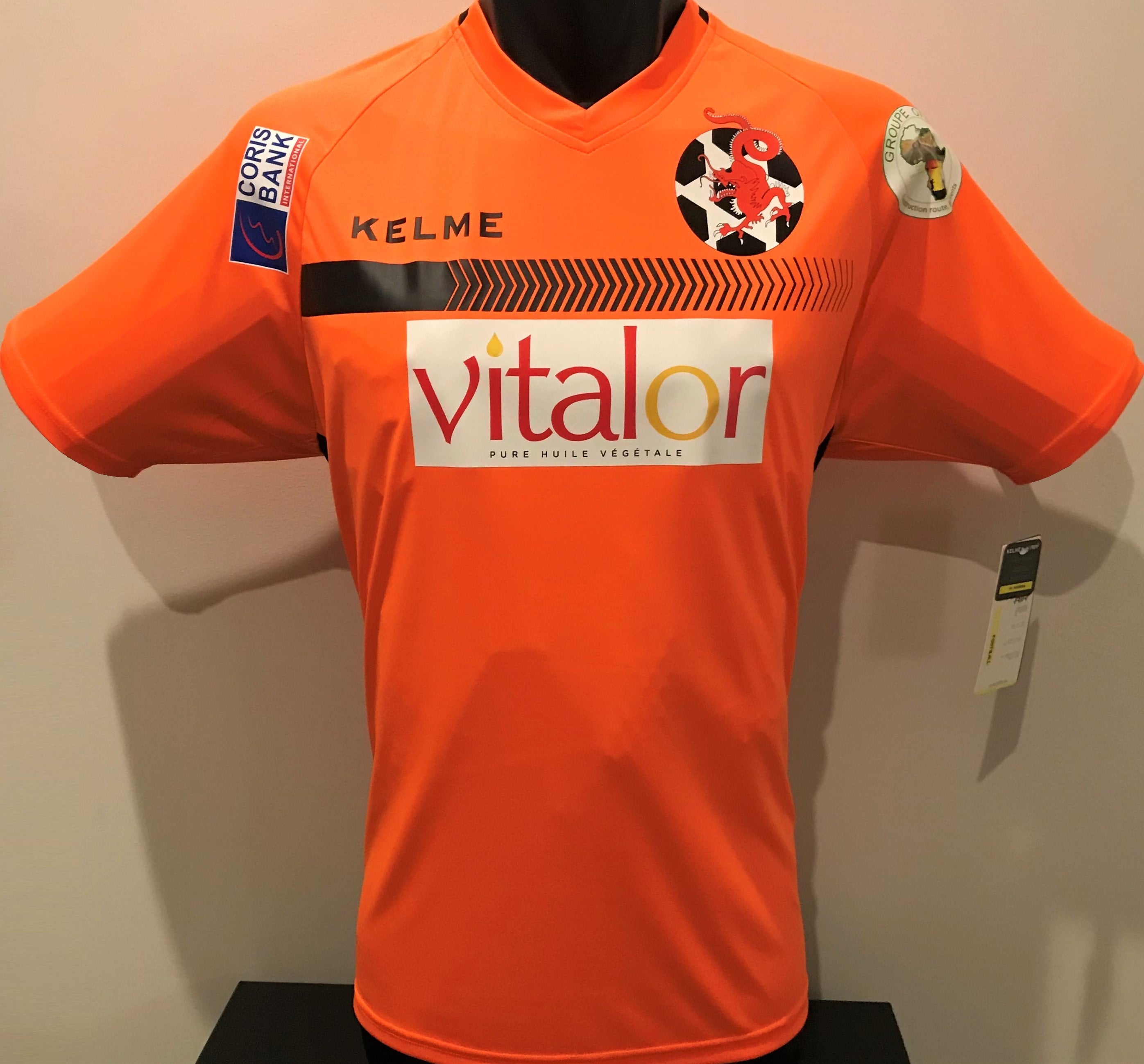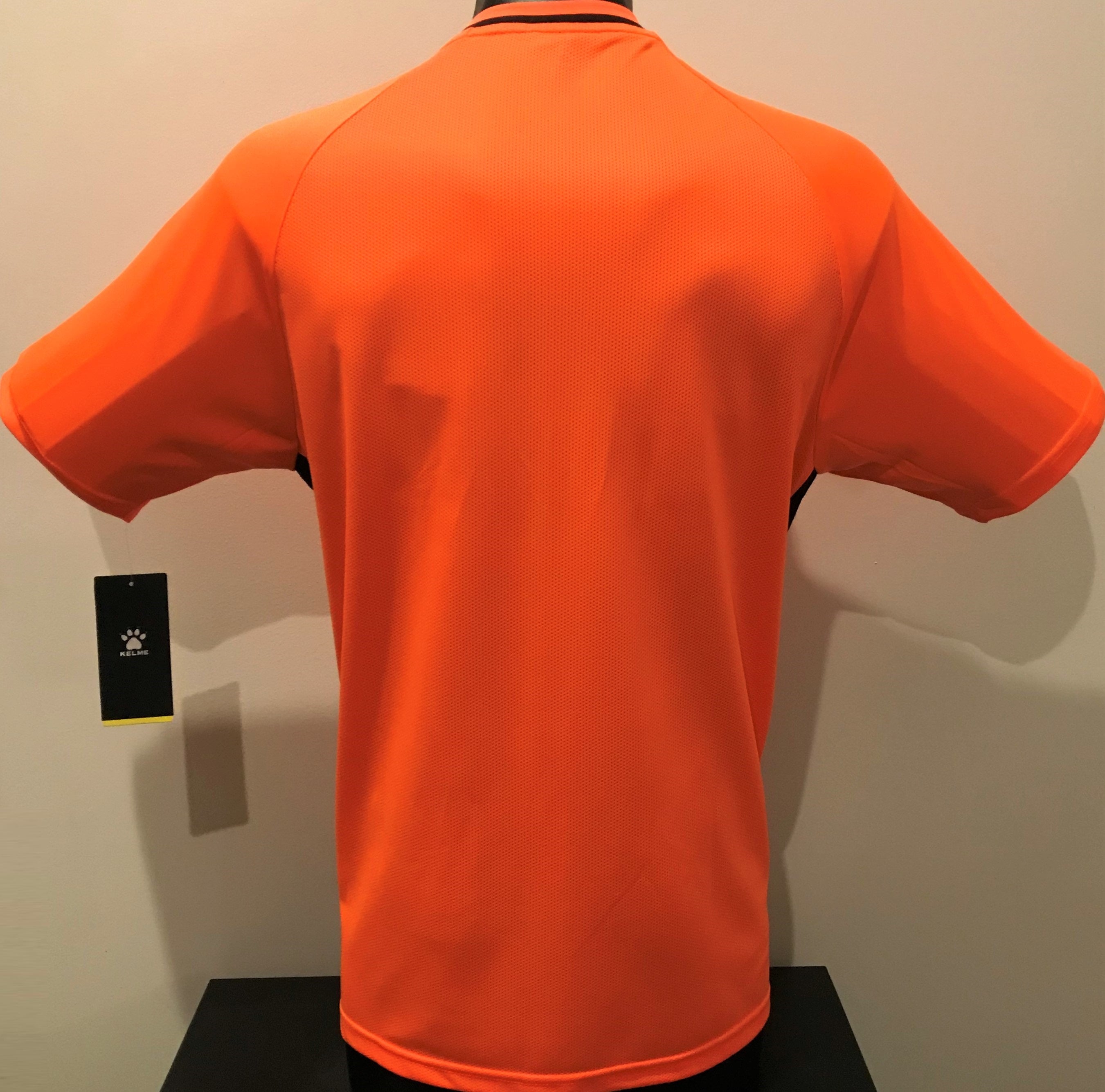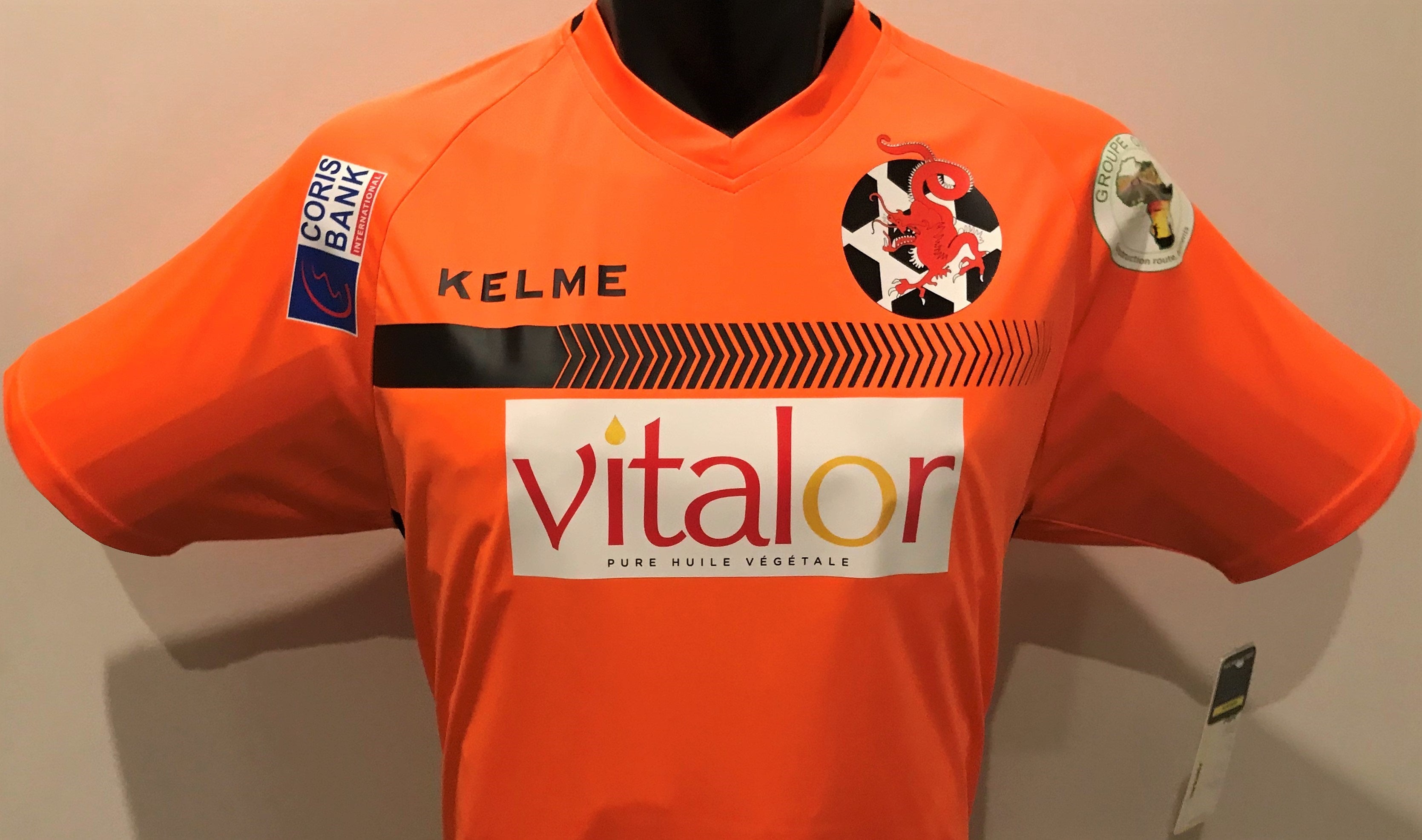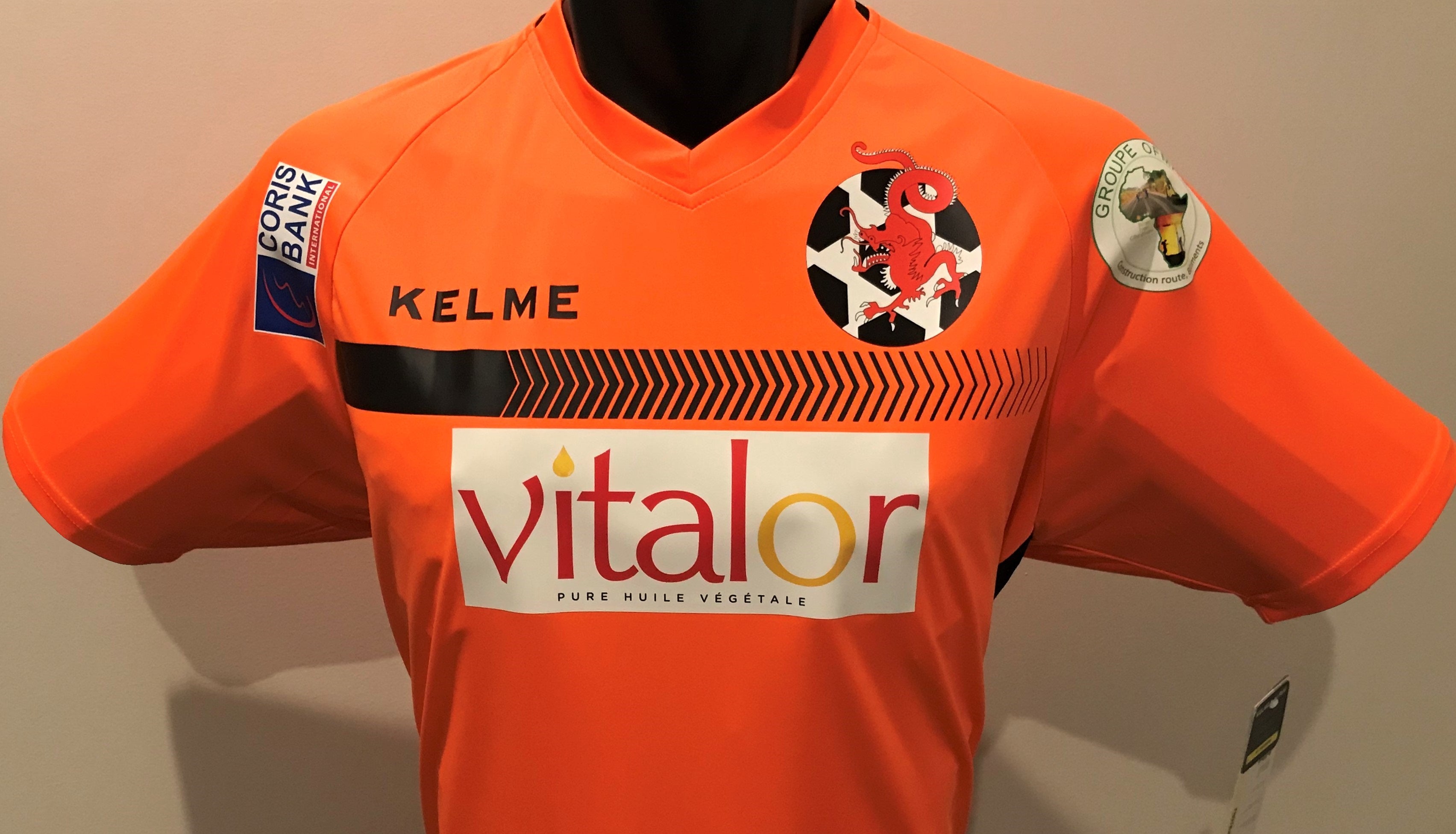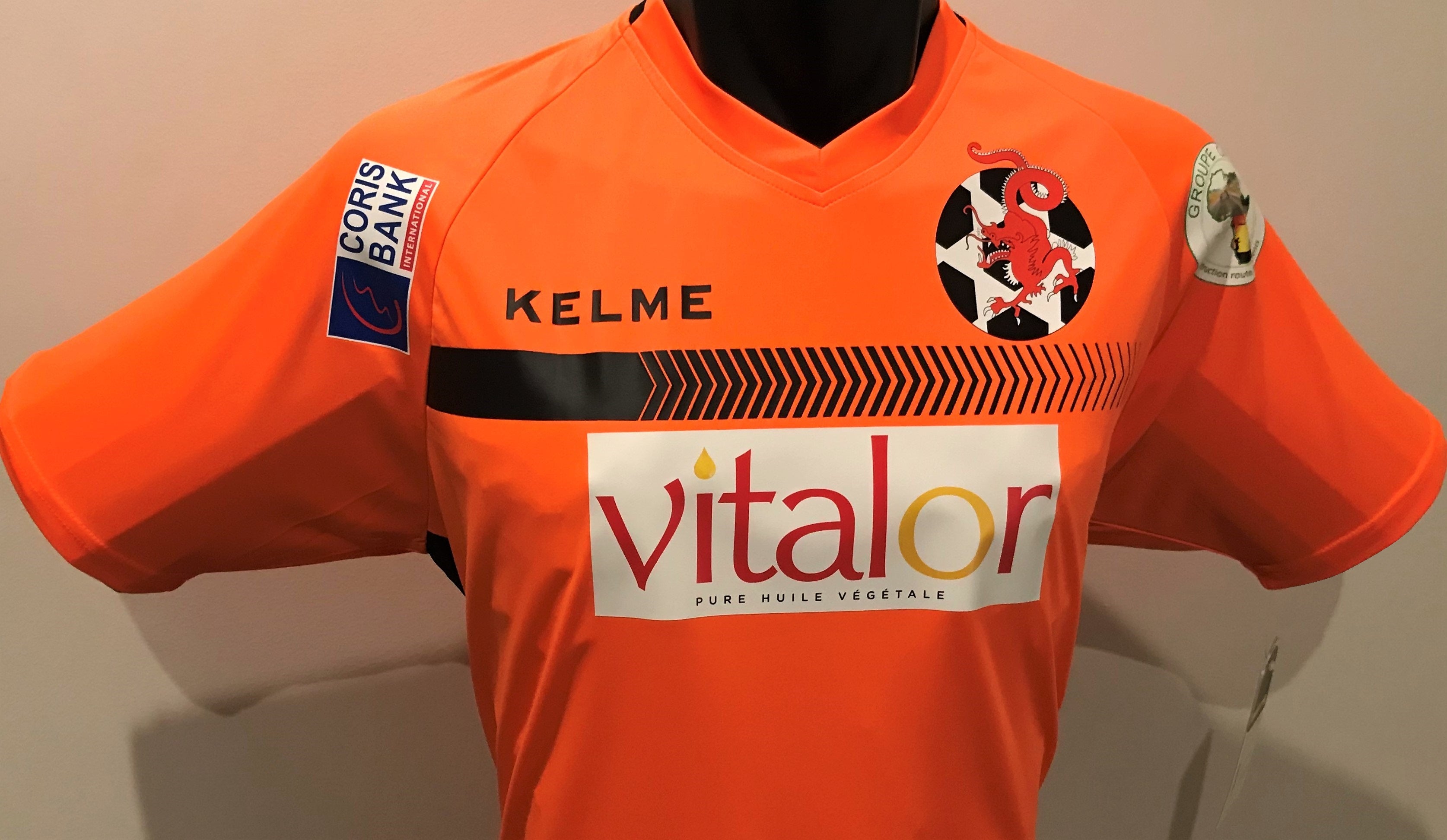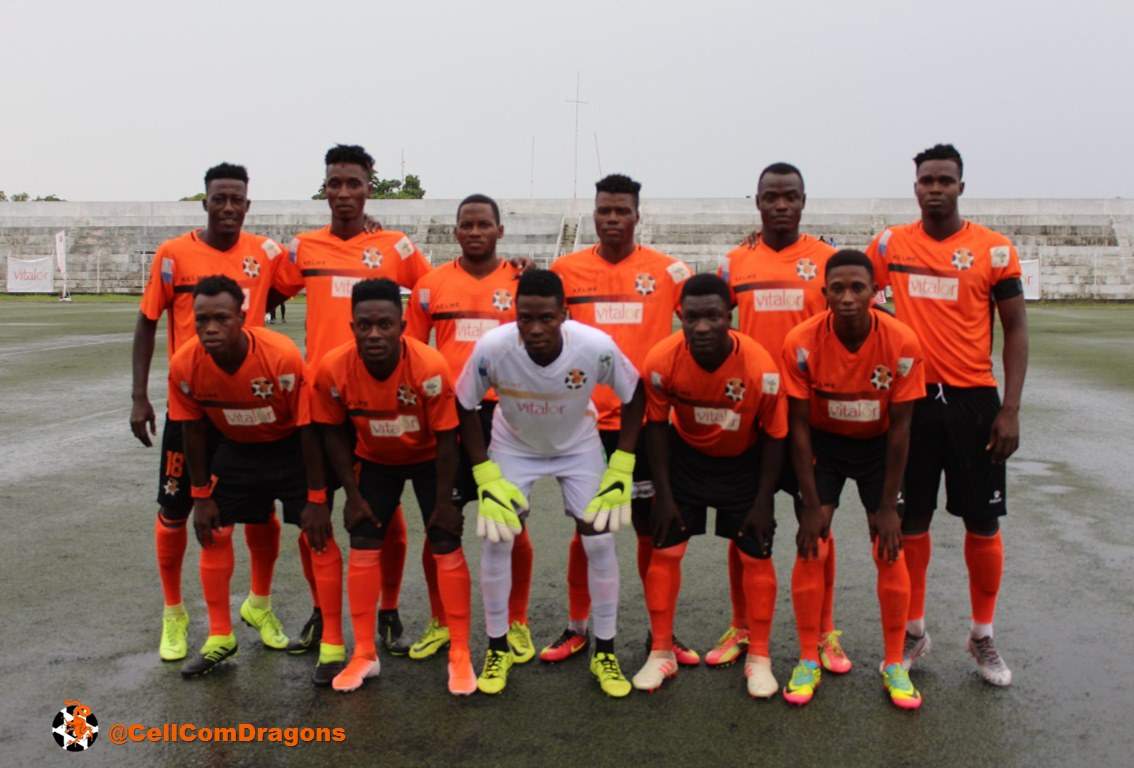 AS Dragons FC de l'Ouémé 2020-21 Home Jersey/Shirt
This is a Kelme AS Dragons FC de l'Ouémé home jersey as worn by the club throughout the 2020-21 period.
AS Dragons FC de l'Ouémé compete in Benin's Championnat National and are based in the capital city of Porto-Novo. AS Dragons are one of Benin's most successful clubs and were a founding member of the Championnat National du Bénin when the first season was held in 1969. The club has won a record 12 league titles, comfortably ahead of Buffles du Borgou FC, who are second on the list with 5 league titles to their name. AS Dragons have also won the Coupe du Bénin 6 times, including their most recent title in 2011. Their golden era was throughout the 1980s and 90s, with Ghanaian legend Abedi Pele playing for the club in the 1984, becoming arguably the highest-profile player to ever compete in the Championnat National du Bénin. AS Dragons have been less successful in recent decades and has not won the league title since 2003, however performed strongly in the 2021 league season, finishing in 3rd place.