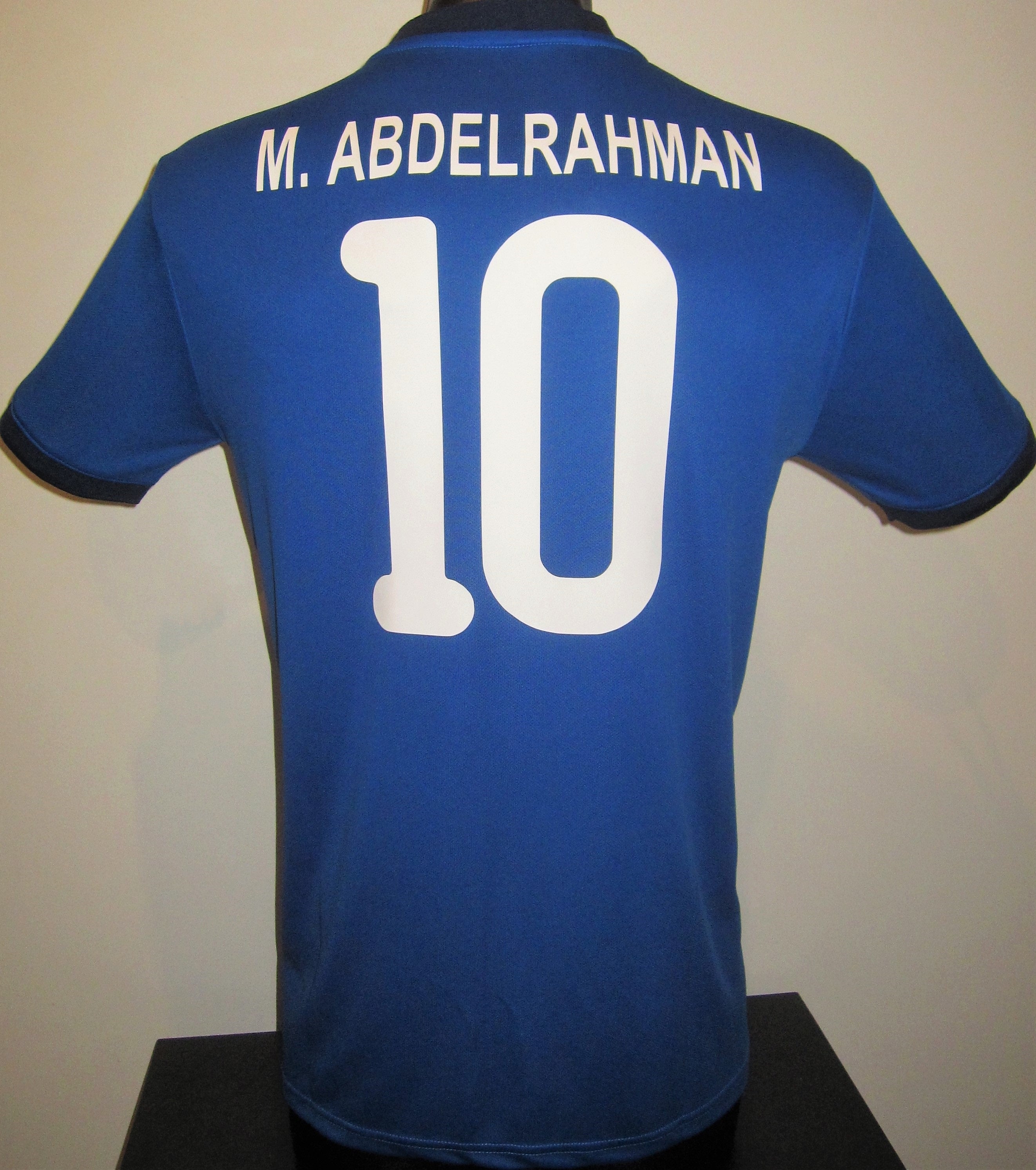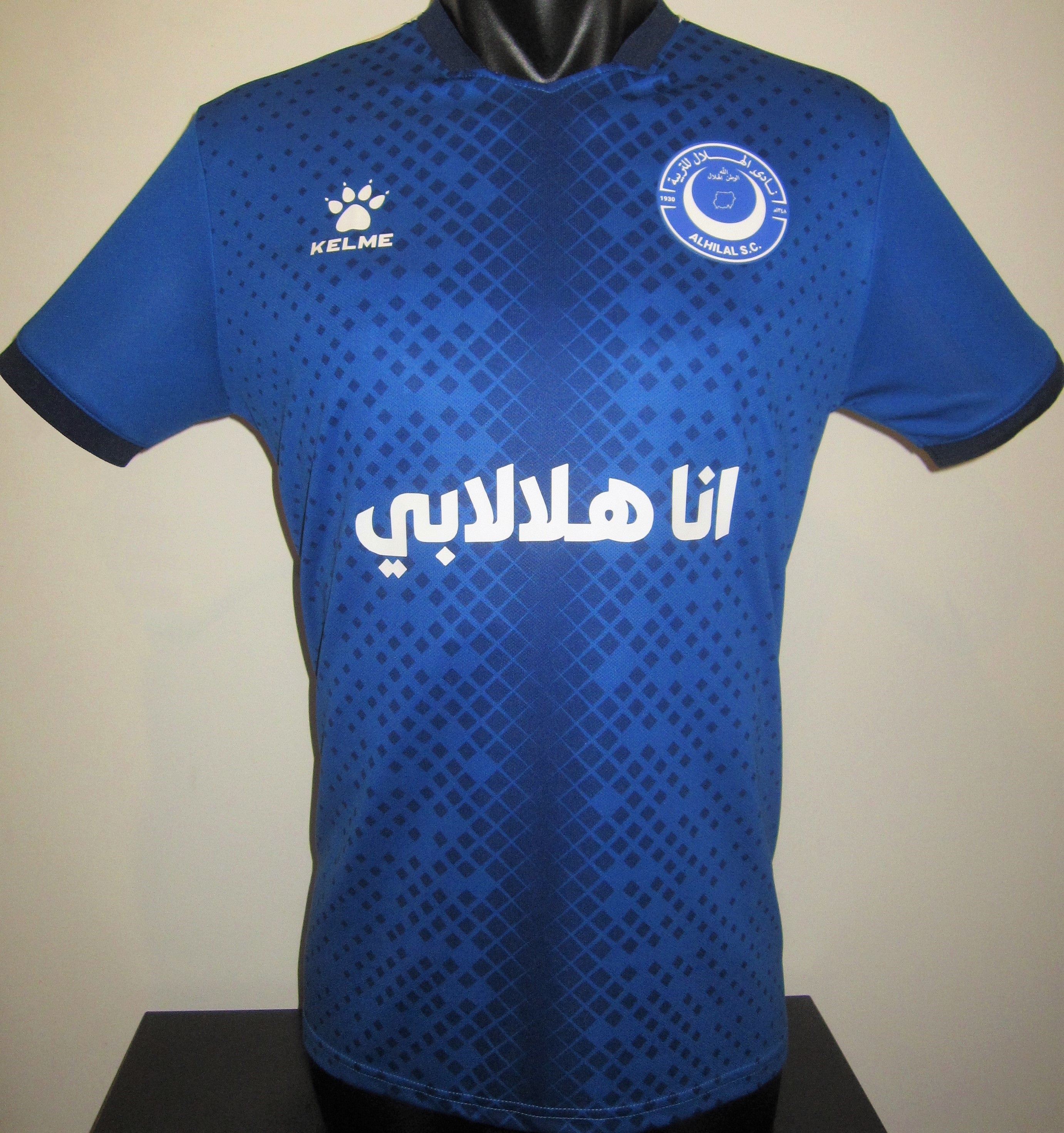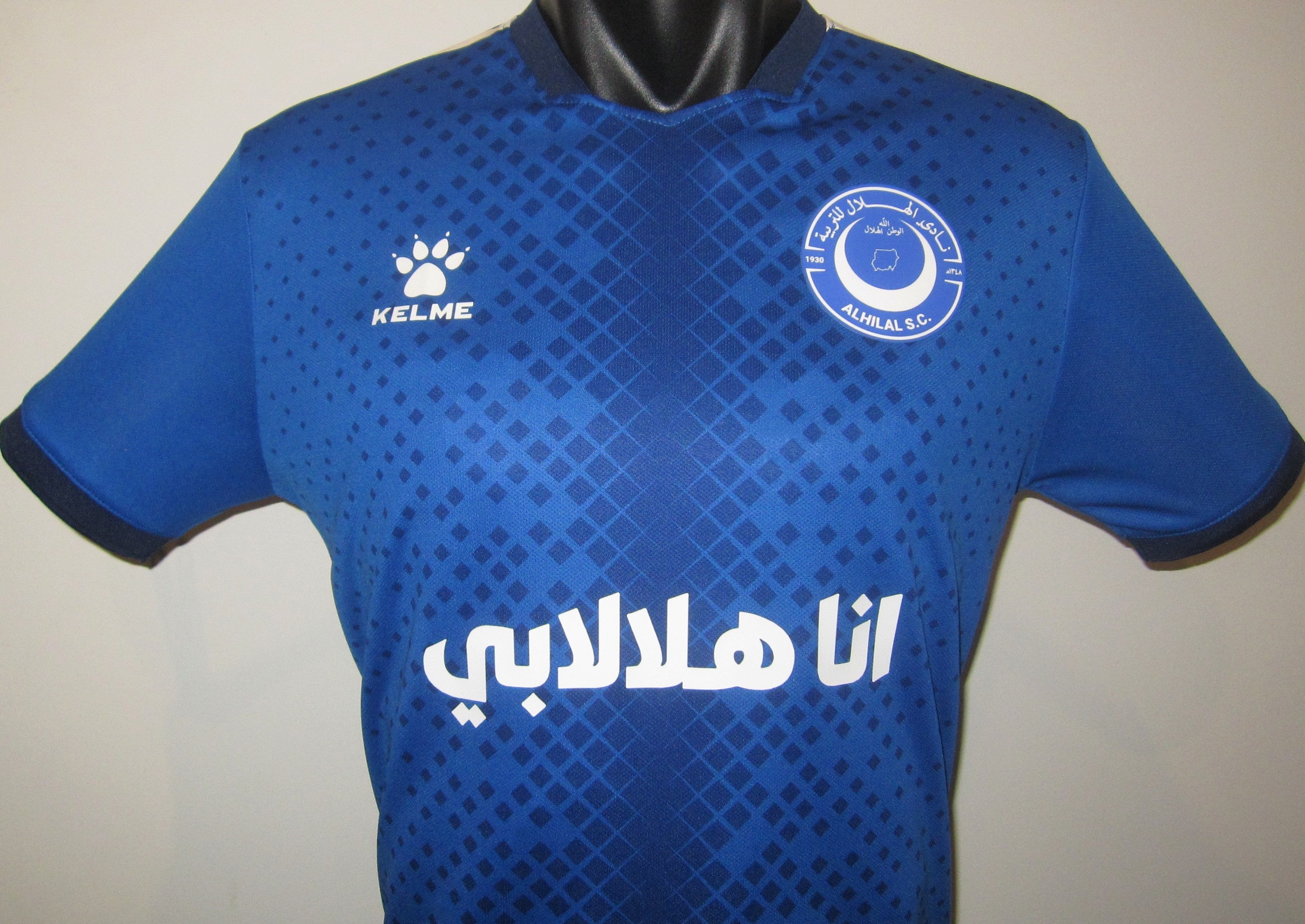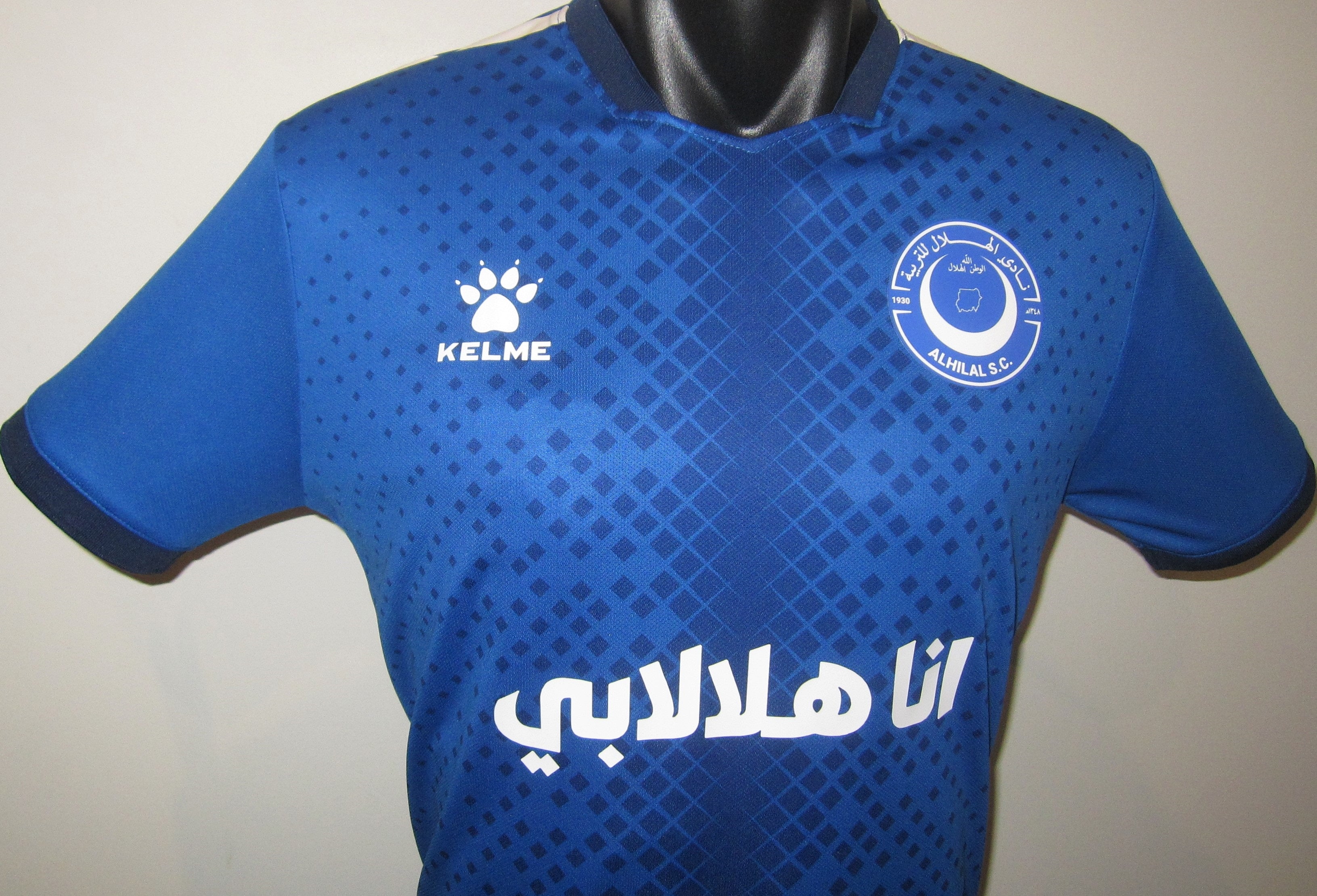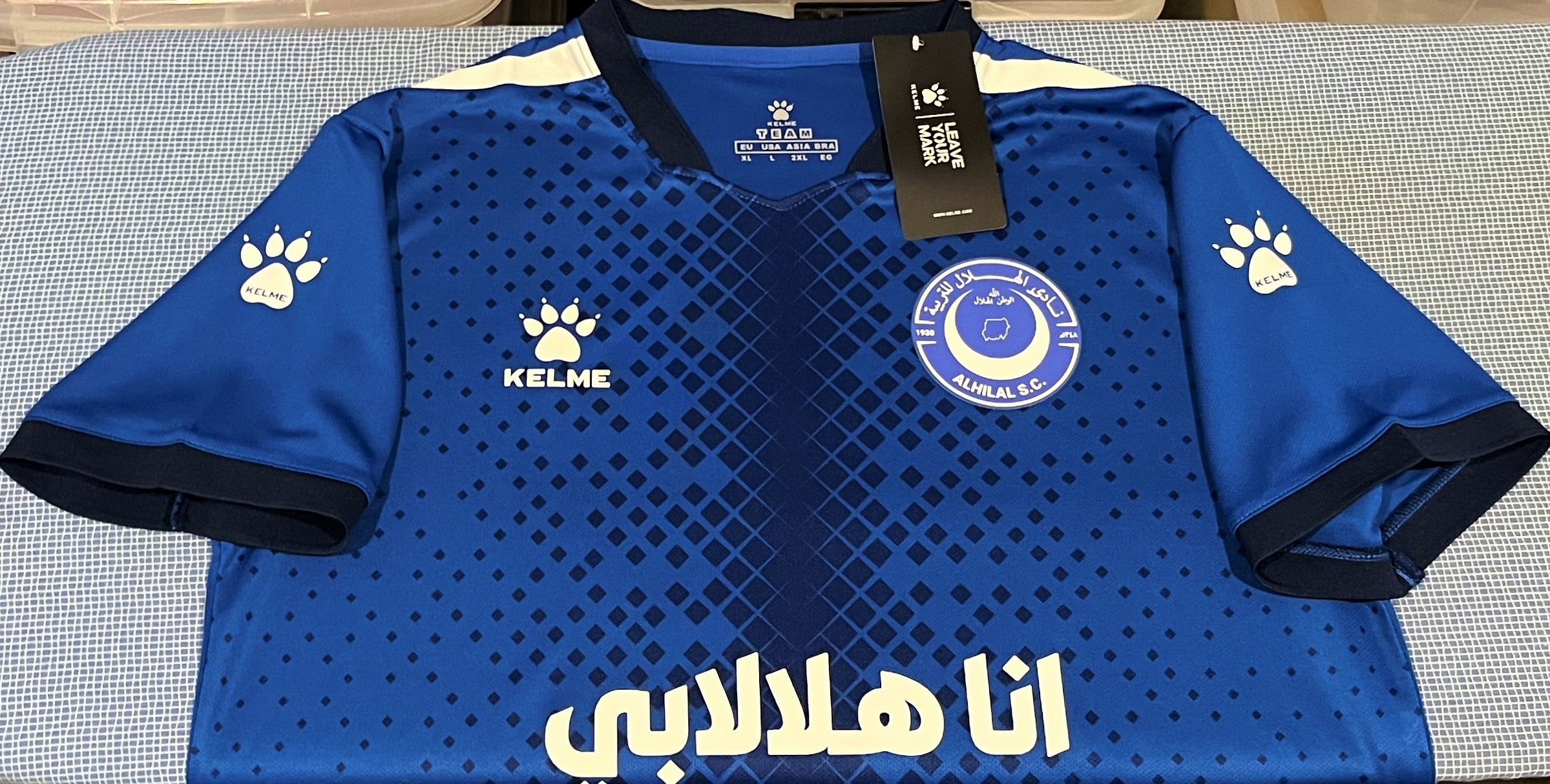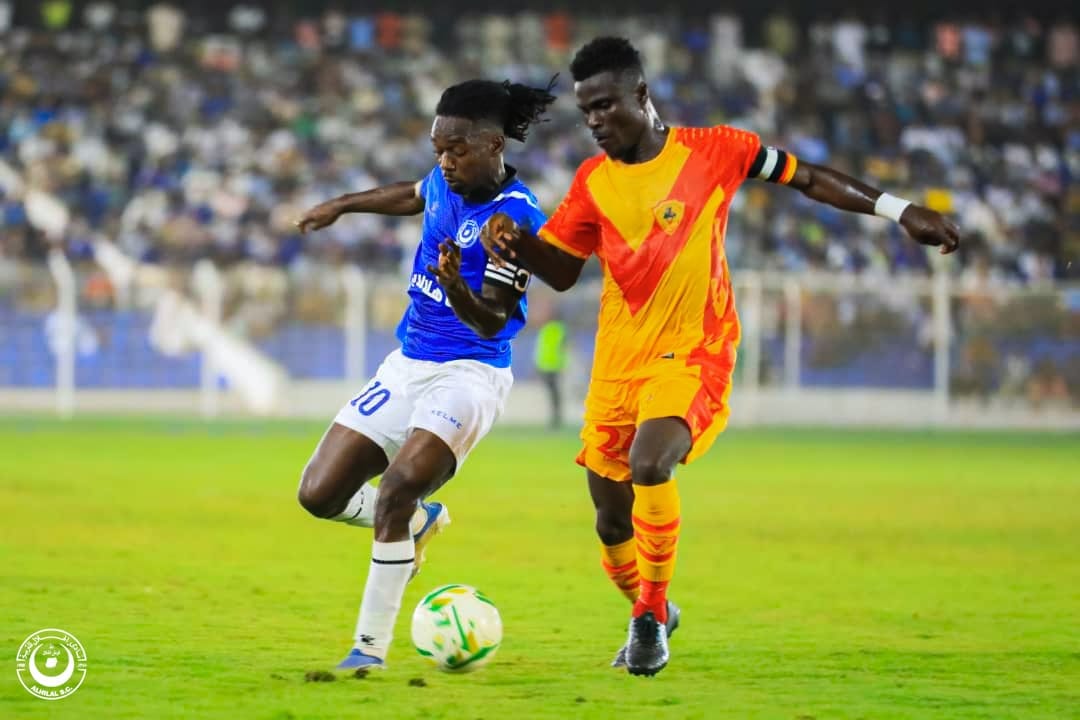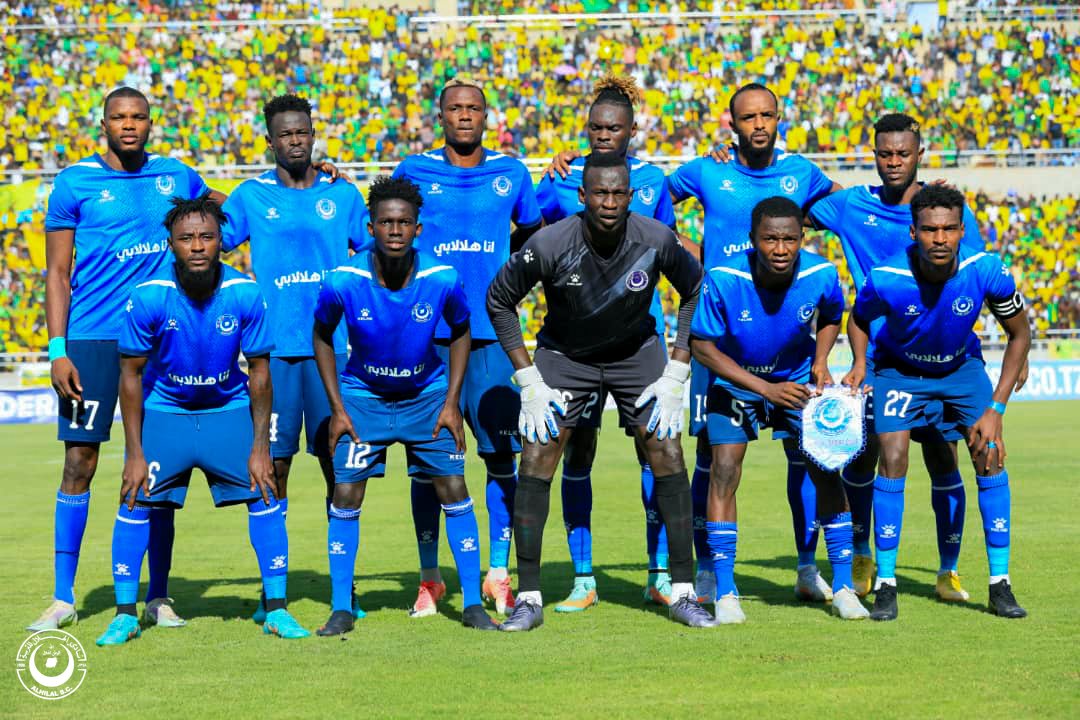 Al-Hilal Omdurman 2022-23 Home (M. ABDELRAHMAN #10) Jersey/Shirt
This is a Kelme Al-Hilal Omdurman 2022-23 home jersey featuring the number and name of star striker Mohamed Abdelrahman.
Al-Hilal compete in the Sudanese Premier League and are Sudan's most successful club having won the league title 29 times. The club was founded in 1930 and enjoy huge popularity in the country. They share a fierce rivalry with Al-Merrikh, often their only other realistic challenger to the league title, with the games between them regularly selling out. The name Hilāl is the Arabic word for crescent – a name chosen on a night when the crescent of the moon was visible in Omdurman. The Al-Hilal name was later adopted by many clubs throughout the Middle East, most notably Al-Hilal FC in Saudi Arabia, the most successful club in Asia. The club have consistently featured in the later stages of the CAF Champions League, however have yet to win the title despite making the final on two occasions.
Mohamed Abdelrahman is currently the leading striker in Sudanese football, with the 29-year-old playing a key role in the improvement of the national team over the past few years. More commonly known in Sudan by his nickname 'Al Gharbal,' Abdelrahman began his senior career in 2009 with 2nd tier club Beit Al-Mal in his hometown of Omdurman. His immense potential caught the attention of Sudanese giants Al-Hilal Omdurman, who signed him in 2010. Abdelrahman remained at Hilal until joining their arch-rivals Al-Merrikh in 2017, where he had a breakout season, winning the league's golden boot with 22 goals. After emerging as the star player in Sudanese domestic football while at Merrikh, Abdelrahman joined Algeria 1st tier club CA Bordj Bou Arréridj in 2019. He performed strongly in Algeria, however after the club was relegated after ethe 2020 he looked to return to Sudan. In November 2020, Abdelrahman made history by signing from Algerian side CA Bordj Bou Arréridj to Sudanese side Al-Hilal Omdurman for a Sudanese-record $USD 1 million and he was once again the league's leading scorer in the 2020-21 season with 29 goals. At international level, Abdelrahman has been Sudan's main goal scorer since winning his first national team cap in 2017. He has scored 19 goals in 39 matches, with his 3 crucial goals in Sudan's 2021 Africa Cup of Nations qualifying campaign securing their first AFCON qualification since 2012.