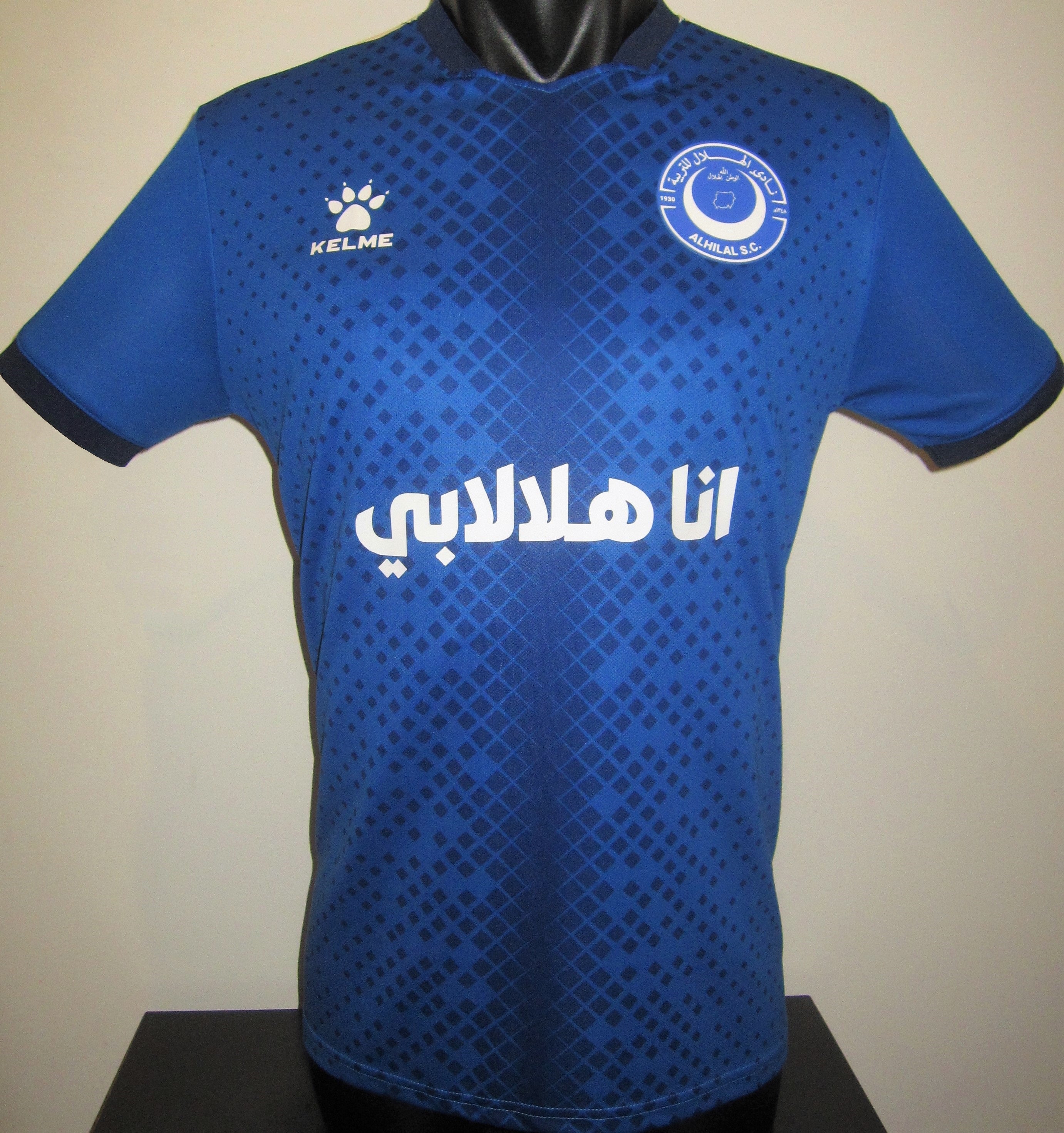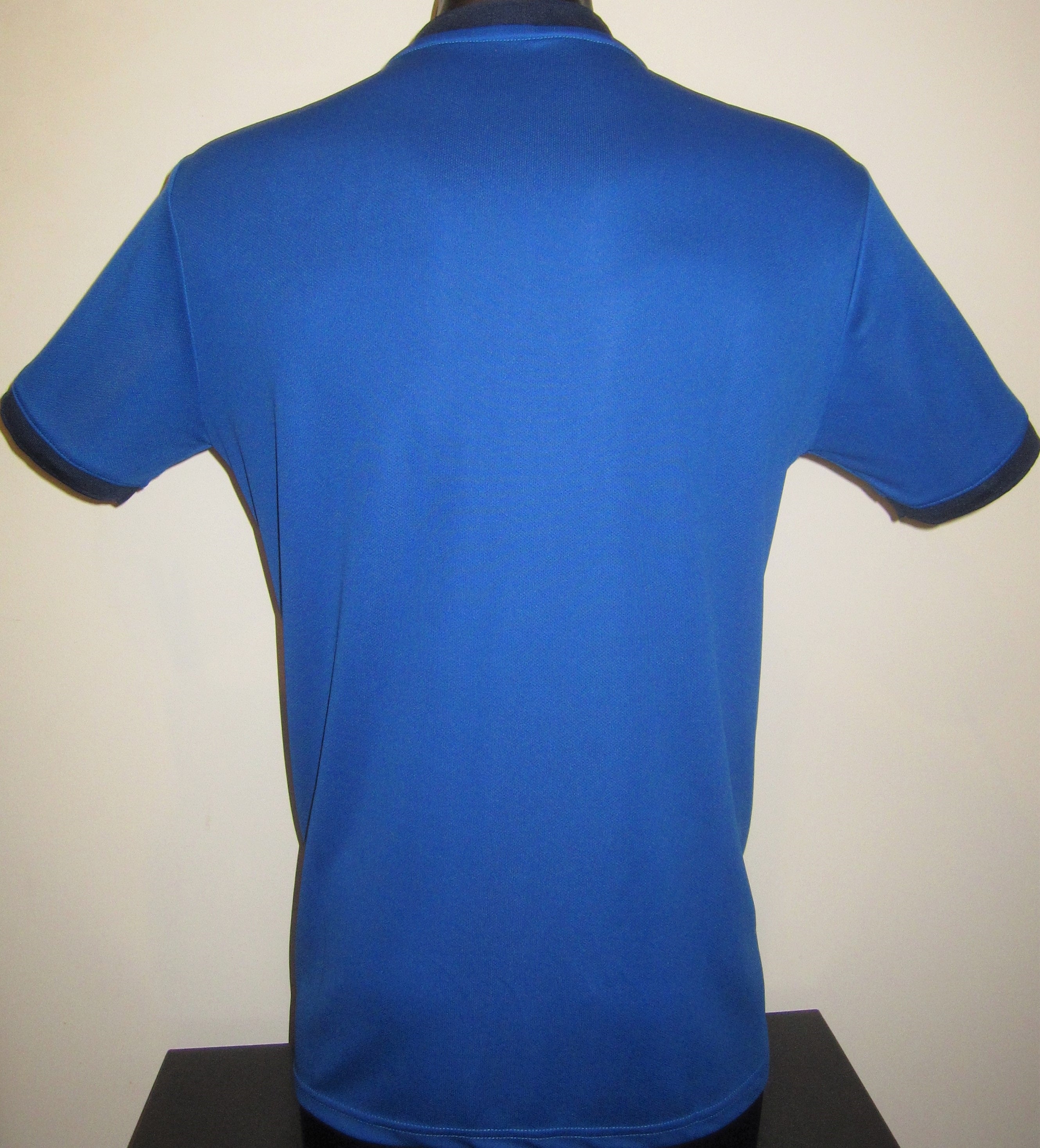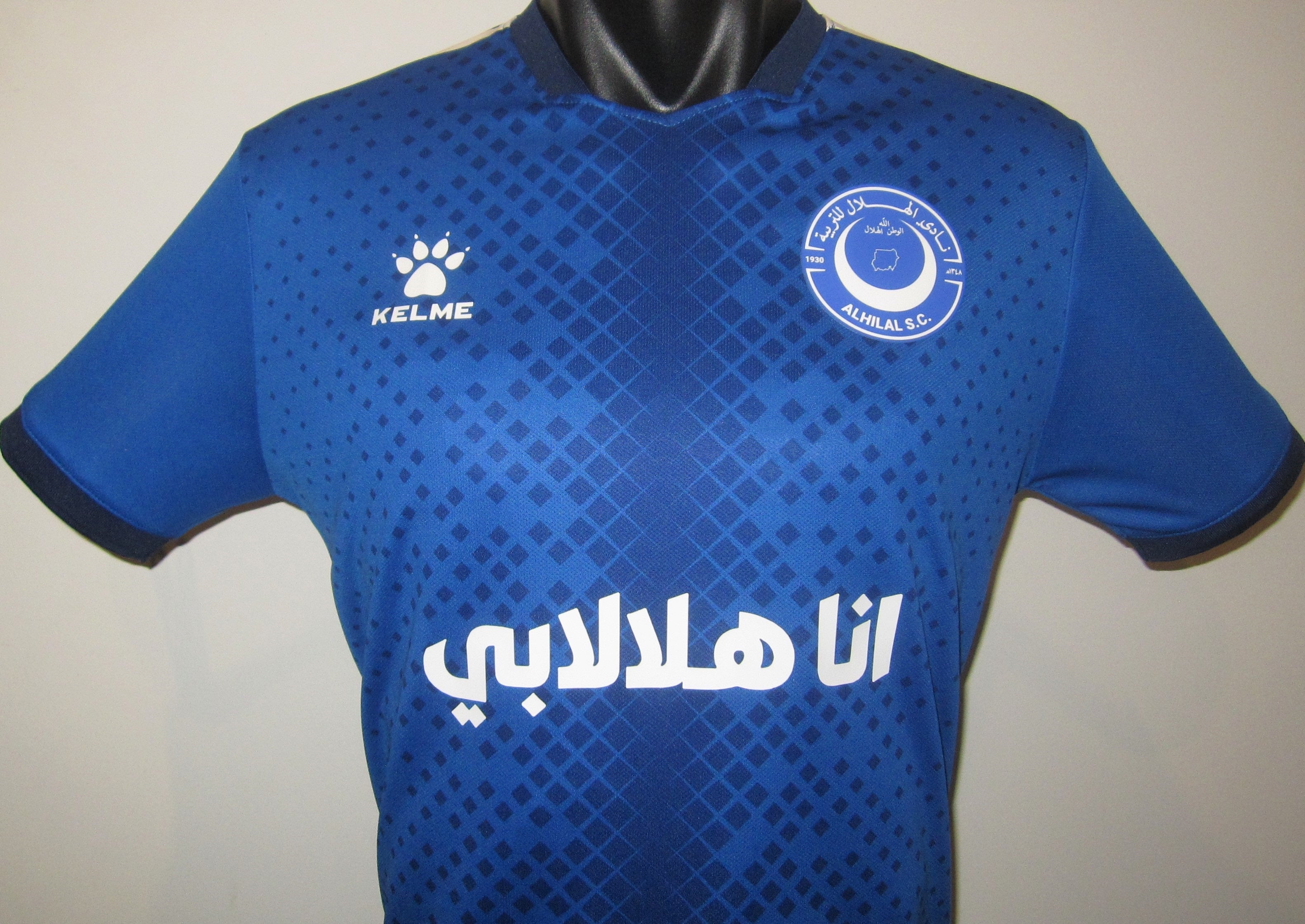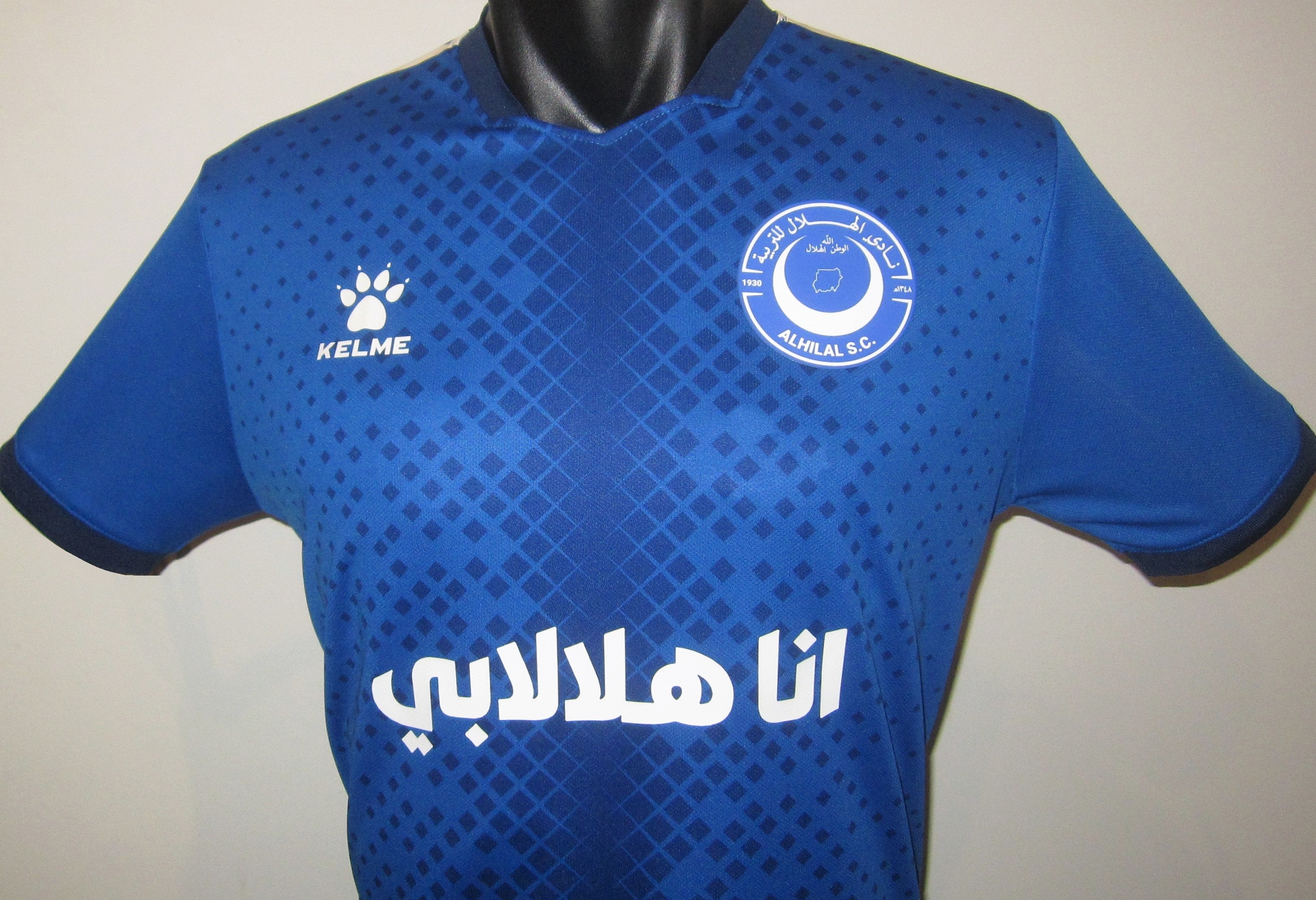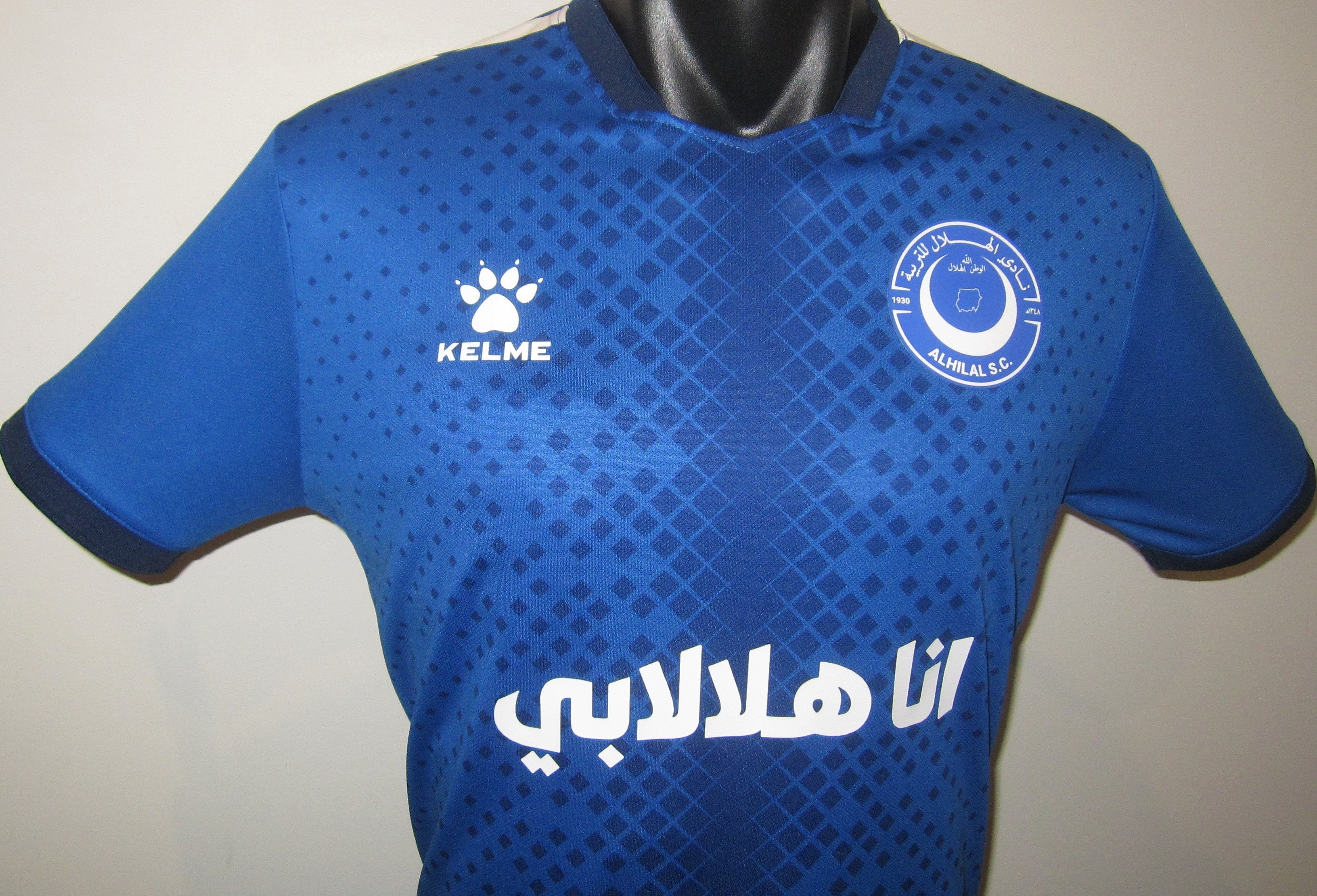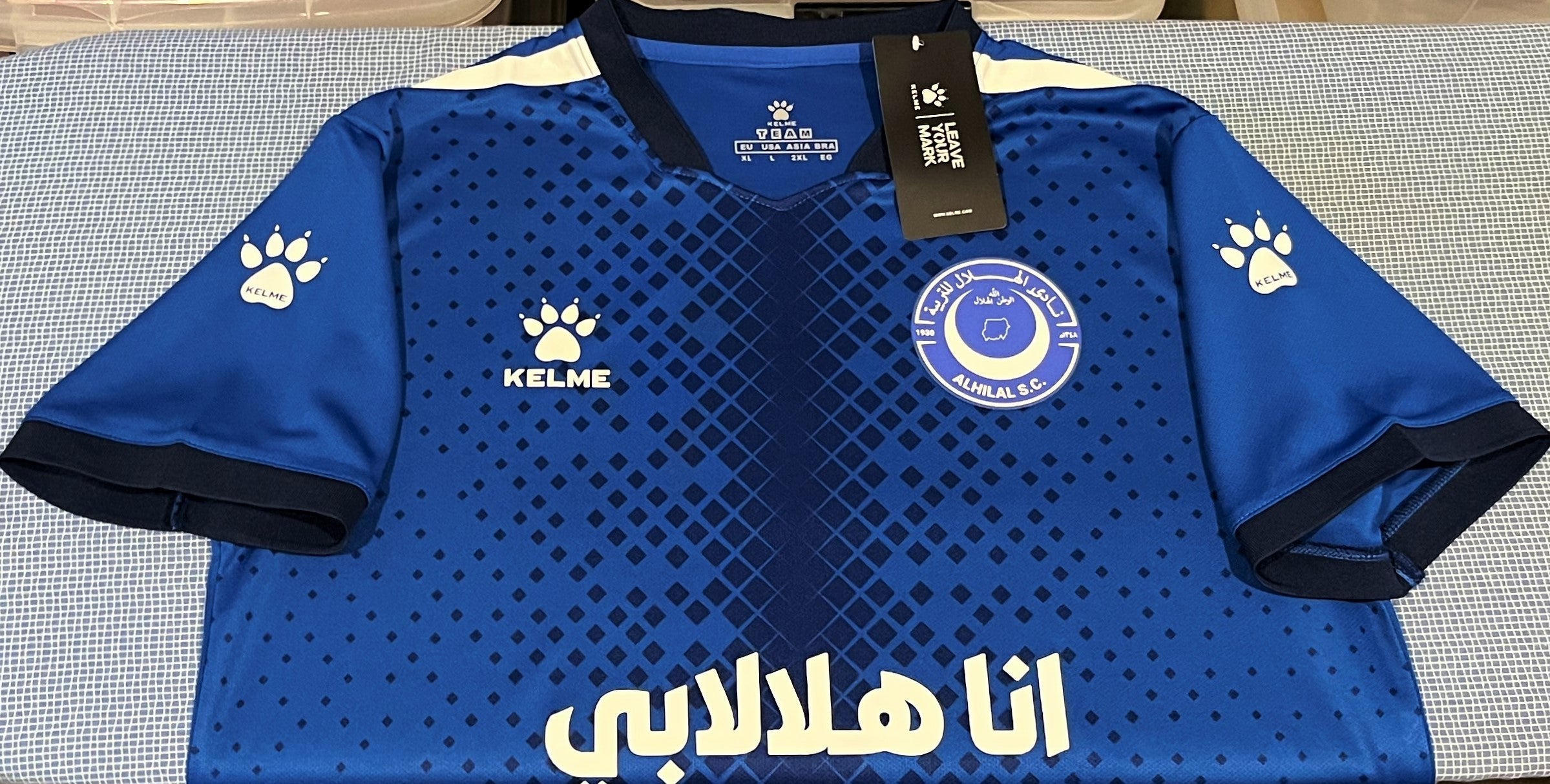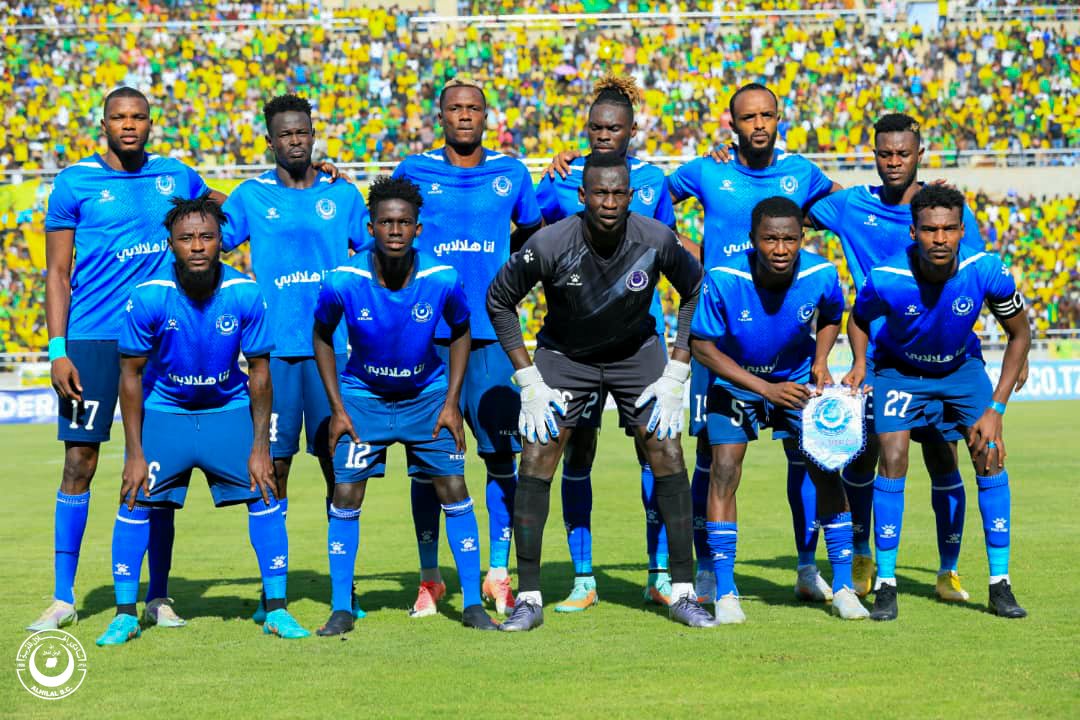 Al-Hilal Omdurman 2022-23 Home Jersey/Shirt
This is a Kelme Al-Hilal Omdurman home jersey as worn by the club throughout the 2022-23 period.
Al-Hilal compete in the Sudanese Premier League and are Sudan's most successful club having won the league title 29 times. The club was founded in 1930 and enjoy huge popularity in the country. They share a fierce rivalry with Al-Merrikh, often their only other realistic challenger to the league title, with the games between them regularly selling out. The name Hilāl is the Arabic word for crescent – a name chosen on a night when the crescent of the moon was visible in Omdurman. The Al-Hilal name was later adopted by many clubs throughout the Middle East, most notably Al-Hilal FC in Saudi Arabia, the most successful club in Asia. The club have consistently featured in the later stages of the CAF Champions League, however have yet to win the title despite making the final on two occasions.