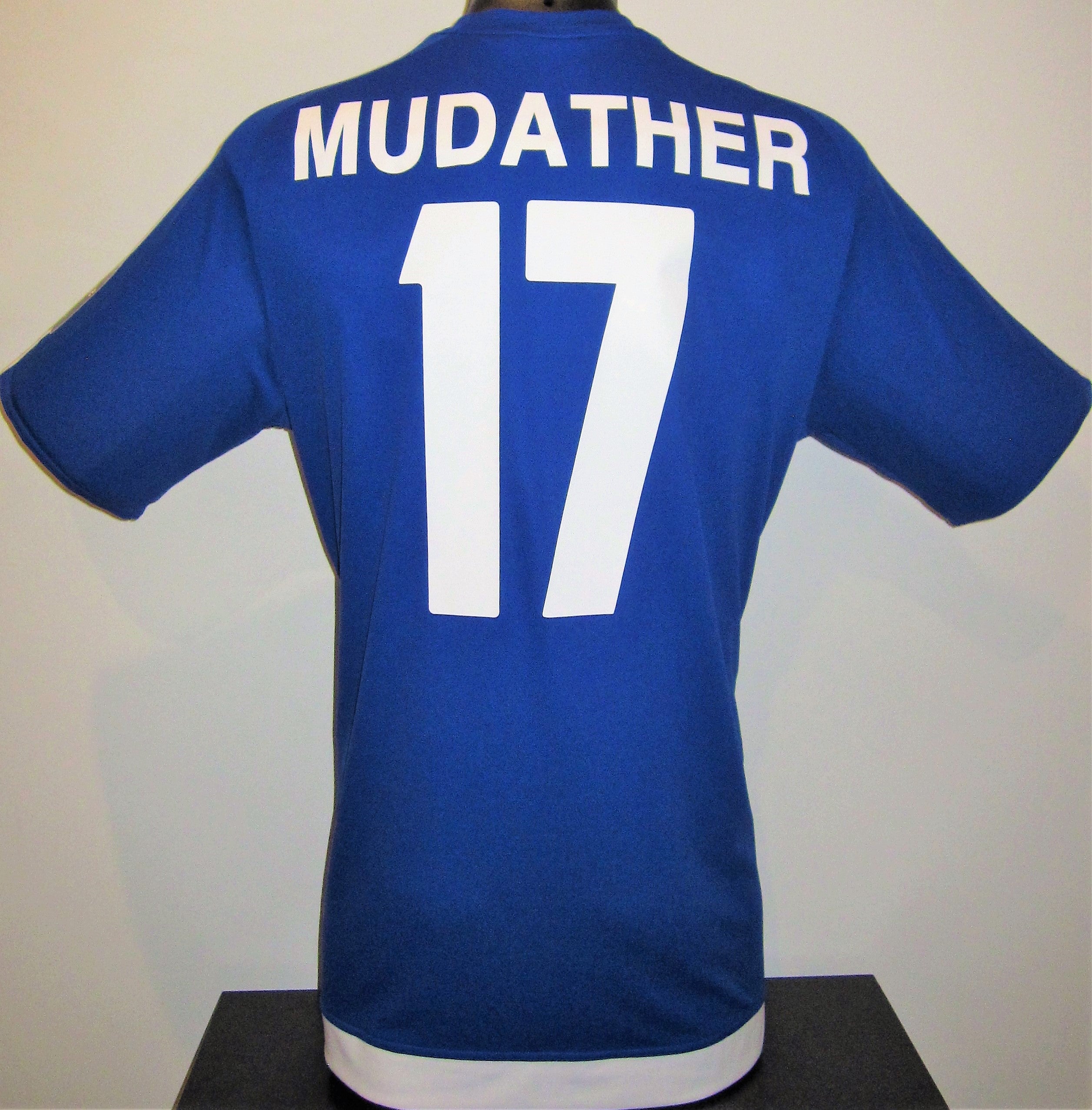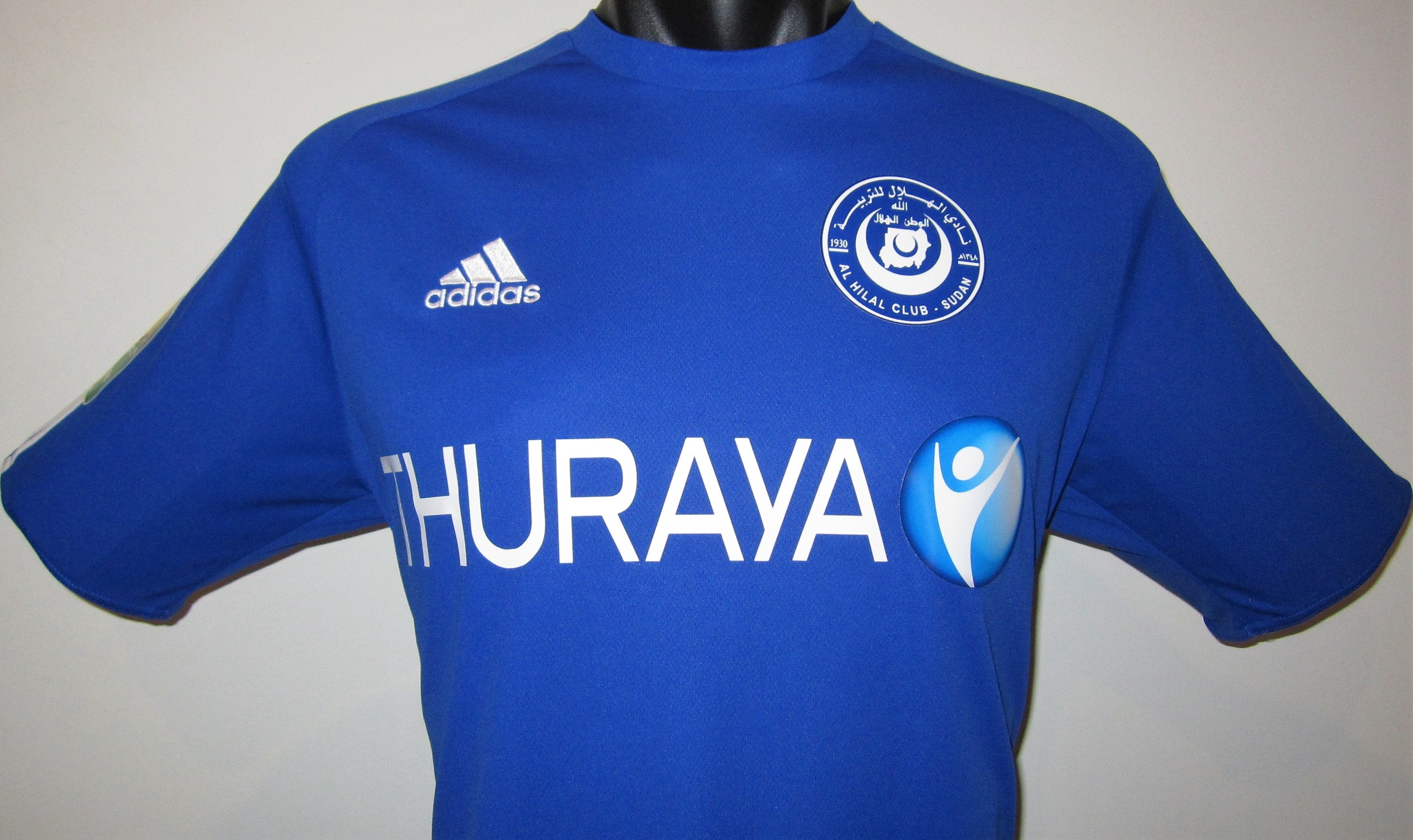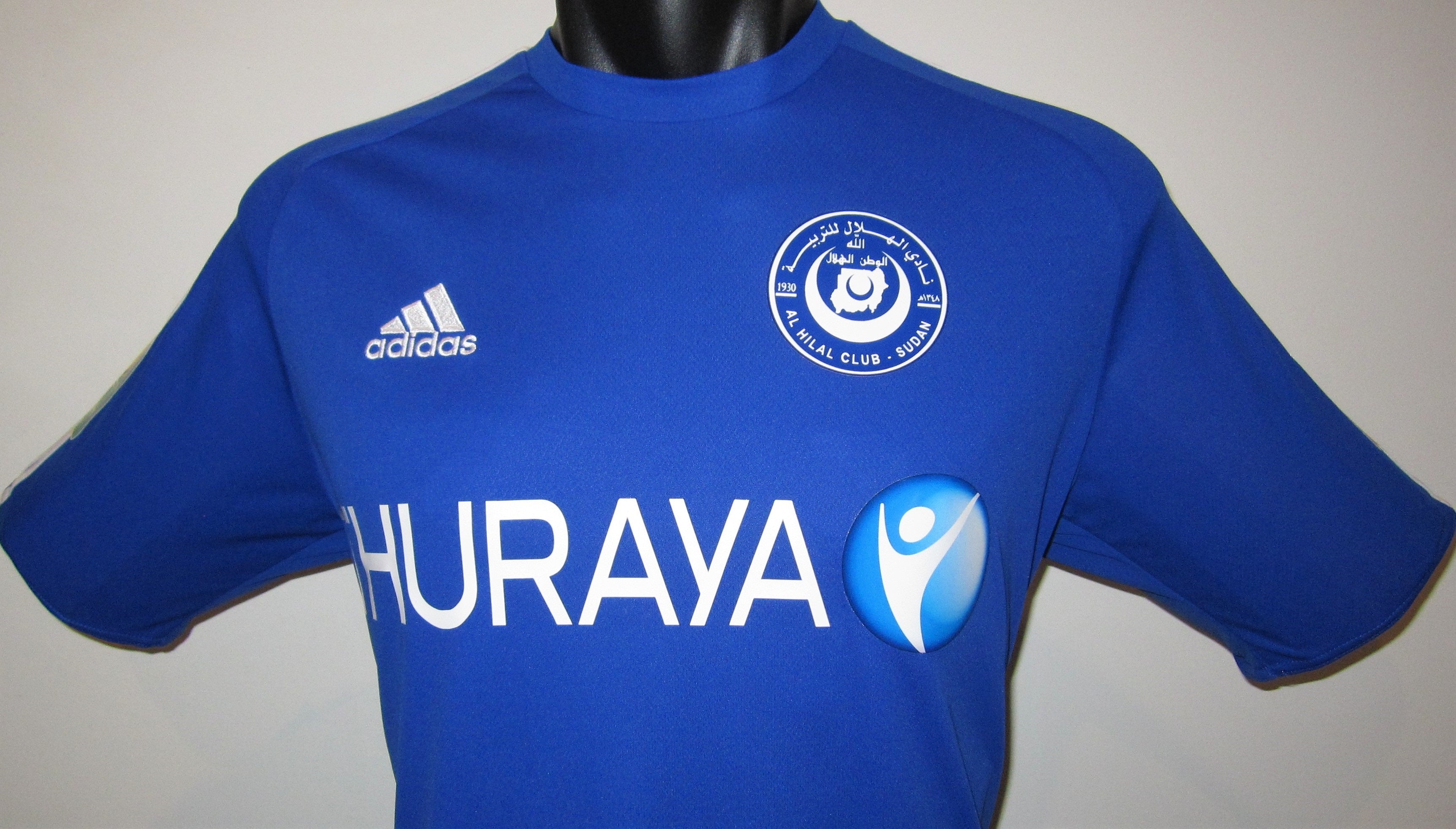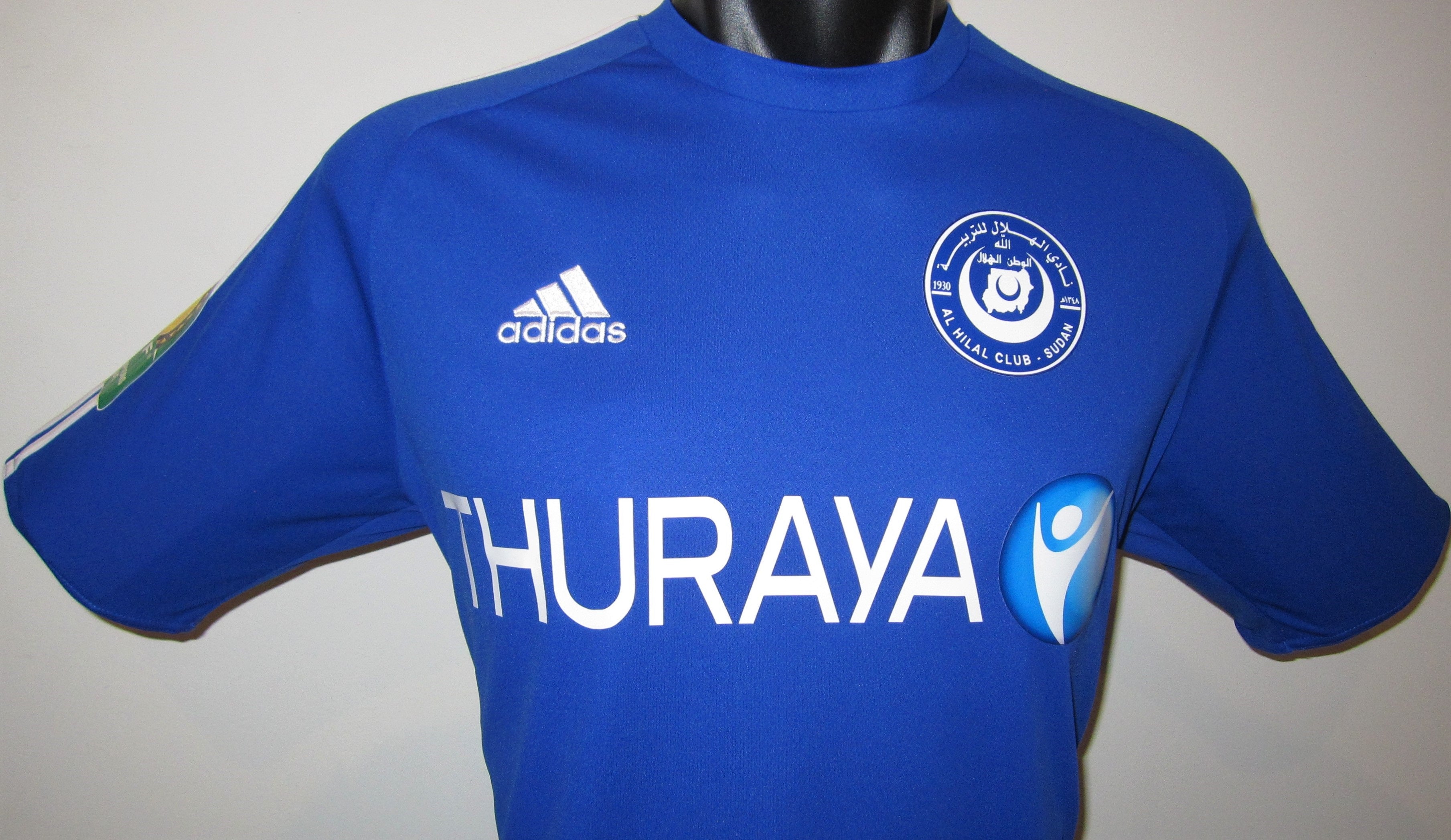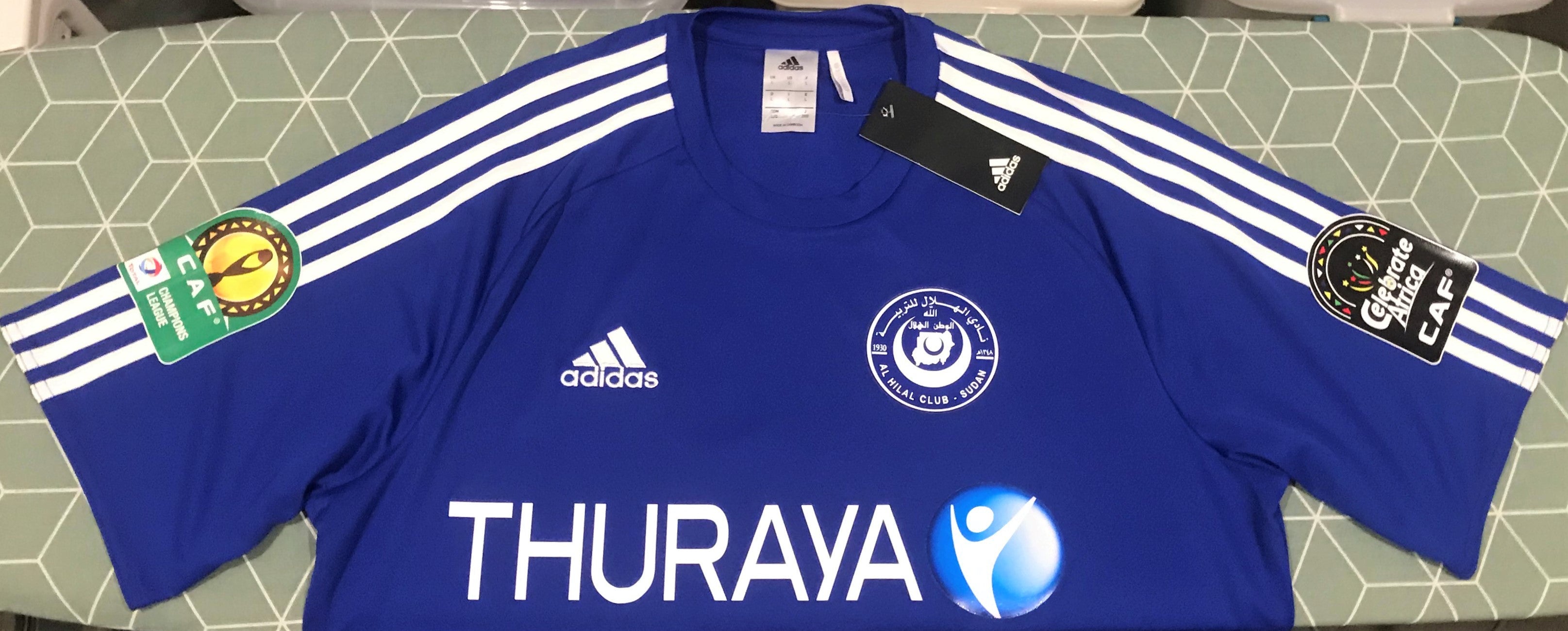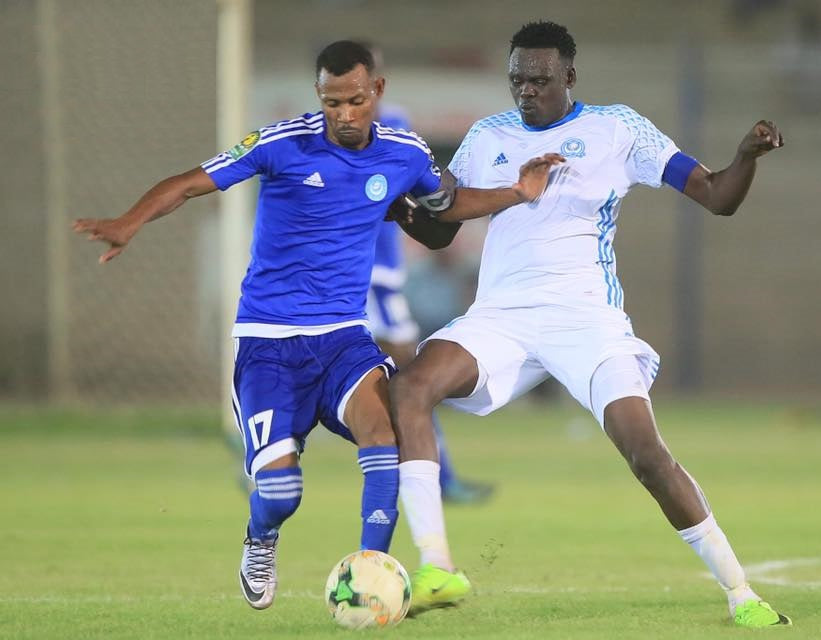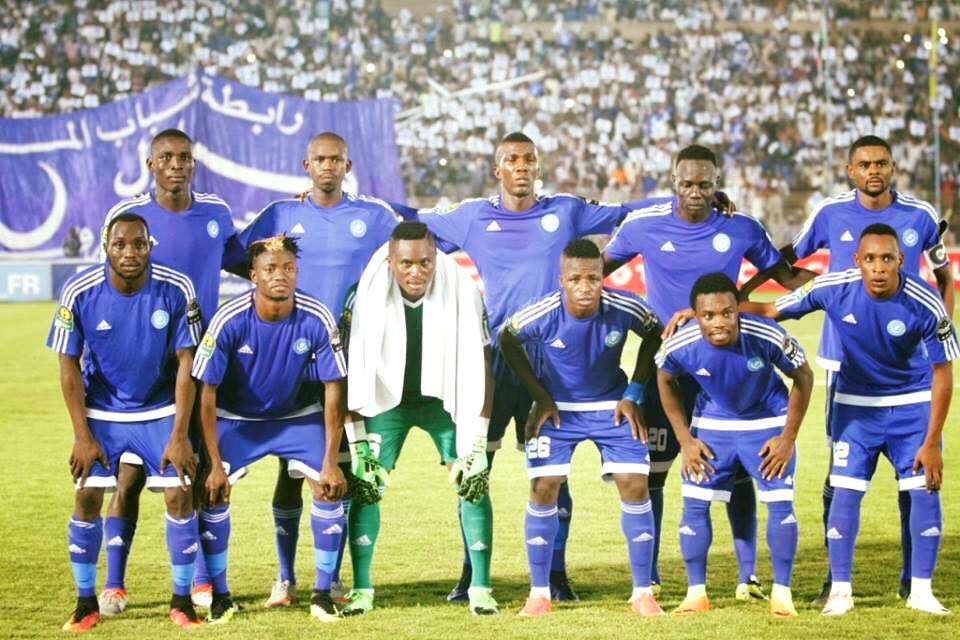 Al-Hilal Omdurman 2017-18 Home (MUDATHER #17) Jersey/Shirt
This is an Adidas Al-Hilal Omdurman 2017-18 home jersey featuring the number and name of legendary striker Mudather El Tahir.
Al-Hilal compete in the Sudanese Premier League and are Sudan's most successful club having won the league title 29 times. The club was founded in 1930 and enjoy huge popularity in the country. They share a fierce rivalry with Al-Merrikh, often their only other realistic challenger to the league title, with the games between them regularly selling out. The name Hilāl is the Arabic word for crescent – a name chosen on a night when the crescent of the moon was visible in Omdurman. The Al-Hilal name was later adopted by many clubs throughout the Middle East, most notably Al-Hilal FC in Saudi Arabia, the most successful club in Asia. The club have consistently featured in the later stages of the CAF Champions League, however have yet to win the title despite making the final on two occasions.
Mudather El Tahir has been one of the most prolific strikers in Sudanese football since his breakout few seasons at Al-Nil Al-Hasahesa from 2006-2008. He then transferred to Al-Hilal in 2009 and in his 10 seasons as the club he played a key role in the dominance of the league, where they won the title 7 times during his spell at the club. In 2018 after facing pressure from the next generation of strikers at Hilal, Mudather made a much-publicised move to emerging club Al-Hilal SC El-Obeid. In addition, Mudather has 51 caps for the Sudan national team and most notably scored twice in the 2012 Africa Cup of Nations as the Falcons reached the quarter-finals.