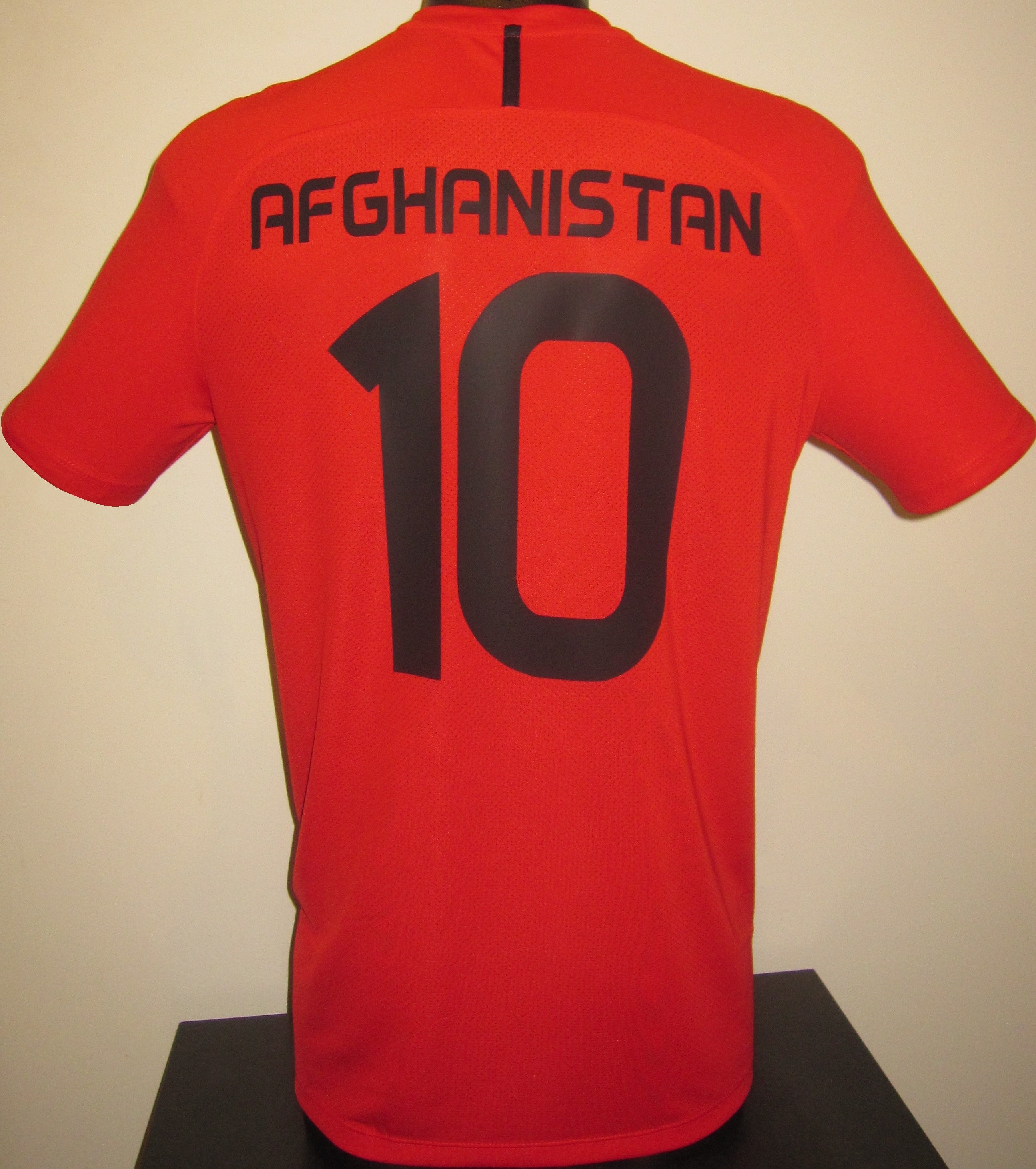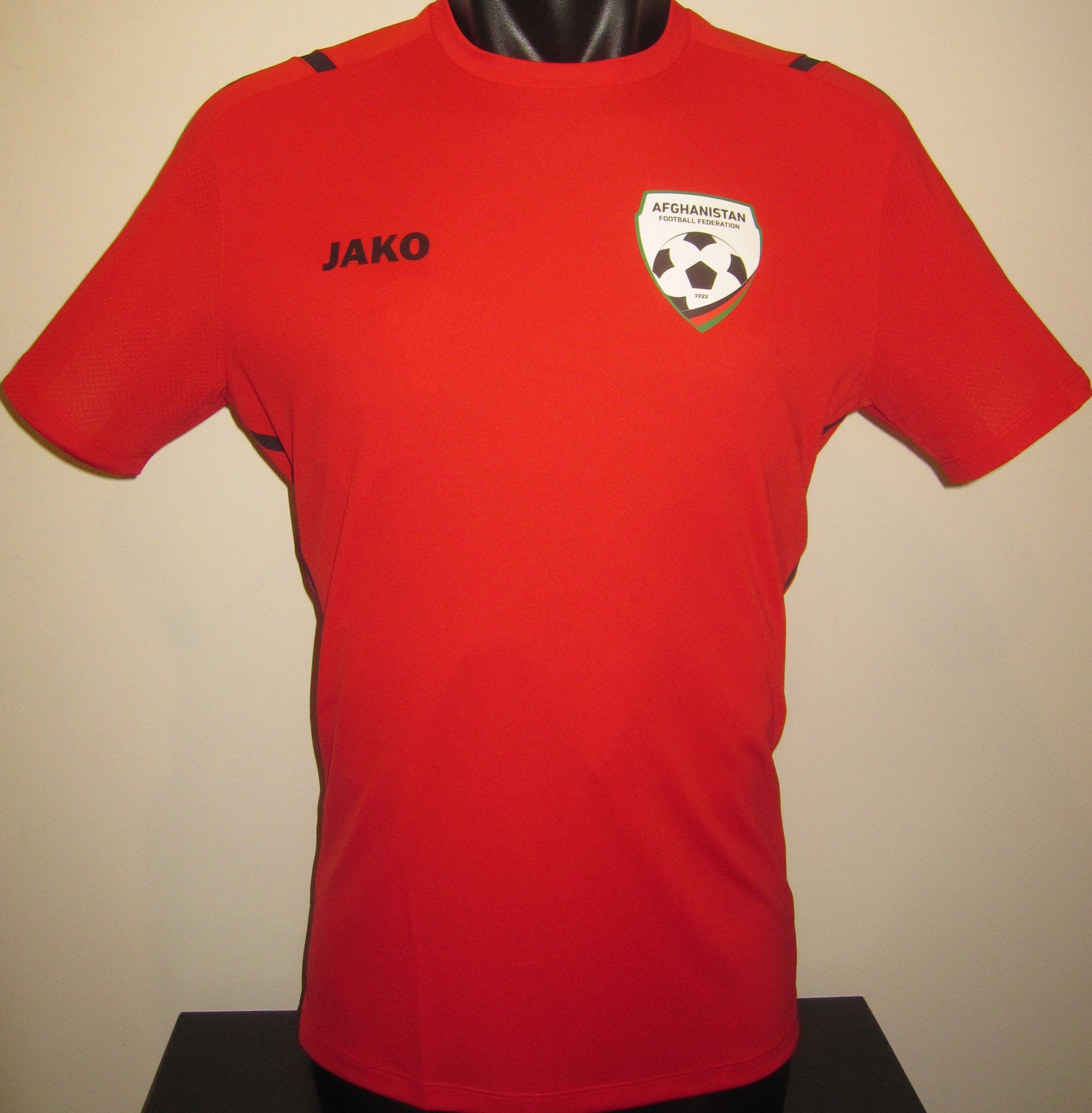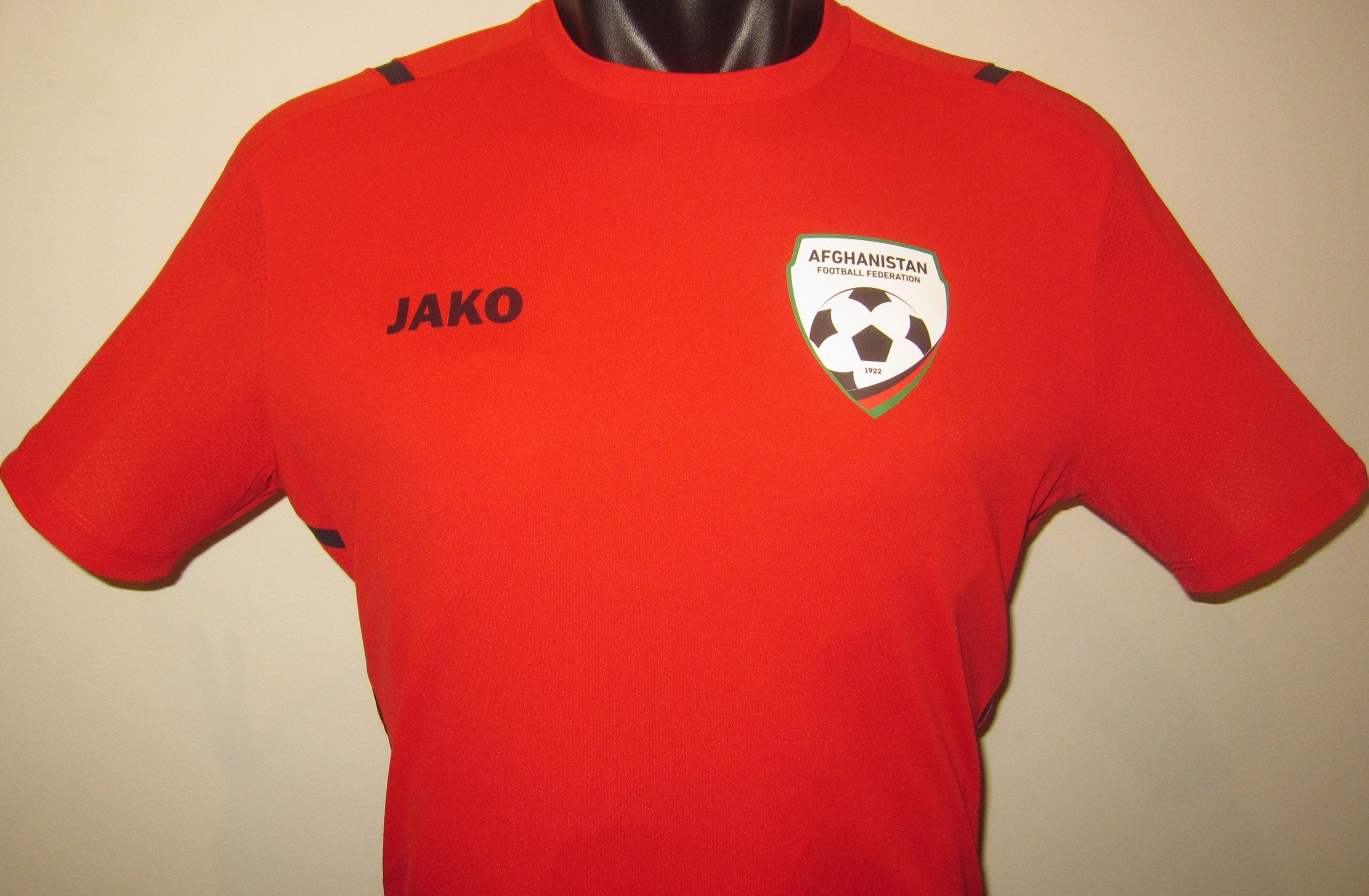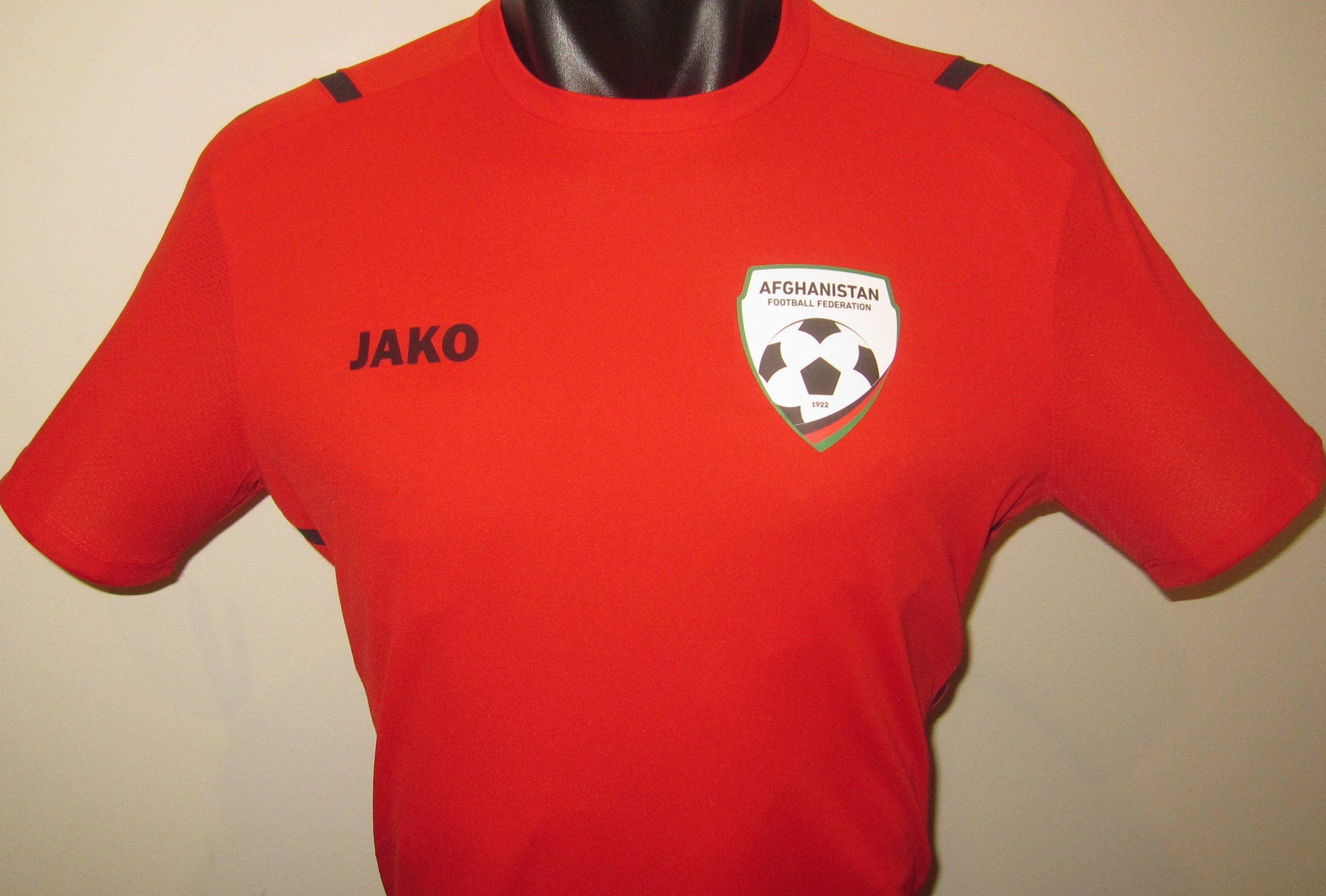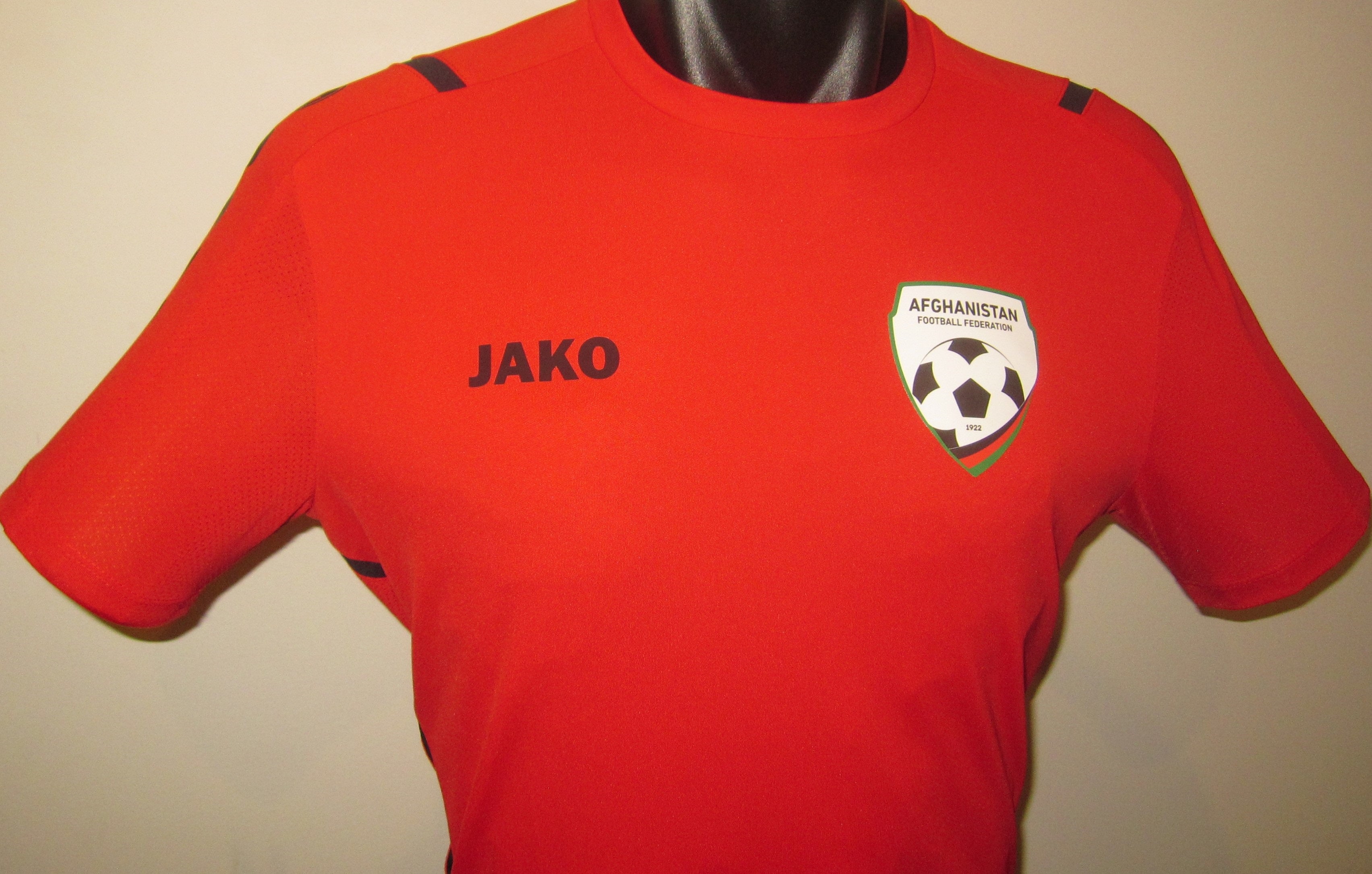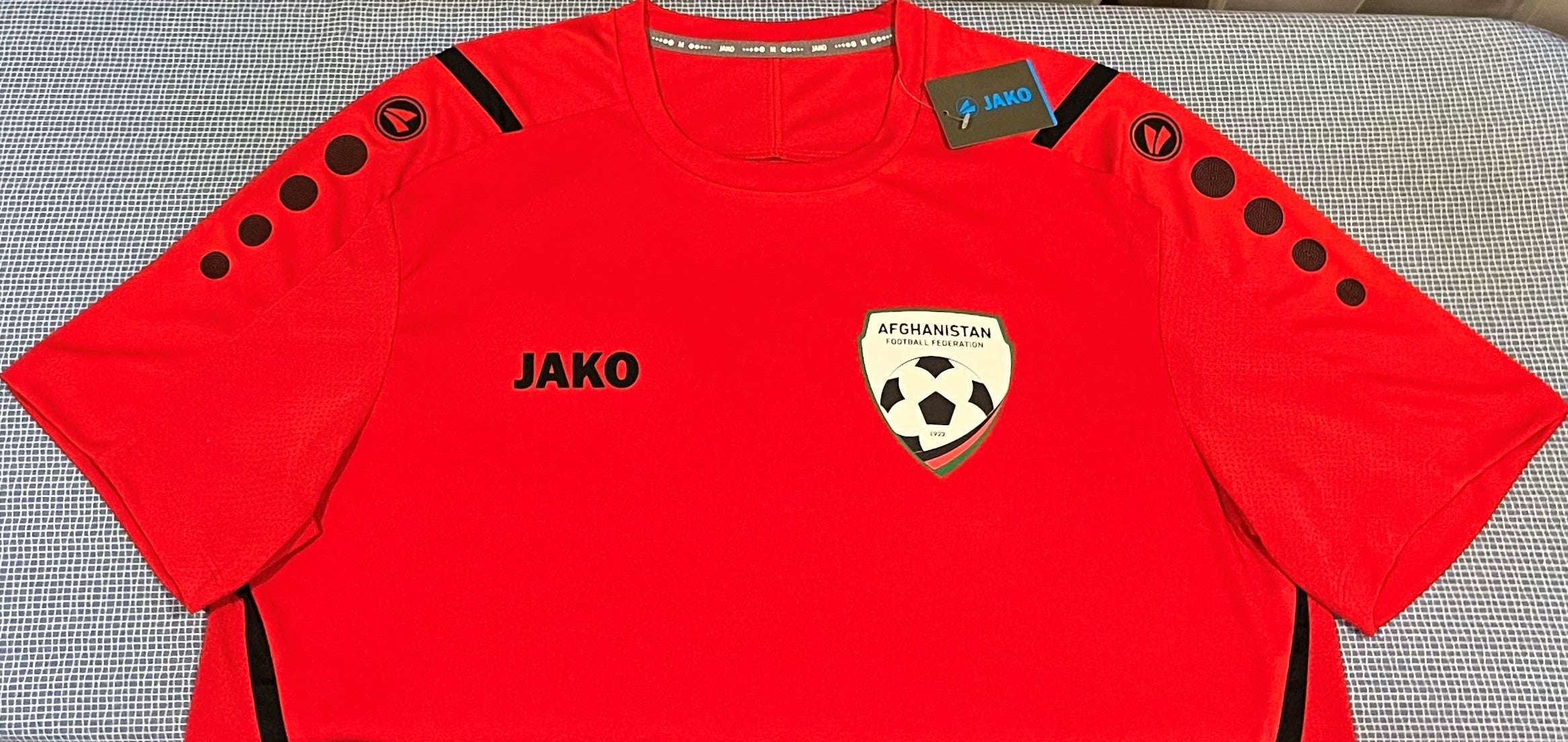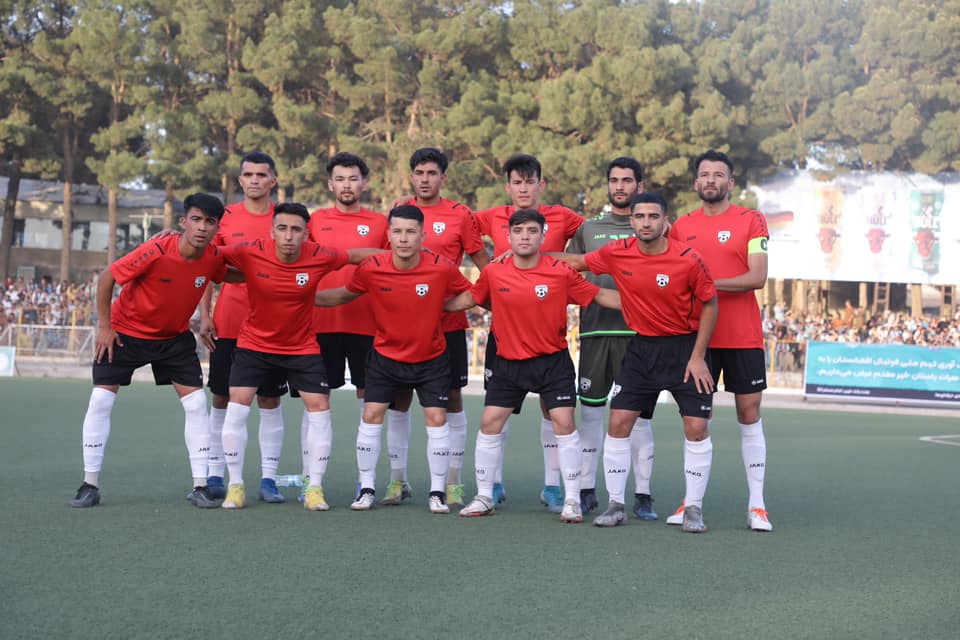 Afghanistan 2023 Home (#10- SHAYESTEH) Jersey/Shirt
This is a Jako Afghanistan national team 2023 home jersey featuring the number of star winger Faysal Shayesteh.
Afghanistan were one of the first countries in Asia to officially establish a football federation, with the AFF formed in 1922 and later affiliated to FIFA in 1948. They were one of the founding members of the Asian Football Confederation in 1954 and it was in this era when Afghanistan made their only appearance at a major international football competition, when they were defeated 6-0 by Luxembourg in the 1948 Olympics tournament. Since then, football in Afghanistan has largely struggled due to the political situation in the country and the national team played no matches from 1984-2002, with the Taliban regime banning almost all football during their five-year reign from 1996-2001. Since then, the national team has slowly started to develop and has shown strong progress over the past decade. Their recent improvement has been demonstrated by their performances in the SAFF Championship, where they competed again South-Asian national teams, with Afghanistan winning the title in 2013 and finishing runners-up in 2011 & 2015 before joining the newly formed Central Asian Football Association in 2018. Afghanistan is still yet to qualify for their first Asian Cup, however with a squad comprising of many players from the vast Afghan diaspora throughout the world, the future looks bright for the national team.
Faysal Shayesteh has been one of the leading Afghan footballers over the past decade and has played a crucial role in the development of the national team in the modern era. Shayesteh was born in Kabul, but moved to the Netherlands at a young age and began his youth career with Eredivisie clubs FC Twente and SC Heerenveen. He never made a senior appearance for either club and instead signed his first senior contract with Bulgarian First League club Etar Veliko Tarnovo in the 2012-13 season. In 2014, Shayesteh joined Thai Premier League club Songkhla United and since then he has played the majority of his club football in Asia, having stints in Malaysia, Iran, several other clubs in Thailand and also in India, where he currently plays for I-League side Sreenidi Deccan. At international level, Faysal has made an enormous contribution for the Afghan national team, having scored 10 goals in 54 matches since his debut in 2014. He is the all-time leading goal-scorer as well as the 2nd most capped player in the long history of the national team and has captained the team on various occasions over the years.