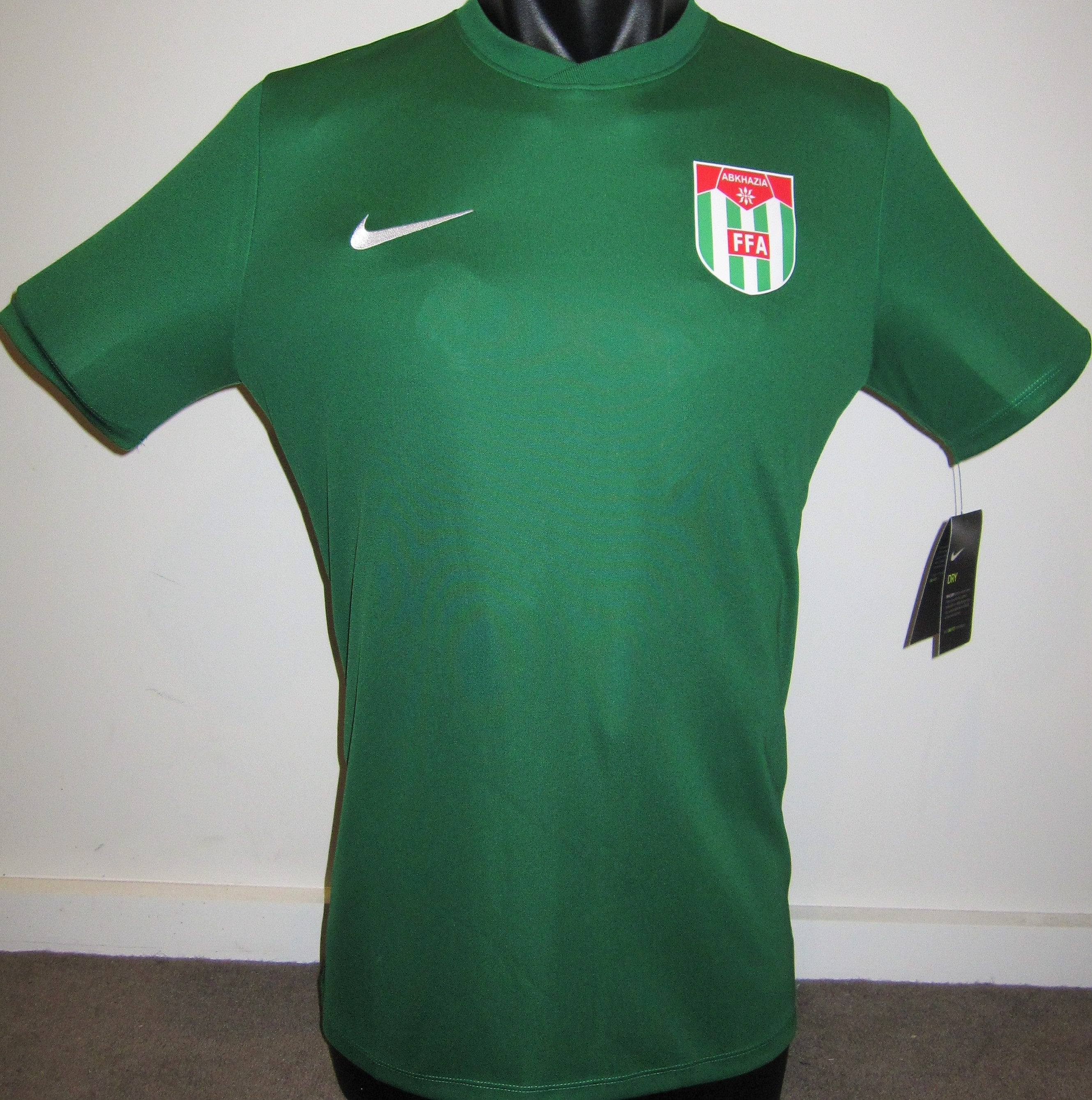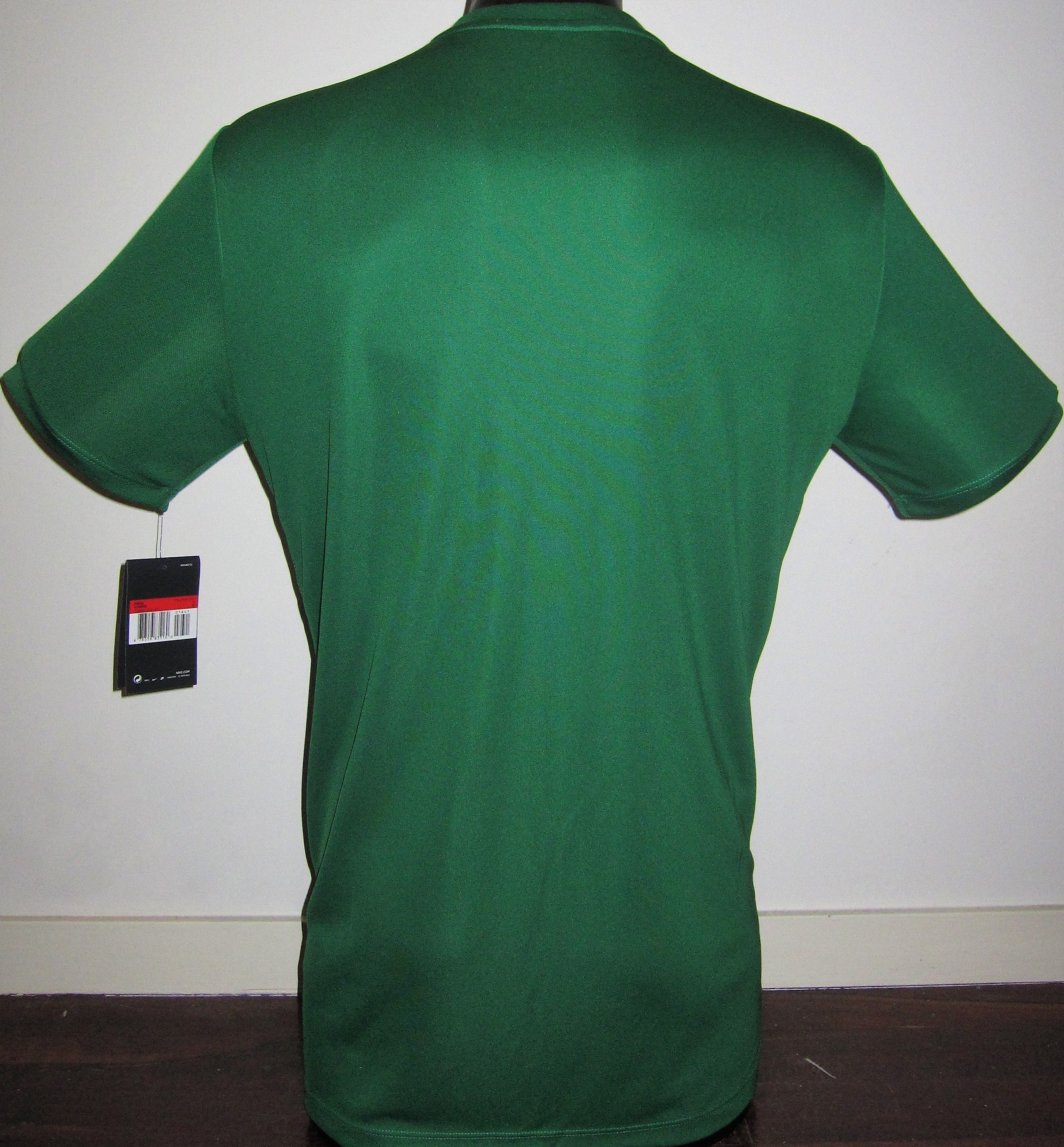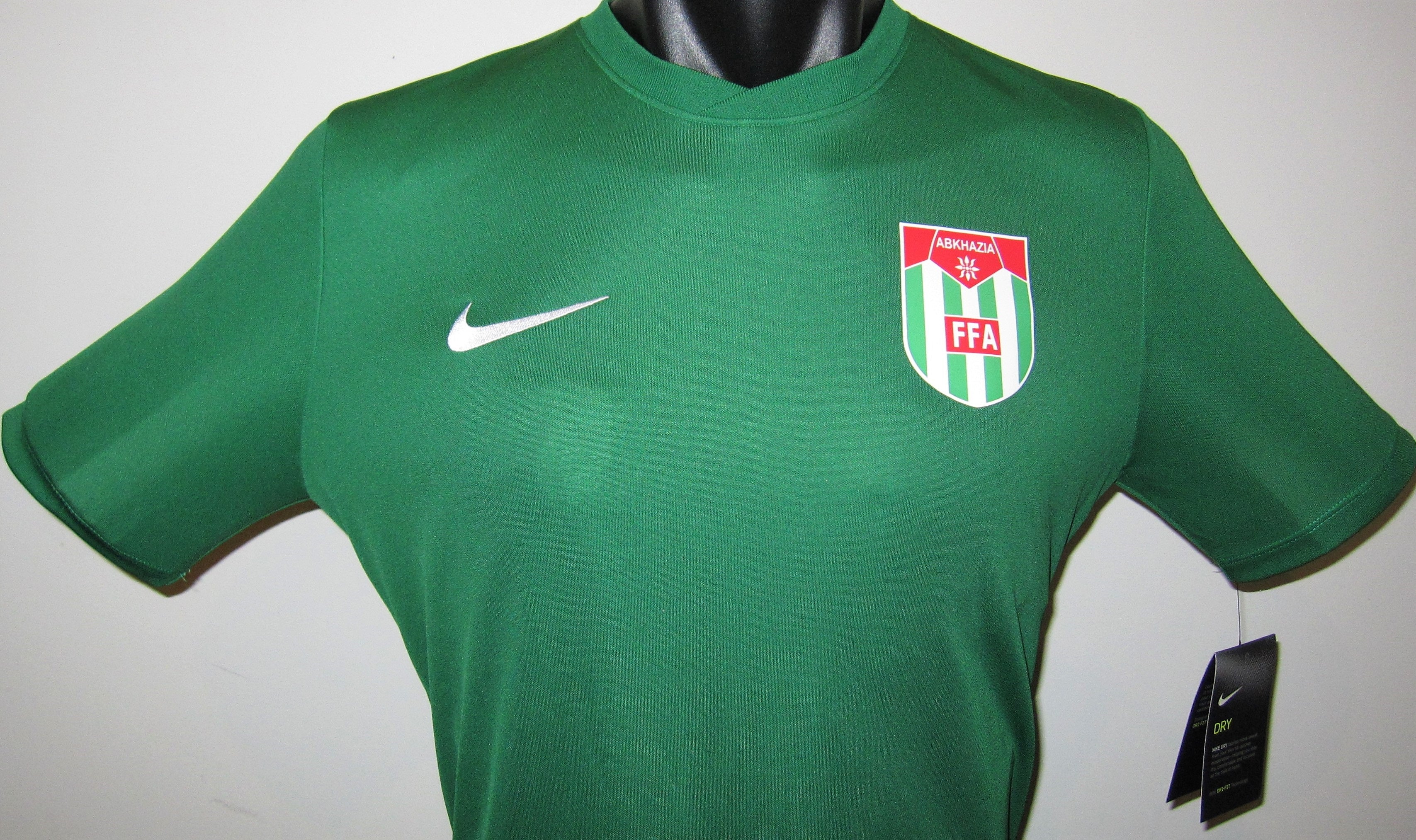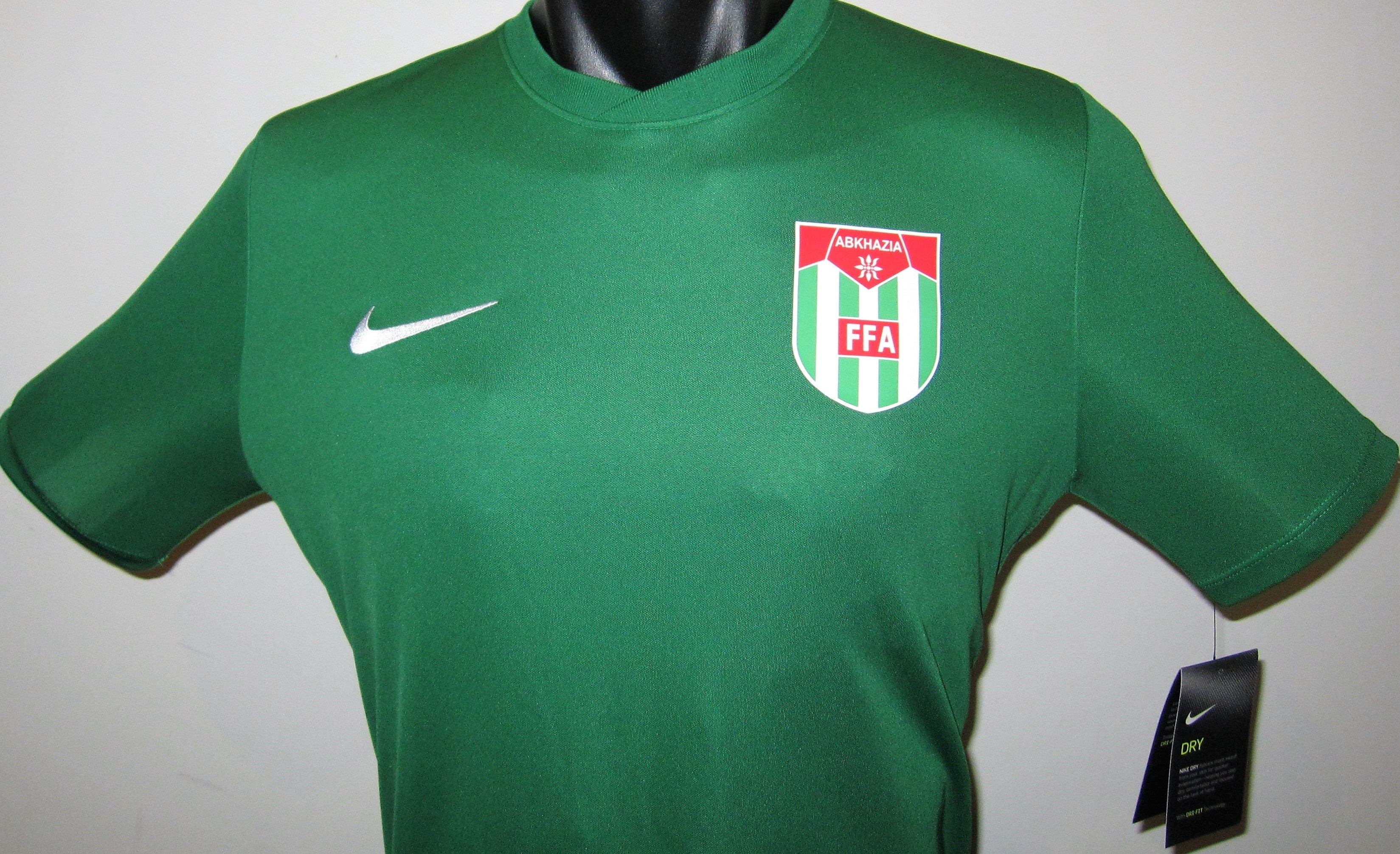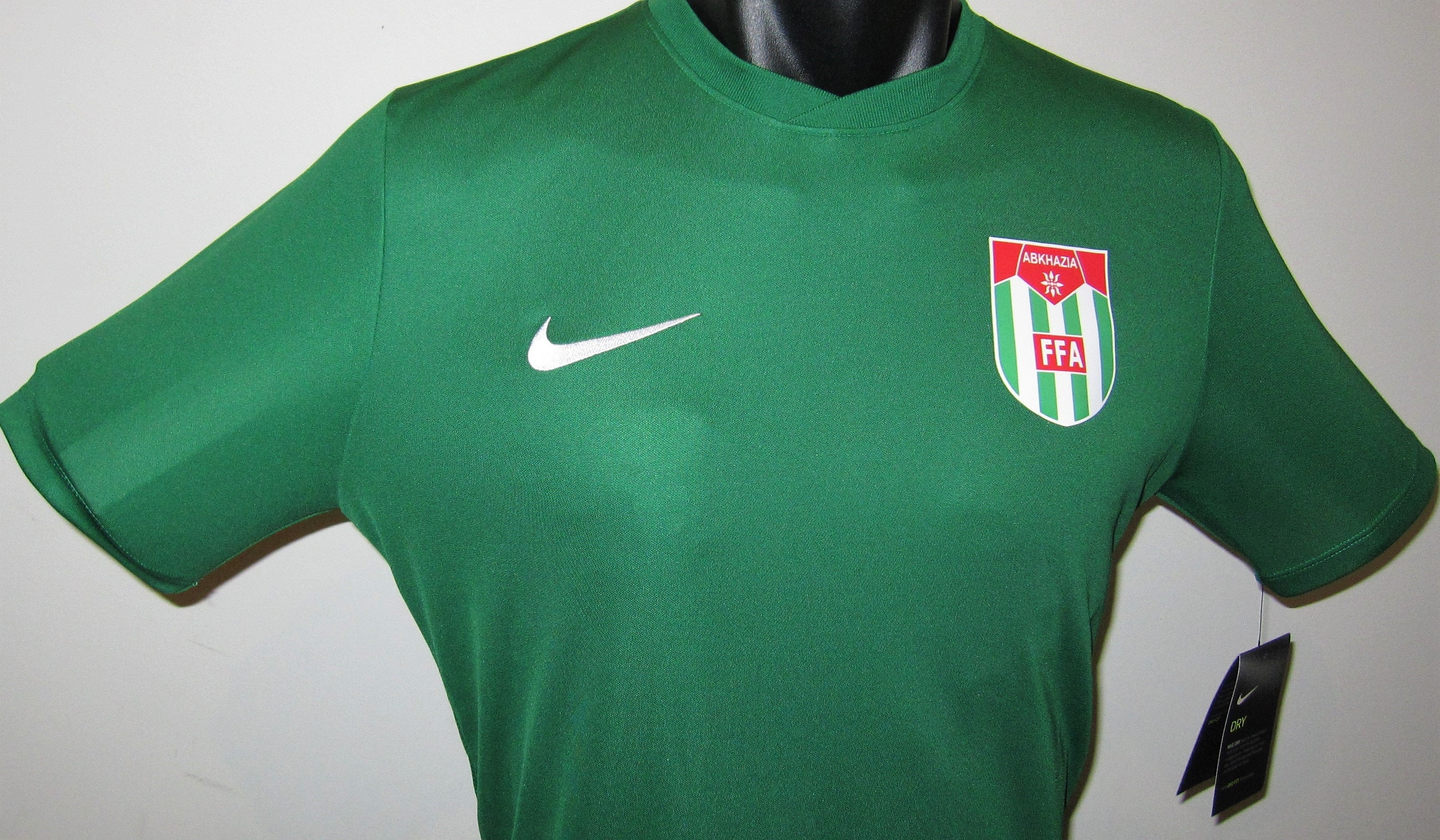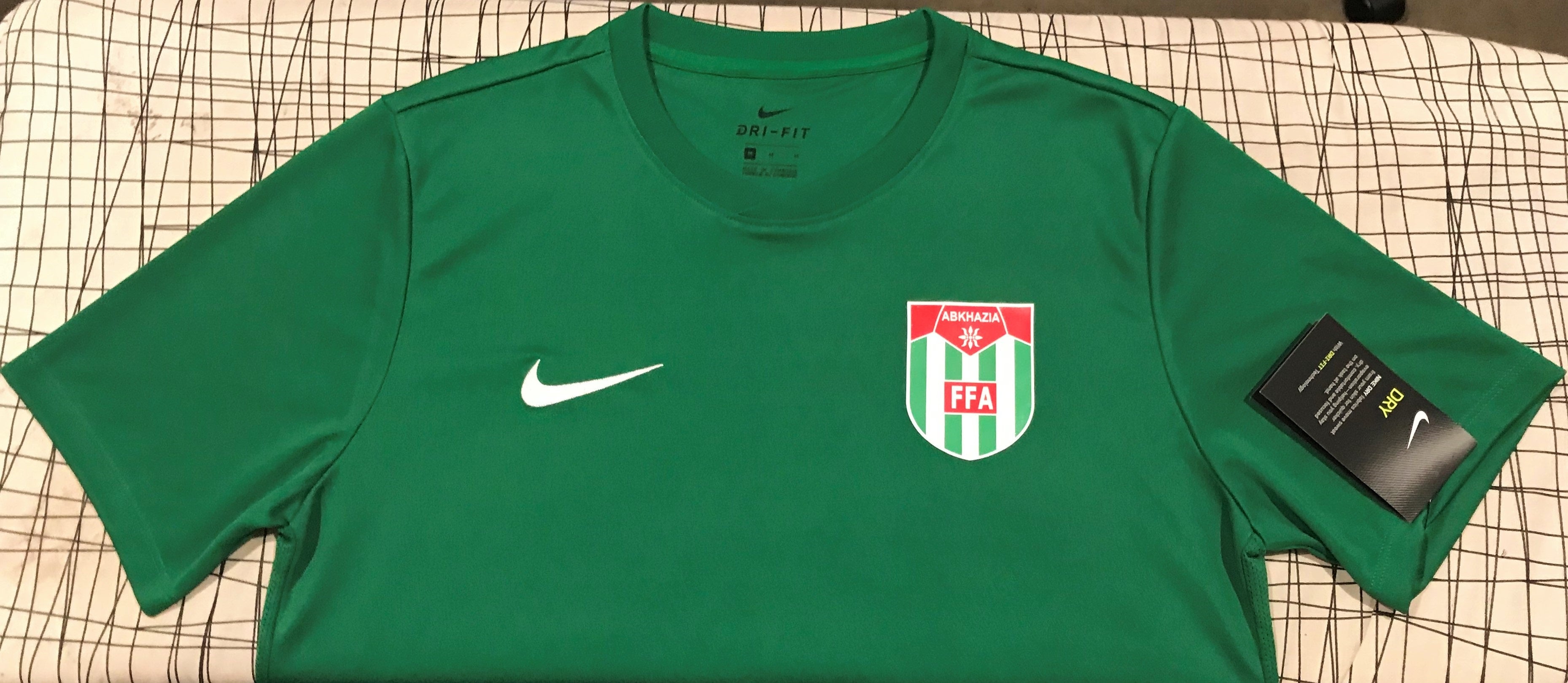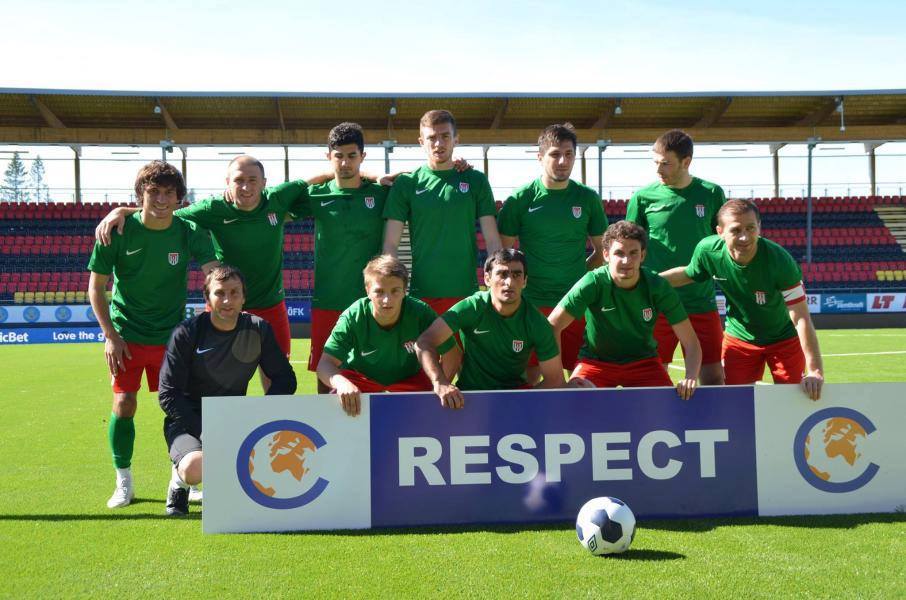 Abkhazia 2017-18 Home Jersey/Shirt
This is a Nike Abkhazia national team home jersey as worn by the team throughout the 2017-18 period.
The Abkhazia national team represents the partially recognized Republic of Abkhazia, a de facto state in the South Caucasus. Abkhazia is recognized by most countries as part of Georgia, with 6 UN member states (including Russia) recognizing Abkhazia as an independent state. Due to their lack of recognition, Abkhazia is unable to join FIFA or UEFA however they have been one of the leading ConIFA members. They hosted and won the ConIFA World Football Cup in 2016 and have competed at most of the eligible ConIFA tournaments. Their squad is largely comprised of players based in the Abkhazian Premier League; however they do have several players competing in leagues throughout eastern Europe.