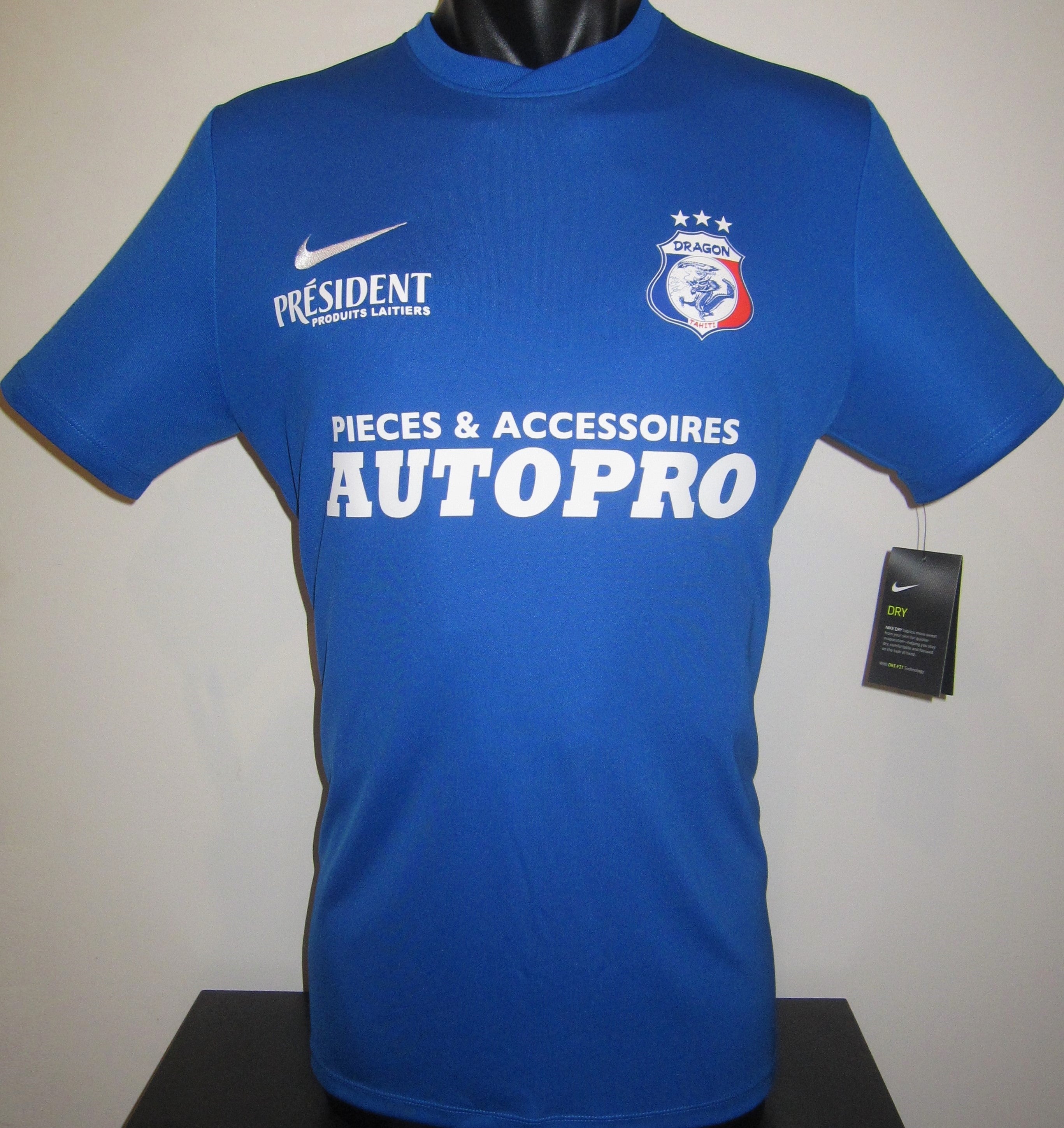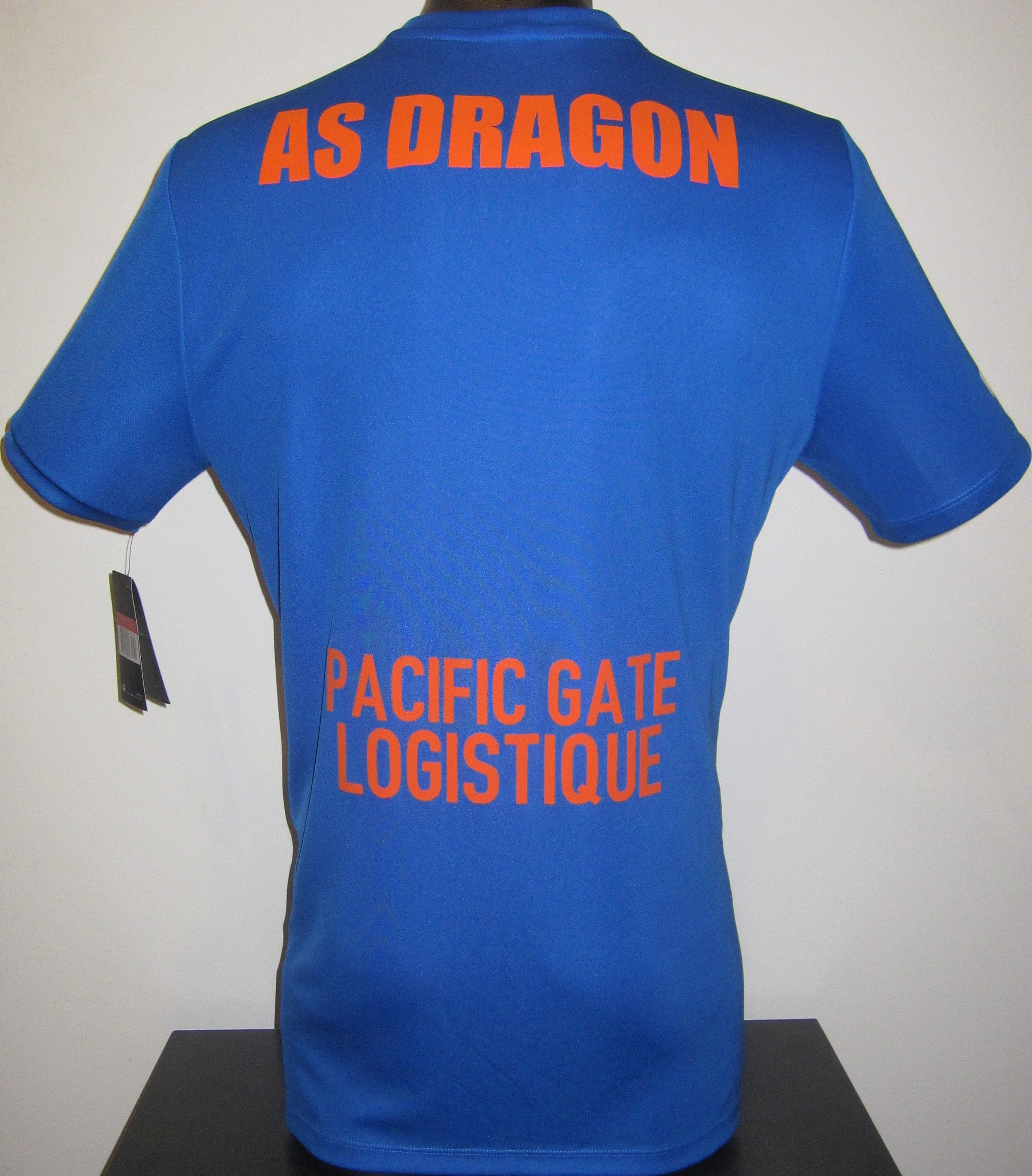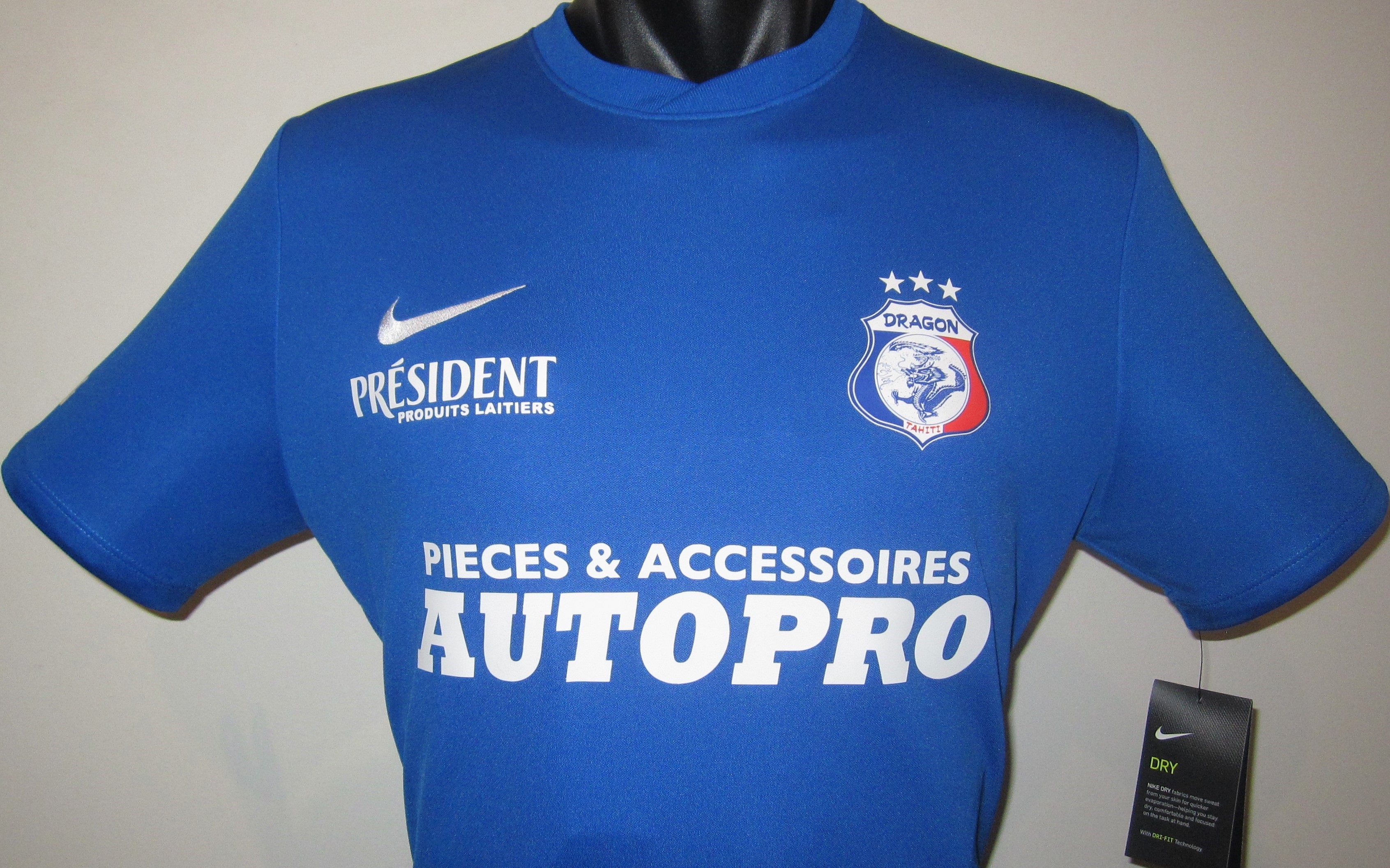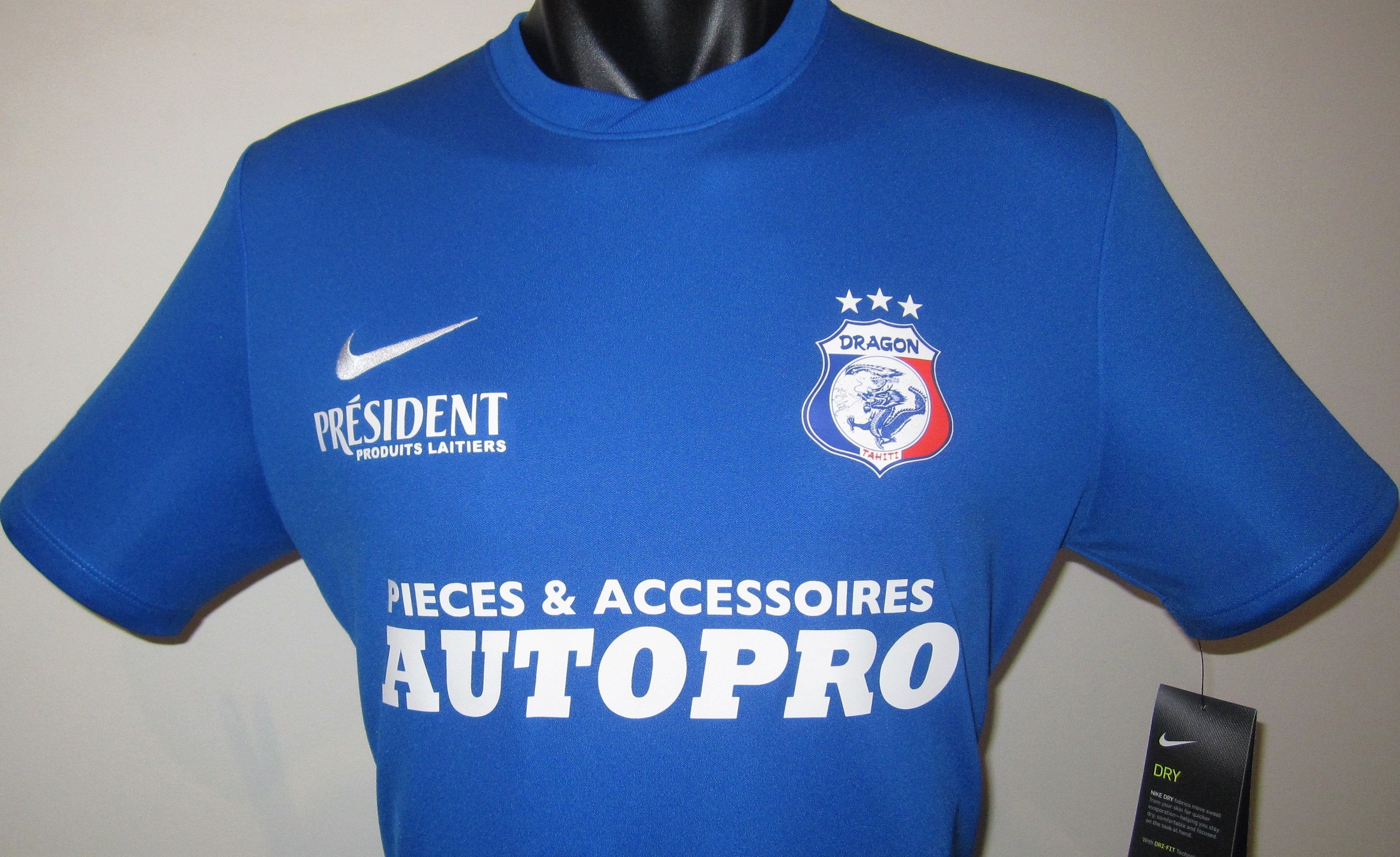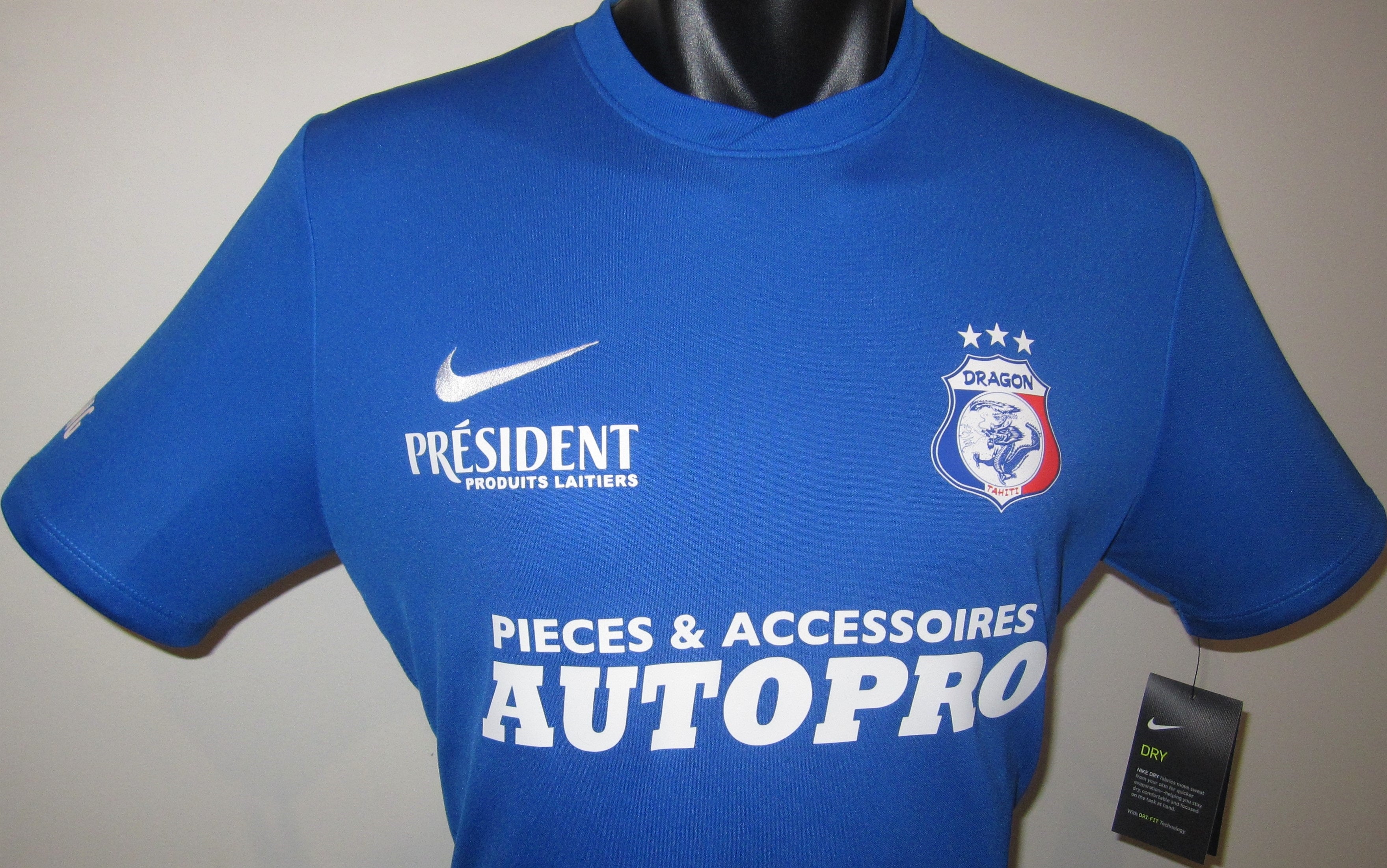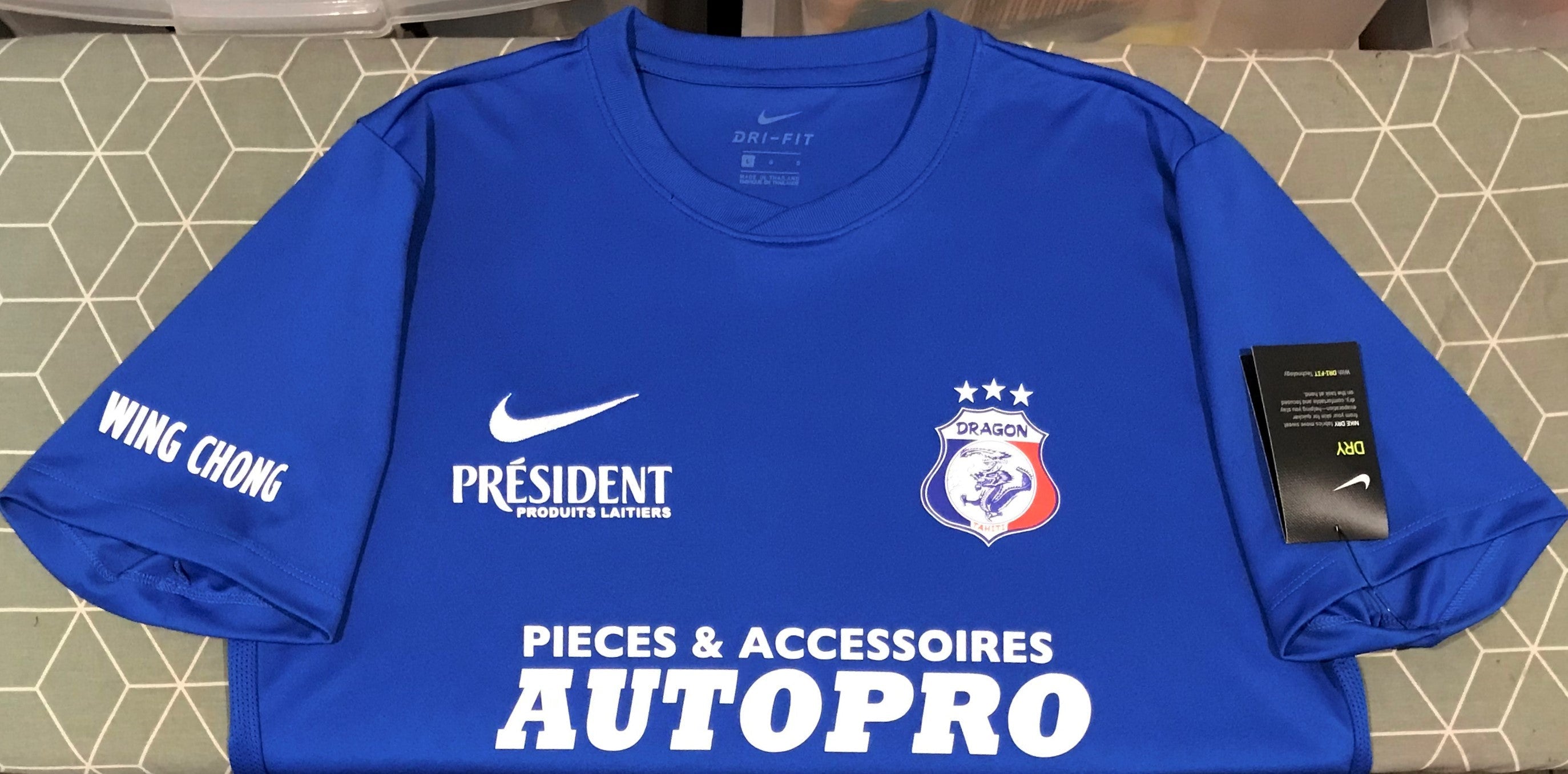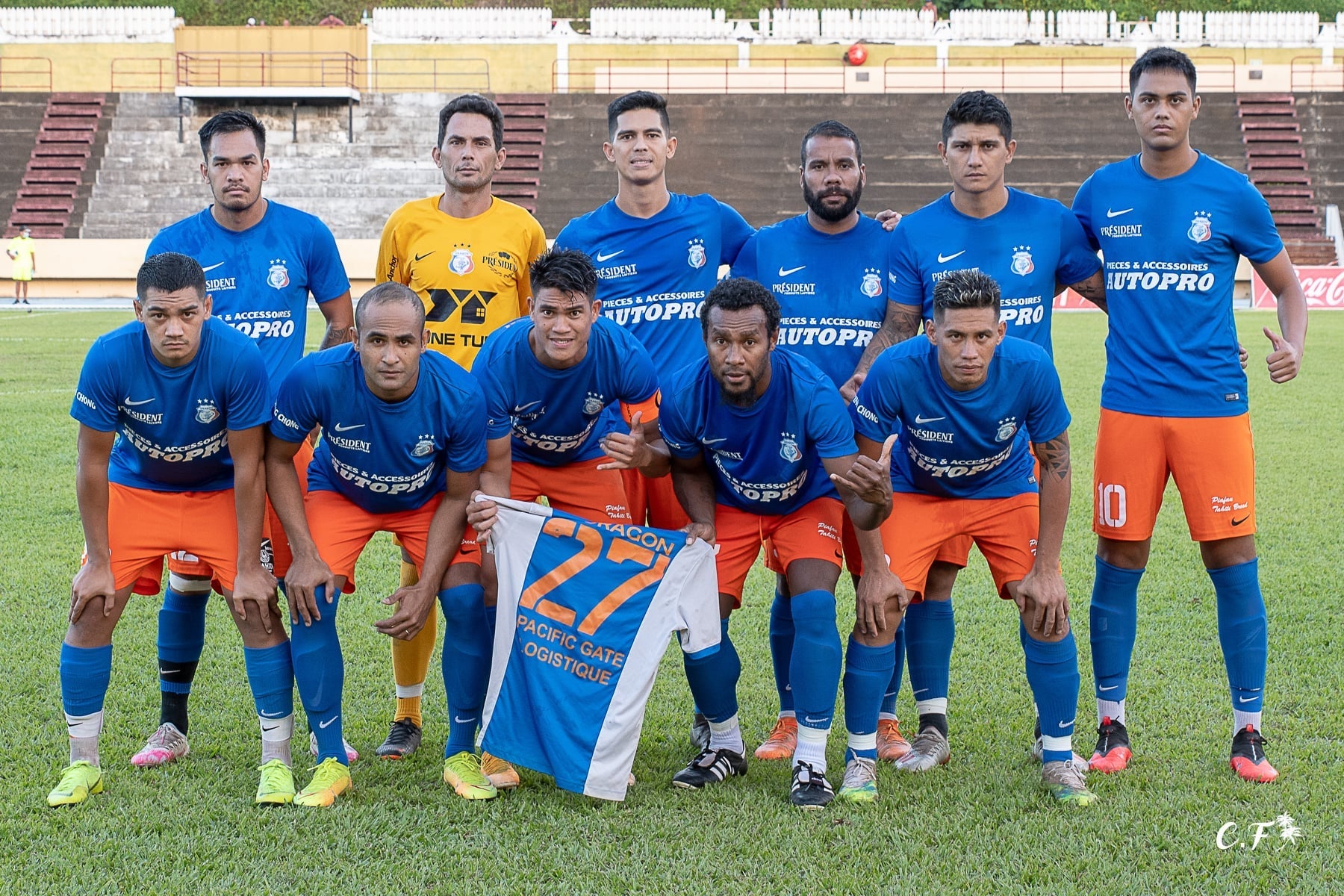 A.S Dragon 2021-22 Home Jersey/Shirt
This is a Nike AS Dragon home jersey as worn by the team throughout the 2021-22 period.
Association Sportive Dragon compete in the Tahitian Ligue 1 and are based in Papeete, the capital city of French Polynesia. AS Dragon were founded in 1968 to represent Tahiti's Chinese community, who have a sizeable presence, particularly in Papeete. An estimated 5-10% of the population in Papeete have Chinese ancestry, who first arrived more than 150 years prior for menial labor jobs and then made Tahiti home. In recent decades, the team has evolved to include a diverse mix of cultures, with many of Tahiti's most famous footballers being of Chinese ancestry, including Raimana Li Fung Kuee, Steevy Chong Hue, Angelo Tchen & Vincent Simon Lo-Shing. Despite their long history, AS Dragon have only recently become one of Tahiti's strongest clubs, winning their breakthrough maiden league title in the 2011-12 season. They have since won the Ligue 1 title 3 times as well as the Coupe de Polynésie on 6 occasions, most recently in 2018.