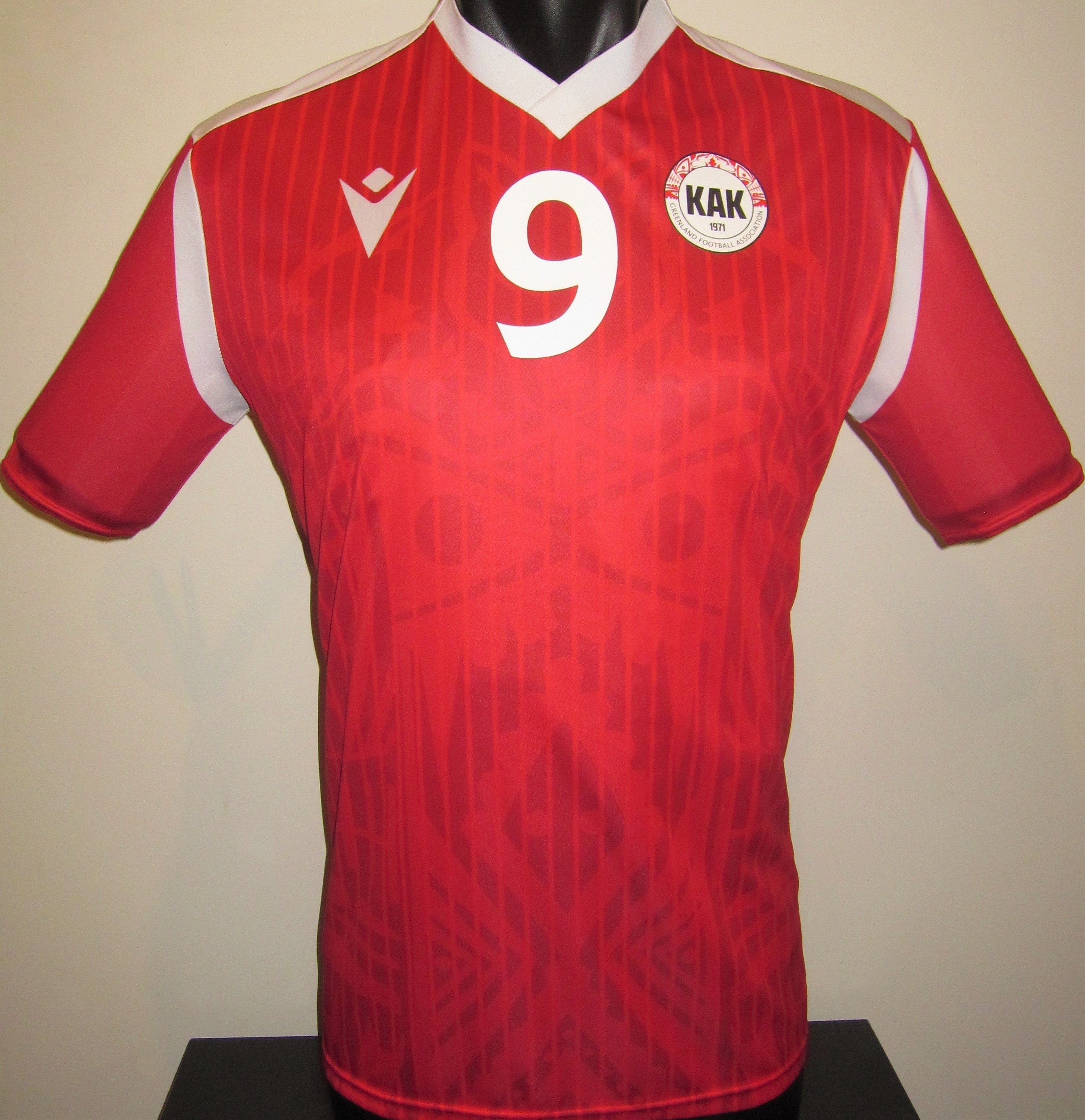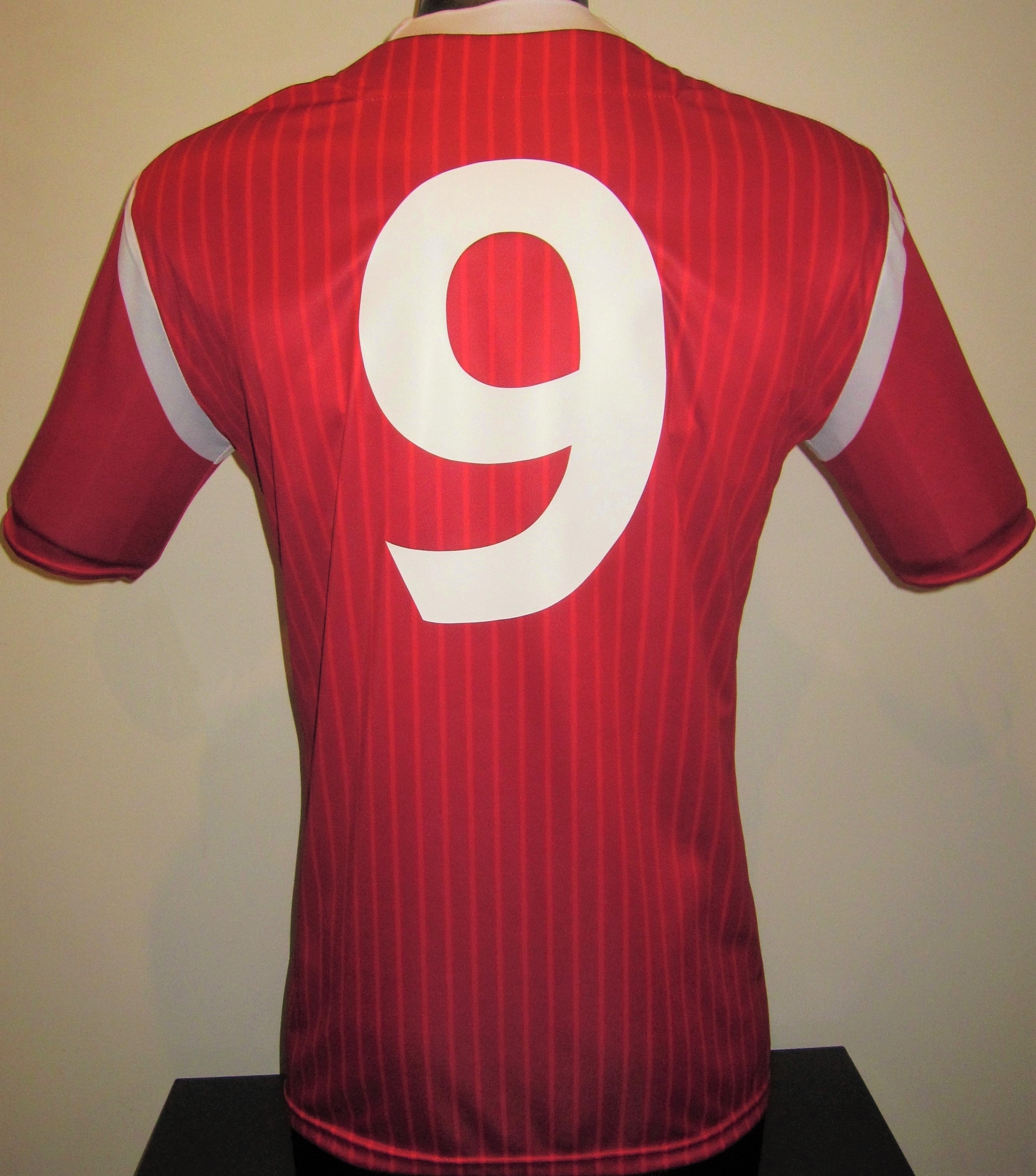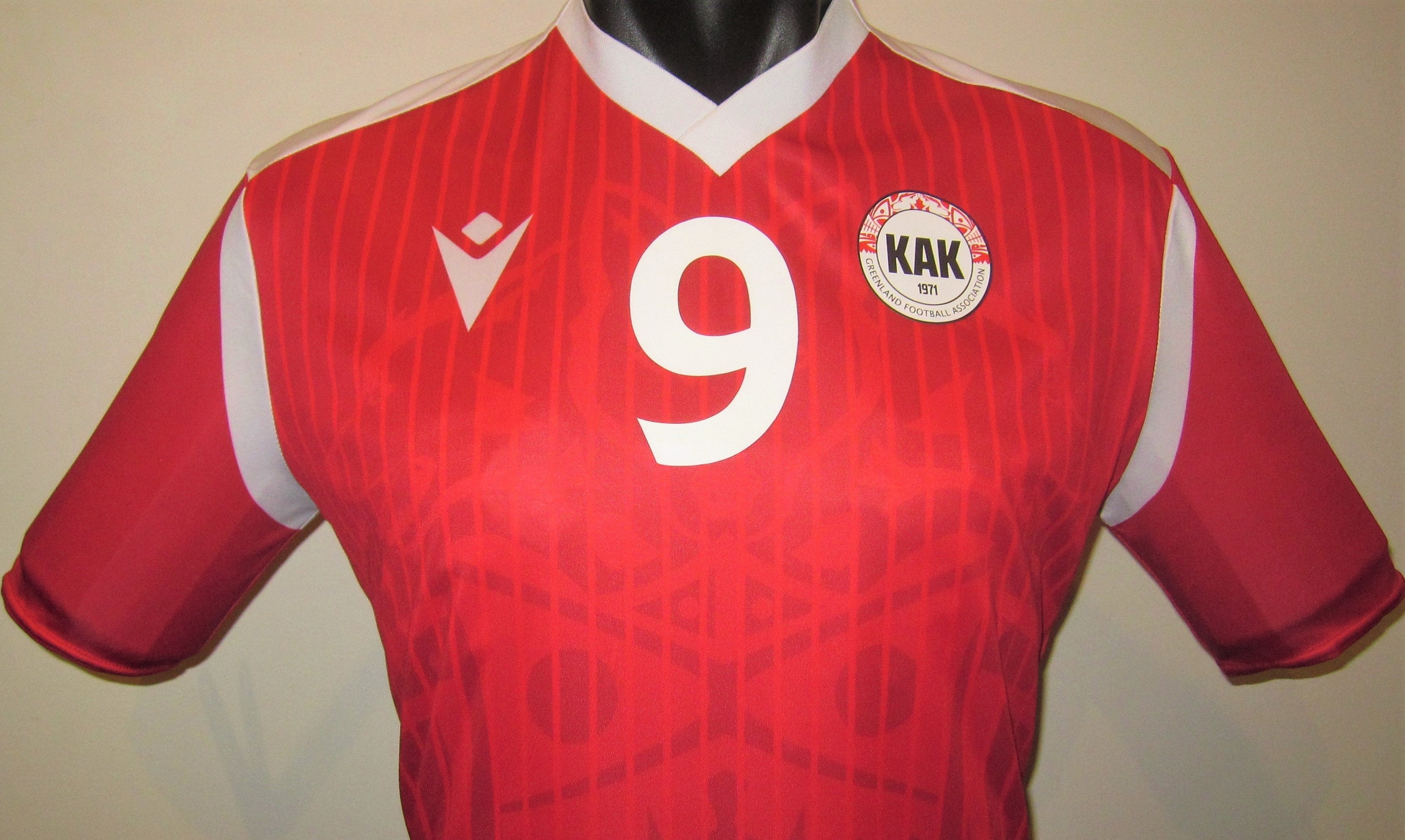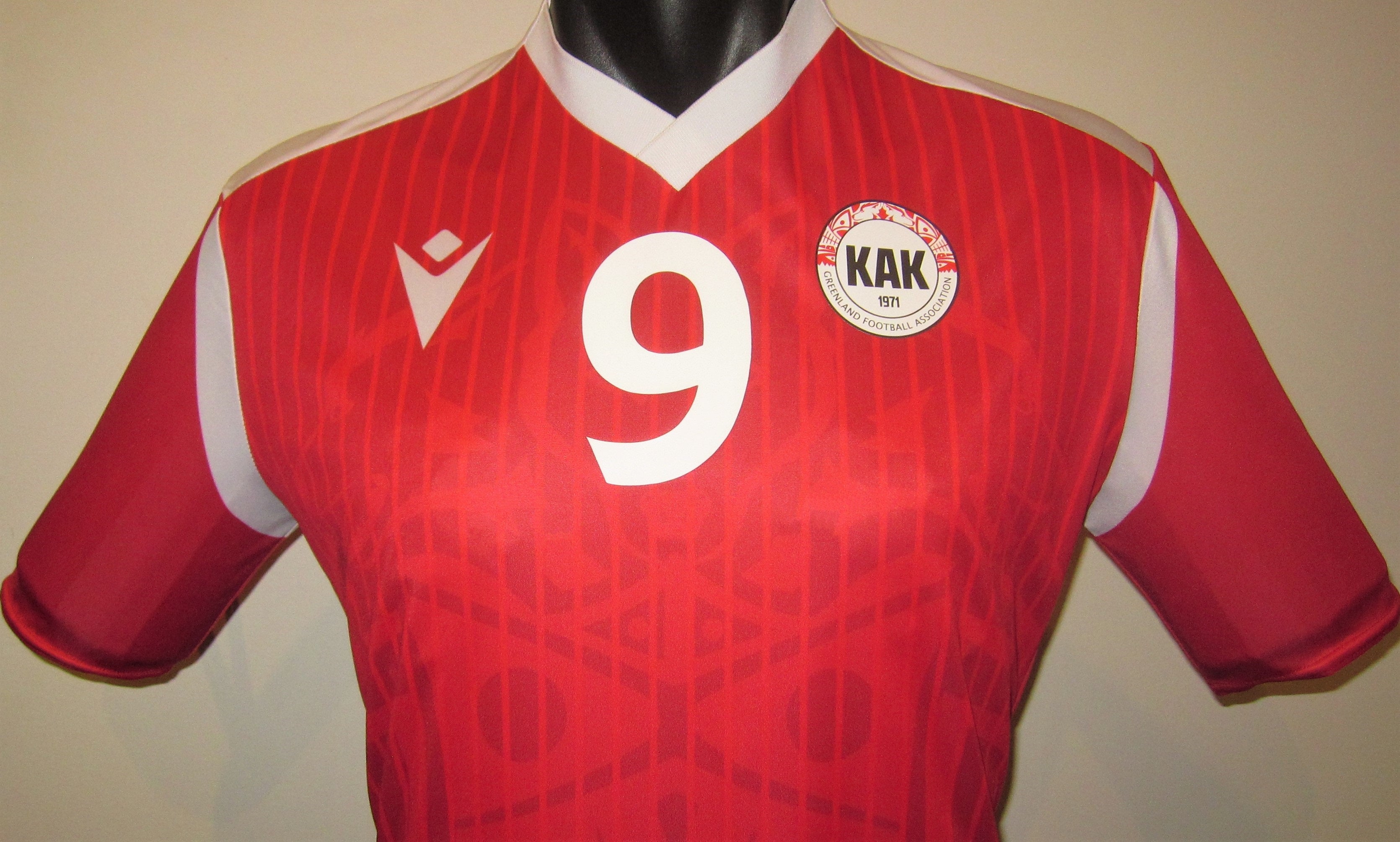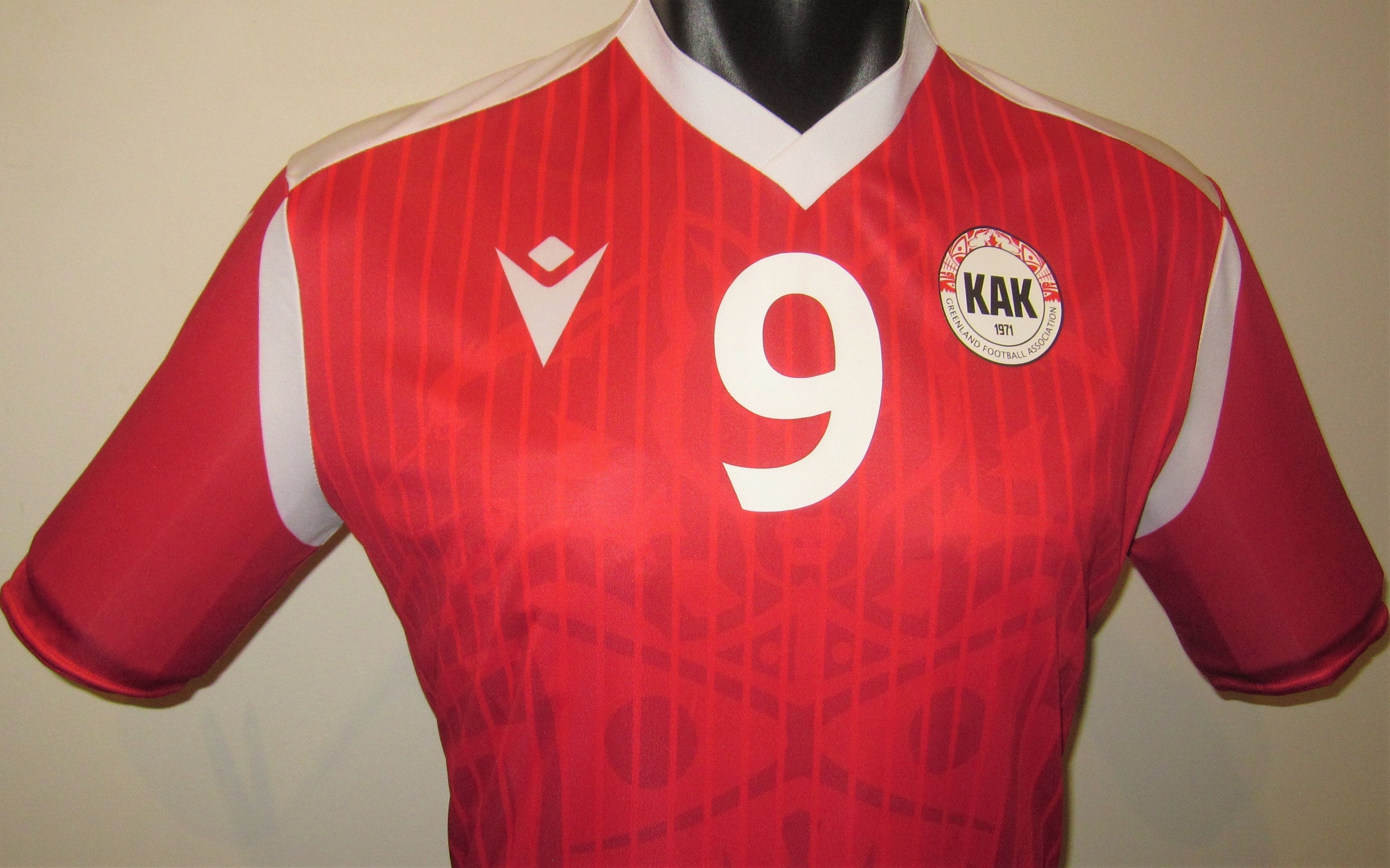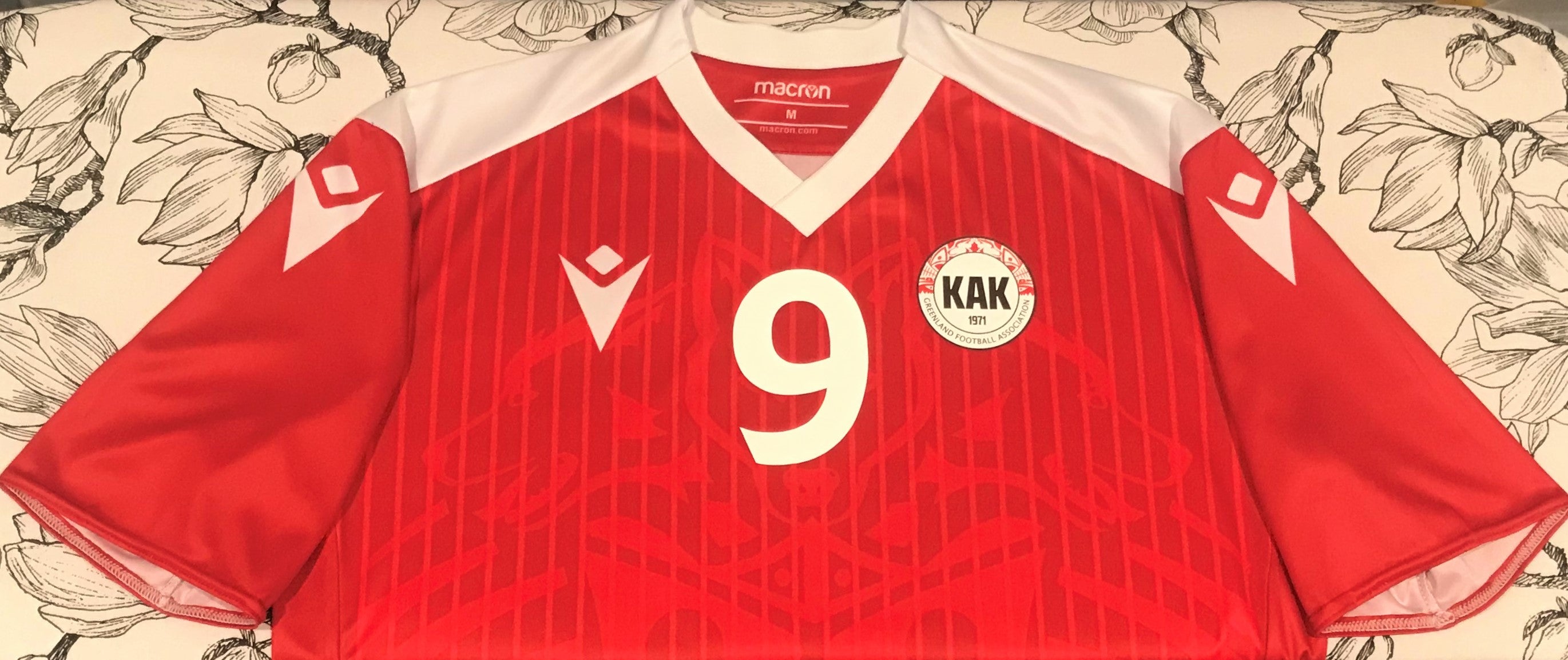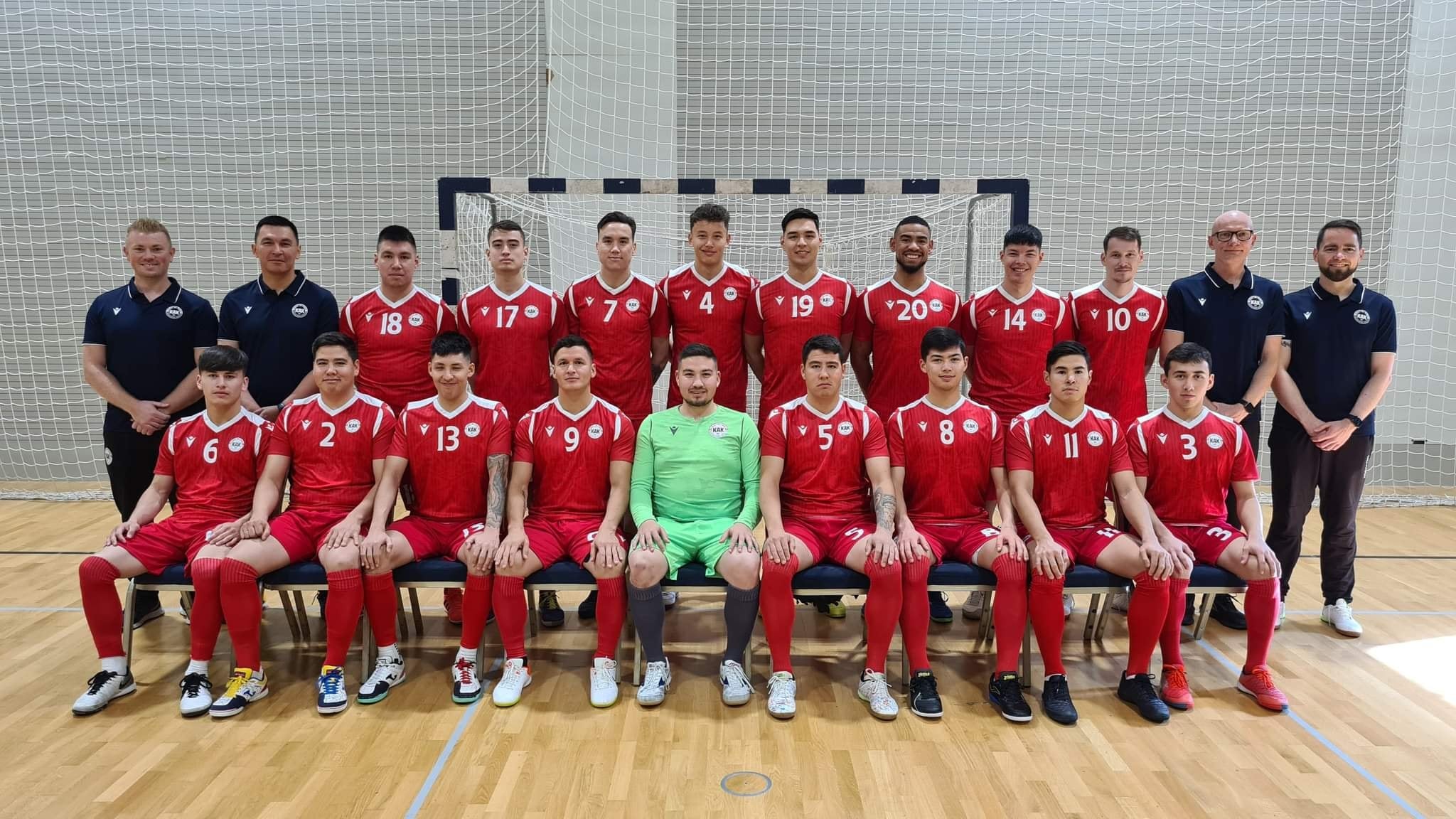 Greenland 2022-23 Home (#9- JENSEN) Jersey/Shirt
This is a Macron Greenland national team 2022-23 home jersey featuring the number of striker and captain Markus Jensen.
The Greenland national team represent the island of Greenland and played their first international match in 1980. Greenland is located between the Arctic & Atlantic oceans and is the world's largest island. It is one of the world's most sparsely-populated region, having a total population of just over 56,000, with the majority being Inuit. Like the Faroe Islands, it is an autonomous territory within the Kingdom of Denmark, although they have not yet been accepted as a member of FIFA or UEFA despite many attempts over the years. The reason for the lack of membership in these organisations has largely been due to the lack of FIFA-standard pitches in Greenland, however with their first artificial turf pitch being completed in 2009 and more facilities due to be constructed in the near future it is looking increasingly likely that Greenland will become a UEFA member in the coming years. The national team have mostly competed at the biannual Island Games tournaments, where they have finished runners-up in 2013 & 2017.