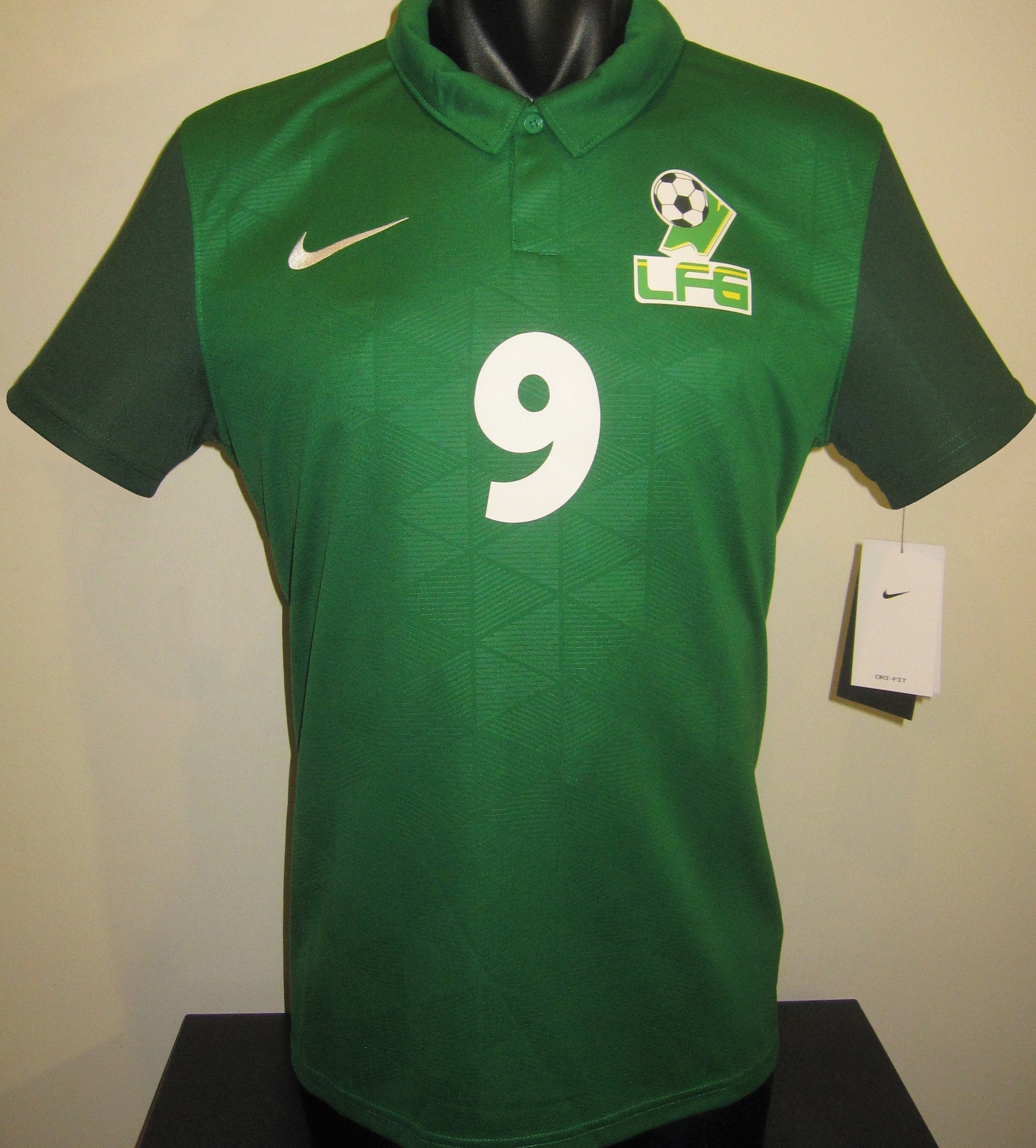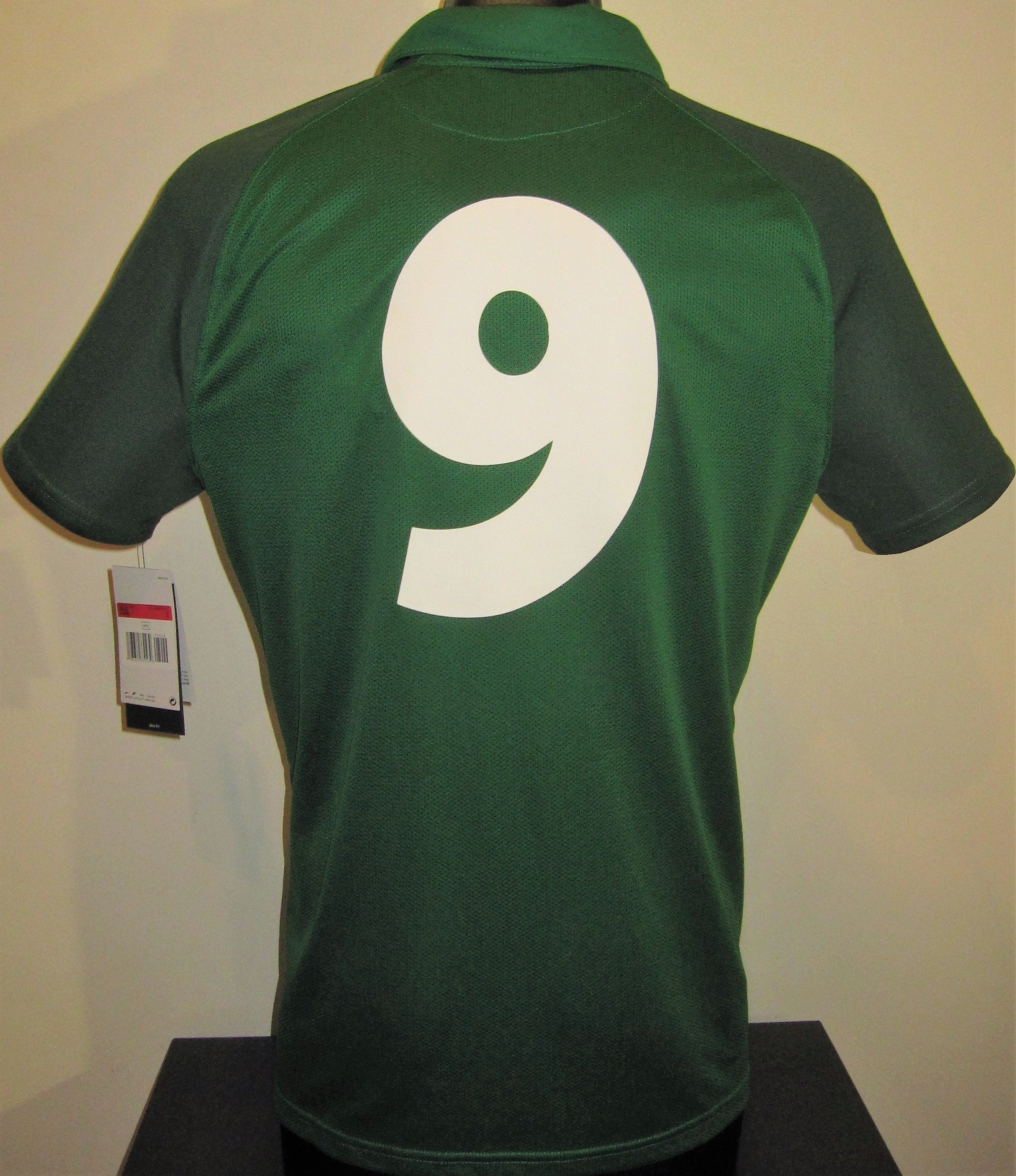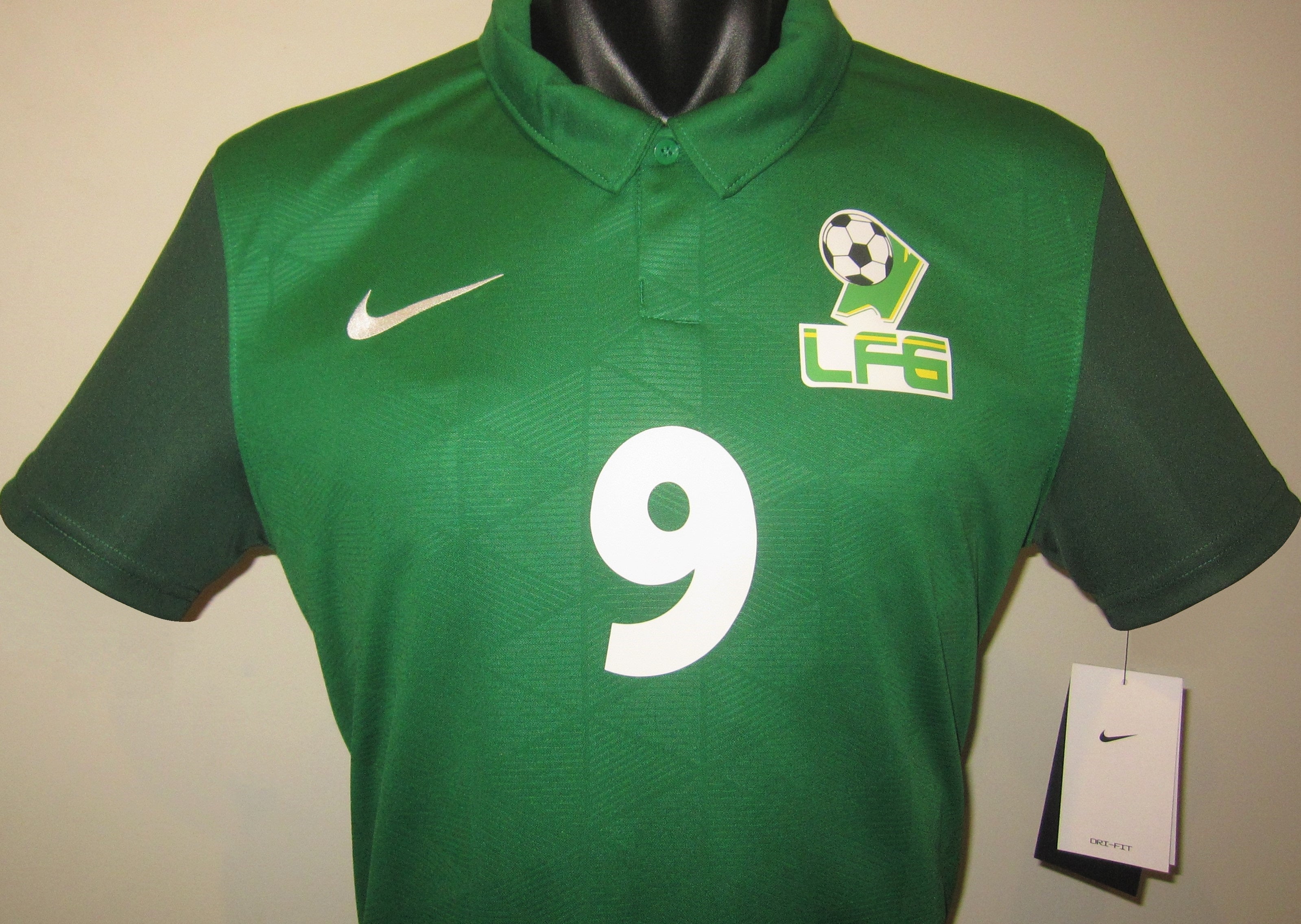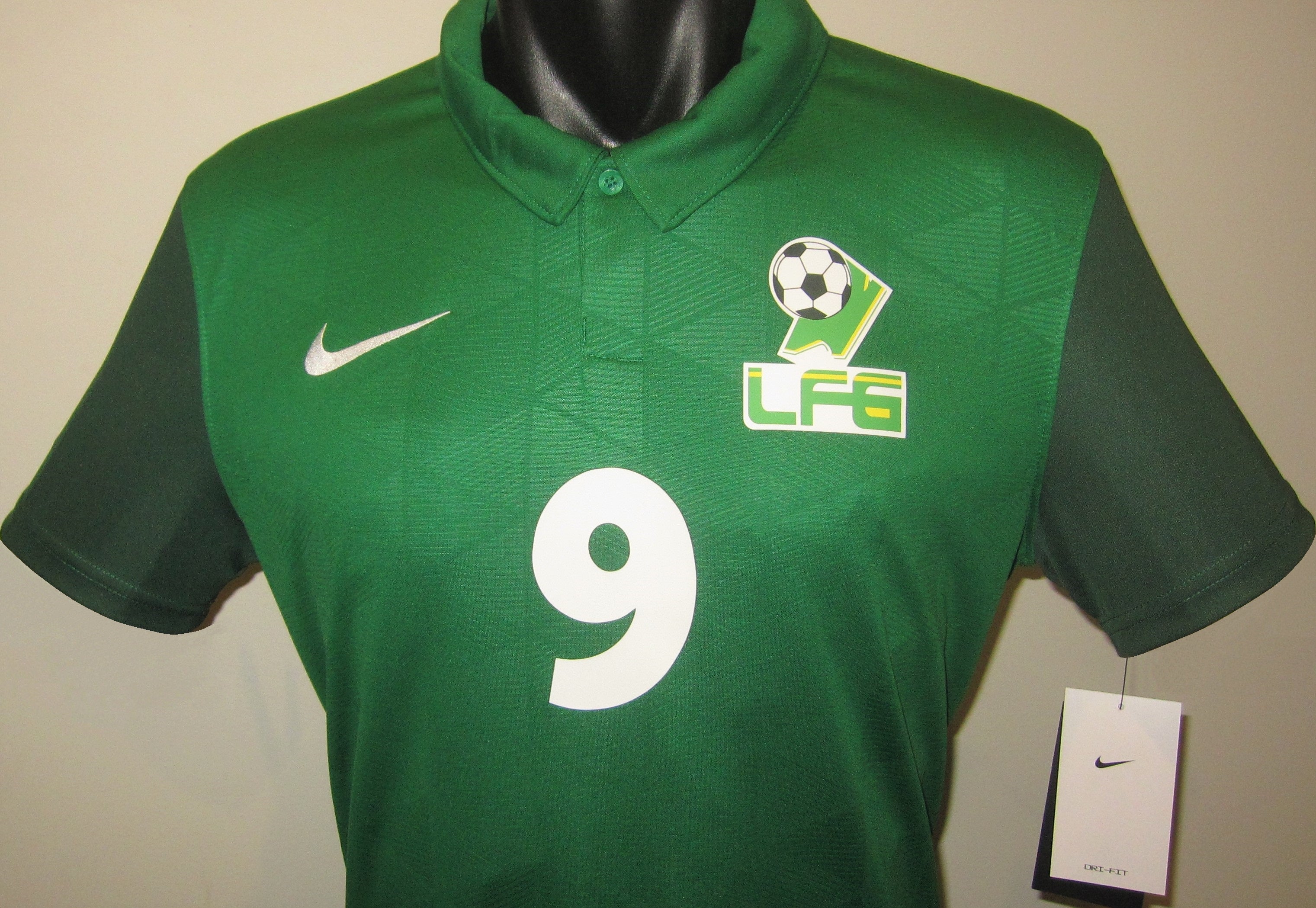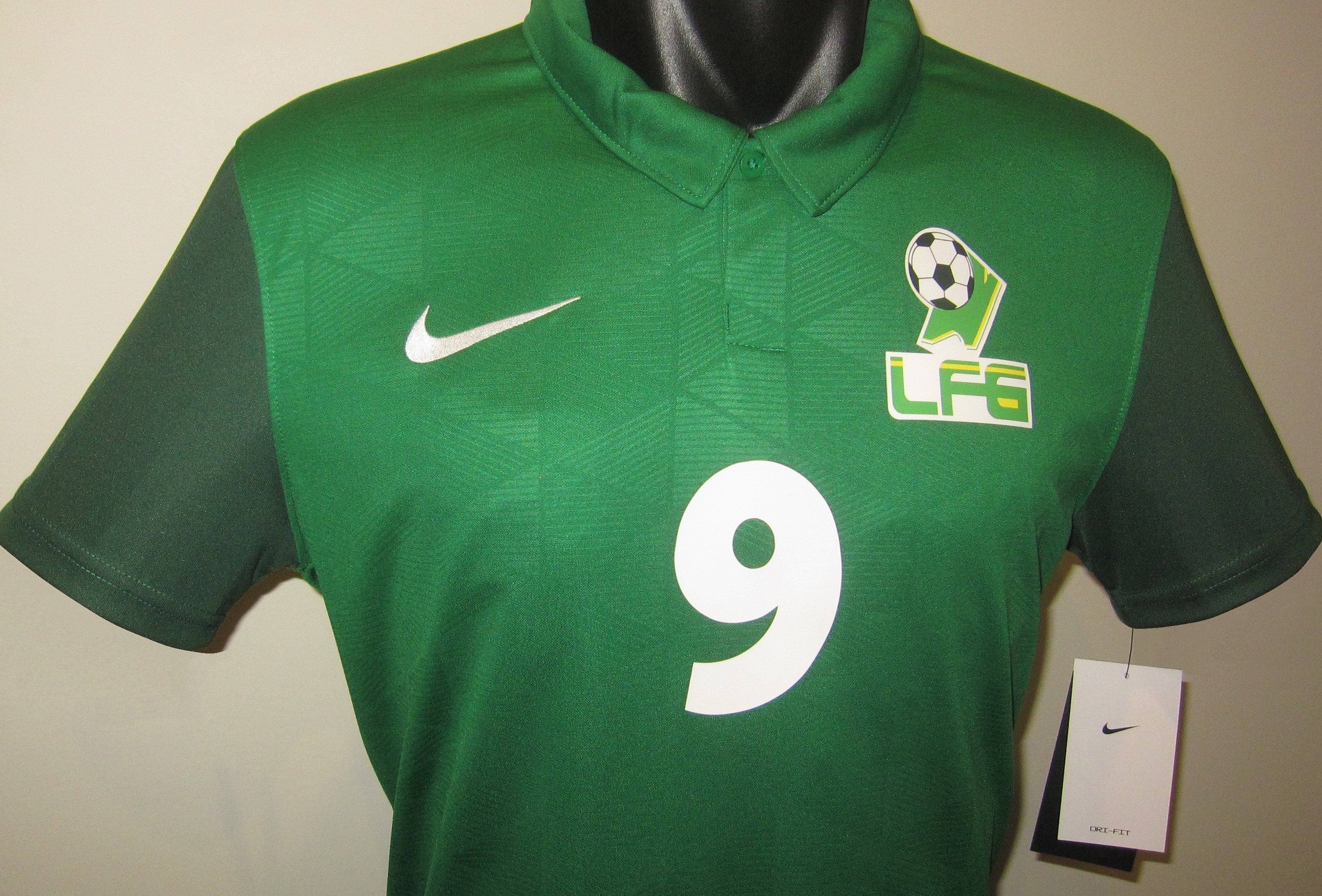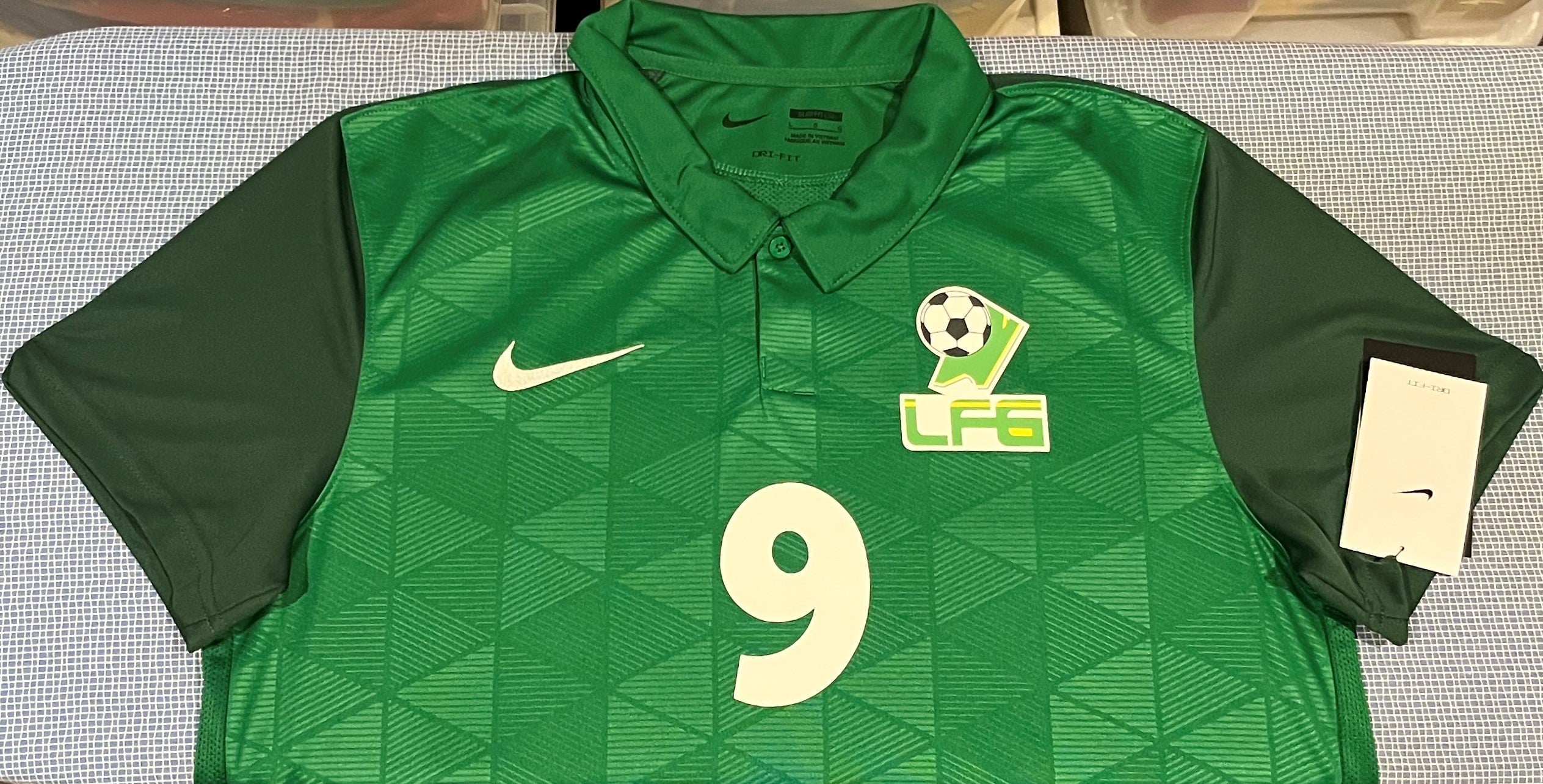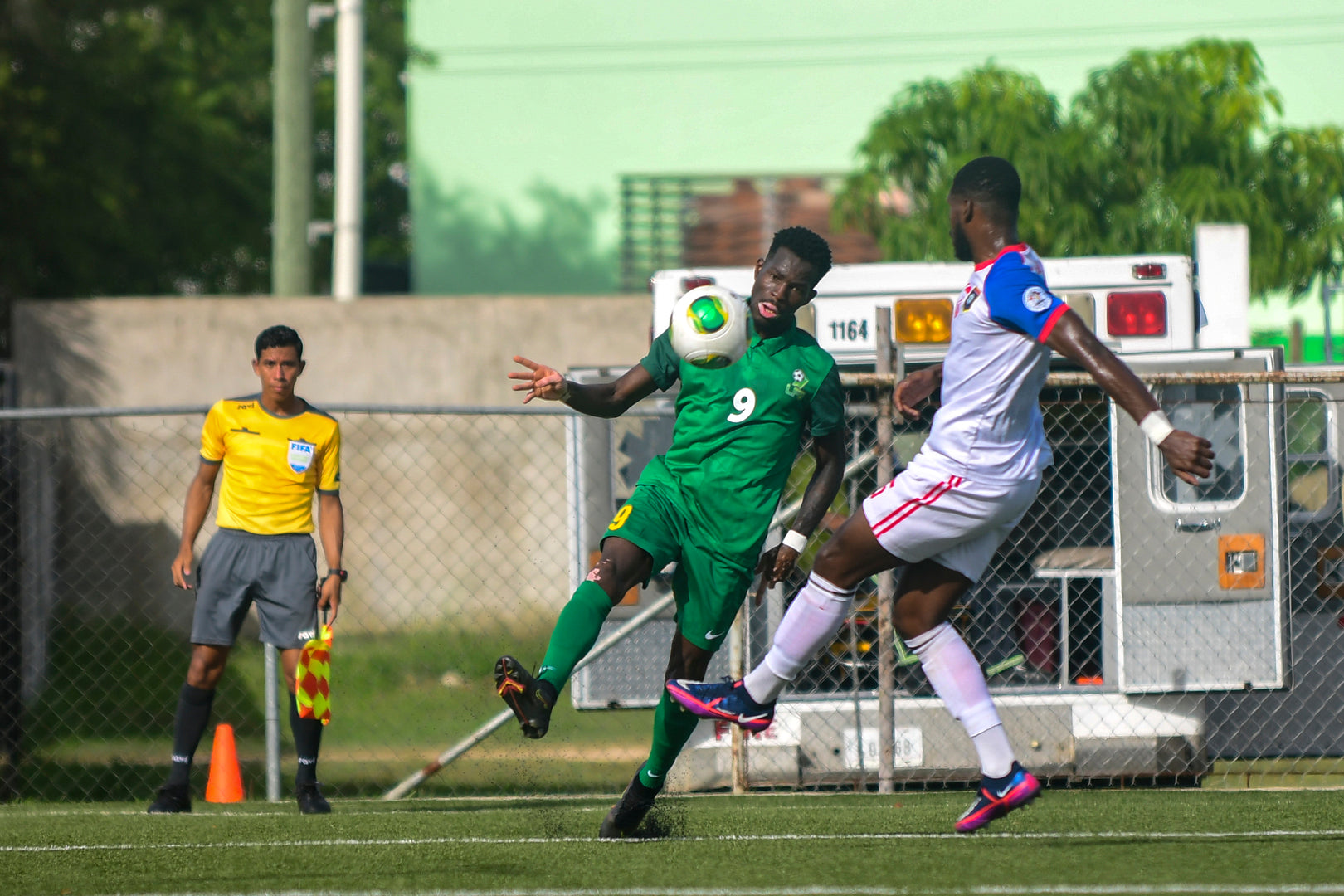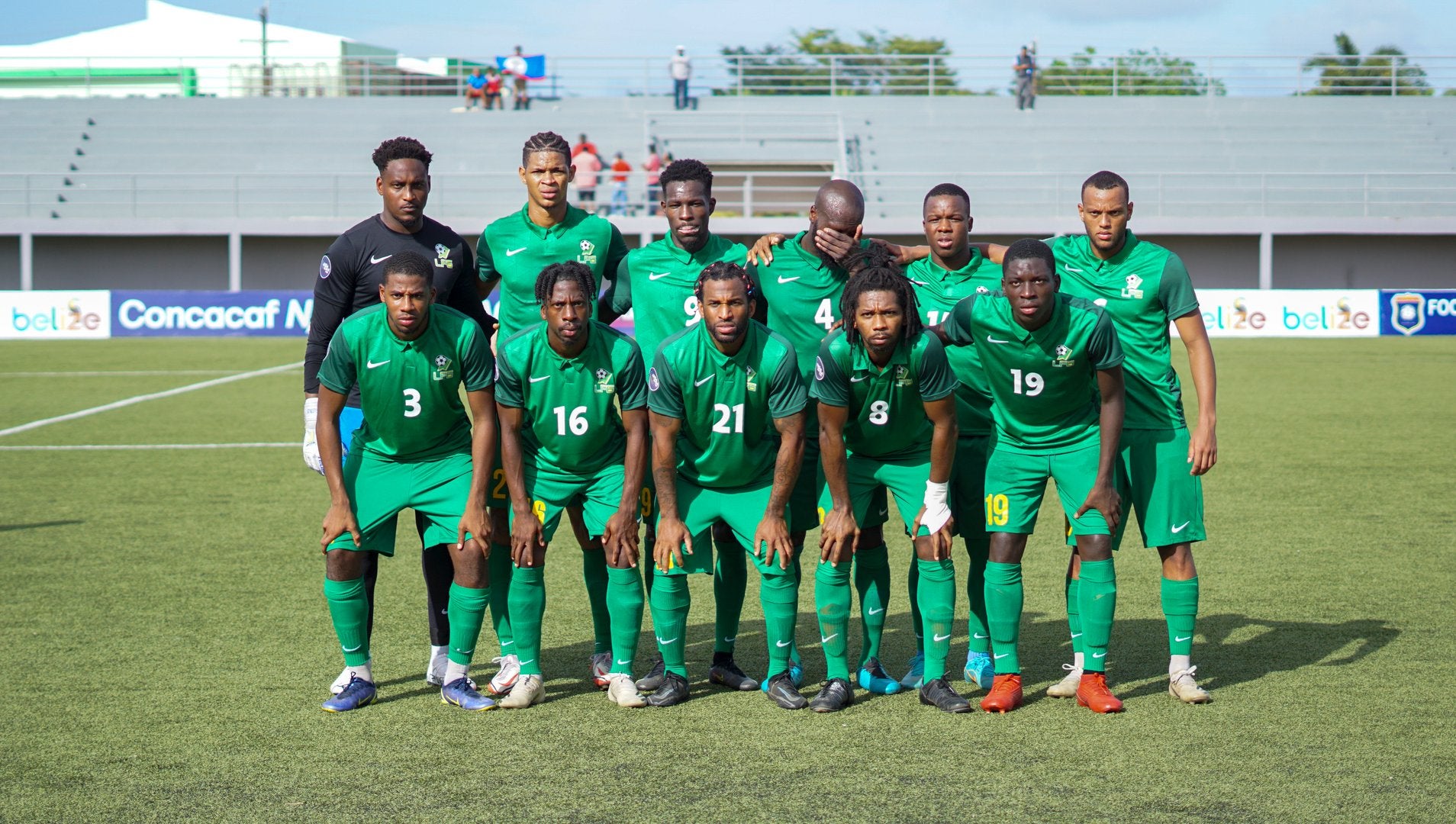 French Guiana 2022-23 Away (#9- ABELINTI) Jersey/Shirt
This is a Nike French Guiana national team 2022-23 away jersey featuring the number of star striker Arnold Abelinti. 
French Guiana is an overseas department of France located on the northern Atlantic coast of South America. French Guiana are not eligible to be a member of FIFA, although they are a CONCACAF member and therefore are able to enter CONCACAF tournaments. The region has a long footballing history, with their first international match played in 1936 and the local football federation established in 1962. French Guiana did not join CONCACAF as a full member until 2013, but have been members of the Caribbean Football Union since 1978 and have regularly competed in the Caribbean Cup. Following their entry into CONCACAF and increased recruitment of France-based players, the national team has improved immensely over the past decade, culminating in a third-place finish at the 2017 Caribbean Cup and qualification for the 2017 Gold Cup.
Arnold Abelinti is one of the leading players in current generation of football in French Guiana, with the 31-year-old having had a prominent career playing for numerous clubs throughout France's Championnat National. Abelinti was born in Kourou, the third largest town in French Guiana, but began his football career in France with Loiret-based club USM Olivet. He currently plays for fourth-tier club Olympique Alès, where he played a key role in their promotion from the fifth-tier in the 2021-22 season, scoring 11 goals in 24 matches. At international level, Abelinti was first called-up by French Guiana in 2016 and has since scored 7 goals in 20 matches for the national team. He was a member of the French Guiana squad in their debut Gold Cup appearance in 2017, where he played all 3 group stage matches.