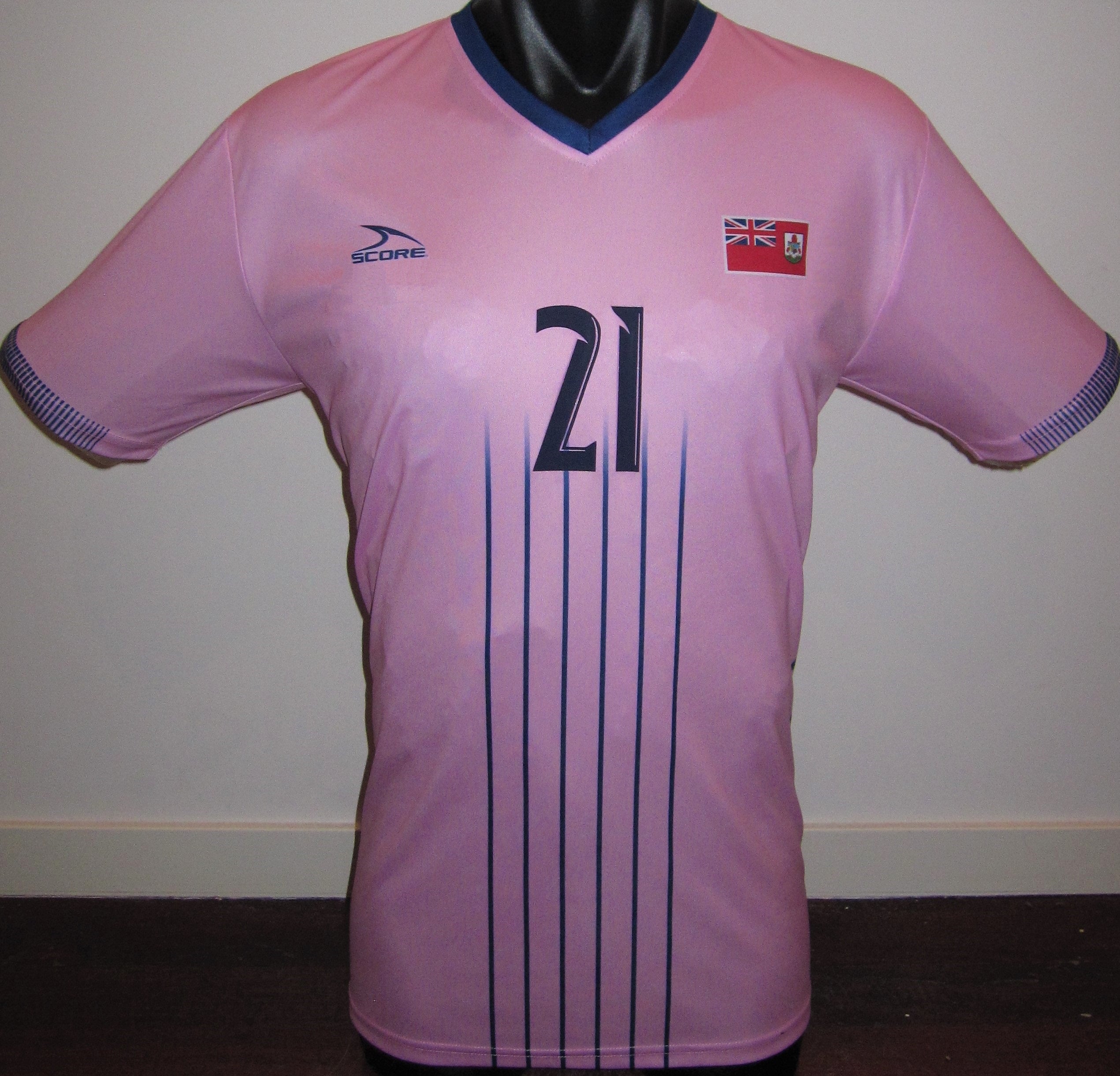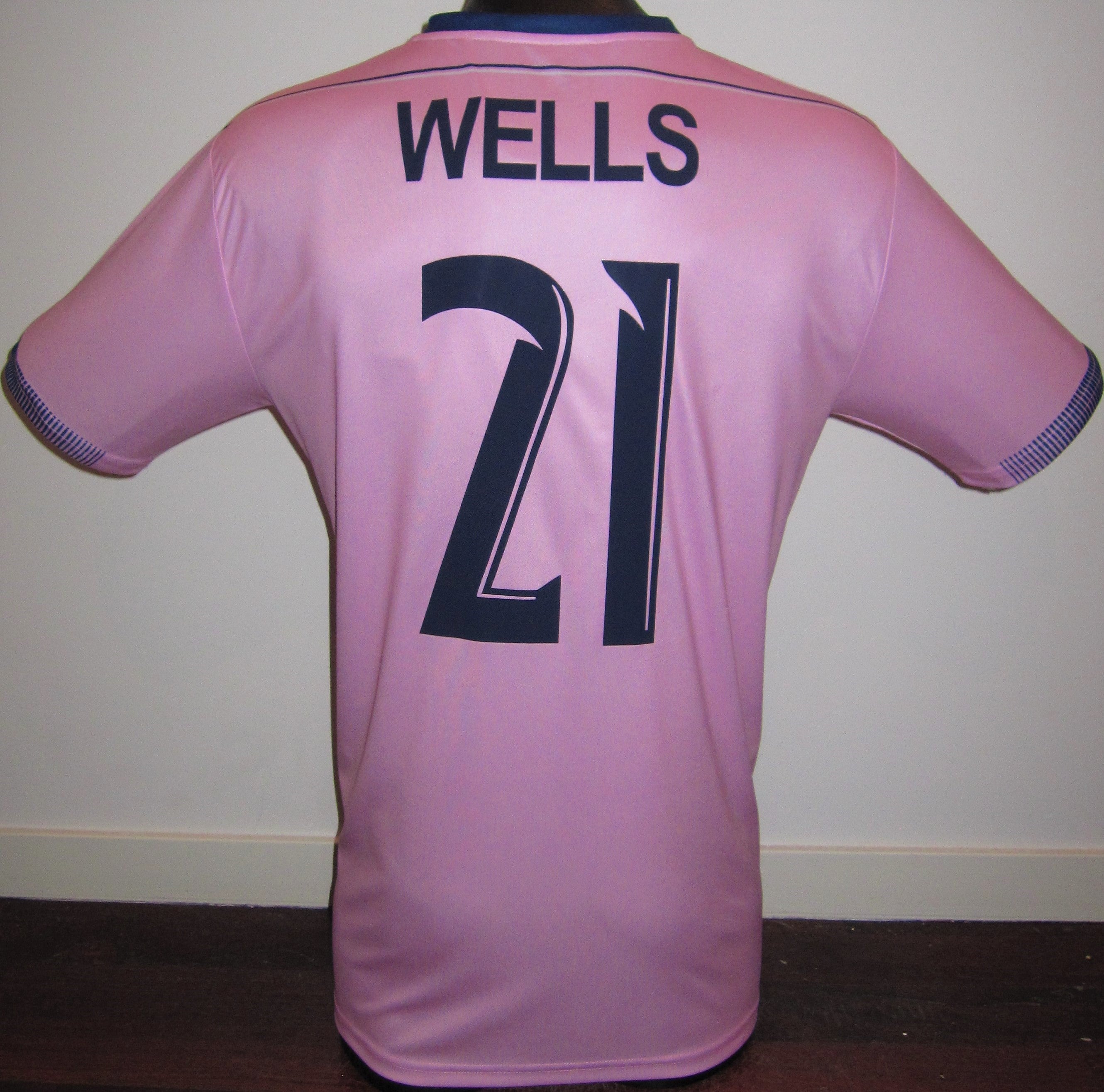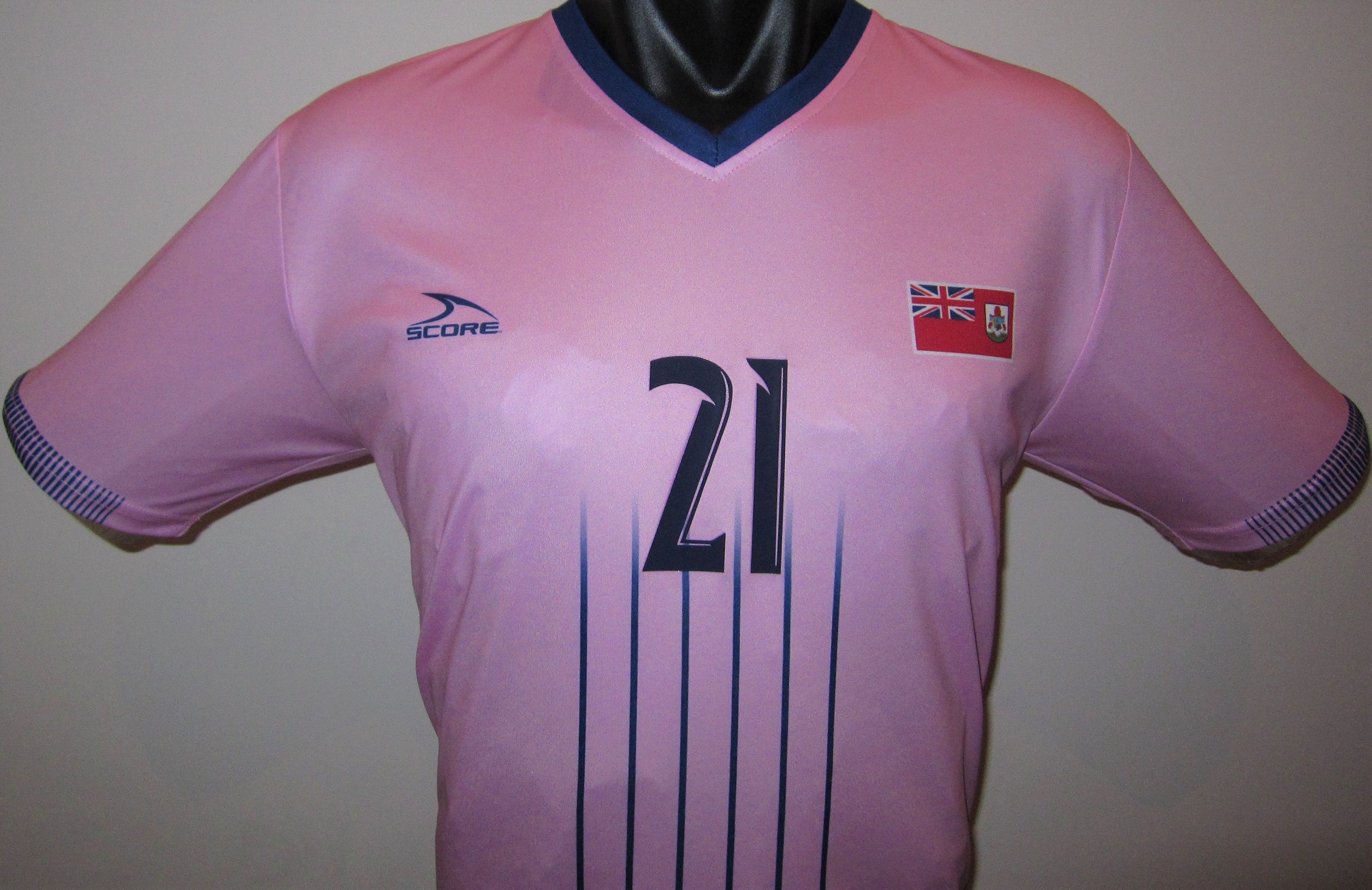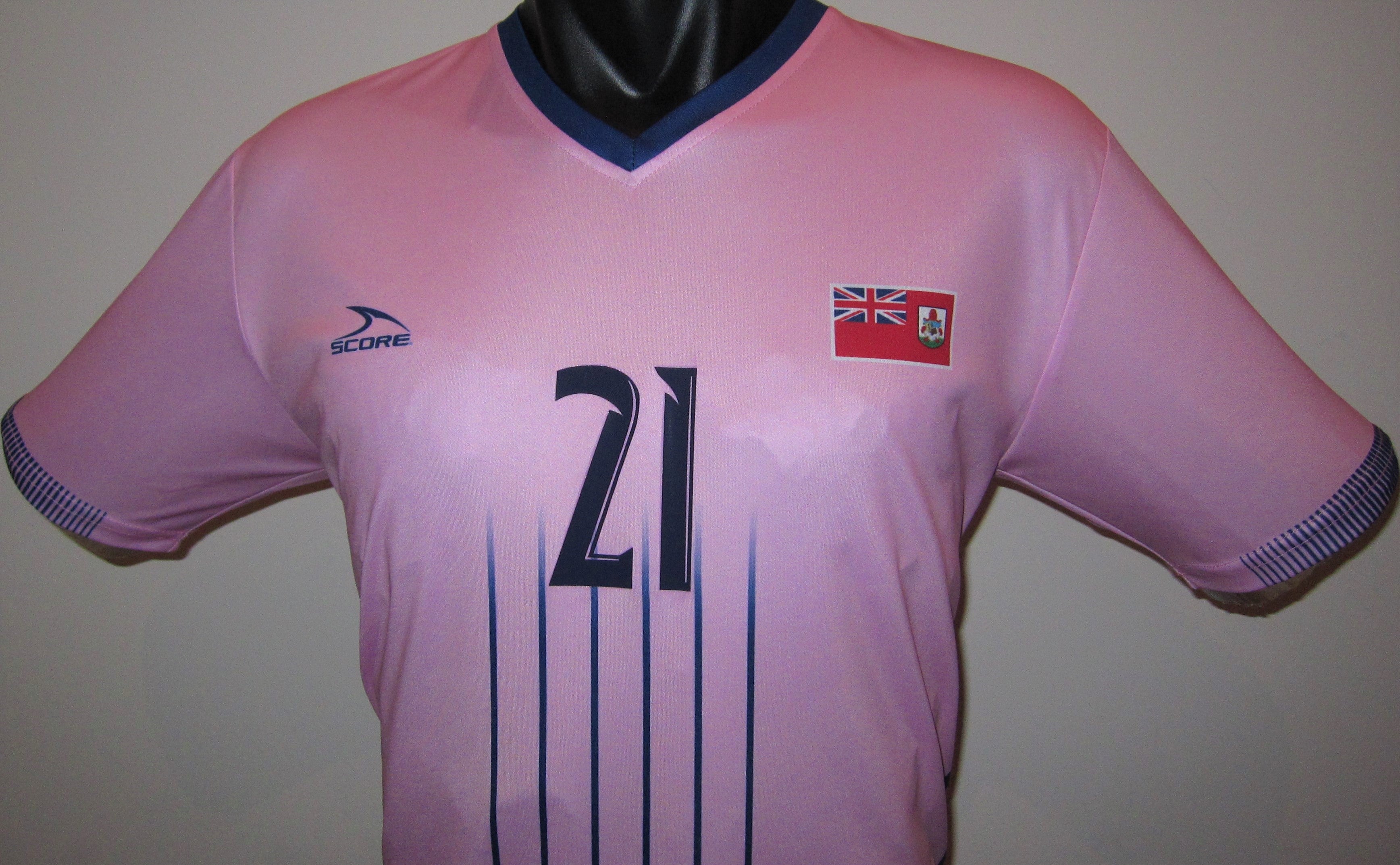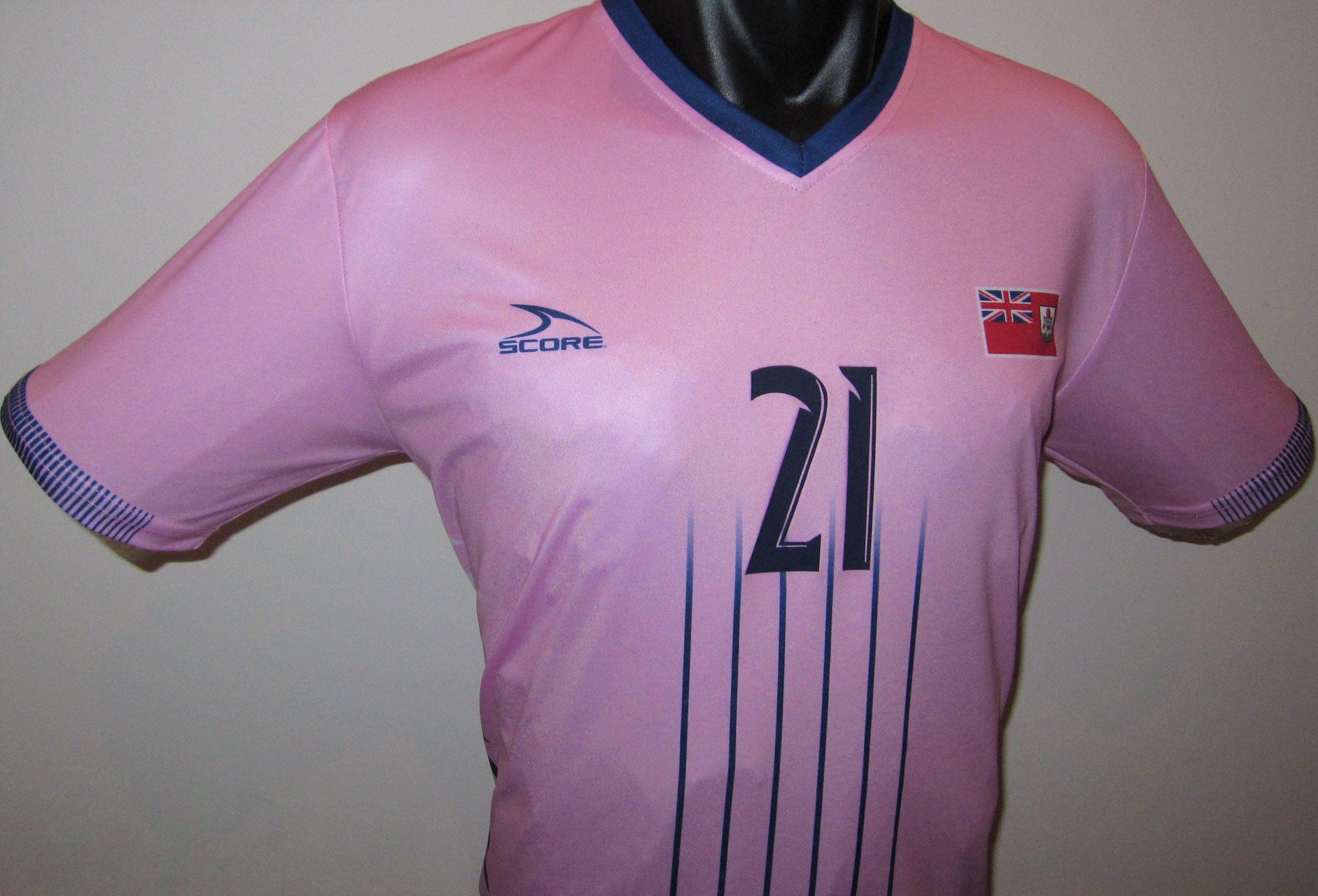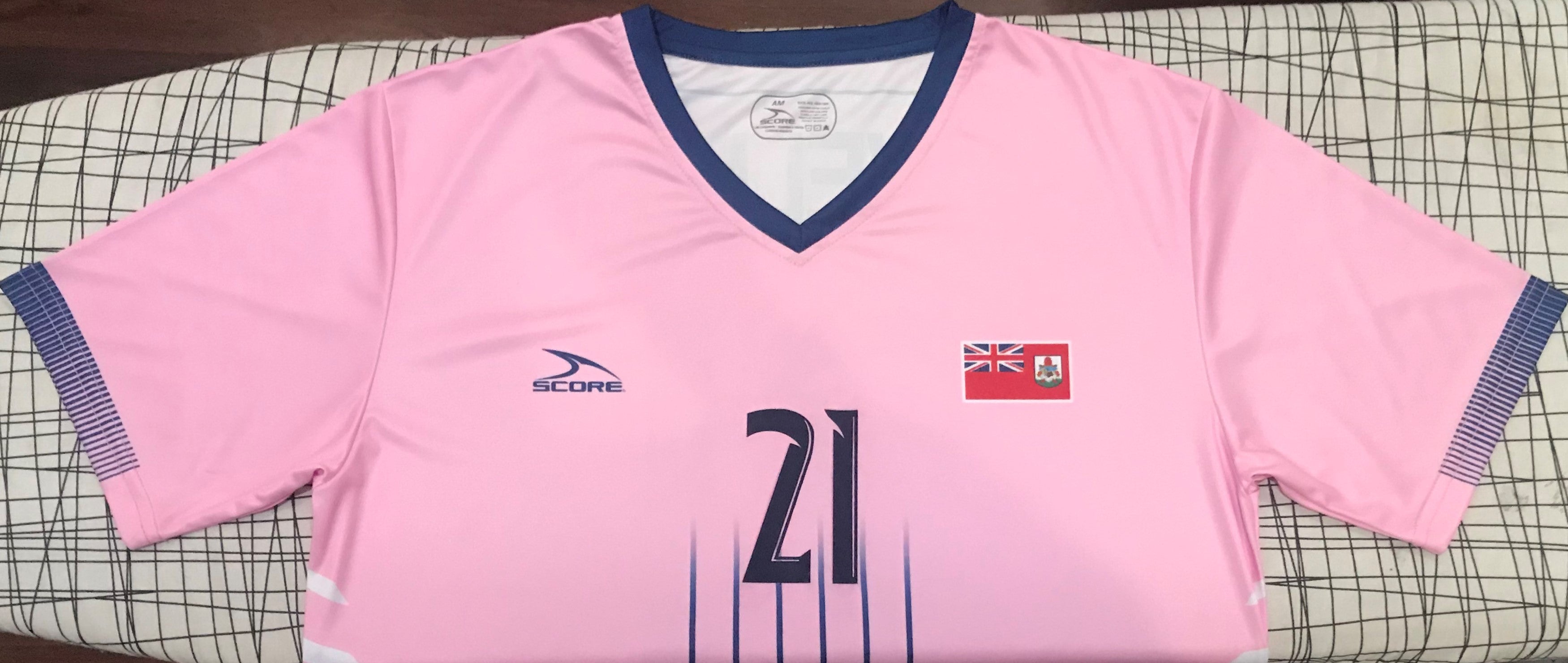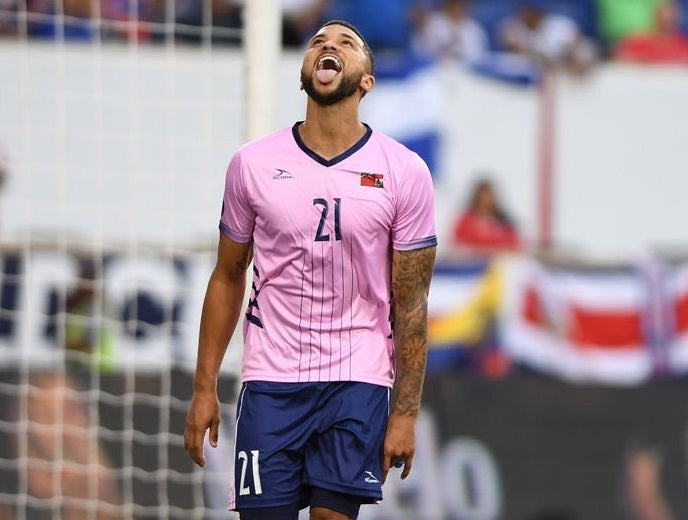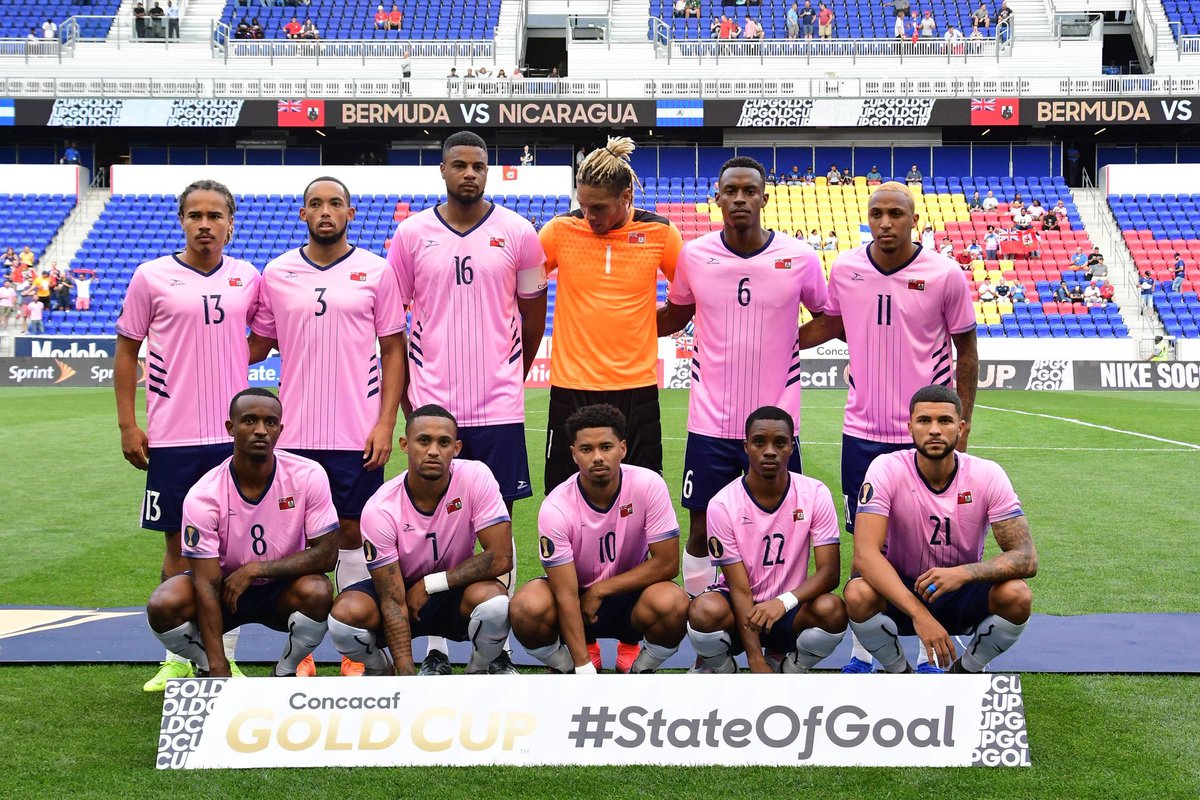 Bermuda 2019-20 Away (WELLS #21) Jersey/Shirt
This is a Score Sports Bermuda national team 2019-20 away jersey featuring the name and number of star striker Nahki Wells.
Despite having a population of only just over 70,000 people, Bermuda have been relatively competitive at international level and a growing number of Bermudians play professionally in Europe. The most well-known Bermudian footballer is Bristol City striker Nahki Wells, who has had a prolific club career in England over the past decade. Bermuda's improvement over the past decade was exemplified in their historic qualification for the 2019 CONCACAF Gold Cup, marking their maiden appearance in a major tournament. Despite failing to make it out of the group stages, Bermuda performed admirably and recorded a 2-0 victory against Nicaragua in their final match. 
Nahki Wells is arguably the greatest player in the history of Bermudian football and is one of the very few players from Bermuda to play at a high level overseas. Wells began his club career in Bermuda with local club Dandy Town Hornets before moving his way through the lower levels of English football. He started with 9th tier club Eccleshill United in 2010, before moving to League Two club Carlisle United and then to fellow League Two club Bradford City, where he made a significant impact over three seasons at the club.  This led to him being signed by then championship club Huddersfield Town, before moving to the Premier League club Burnley. In 2020, he signed with Championship club Bristol City, where he remains a key part of their attack. At international level, he has played 25 matches for Bermuda and scored 17 goals, with Wells playing a crucial role as the national team qualified for their maiden CONCACAF Gold Cup in 2019.