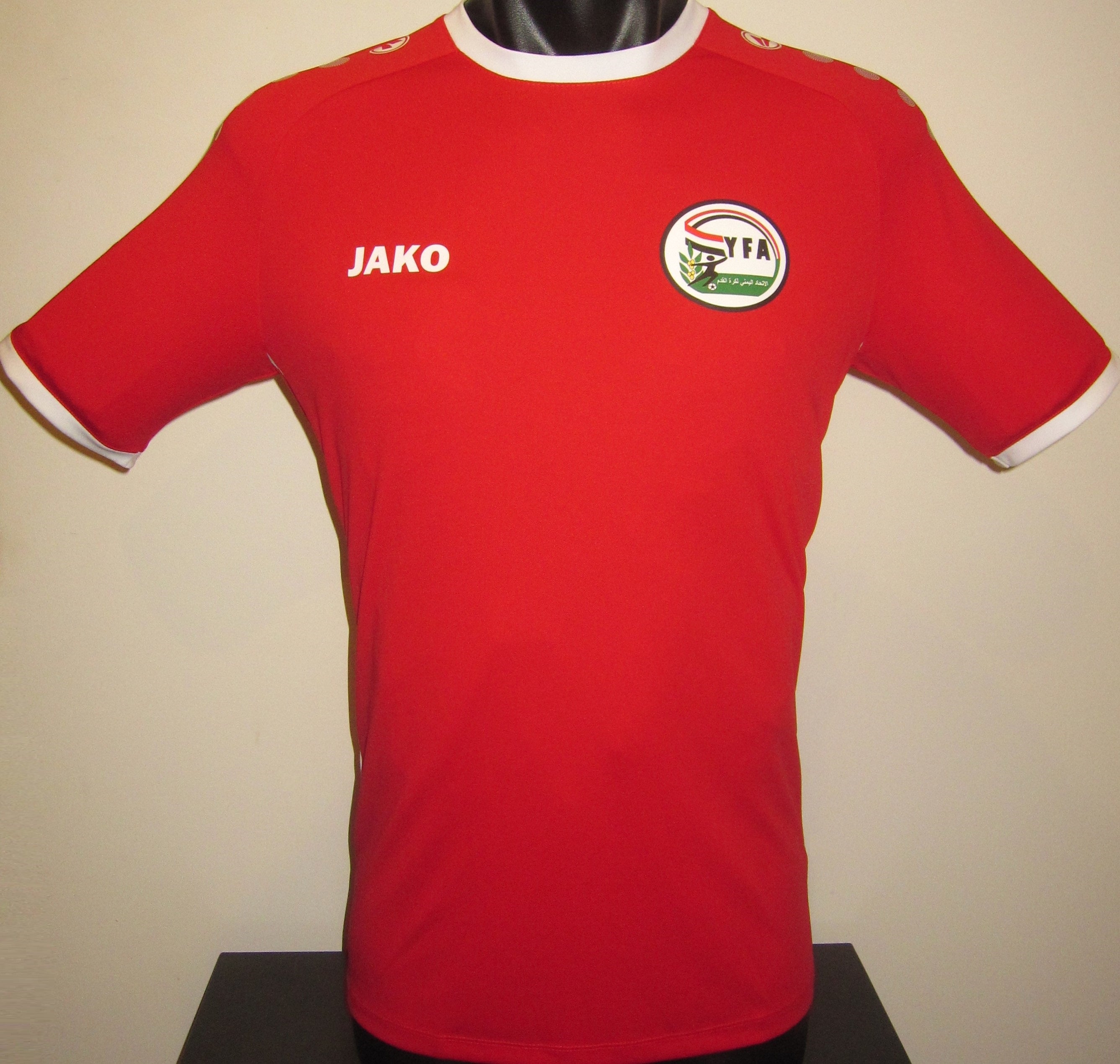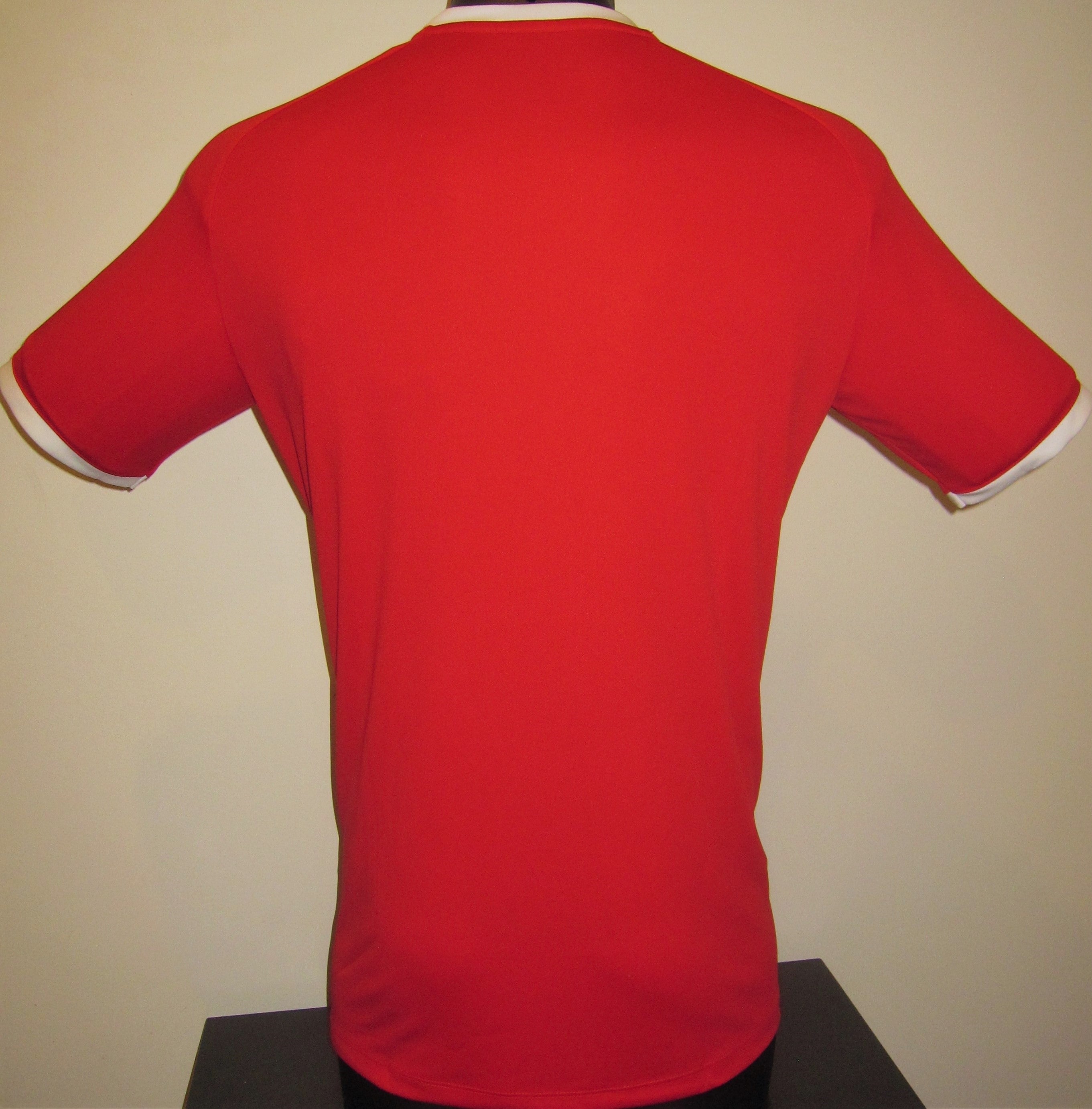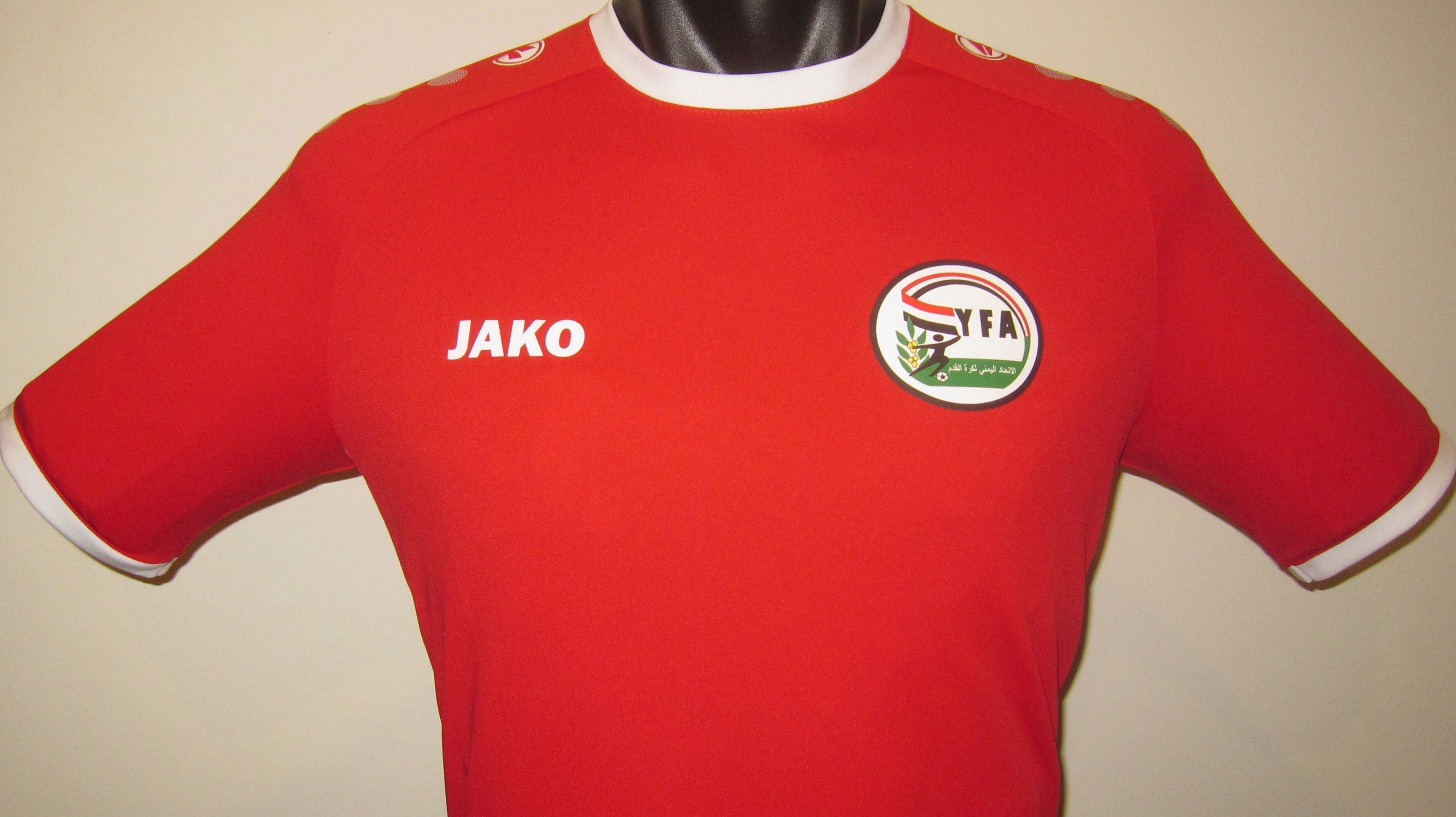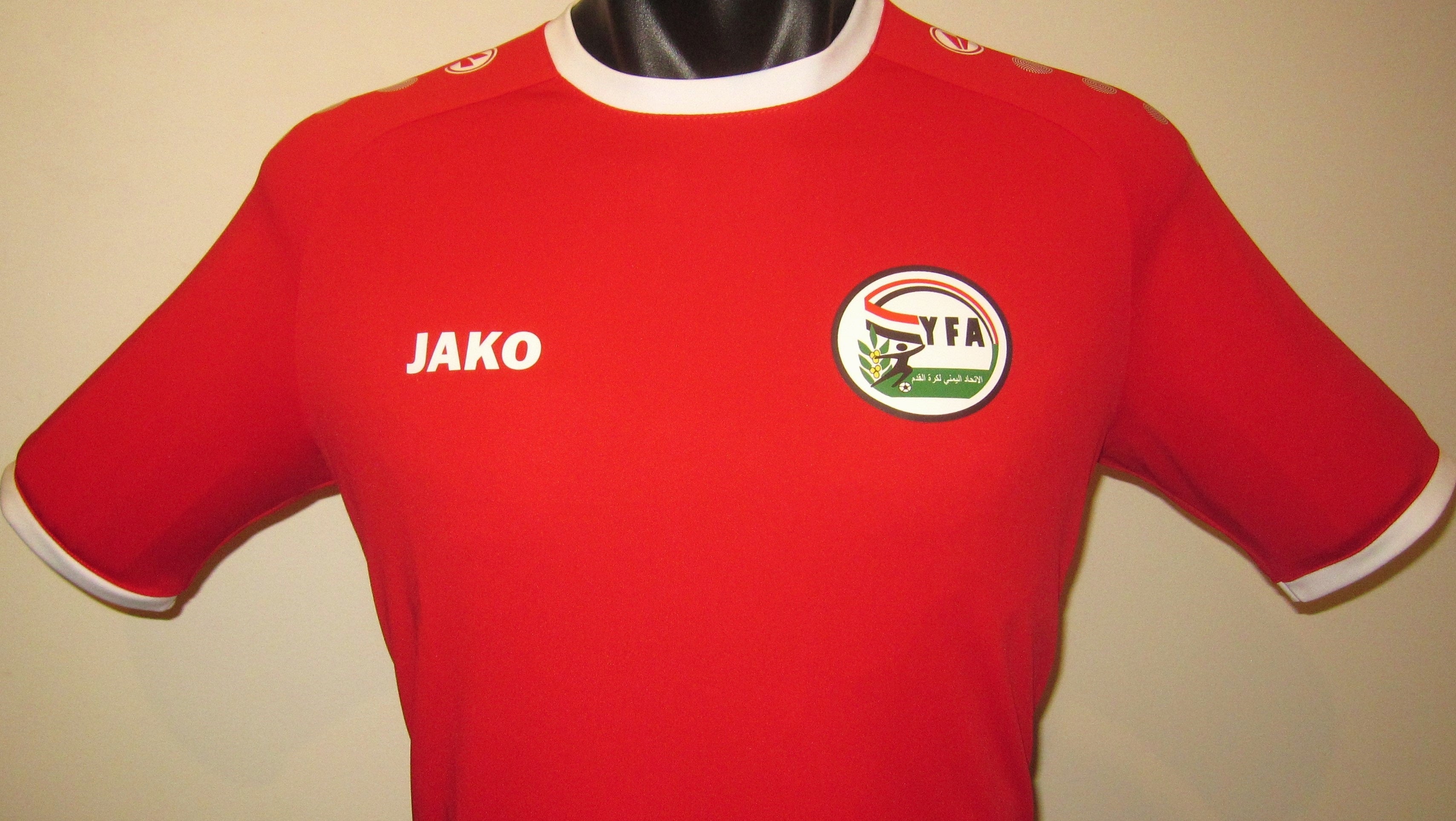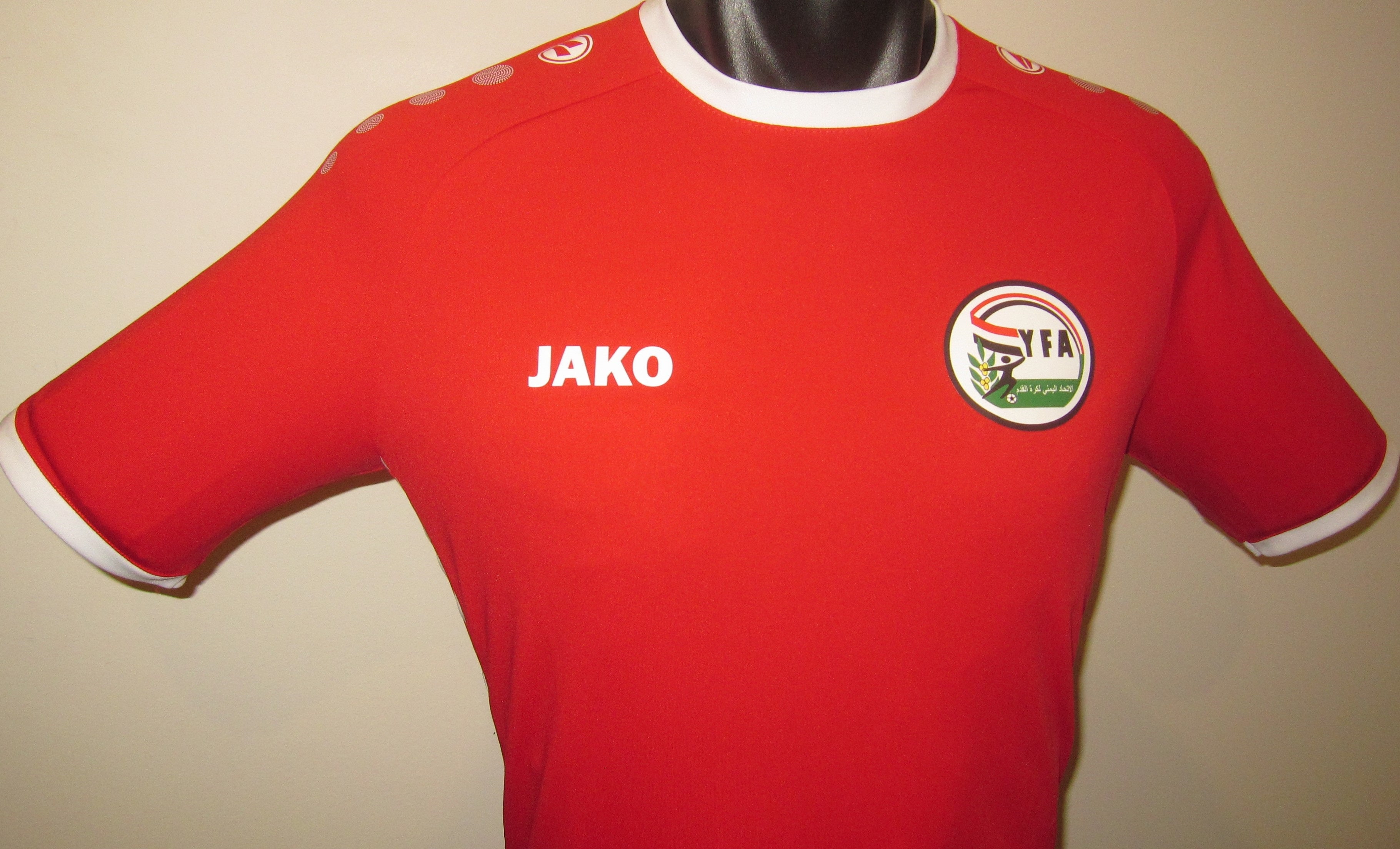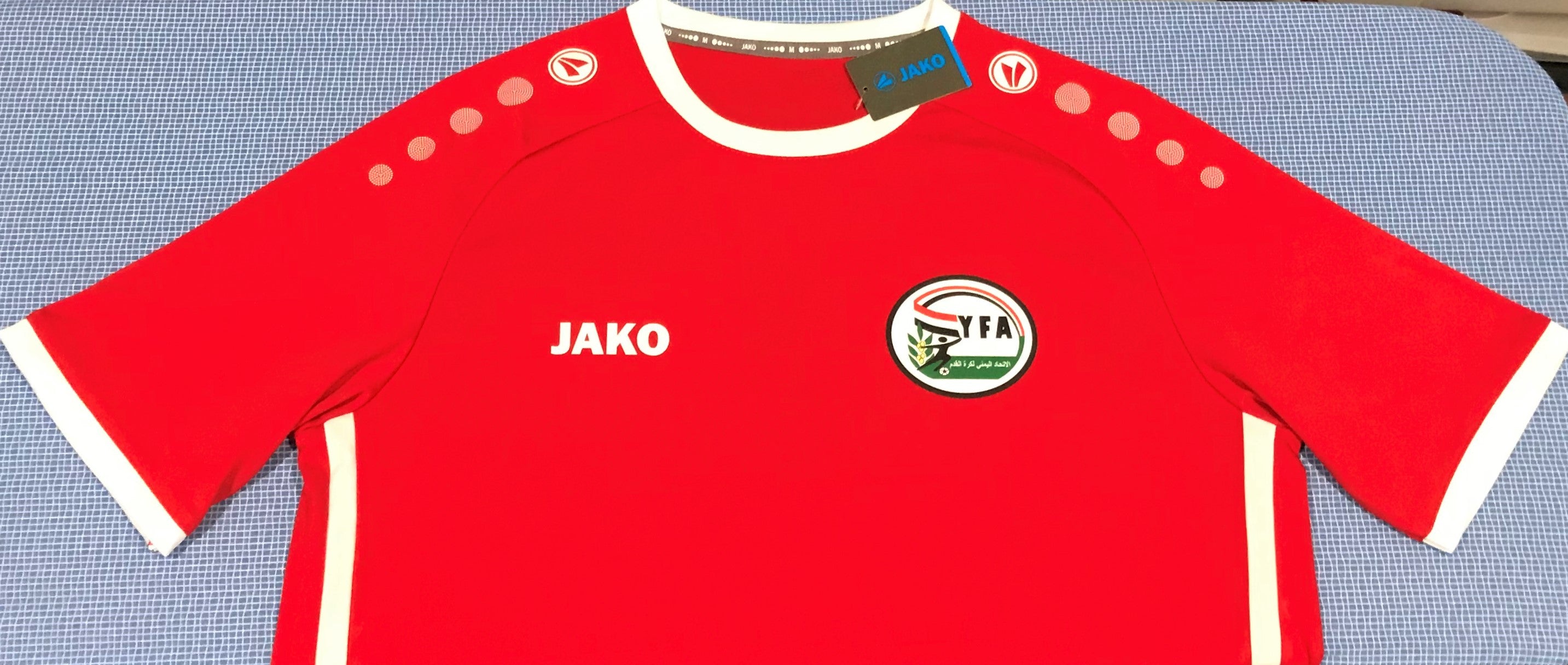 Yemen 2023 Home Jersey/Shirt
This is a Jako Yemen national team home jersey as worn by the team throughout the 2023 period.
Yemen have traditionally been one of the weaker teams in the Middle East, having only made it through the group stage of the Arabian Gulf Cup once and never qualifying for a major tournament, that is until their breakthrough qualification for the 2019 Asian Cup. Despite experiencing an intense civil war and unable to host home matches, Yemen defied the odds by reaching their maiden Asian Cup by finishing 2nd in their qualifying group ahead of Tajikistan and Nepal. With a squad comprised mostly of players from their domestic league as well as some playing in Qatar & Oman, 'The Red Devils' failed to make it past the group stages of the 2019 Asian Cup, losing all three matches. Despite this, the team will be hoping to build on this achievement and with a number of promising young players, Yemen will look to continue to provide some joy for their war-torn country.