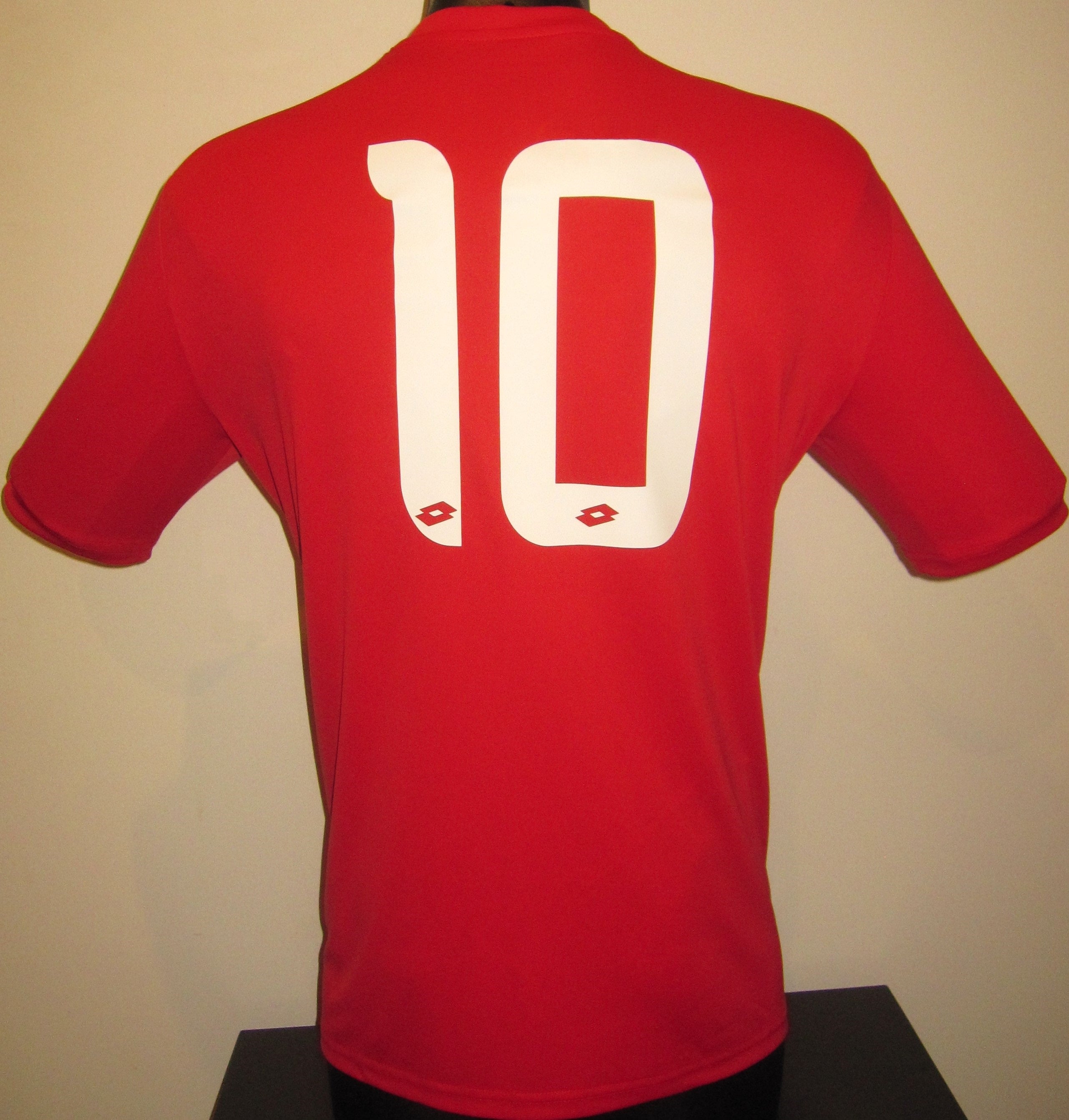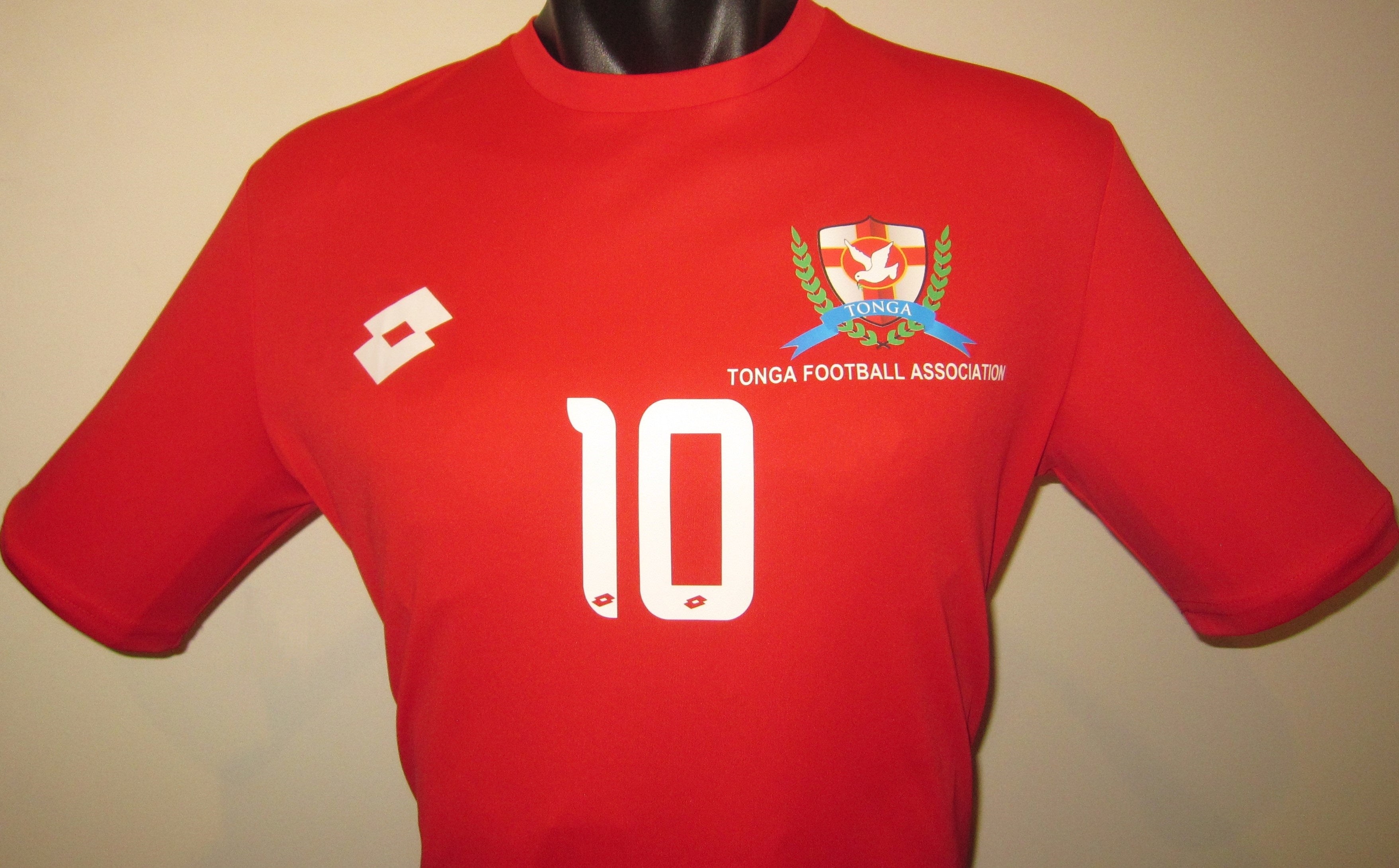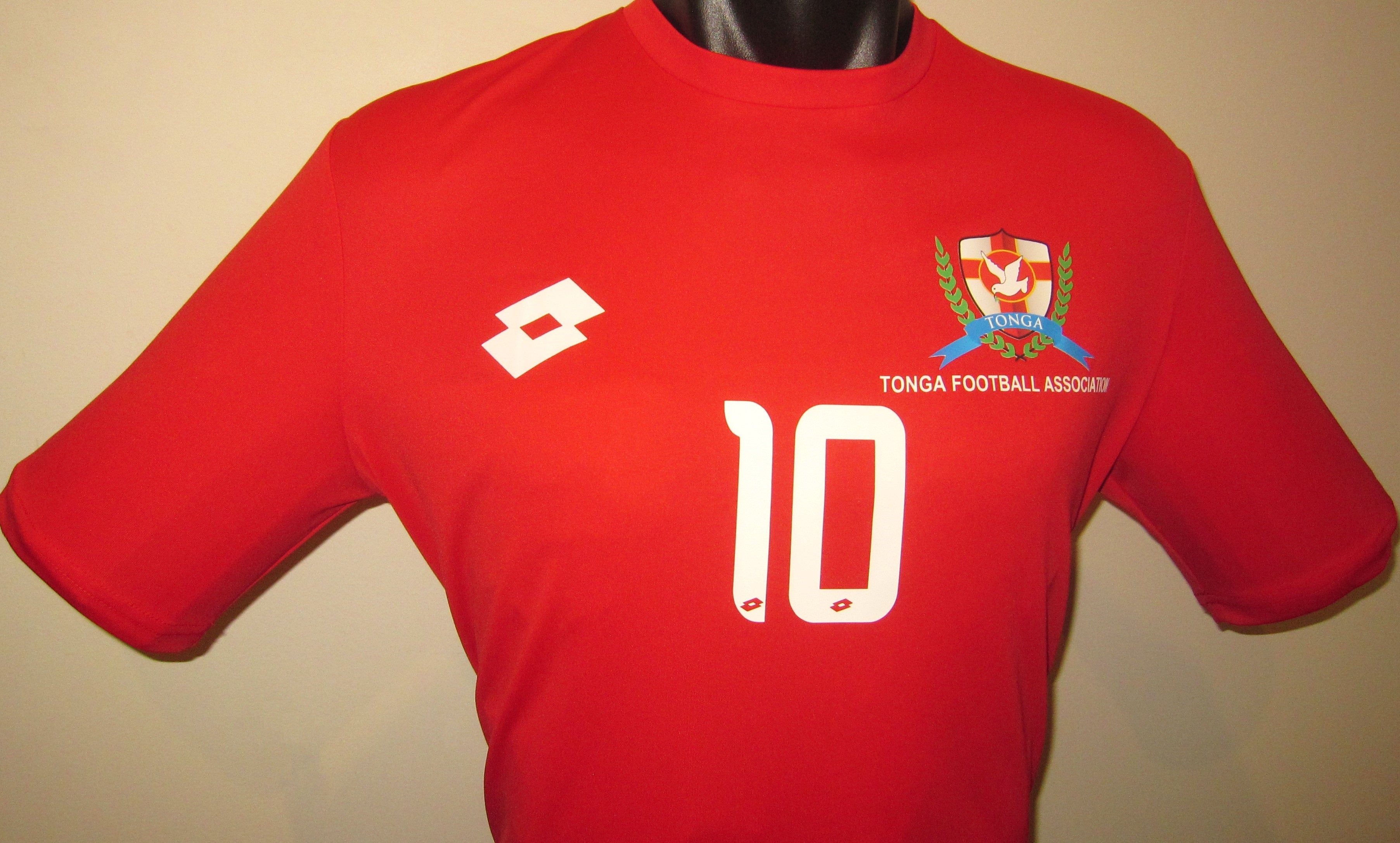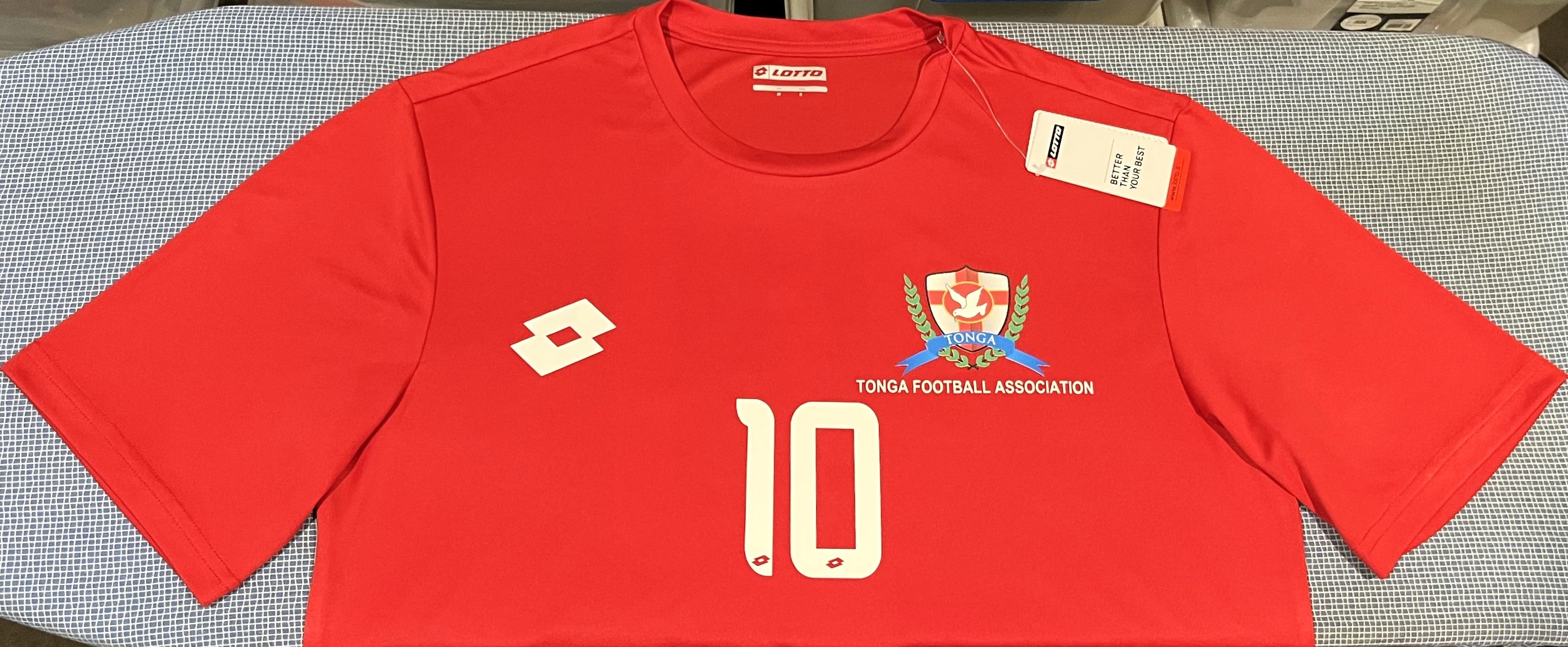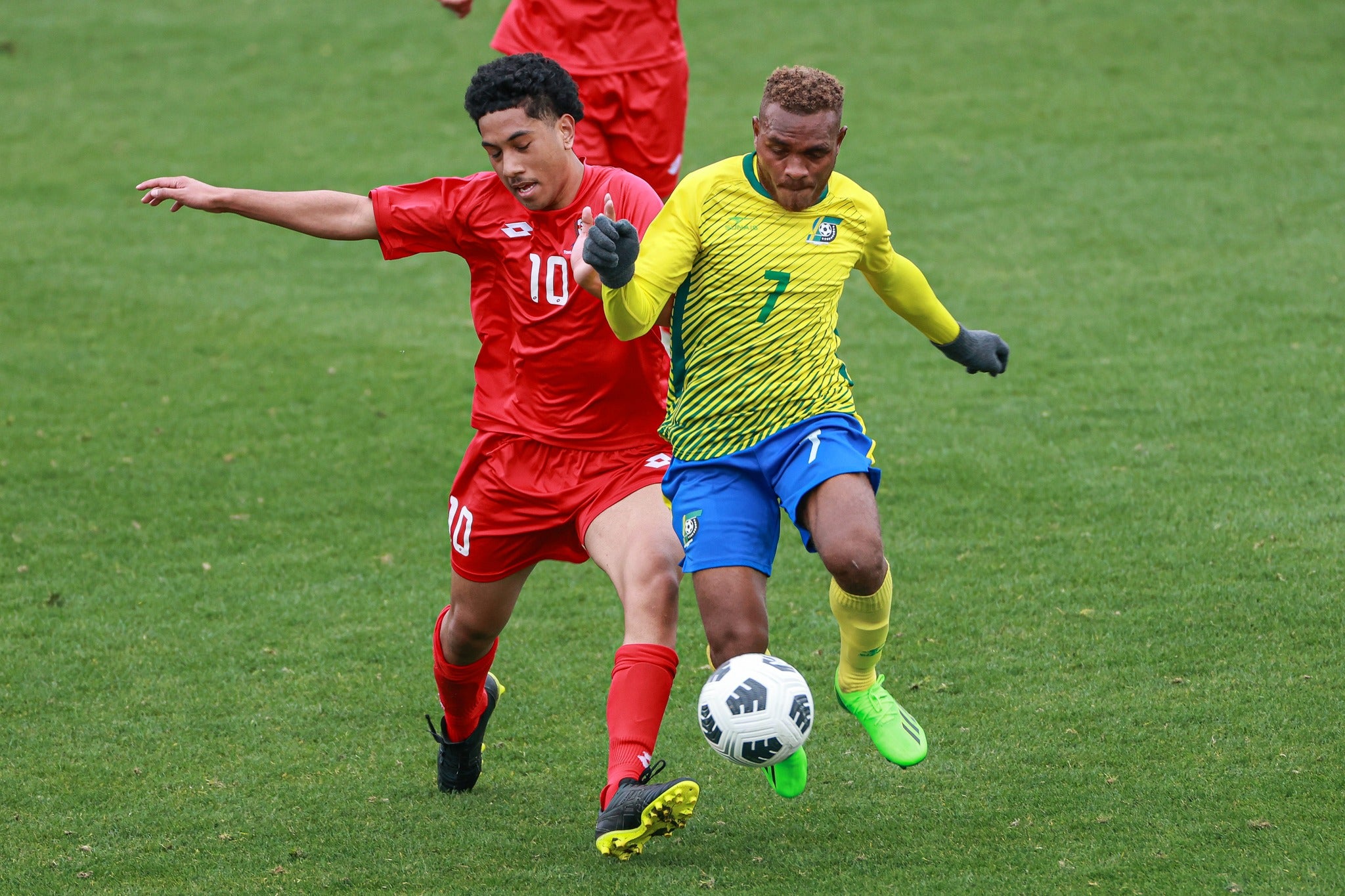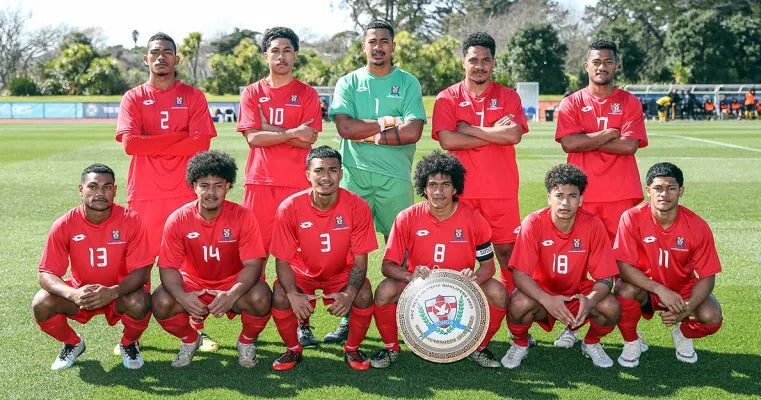 Tonga 2023 Home (#10- TUAMOHELOA) Jersey/Shirt
This is a Lotto Tonga national team 2023 home jersey featuring the number of promising young midfielder Topuluka Tuamoheloa.
Tonga have rarely achieved much success at international level and has consistently been one of FIFA's lowest-ranked teams over the past few decades. With rugby the dominant sport in the Polynesian region and with Tonga having a population of only 100,000, it will always be a challenge for Tonga to be competitive internationally. Tonga's greatest football triumph to date was their victory in the first-ever Polynesian Cup held in 1993 over Samoa and the Cook Islands. With football unlikely to compete with rugby amongst local players, it is hoped that Tonga's large diaspora population will soon include several overseas-based professional footballers that can assist in the improvement of the national team.