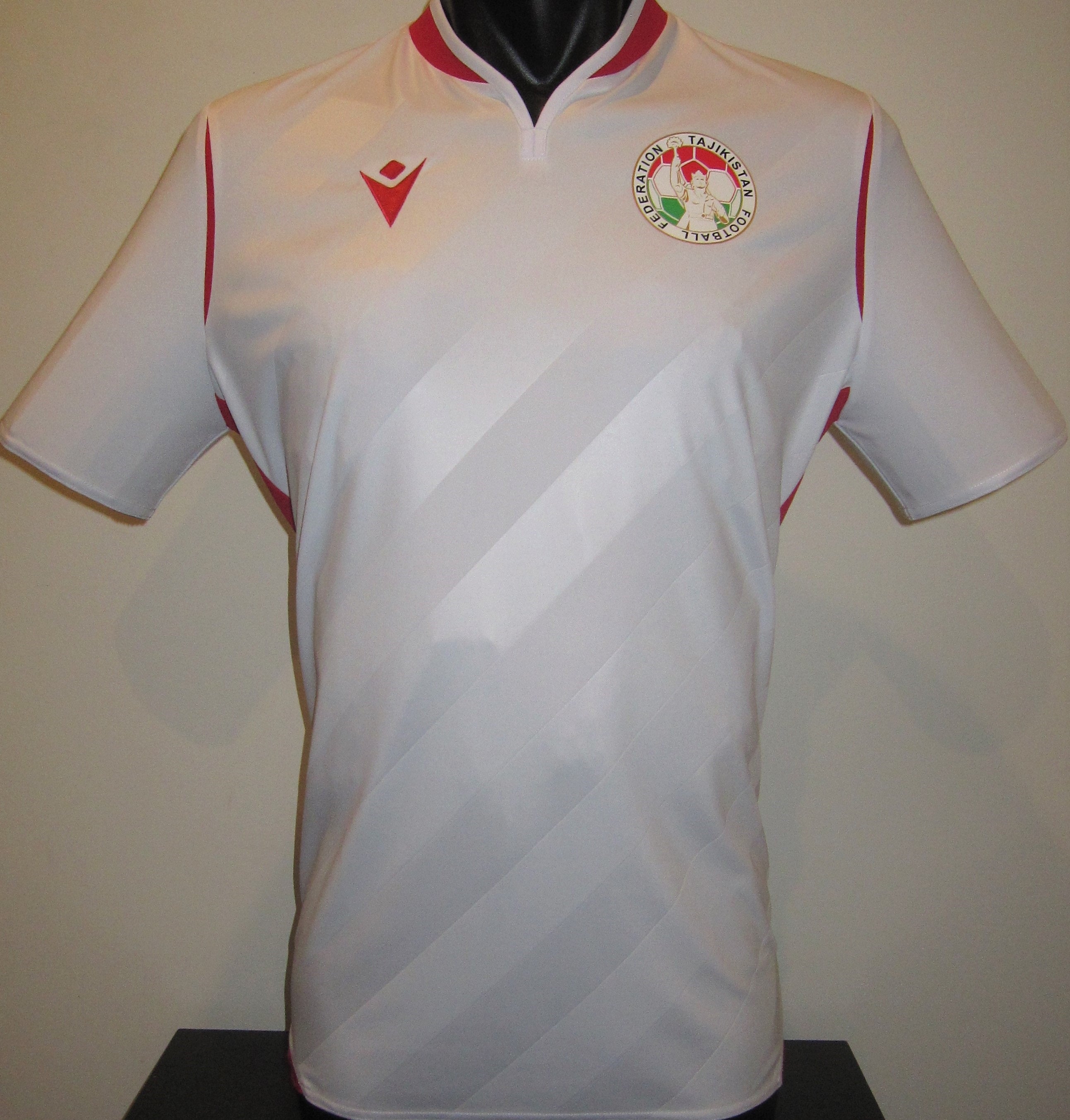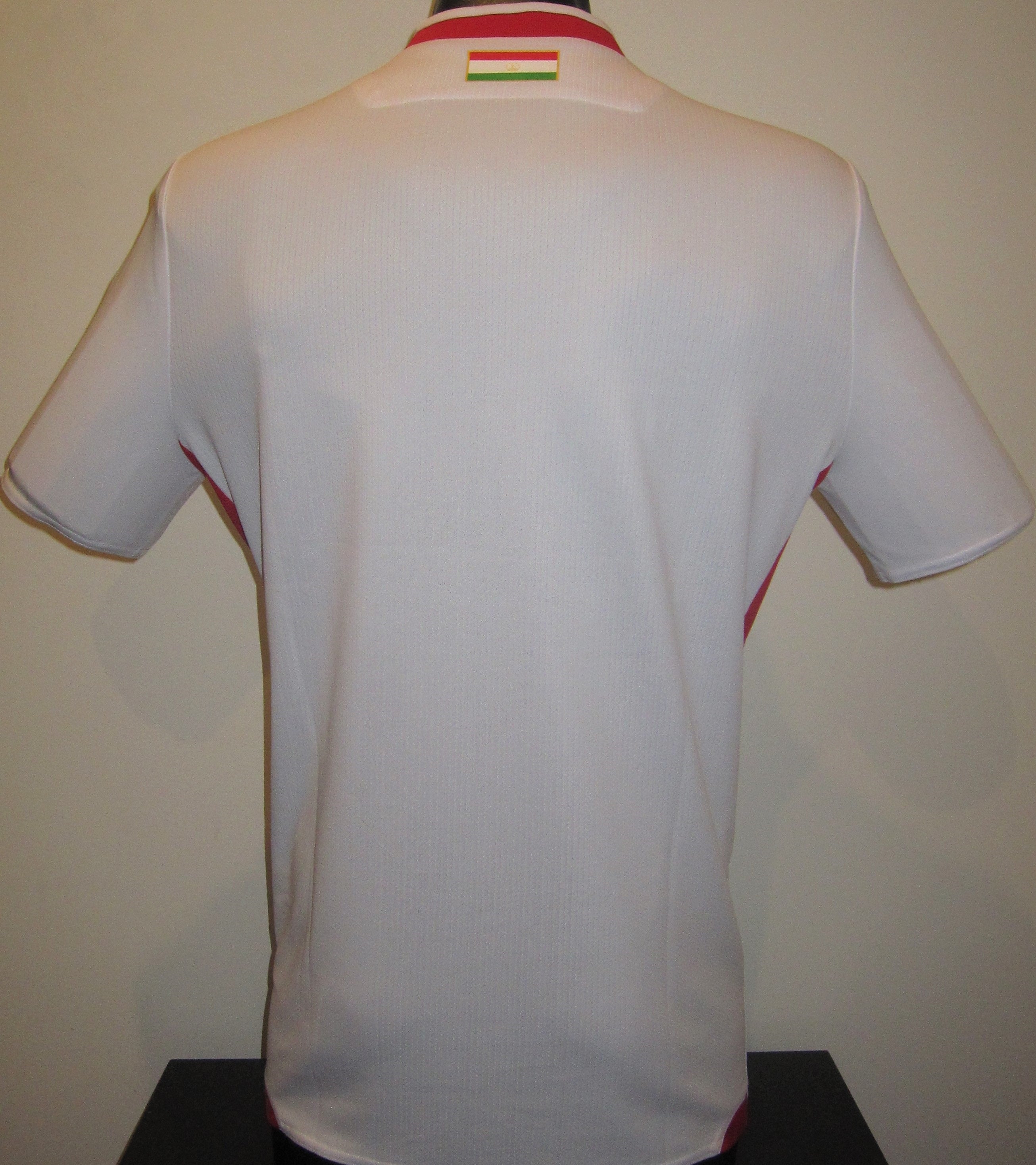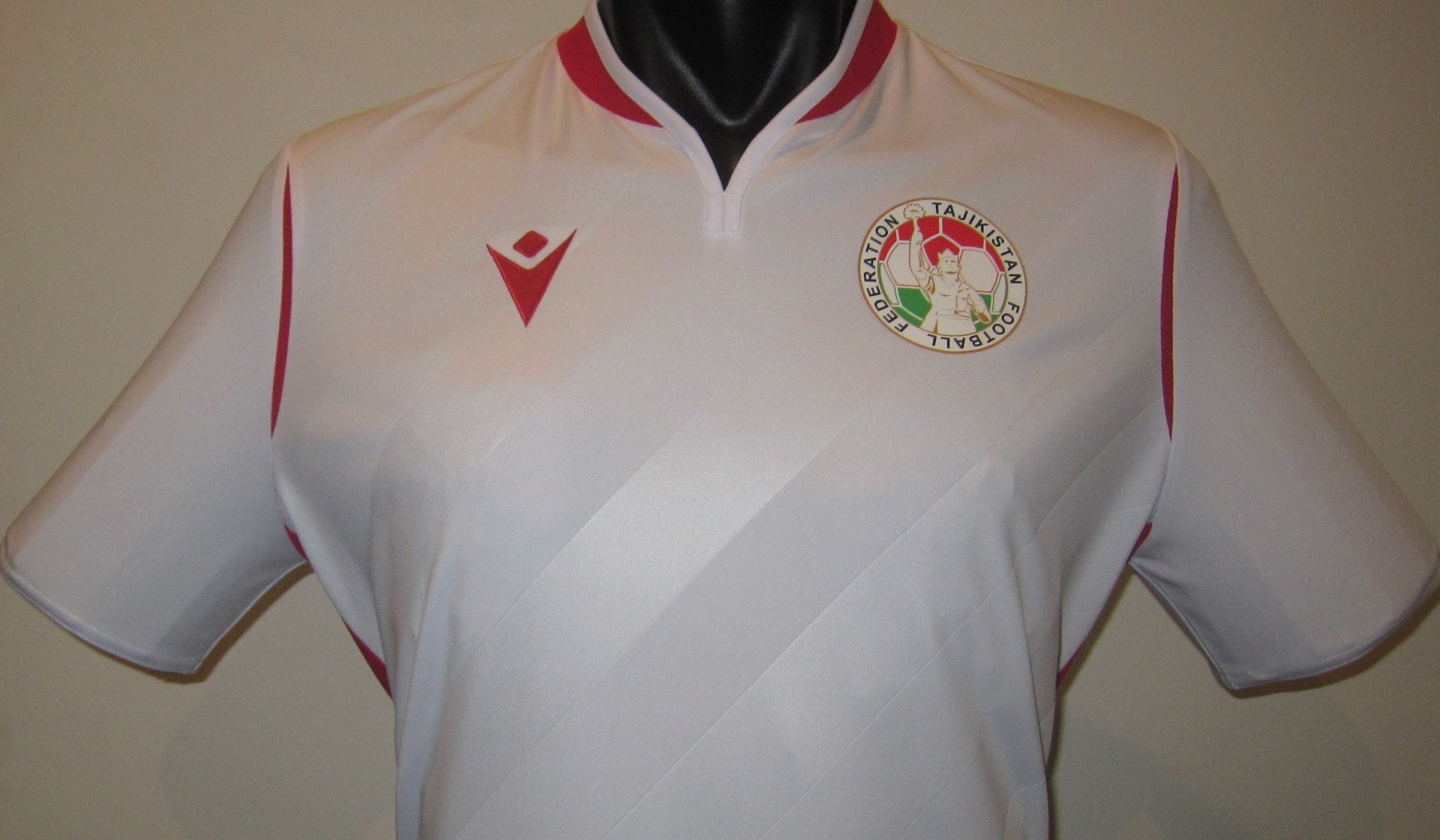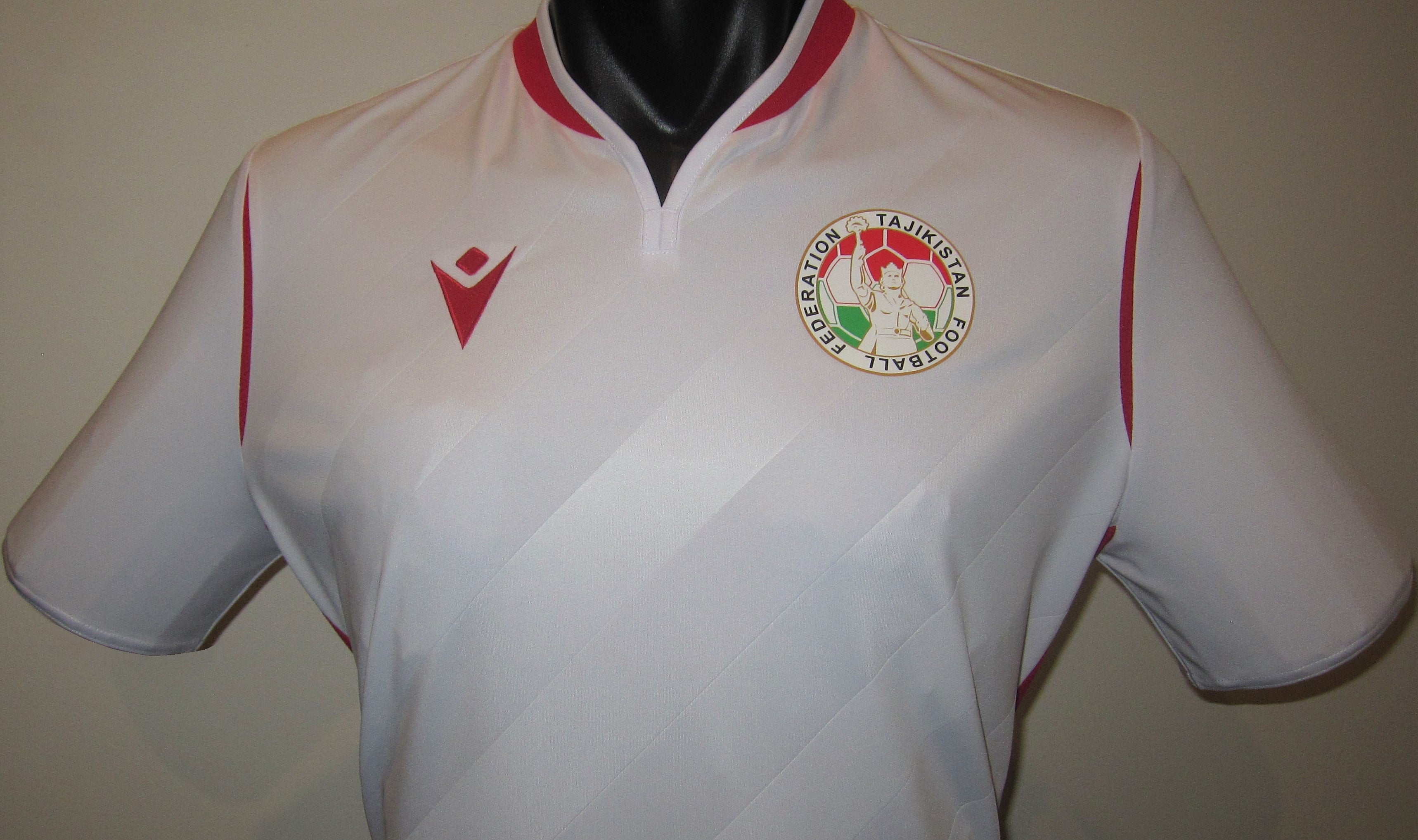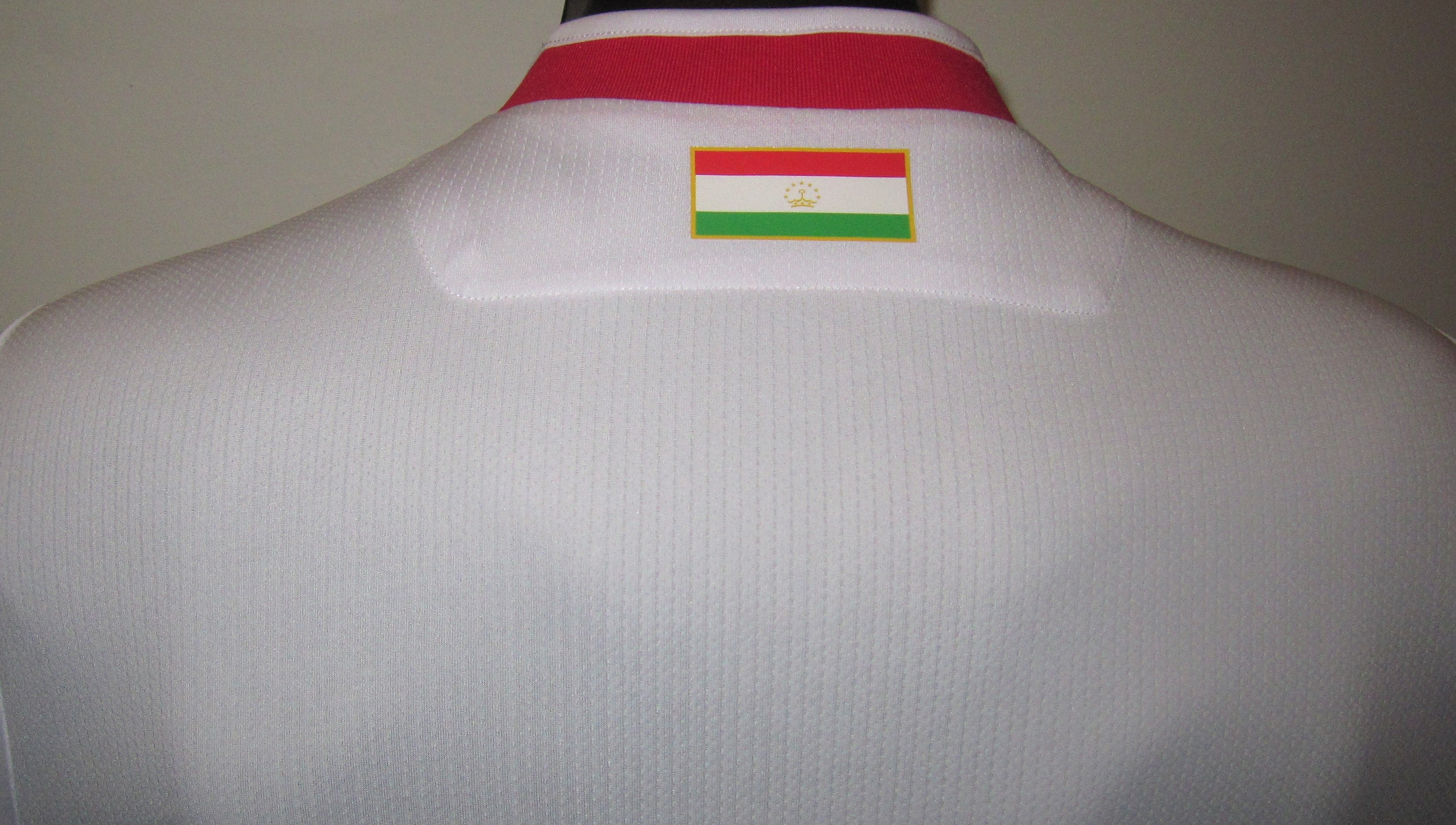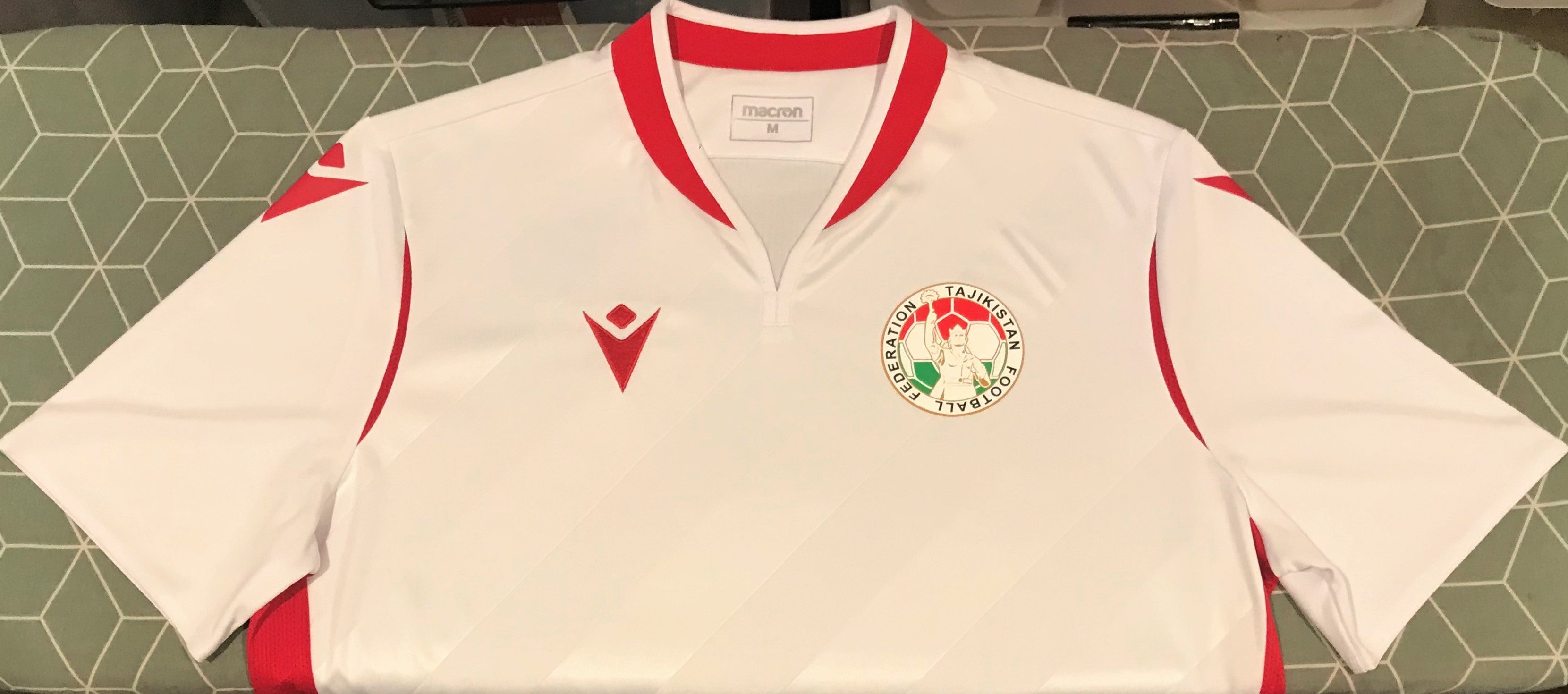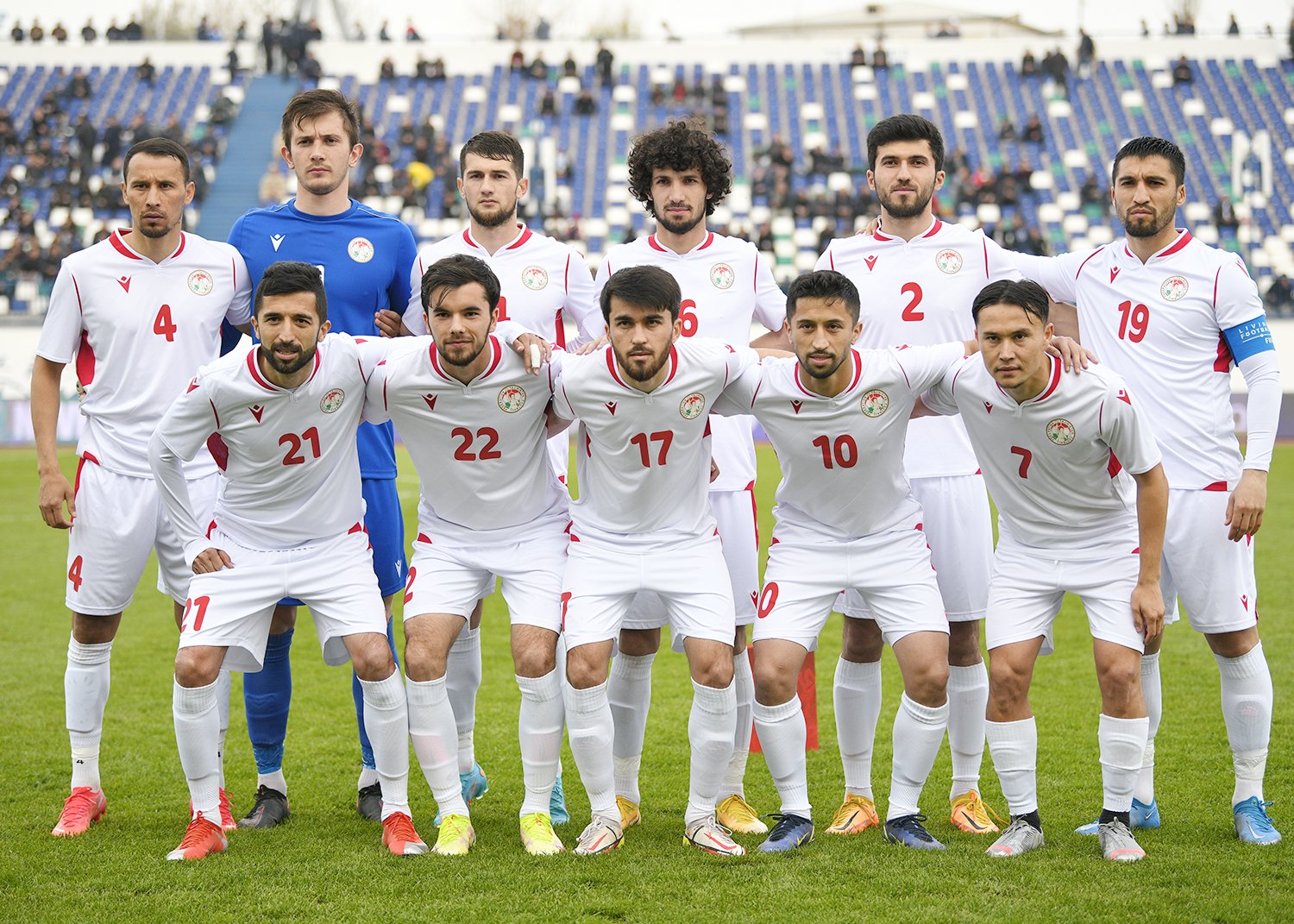 Tajikistan 2022-23 Away Jersey/Shirt
This is a Macron Tajikistan national team away jersey as worn by the 'Dastai Muntakhabi (national team)' throughout the 2022-23 period.
Since being accepted as a FIFA member in 1994, Tajikistan have achieved little success at international with their only major achievement being winning the AFC Challenge Cup in 2006. They have improved their performances in recent years however and reached an all-time high FIFA ranking of 106 in 2013. With their domestic league progressing in recent years, as well as an increasing number of Tajik players moving abroad, hopes are high that they can qualify for their maiden AFC Asian Cup in 2023.