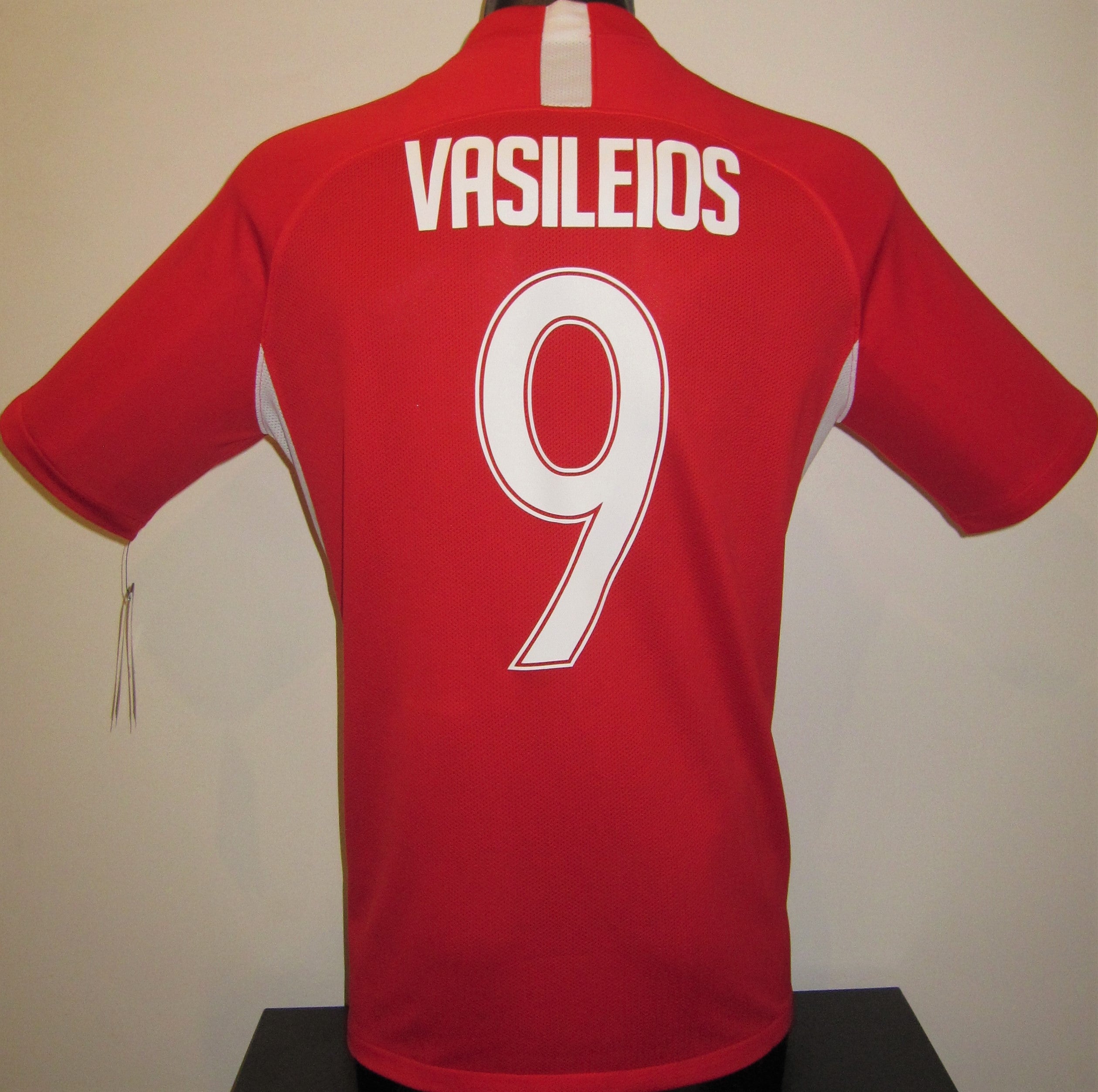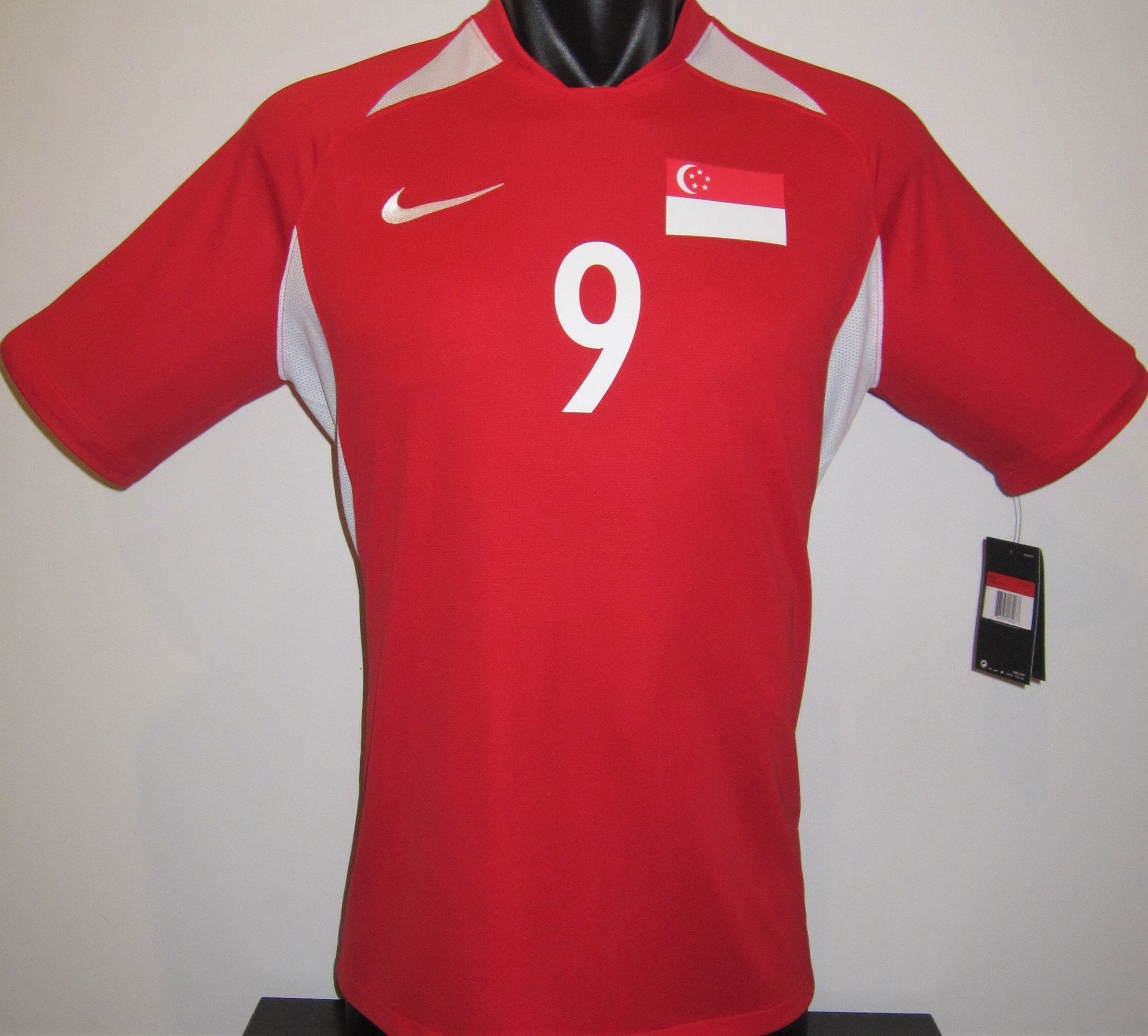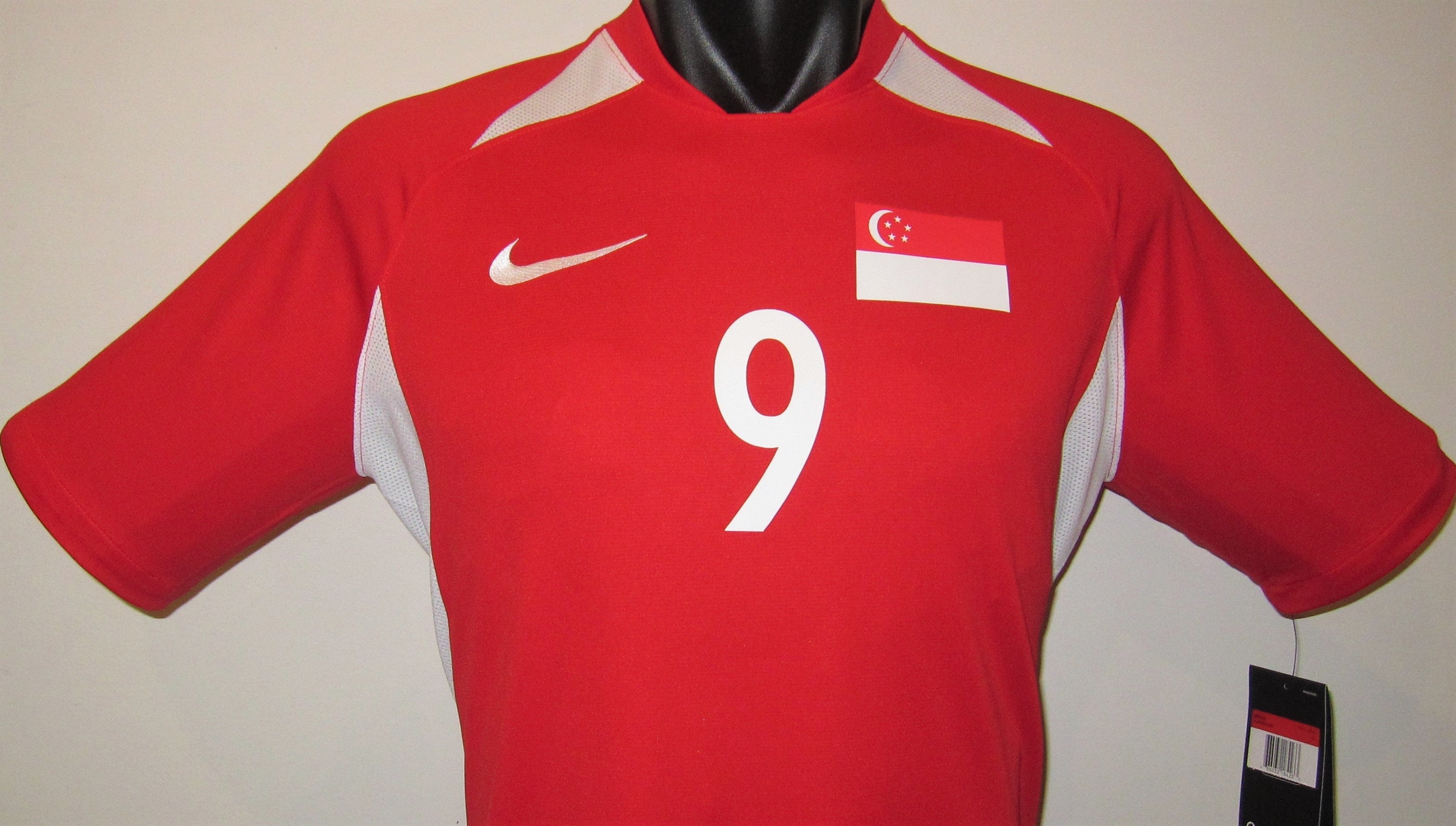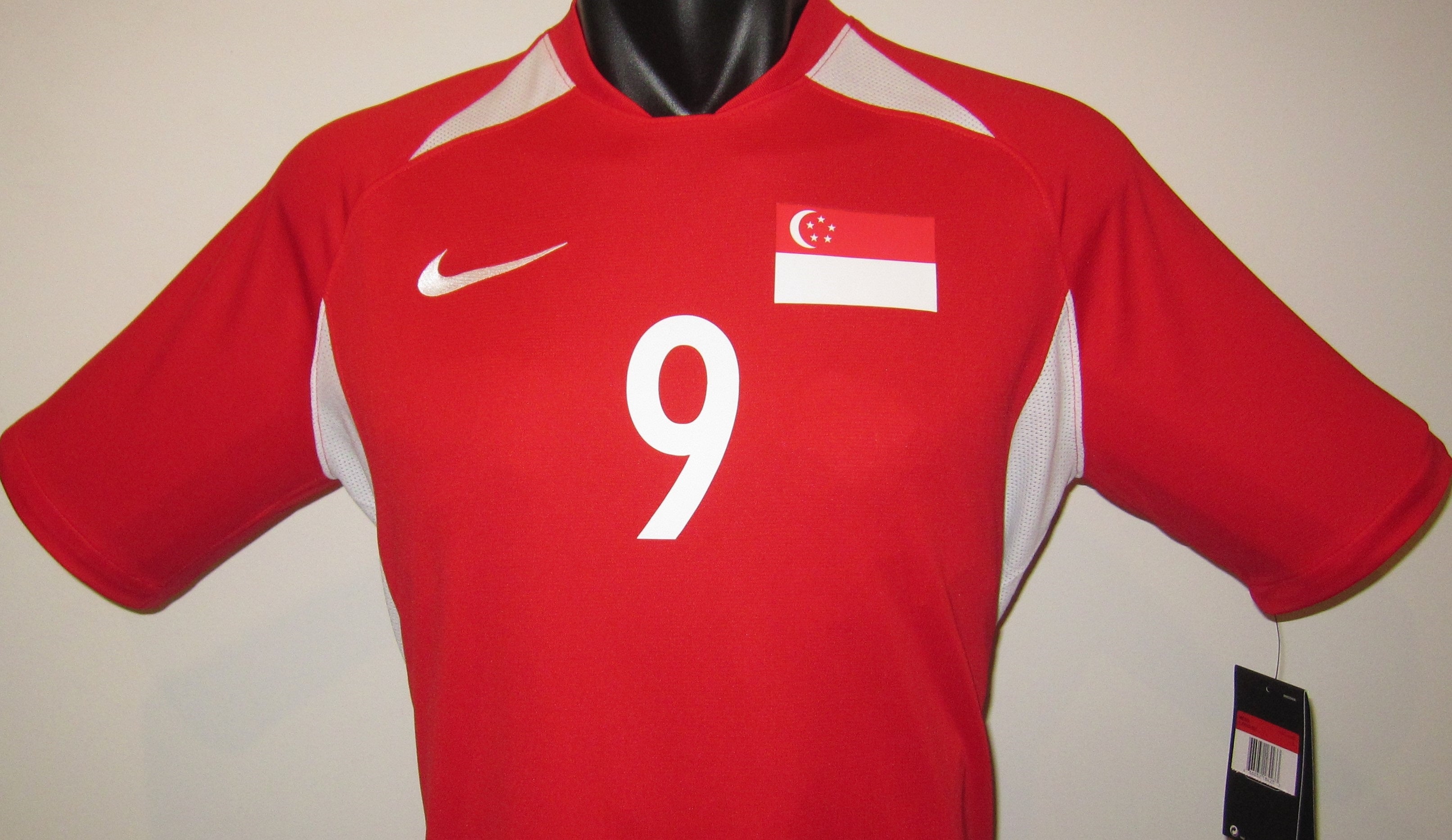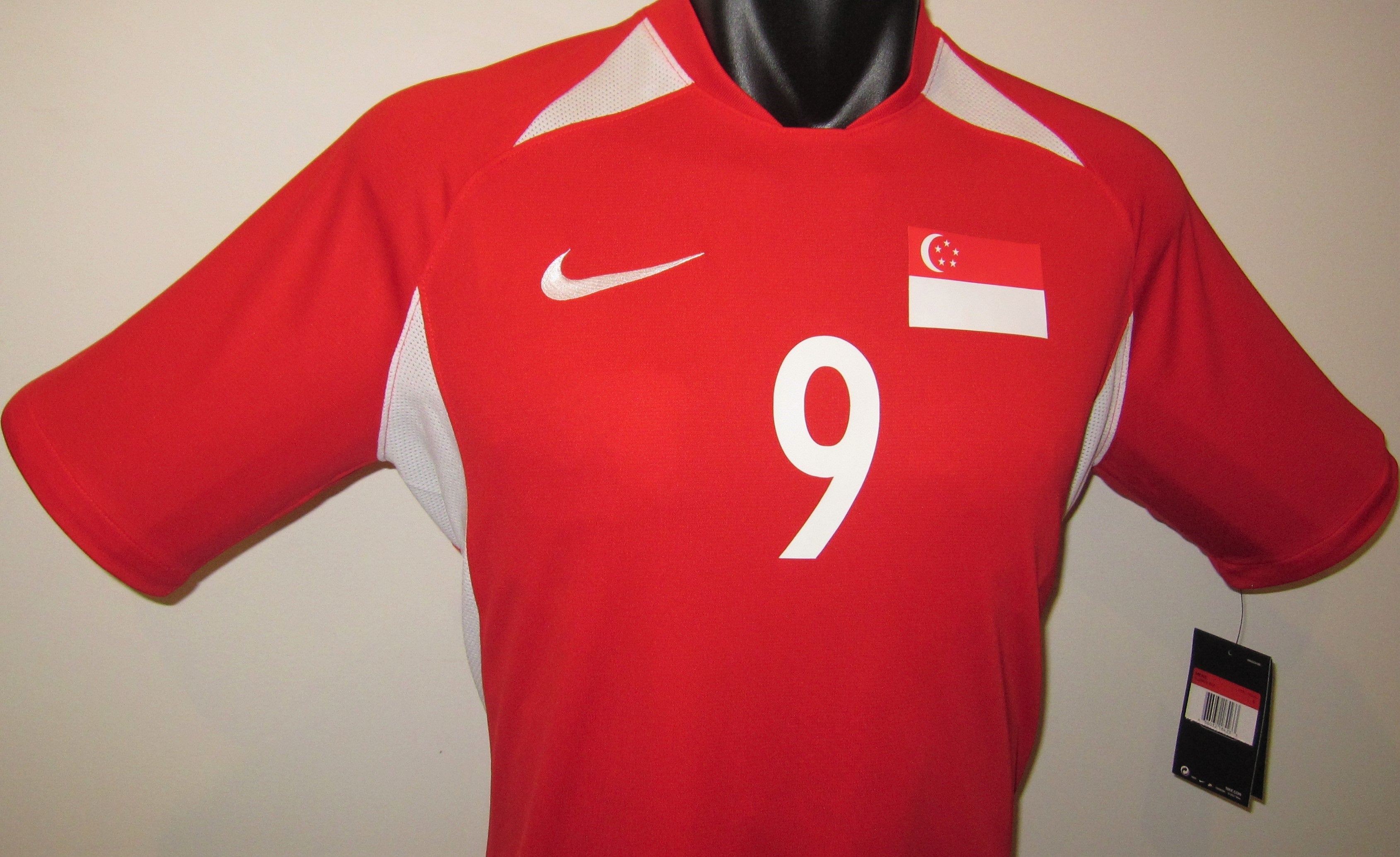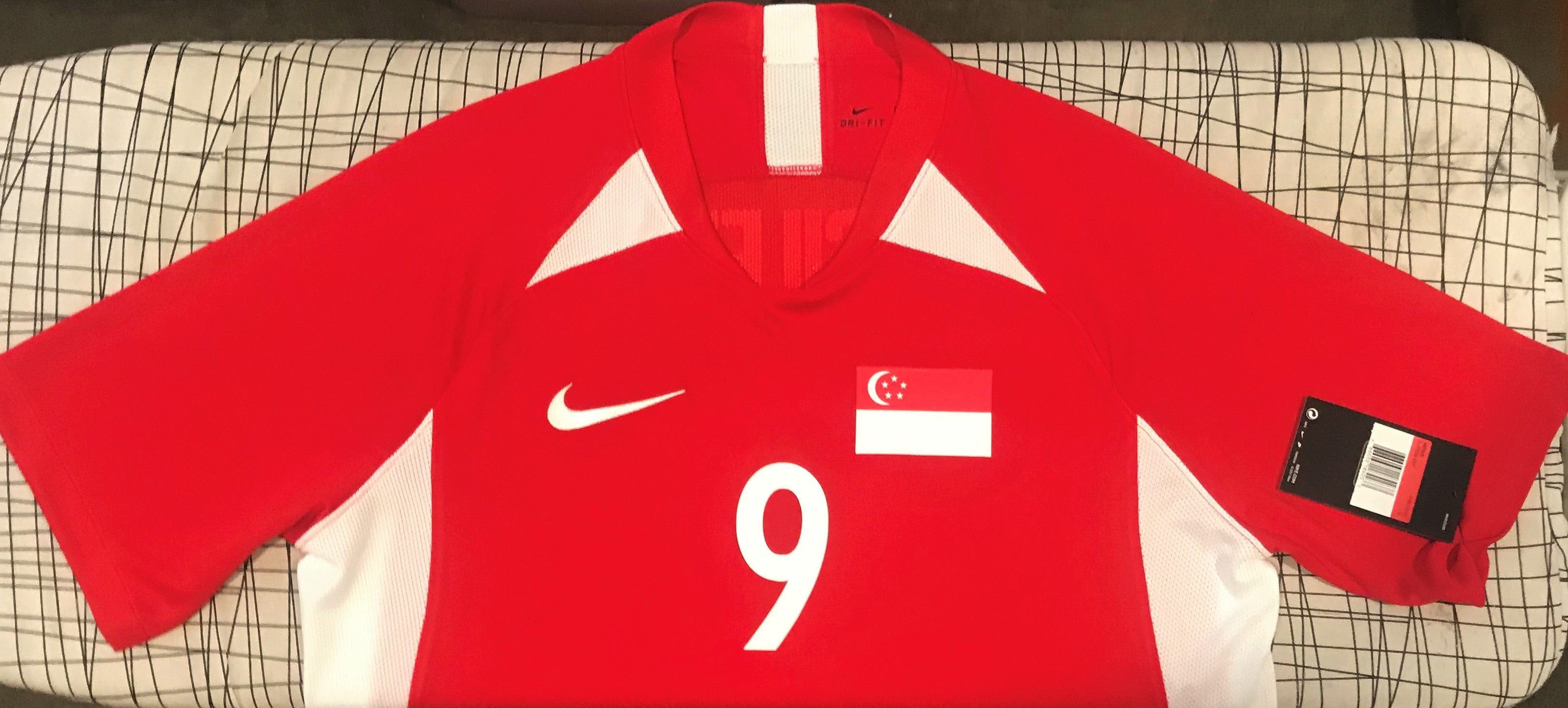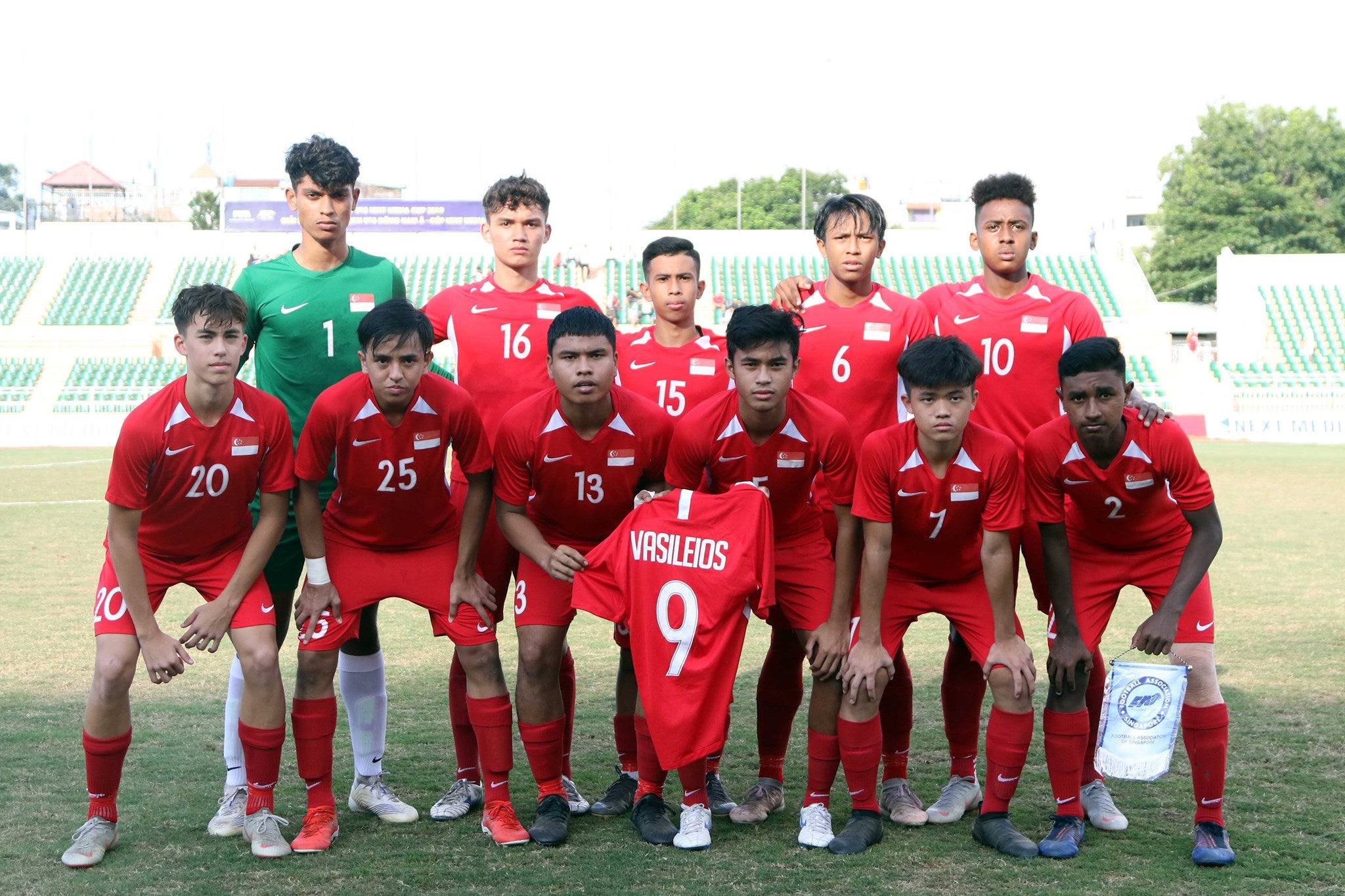 Singapore 2019 Home (VASILEIOS #9) Jersey/Shirt
This is a Nike Singapore national team 2019 home jersey featuring the name and number of star striker Vasileios 'Bill' Chua.
The Singapore national team have had limited success throughout their history, however have regularly achieved strong results when competing in the regional AFF Championship. They have never qualified for the World Cup and has only appeared once at the AFC Asian Cup when they hosted the tournament in 1984. They have won the AFF Championship, a biennial tournament for southeast Asian nations on 4 occasions (1998, 2004, 2007 & 2012), where they have often defeated their much larger rivals including Thailand, Indonesia, Malaysia and Vietnam. Singapore have largely struggled for success in recent years; however, they are developing an exciting squad filled with talented young players including Ikhsan Fandi, Bill Chua, Irfan Fandi, and Hami Syain with fans hopeful that they can bring improved results over the coming years.
Bill Chua is one of the rising stars of Singaporean football and the 18-year-old has already showed enormous promise at both club and youth international level. Chua was born in Greece to a Greek mother and Singaporean father before moving to Singapore at age 10, where he was developed through Singapore's National Football Academy. He made his professional debut in the Singapore Premier League with Geylang International in July 2018 at age 16, setting the record as the youngest ever debutant in the league. Chua became the third youngest scorer in league history in 2019 and has quickly become a regular member of the Geylang squad, scoring 5 goals in 19 appearances for the club.