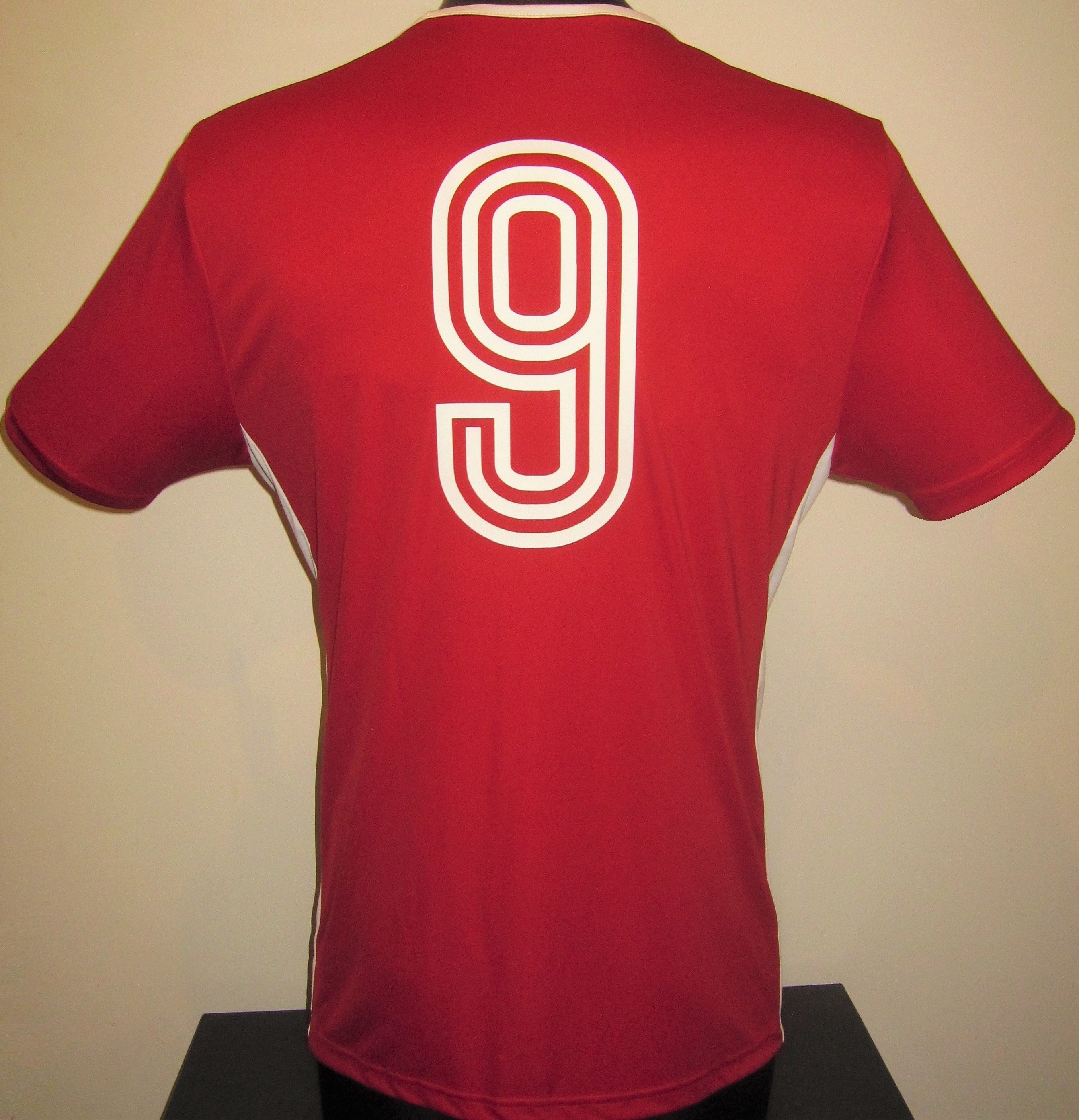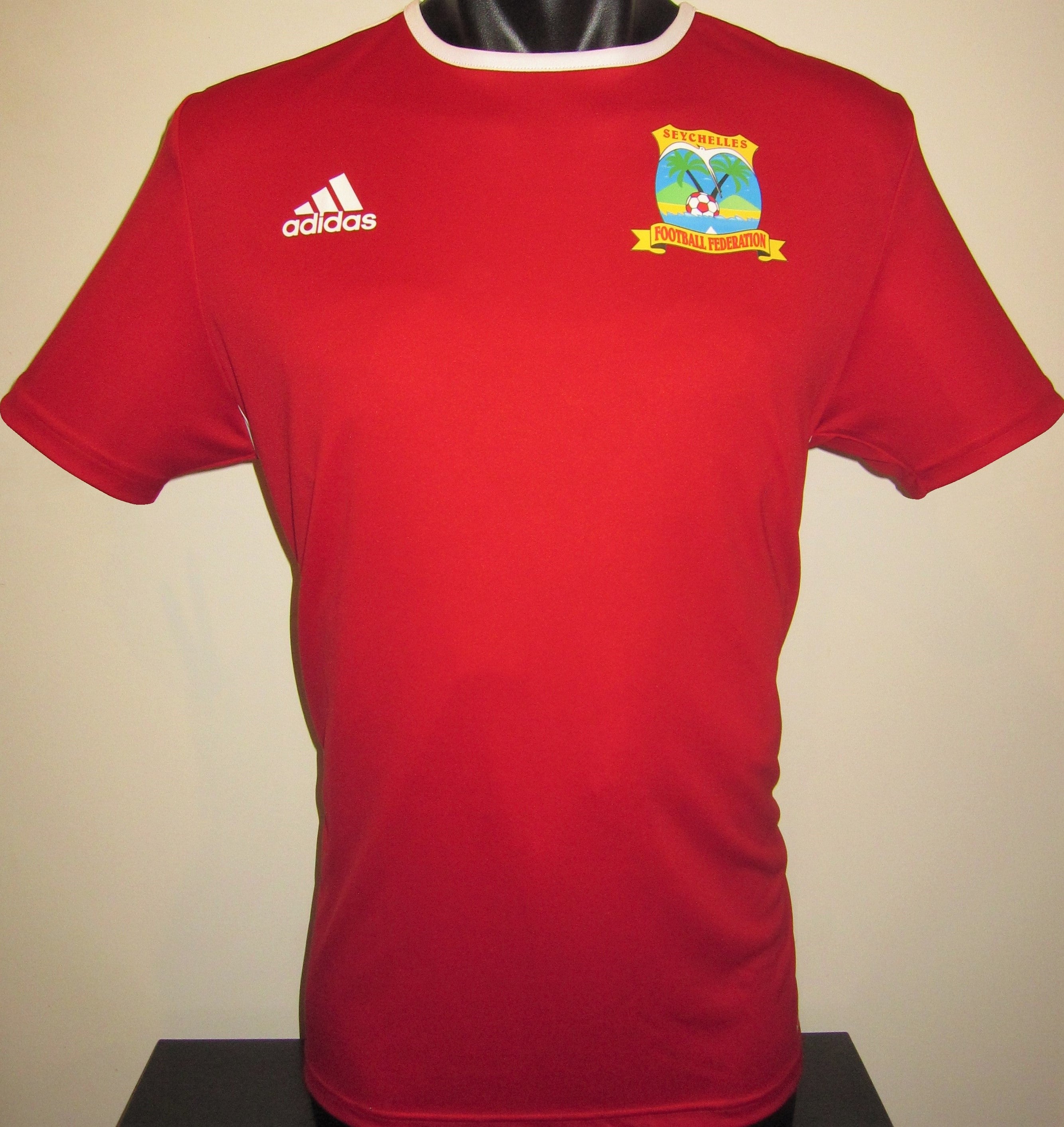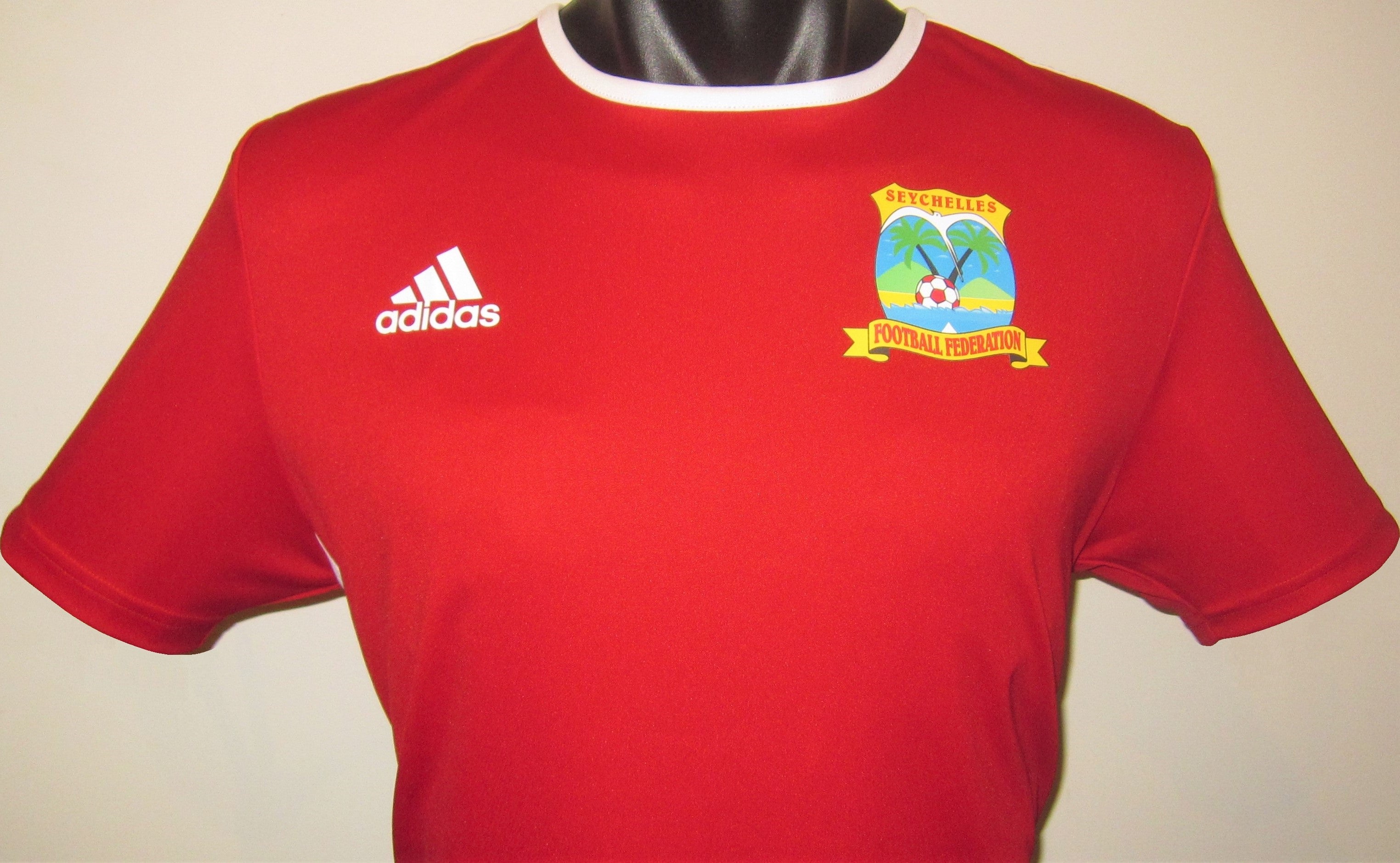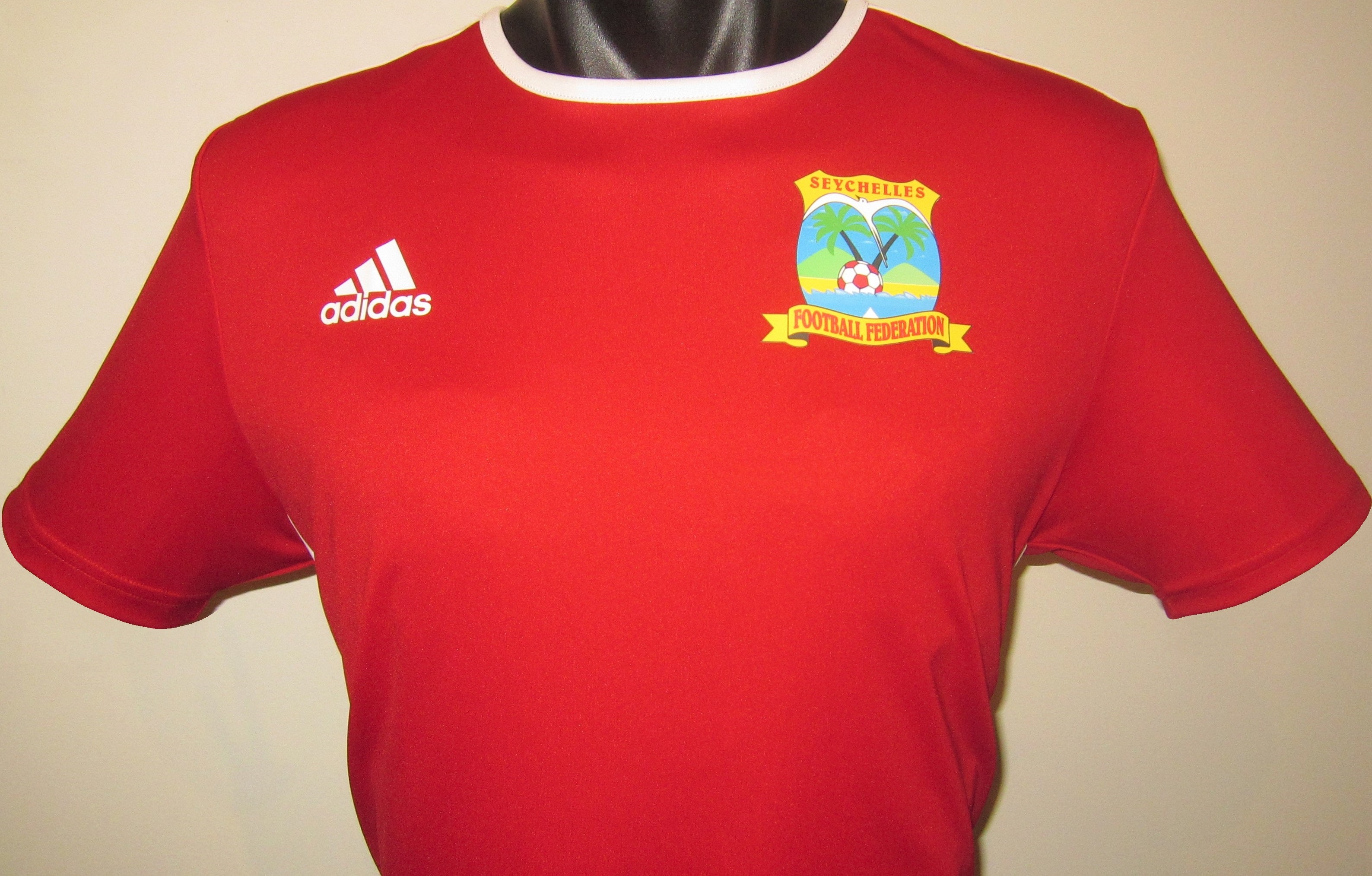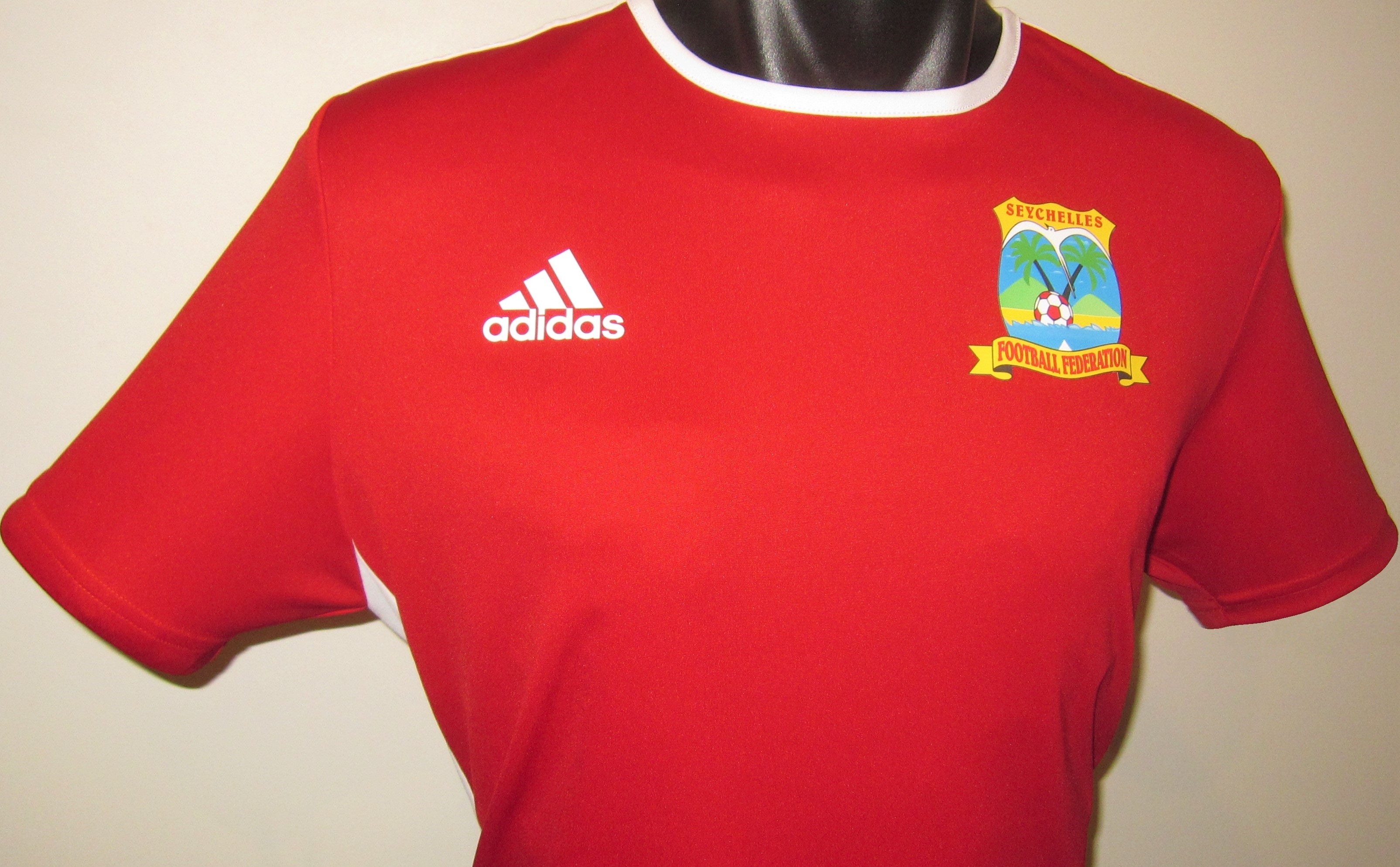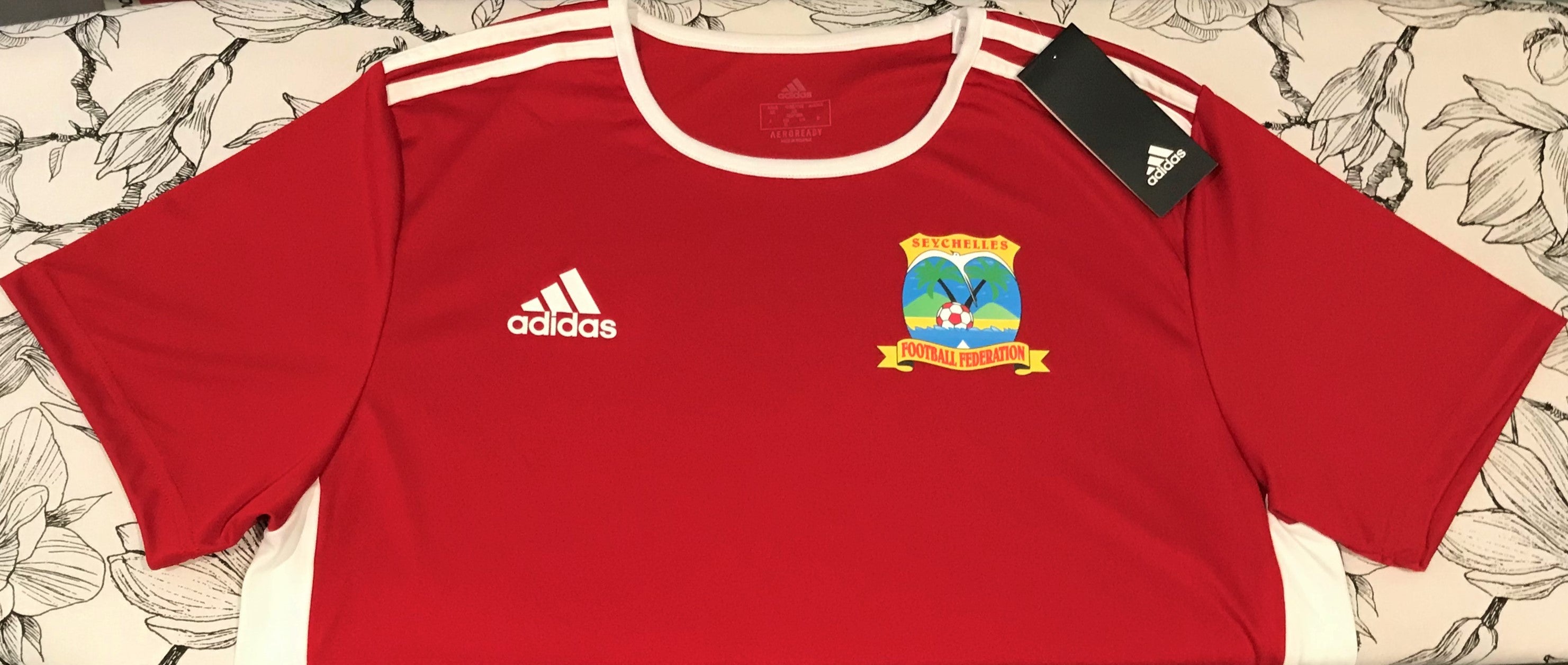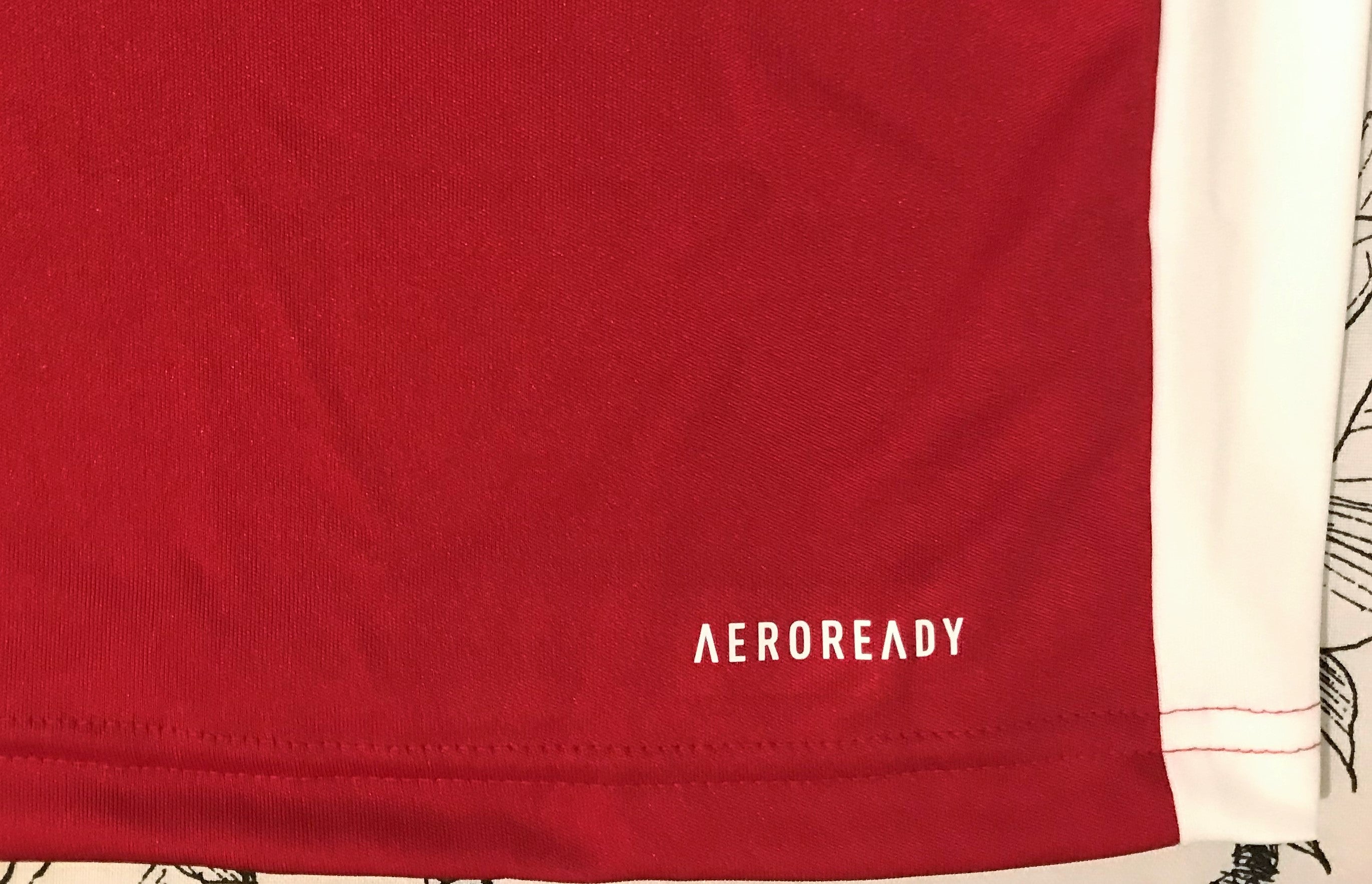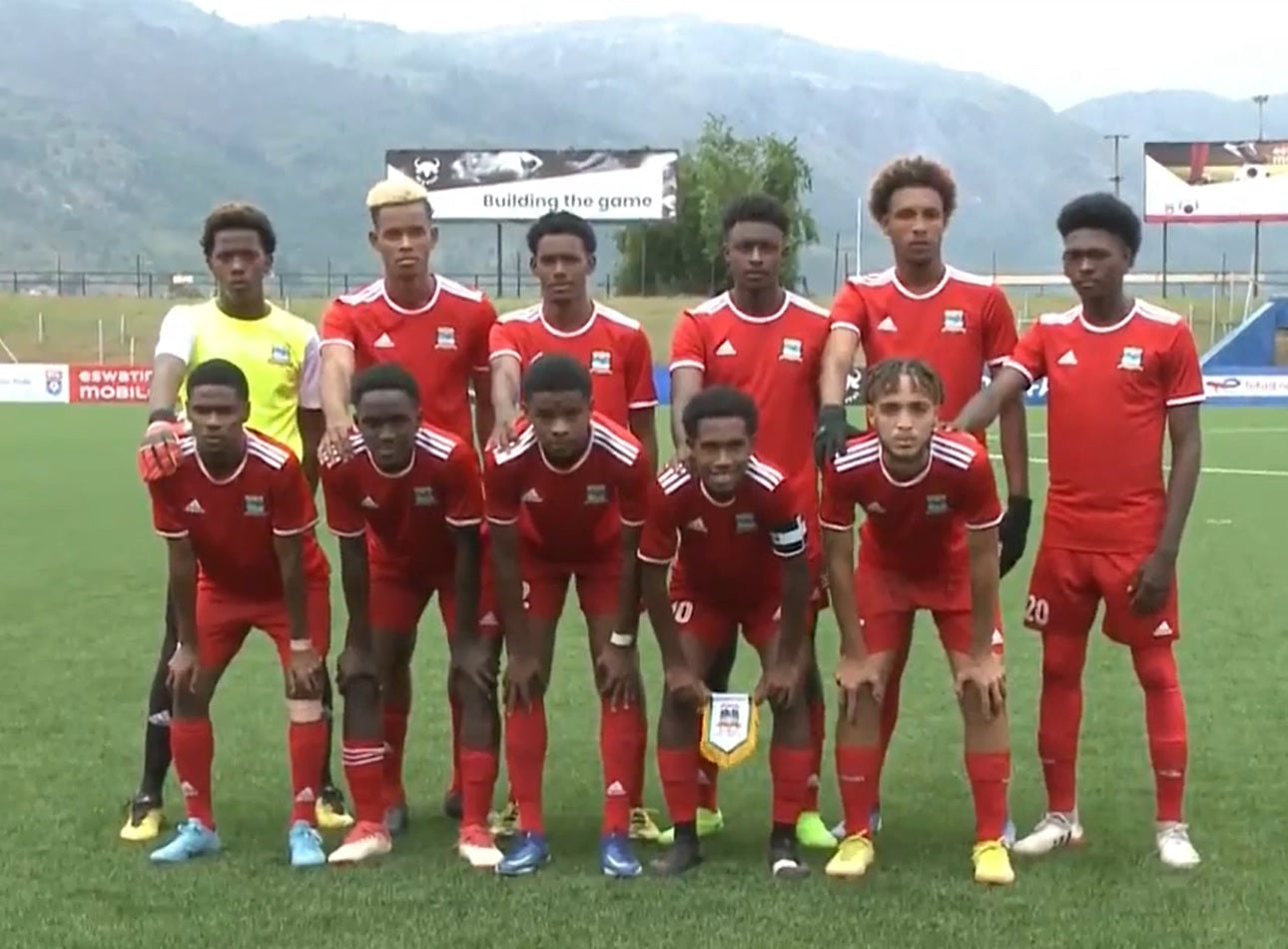 Seychelles 2022 Home (#9- RAVIGNIA) Jersey/Shirt
This is an Adidas Seychelles national team 2022 home jersey featuring the number of striker Josip Ravignia.
Seychelles are traditionally one of the weakest national teams in African football and the small island nation with a population of only 94,000 has achieved little success since becoming a FIFA member in 1986. The strongest period for the team was in the mid-2000s, where they reached an all-time high FIFA ranking a 129 and achieved a famous victory against their far more fancied opponents of Zimbabwe. Arguably the greatest achievement for the team nicknamed 'The Pirates' was their 2011 Indian Ocean Games title, where legendary striker Kevin Betsy led them to their maiden title as they defeated Mauritius in the final.