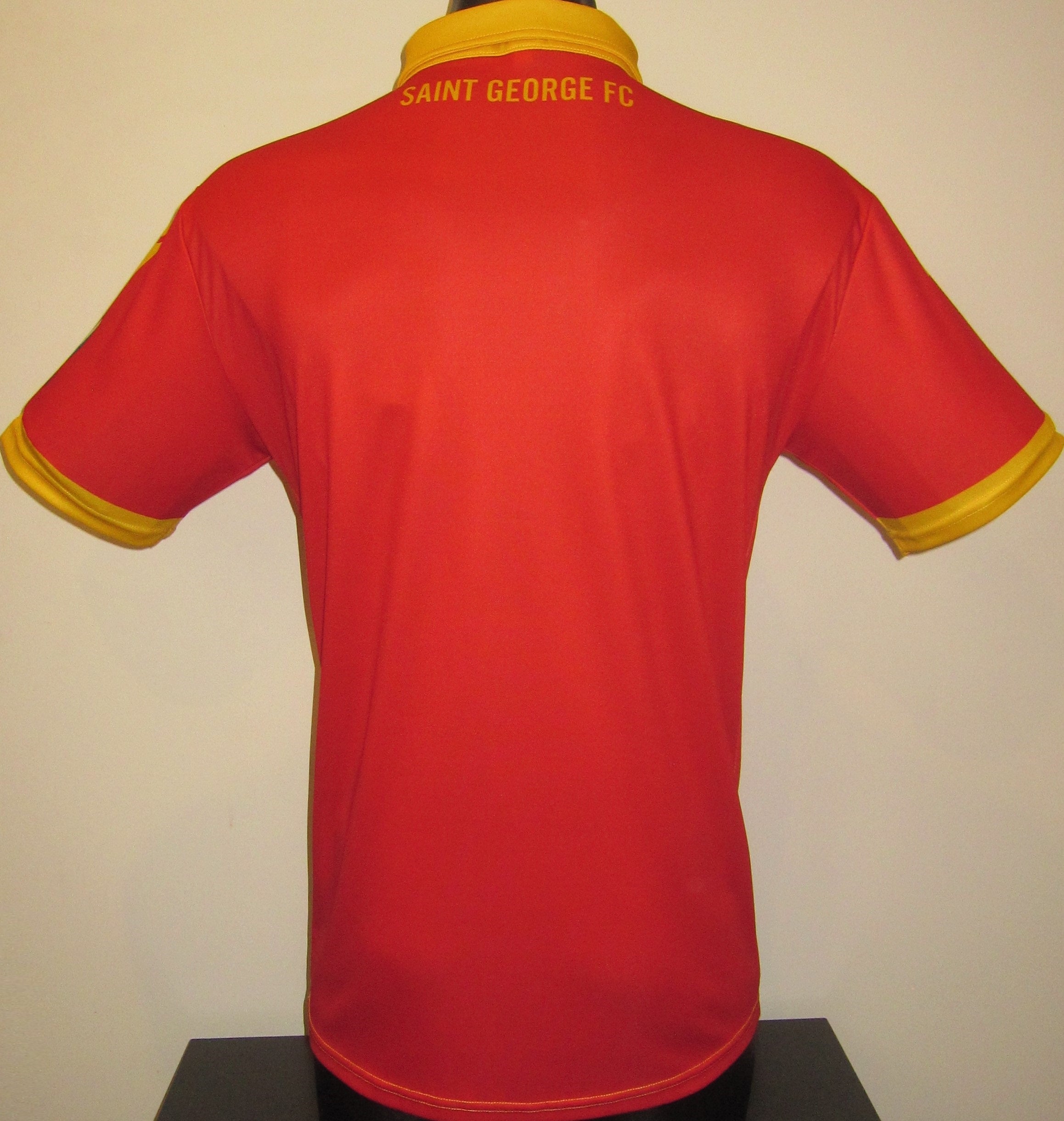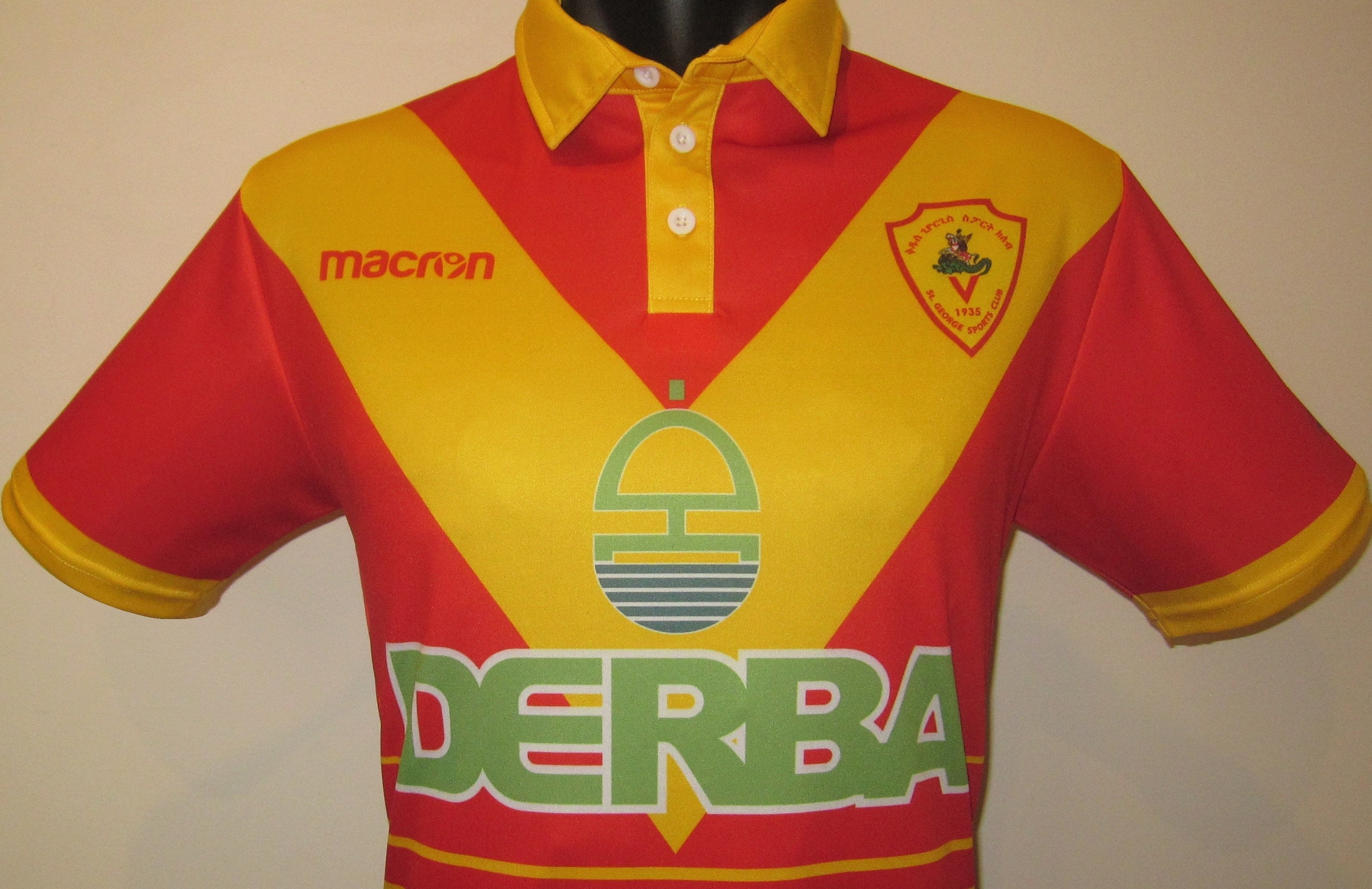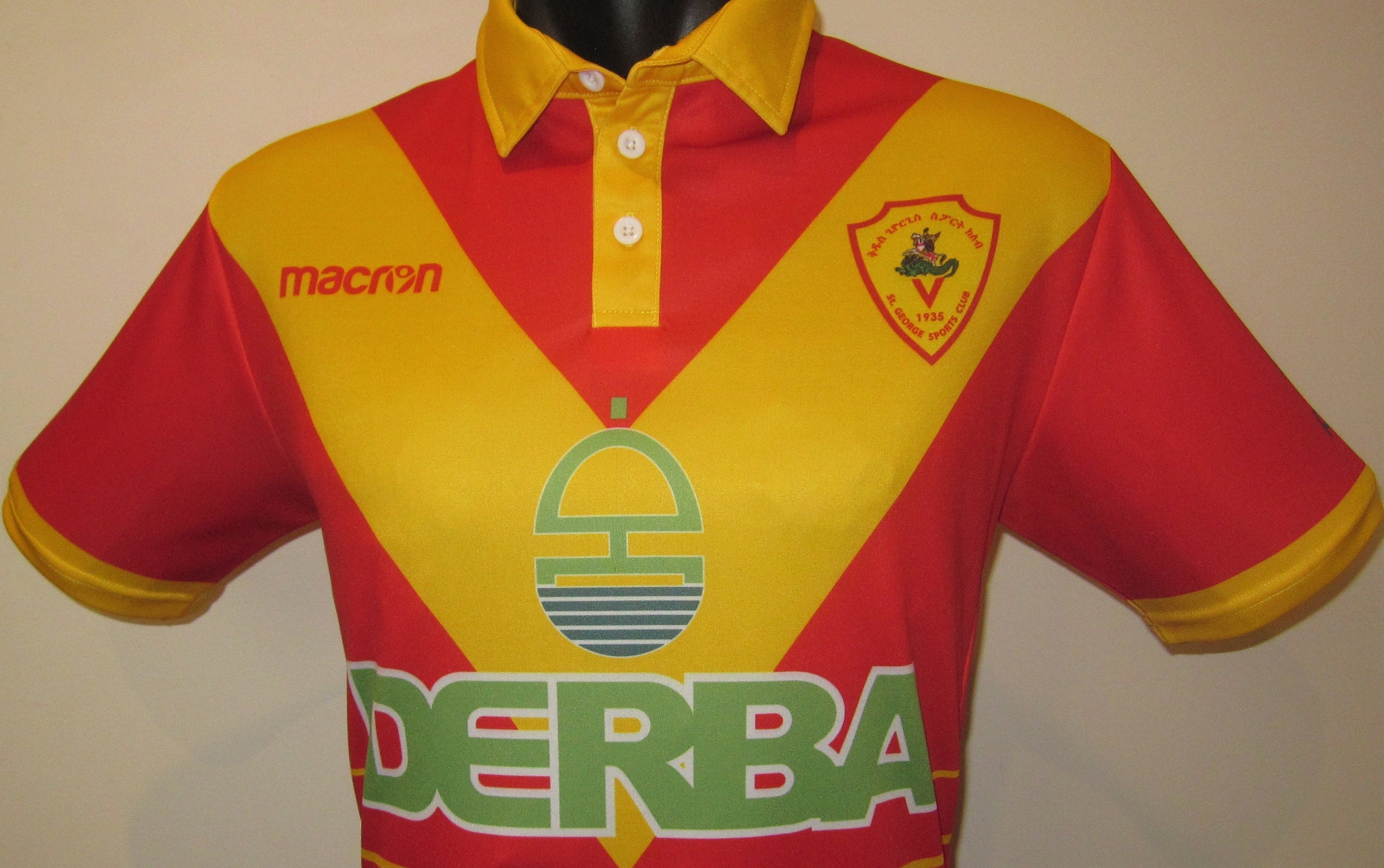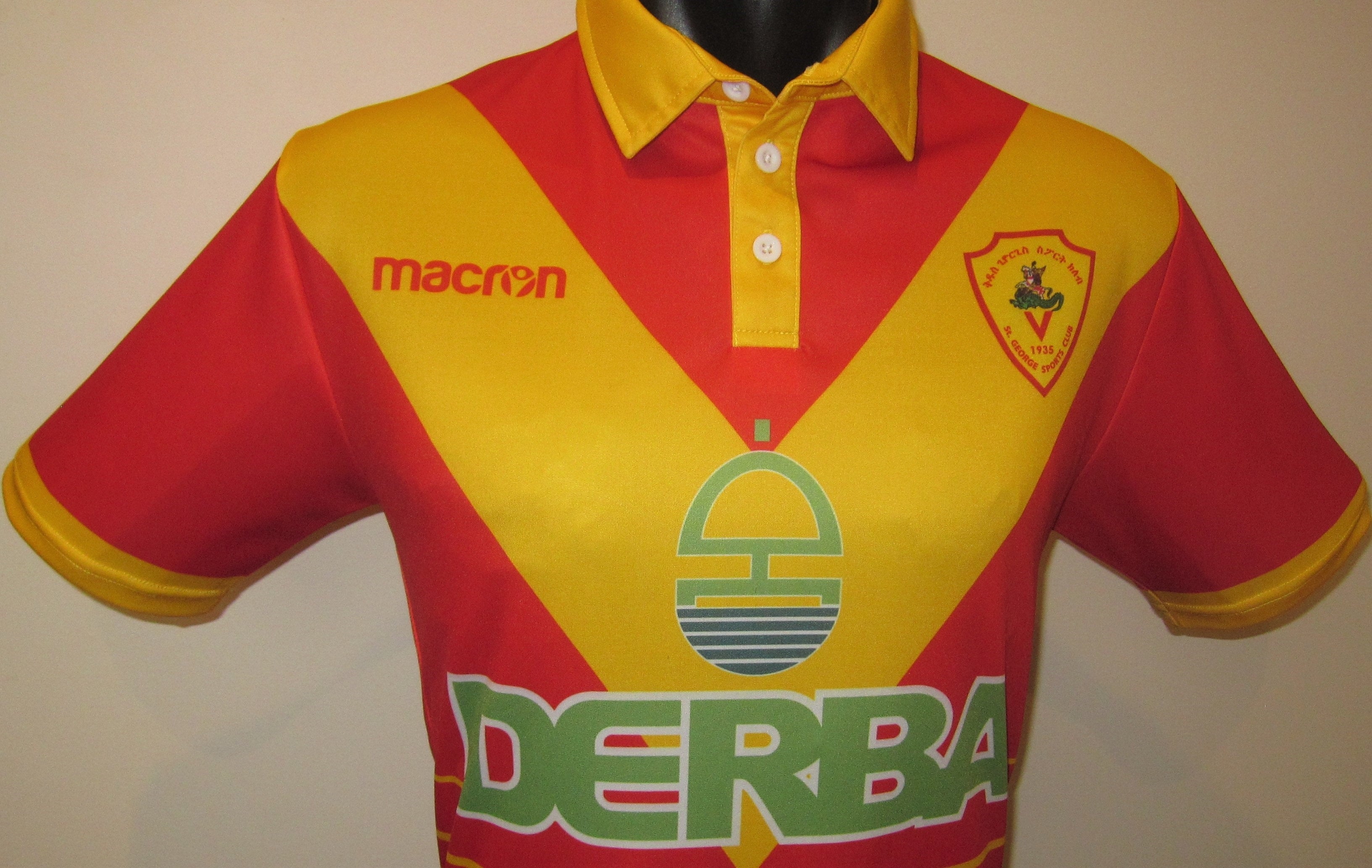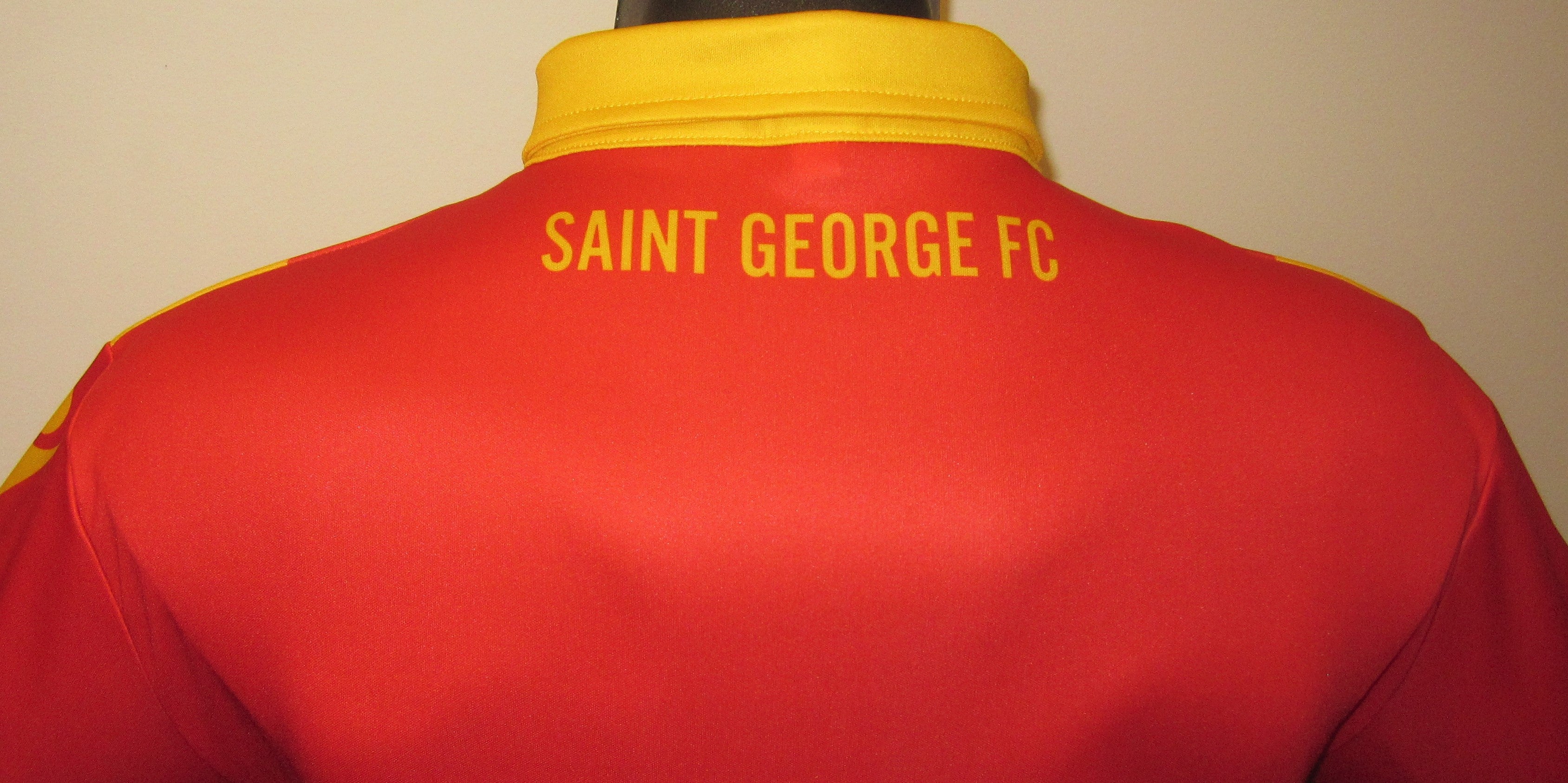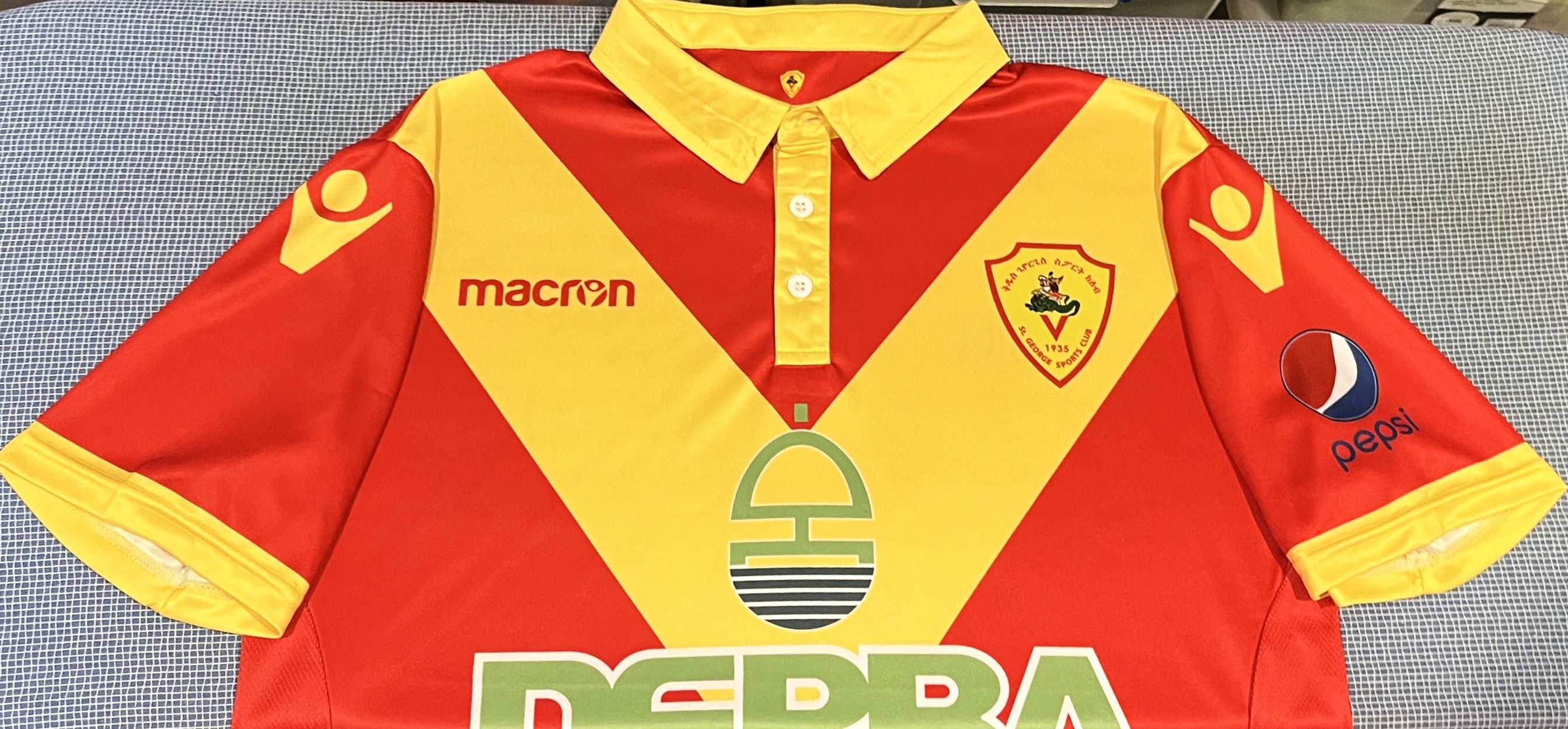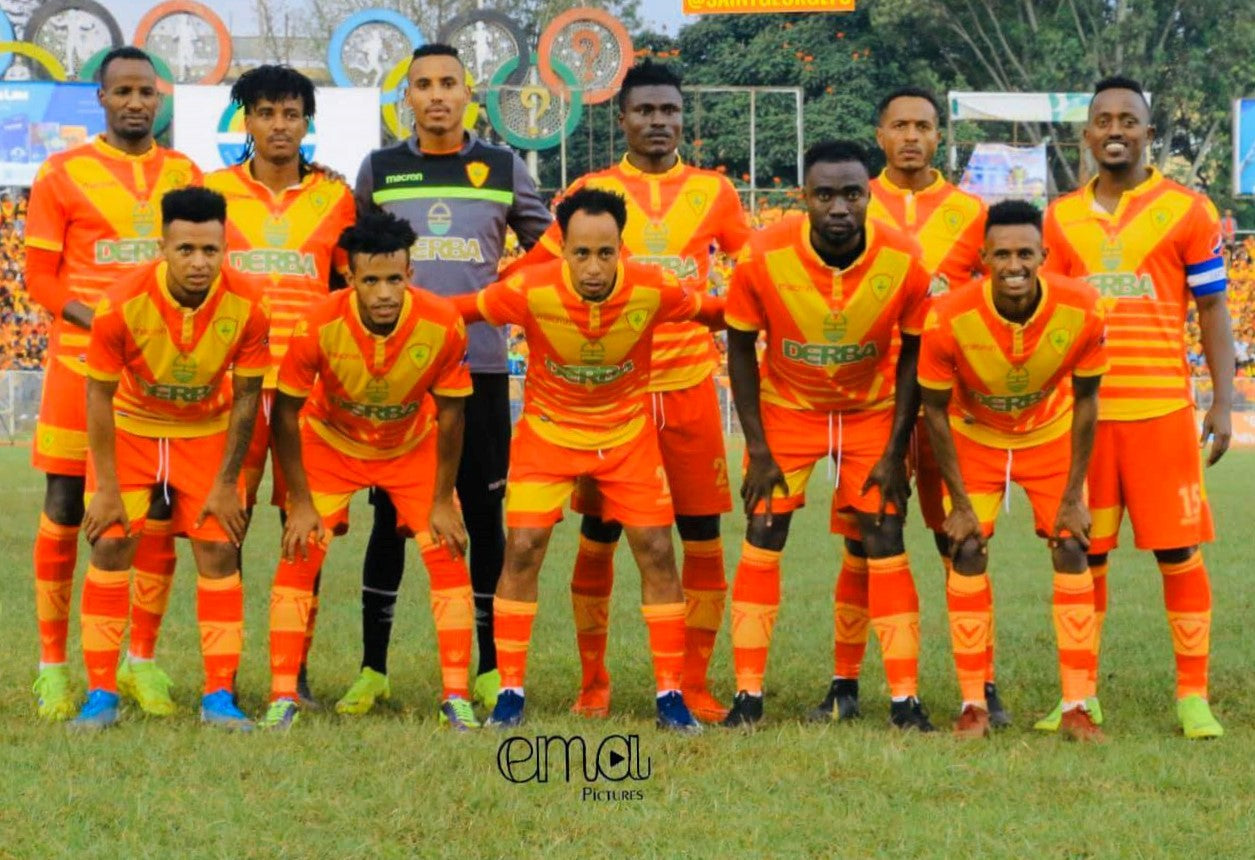 Saint George SC 2019-20 Home Jersey/Shirt
This is a Macron Saint George SC home jersey as worn by 'The Horsemen' throughout the 2019-20 period.
Saint George SC (also known as Kidus Giorgis) compete in the Ethiopian Premier League and are based in the capital city of Addis Ababa. The club was founded in 1935 and was established as a symbol of Ethiopian nationalism and resistance against the occupying forces of fascist Italy. They have remained a key member of both the football landscape in Ethiopia as well as society in general since then and have been the most successful club in Ethiopia throughout the majority of their existence. Saint George have won a total of 29 top tier league titles since their maiden title in the 1950 season. Since the Premier League was established in 1997 they have won 14 titles, with their league dominance only being challenged in recent seasons with the emergence of several clubs based outside of Addis Ababa.