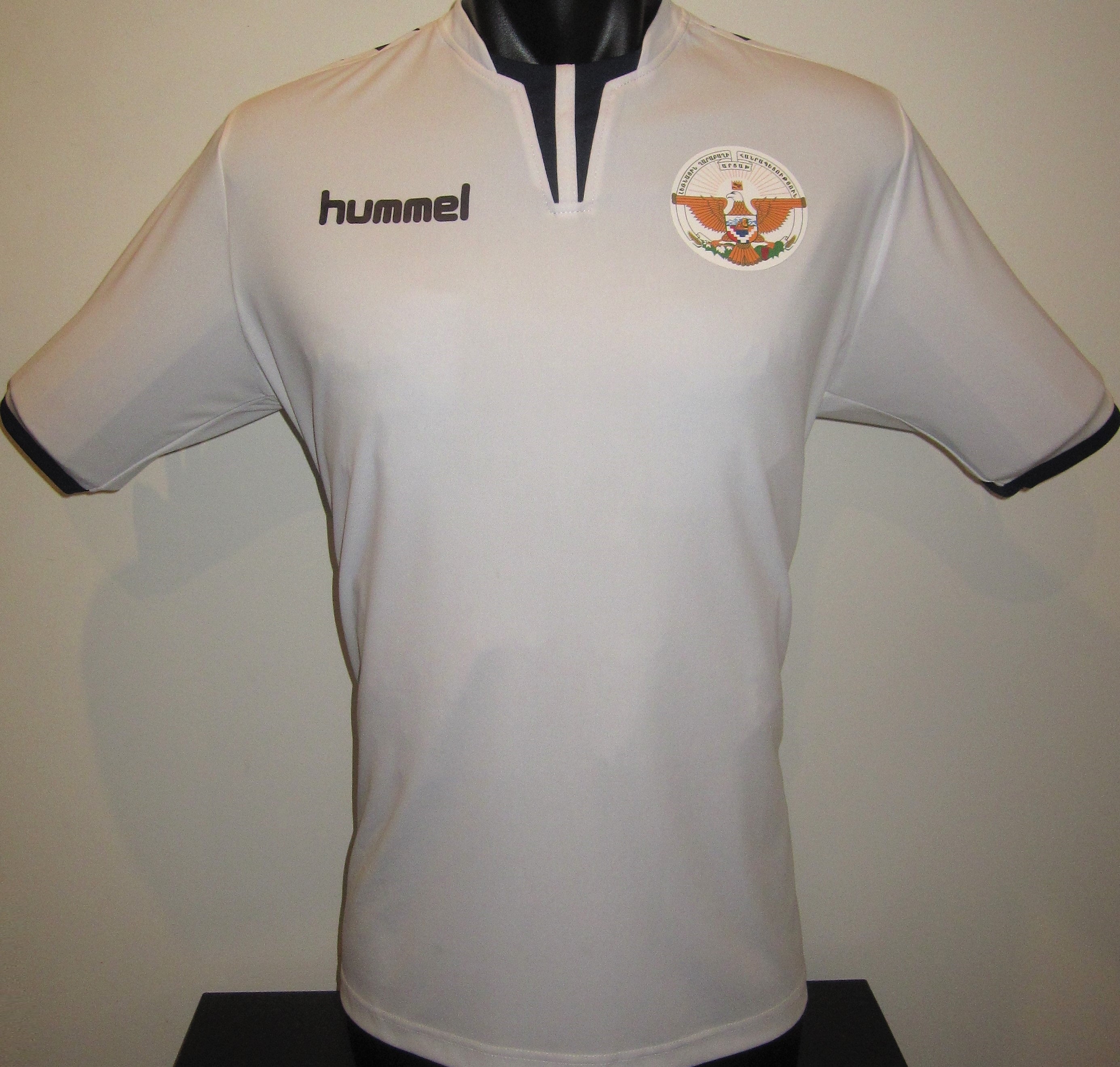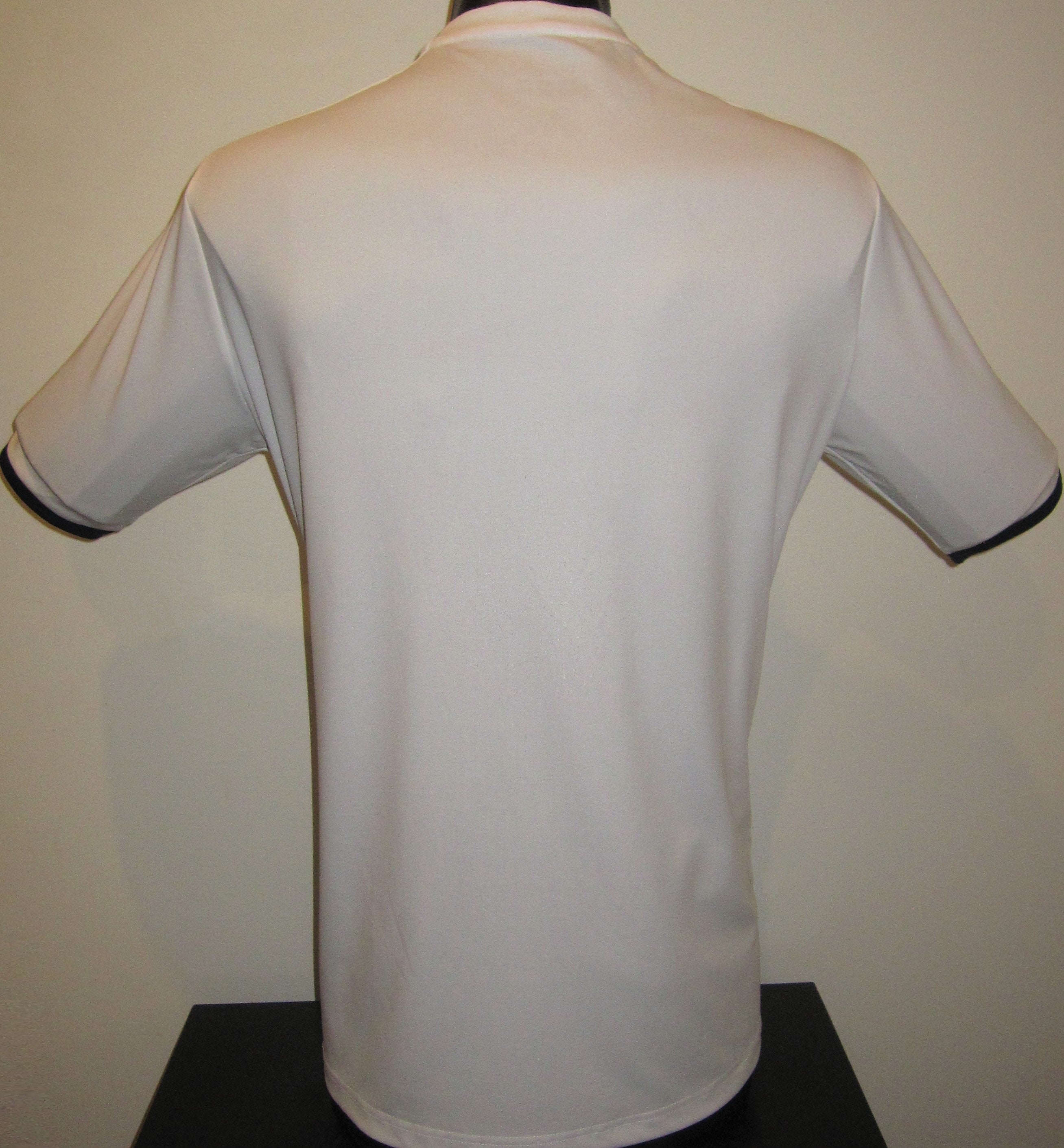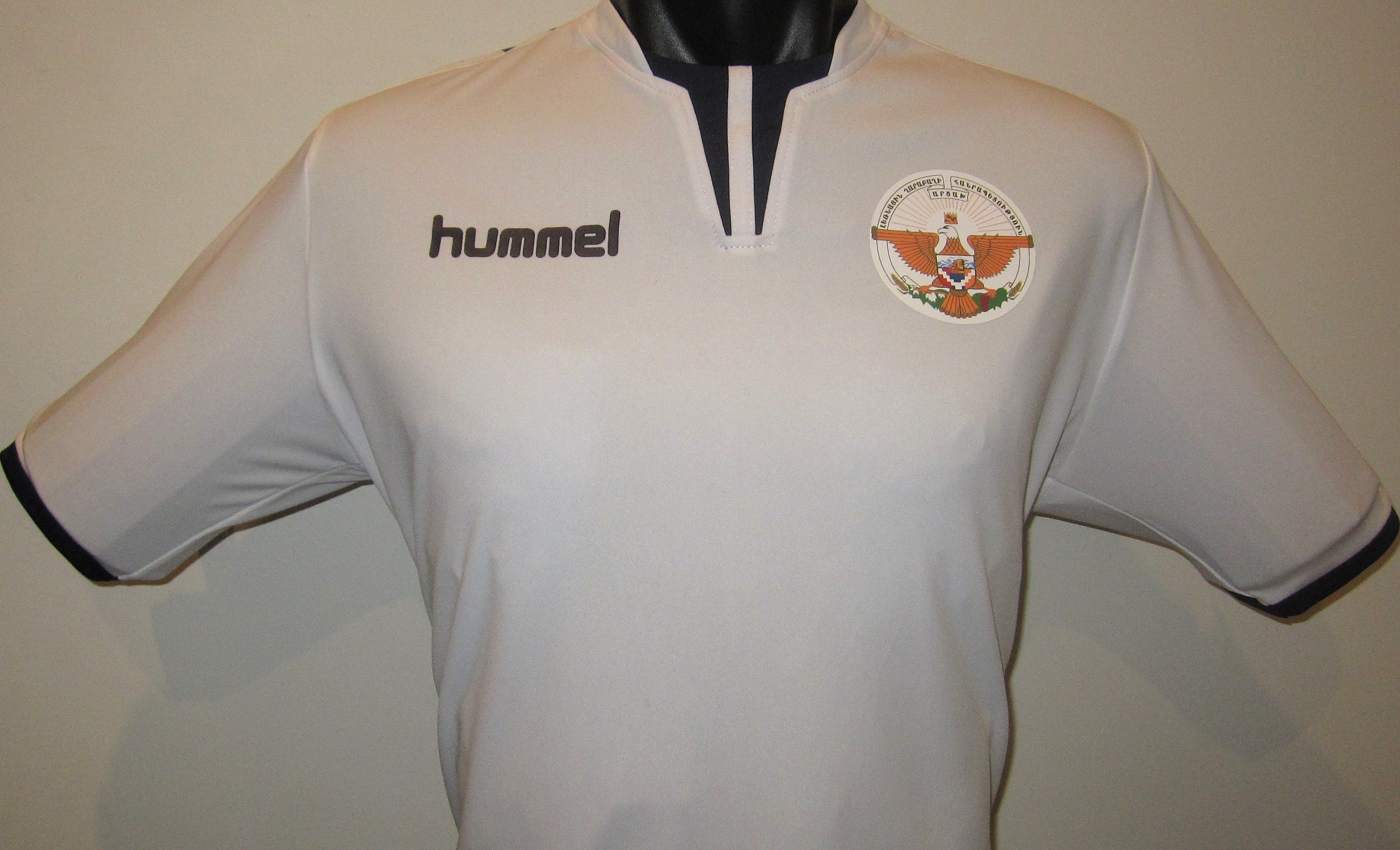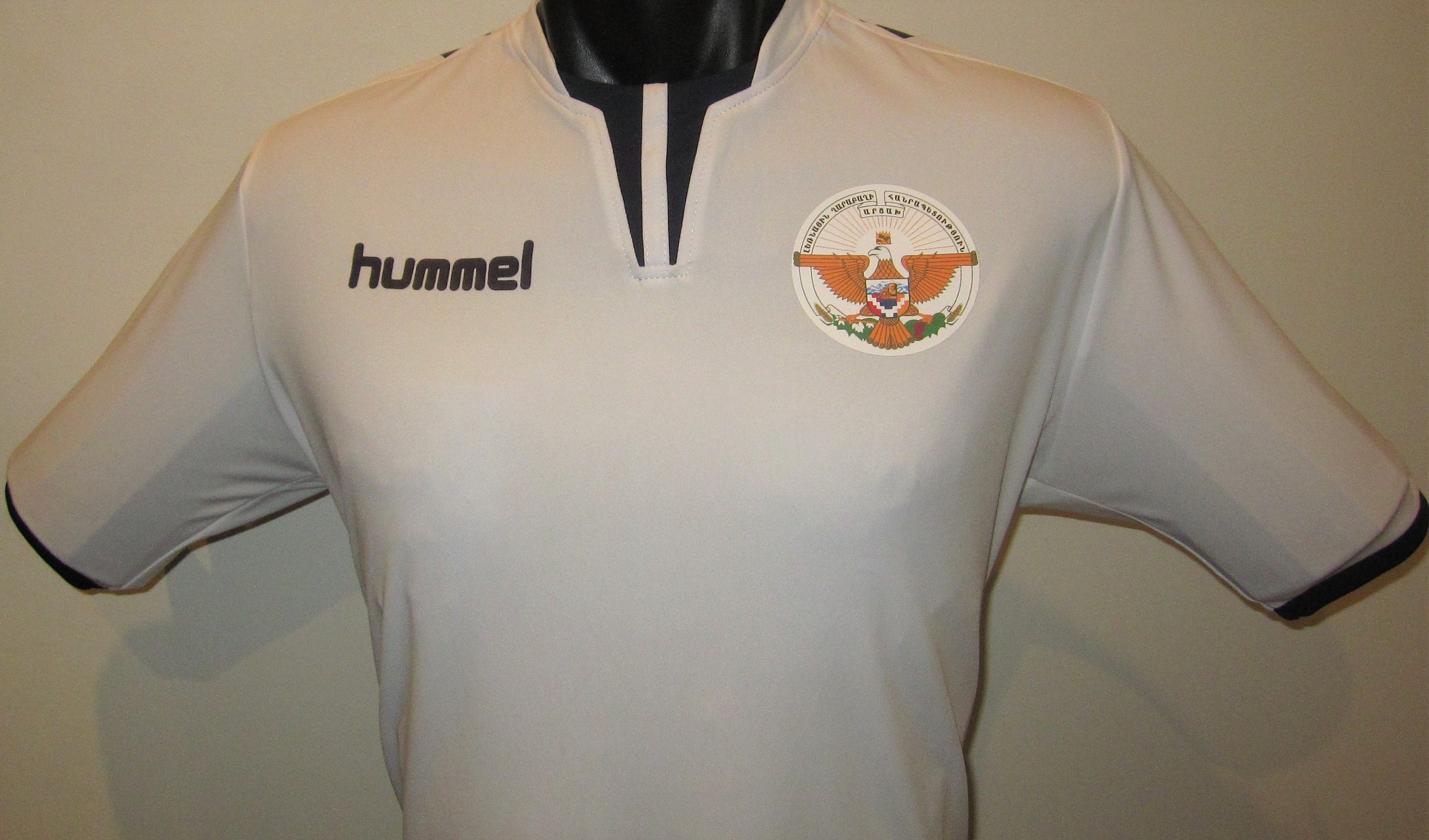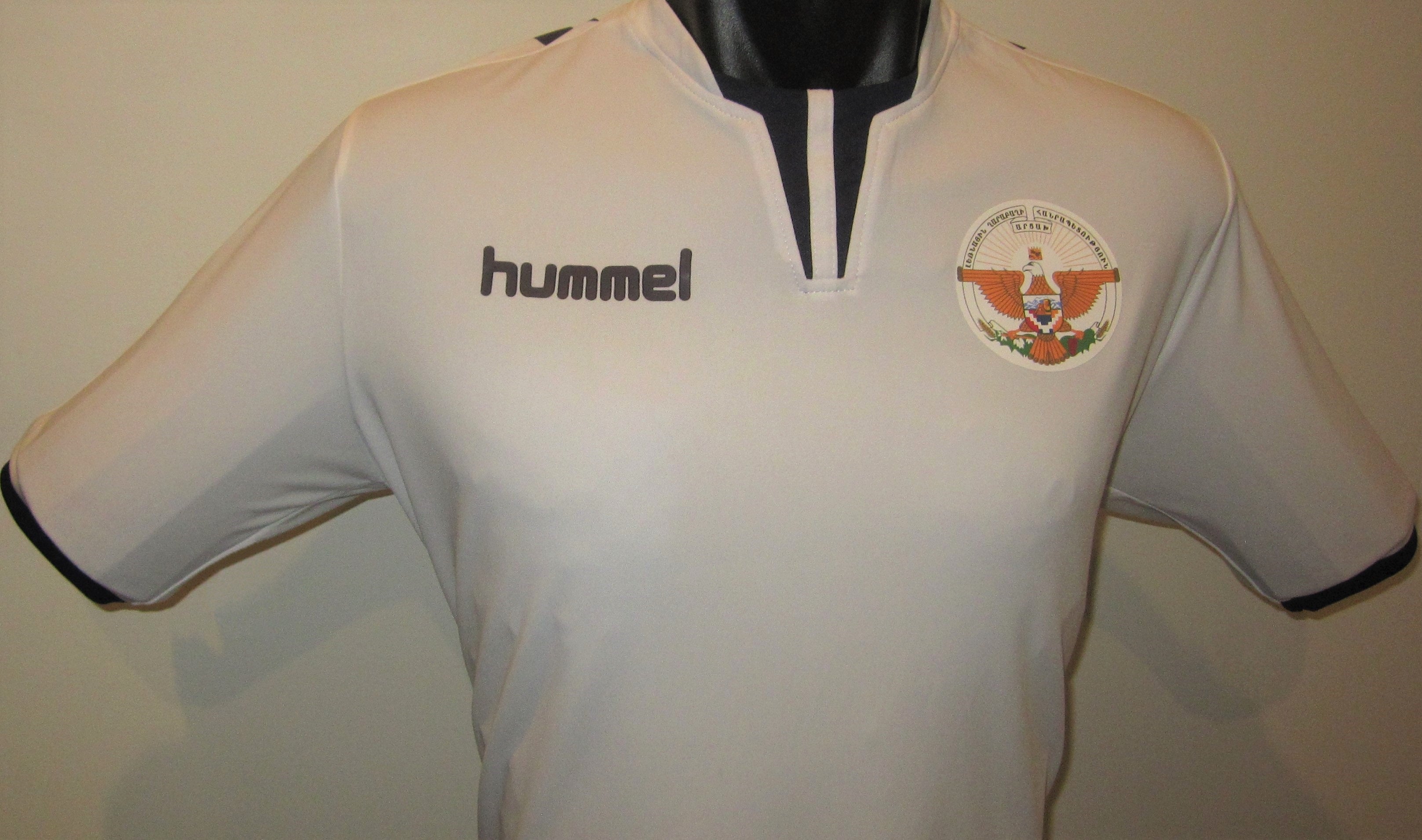 Republic of Artsakh 2018-19 Away Jersey/Shirt
This is a Hummel Republic of Artsakh national team away jersey as worn by the team throughout the 2018-19 period.
The Artsakh national team represents the Republic of Artsakh, more commonly known as the Nagorno-Karabakh Republic, a breakaway state in the South Caucasus supported by Armenia, whose territory is internationally recognized as part of Azerbaijan. The region saw an escalation on the unresolved conflict in 2020, which led to clashes between Azerbaijan and the self-proclaimed Republic of Artsakh together with Armenia. This resulted in Azerbaijan retaining the areas in captured during the conflict, which included the districts of Agdam and Kalbajar. The Artsakh national team was first formed in 2012 and competed in the ConIFA World Football Cup in 2014, where they finished 9th. Their next international tournament was not until 2019, when they hosted the 2019 CONIFA European Football Cup. Despite a victory against Chameria and a draw against Abkhazia in the group stages, Artsakh did not progress from their group and finished 5th overall.