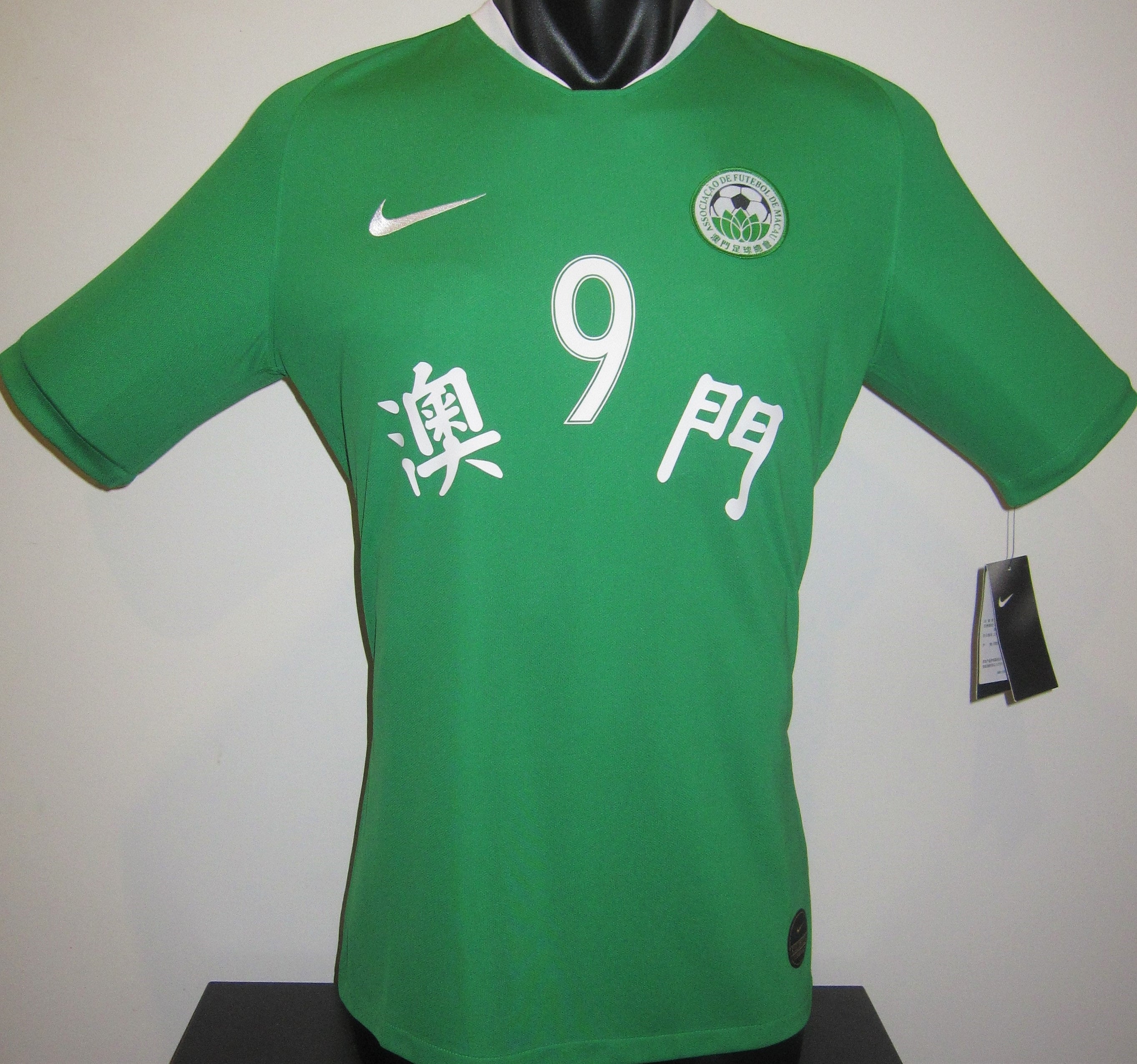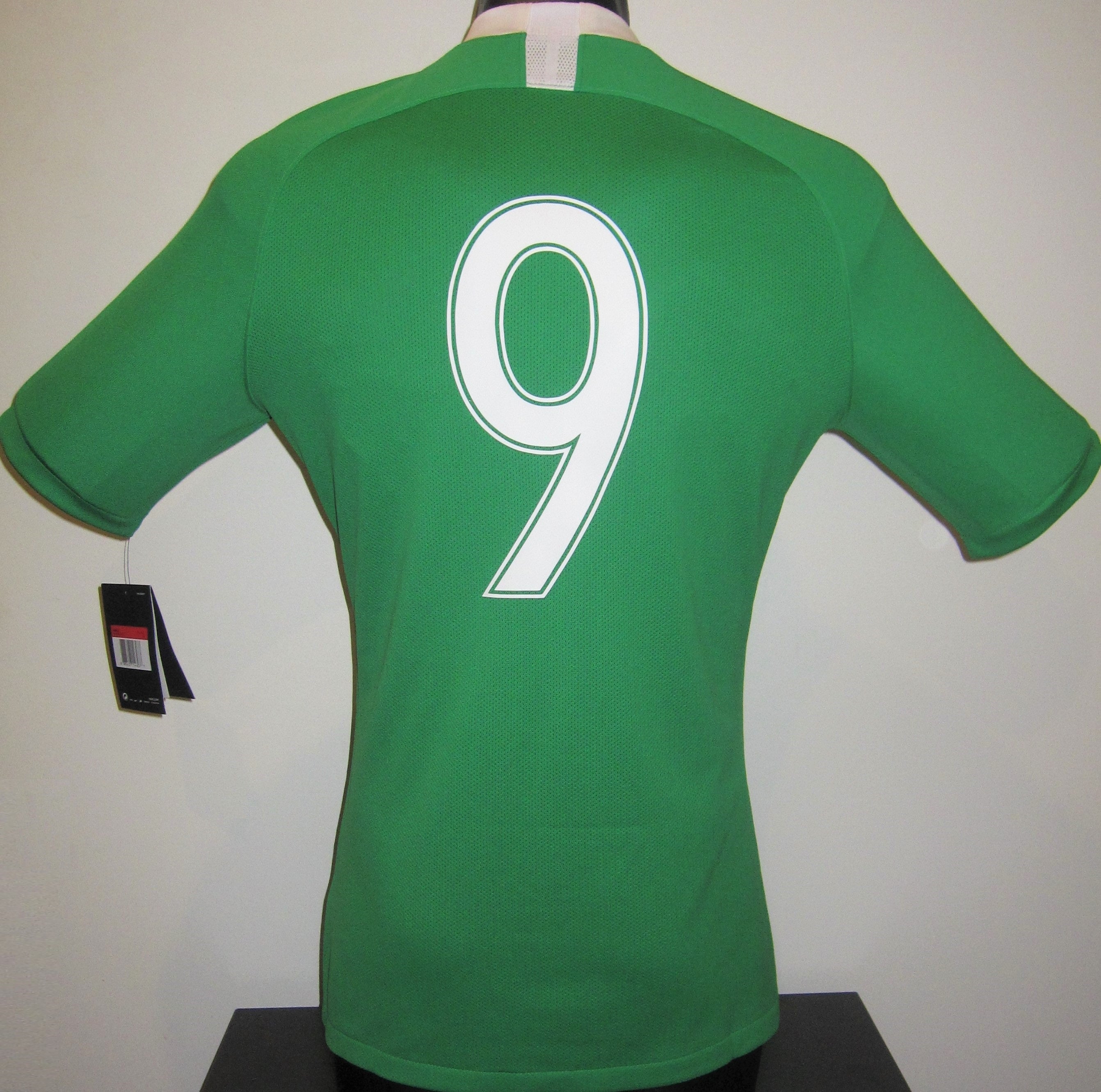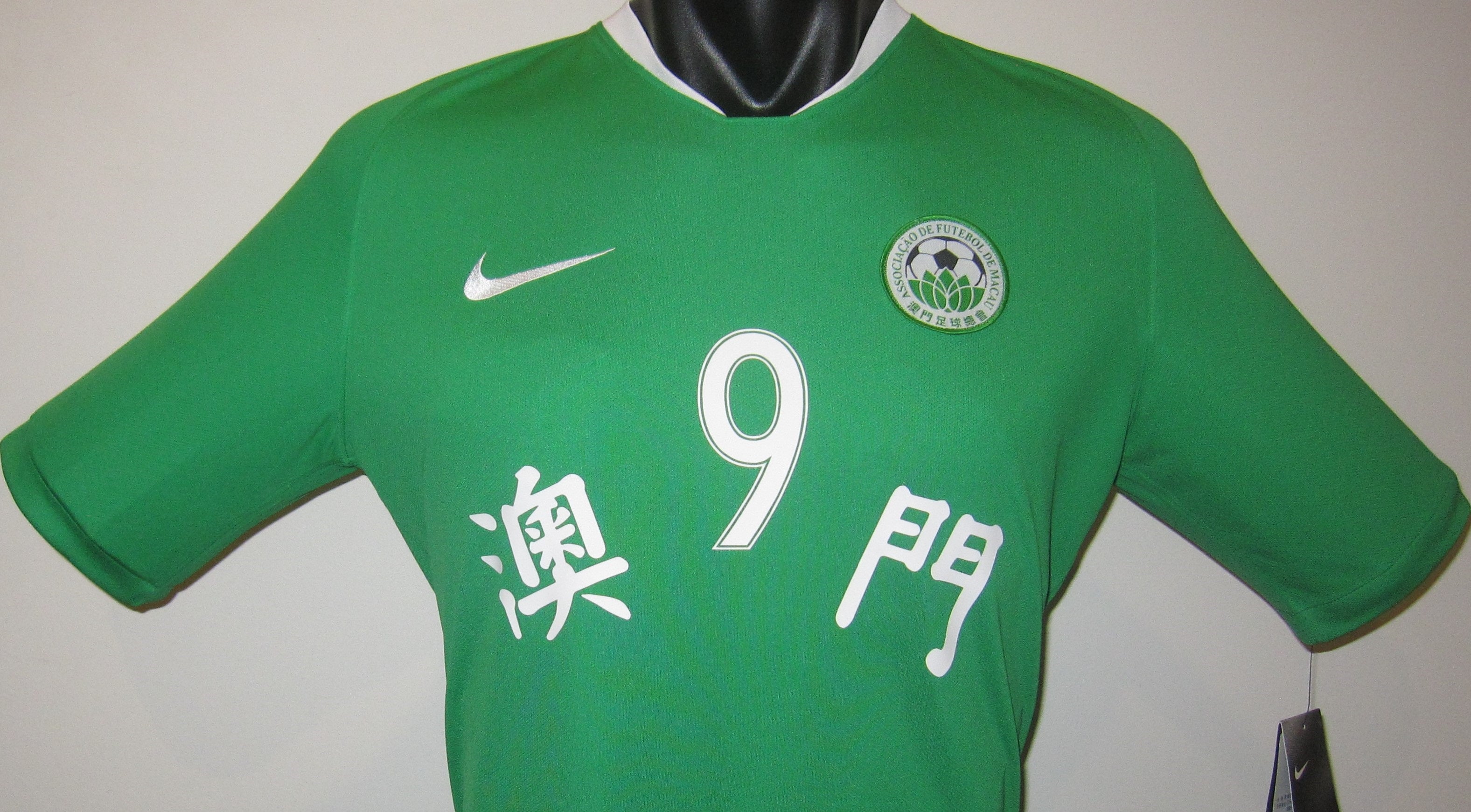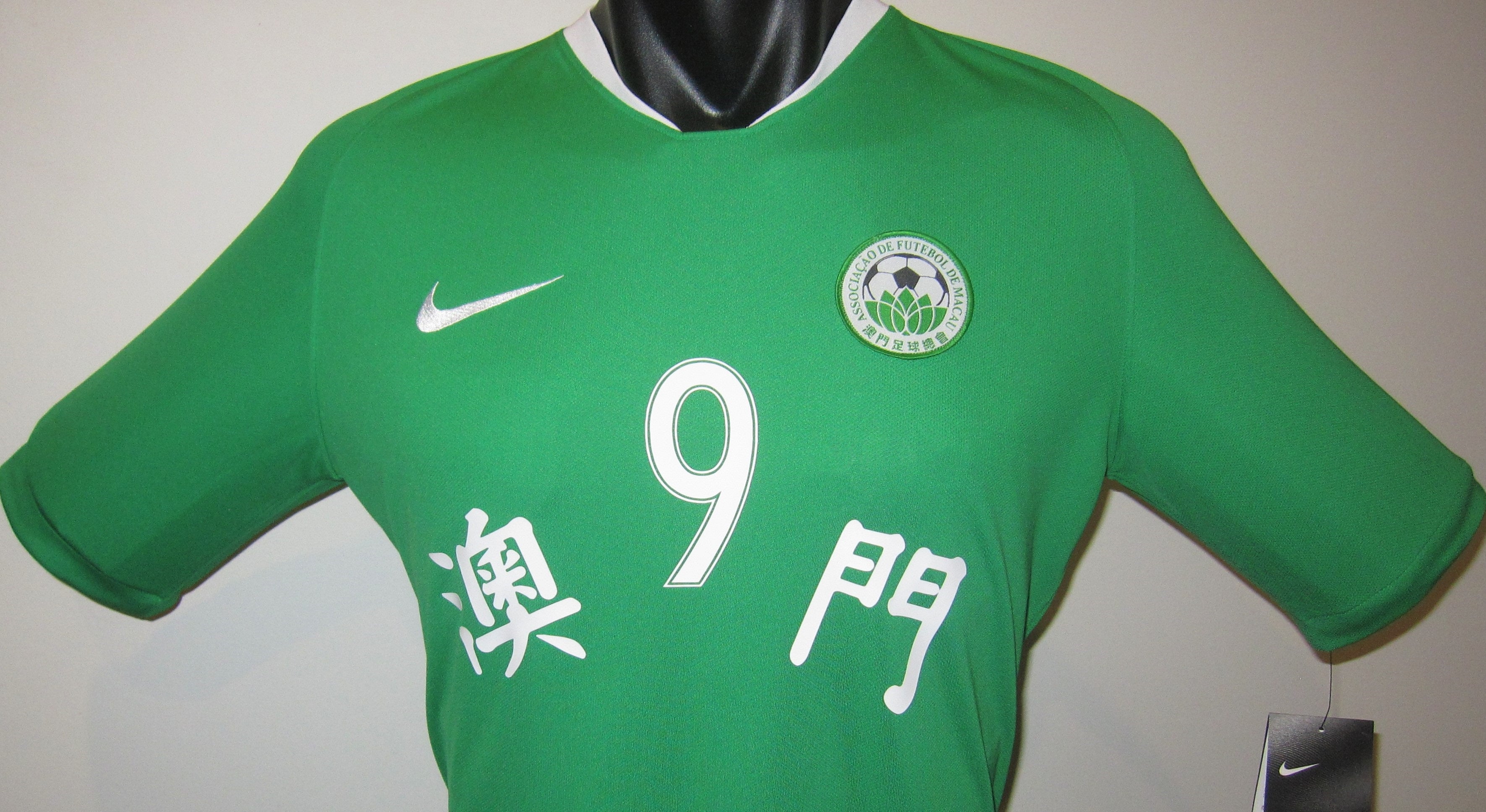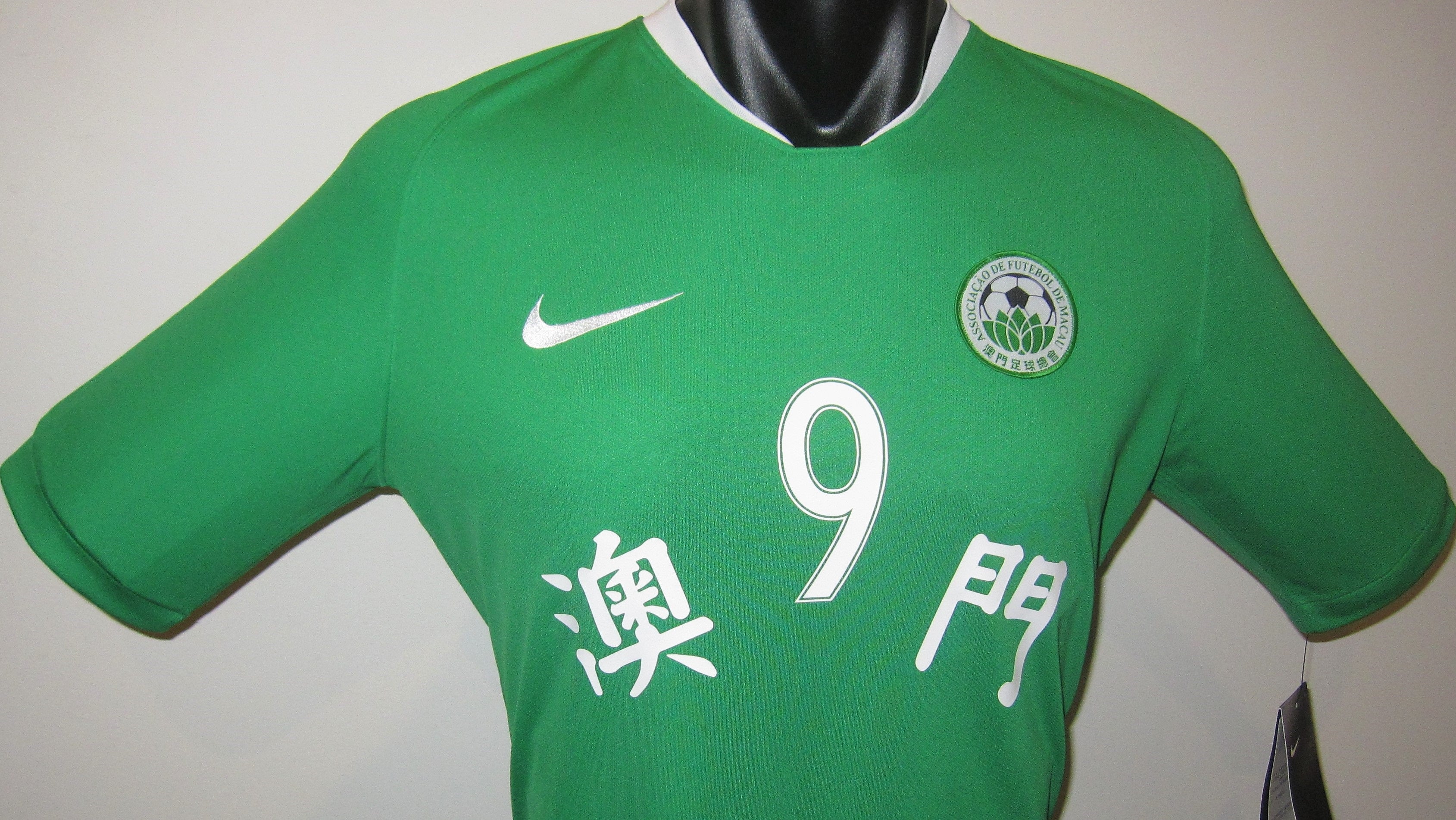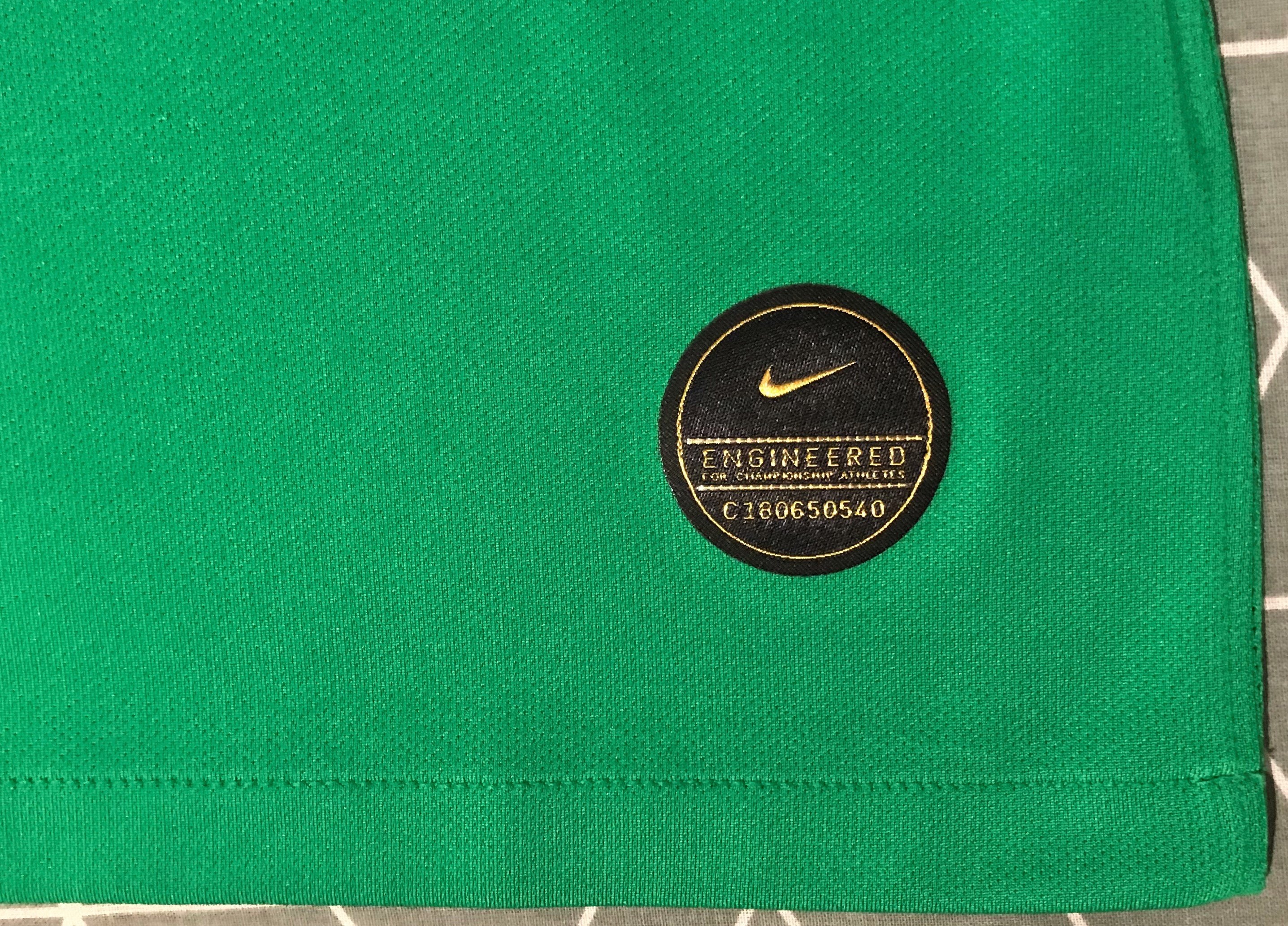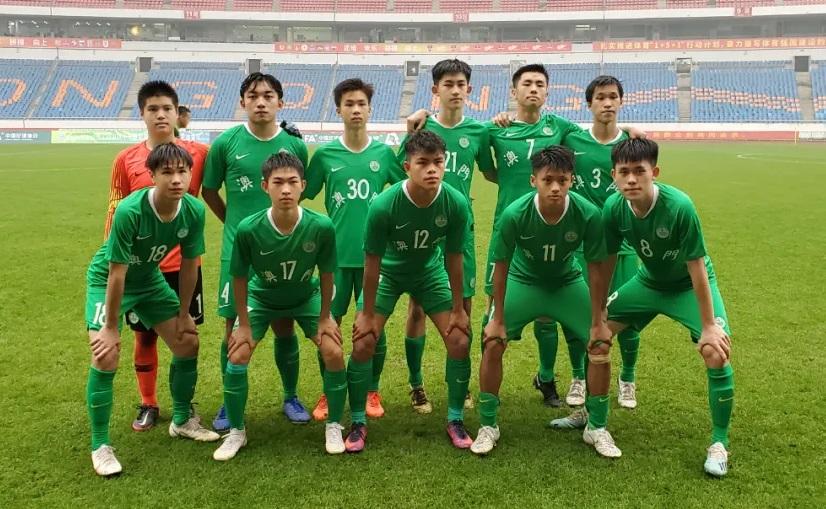 Macau 2021 National Games (#9) Jersey/Shirt
This is a Nike Macau national team home jersey as worn by the team in the 2021 National Games of China football tournament.
This jersey was worn by the Macau national team in the qualifiers for the men's football tournament of the 2021 National Games of China. In the National Games competition, which is held every 4 years, each province of China is represented and will compete against each other in a wide range of sports. The football tournament often brings much interest from the public and features some of China's top players representing their home province. The Macau team were competing in the football tournament in what is believed to be the first time in their history and failed to make it past the group stages of the qualifiers in a group featuring Tianjin, Chongqing and Ningxia.
Macau are one of the weaker national teams in the AFC region and the tiny region has largely struggled at international level due to their lack of space needed for football facilities amongst a range of other issues. Macau is the most densely population territory in the world and although football in the most popular sport in Macau, it is more commonly played on smaller pitches. Macau has never qualified for a major tournament, with their greatest achievement being finishing second in the 2016 AFC Solidarity Cup as well as qualifying for the 2006 AFC Challenge Cup. Since 1937, Macau have played an annual match against Hong Kong, known as the Hong Kong-Macau Interport, with Macau winning 12 times out of 58 matches. Macau's team made international headlines when competing the 2022 FIFA World Cup qualifiers, with Macau securing their first ever World Cup qualifying win in the 1st leg of the opening round fixture against Sri Lanka. Macau did not send their team for the 2nd leg due to safety reasons following the 2019 Sri Lanka Easter bombings, with FIFA later announcing that the match was declared a 3–0 forfeit victory to Sri Lanka, and consequently qualifying Sri Lanka to the second round.