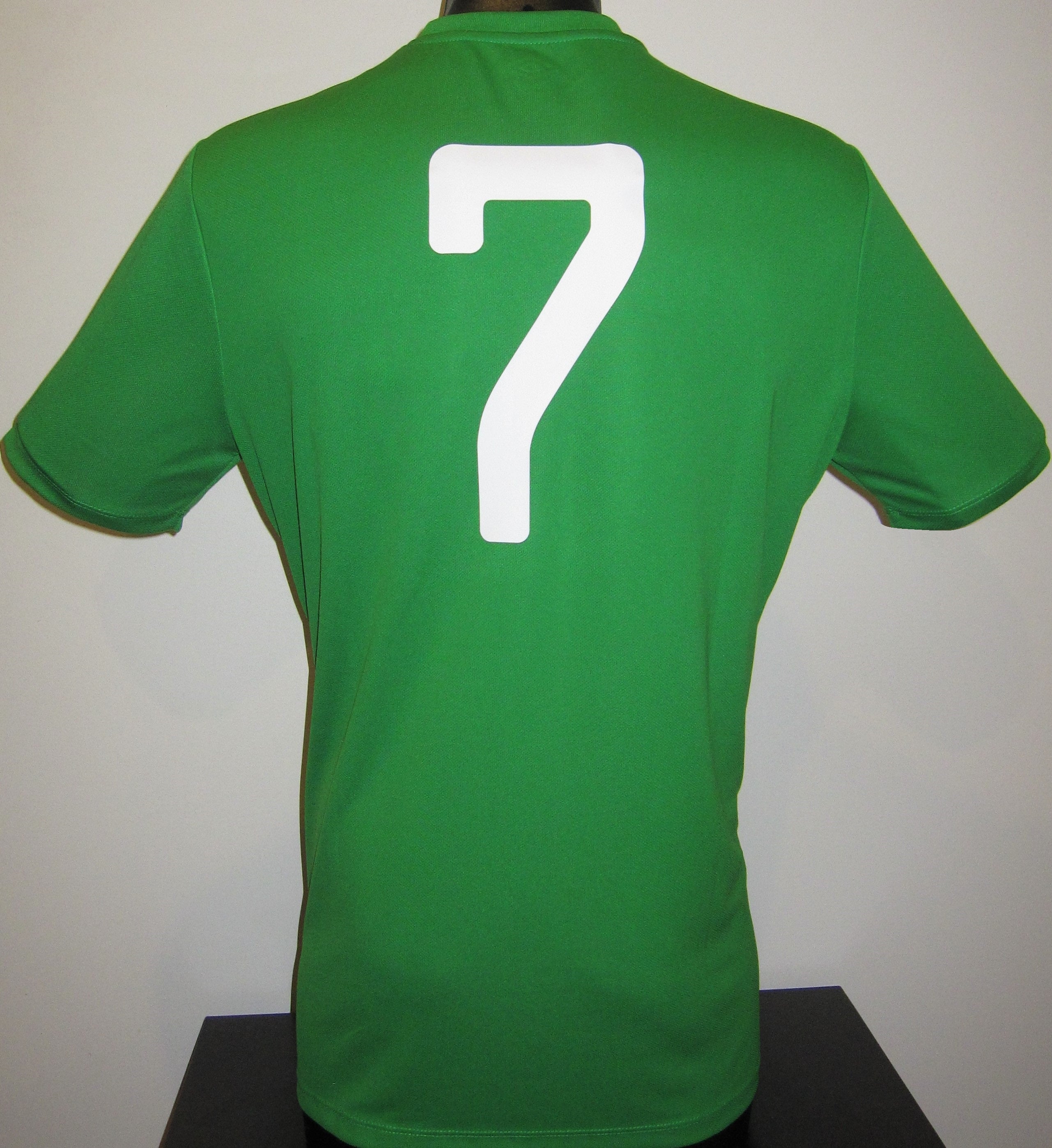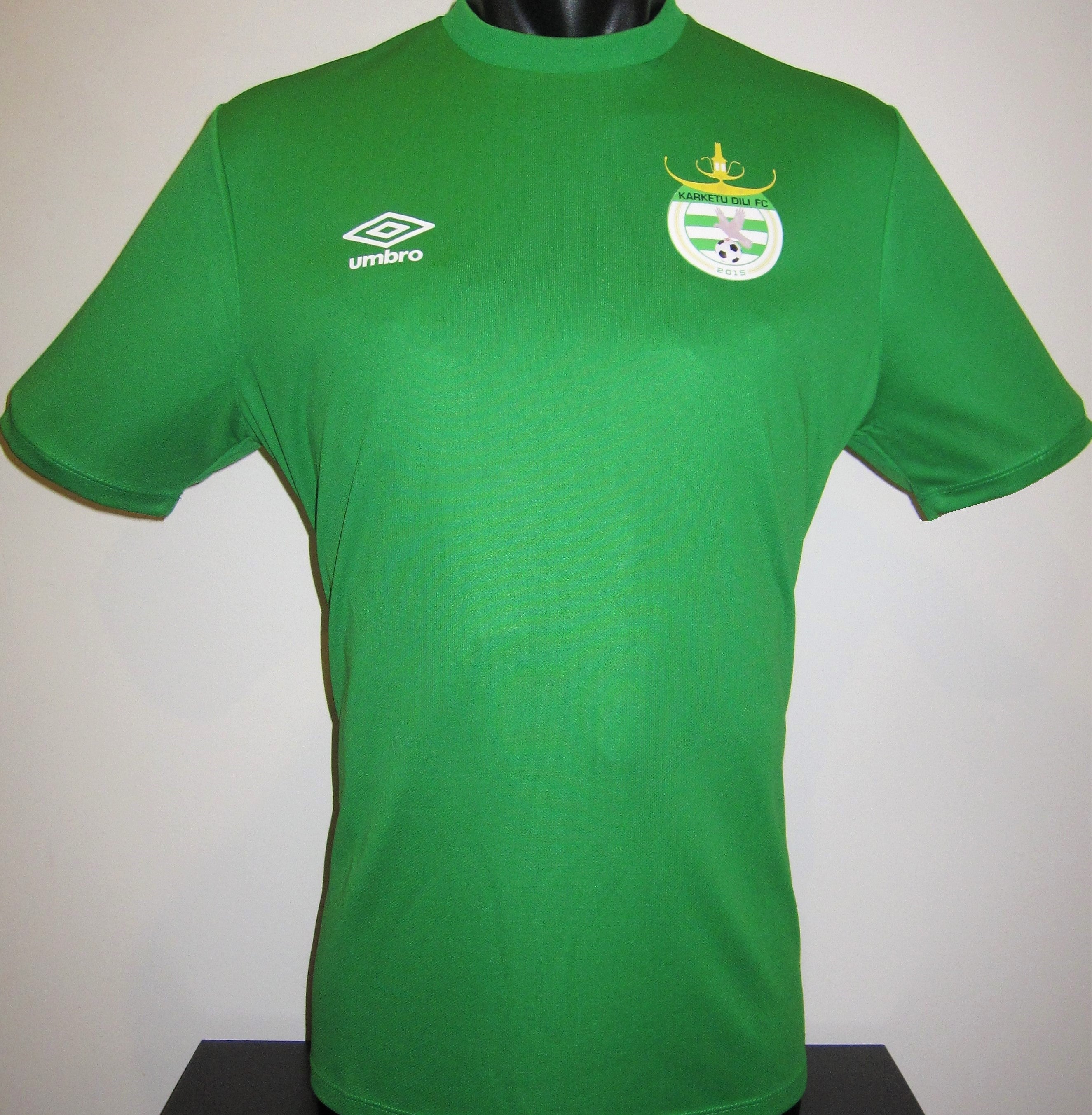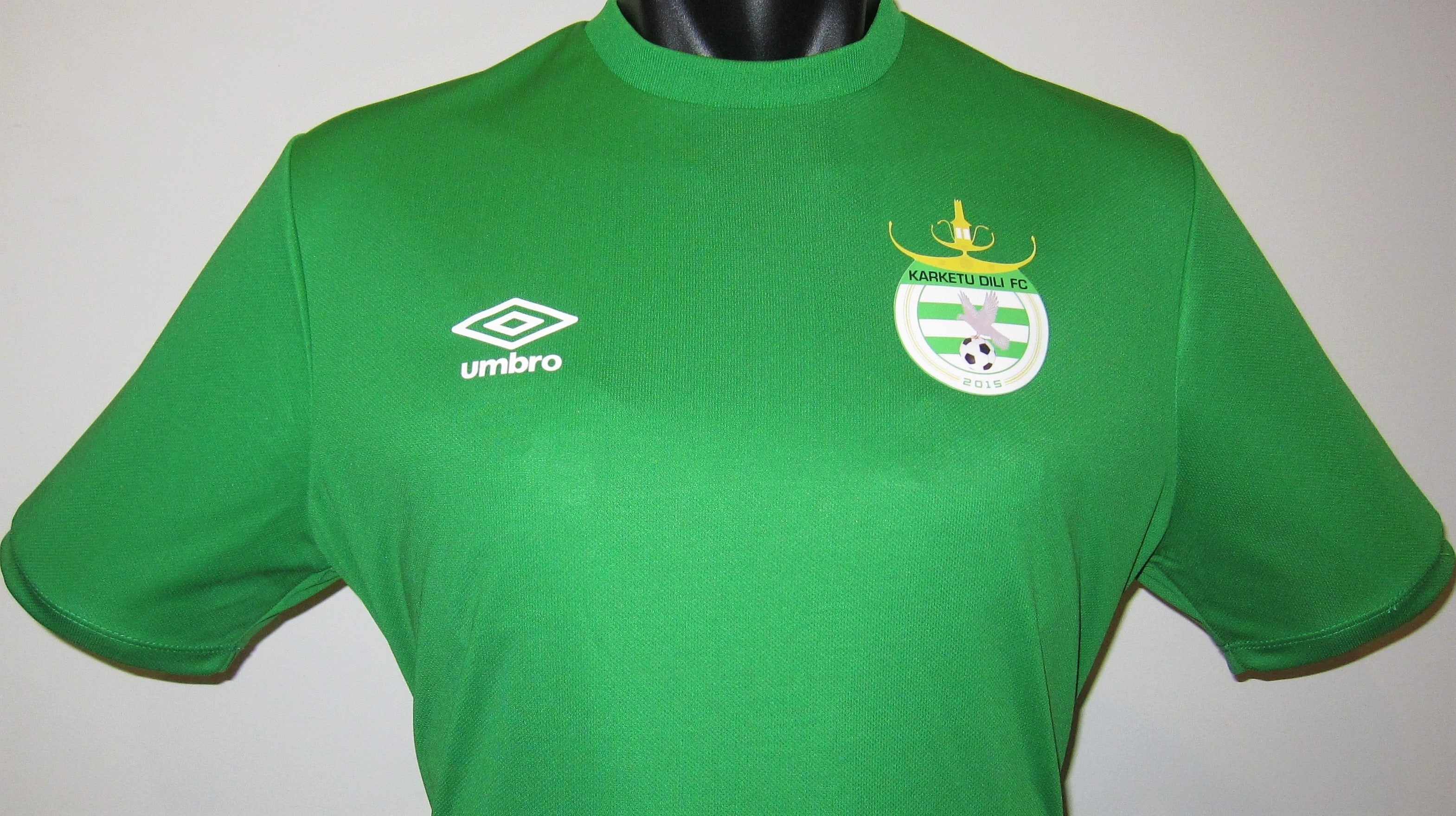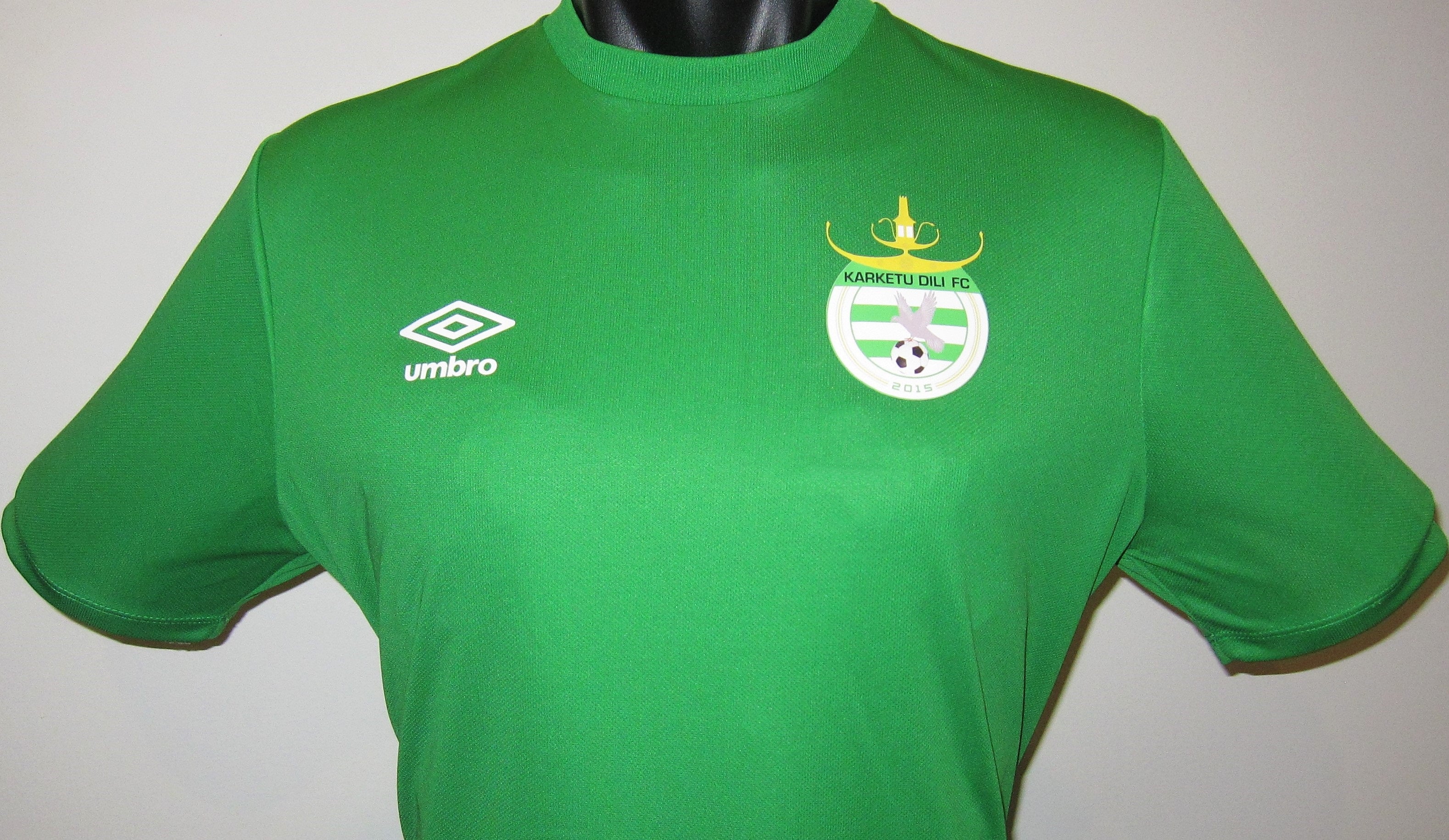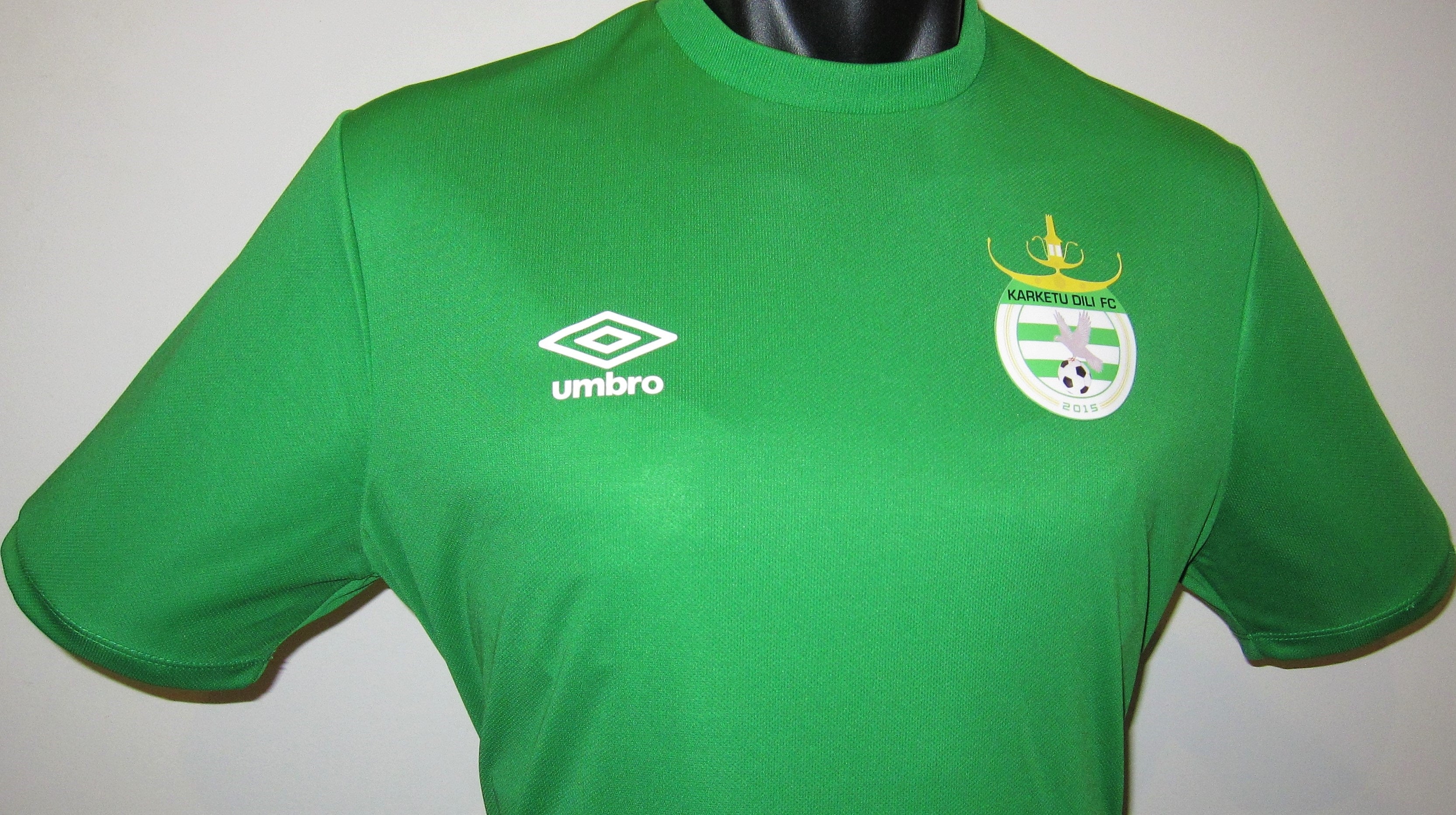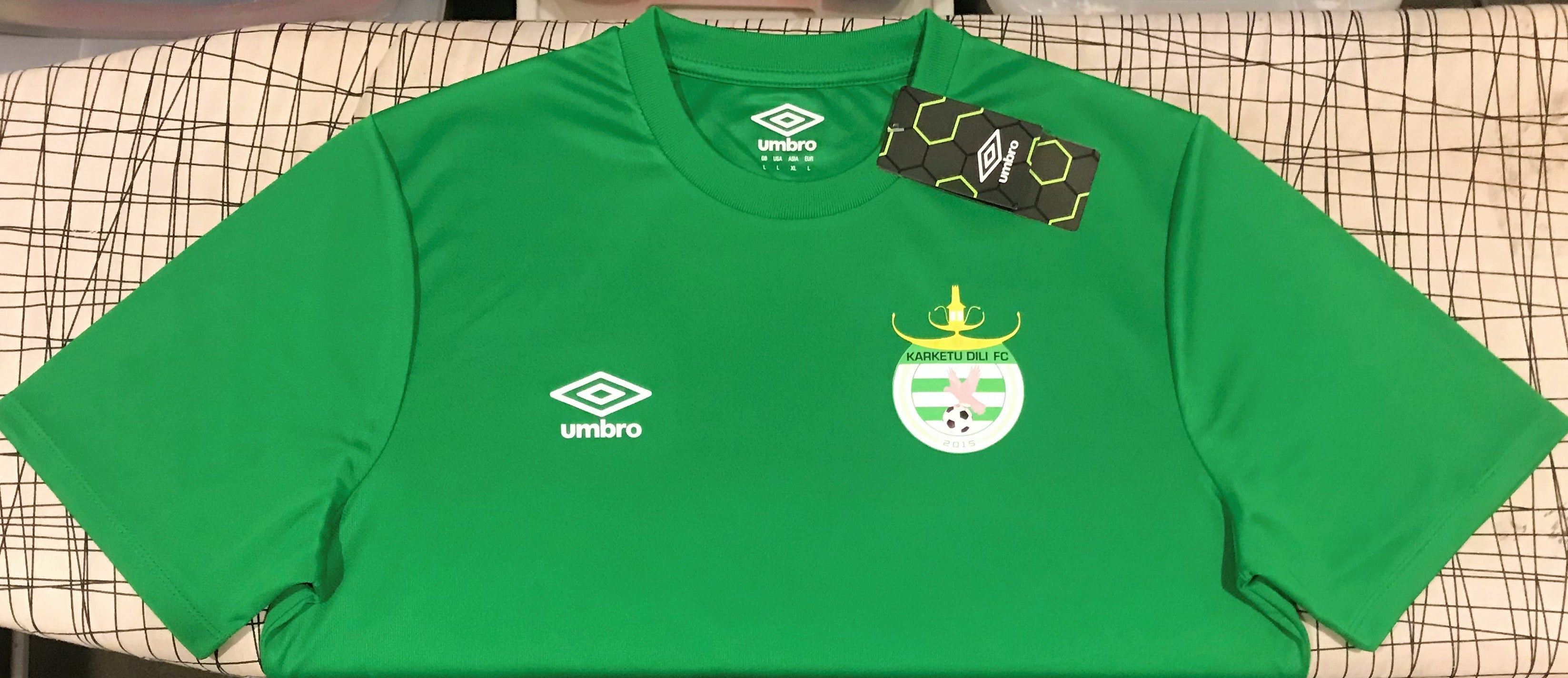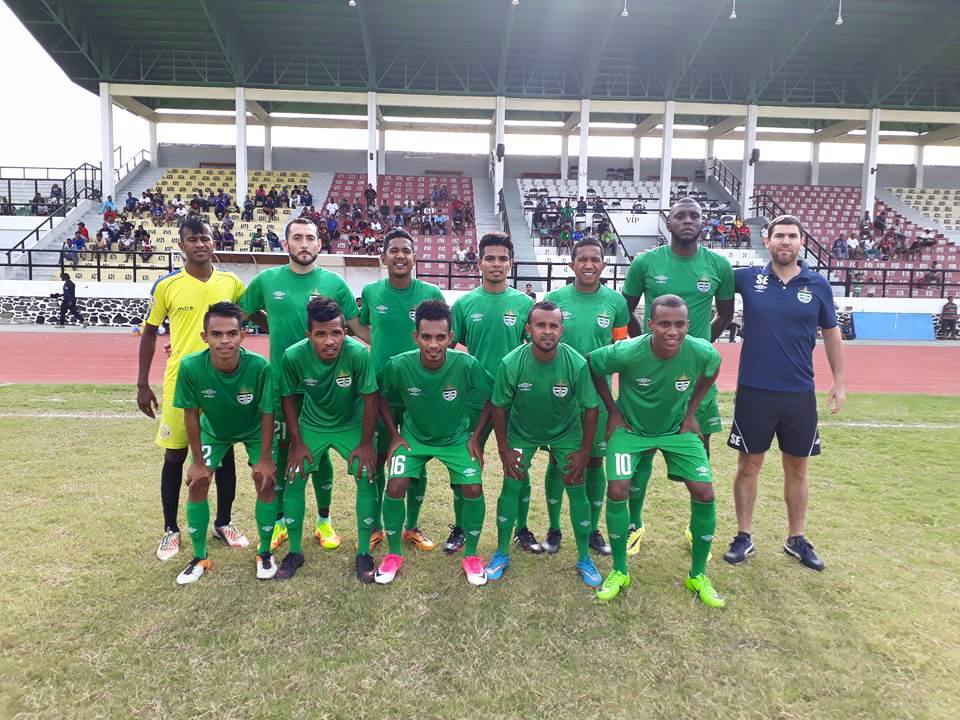 Karketu Dili 2018 Home (#7- RUFINO) Jersey/Shirt
This is an Umbro FC Karketu Dili 2018 home jersey featuring the number of star striker Rufino Gama.
Karketu Dili compete in the Timor-Leste Liga Futebol Amadora Primeira Divisão and are based in the capital city Dili. The club is based in the central Dili suburb of Karketu and play their home matches at the National Stadium, which is located near Karketu. Karketu Dili was founded in 2015 and has competed in Timor-Leste's top-tier since the league's inaugural season in 2016. Their greatest achievement to date was winning the league title in the 2017 season in addition to runners-up finishes in the 2016 & 2018 league seasons.
Rufino Gama is arguably one of the greatest players to emerge from Timor-Leste since their independence in 2002 and despite being only 22 years old, he is already the all-time top scorer for the national team with 7 goals from 18 international matches. Rufino has played all his club football in Timor-Leste, however hopes are high that he can become one of the few Timorese footballers to play their club football outside their domestic league. He began his career with Dili-based club AS Académica in 2016 and joined Cacusan CF in 2017 before signing with Karketu Dili in 2018, where he established himself as one of the league's top strikers throughout his two seasons at the club. In 2020 he joined current club Lalenok United prior to their 2020 AFC Cup campaign, the maiden continental appearance by a Timorese club.