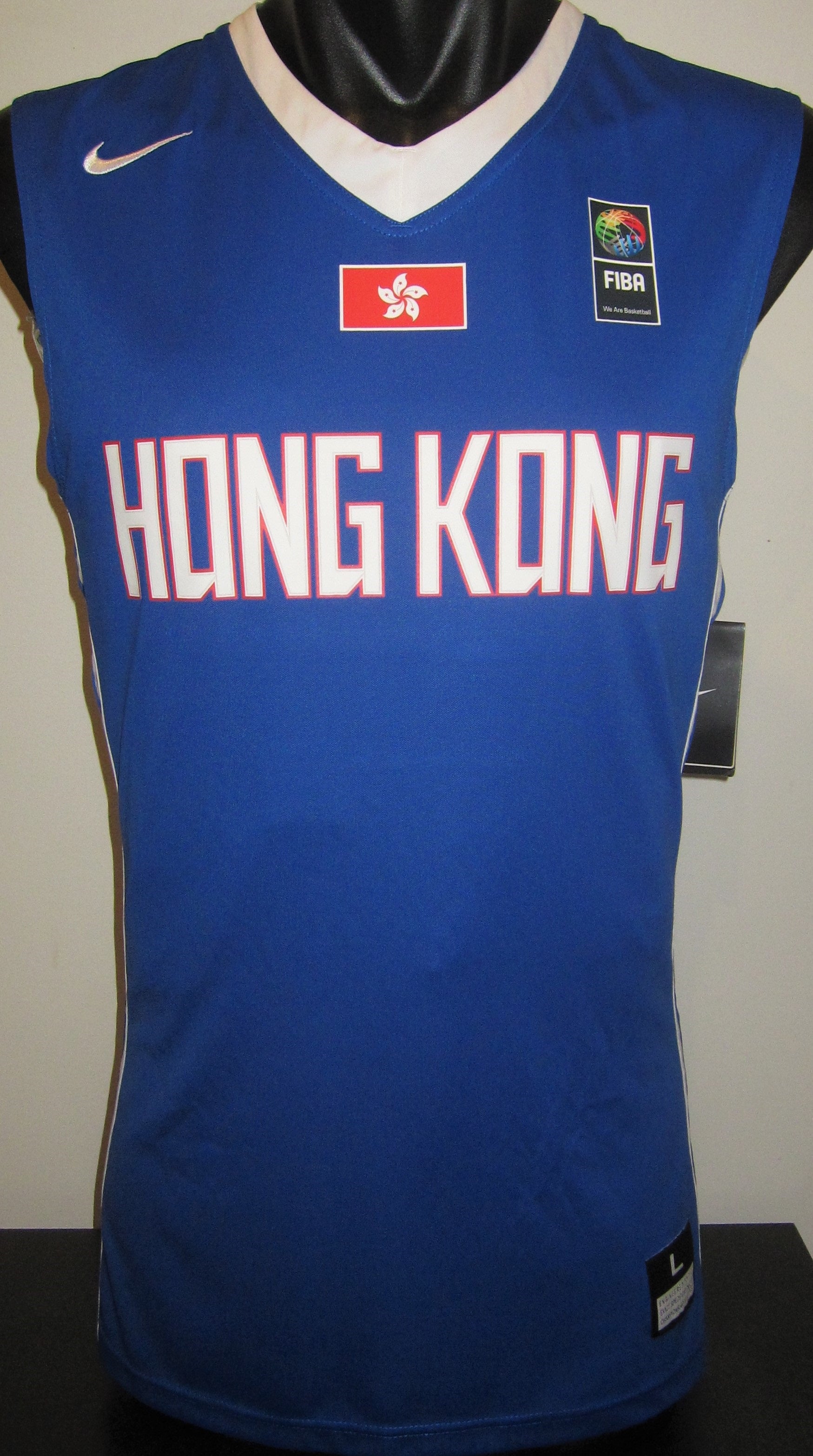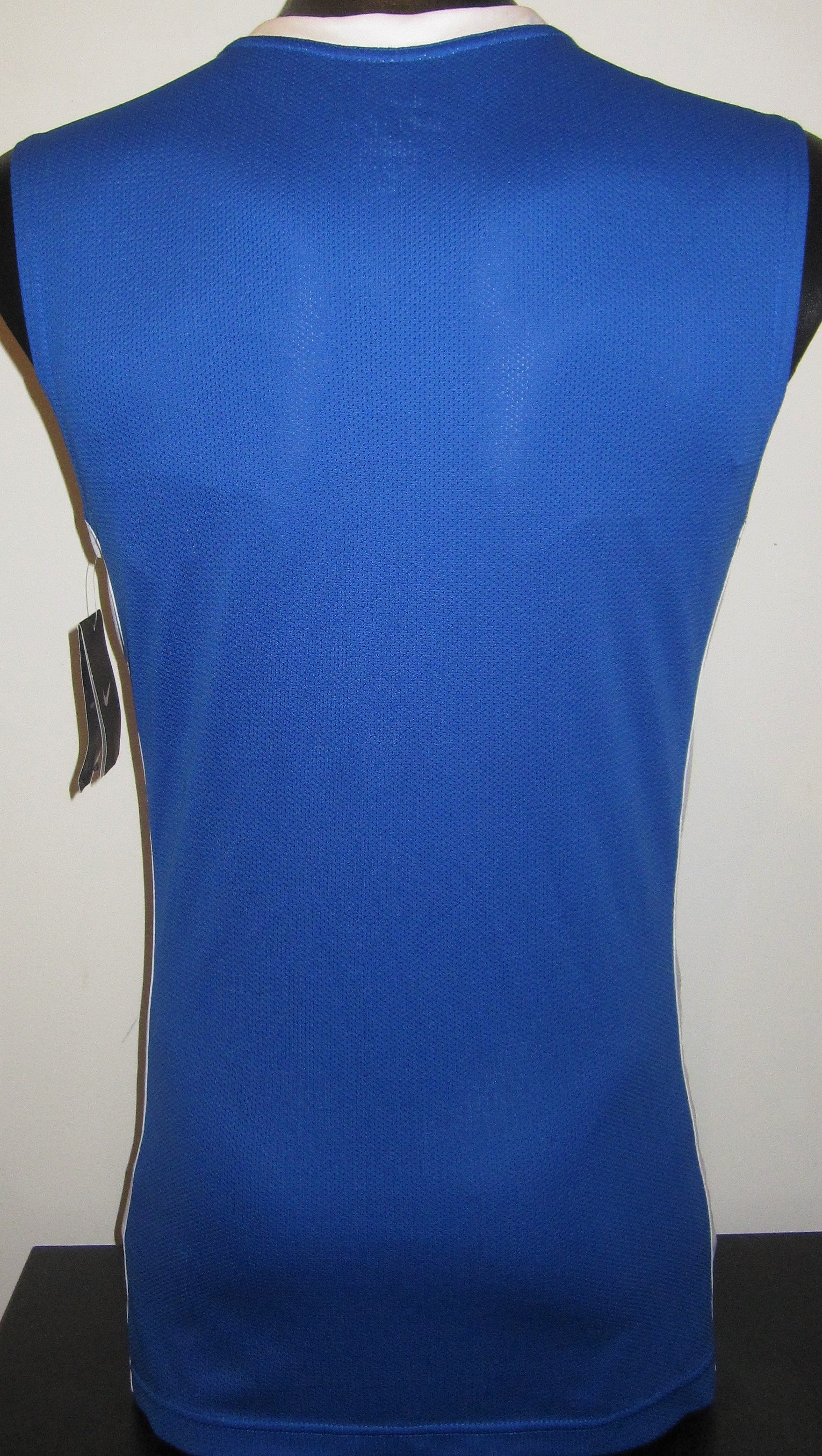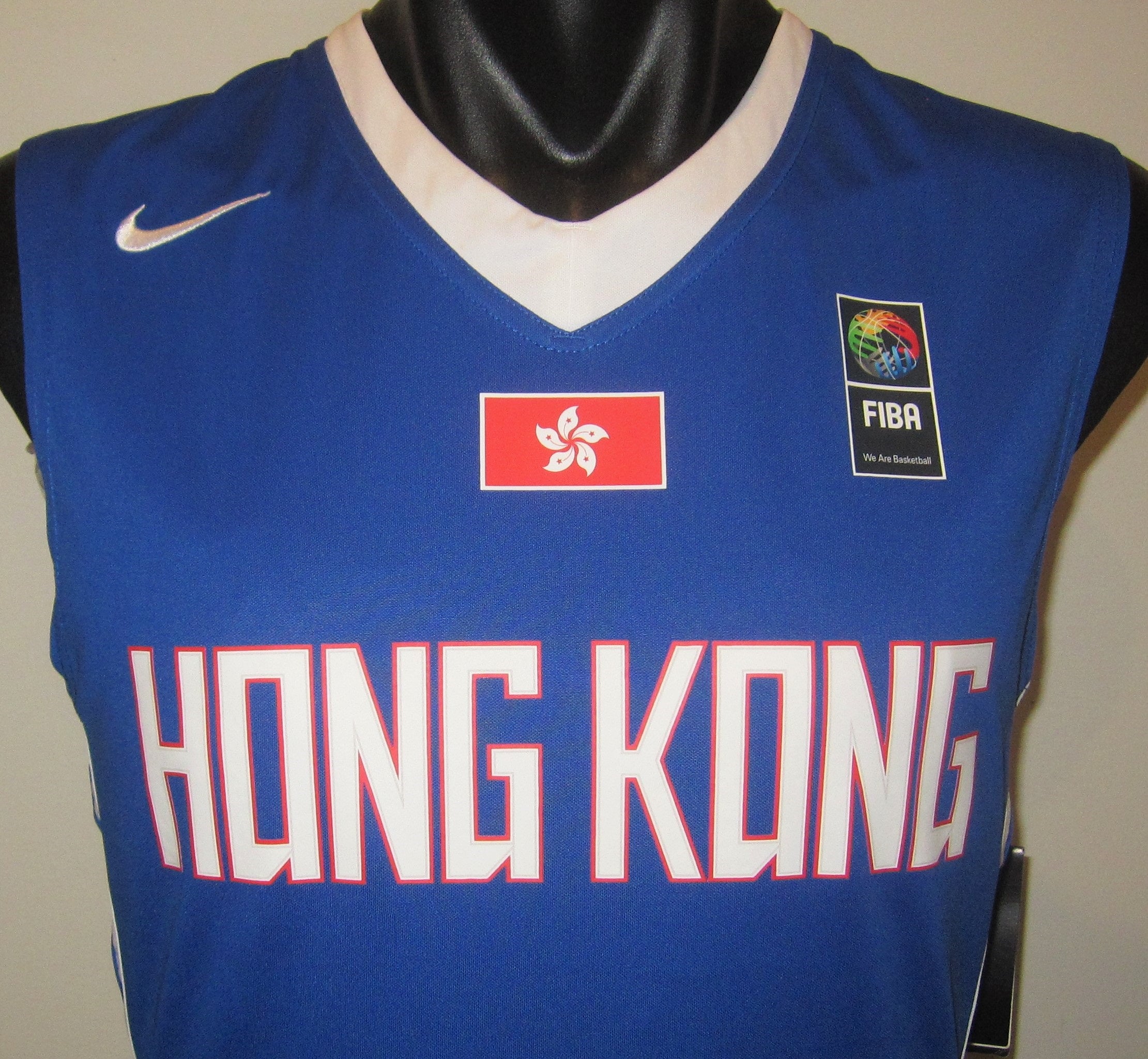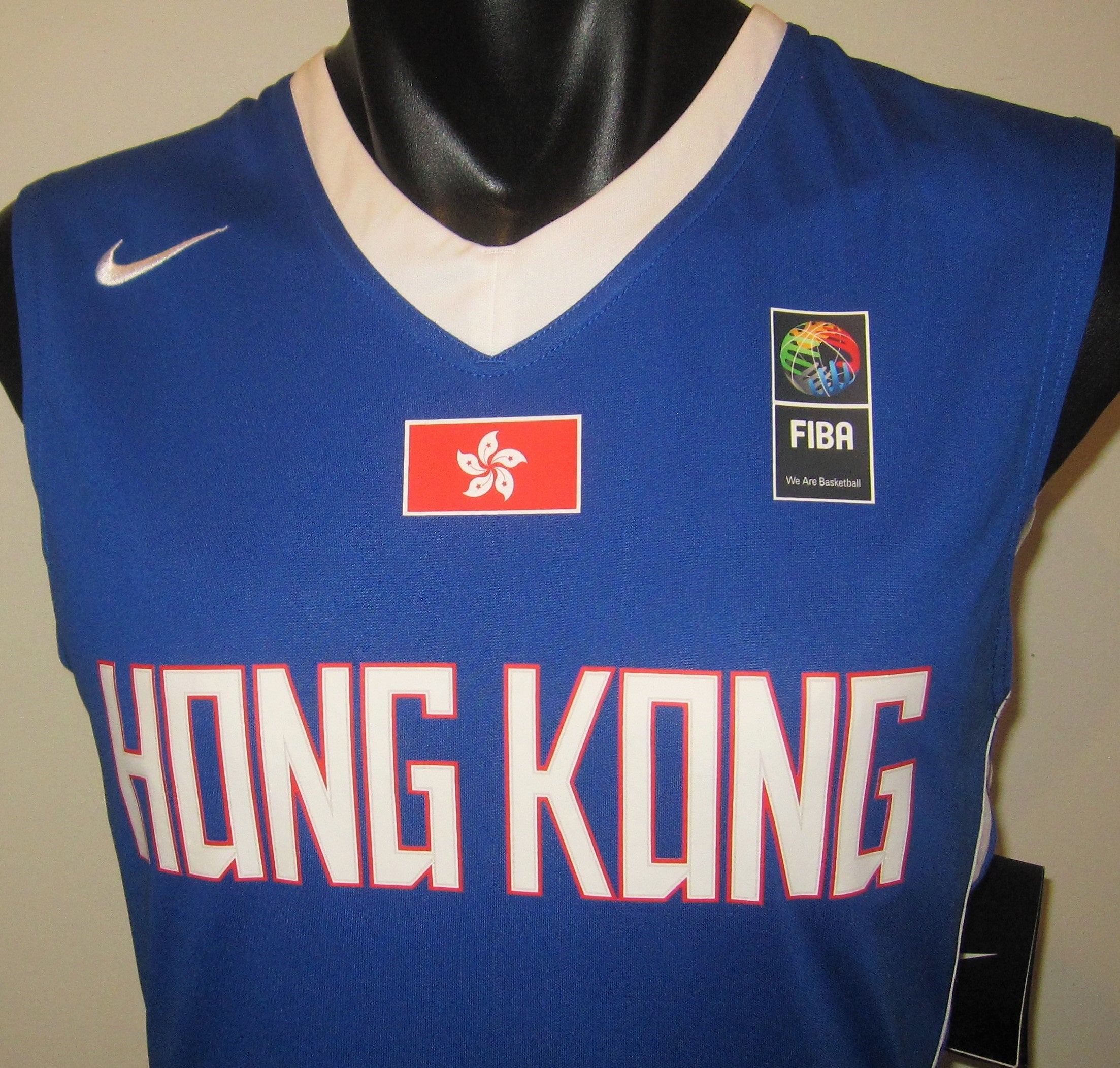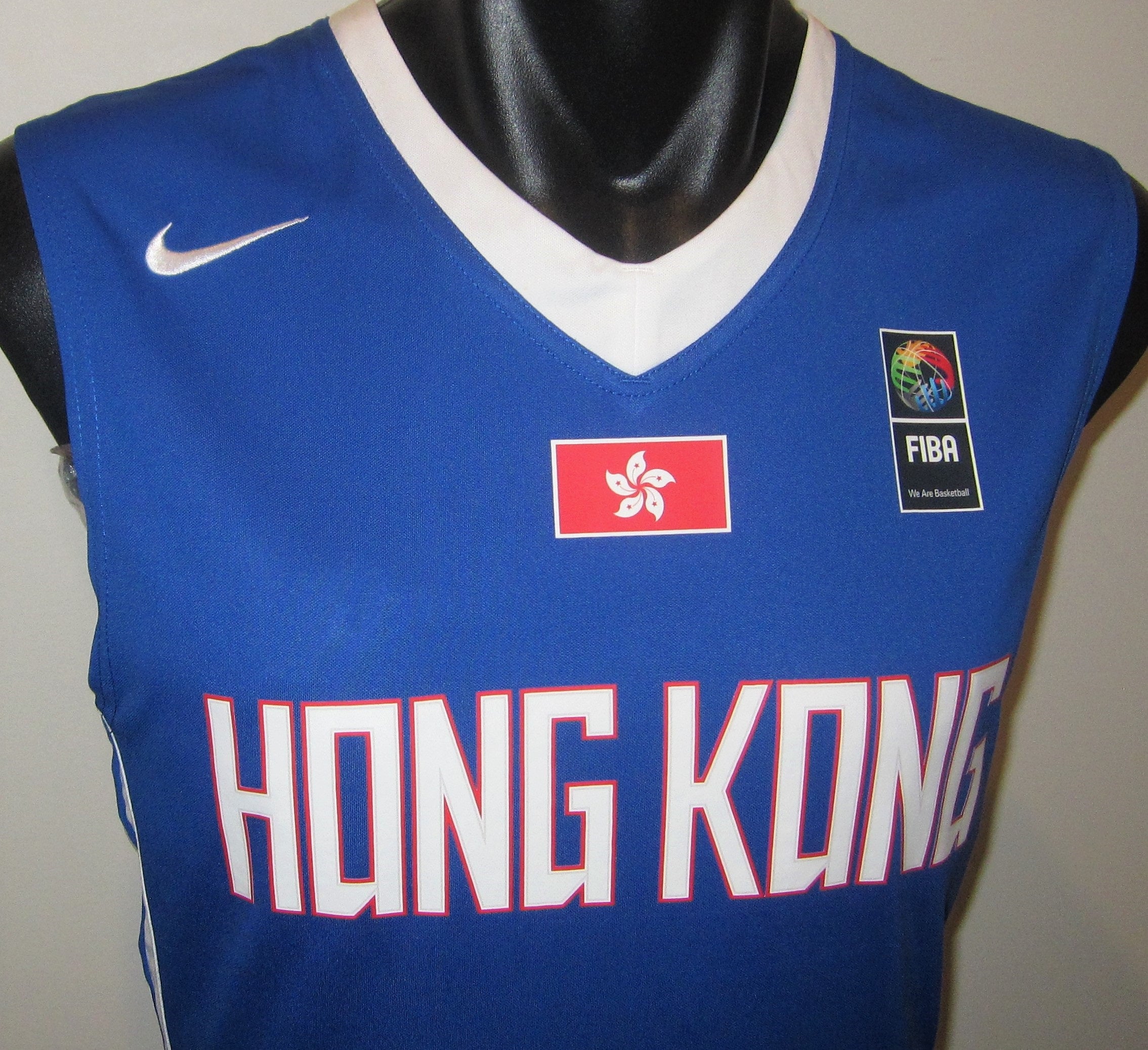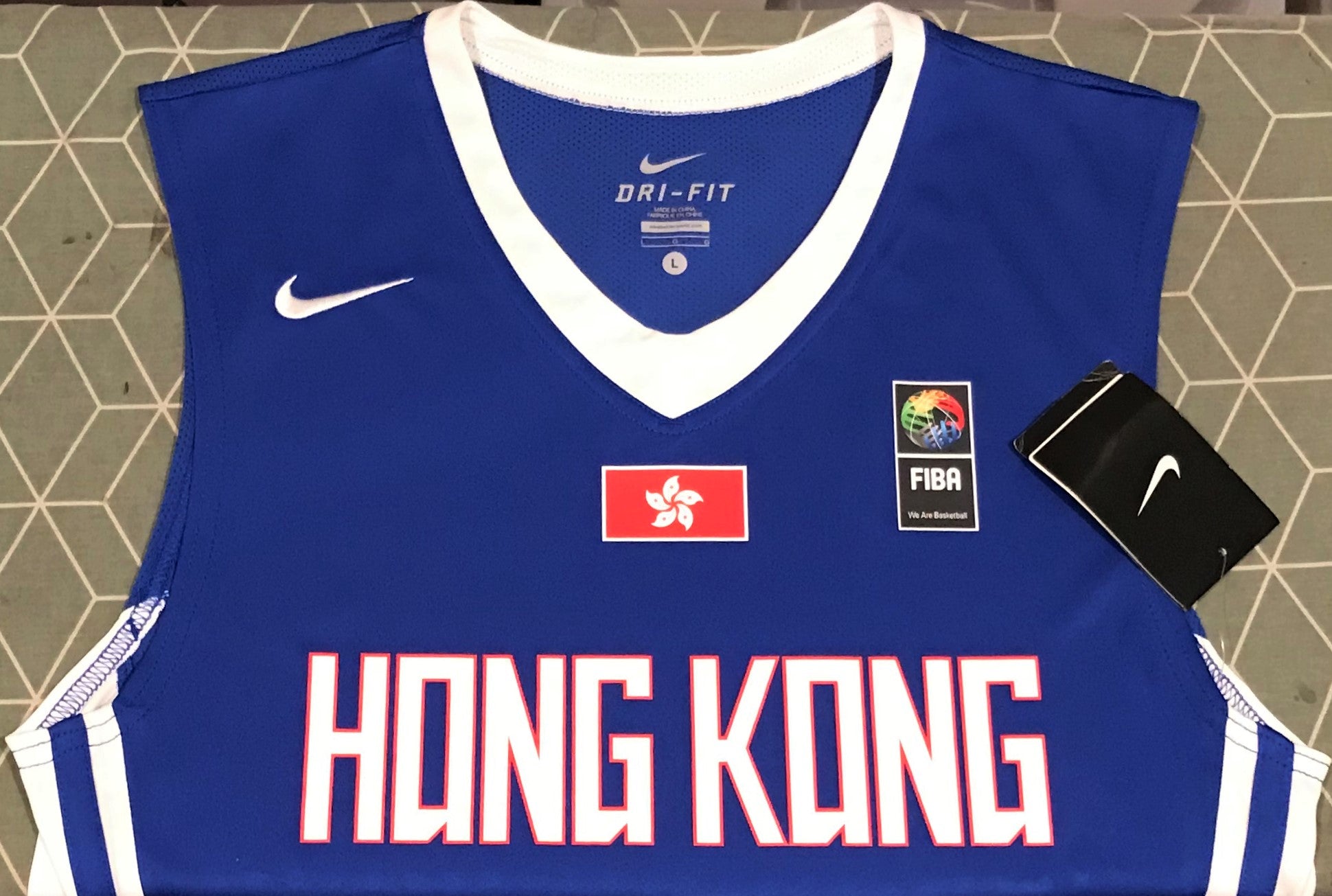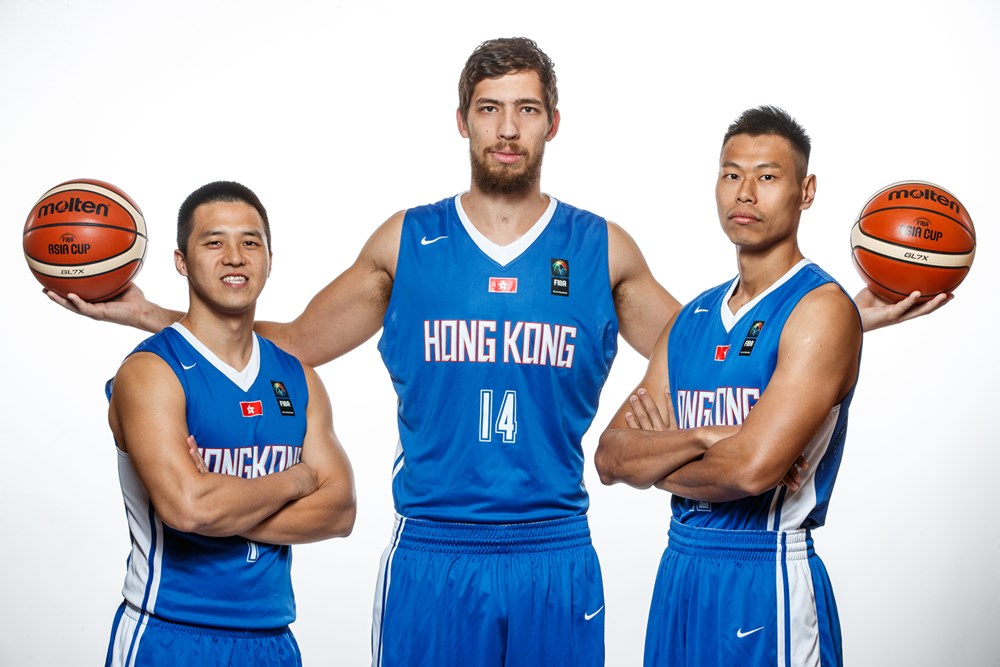 Hong Kong National Basketball Team 2017-19 Home Jersey/Shirt
This is a Nike Hong Kong national basketball team home jersey as worn by the team throughout the 2017-19 period.
Despite basketball being one of the most popular sports in Hong Kong, the national team have achieved limited success at international level, yet they are still a regular qualifier for the FIBA Asia Cup. To date, the best finish in recent history at the FIBA Asia Cup was 10th place in the 2013 competition, however they did also finish 4th in the 2013 East Asian Basketball Championship. Their squad usually consists entirely of players from domestic clubs in Hong Kong, with the exception of star player Duncan Reid, who plays for Zhejiang Golden Bulls in the Chinese Basketball Association.