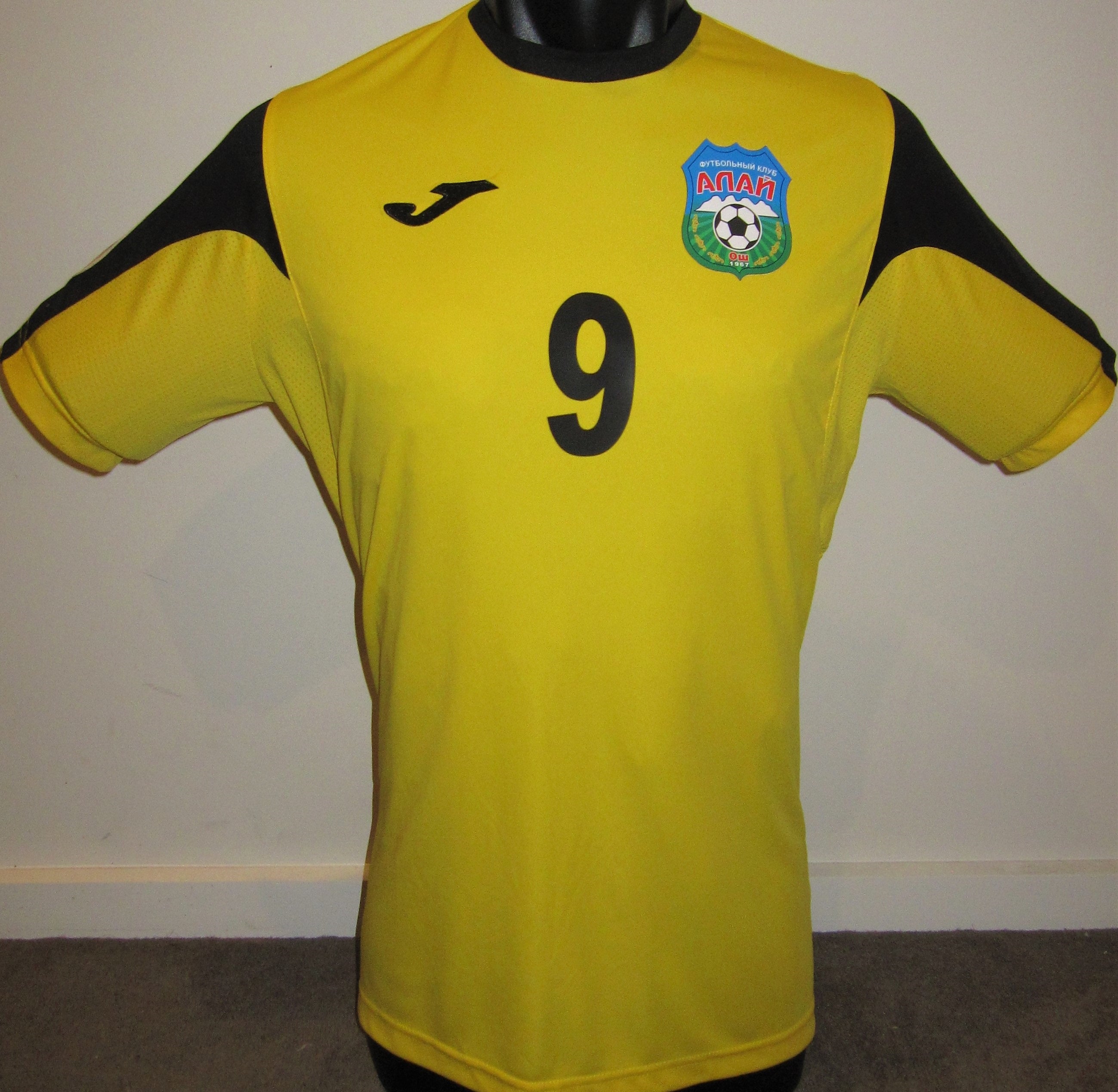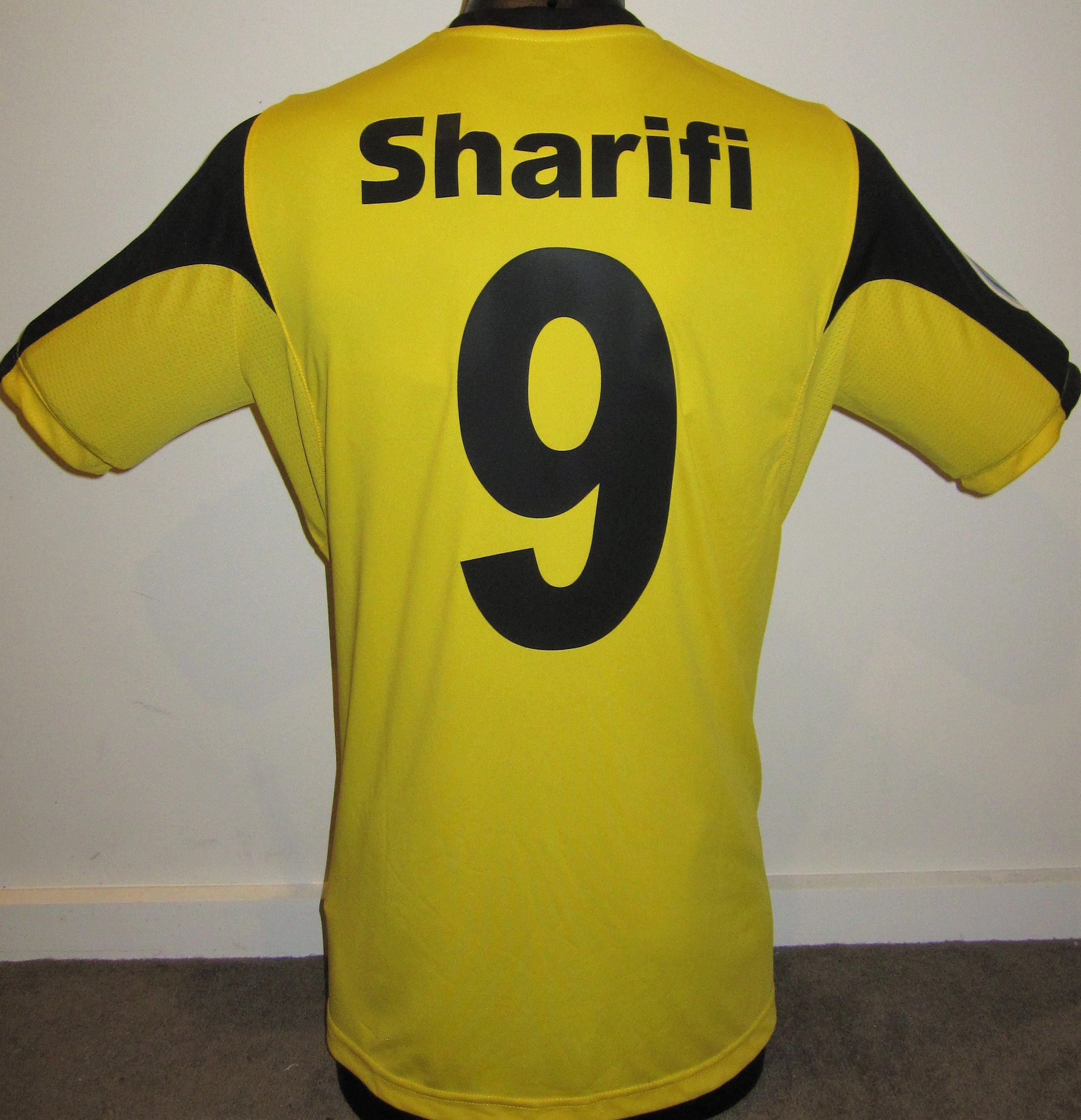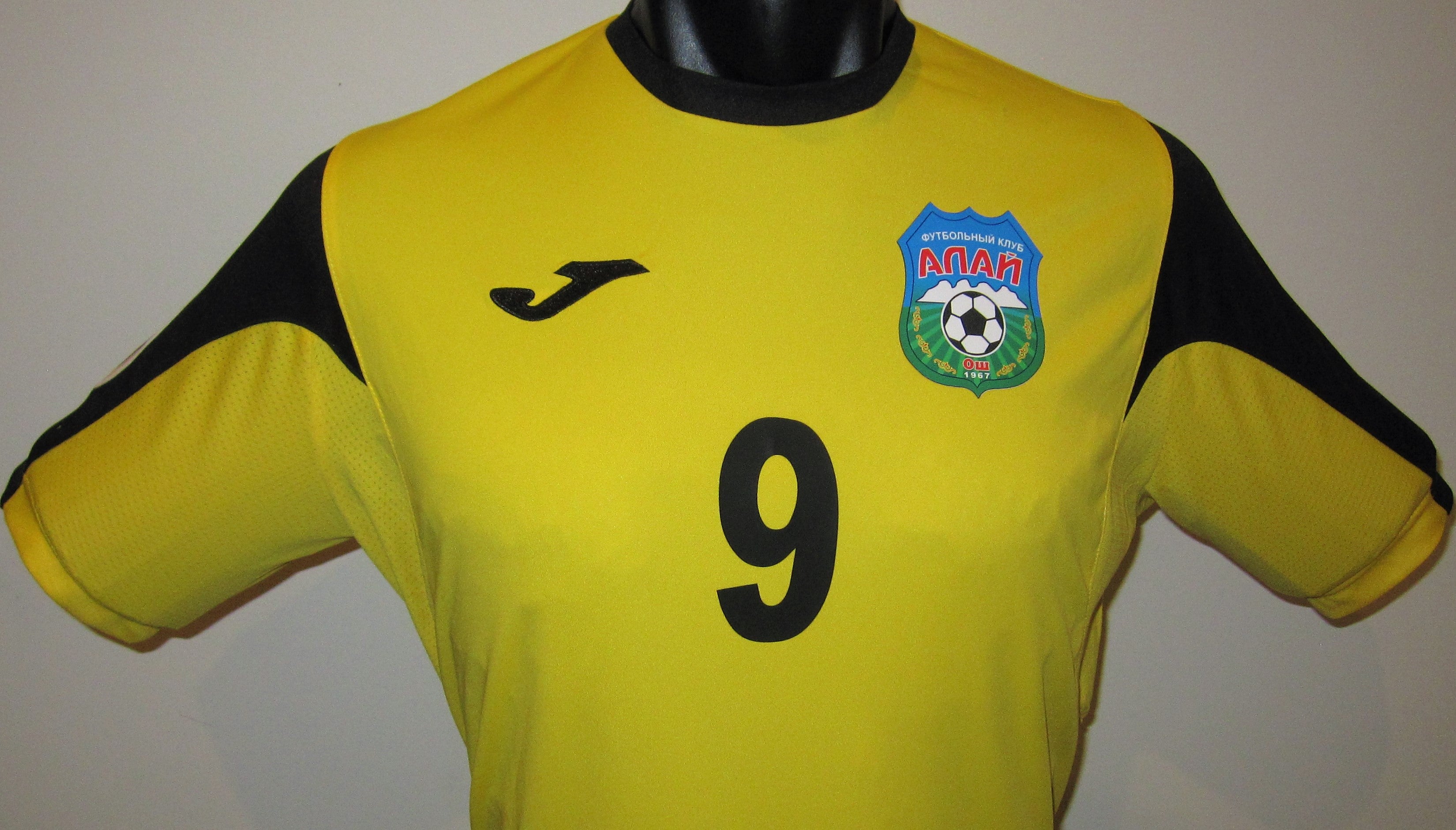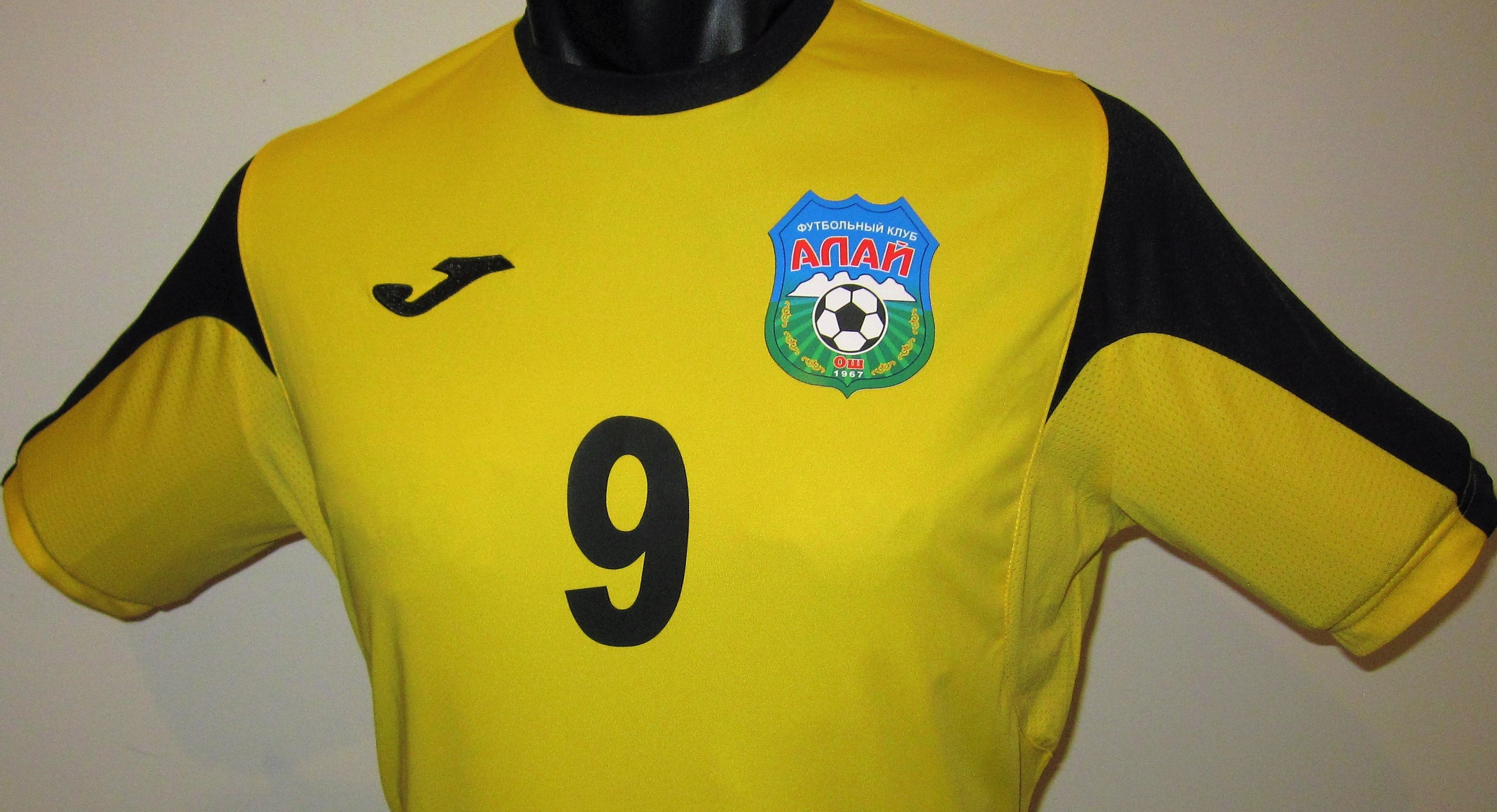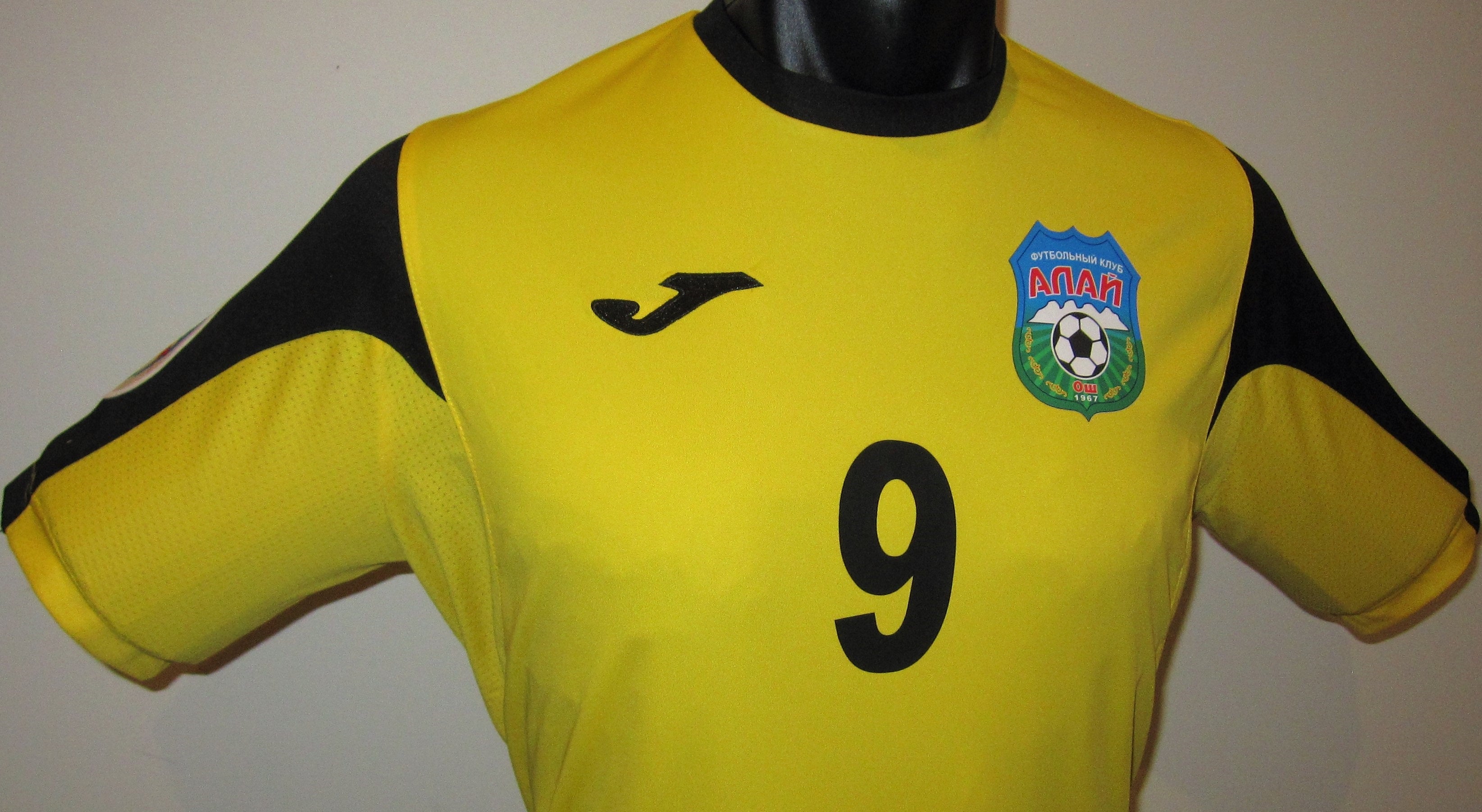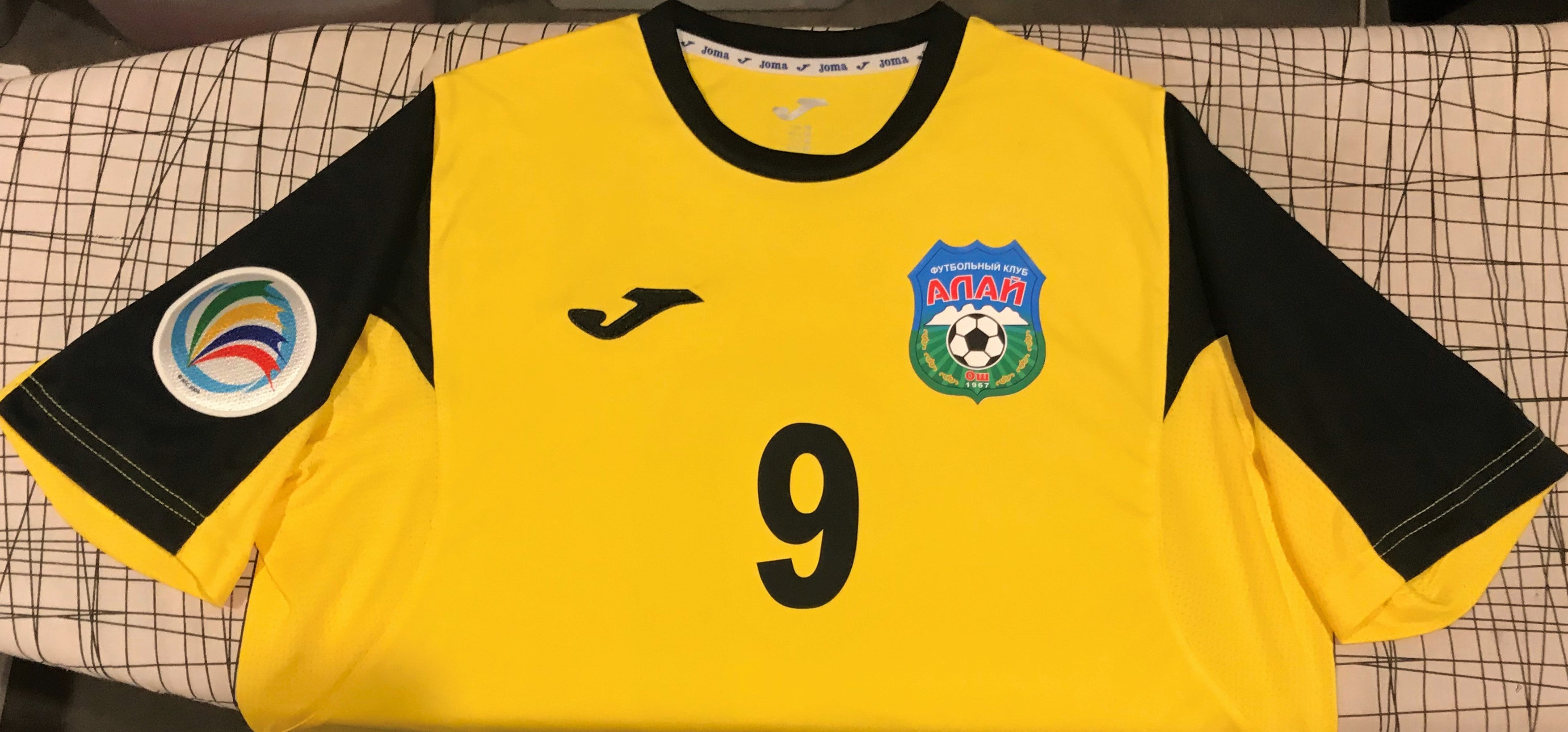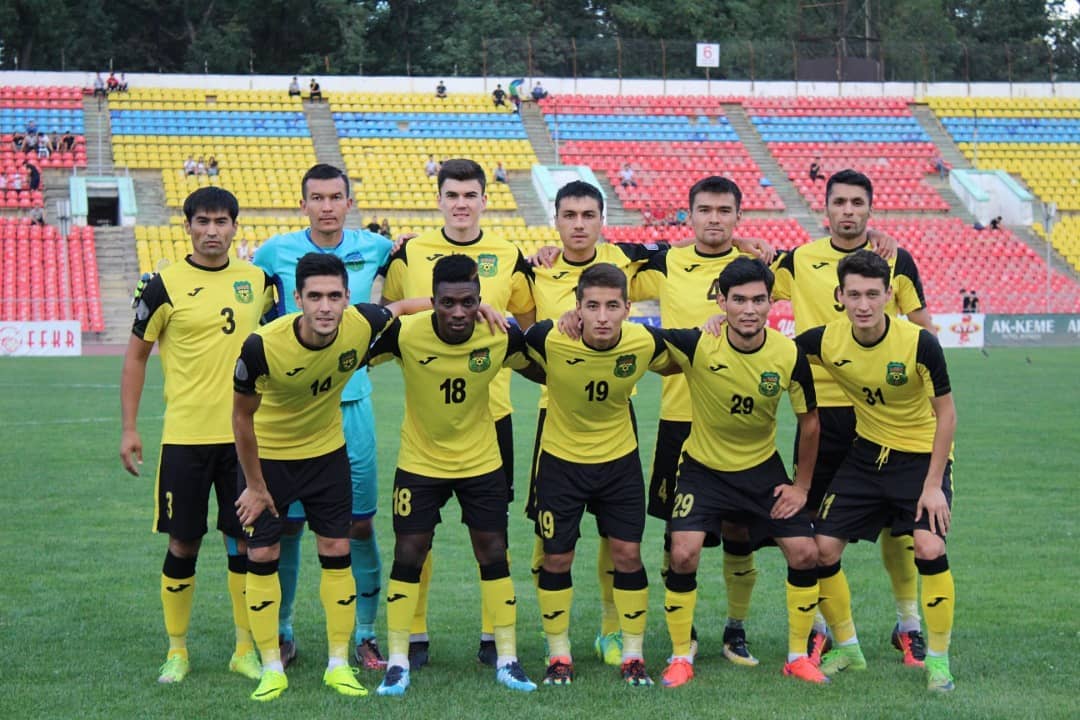 FC Alay Osh 2018-19 Home (SHARIFI #9) Jersey/Shirt
This is a Joma FC Alay Osh 2018-19 home jersey featuring the name and number of star striker Amredin Sharifi.
FC Alay Osh compete in the Kyrgyz Premier League and are based in Osh, the second largest city in Kyrgyzstan. The club was founded in 1960 and played in the lower leagues of the Soviet Union football system until the Kyrgyz Premier League was founded in 1992 following Kyrgyzstan's independence from the Soviet Union. FC Alay have played every season in the top tier since then and have won four league titles (2013, 2015, 2016 & 2017) as well as the Kyrgyzstan Cup in 2013.
Amredin Sharifi is one of the leading strikers in the Kyrgyz Premier League and is one of the very few Afghani footballers to be playing in a top-tier league outside of the country. Sharifi began his career in Afghanistan with local giants Shaheen Asmayee FC, where he played from 2013-2018 before signing with FC Alay prior to the start of the 2018 season. At international level he has played 17 matches for Afghanistan since his debut in 2013.