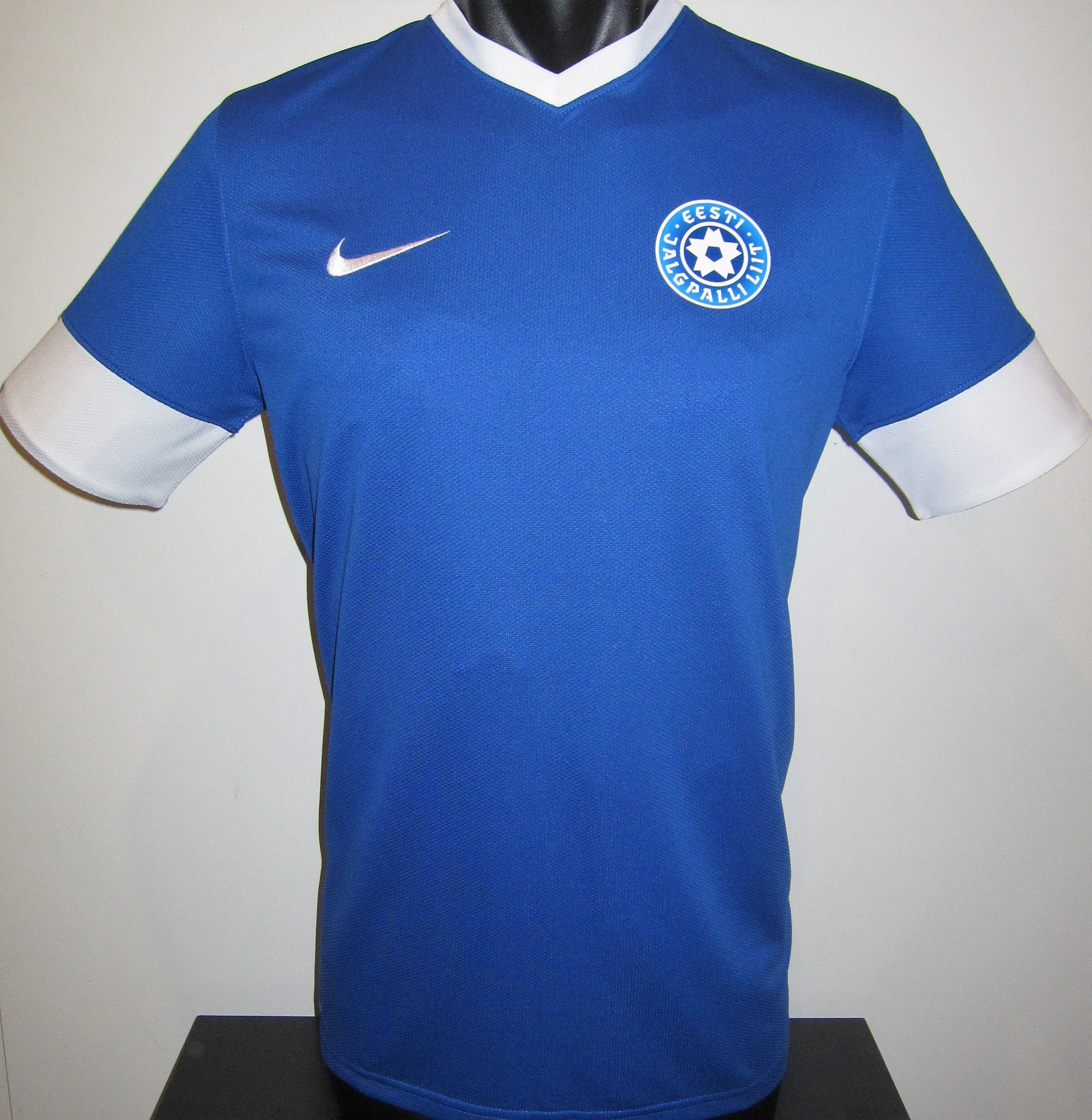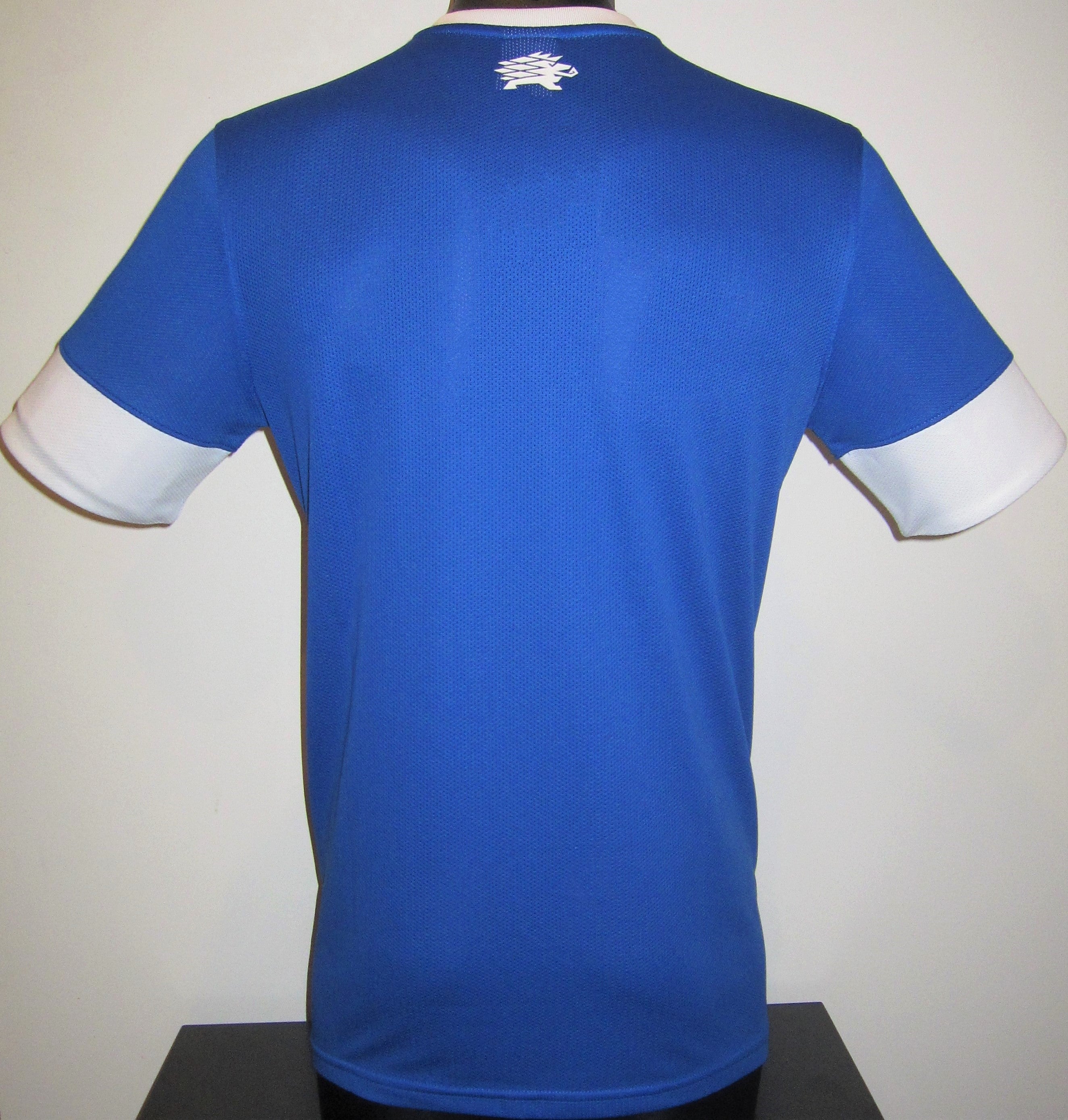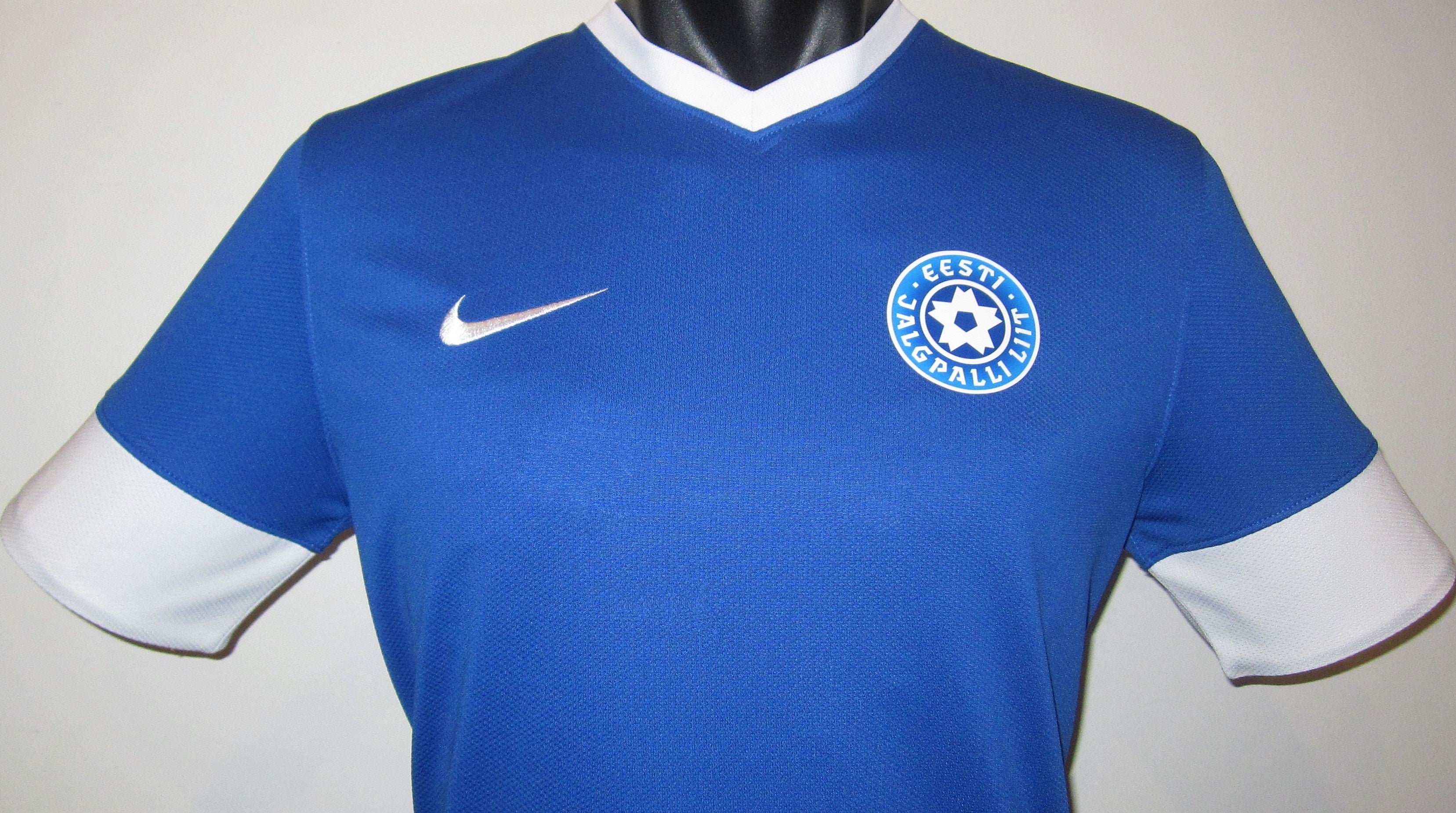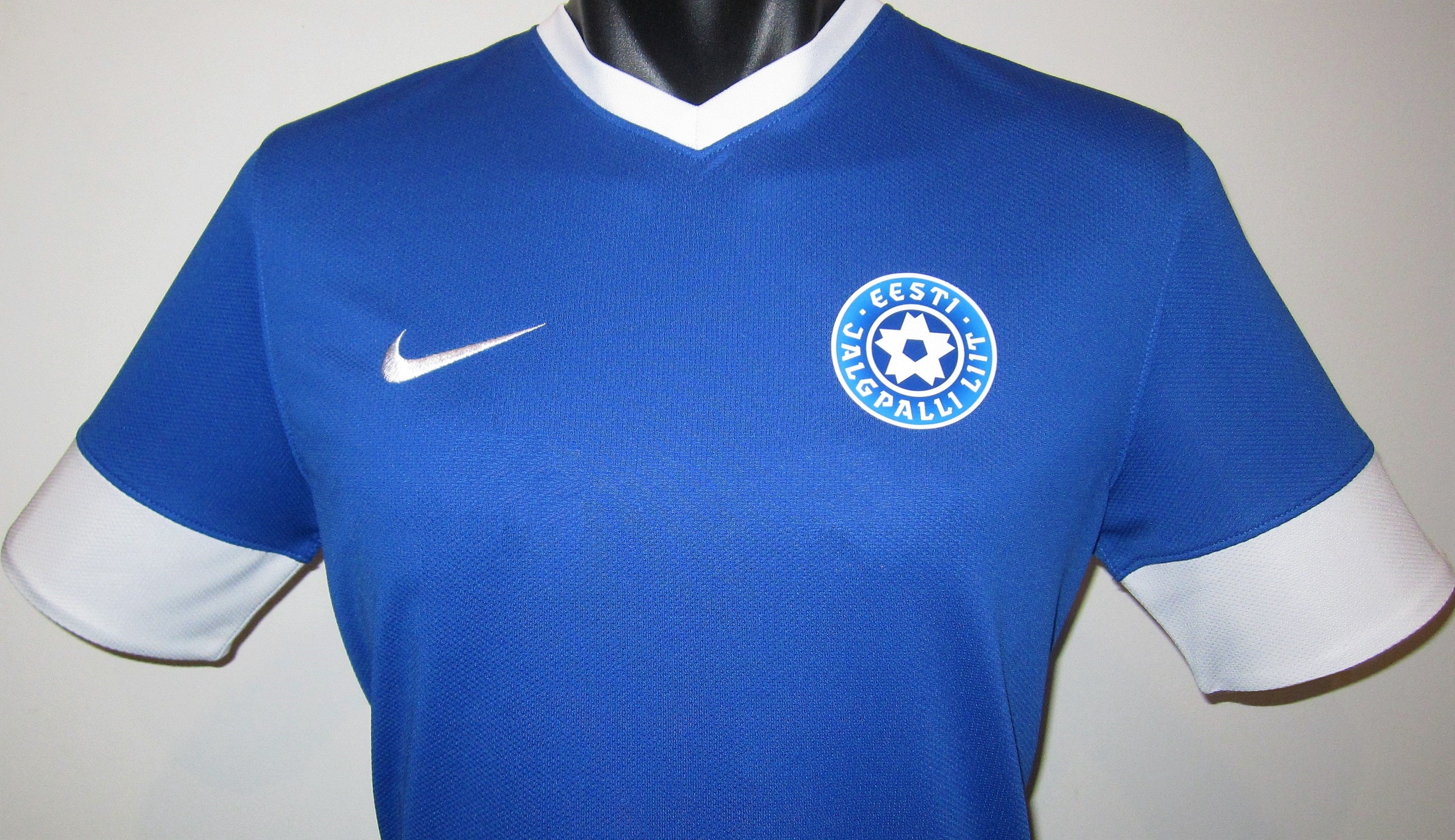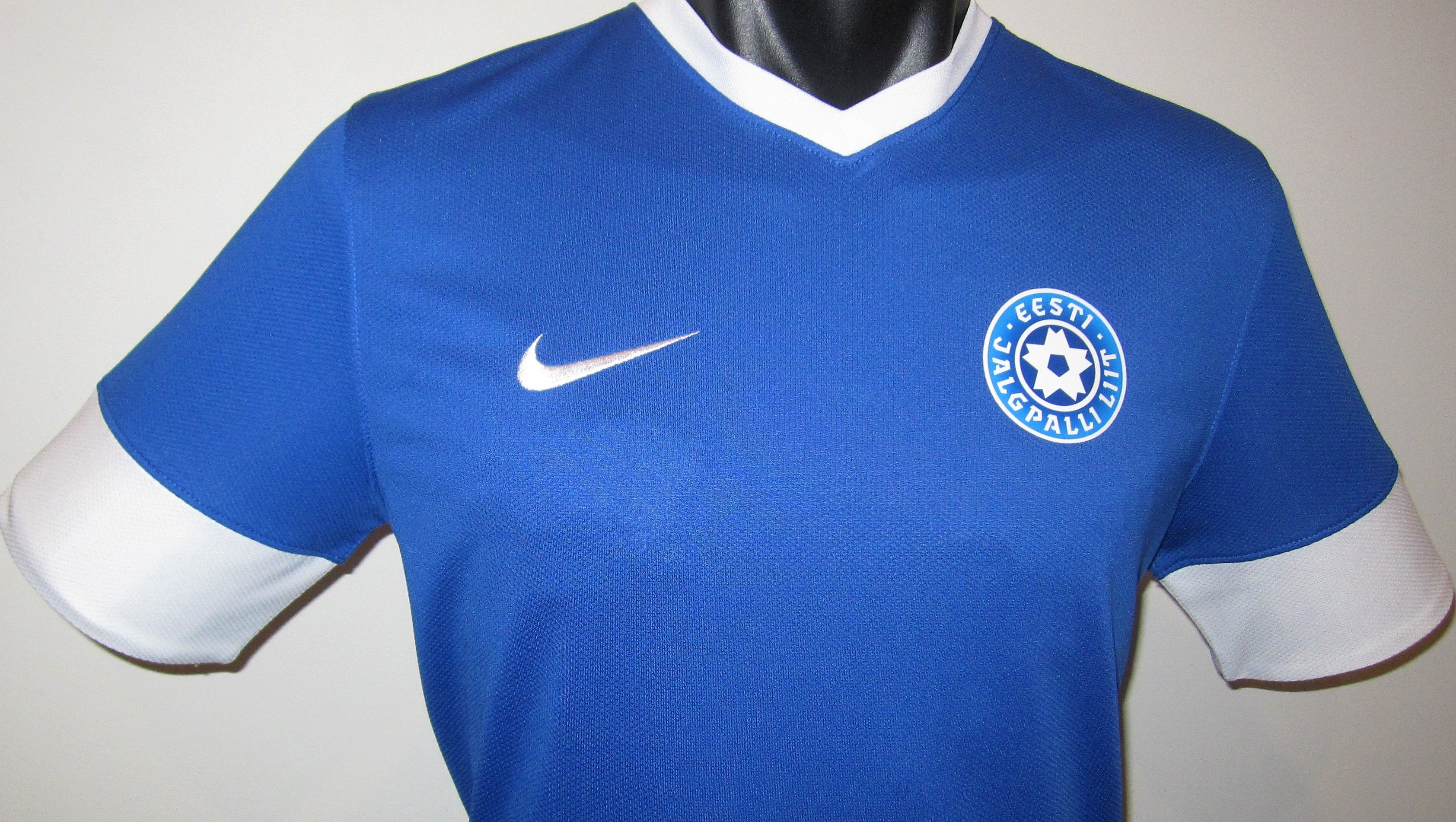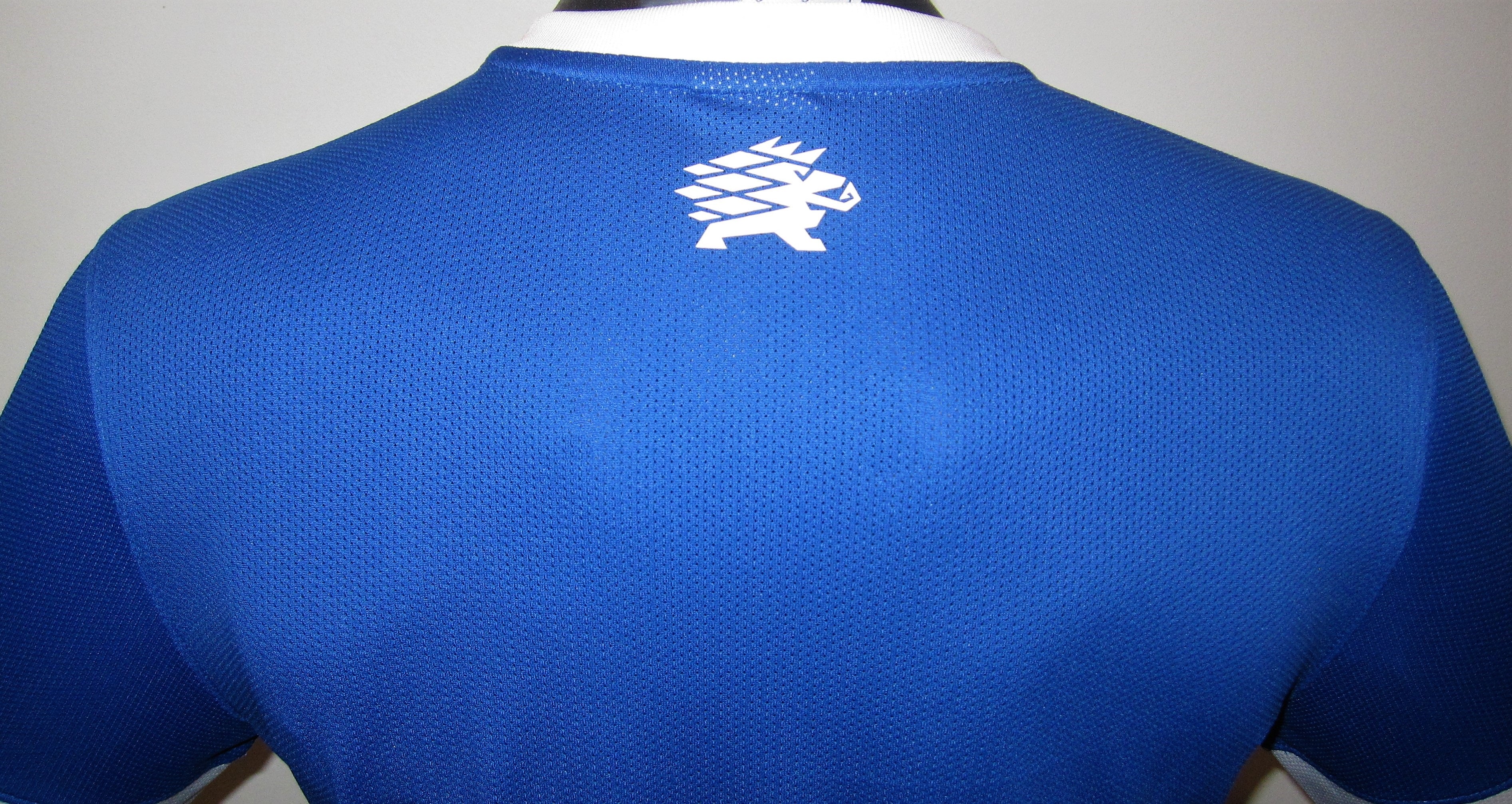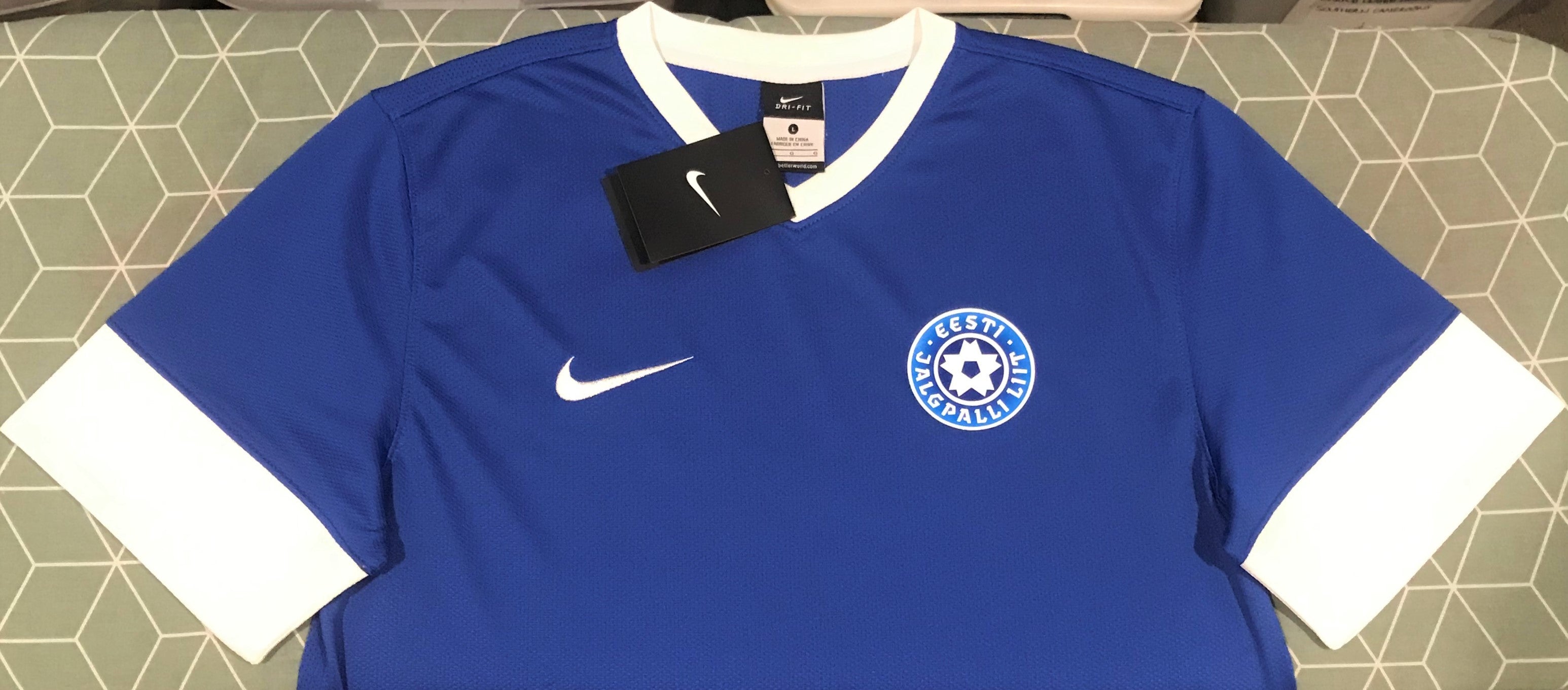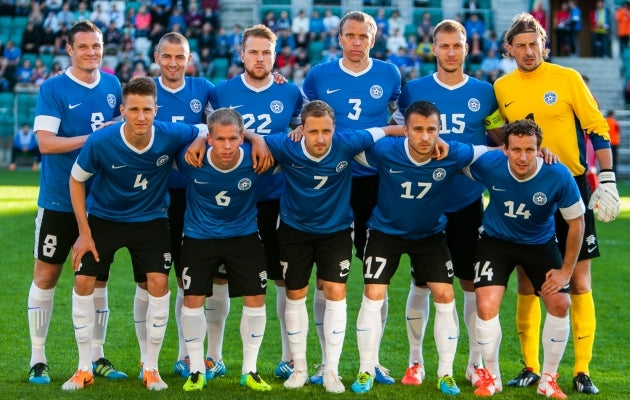 Estonia 2012-14 Home Jersey/Shirt
This is a Nike Estonia national team home jersey as worn by the team throughout the 2012-14 period.
Although Estonia has a long history of international football, with their first national team match being played in 1920, their success has been limited. The Sinisärgid (Blueshirts) have never qualified for a FIFA World Cup of UEFA European Championship, with Estonia's only participation in a major tournament taking place at the 1924 Summer Olympics in Paris, where they lost their only match in the tournament to the United States 1–0. Estonia was occupied by the Soviet Union from 1940 until their independence in 1991 and did not compete in international football during this time. Since then, they have slowly shown signs of improvement, with their greatest results in recent years being reaching the Euro 2012 qualifying play-offs and subsequently achieving their all-time high FIFA ranking of 47. They also won the 2020 Baltic Cup, their first title in the tournament since 1938.