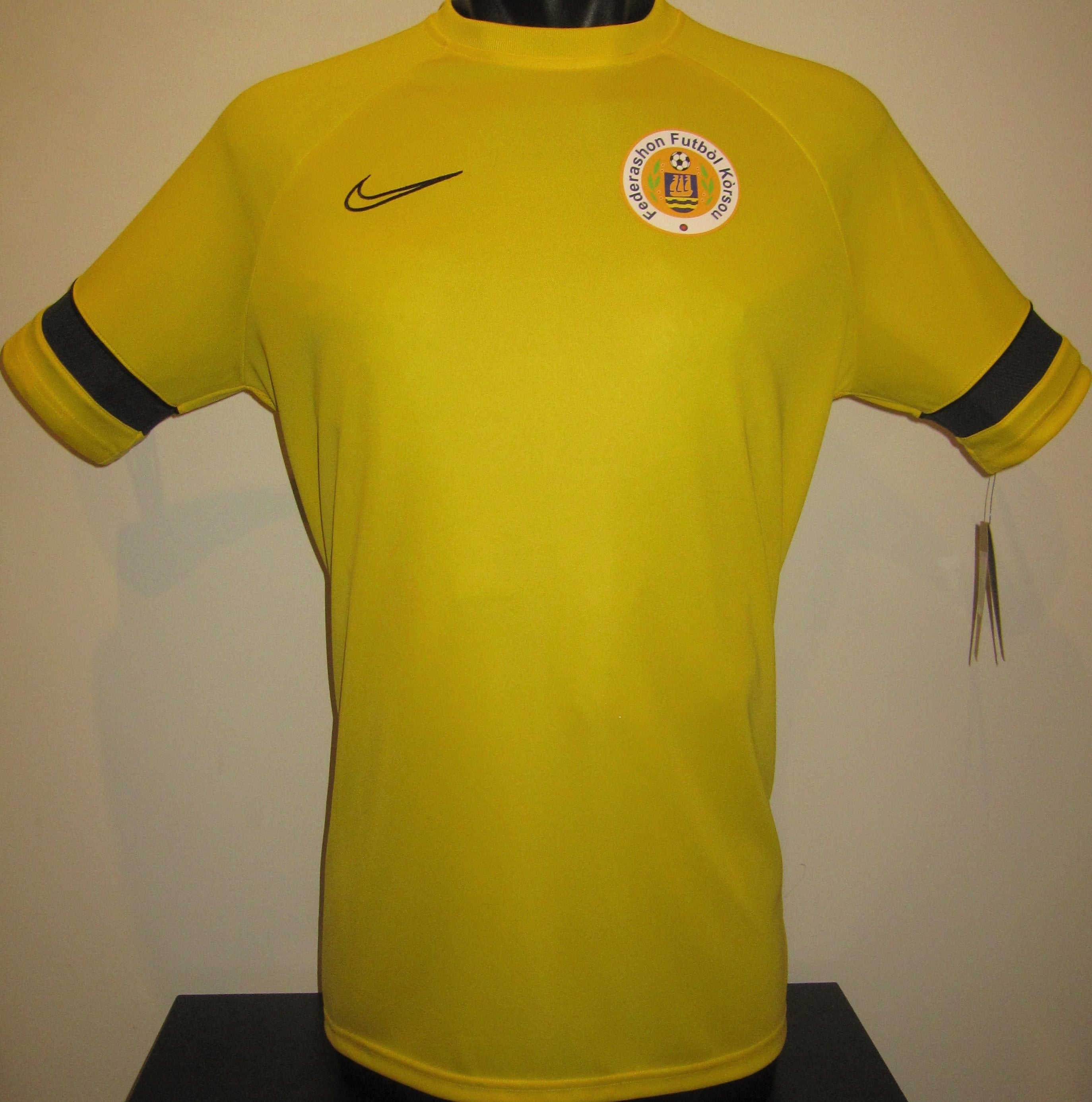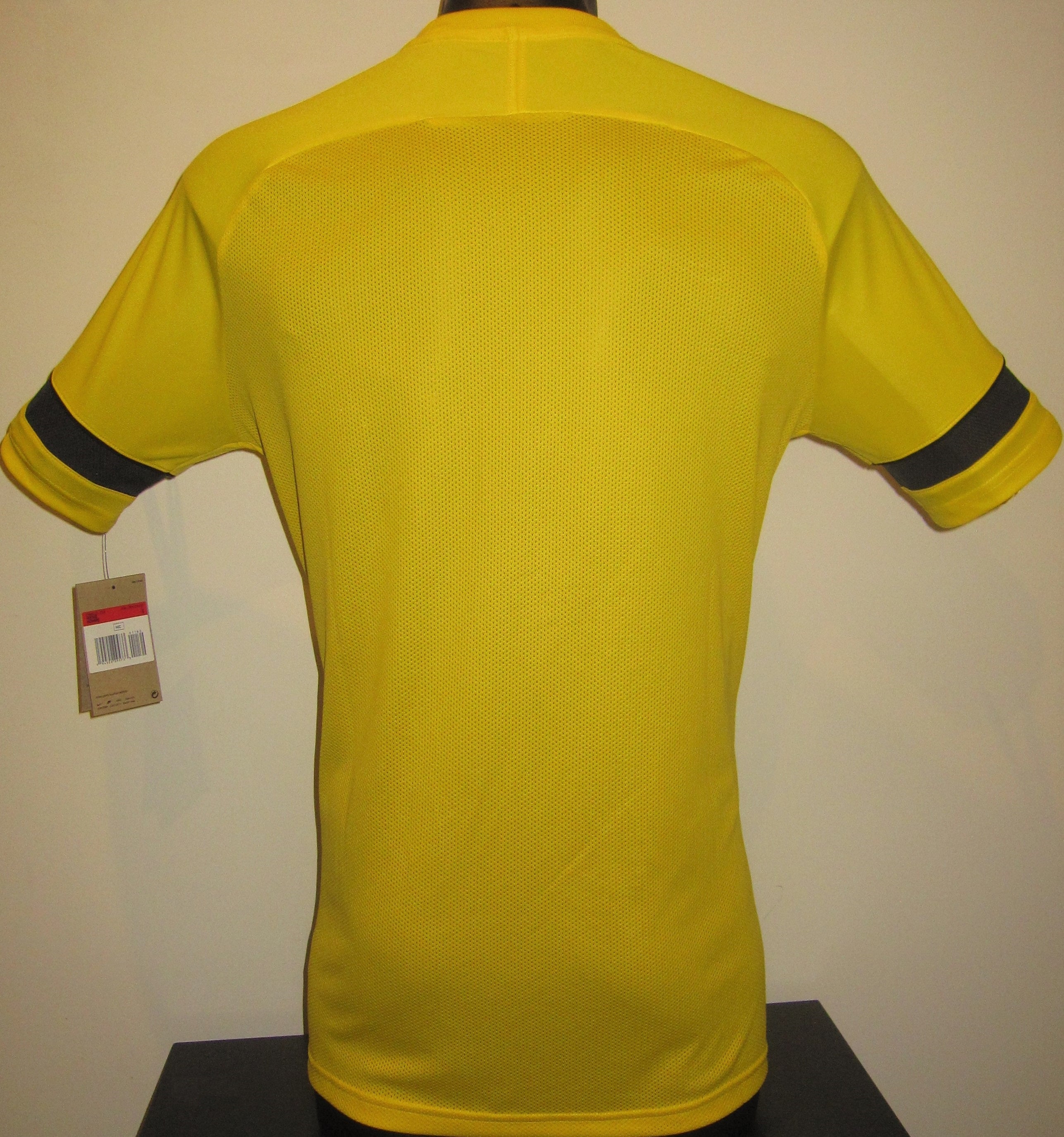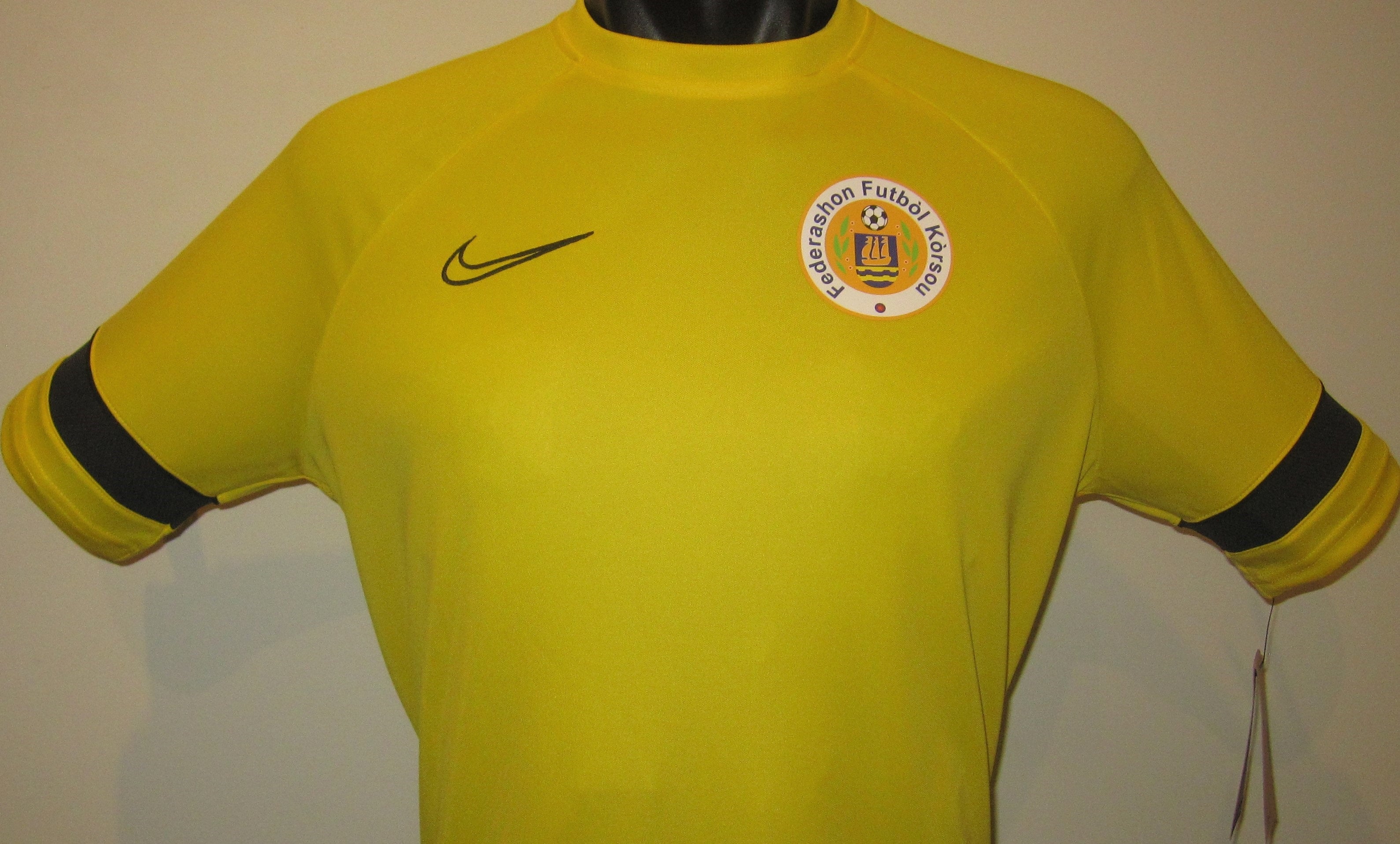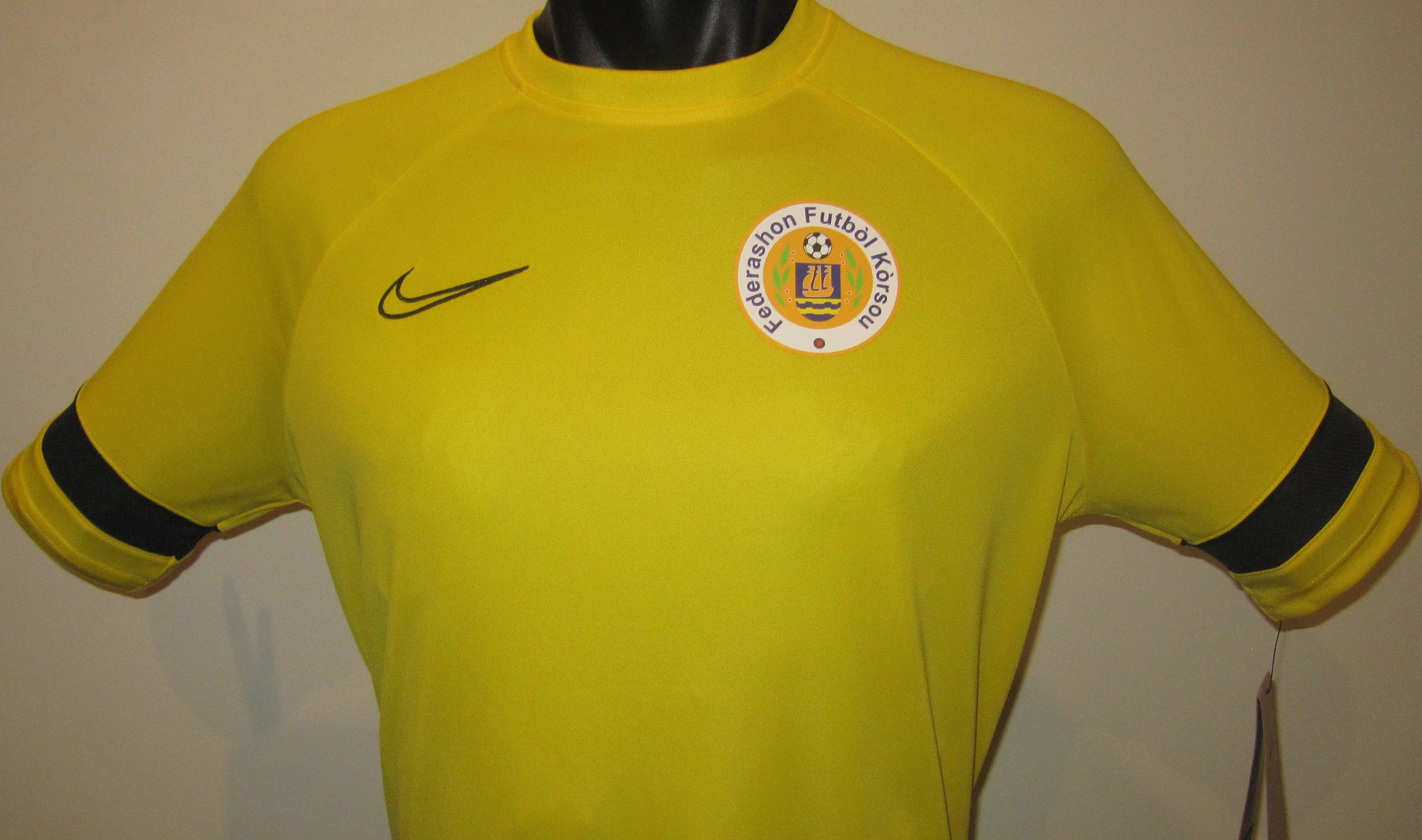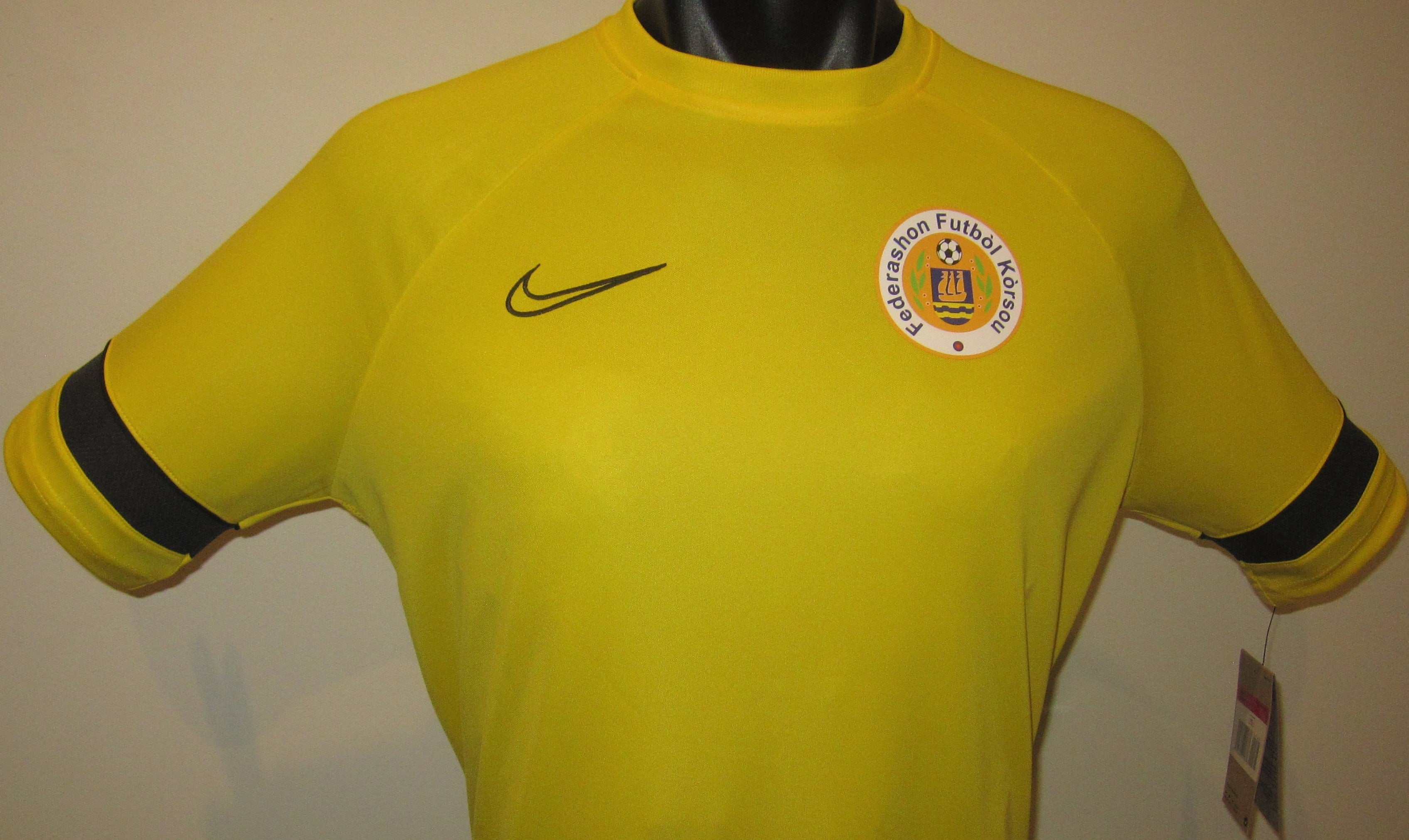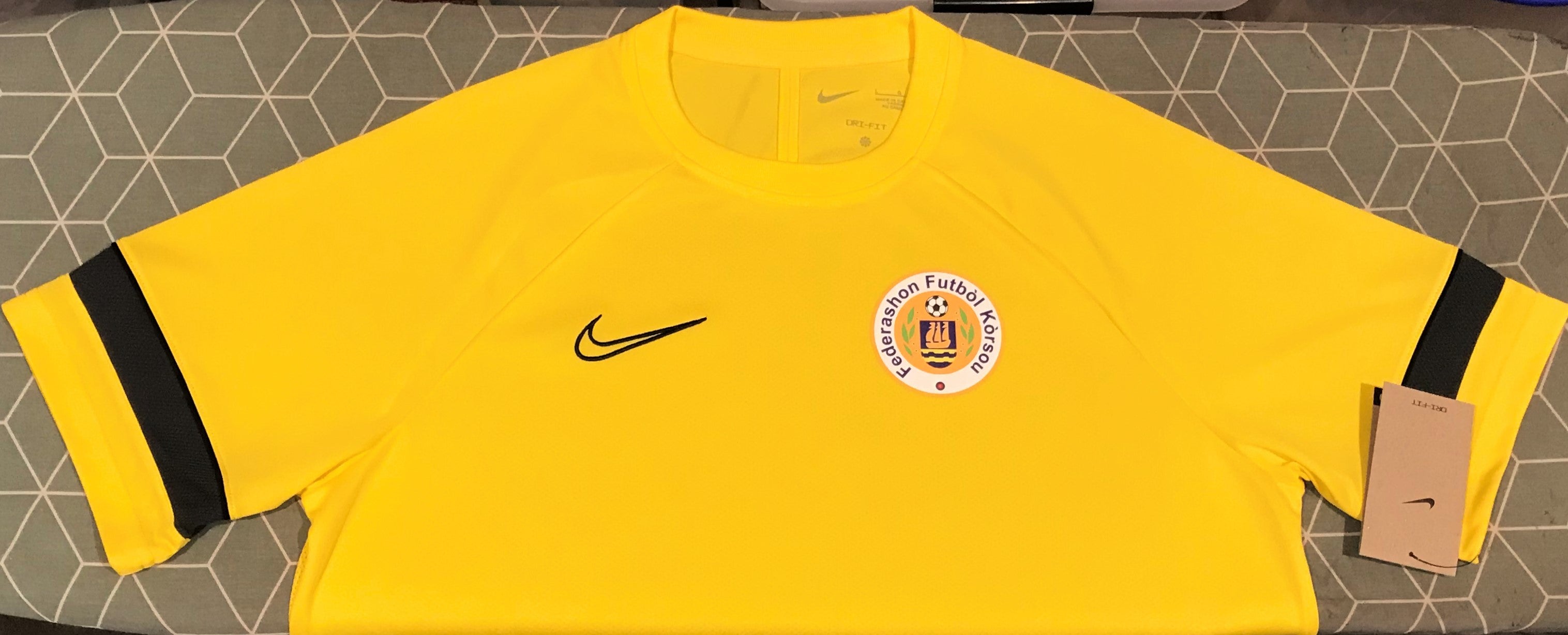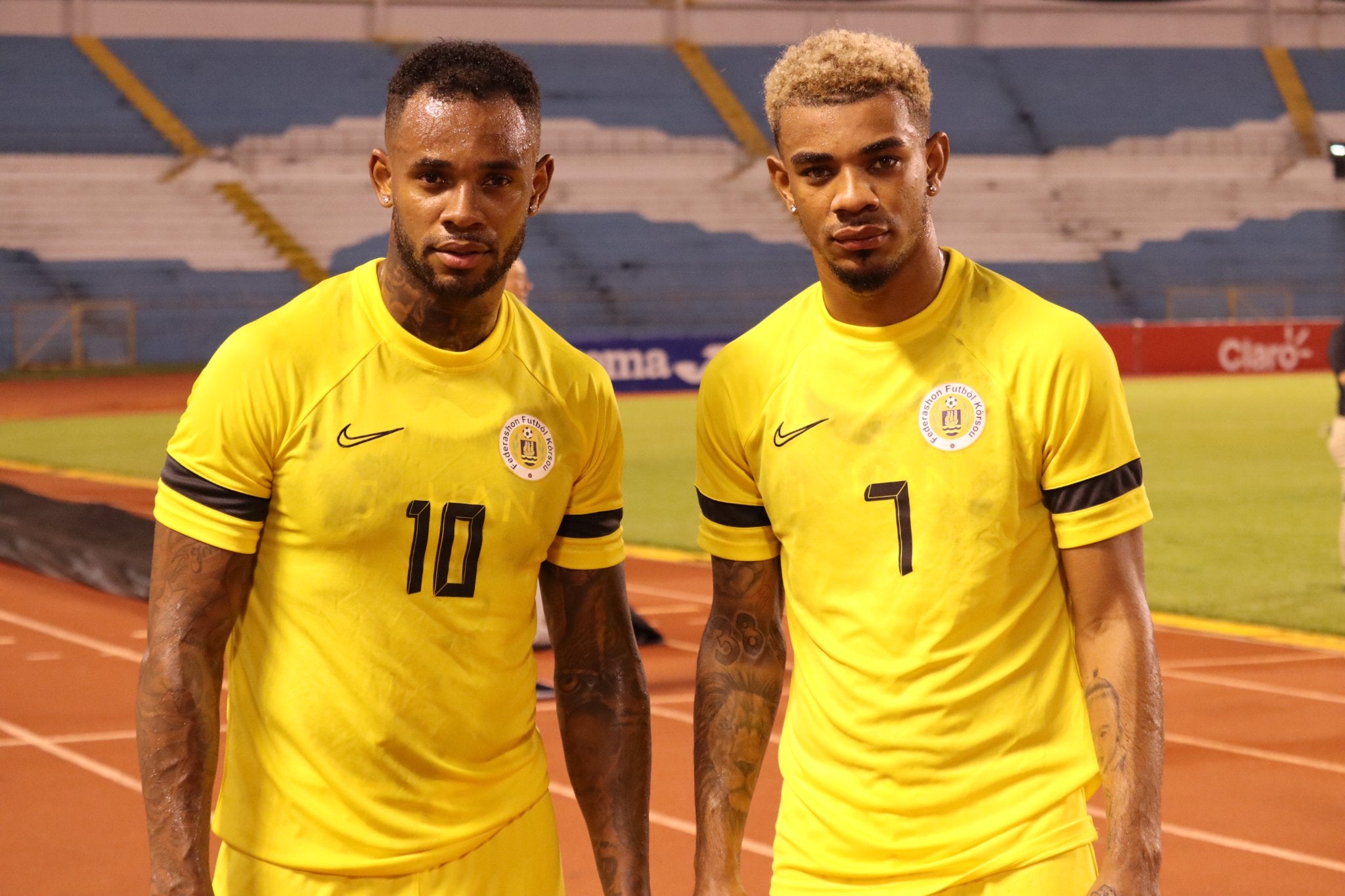 Curacao 2020-21 Third/Training Jersey/Shirt
This is a Nike Curacao national team third/training jersey as worn by the team throughout the 2020-21 period.
Following the dissolution of the Netherlands Antilles in 2010, Curacao became a separate country and thus formed a new FIFA-recognised national team as a direct successor of the Antilles. Curacao have emerged in recent years as one of the strongest teams in the Caribbean region, their greatest achievement to date being winning the 2017 Caribbean Cup against regional giants Jamaica in the final. The Curacao squad is comprised almost entirely of players from the vast Curaçaoan diaspora in Europe, which is estimated to be almost equal to Curacao's current population of 155,000.