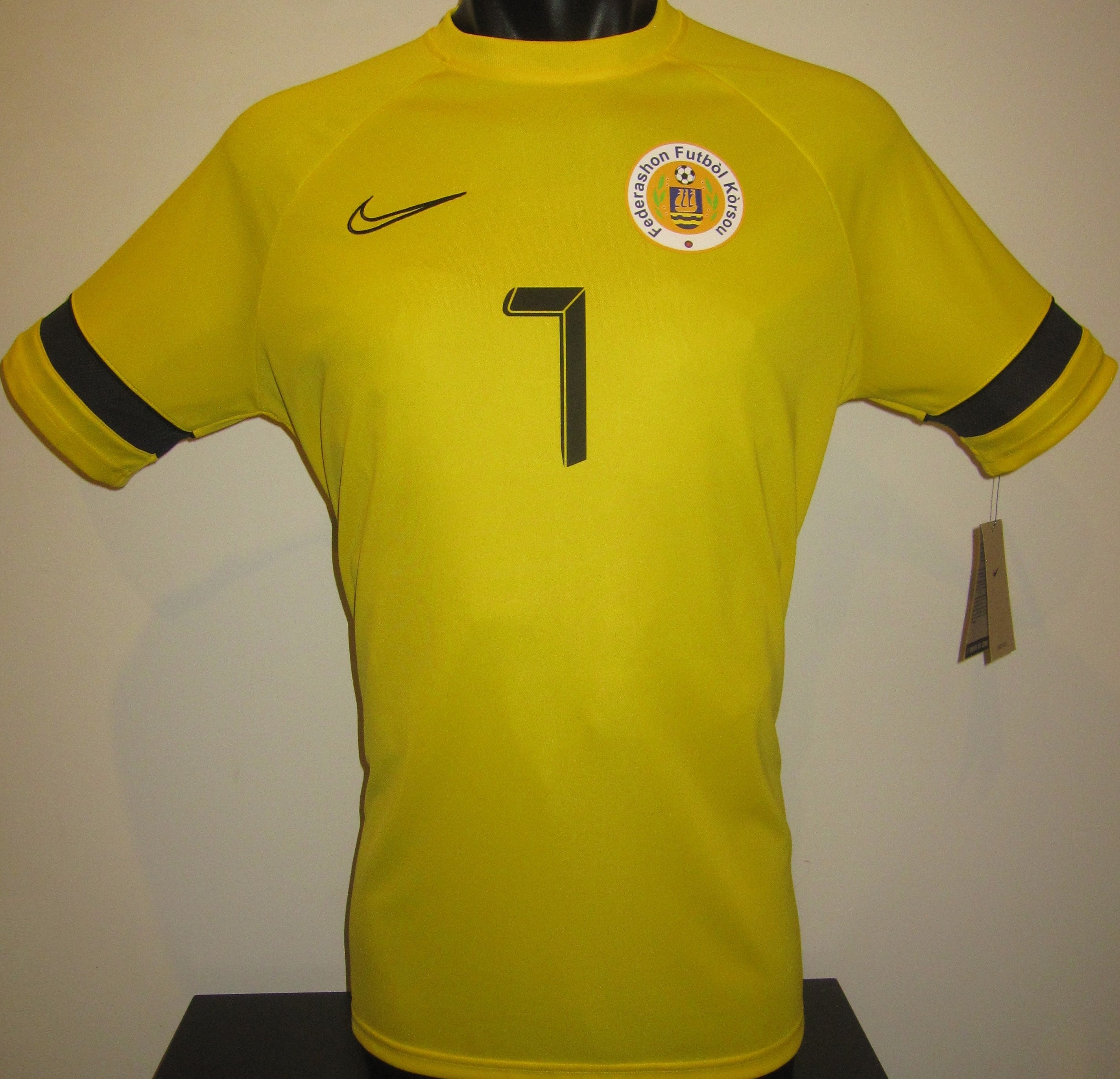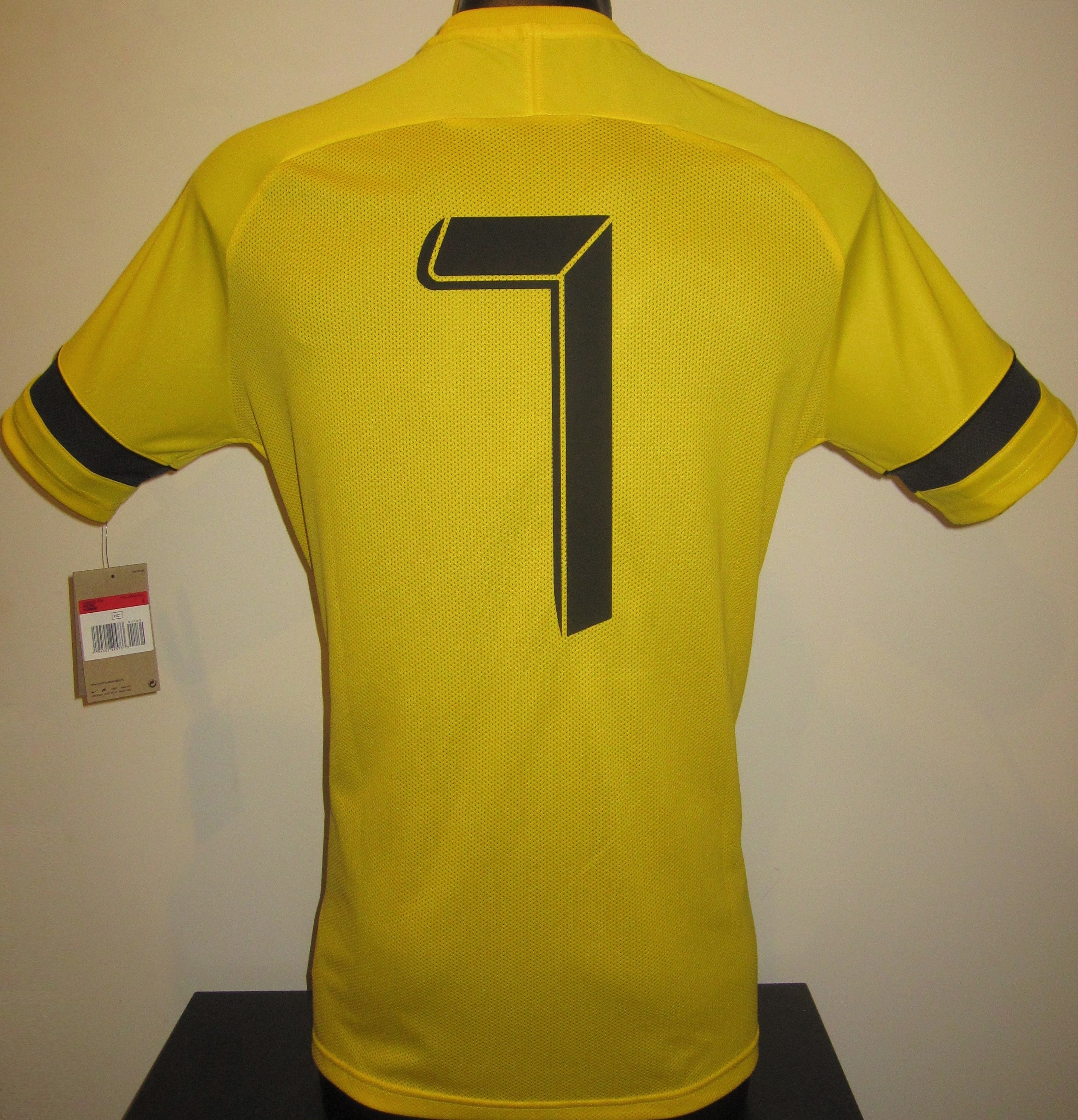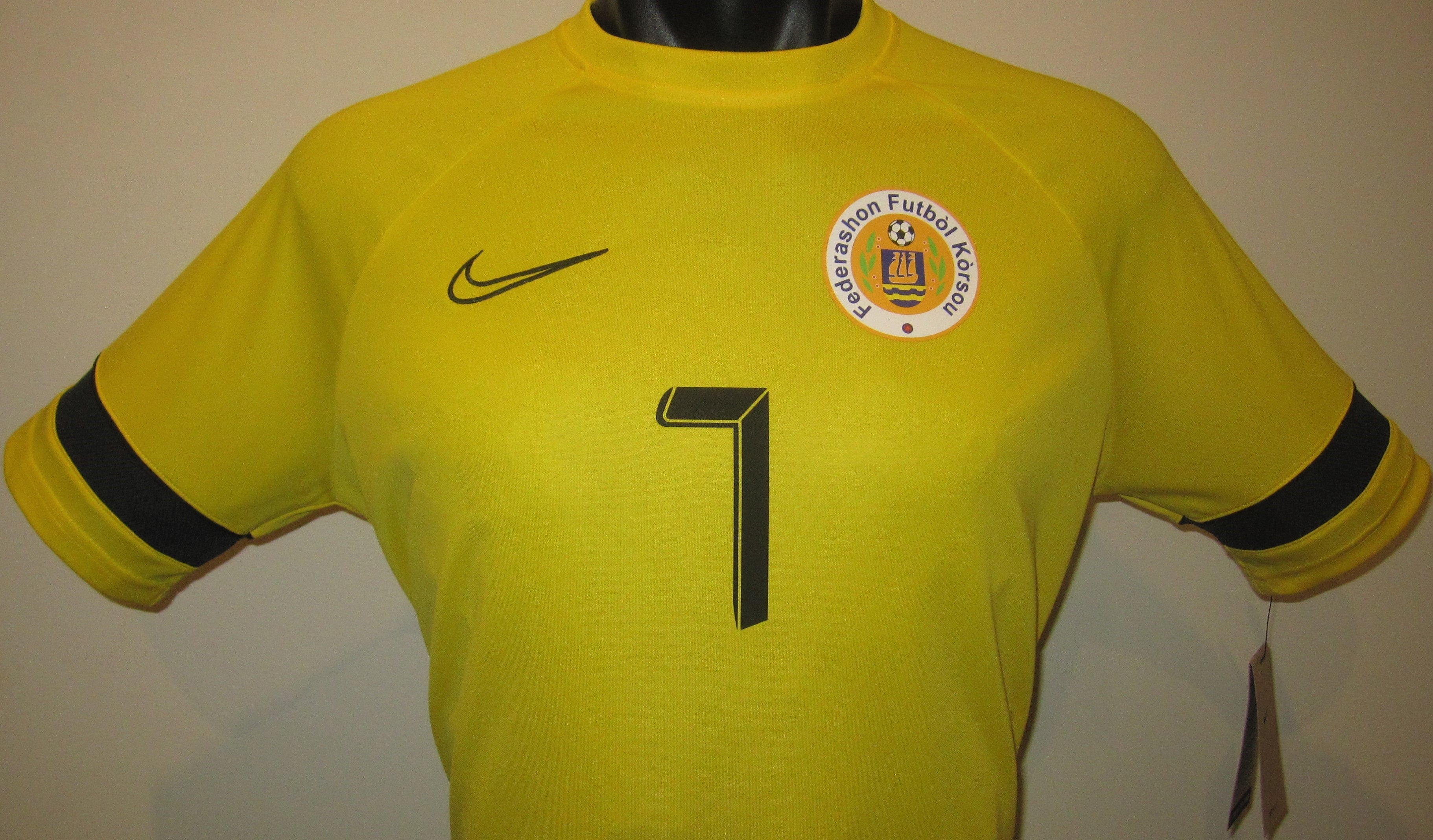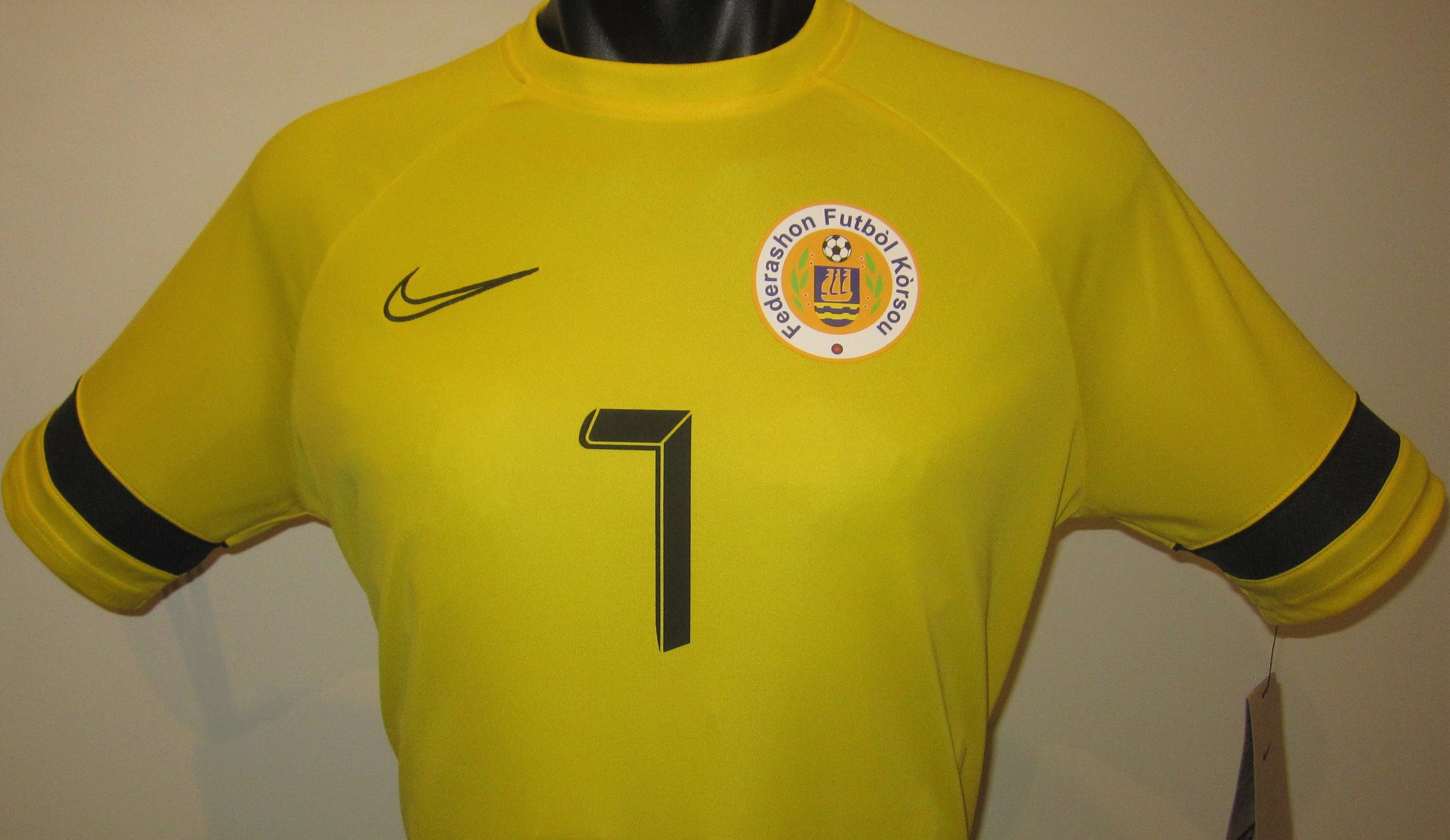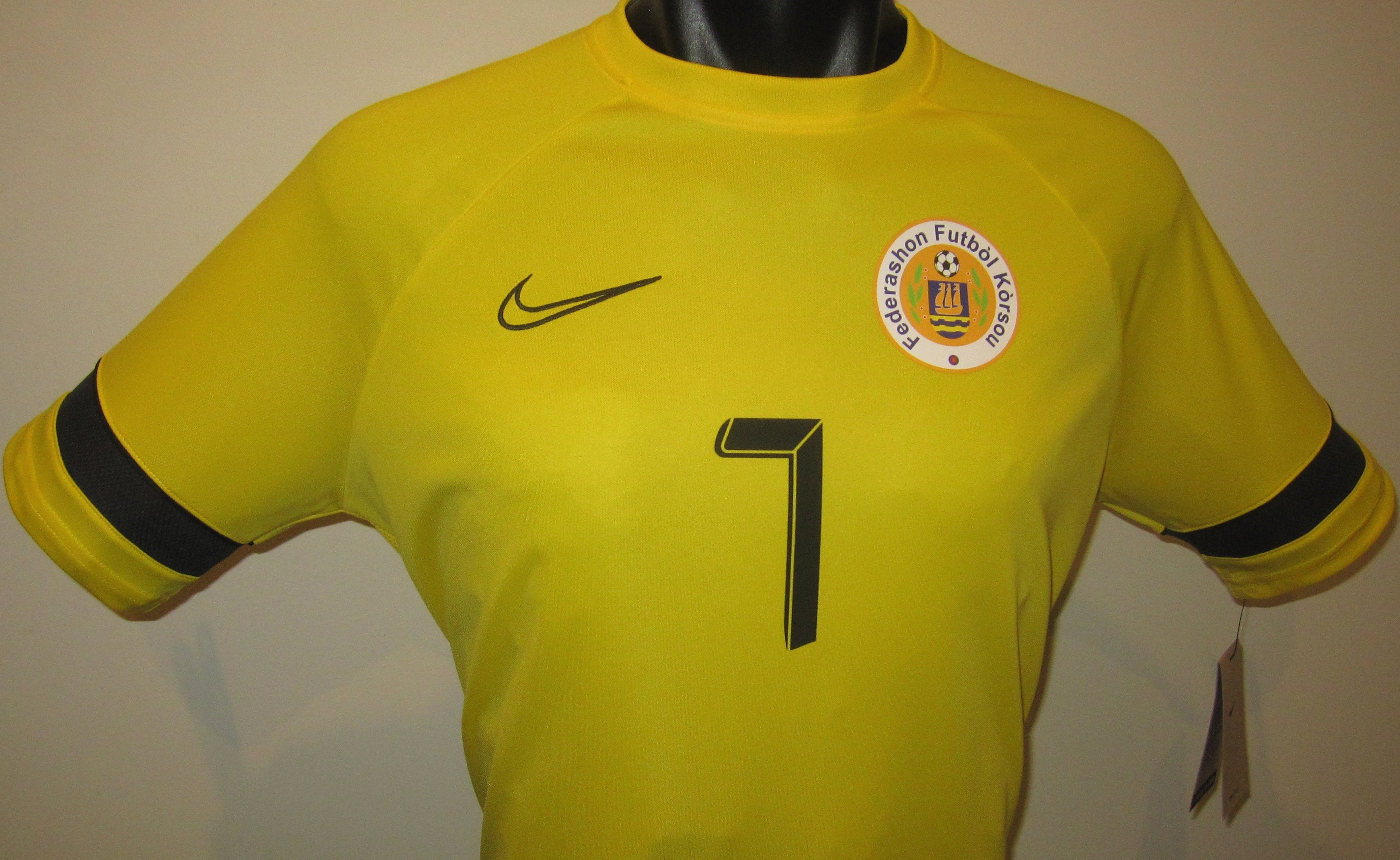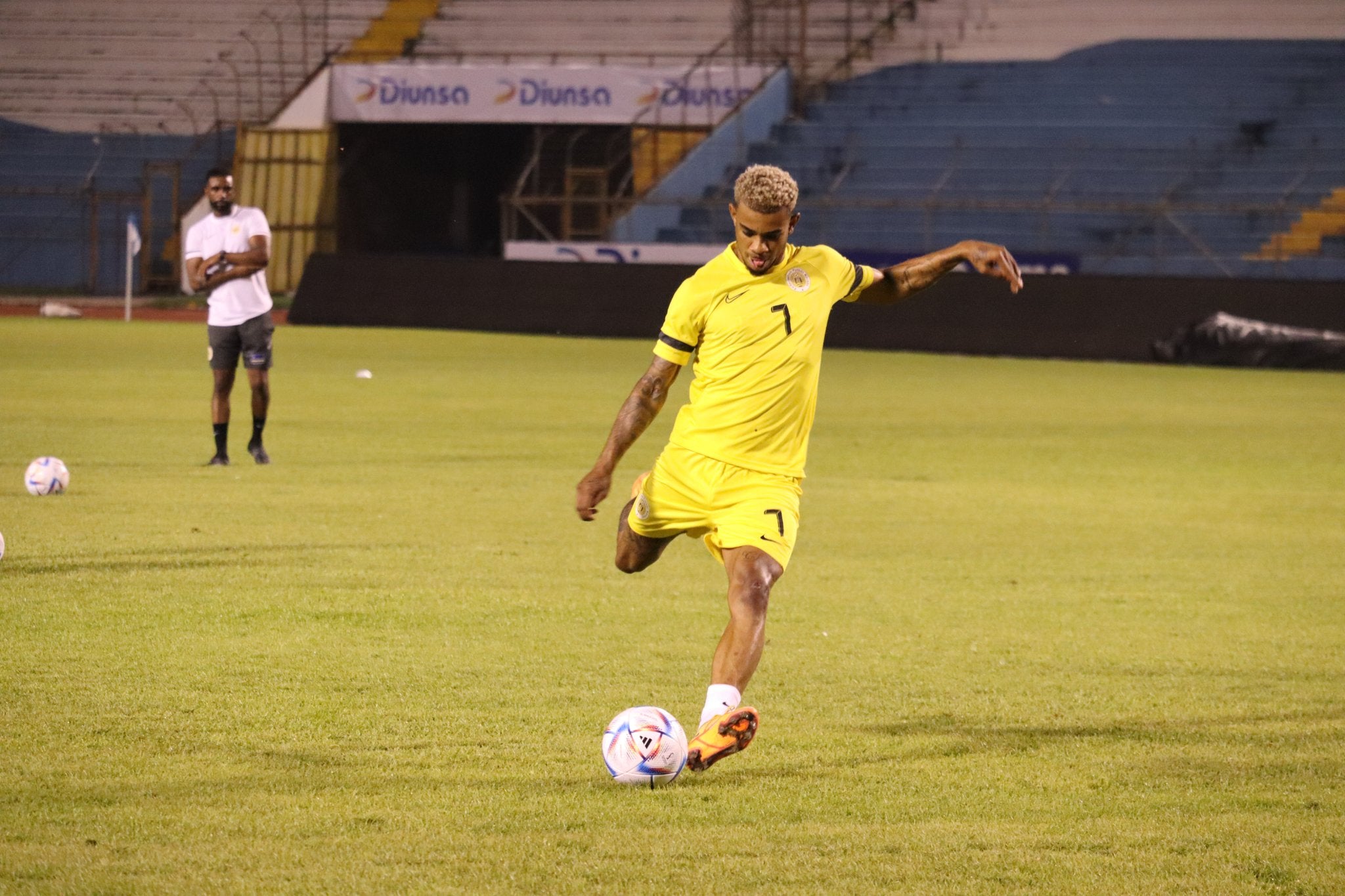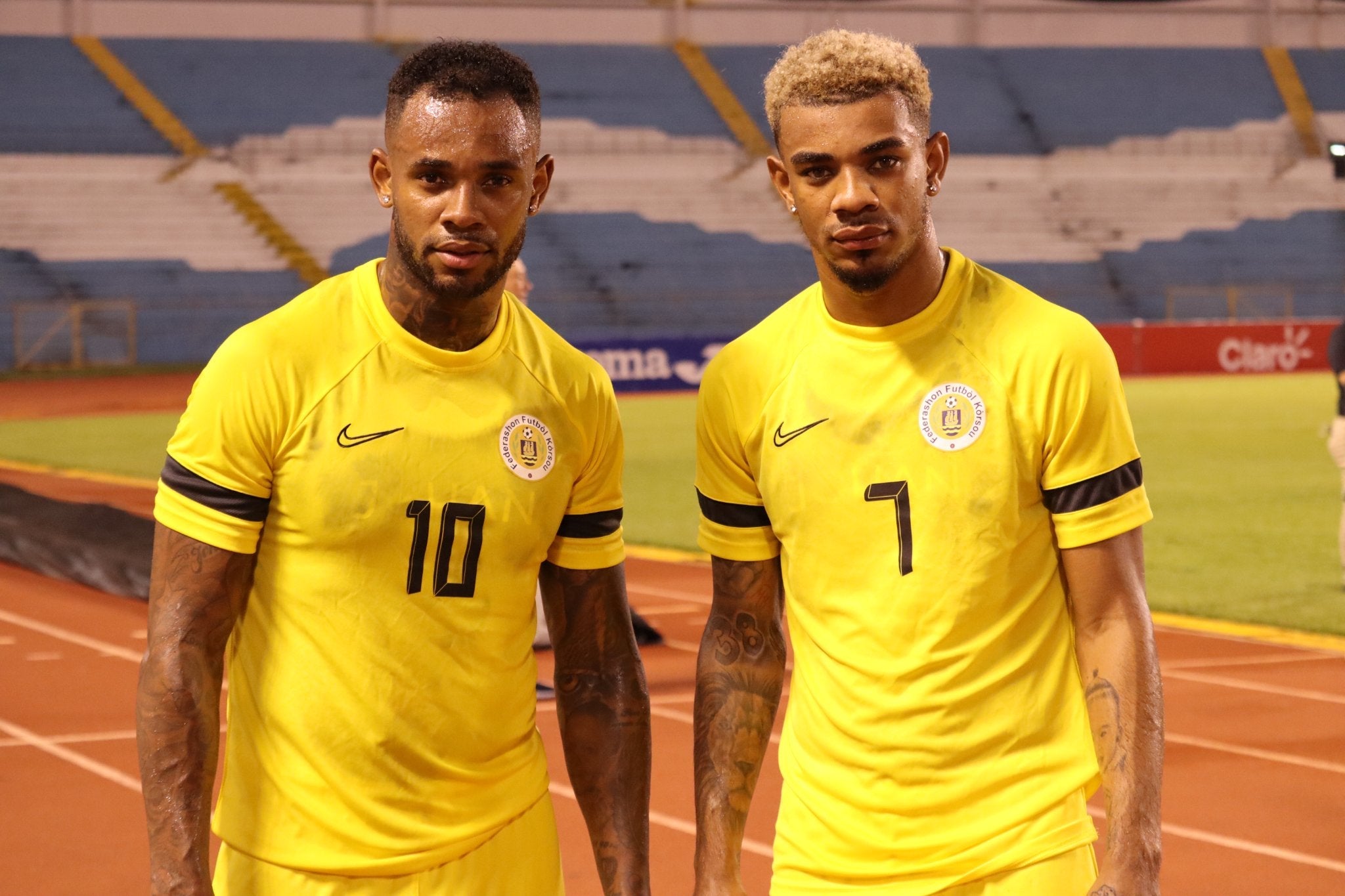 Curacao 2020-21 Third/Training (#7- J. BACUNA) Jersey/Shirt
This is a Nike Curacao national team 2020-21 third/training jersey featuring the number of star midfielder Juninho Bacuna.
Following the dissolution of the Netherlands Antilles in 2010, Curacao became a separate country and thus formed a new FIFA-recognised national team as a direct successor of the Antilles. Curacao have emerged in recent years as one of the strongest teams in the Caribbean region, their greatest achievement to date being winning the 2017 Caribbean Cup against regional giants Jamaica in the final. The Curacao squad is comprised almost entirely of players from the vast Curaçaoan diaspora in Europe, which is estimated to be almost equal to Curacao's current population of 155,000.  
Juninho Bacuna is one of the highest-profile members of the current Curacao national team squad, with the 25-year-old choosing to represent Curacao in 2019 after playing for the Netherlands at various youth levels. Bacuna began his senior career with hometown club Groningen, where he made his Eredivisie debut in 2015 and quickly emerged as one of the top young talents at a club that has produced numerous legends throughout the years, most notably Ronald Koeman, Arjen Robben, Luis Suárez and Virgil van Dijk. After 4 seasons with Groningen, Bacuna signed with Premier League club Huddersfield Town in 2018 and stayed with the club after they were relegated to the Championship the season after he joined them. Following a solid 3 seasons at Huddersfield, Bacuna joined Scottish giants Rangers in 2021, however was unable to establish himself in the first-team, playing just 6 matches of the club before returning to the Championship and signing with Birmingham City in early 2022.