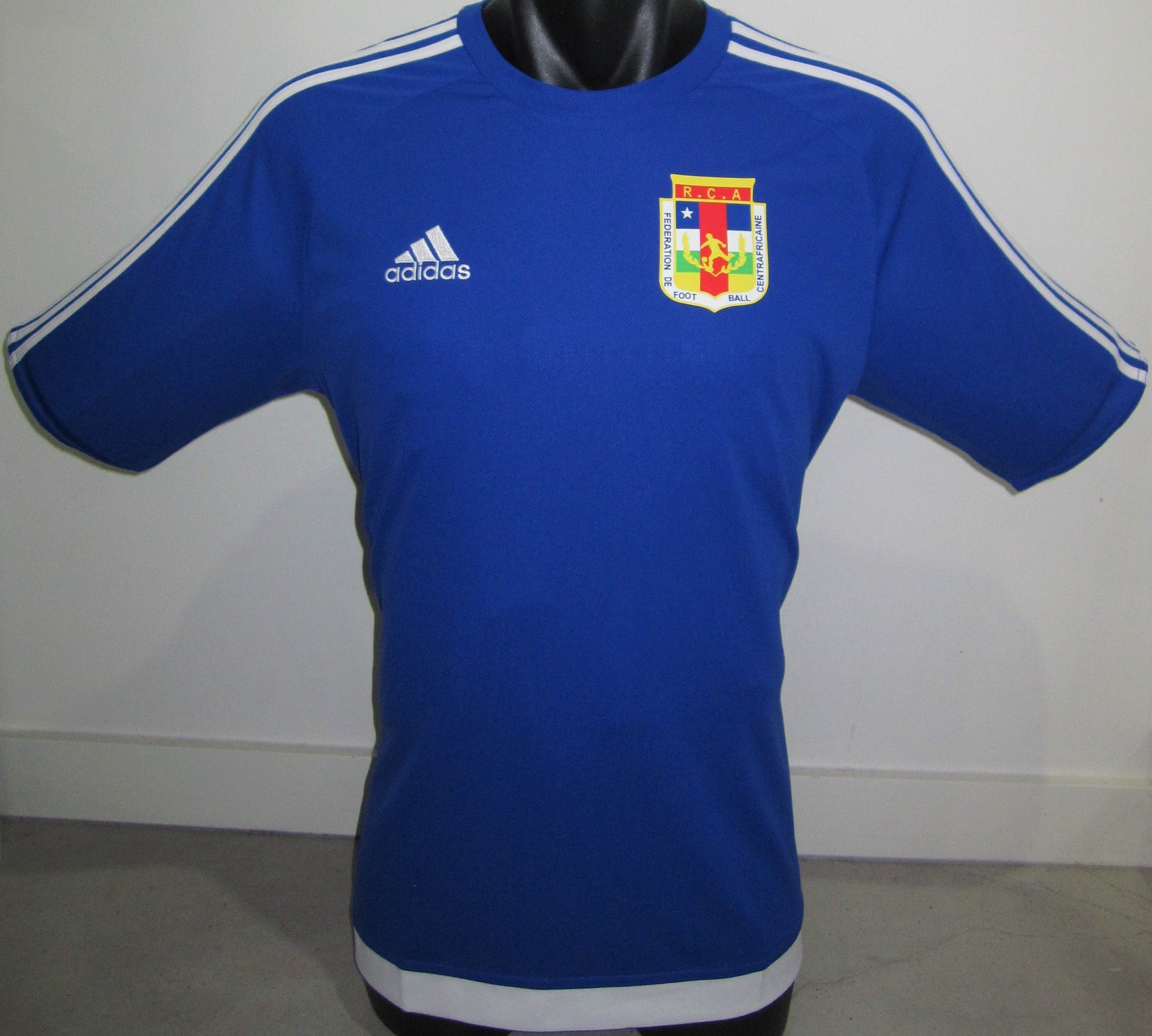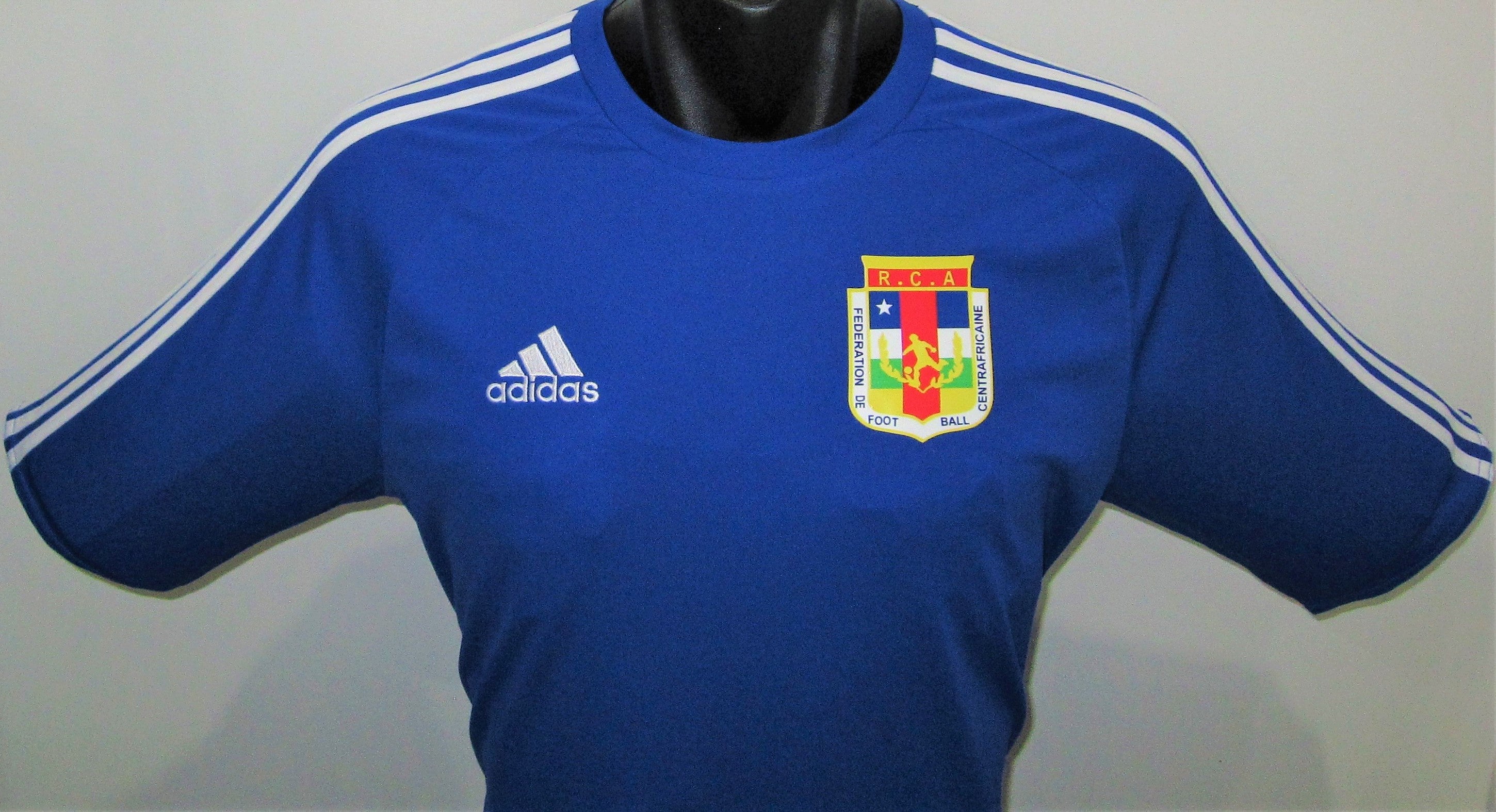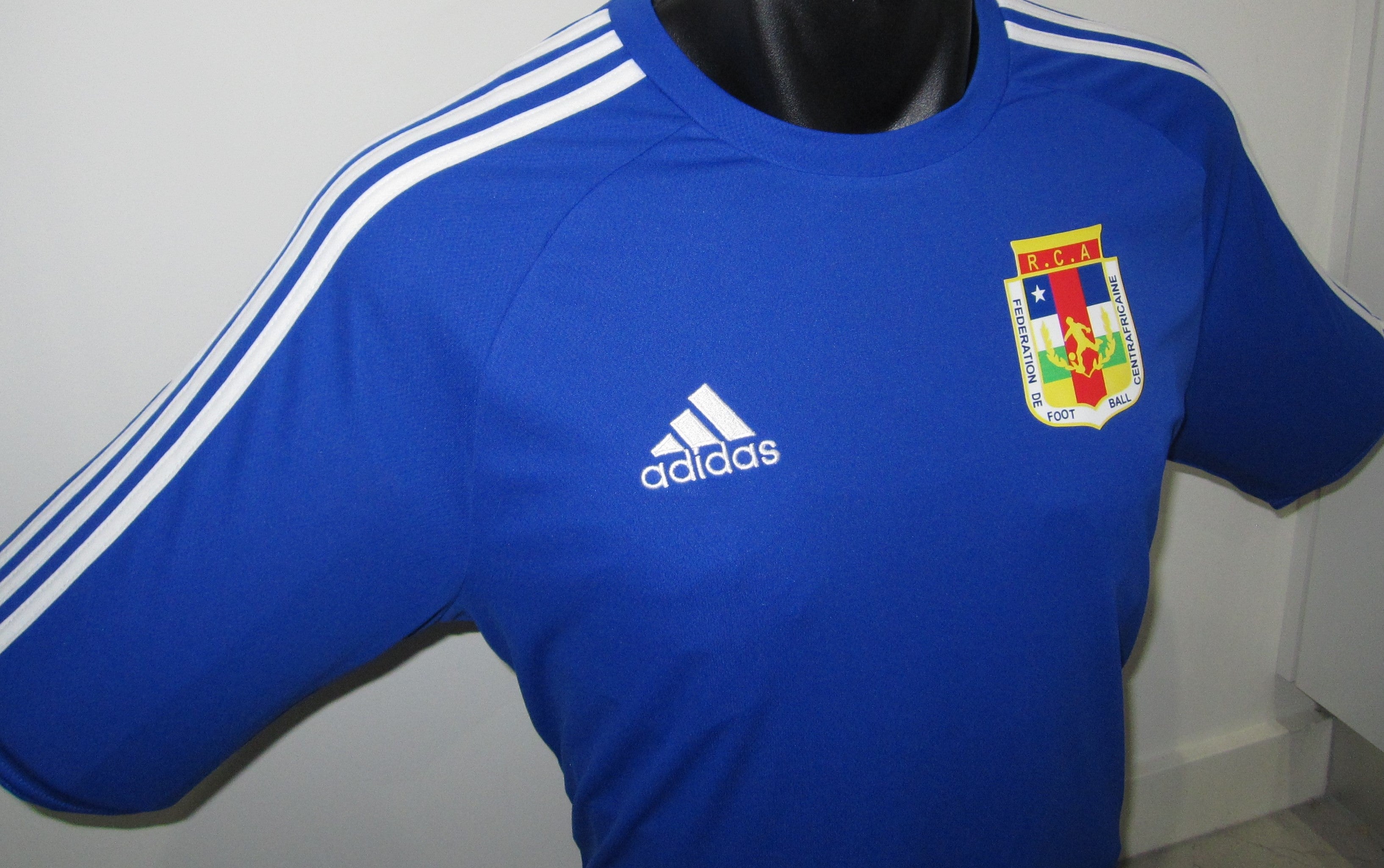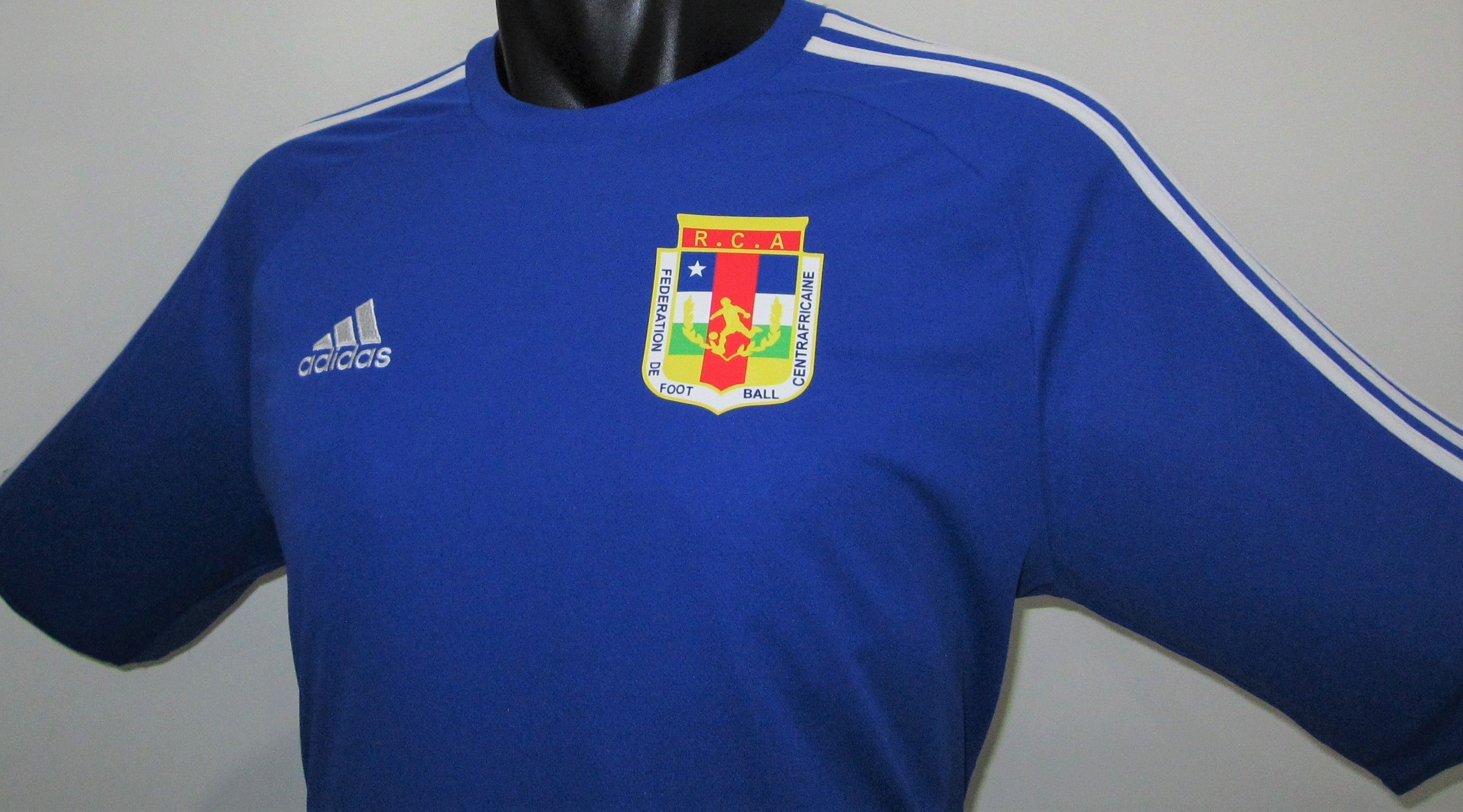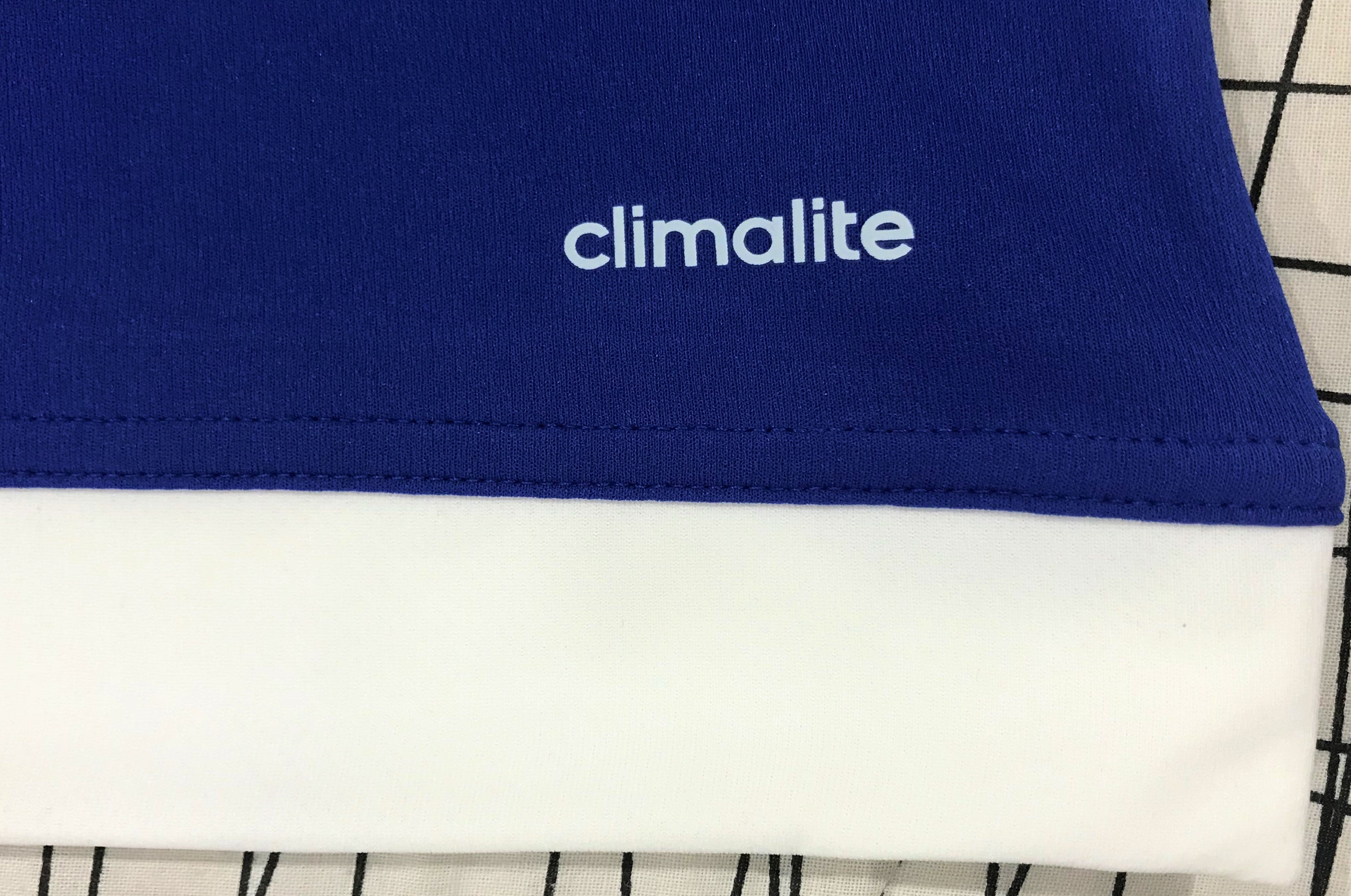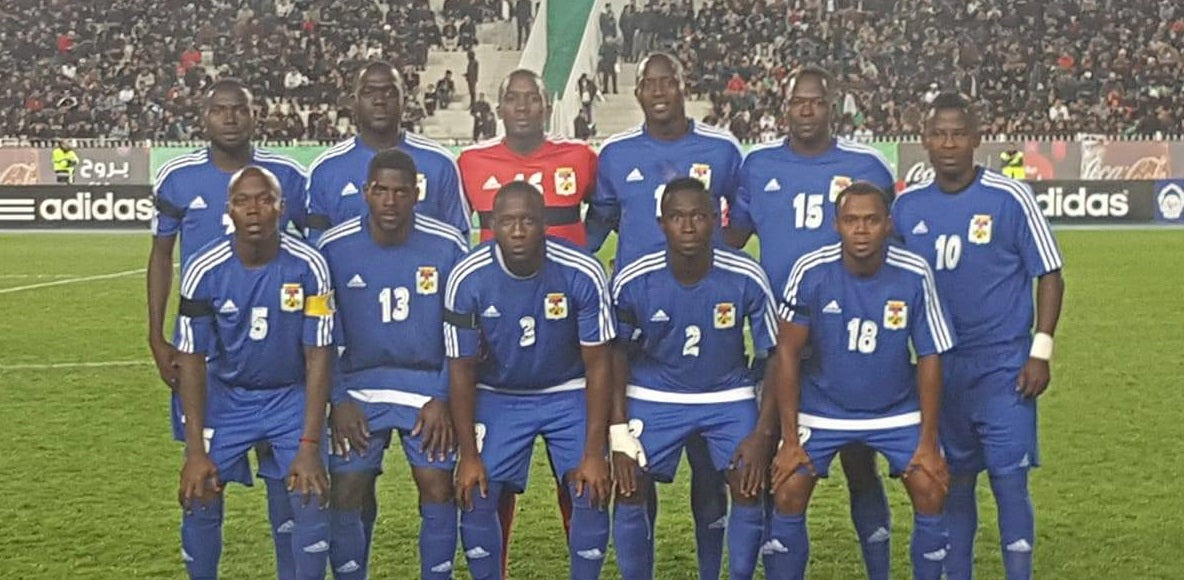 Central African Republic 2016-17 Home Jersey/Shirt
This is an Adidas Central African Republic national team home jersey as worn by the team throughout the 2016-17 period.
Traditionally the Central African Republic were one of the weaker national teams in Africa, however despite continued political instability in the country, they have improved considerably over the past decade. Their FIFA ranking has risen from 202 in 2010 to 111 in 2019 and recent results have displayed their growing potential. 'Les Fauves' (The Wild Beasts) have never qualified for a major tournament, with their greatest achievement being winning the CEMAC Cup in 2009, which sparked the rise of the team. Their current squad largely comprises of players based in Europe and hopes are high that they will soon qualify for their maiden AFCON tournament.