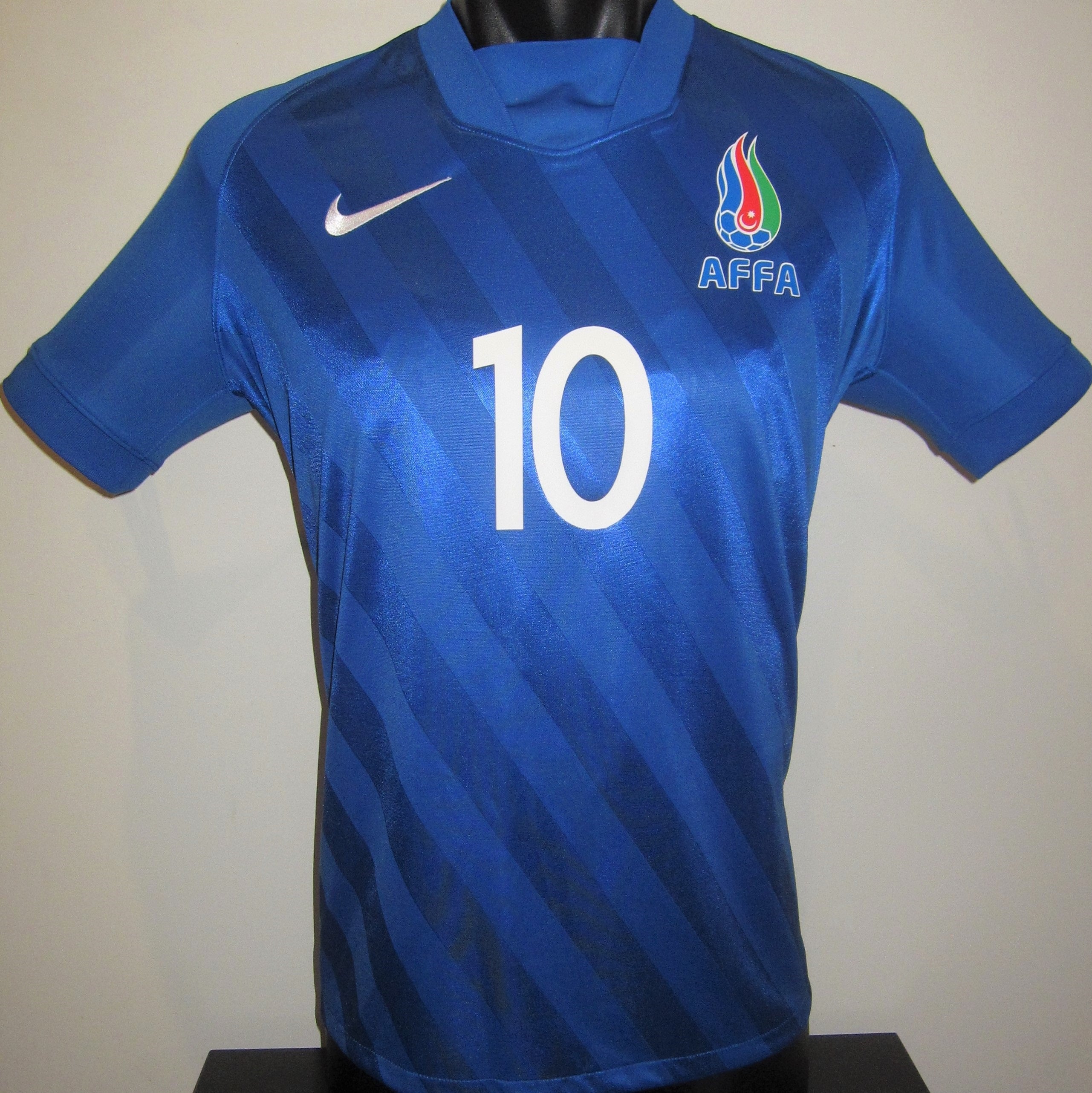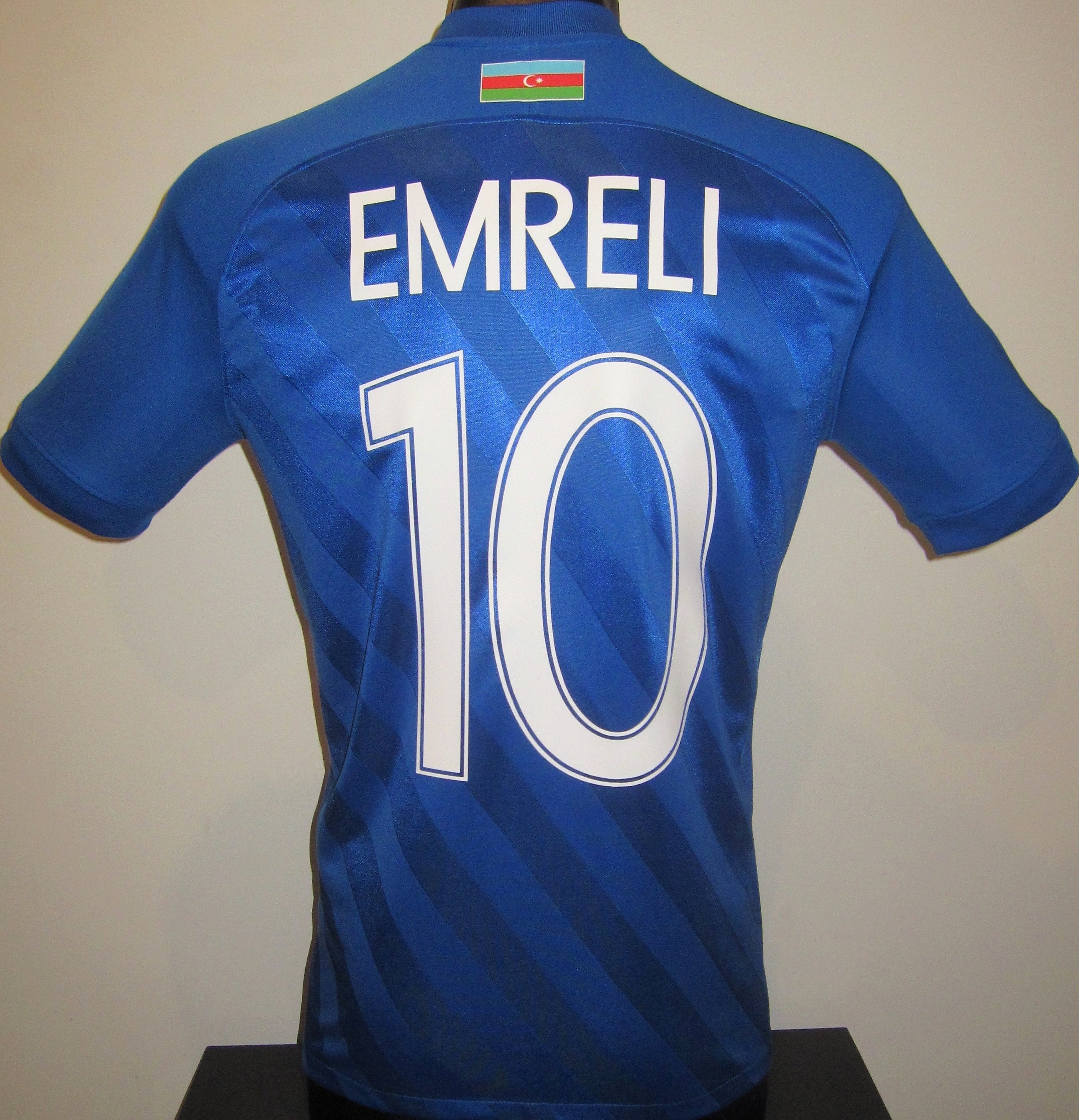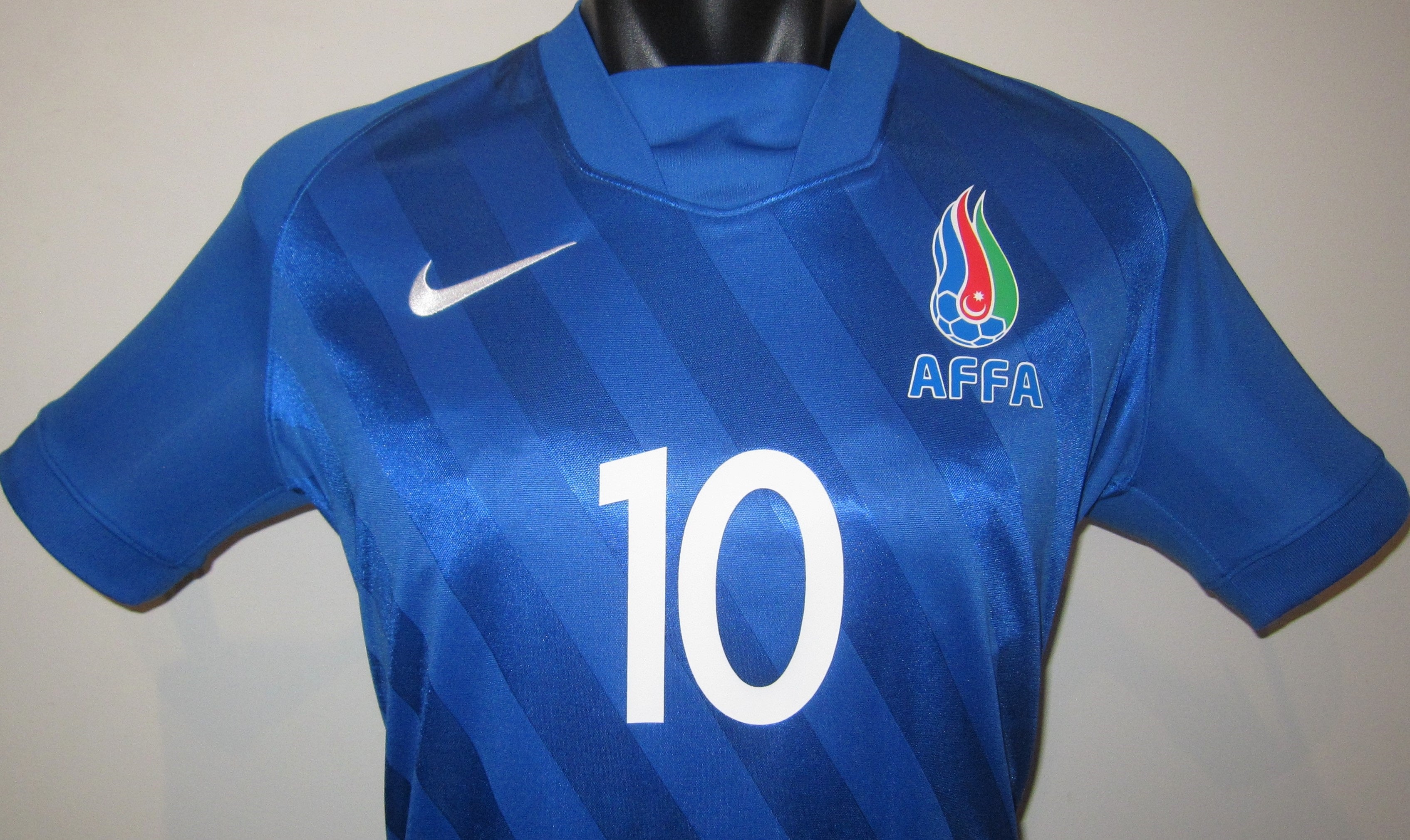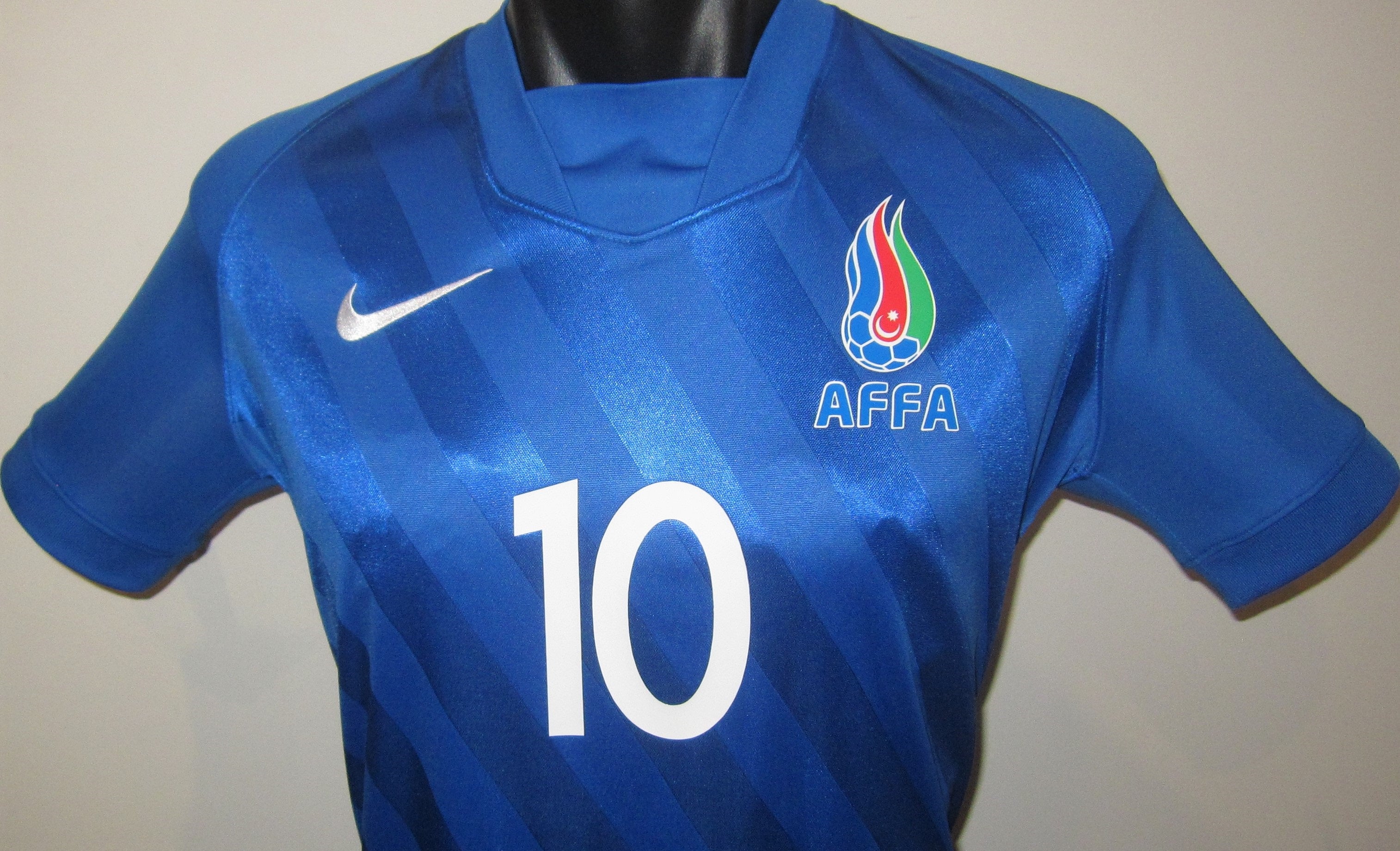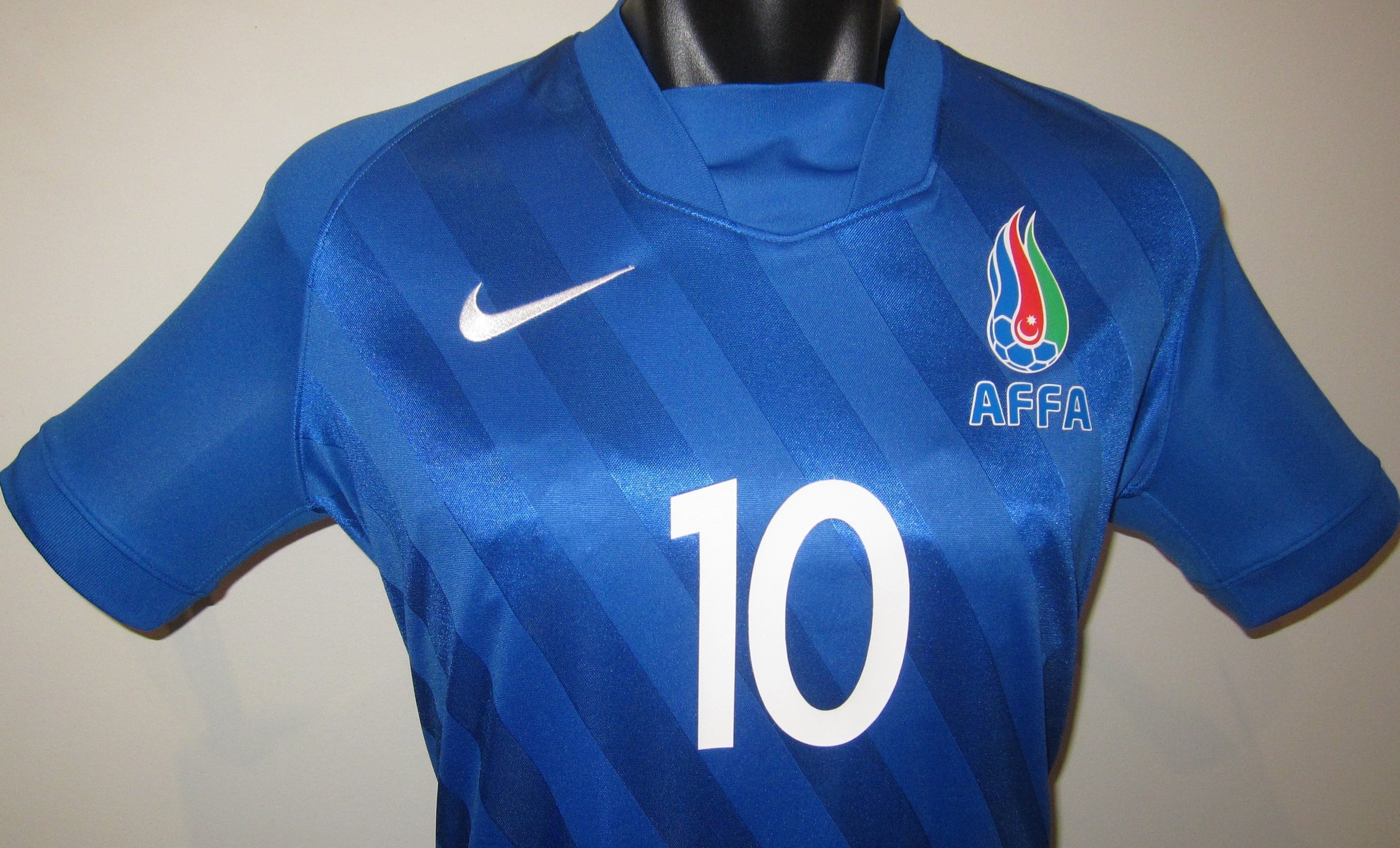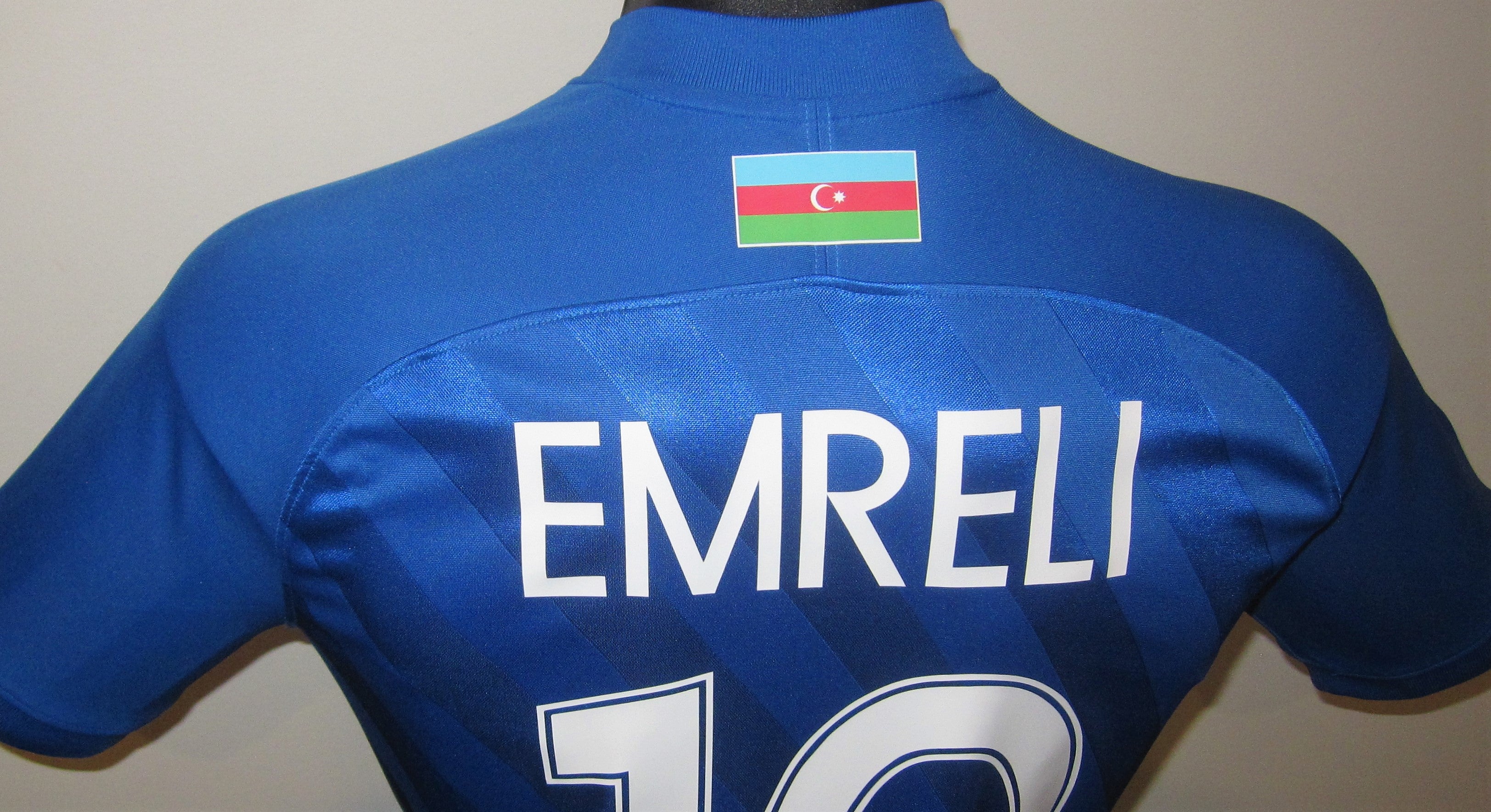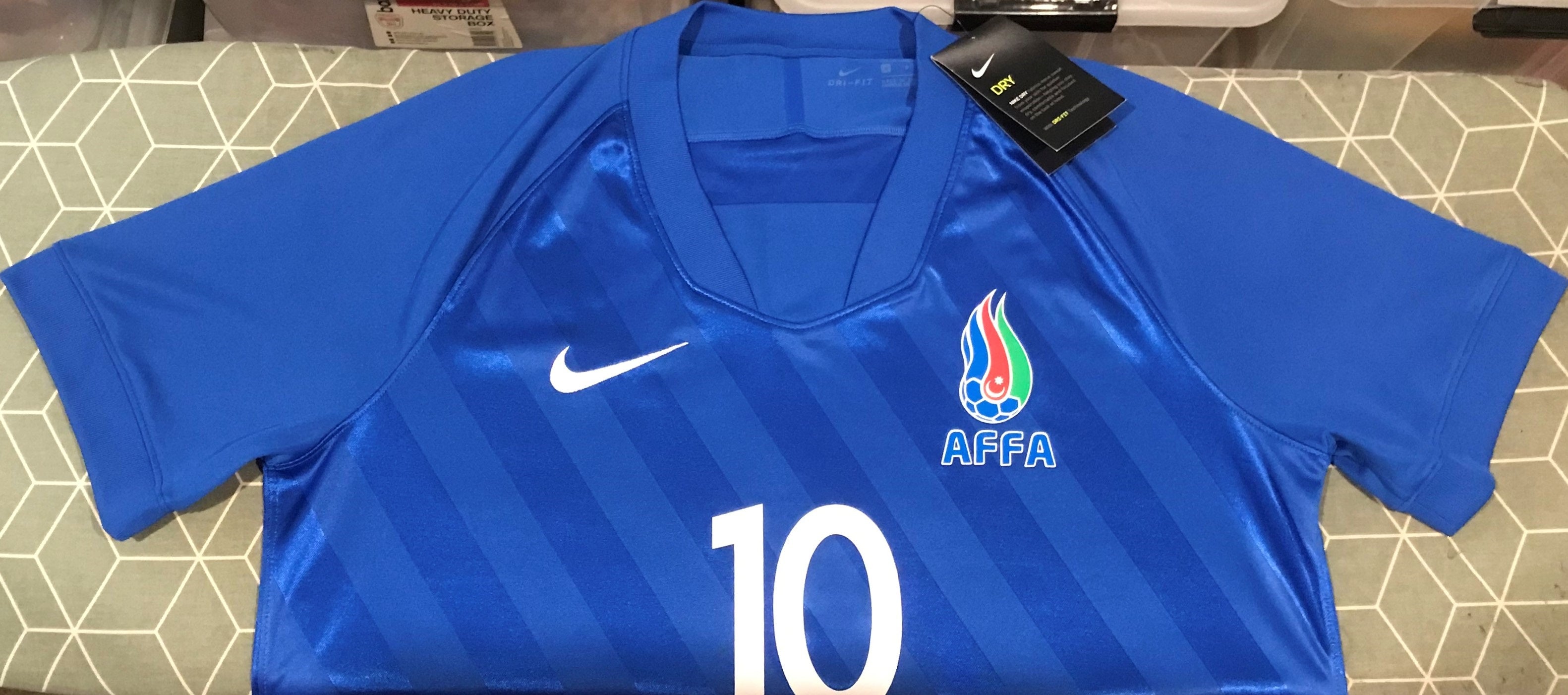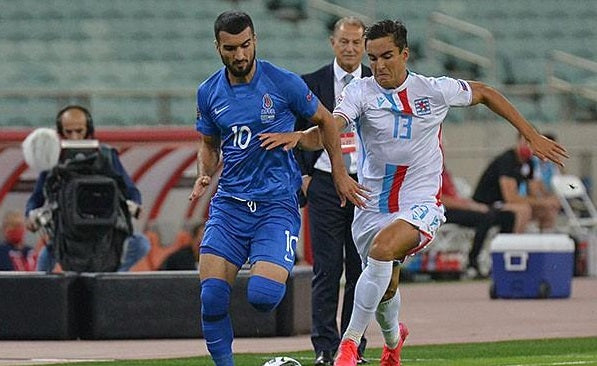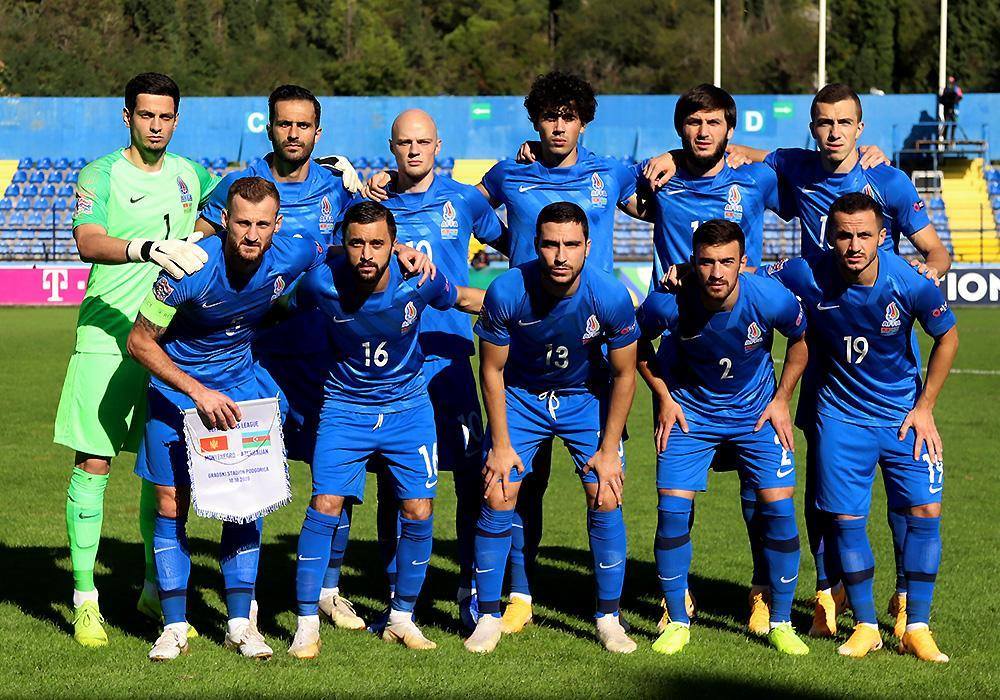 Azerbaijan 2020 Home (EMRELI #10) Jersey/Shirt
This is a Nike Azerbaijan national team 2020 home jersey featuring the name and number of star striker Mahir Emreli.
Azerbaijan have been a member of UEFA since 1994 and have had limited success throughout their history. They have never qualified for a major tournament; however, they have gradually improved over the past decade. Although they finished 5th in their group, the performance of Azerbaijan in the 2018 FIFA World Cup qualifiers was the best in the team's history as they recorded 3 wins and 10 points in total as they defeated San Marino & Norway as well as drawing with the Czech Republic.
Mahir Emreli has emerged as one of Azerbaijan's most promising players in recent years with the 25-year-old impressing at both club and international level. Emreli began his senior club career with FC Baku in 2014 before joining Azerbaijani giants Qarabağ FK in 2015, where he established himself as the league's top striker over his six seasons at the club. He was the Azerbaijan Premier League's top scorer in the 2018-19 season and the 2nd leading scorer in the 2020-21 season. His strong form attracted the attention of clubs throughout Europe and Emreli eventually signed for Polish giants Legia Warsaw in 2021, becoming one of the few Azerbaijani footballers to be playing at a high level outside of their domestic league. He proved himself as an elite level player during his time with Legia, scoring 11 goals in 33 matches, including 7 goals in 14 matces throughout their Europa League campaign. In December 2021, Emreli was the victim of an attack on the Legia Warsaw team bus and subsequently fell out with the club, leading to his departure in February 2022 and eventual signing with Croatian giants Dinamo Zagreb. At international level, Emreli has been an important part of the Azerbaijan national team squad since his debut in 2017 and has scored a total of 5 goals in 36 matches for the 'Milli Komanda.'